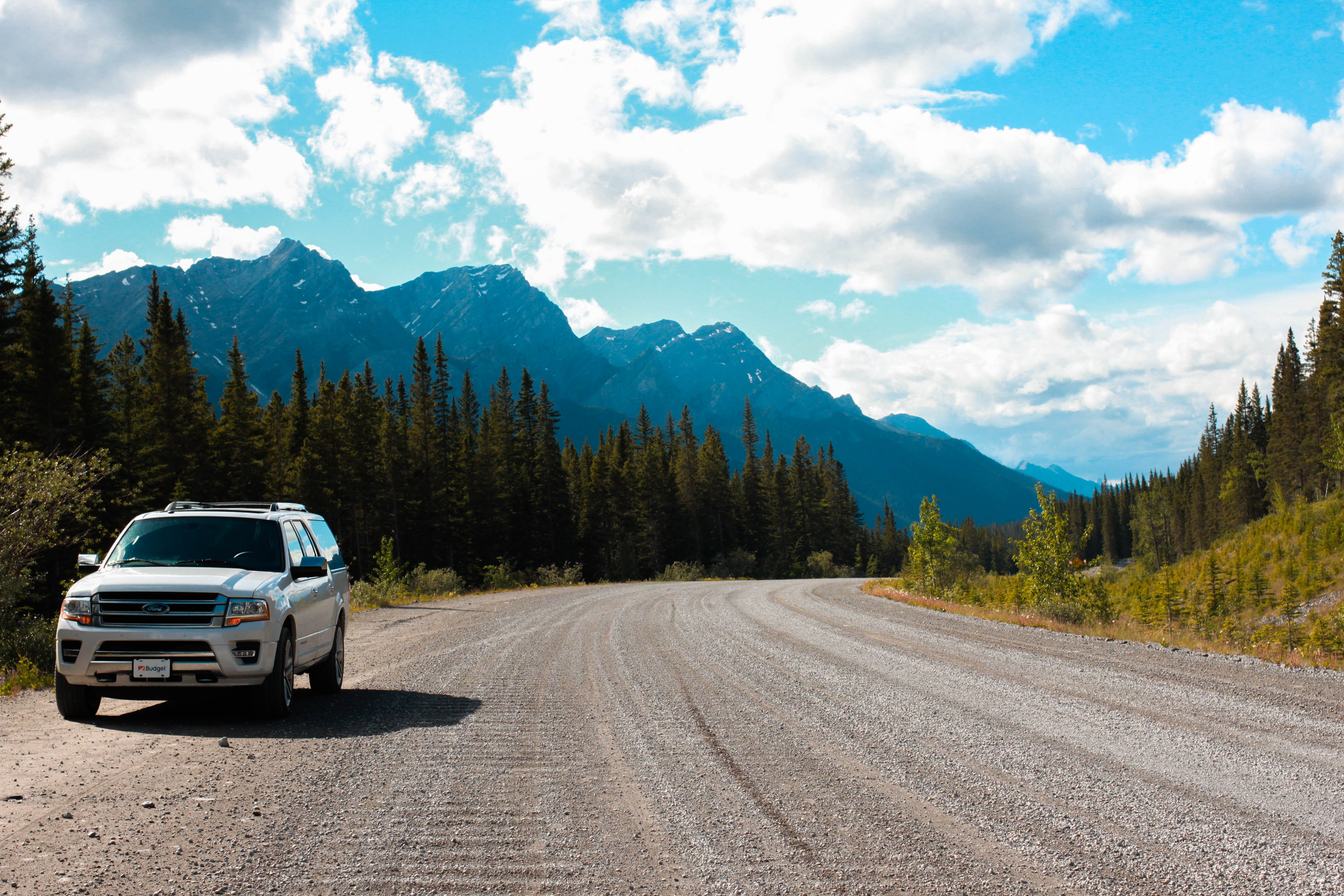 How do I begin planning a road trip with my friends this summer!?
Planning a road trip is daunting. There is so much information online to sort through and organize into the perfect trip that I have almost thrown in the towel many times. As someone who loves to travel in the cheapest way possible, I have been unable to avoid the road trip, sleep-in-your-car-sometimes, showers-are-optional lifestyle. With that, I have come to the conclusion that the easiest way to plan a road trip lies in a well thought-out map. 
If you hate being constrained to an overly planned schedule but also hate sitting around in a beautiful place twiddling your thumbs wondering what to do then this method is for you.
Last summer I went on some unreal road trips through Alberta and British Columbia. I tried wingin' one and I tried planning everything myself for another but both strategies stressed me out!
Here is the easiest way to plan a road trip that reduces stress and still ensures there is never a dull moment!
1.Do preliminary research. This is the hardest stage but also the most fun. Keep a list going of things you might be looking for, historical monuments, waterfalls, hikes, restaurants, amusement parks, shopping, etc.
2. Open "Google Maps – Route planner" on your desktop. It should look something like this: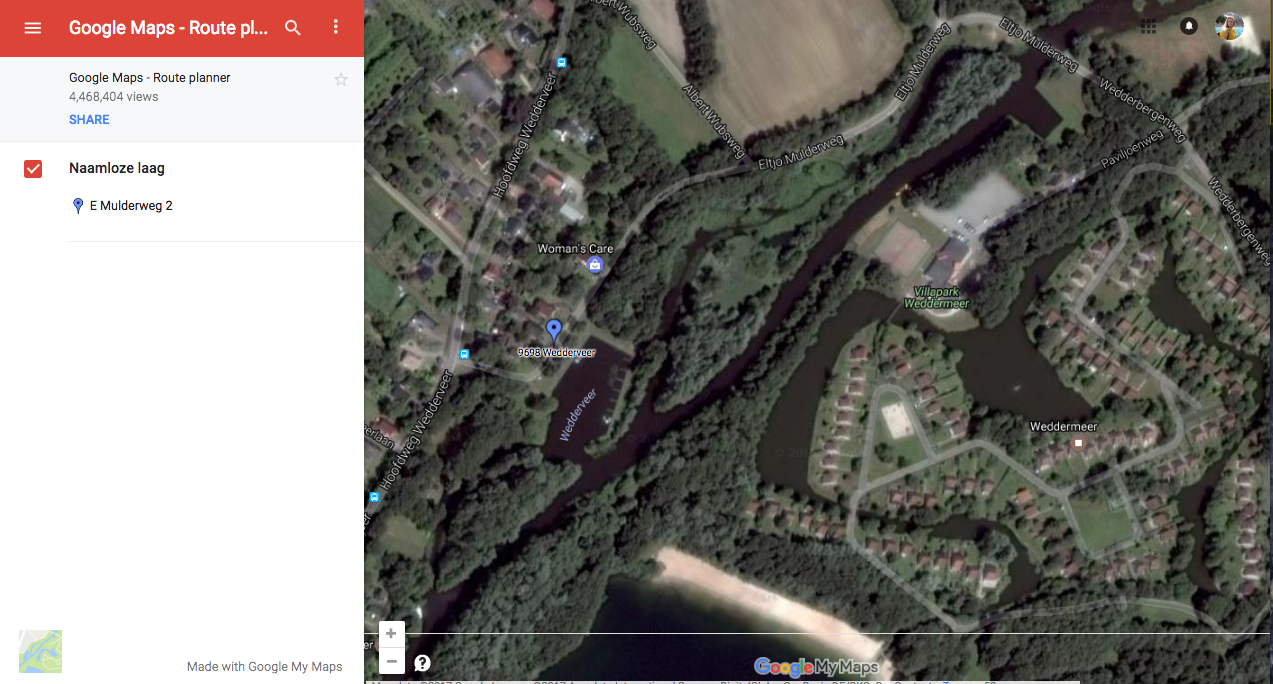 3. Click the menu with the three lines in the top left corner and select create new map. You should be signed into your Google account so this map will save to your Google Drive.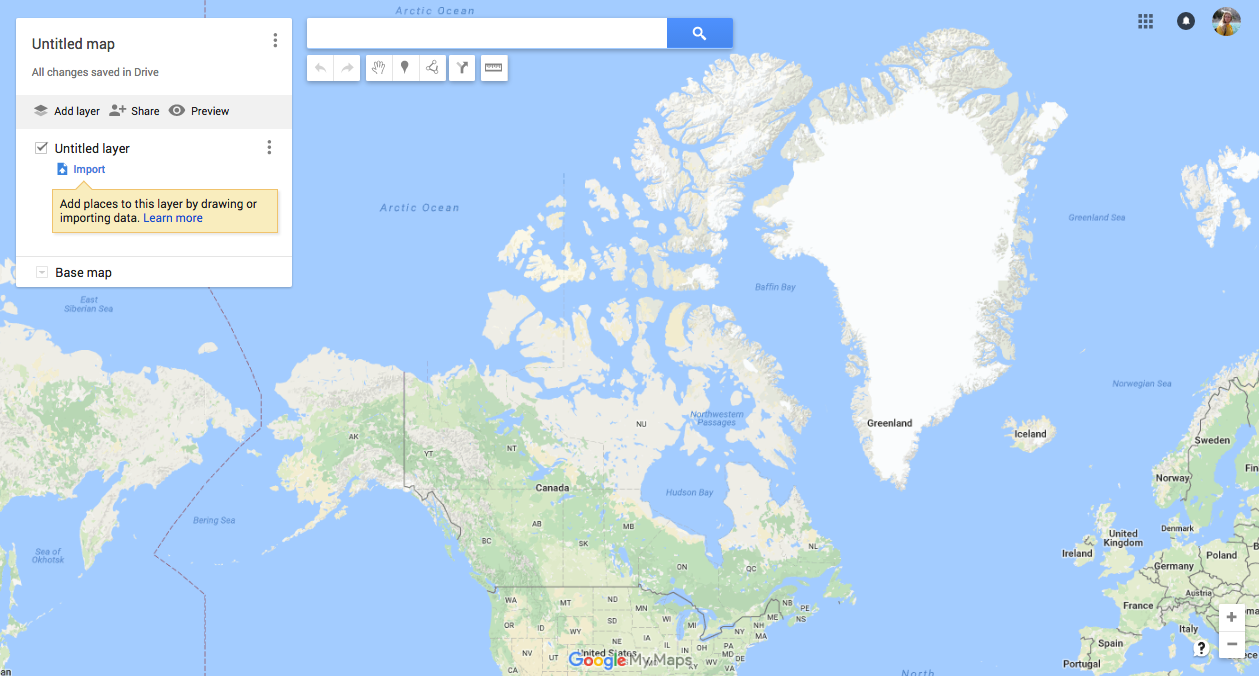 4. Type in each location from your research list and Google maps will drop a pin on where it is. Click add to map. You can colour code each place based on your own criteria or use the layer function on the left sidebar. When you zoom out you'll be able to see all your pins but no actual route.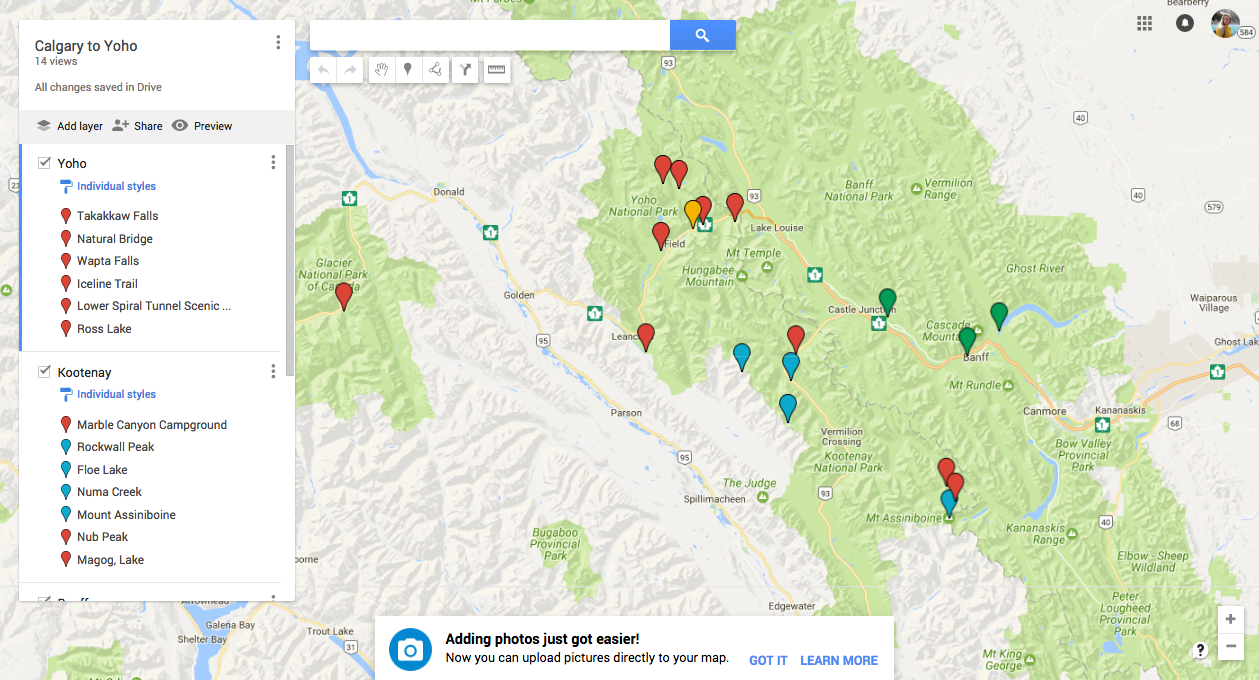 5. Once you're happy with your map, you can always access it on your Google Drive via your phone when you are on the road and share it with your friends. Now you can choose whatever route you want as you go, keeping the spontaneity without the wasted time googling locations.
Now go out and find a buddy that travels the same way as you do!
This method isn't for everyone. I've been criticized about over planning but when everyone is at a loss for what to do next, guess who they ask… me! If you have a friend who is willing to add to the map you design, you are set for one incredible road trip with room to change things up along the way.
What road trips are you interested in going on this summer? Let me know in the comments! 
If this worked for you, help me out and give it a share!