ELopement & INtimate Wedding Photographer For Adventurous Couples
YOU DESERVE A WEDDING EXPERIENCE THAT IS 100% YOU.
Elopements are all about allowing you to get married exactly how and where you want. There are no rules to eloping! If you can dream it up, I'm here to make it happen for you. I'm not just your photographer, I'm your adventure guide.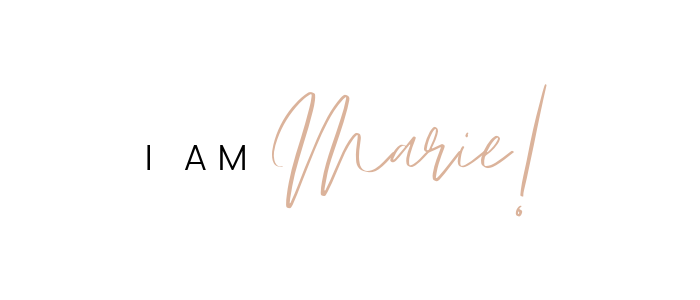 I'm a mountain lover & animal rescuer, with a passion for the outdoors. I live in Collingwood, Ontario but travel has always been what fuels my fire so ya, if you're dreaming of an international wedding I'll be there.
I truly believe that your day doesn't have to be a huge traditional affair and the best weddings are ones where couples dream wildly and make it happen. If that means hiking through mountains, jumping into Georgian Bay with your wedding dress on, renting a small cabin for a vow renewal, or canoeing and setting up tents in the middle of nowhere, I'm with you.
I would be honoured to capture your day for you: the gut-busting laughs, the unplanned moments, and gorgeous landscapes. I am here to help in any way I can.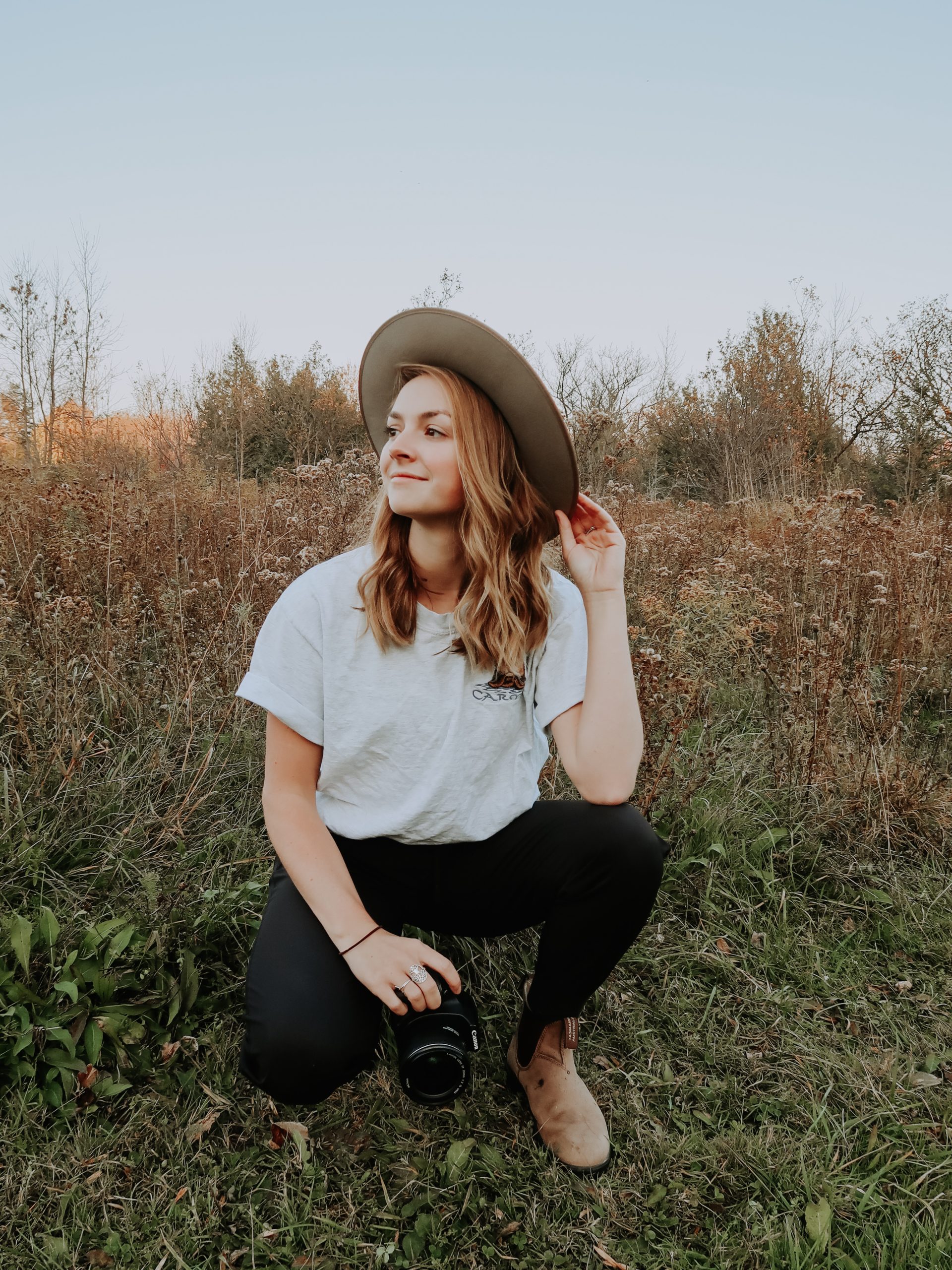 We were lucky enough to have Marie capture our wedding day. She was amazing and we can not recommend her enough. At every point of the day she was incredibly fun and easy to work with and was flexible with any little hiccups that occurred. She accommodated any requests and really was a joy to work with on our wedding day. On top of that – the pictures from our day have been amazing. If you choose her as your photographer, you won't be disappointed.
Matt + Shelby
your marriage story deserves to be told from beginning to end. No strings attached.
Yep! You heard me right. I don't believe that any wedding or elopement should be tied down to 6 or 8 hours and there definitely shouldn't be any hidden strings attached. When we work as a team, I can tell your story best, help guide you in your planning, and capture the parts of your day that really matter to you. 
Every elopement is one beautiful story. I am here to capture yours with honesty & integrity.
If I do my job correctly, you will look back on your day and remember all the best moments: the sights, the smells, the breeze, the emotions and the stuff that brings butterflies to your tummy.
Sound about right? Let's Do this!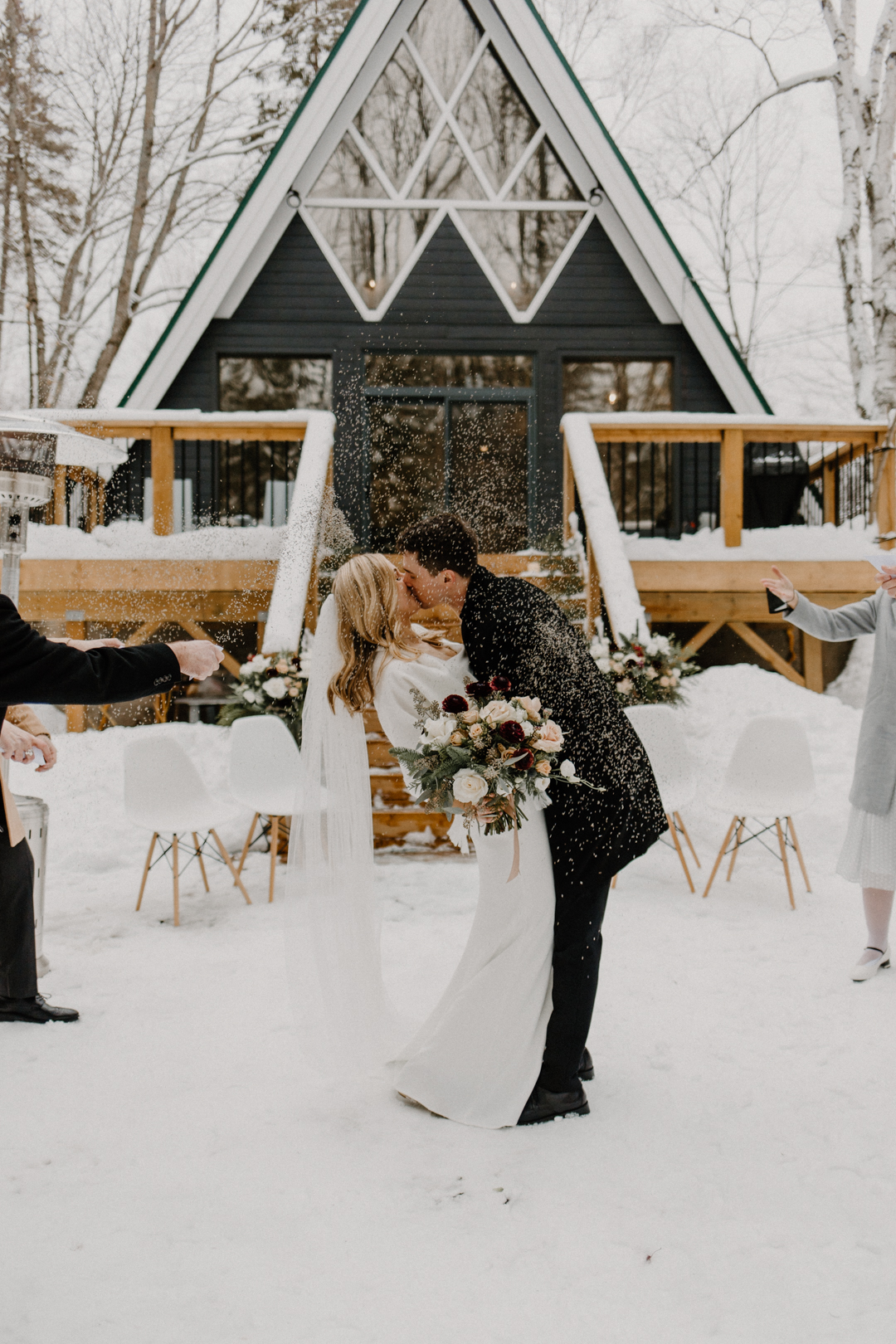 Elopements
starting at $1950
Weddings
starting at $3000
Adventure Sessions
My signature offering
Up to 3 hours of travel (roundtrip)
50 high quality images
starting at $550
Lifestyle Sessions
For couples, maternity, family
30 high quality images
+$25 per extended family member
$425
Contact me about your dream wedding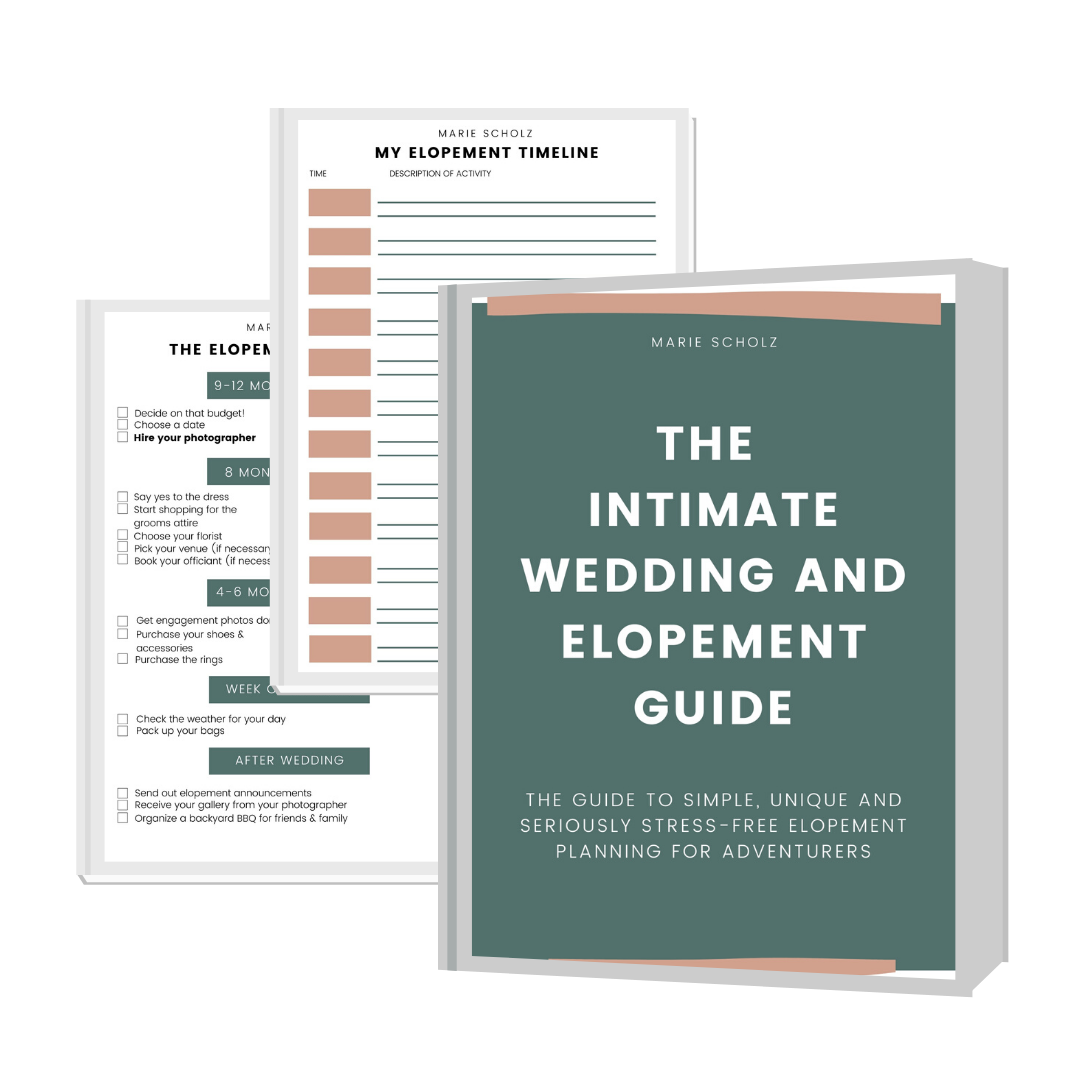 THE FREE INTIMATE WEDDING & ELOPEMENT GUIDE IS HERE!
A 9-page guide with your own elopement checklist, and timeline template as well as crucial items you need to know for when you start planning your day! This guide will make your whole elopement planning process STRESS-FREE.
THE EXPERIENCE
My job during every session is first and foremost to tell your story. In order to do that my approach is documentary style, candid and honest while my personality is absolutely fun and adventurous.  I take great care to get to know your vibe before I pick up my camera. I don't give you dumb poses that would make you feel inauthentic or not you. My sessions are not about me, they're about you and what you bring to the table. I'd love to share the table with you.
wonder what it's like having me as your elopement and intimate wedding photographer?
CHECK OUT THE TESTIMONIALS 
Marie was great to work with! She did our engagement shoot and perfectly captured the casual outdoorsy style we were looking for. She was super flexible and had great suggestions about locations to capture the best shots. She even came up to meet us in Huntsville for the shoot, and was able to incorporate our canoe, which we loved! I'd recommend her for anyone looking for a relaxed yet professional photographer who can capture genuine, fun and great quality pics. Thanks Marie!
OLIVIA + JESSE // London, ON
Making the decision to work with Marie is one of the best decisions I've made for my business. It has taken such a load off of my shoulders to be able to plan and have my photos done in bulk each month. If you are awkward and goofy like me, don't worry because she makes you look good! She is organized, punctual and invests a lot of energy into making sure you get the images you want. I couldn't recommend her more!
CASSANDRA // Oakville, ON
I had the best experience with Marie during my adventure photoshoot! Not only did we have a fun afternoon exploring the trails in Collingwood, but Marie perfectly captured my vision for my brand through her photos. I could not stop smiling when I saw the final product! She is such a pleasure to work with and puts a lot of thought and care into her work. I would definitely recommend Marie to anyone looking for an awesome photographer and can't wait to work with her again!
SABRINA RANNALA // Collingwood, ON
We had an absolutely wonderful time during our engagement shoot at Pinery Provincial Park. Marie knew exactly what to say to get these two camera-shy people to be our goofy selves for the camera. Our photos are stunning. Marie captured everything so organically. We are so grateful for the precious gift of these memories to have for years to come.
CHRISTINE + LUKE // London, ON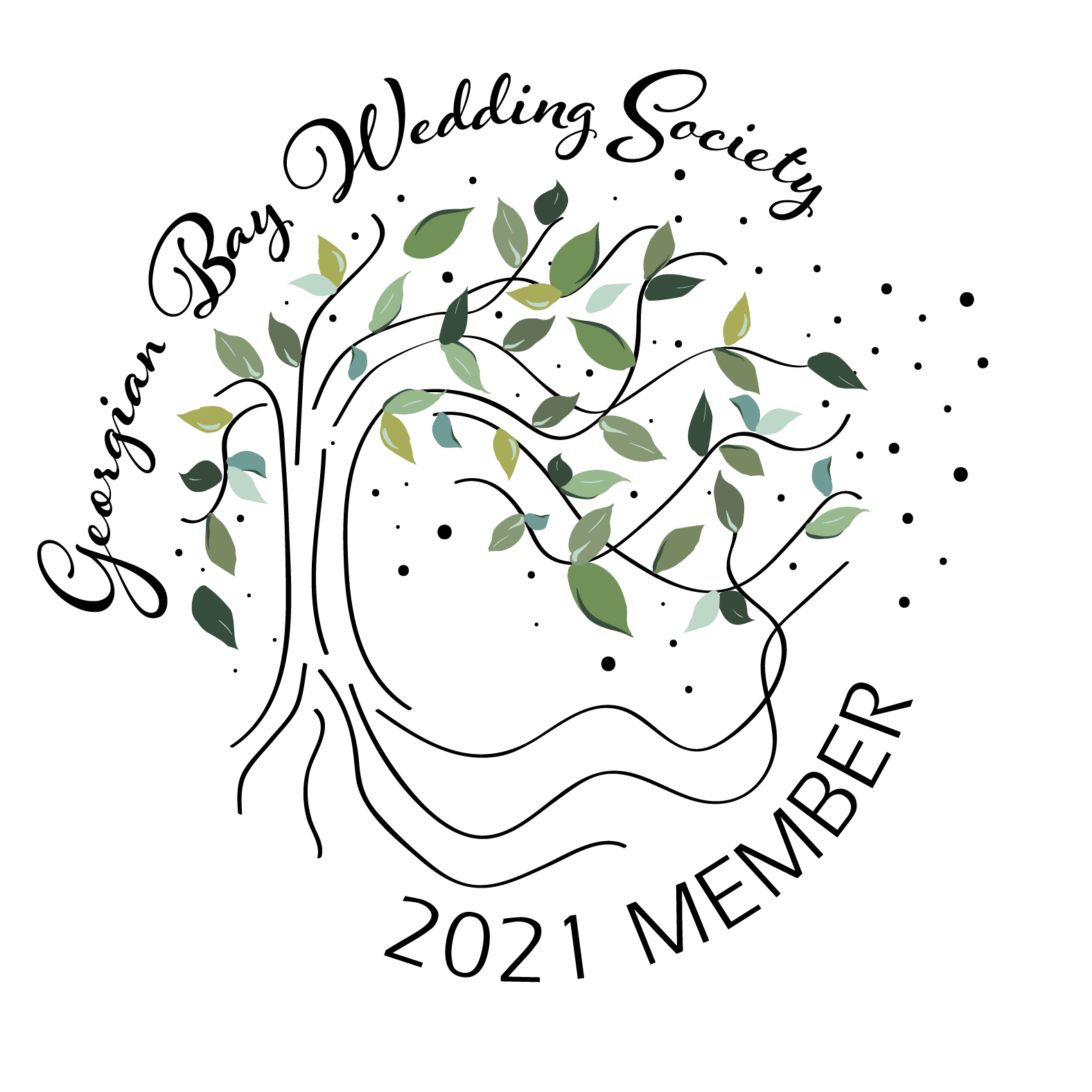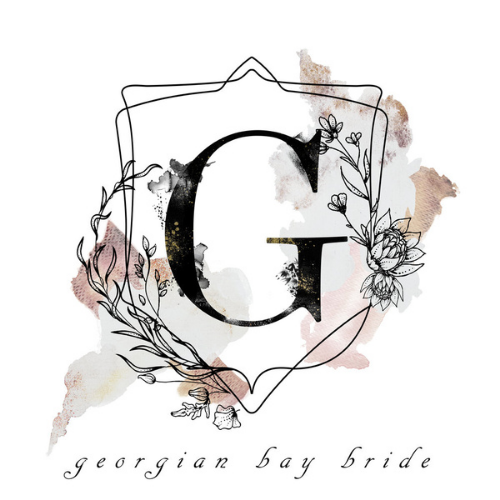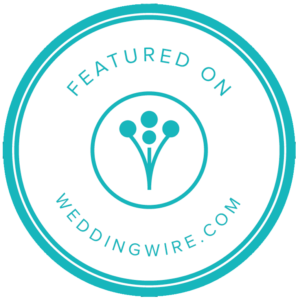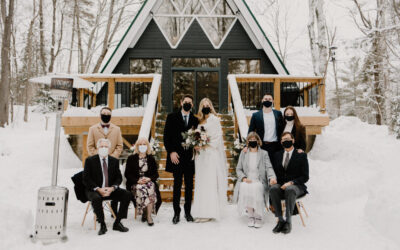 They said their vows in front of their closest family and friends at a small a-frame cottage near Huntsville. The Muskoka A-frame is an iconic spot...

LOCATION
Collingwood, Ontario
Marie Scholz Photography // 2020