ONTARIO ELopement & INtimate Wedding Photographer For Adventurous Couples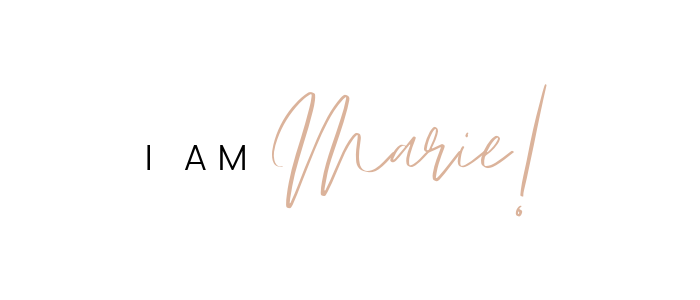 I'm a mountain lover & animal rescuer, with a passion for the outdoors. I live in Collingwood, Ontario but travel has always been what fuels my fire so ya, if you're dreaming of an international wedding I'll be there.
I truly believe that your day doesn't have to be a huge traditional affair and the best weddings are ones where couples dream wildly and make it happen. If that means hiking through mountains, jumping into Georgian Bay with your wedding dress on, renting a small cabin for a vow renewal, or canoeing and setting up tents in the middle of nowhere, I'm with you.
I would be honoured to capture your day for you: the gut-busting laughs, the unplanned moments, and gorgeous landscapes. I am here to help in any way I can.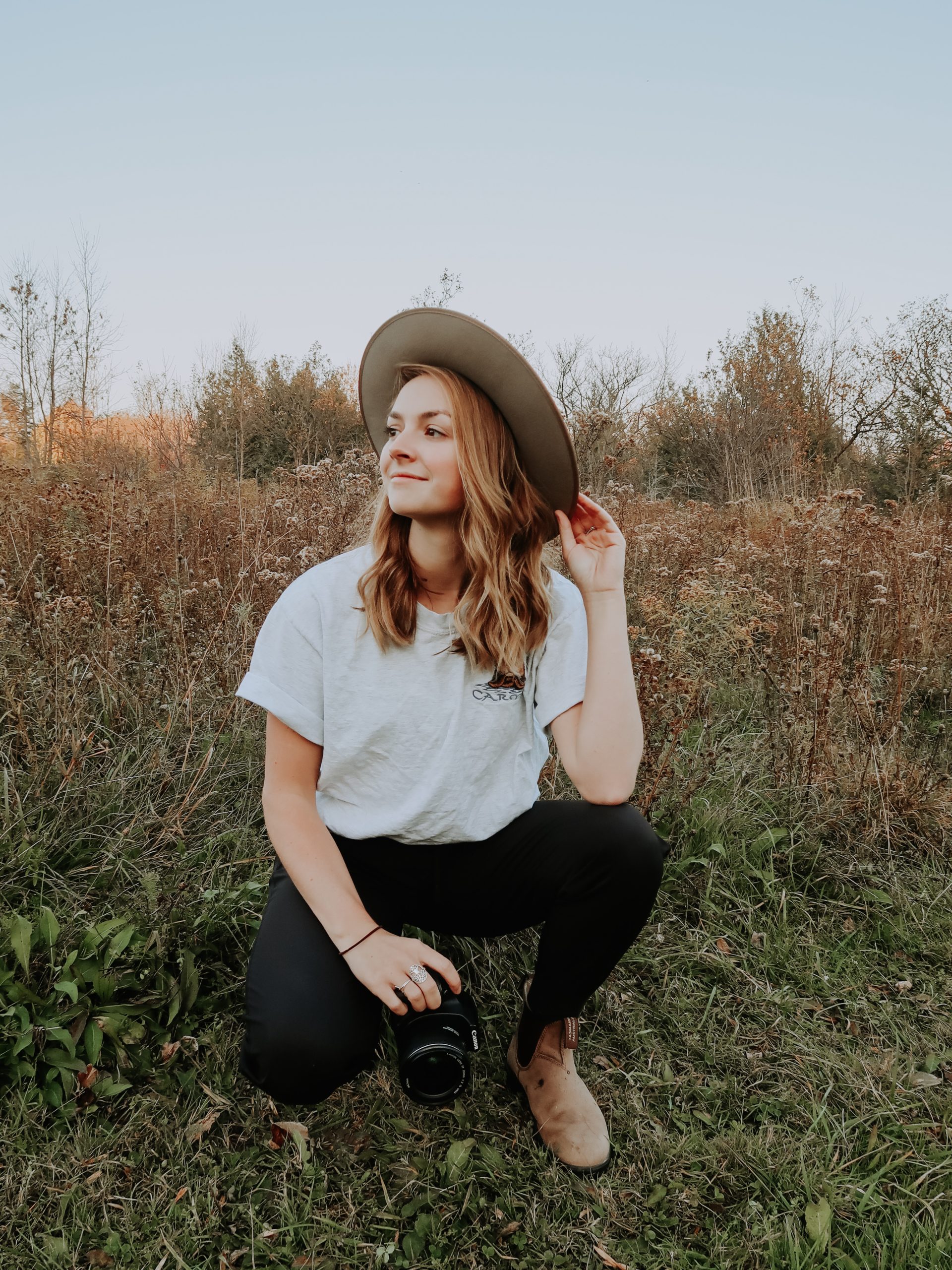 your marriage story deserves to be told from beginning to end. No strings attached.
Yep! You heard me right. I don't believe that any wedding or elopement should be tied down to 6 or 8 hours and there definitely shouldn't be any hidden strings attached. When we work as a team, I can tell your story best, help guide you in your planning, and capture the parts of your day that really matter to you. 
Every elopement is one beautiful story. I am here to capture yours with honesty & integrity.
If I do my job correctly, you will look back on your day and remember all the best moments: the sights, the smells, the breeze, the emotions and the stuff that brings butterflies to your tummy.
Sound about right? Let's Do this!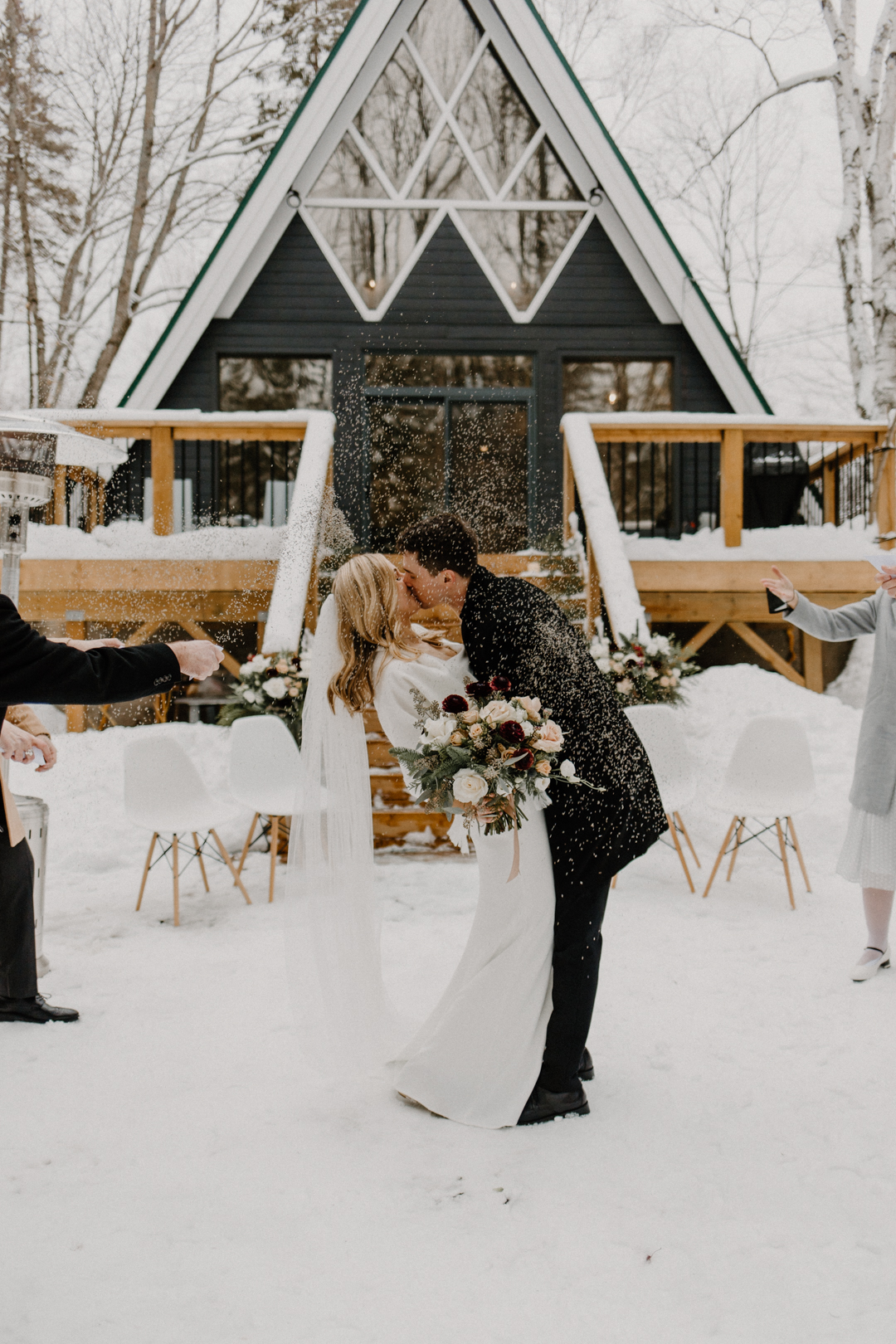 Will You travel to me for free?
If you are getting married, eloping or proposing in Vancouver, Banff + Collingwood (or surrounding areas) I will travel to you for free. Yep!! FREE!
I love exploring Canada and care about offering you clean packages with no catches or additional costs that we all hate.
"We were lucky enough to have Marie capture our wedding day. She was amazing and we can not recommend her enough. At every point of the day she was incredibly fun and easy to work with and was flexible with any little hiccups that occurred. She accommodated any requests and really was a joy to work with on our wedding day. On top of that – the pictures from our day have been amazing. If you choose her as your photographer, you won't be disappointed."
Matt + Shelby
Elopements
starting at $1950
Weddings
starting at $3250
Lifestyle Sessions
For couples, maternity, family
50 high quality images
+$25 per extended family member
$500
Contact me about your dream wedding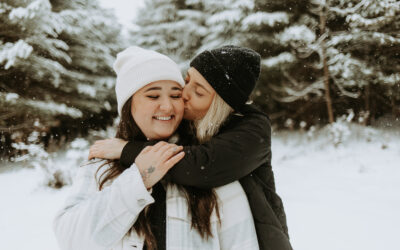 There are some people who's love you can't get enough of. These two are it. I absolutely loved playing in the snow for this couples session in the...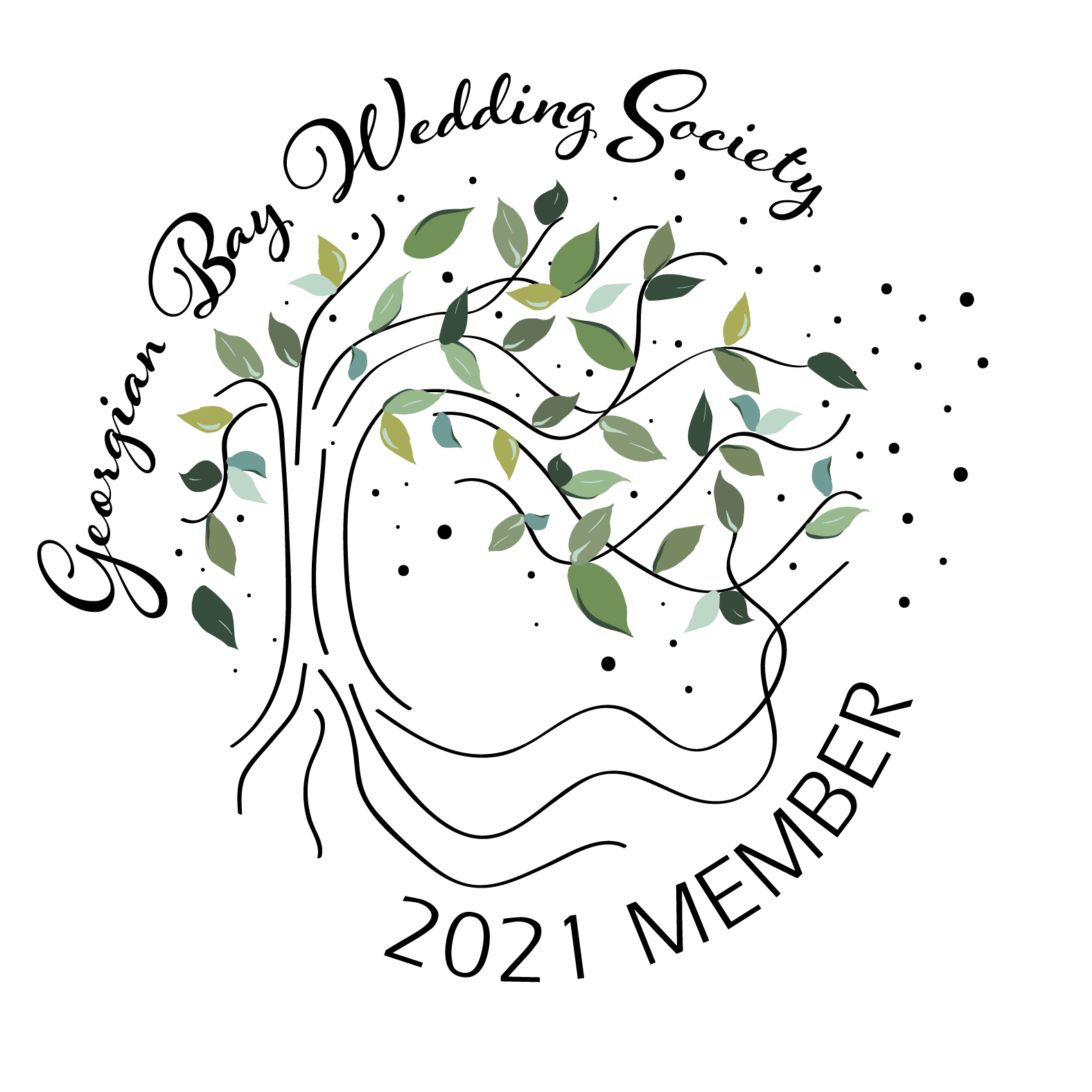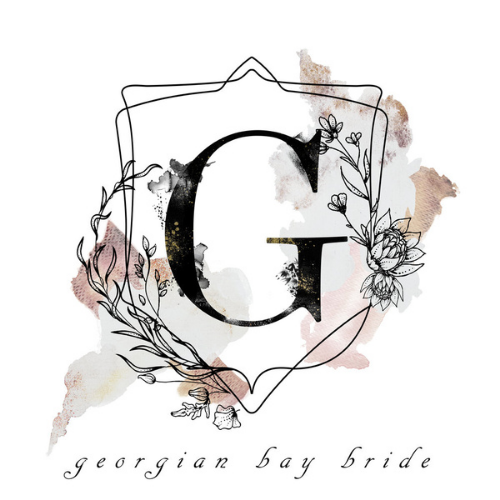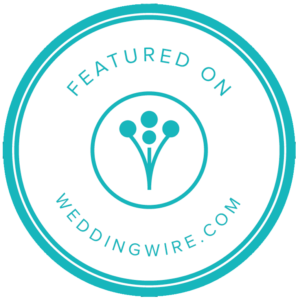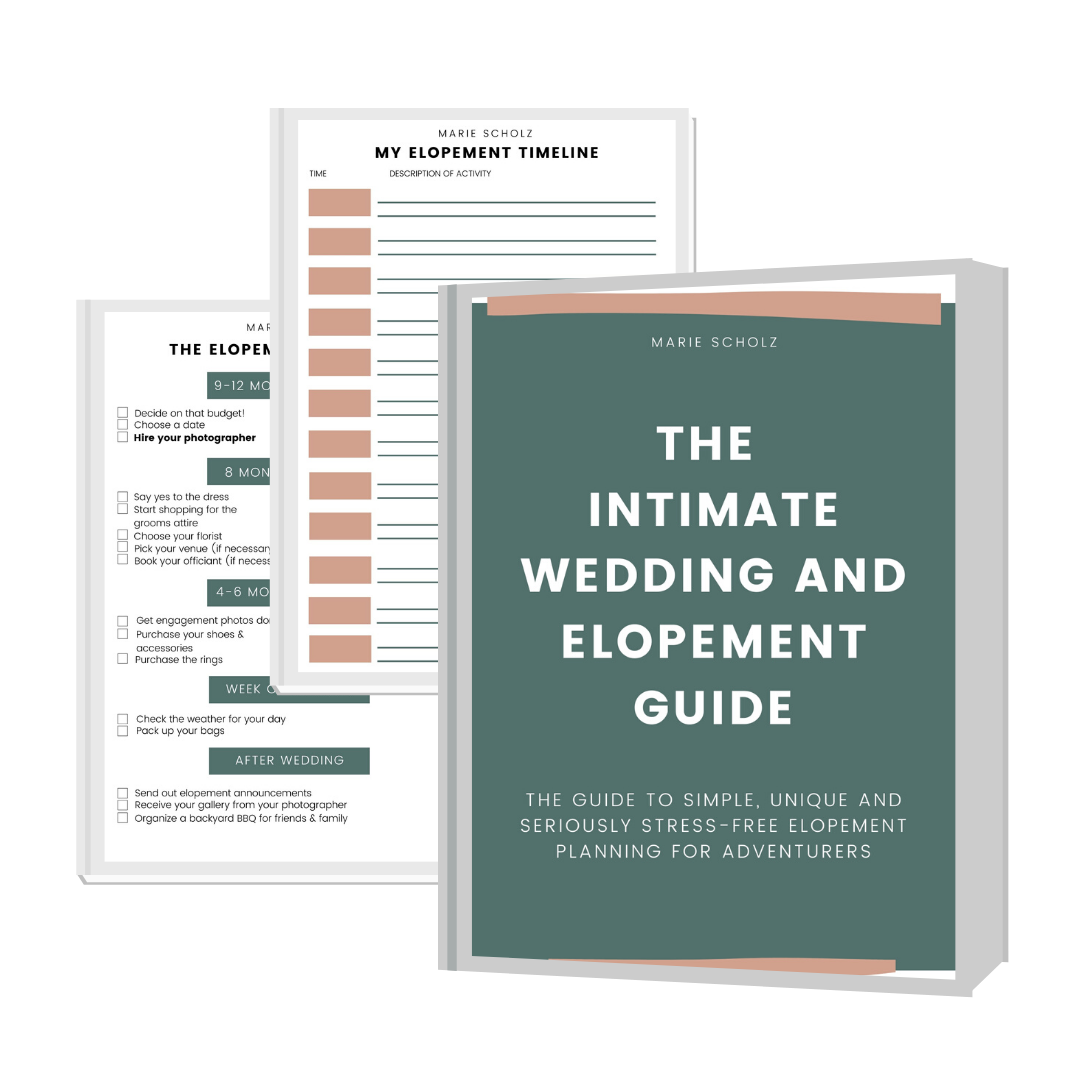 THE FREE INTIMATE WEDDING & ELOPEMENT GUIDE IS HERE!
A 9-page guide with your own elopement checklist, and timeline template as well as crucial items you need to know for when you start planning your day! This guide will make your whole elopement planning process STRESS-FREE.

Servicing Locations
Vancouver, British COlumbia
Collingwood, Ontario
Marie Scholz Photography // 2020