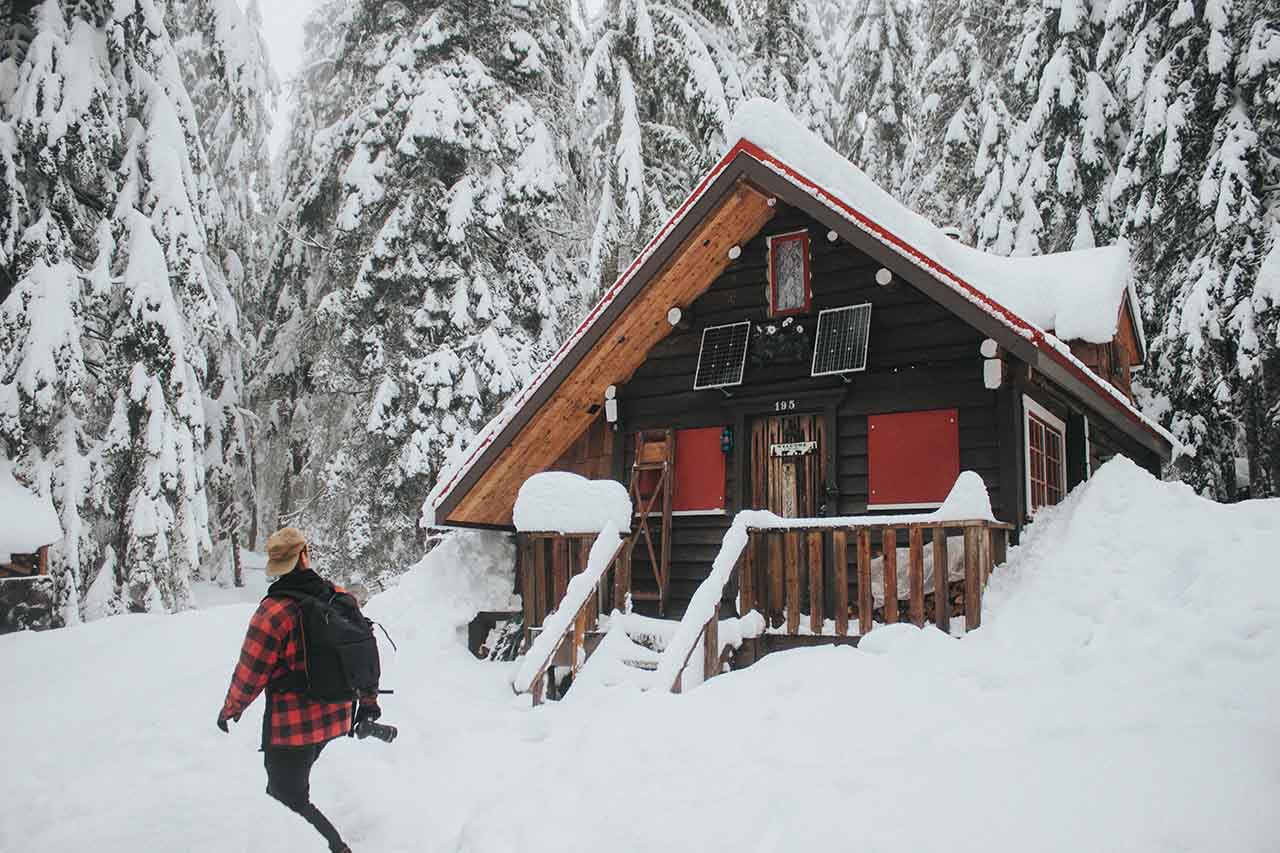 One November evening I received a message from a group of friends asking me to join them on an adventure to go hunt for cabins on Cypress Mountain. I had seen a cabin or two before in passing and so I gladly accepted. Our plan was to get there and spend maybe an hour walking leisurely to each hut but when we got there we realized we'd be spending hours here.
My boyfriend and I hopped on the train in New Westminster and went to meet our friends. The driver Chris had a trusty red Kia Soul which we all piled into and cruised through the city and up the mountain roads towards Cypress.
It's kind of amazing, that drive. There is one instance where you immediately go from dry pavement to three feet of snow on either side of you. The trees hold so much snow that they look cartoonish. This is a great place to stop if you're heading to Cypress Mountain to do some skiing. Also, Cypress Provincial Park is cheaper than Whistler to ski so I'd highly recommend heading there and taking a quick detour to the Cypress Mountain cabins.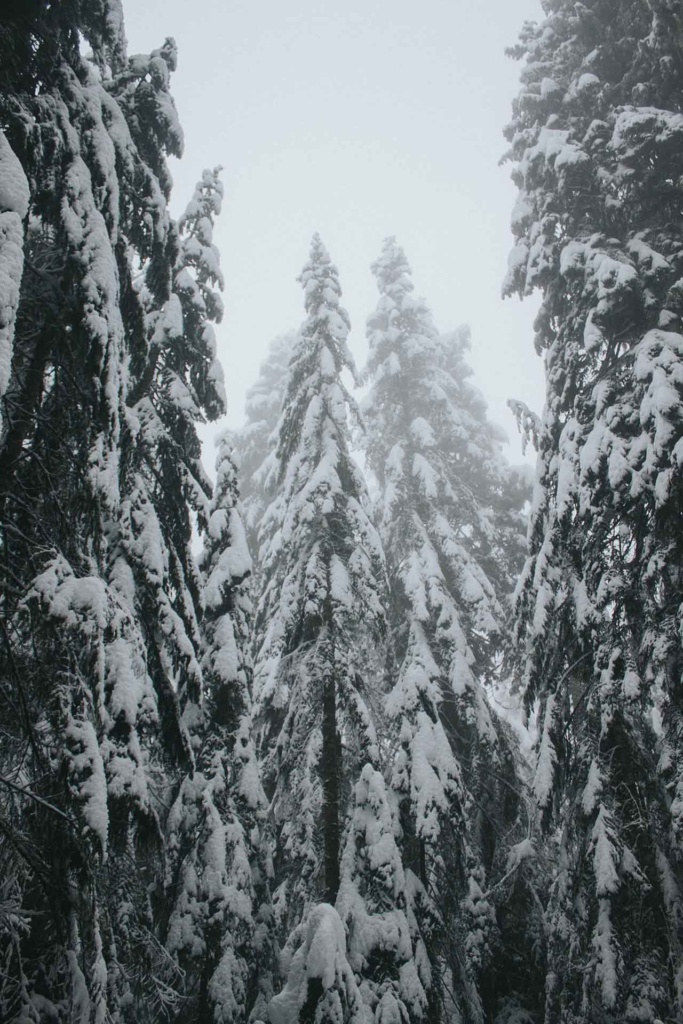 HOW TO GET TO THE CYPRESS MOUNTAIN CABINS
It took us about 45 min from Vancouver to get up to the turnoff and we were stopped a few times due to traffic headed into the ski area. Your turnoff will be on your right. Look for signs for the cross country ski area. Head all the way to the end of the parking lot (there were no cars this far into the parking lot) and there is an obvious trail for skiiers and snowshoers.
Follow the trail and you'll see the first two cabins which are the most photographed of the bunch about 250m in. The trail gets icy because of how many skiiers travel on it so wear grippy footwear!
You'll come to a clearing where there are signs saying you shouldn't go further without a ski pass. This is obviously for people who are actually skiing and you can continue to the right to get to the cabins less photographed. Go get lost in the trails and bring some seeds for the birds. They'll fly right into your hands.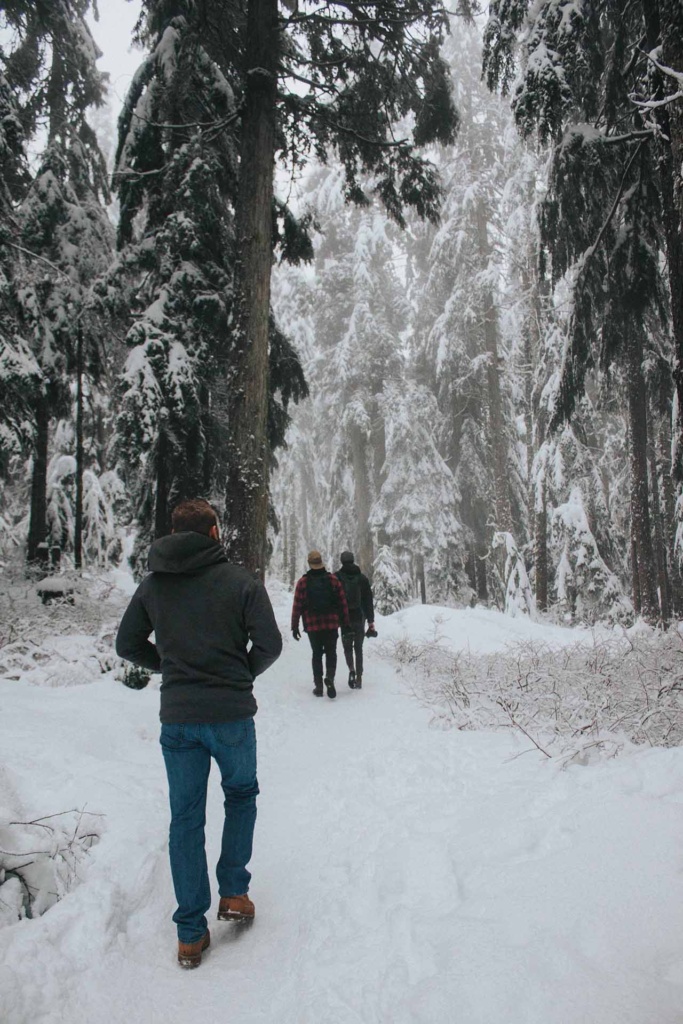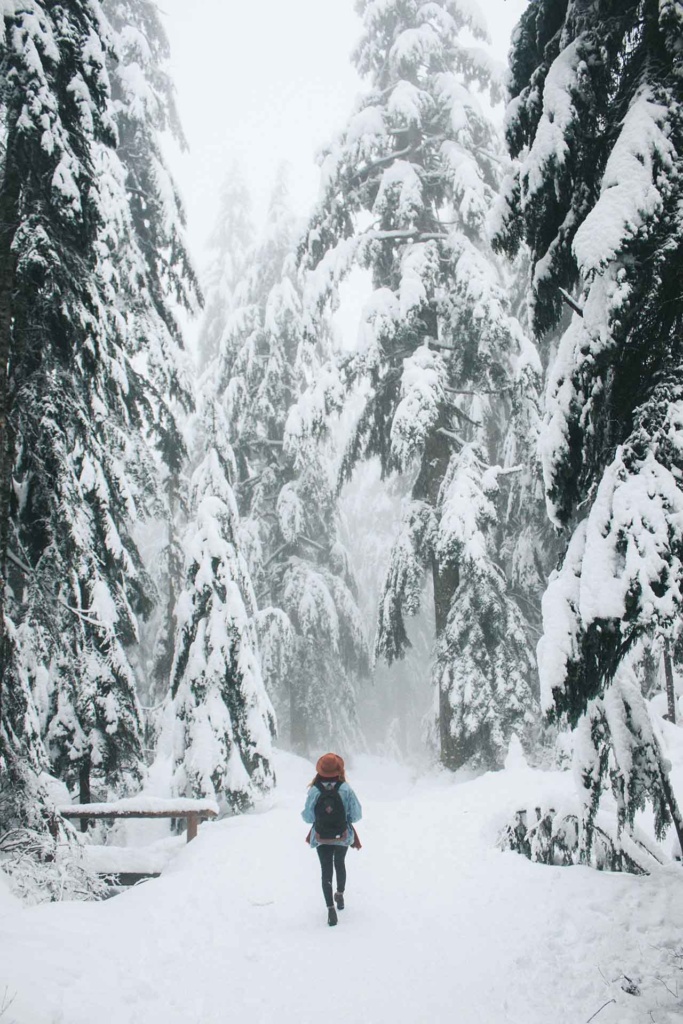 Cypress Mountain in the winter is one of the most beautiful things I've ever seen. Think, Narnia but in real life.
QUICK FACTS ABOUT THE CABINS
The cabins are rentable and you'll see a few signs that say Boy/Girl scout cabins.
We saw about 6 or 7 cabins but the snow made some extra difficult to get to especially because we went without snowshoes.
Please be respectful of the area and the cabins themselves. Some were obviously livable so there could be people in them who have paid to have their privacy. Give them that.
Since the trails are so slick they prove to be awesome tobogganing runs so bring a sled!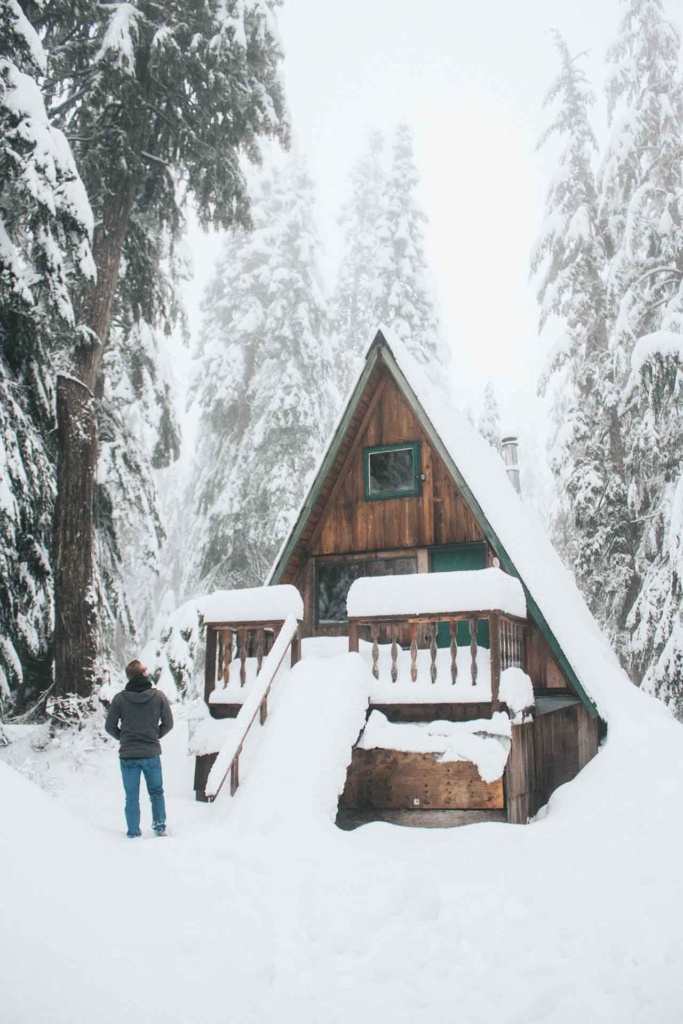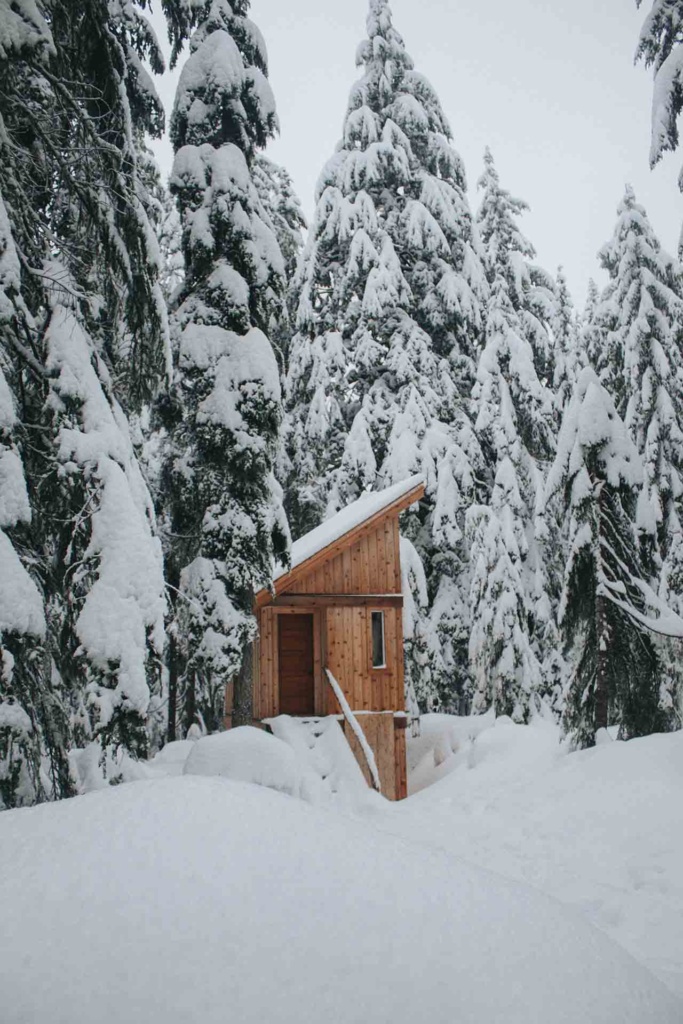 Have you explored the Cypress Mountain Cabins? Let me know in the comments!
Read More: How to Feel Adventurous Everyday
Read More: A Quick Guide to Thailand for Budget Travelers
Want more inspiration? Follow my Adventure Board on Pinterest