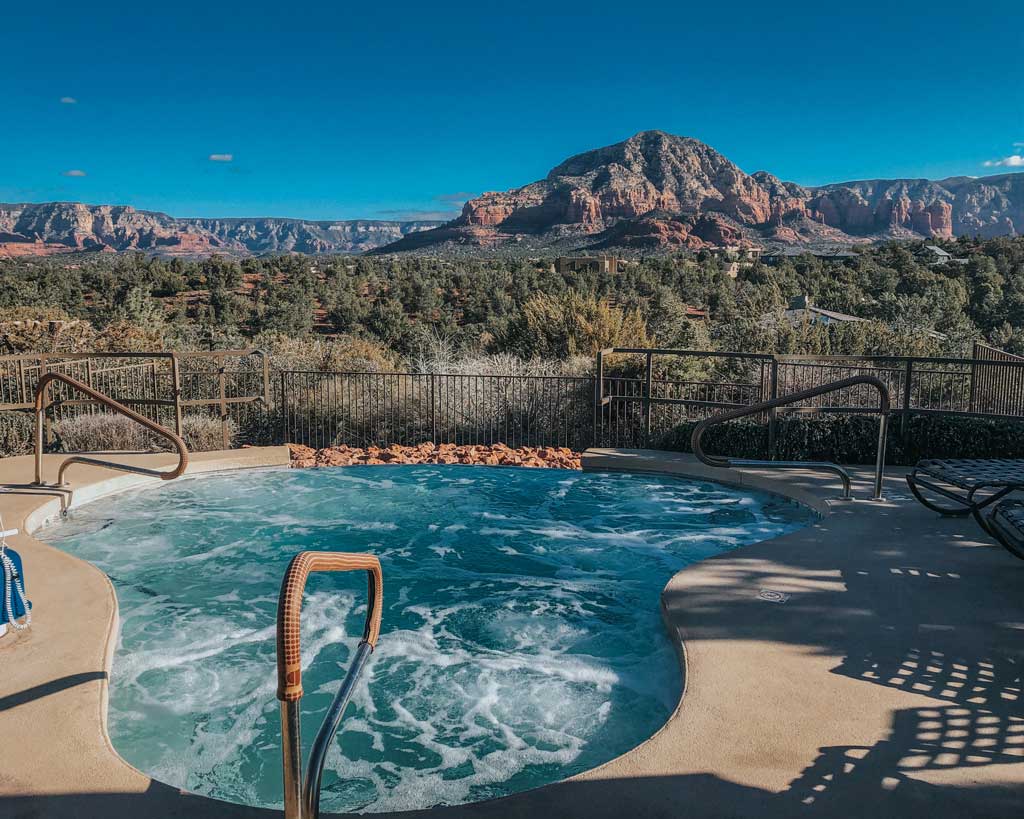 I think I left my heart in the red rocks! In November 2018 my cousin and I conspired to surprise our moms on their spiritual trip to Arizona the following March. I know what you're thinking – that's some risky business. Although we went without knowing where they were staying or what they were doing or how to know any of those things, we succeeded and had the most amazing four days in Sedona Arizona so here are my trip details.
Ready to feel some heat? Here is the complete 4-day itinerary for Sedona, Arizona
Don't want to read? Subscribe to my Youtube Channel and watch the video here.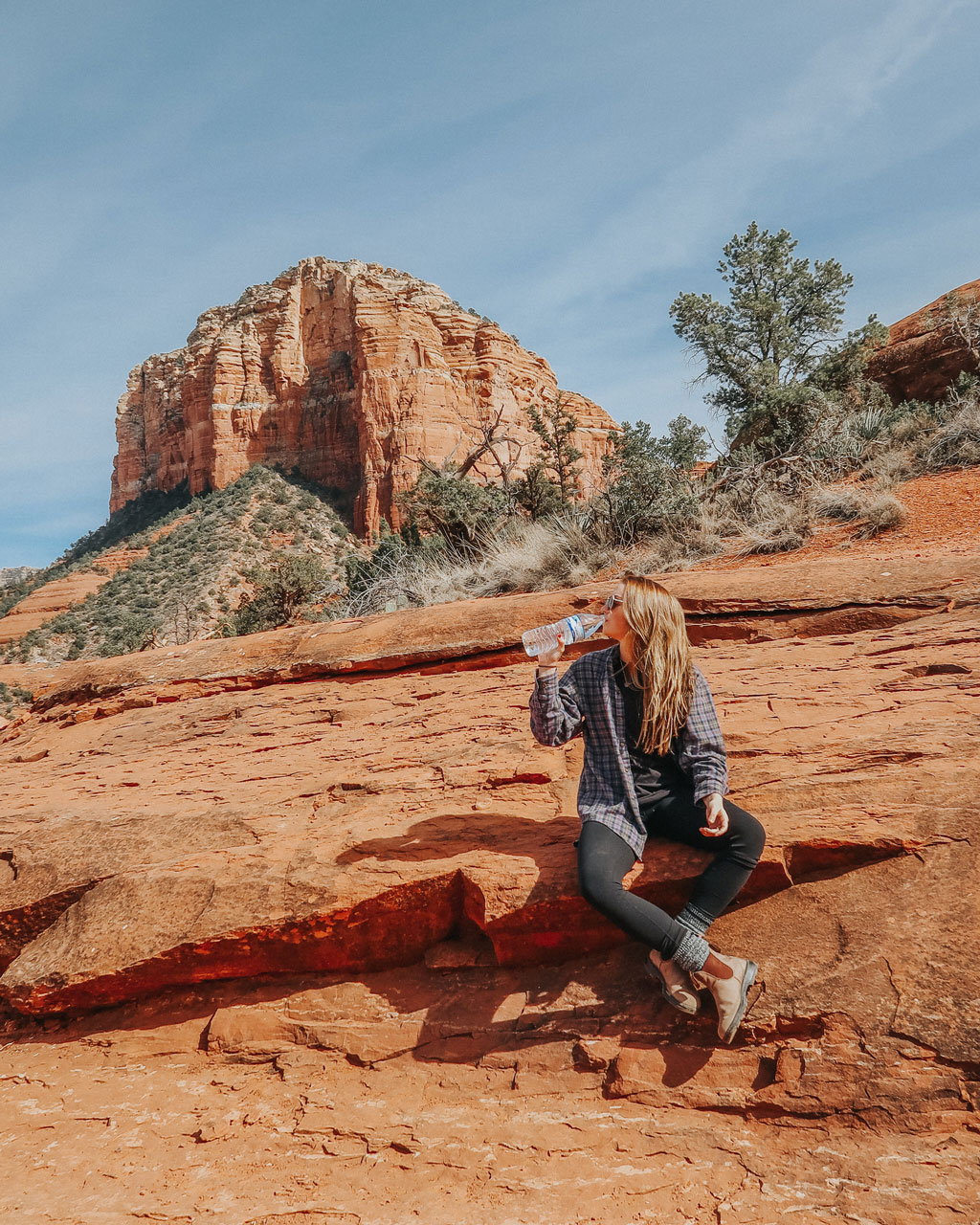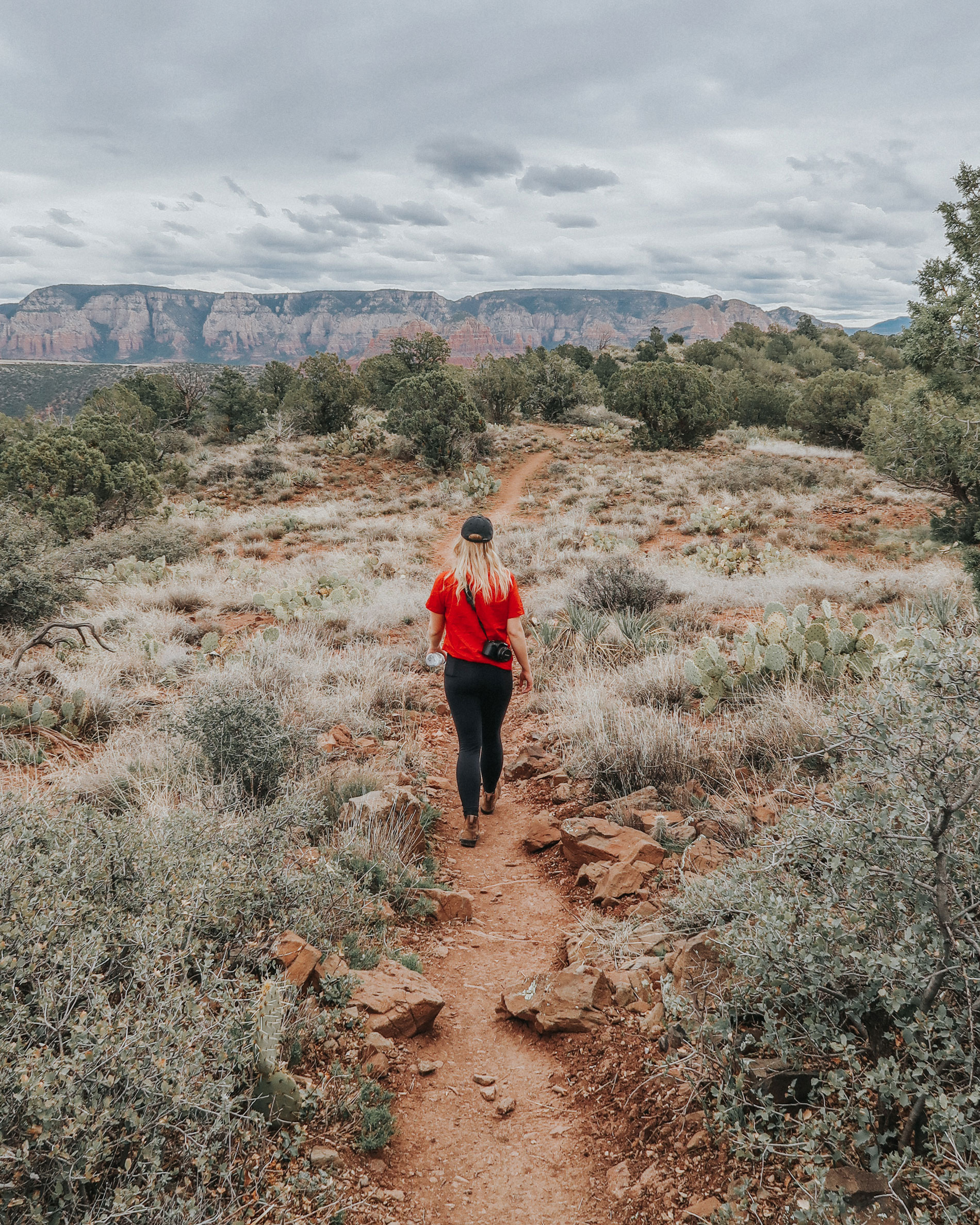 Day 1-2 – Bell Rock Trail & Schuermann Mountain
From Toronto it's about a 4 hour flight direct to AZ so depending on when you get in (we got in around 10pm) you should consider spending a night in Phoenix, AZ before making your 2 hour drive to Sedona. We stayed at a really cute, eclectic airbnb here.
The drive to Sedona is breathtaking so take the chances to pull off and check out the cacti that grow crazy there. You'll drive through steep grades until you see the infamous red rocks pop up on either side of you.
We started our trip by checking into our airbnb at Sedona Summit off of highway 89A. It was about a 5-10min drive from all the shops and restaurants. Want $40 off your next airbnb stay? CLICK HERE. Sedona Summit was great, super clean, and had lost of amenities. Thinking you want a hot tub with a view? Sedona Summit might just be the place.
After dropping your stuff head out to enjoy a nice hike! I'm a Rocky Mountain kinda girl so the hikes in Sedona were very easy and mostly family-friendly with only length and view differentiating one from the other. That means you can't go wrong with which you choose because the difficulty is relatively the same!
It might be worth it for you to book a guided hike with yoga and meditation in one of the vortexes since Sedona is famous for it's healing and spiritual gifts.
Our favourite Sedona hikes were:
Bell Rock Path
Schuermann Mountain Trail
Cathedral Rock
Fay Canyon
Soldier's Pass
Devil's Bridge
End the day with a stop at the Airport Mesa for an awesome sunset view and Elote Cafe for tacos and margaritas. The line is always out the door and down the street for Elote so go early, put your name in and get comfy on their outdoor patio with a classic margarita!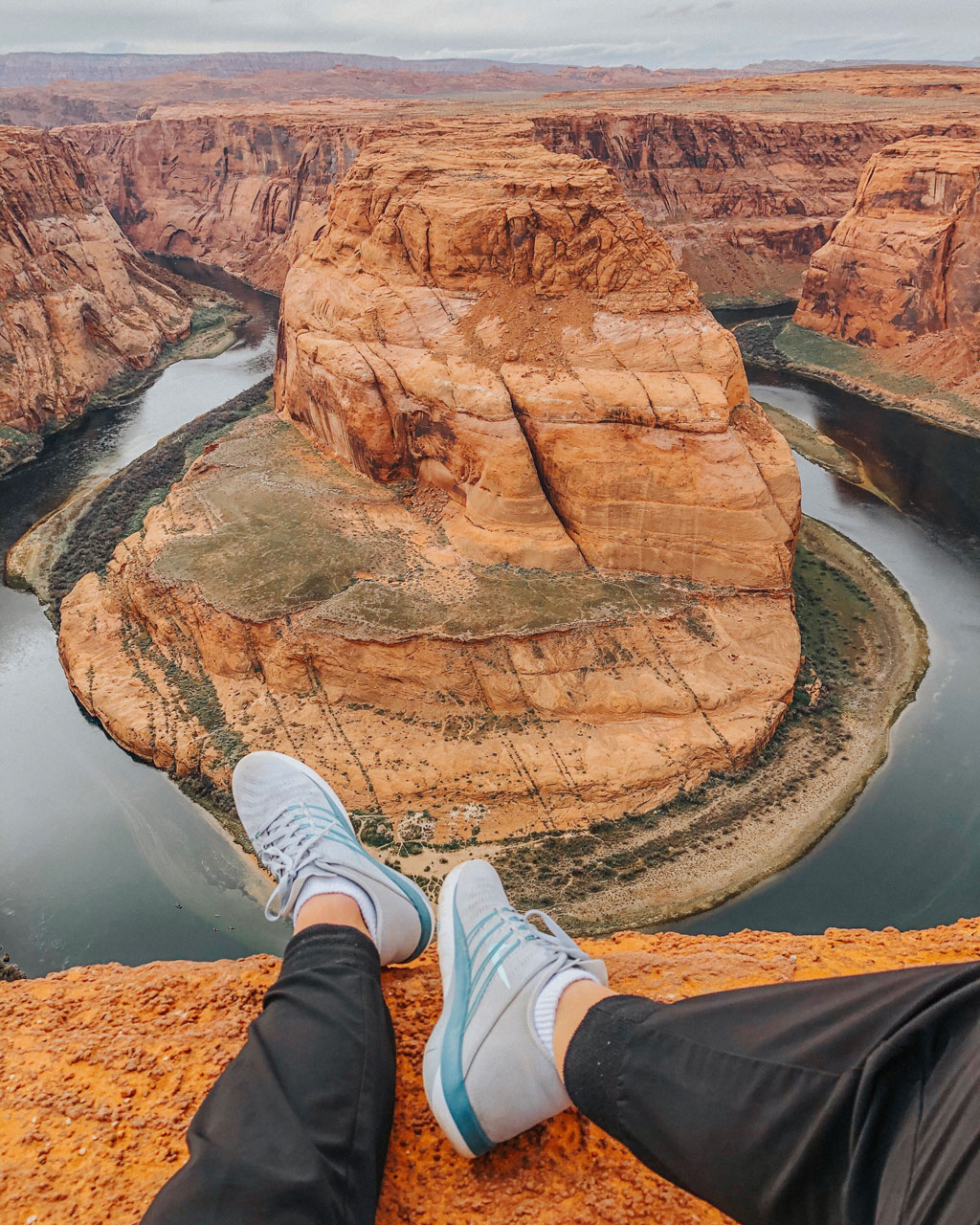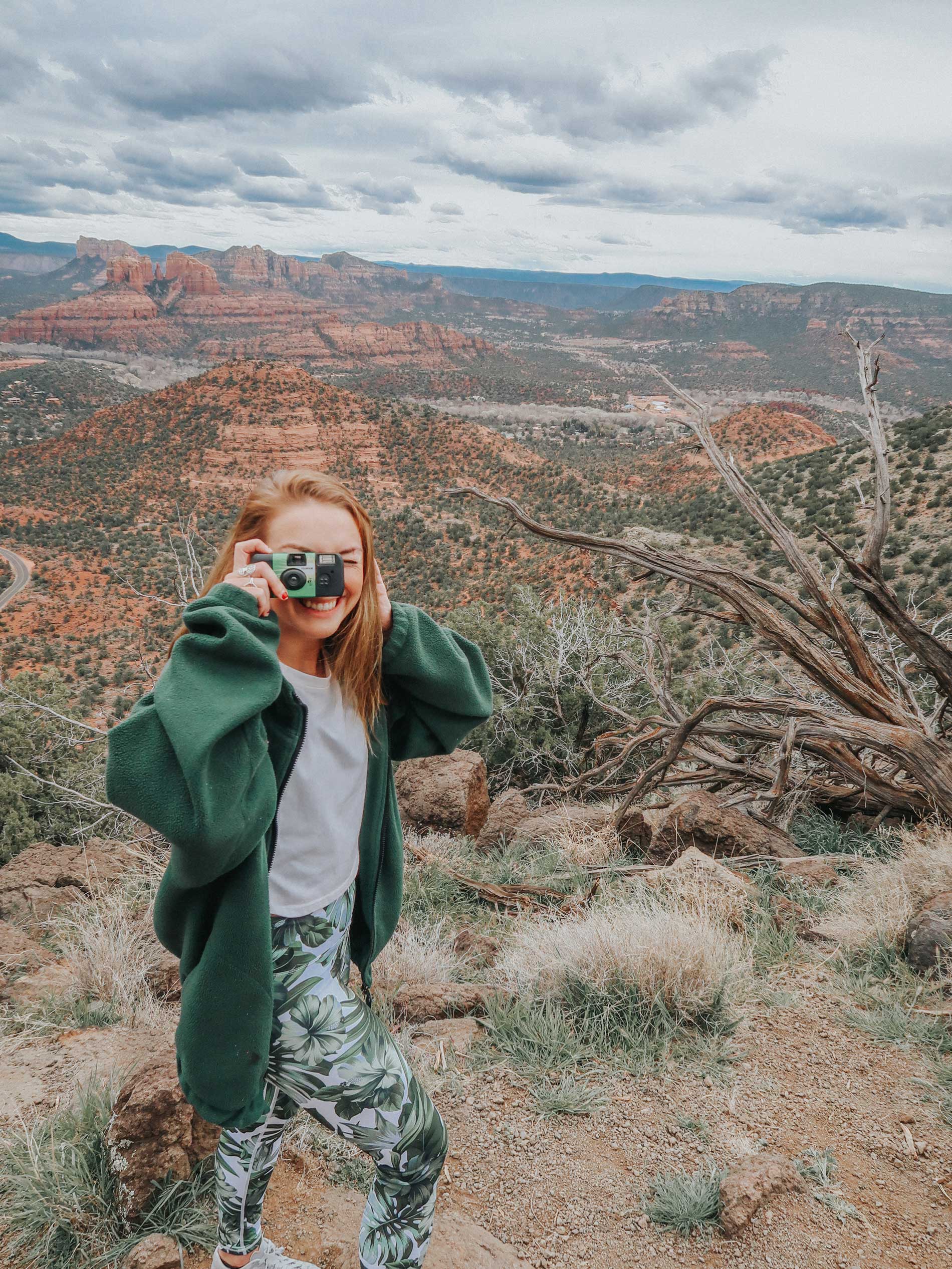 Day 3 – The Grand Canyon, Horseshoe Bend & Antelope Canyon
Sedona isn't very big so you can get through at least two hikes in a day. If you didn't get your fix you can hit up the next hike on the list or head north towards Flagstaff and West towards the Grand Canyon. The drive will take about 2 hours so leave early!
The Grand Canyon is a must-see. Take a walk around the South rim and pray that you see some elk meandering around! Stay for a picnic and if you're daring, venture out down on the rocks for an uninterrupted view of the canyon.
Head one hour east and one hour north to go for a quick hike at Horseshoe Bend, one of the most photographed and most unbelievable views in the world. THIS IS LOCATED IN PAGE, AZ. Some commenters wanted me to highlight that it's far and not in Sedona, however I did this all in one day so there you go! The hike is only about half a mile and the drop off the edge is vertigo-inducing so be careful although if you can make it to the edge your mind will be blown.
Close by is Lower and Upper Antelope Canyon. You have to book a tour with a native guide in advance (walking or photography tours are available) and the last tour leaves at 4:15pm.
Follow the 89 back south for 2-3 hours to Sedona to conclude the day with a late dinner at Oak Creek Brewery and Grill.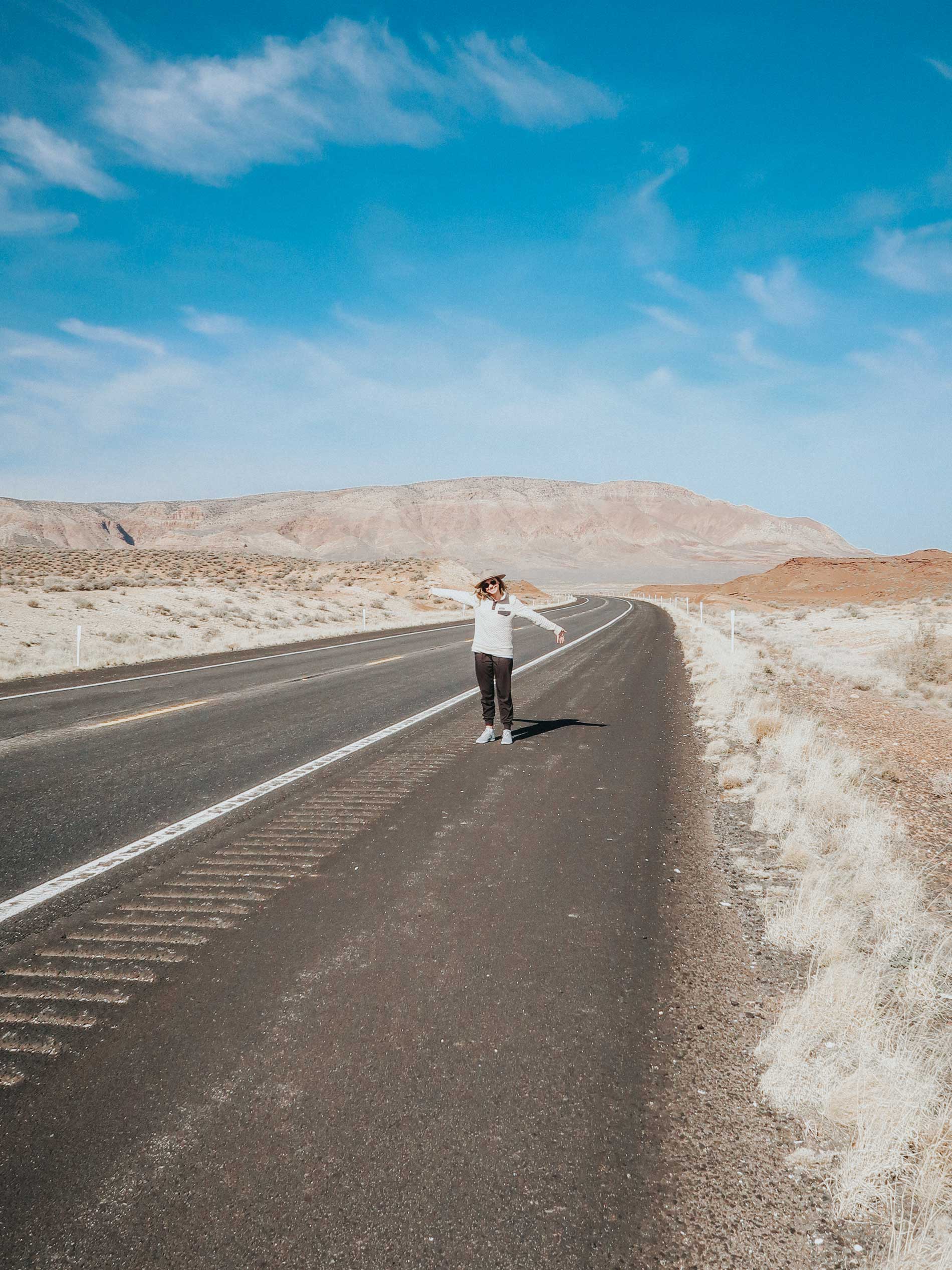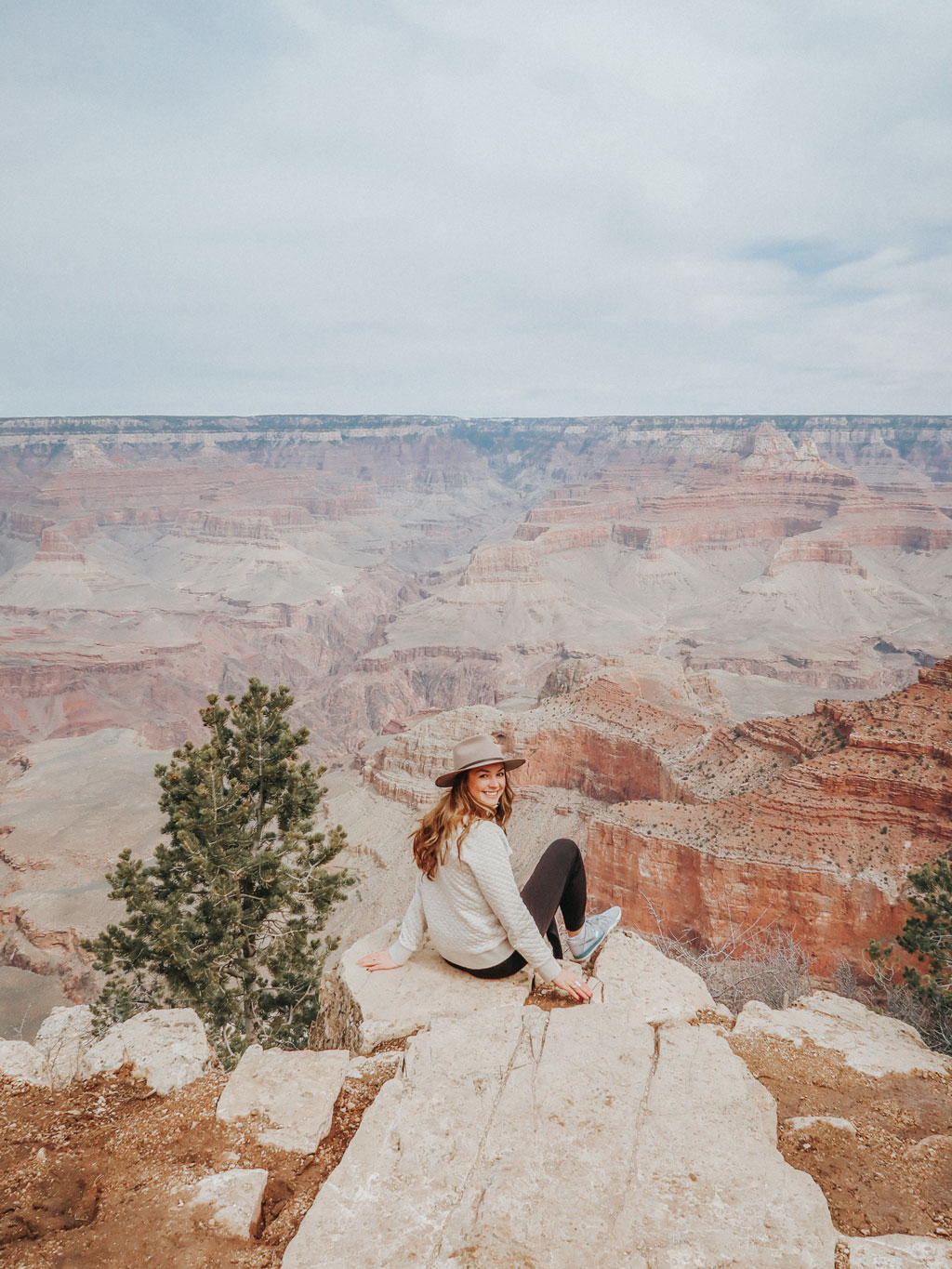 Day 4 – Devil's Bridge
It's probably your last day so head for a sunrise hike at Devil's Bridge. This a very popular hike and parking is usually rammed throughout the day. Then head to Coffeepot restaurant for a big breakfast. They have over 100 omelets to choose from and have cute coffee mugs available for purchase in their gift shop.
If you have time go for a walk around the shopping strip. There's lots of really interesting souvenir shops that aren't tacky such as dip candles, balsamic vinegar and olive oils, and traditional western attire.  
That's it for your 4-day Sedona, AZ itinerary. If you enjoyed it please go and follow me on Instagram: @mariescholzphoto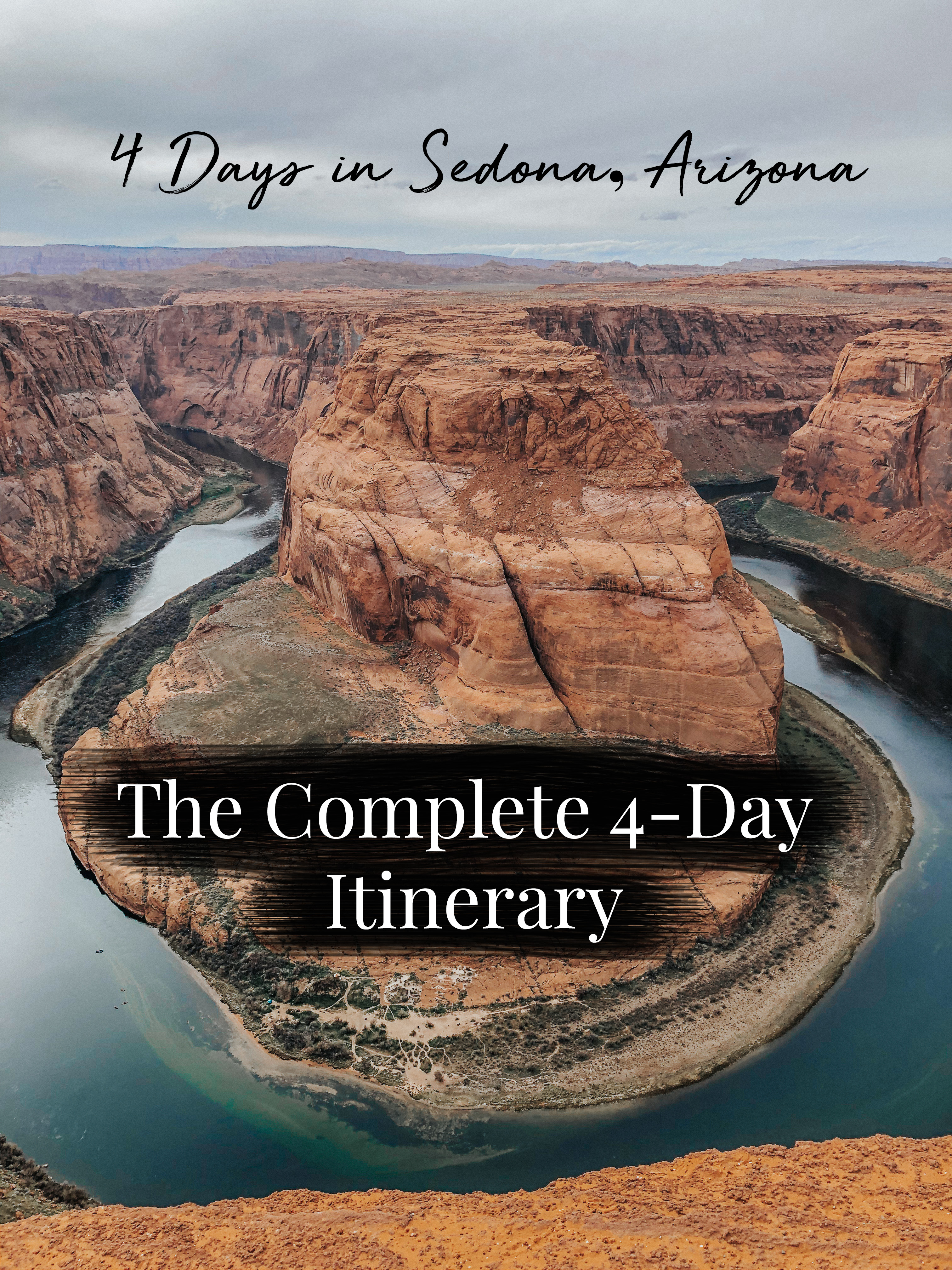 PLANNING AN ELOPEMENT IN SEDONA?
I'm ready to help you plan the elopement or intimate wedding of your dreams. Take it from the girl who has been to Sedona and knows all the best spots. You deserve to have the best adventure guide & photographer for your Sedona elopement!