They met at summer camp, he proposed at summer camp and so it was only fitting that they have a summer camp engagement session! As a camp girl myself, I was stoked that this couple chose me to take their photos. I totally understand the specialness that summer camp adds to our lives. Camp is a place of firsts. For Michelle and Eli, it was all of the growing up firsts and all of the big life firsts. This summer camp engagement session started with a few beers to loosen us up and I got to know Michelle and Eli better before we started shooting. They both said they were unsure in front of the camera but as you'll see, with a little guidance, they were naturals.
I loved shooting with these two, turns out, Michelle and I went to highschool at the same time and never knew each other. SMALL FREAKIN WORLD!! I love that. 
I'm stoked to see their wedding come together in September with all the special cultural touches of Michelle's Chinese background and Eli's Jewish one. So raddddd! Now go enjoy this summer camp engagement session and let's chat to book yours!
xx
M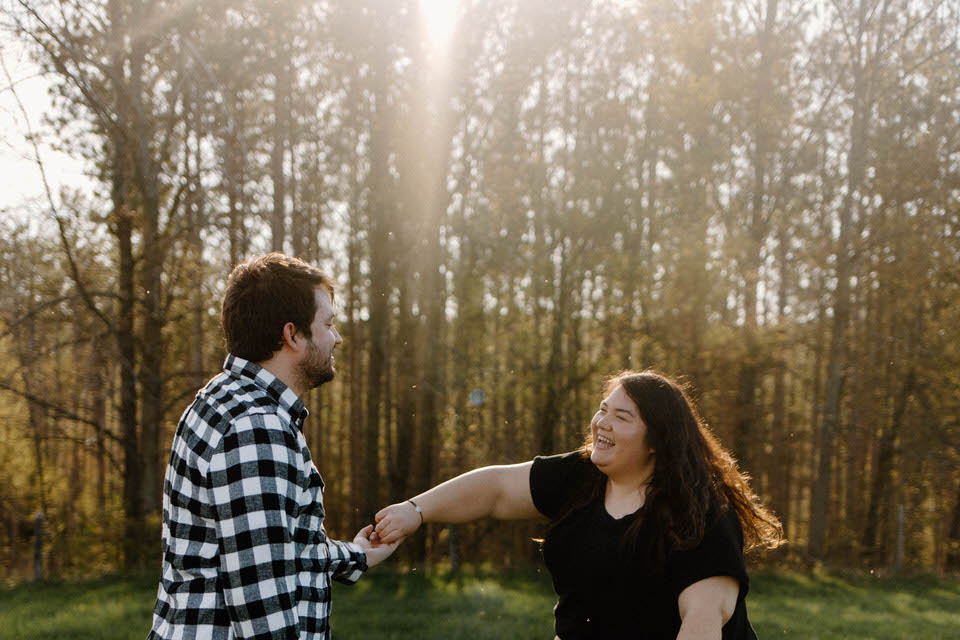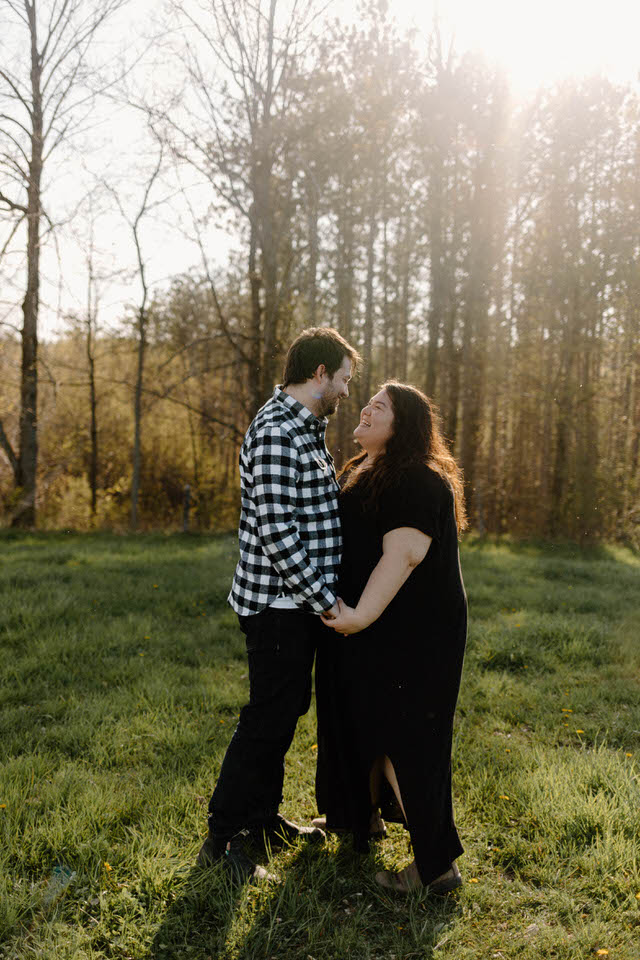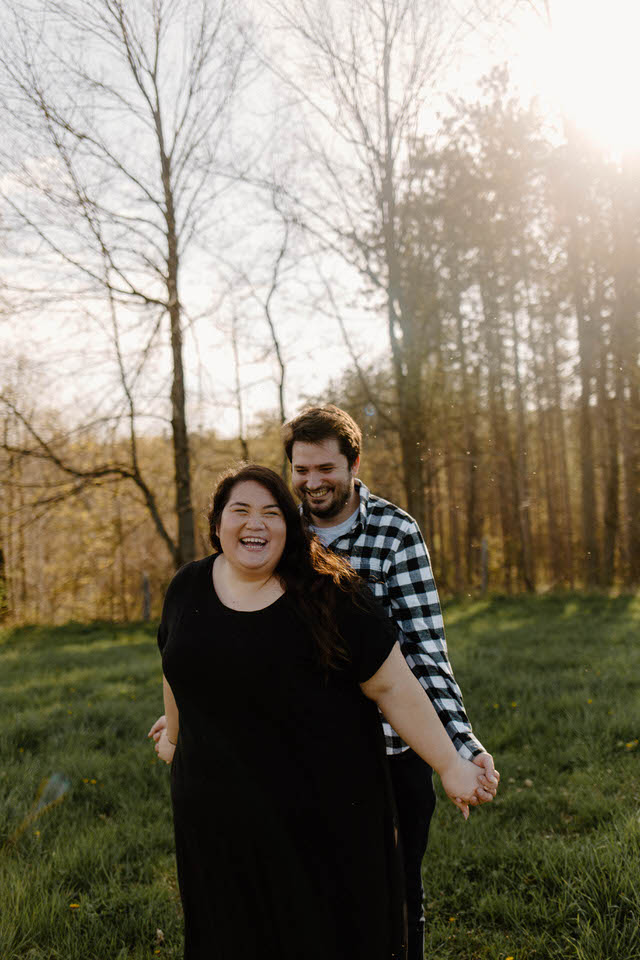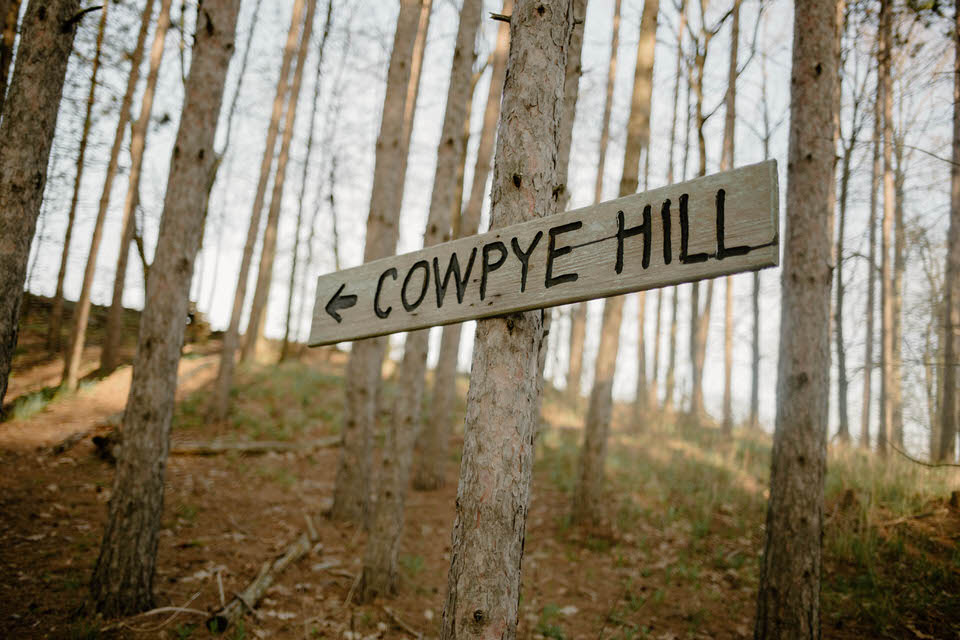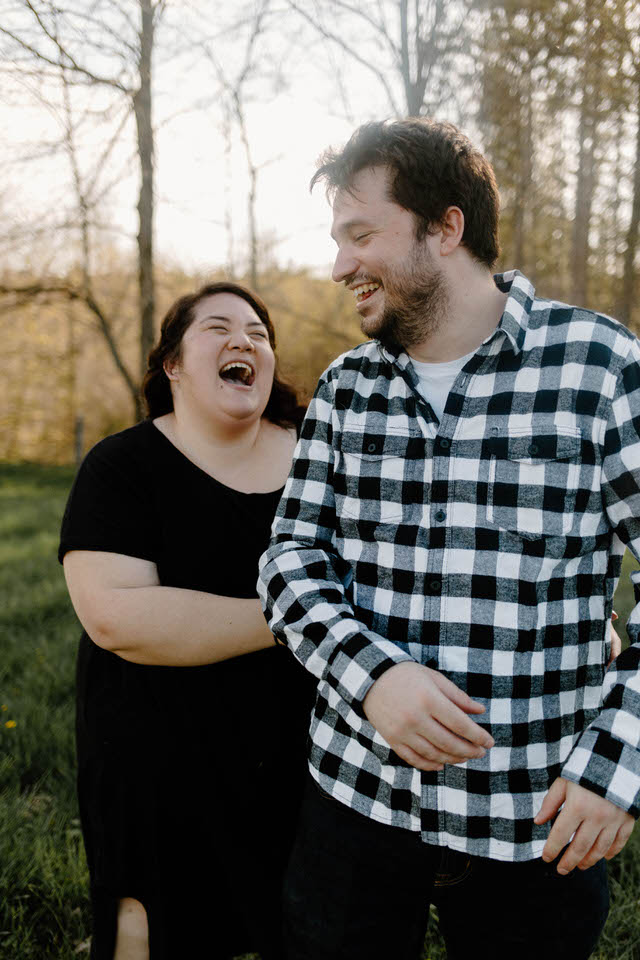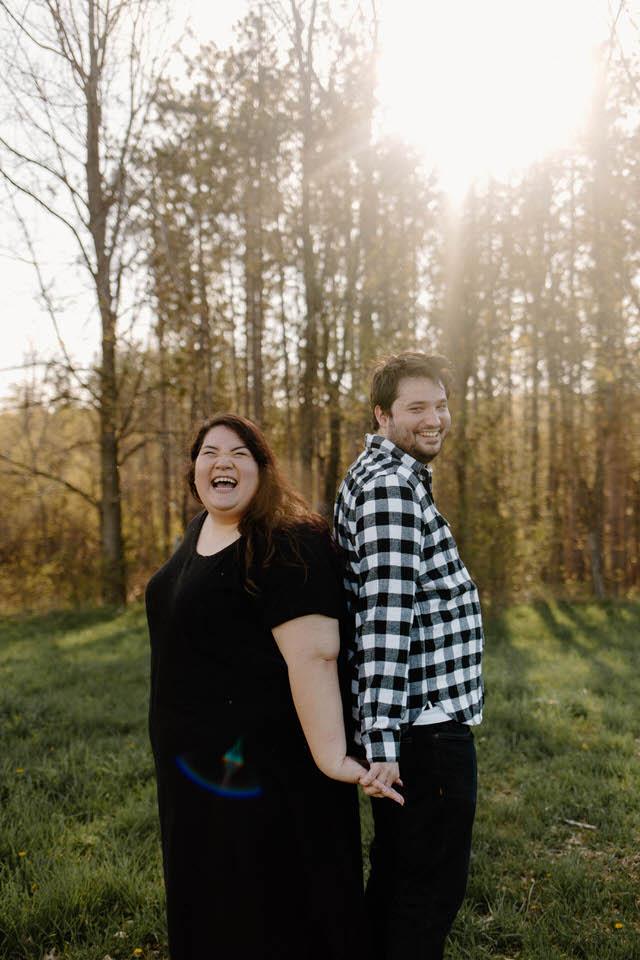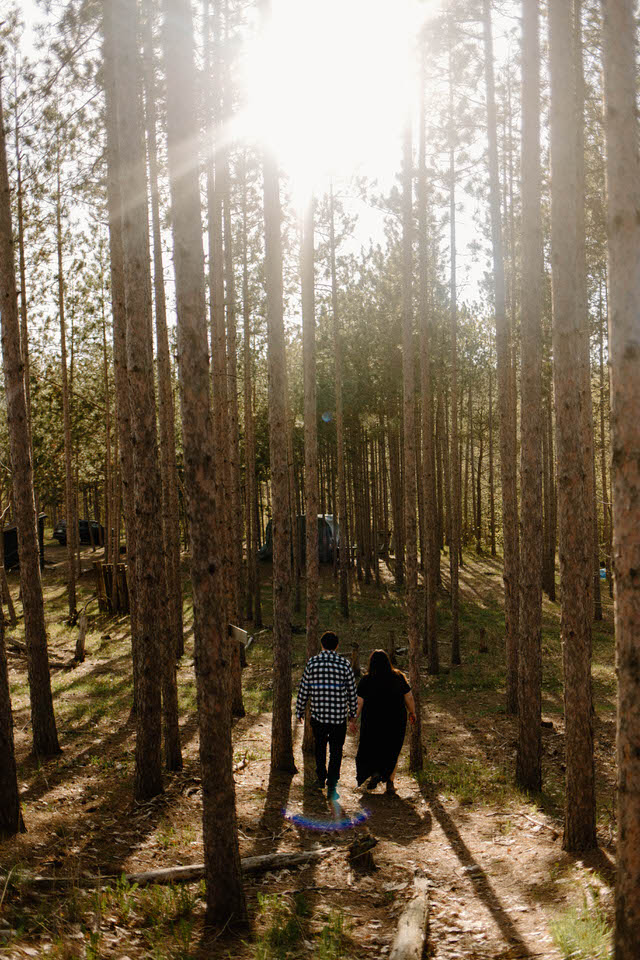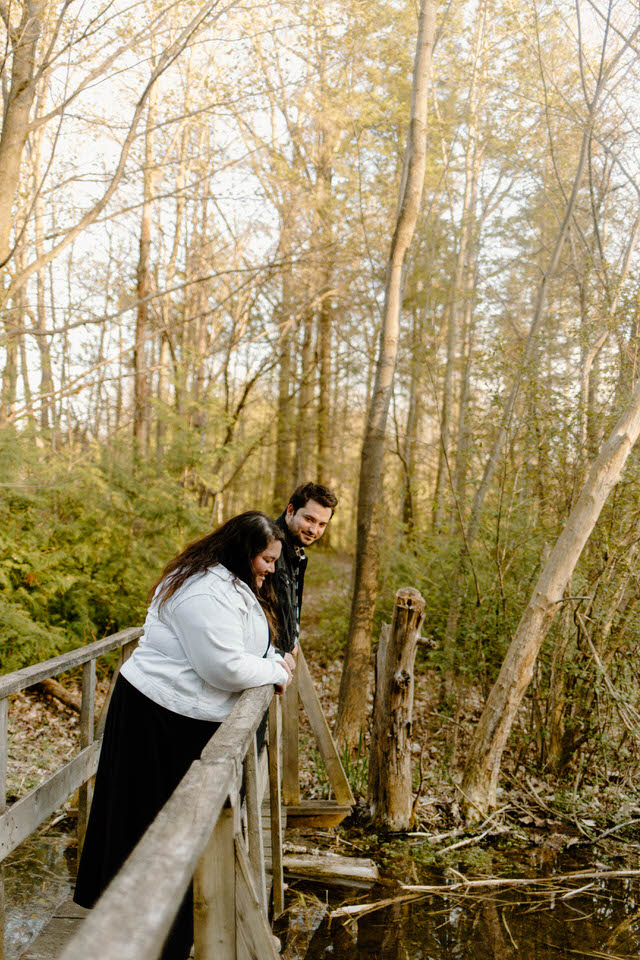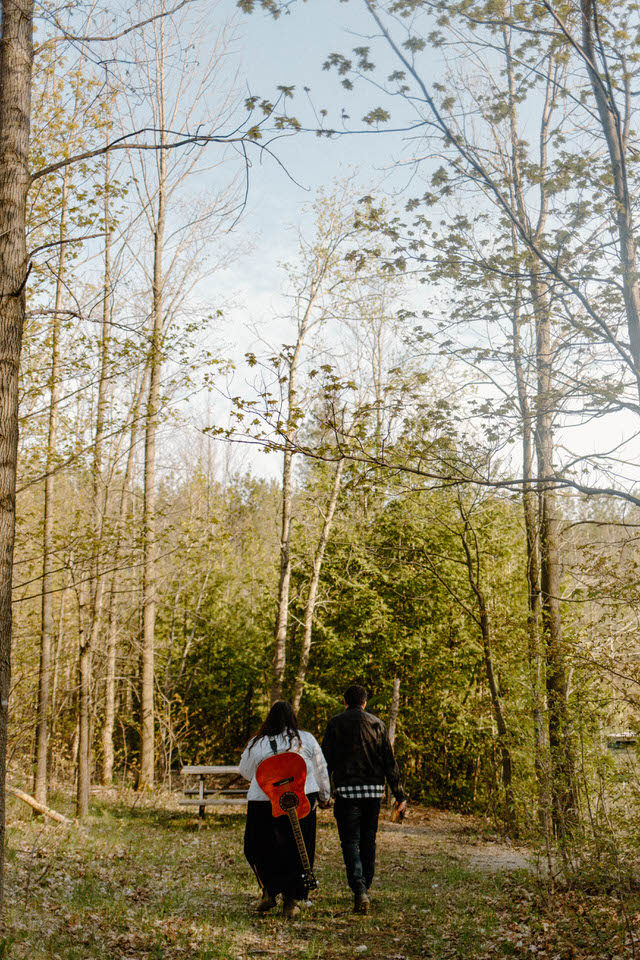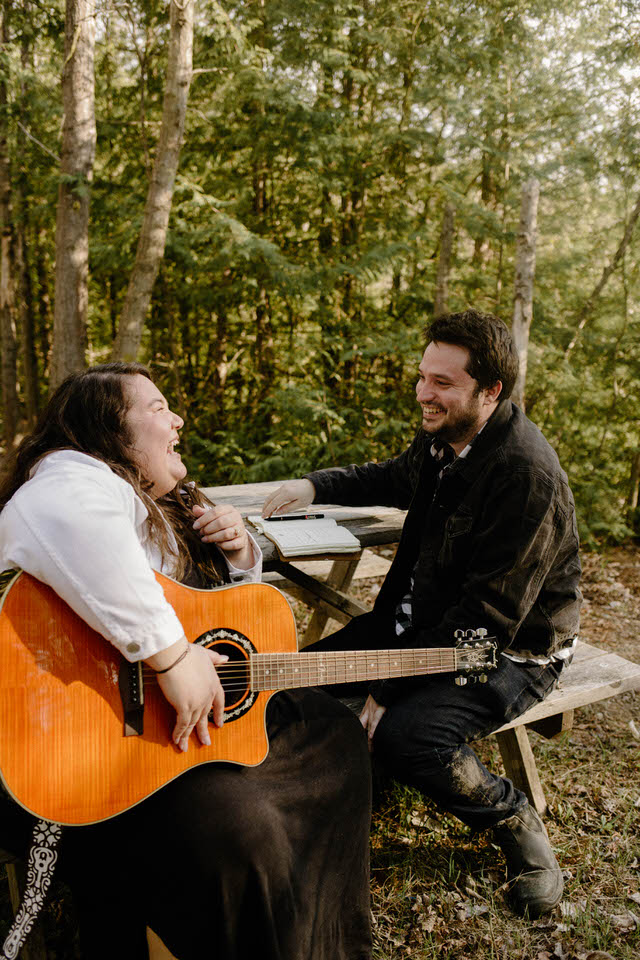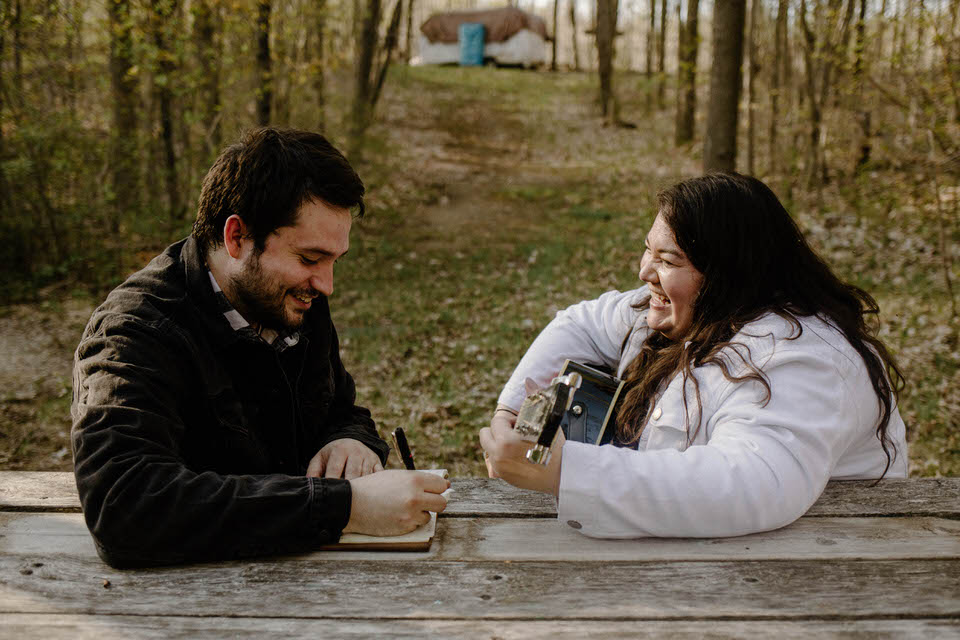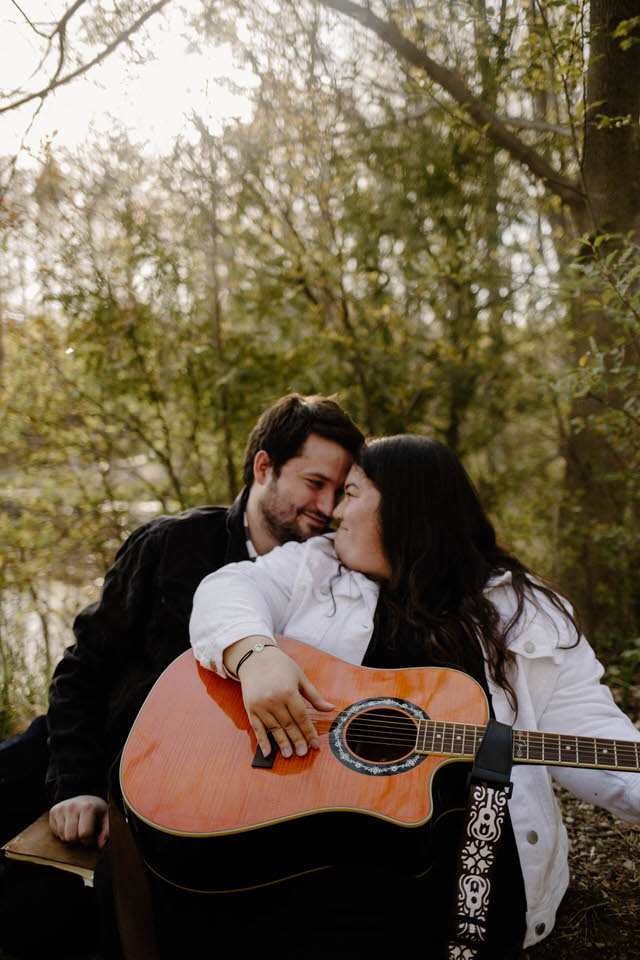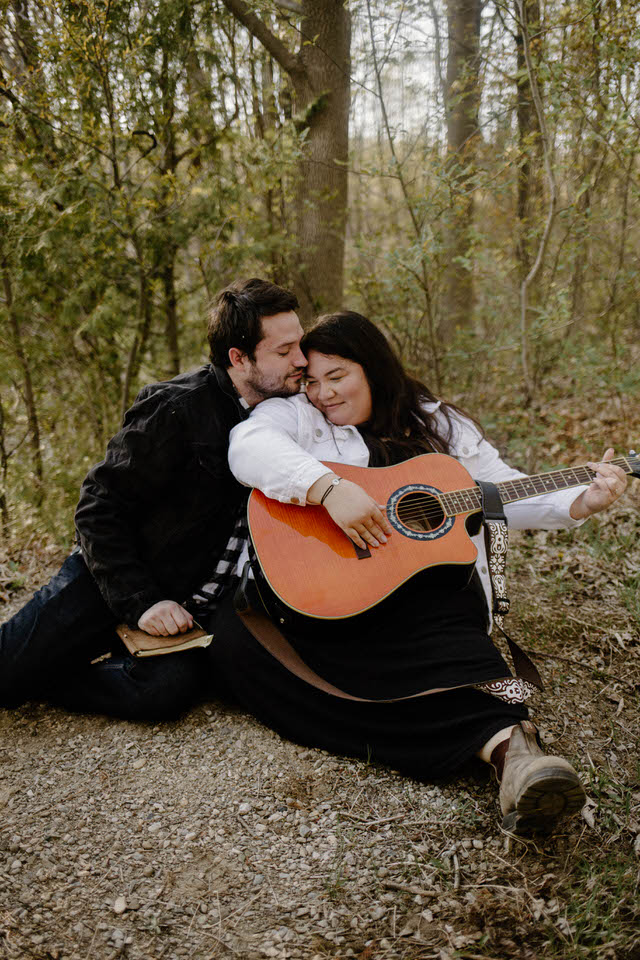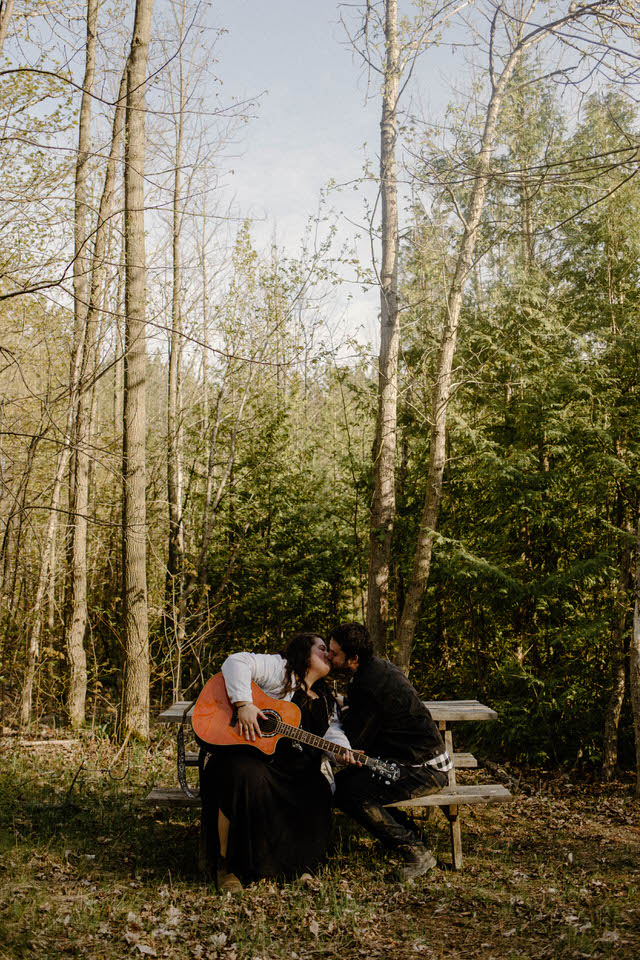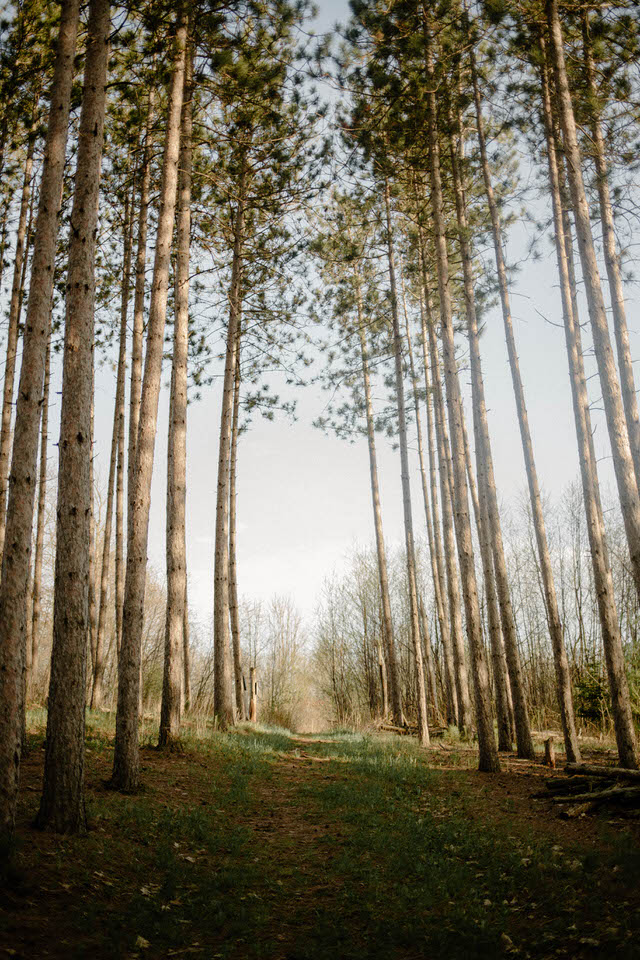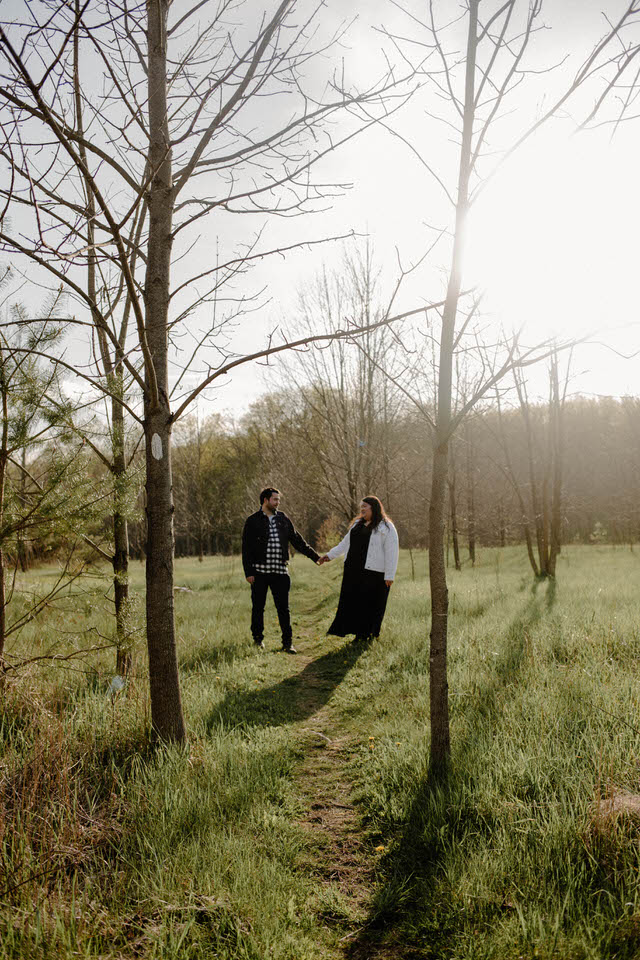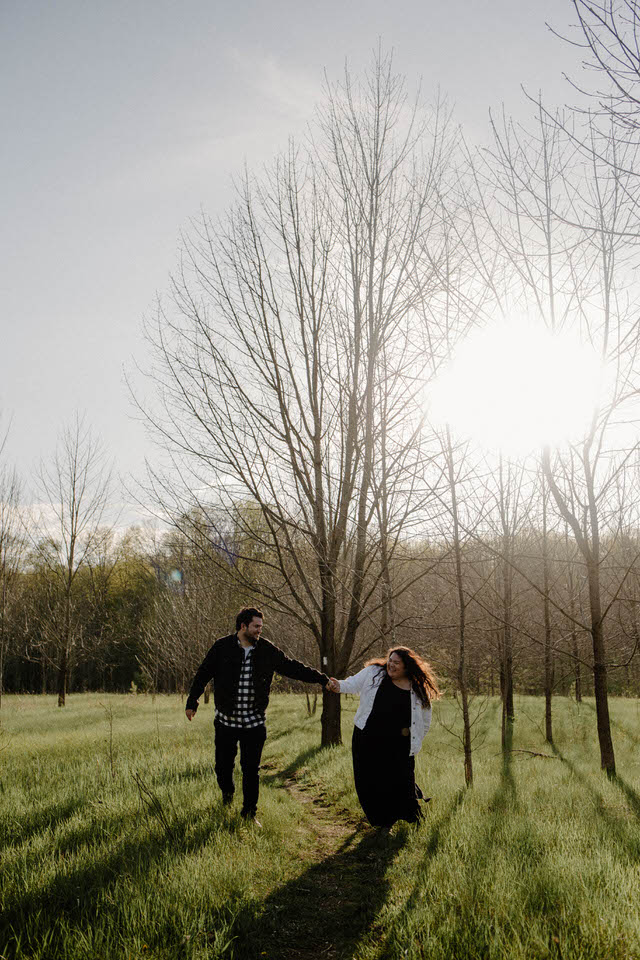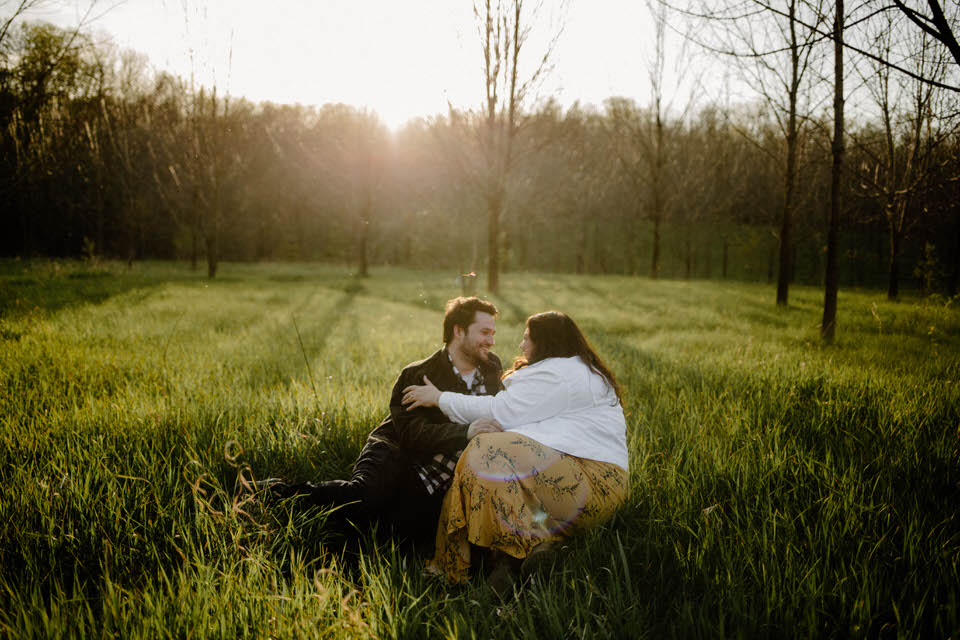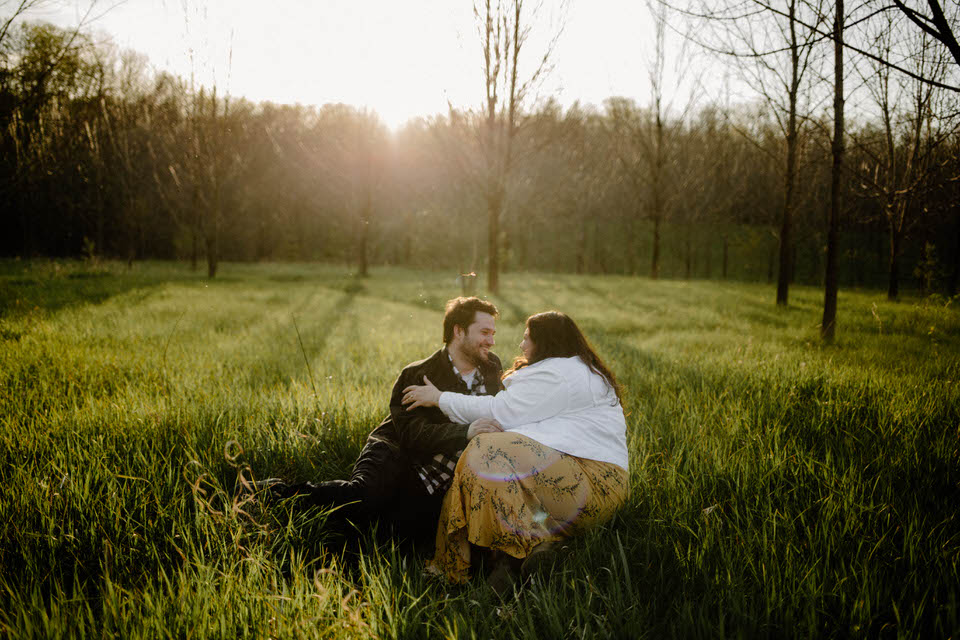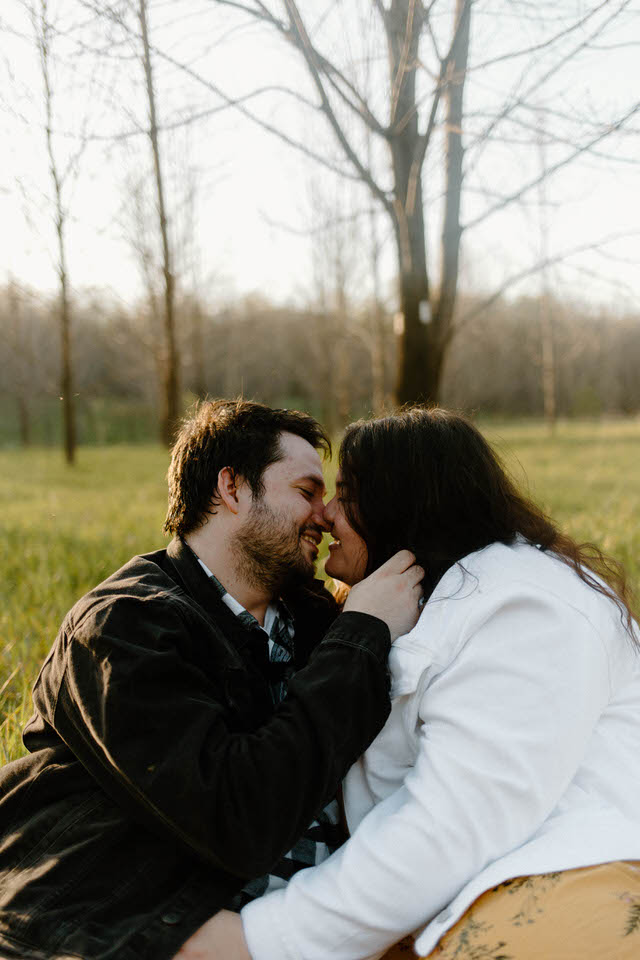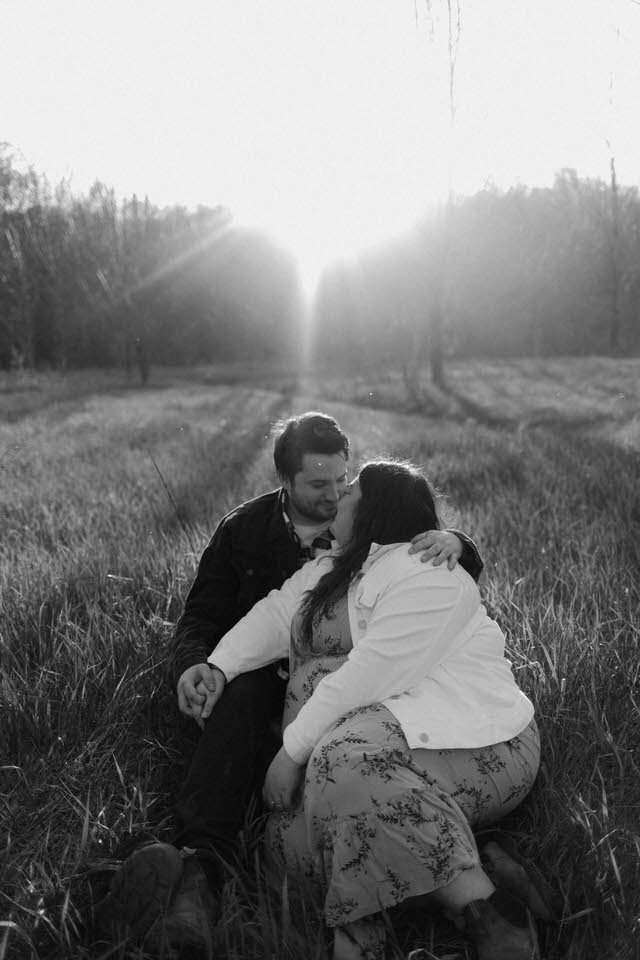 Want your wedding photography for FREE?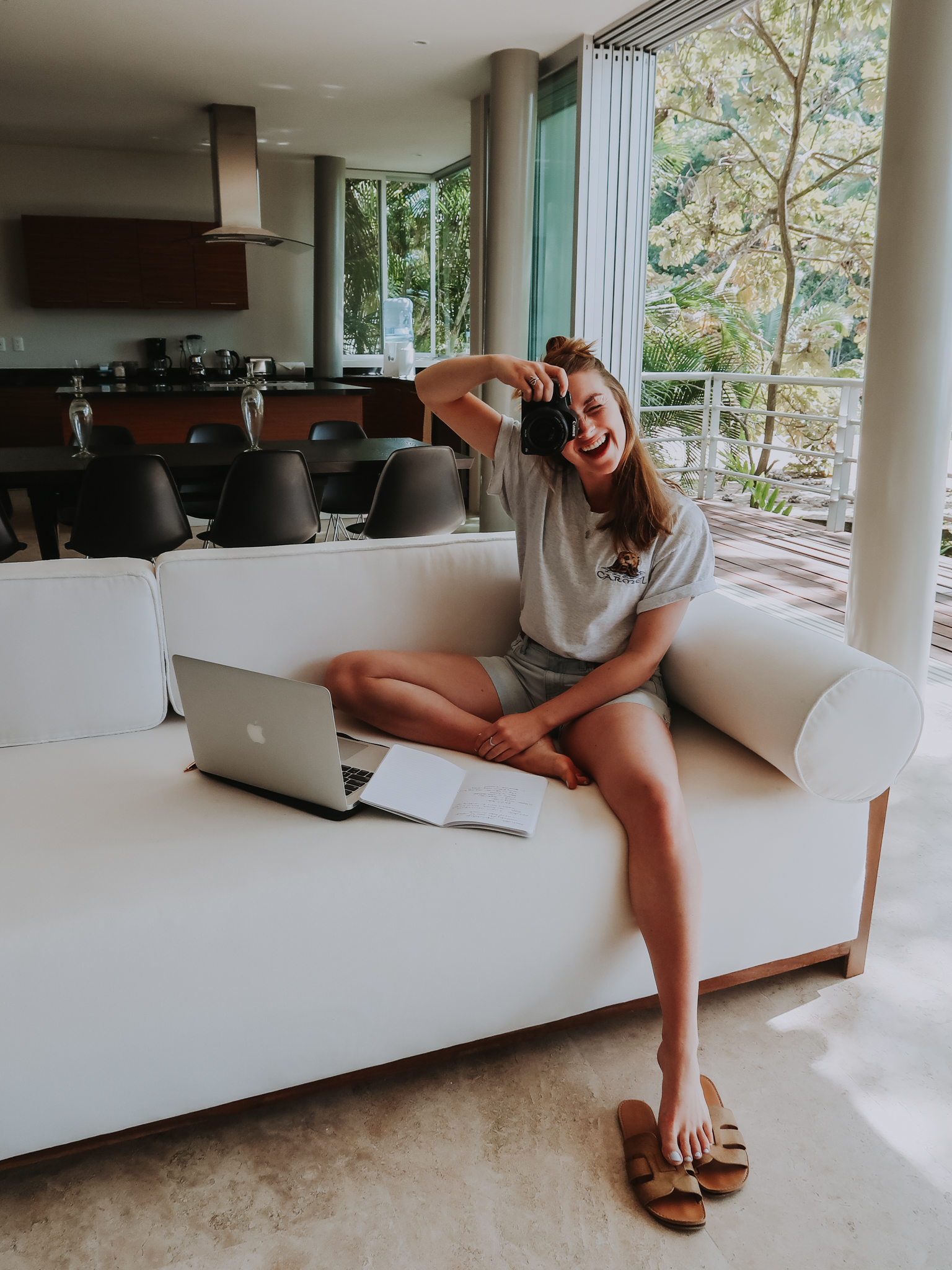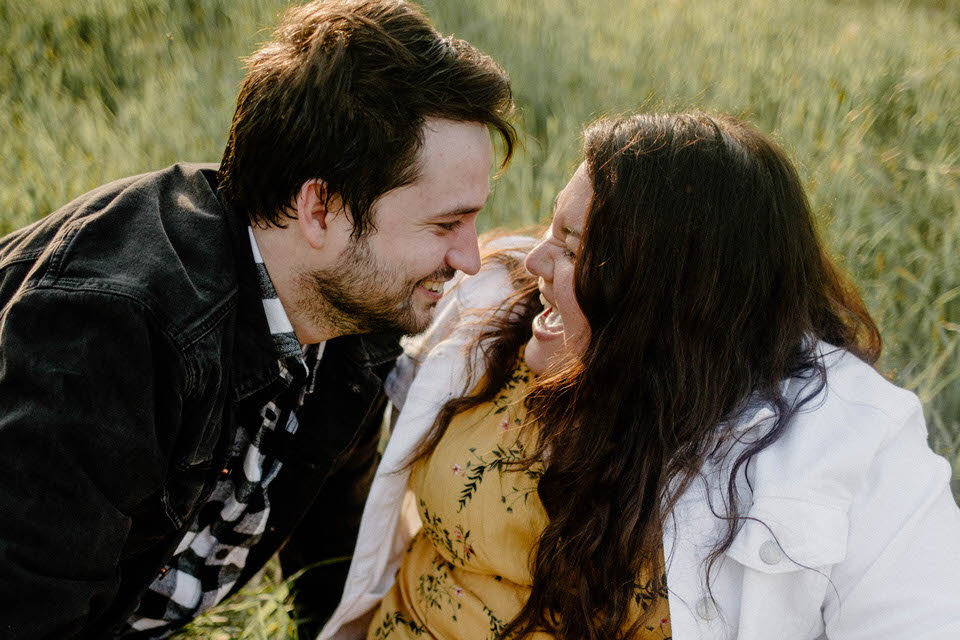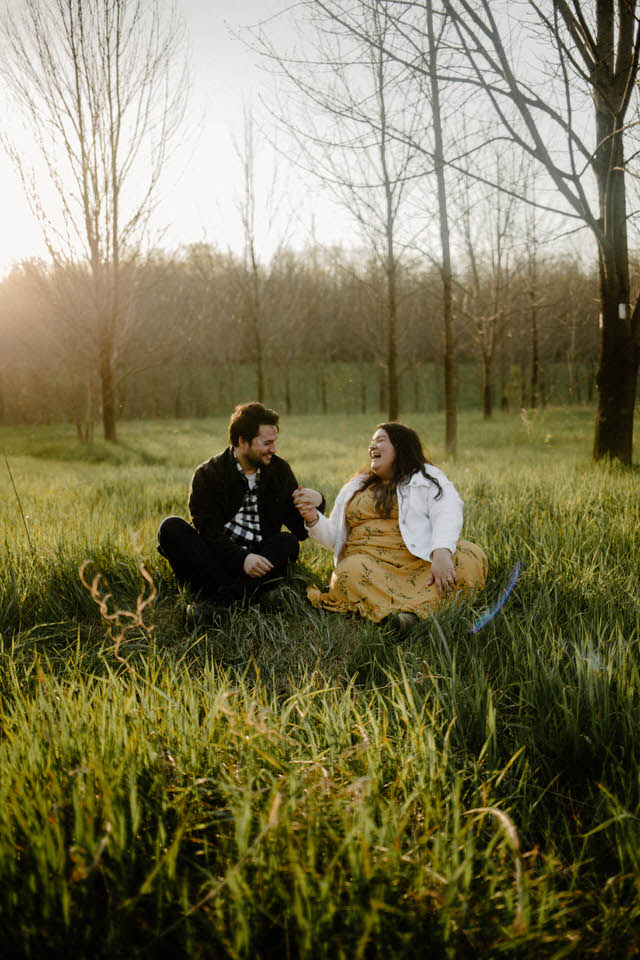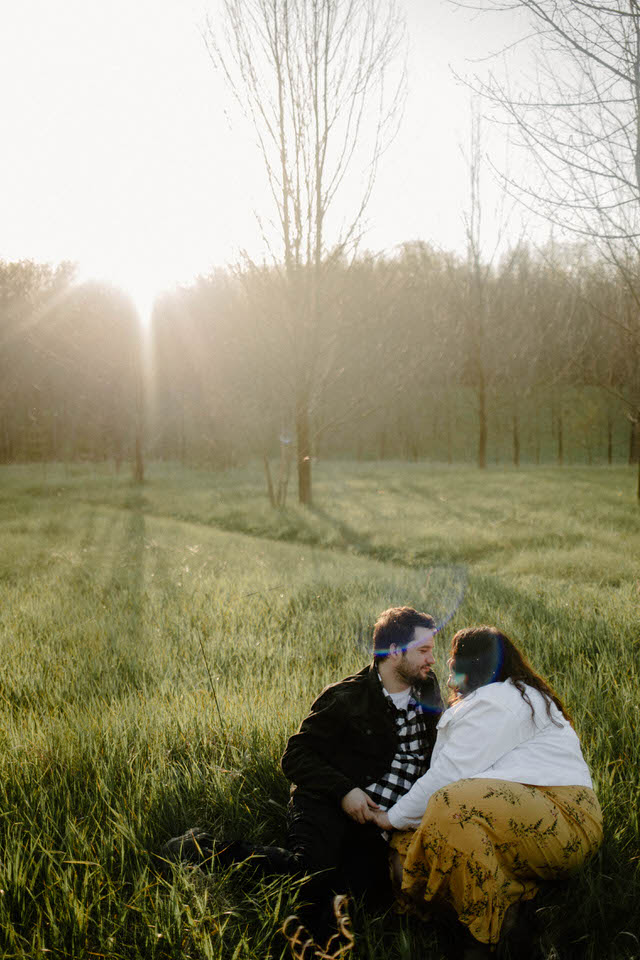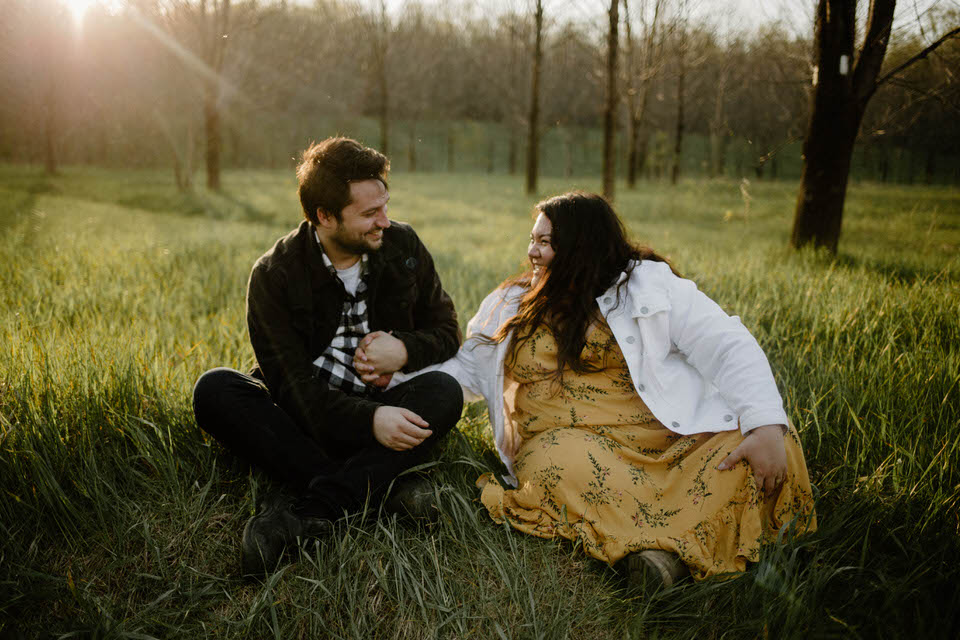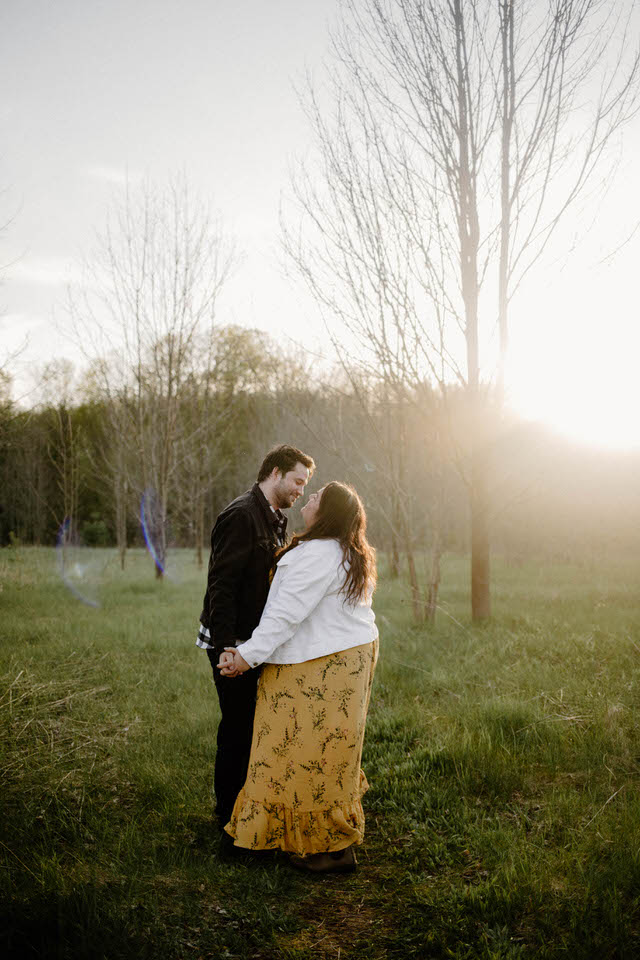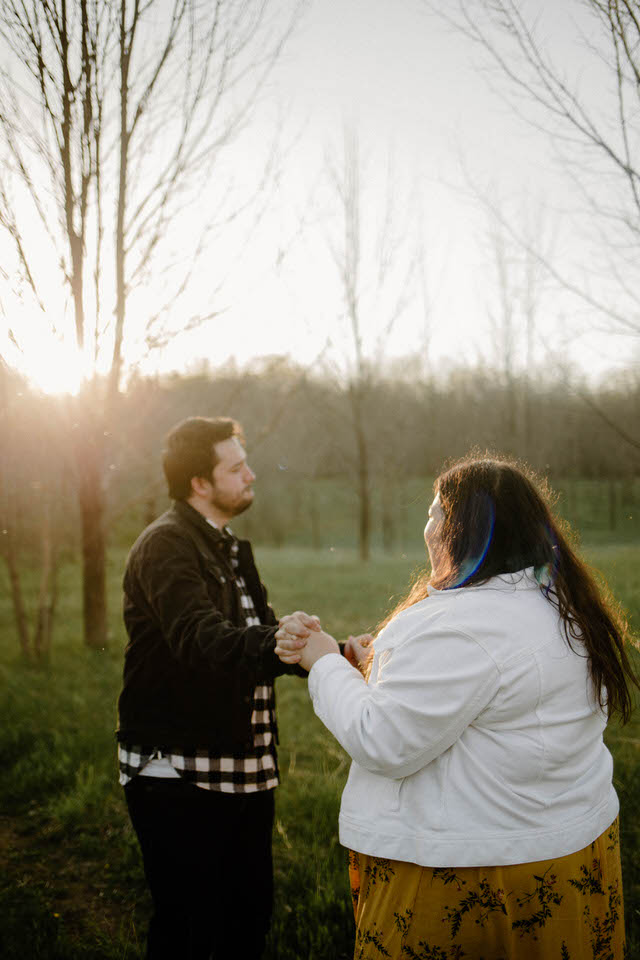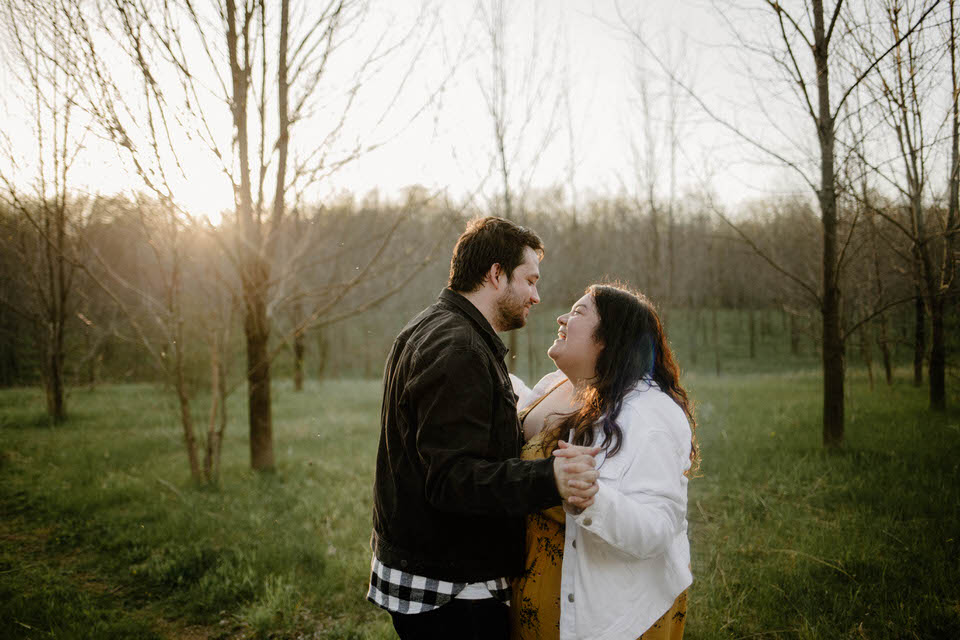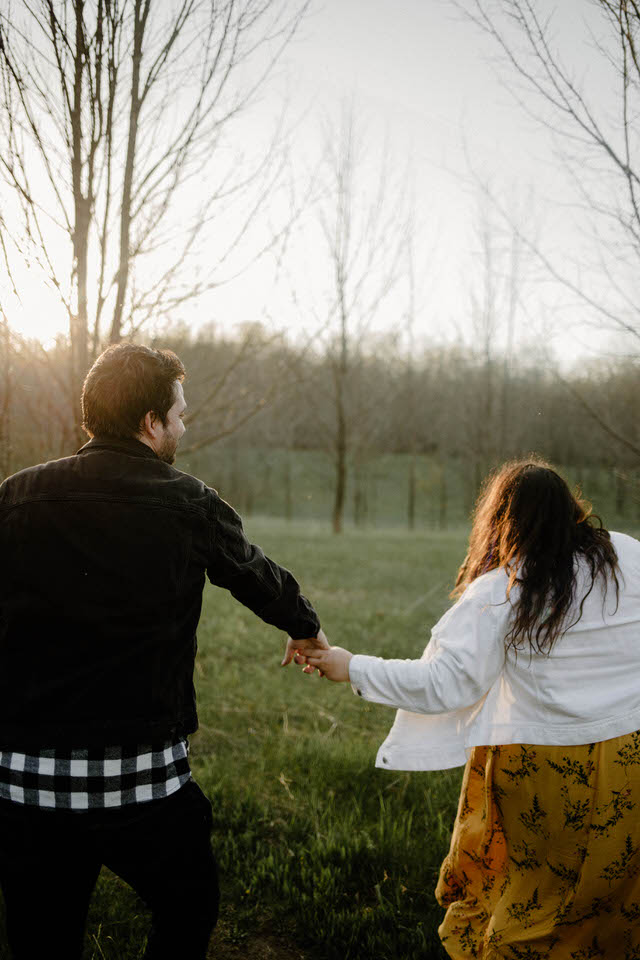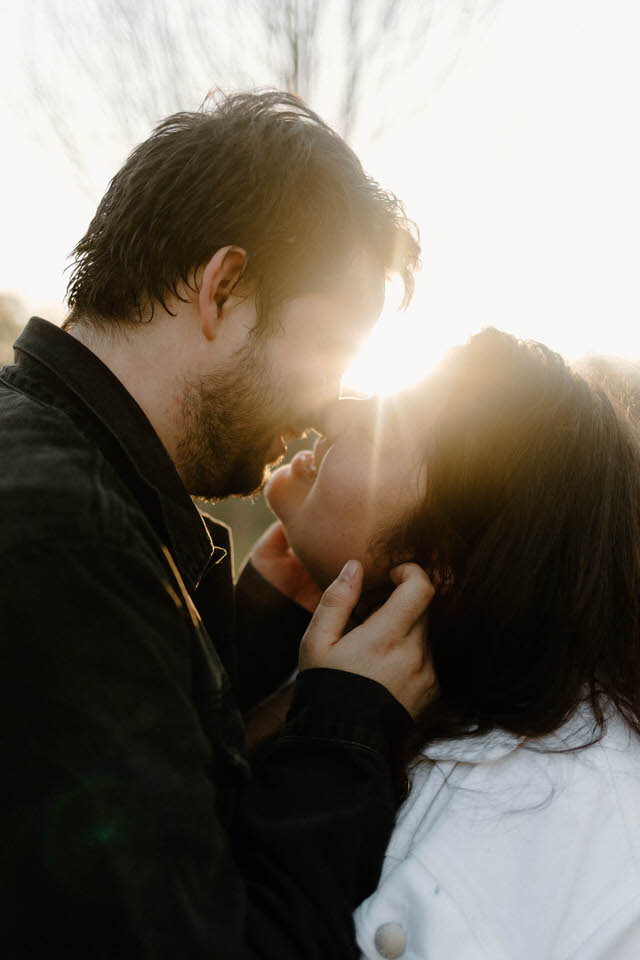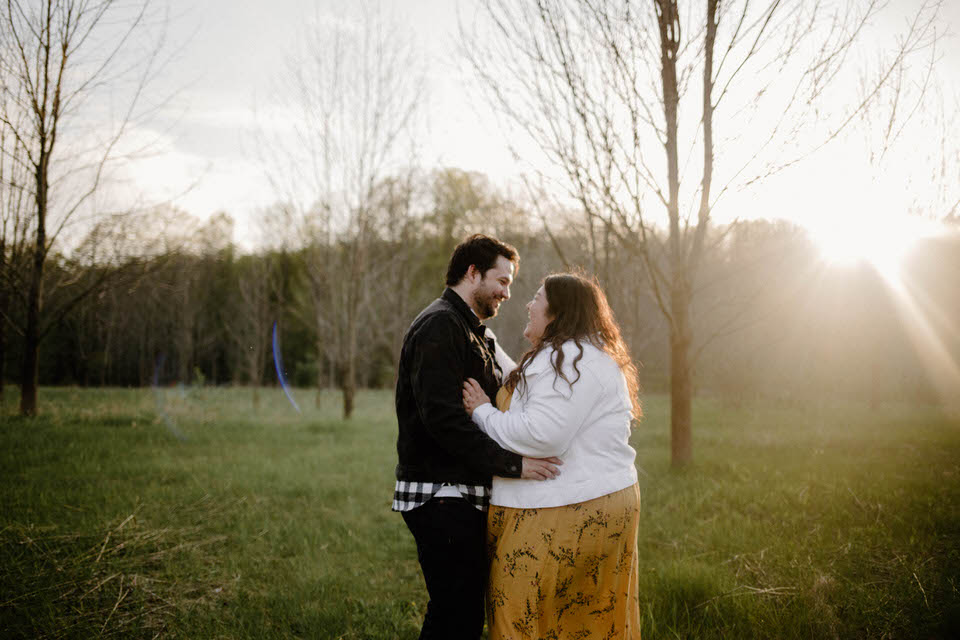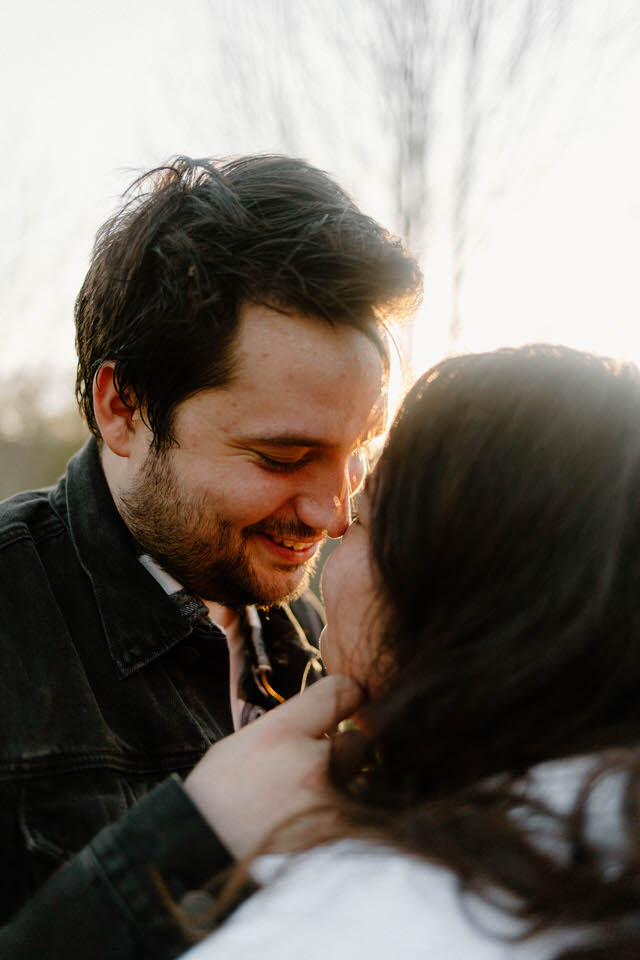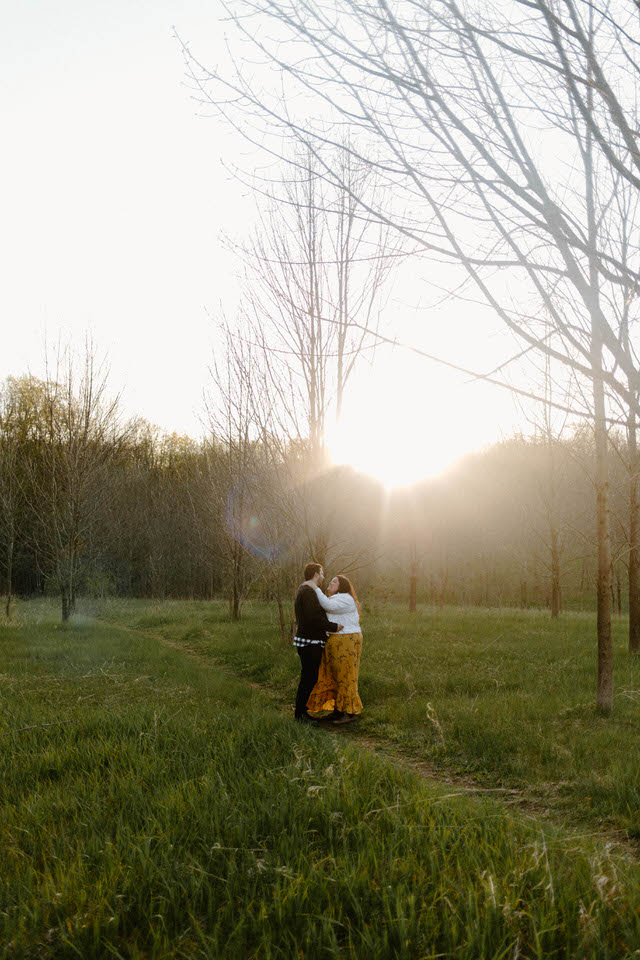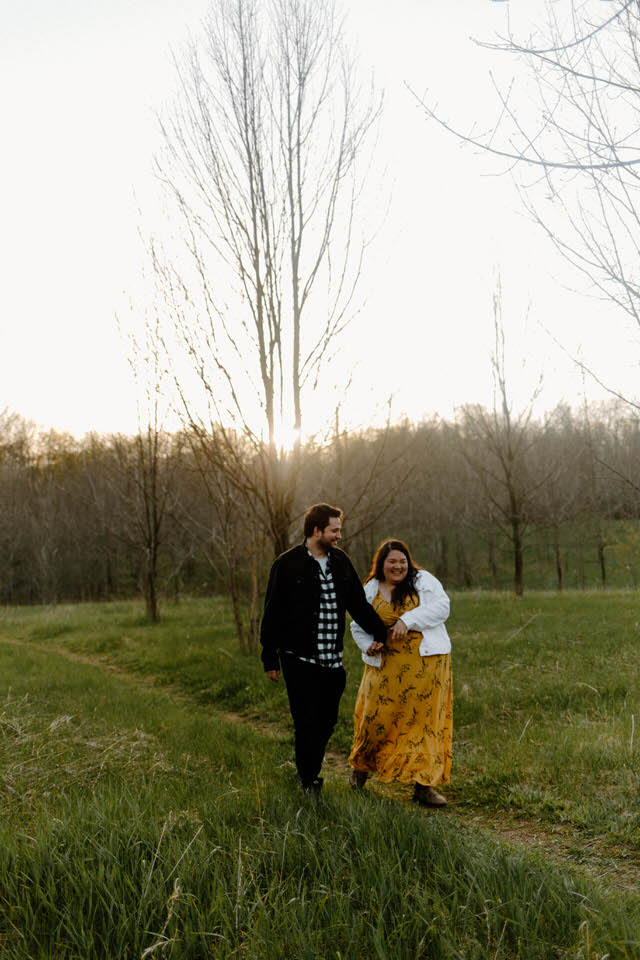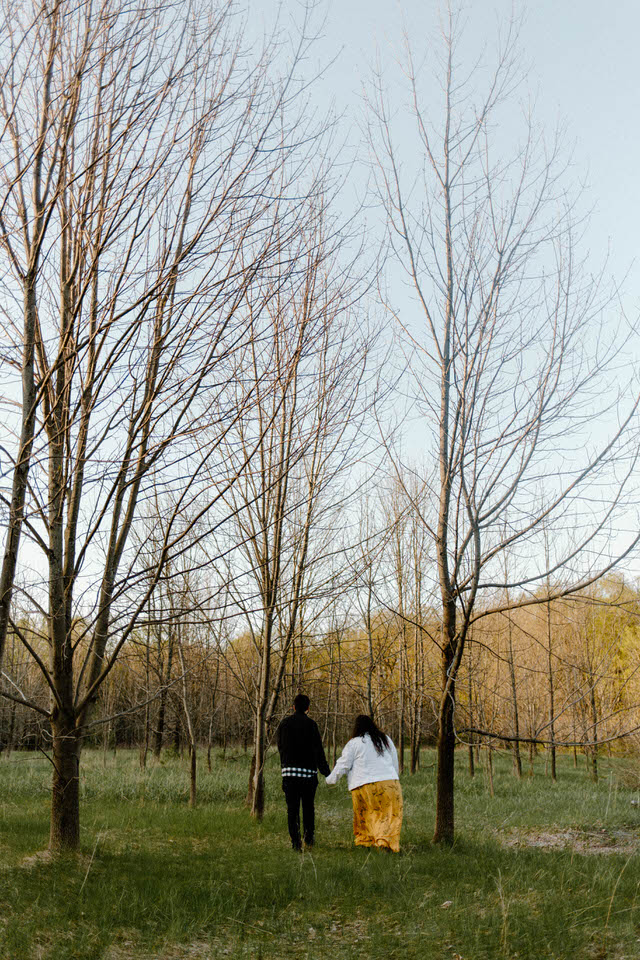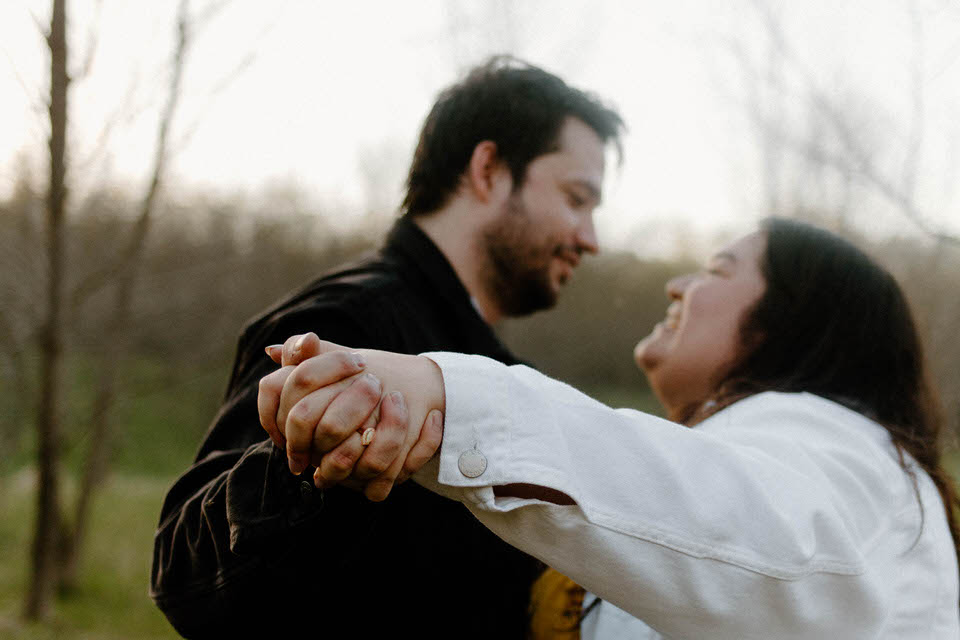 PLANNING A WEDDING IN CANADA?
I'm ready to help you plan the elopement or intimate wedding of your dreams. Take it from the girl who has been around the country and knows all the best spots. You deserve to have the best adventure guide & photographer for your wedding or elopement!
[flo_instagram padding="0" picture_sizes="480x480_crop" link="1" nr_columns="6" mobile_images_row="2" limit="6" new_user_id="marie.exploring" access_token="new"]