The Blue Mountains is gosh darn STUNNING. I don't care if you're from the city and think otherwise, if you haven't decided on where to take you engagement photos are looking for a beautiful location, you need to consider The Blue Mountains, Ontario. Lauren and Scott were referred to me by one of my previous clients who ended up coming along and puppy sitting their cute little daschund named Daphne who was the true MVP at this engagement. Obviously L + S were as down to earth and fun as the person who referred them. We started at a private farm called Hen and Harrow (view the farm session here) just outside of Collingwood and migrated down the street to another private farm that offered fields of pretty weeds or wildflowers as I call them haha. 
xx
M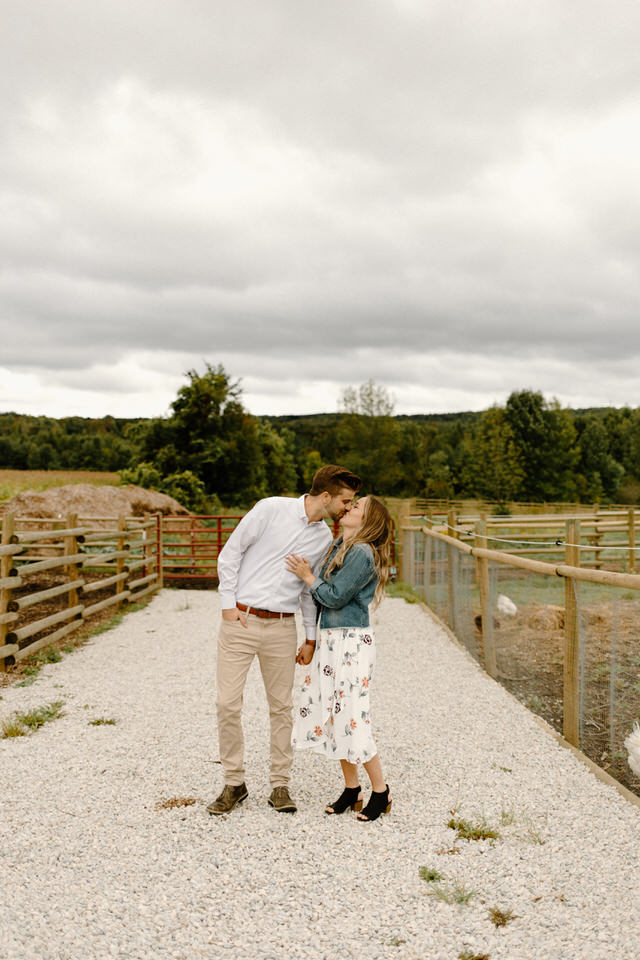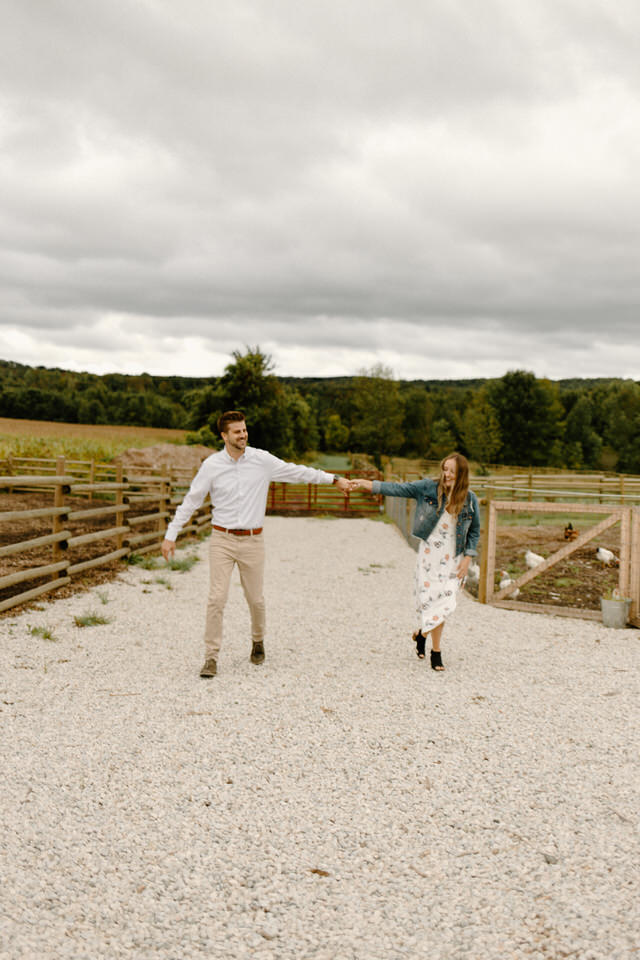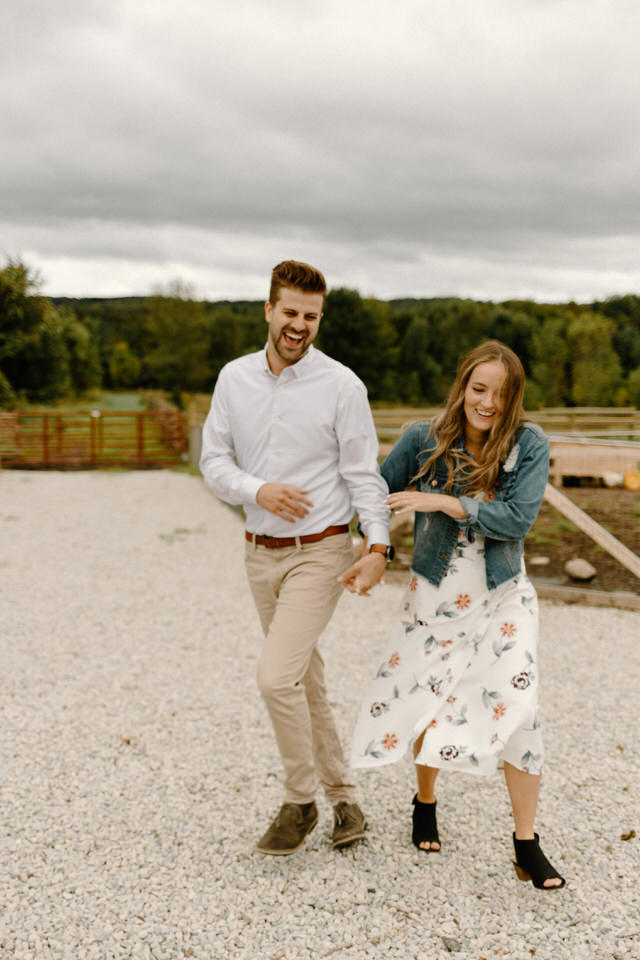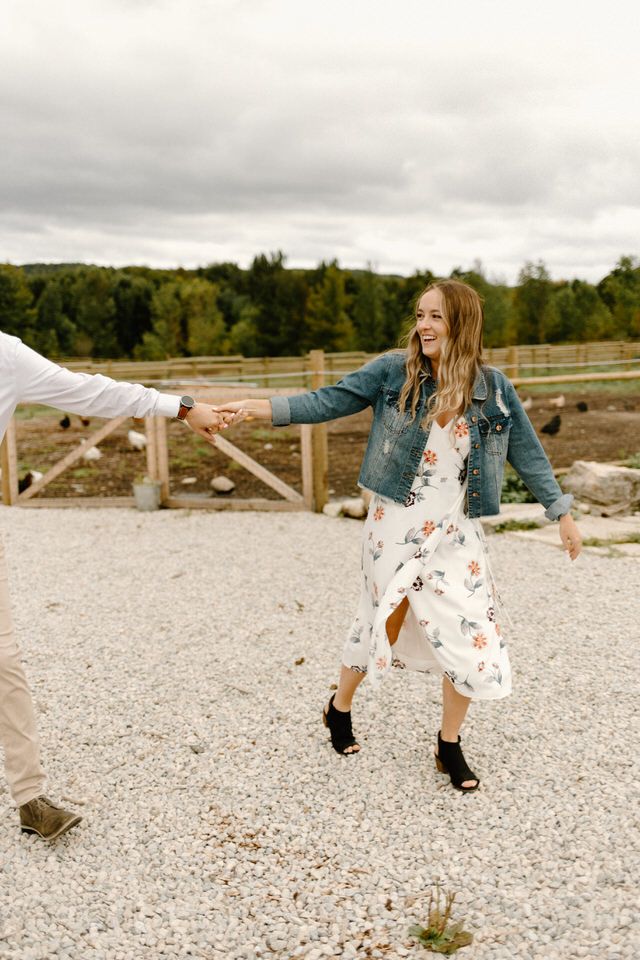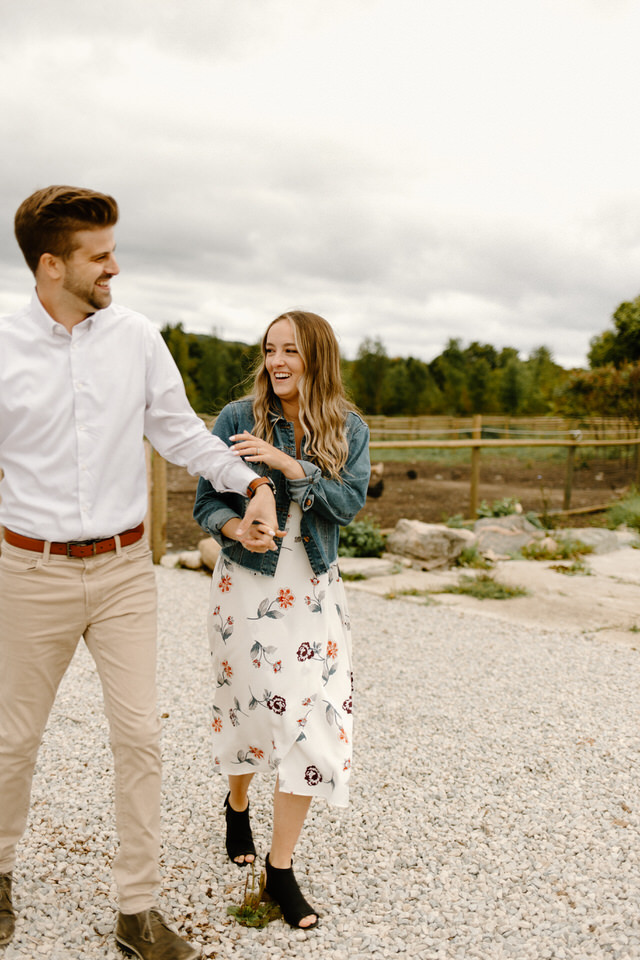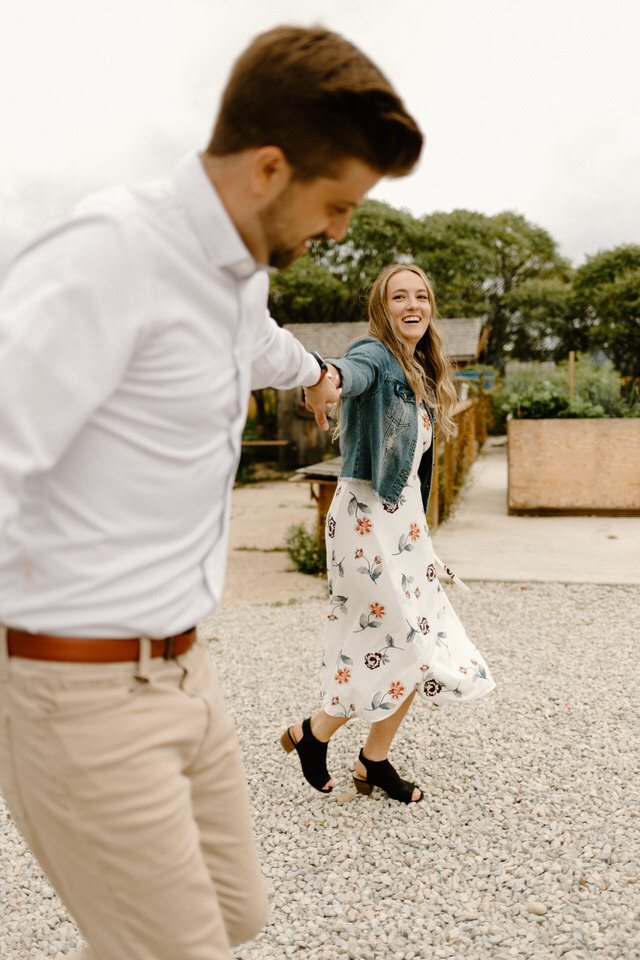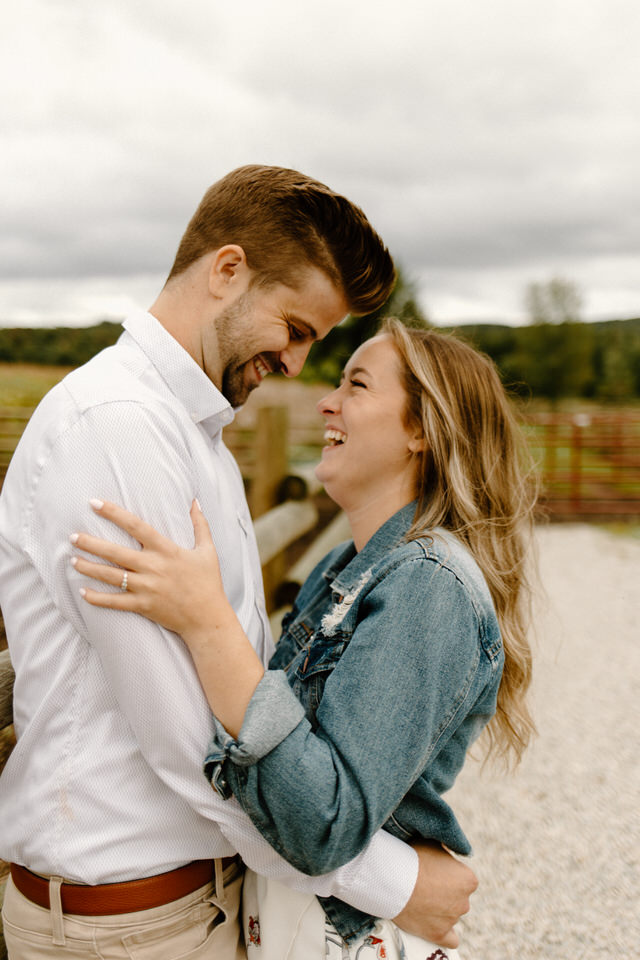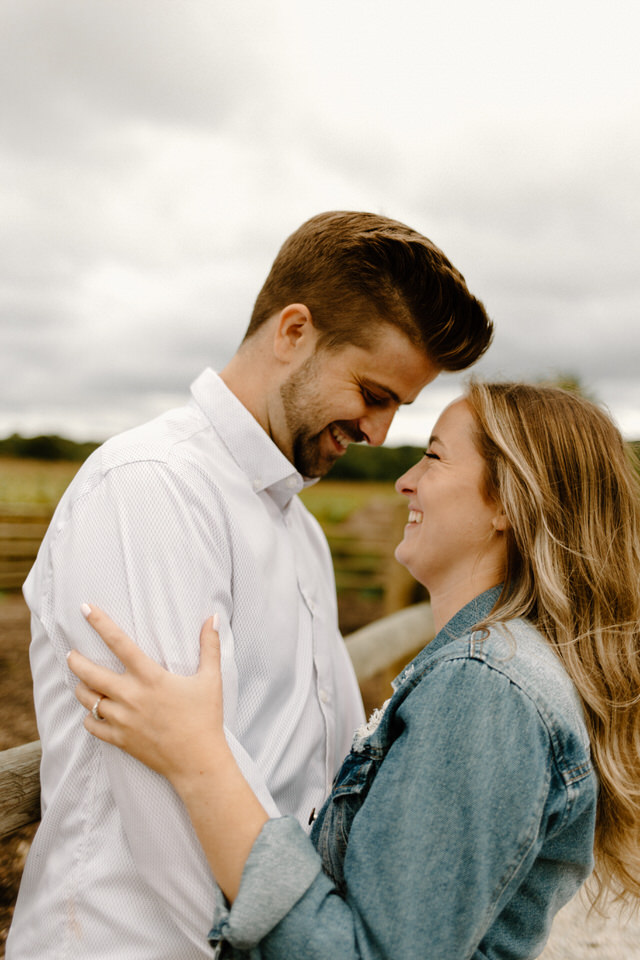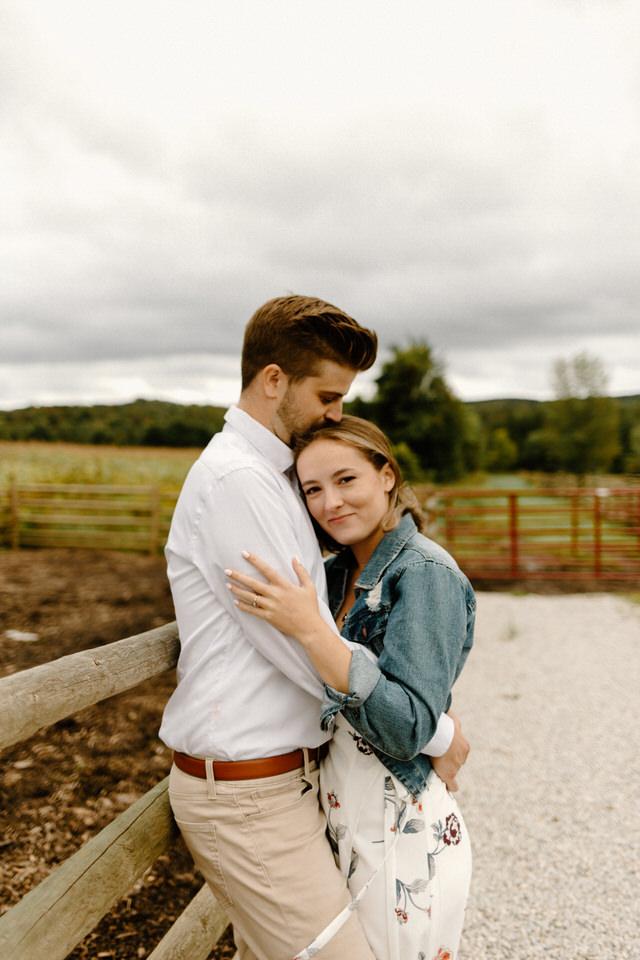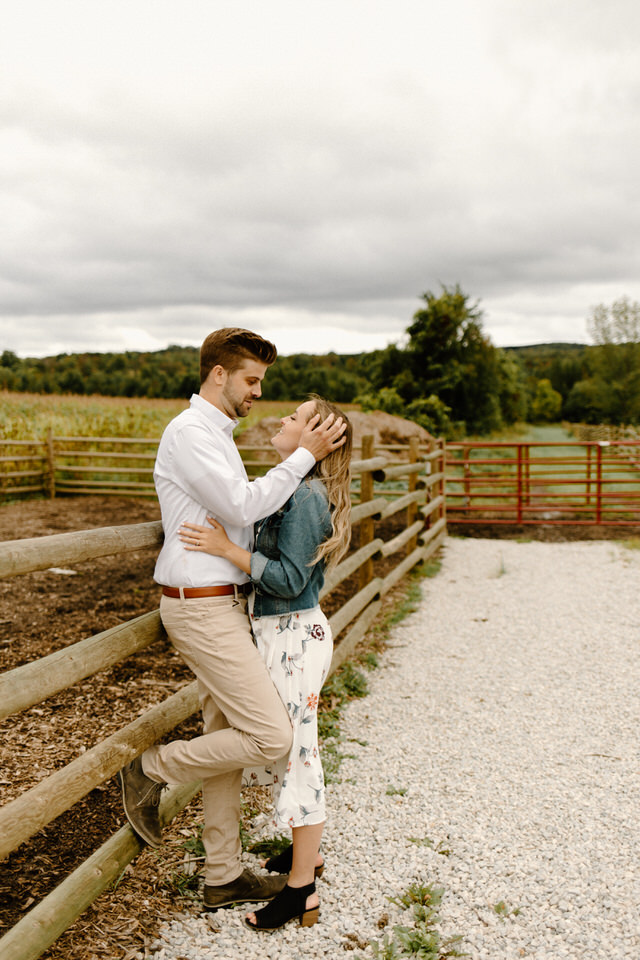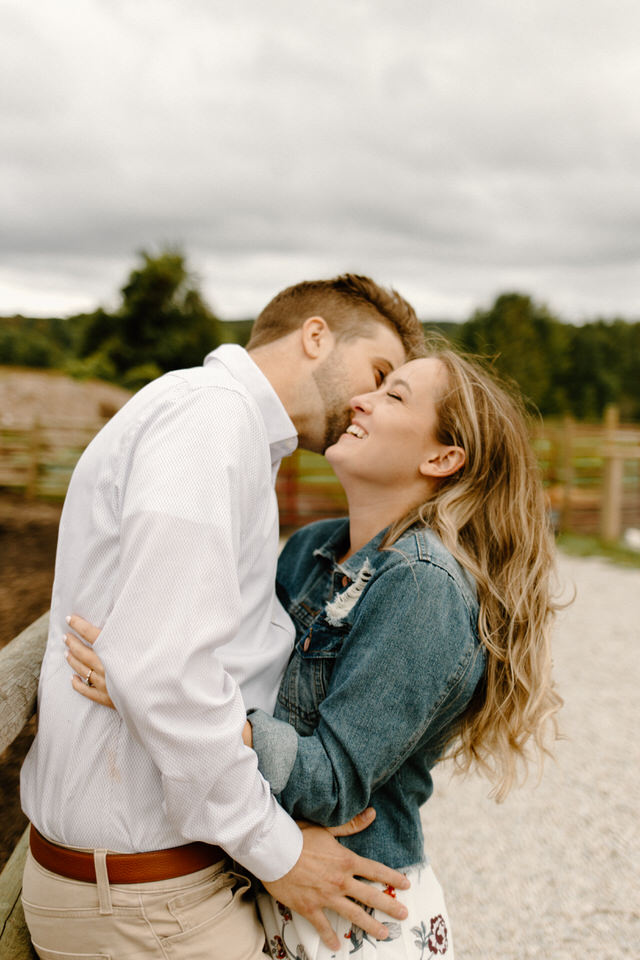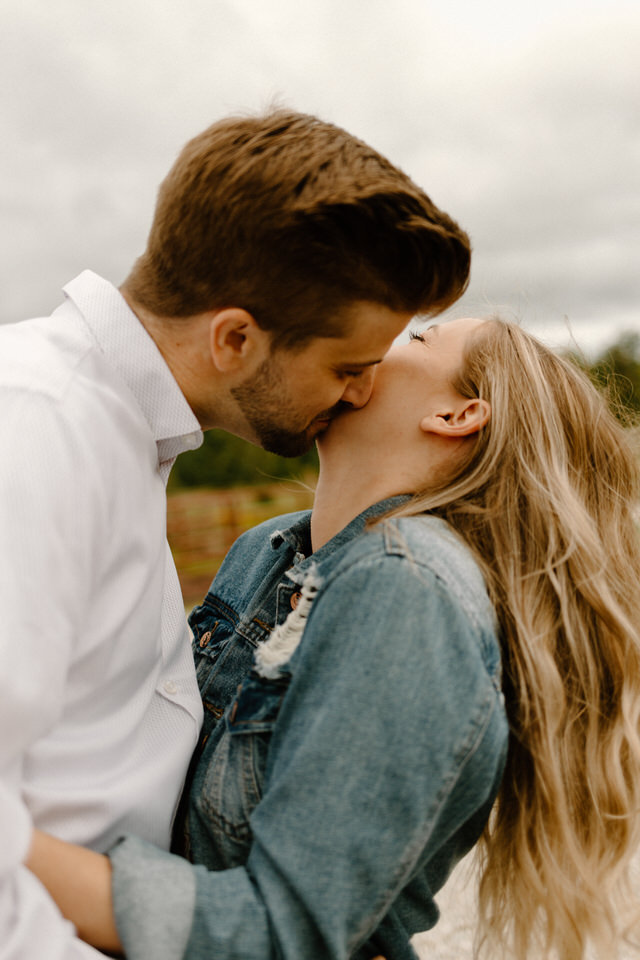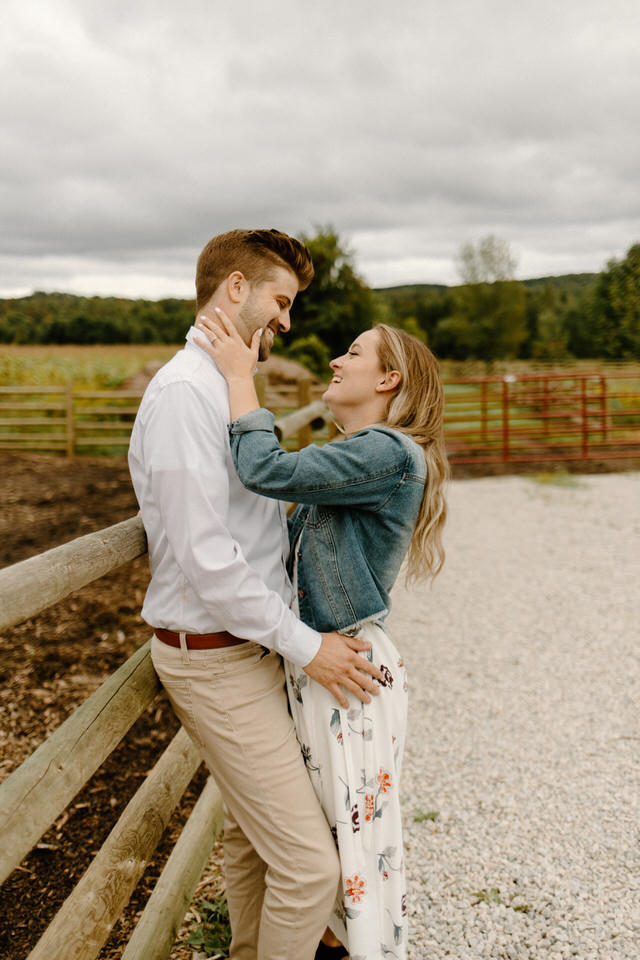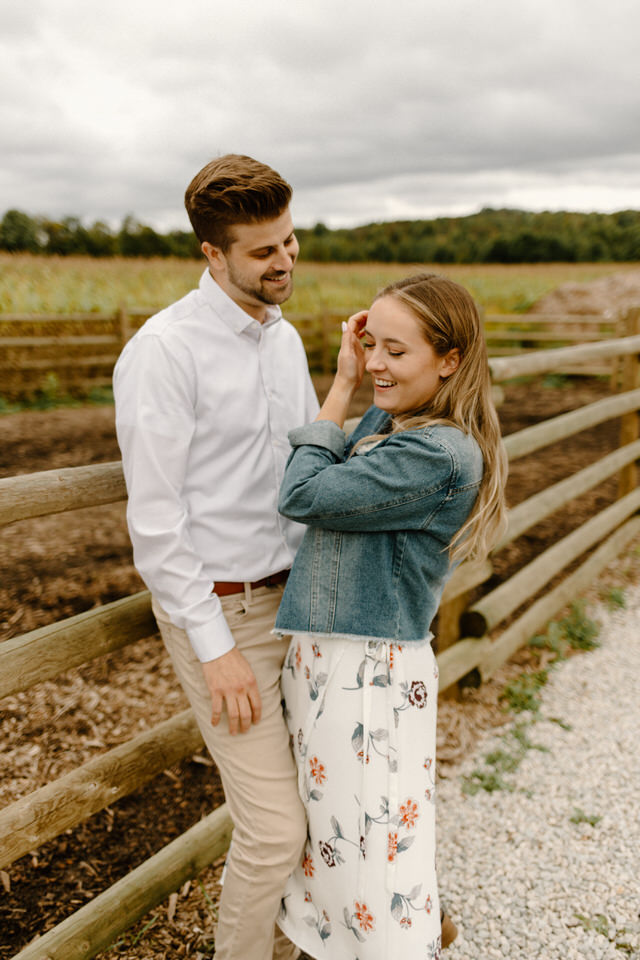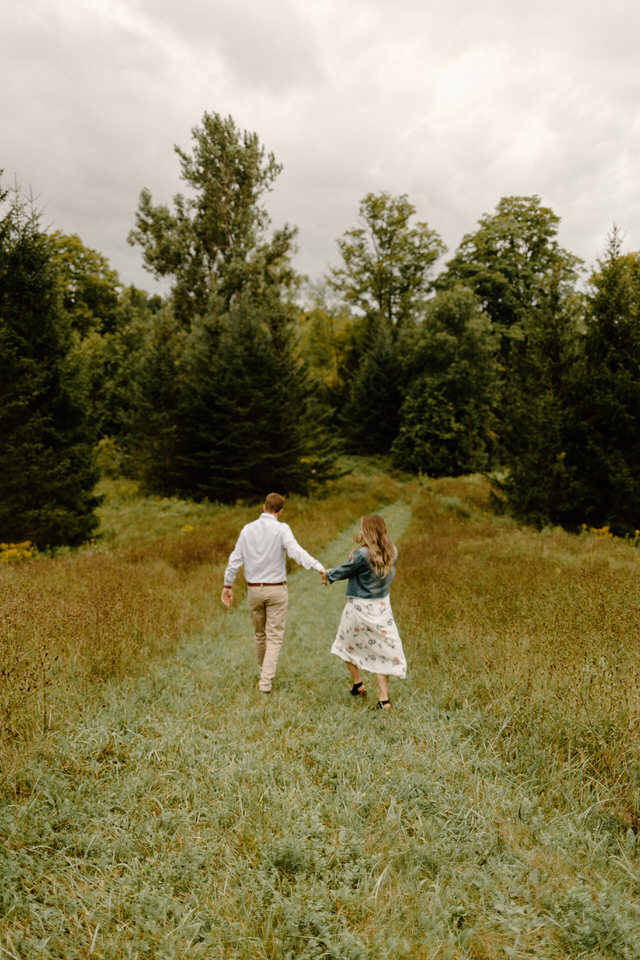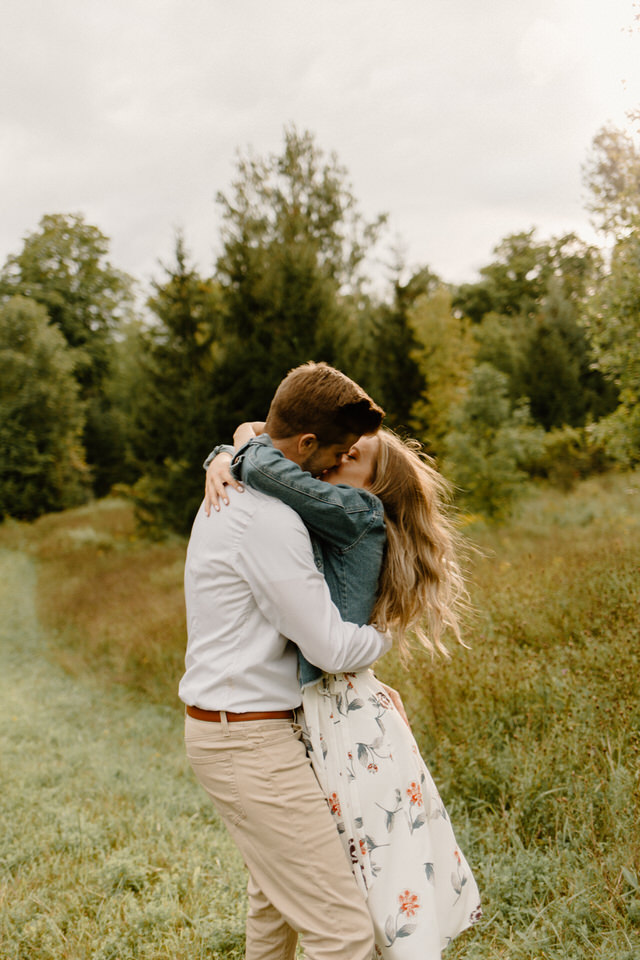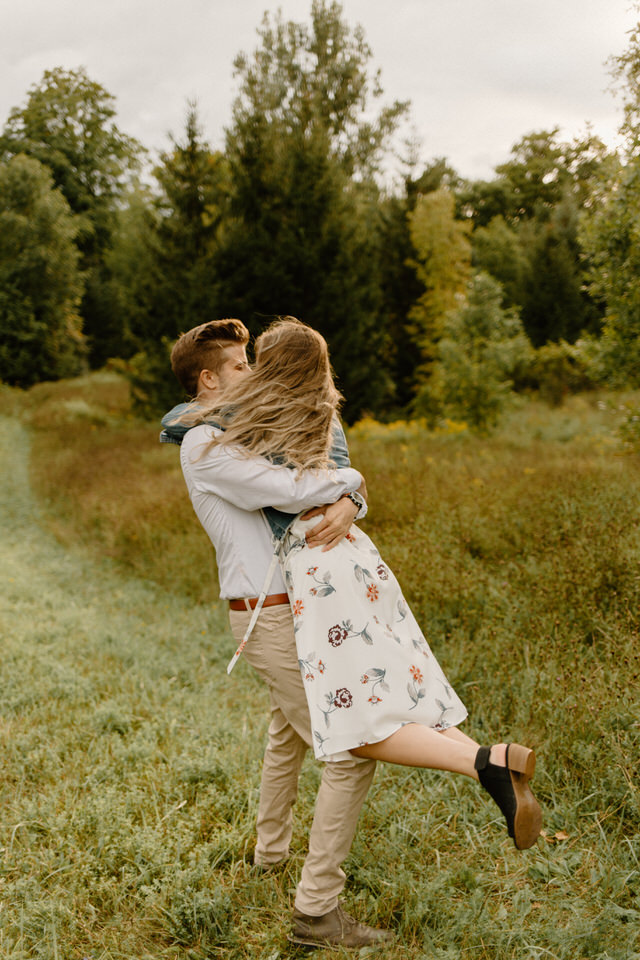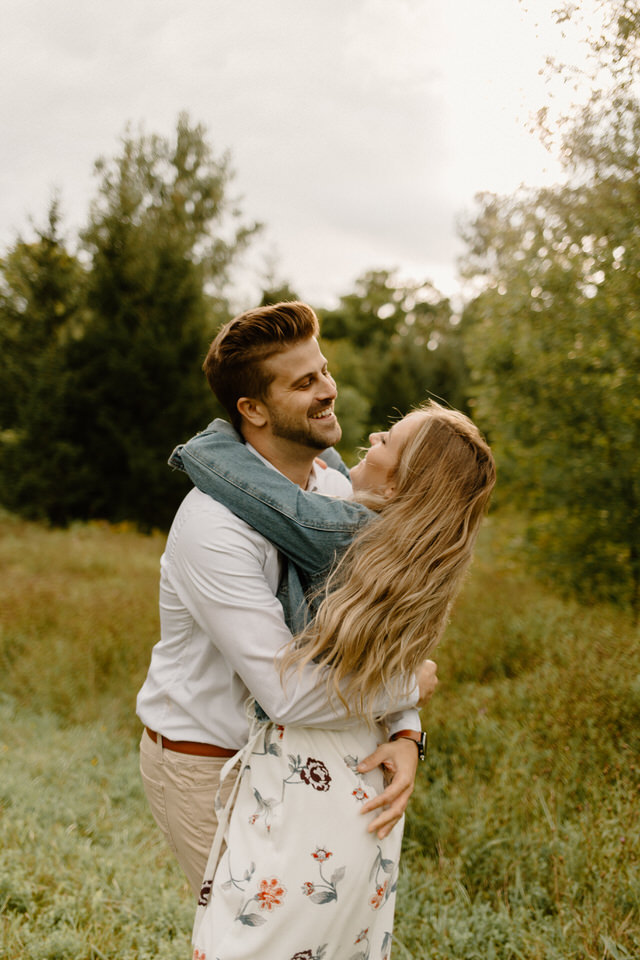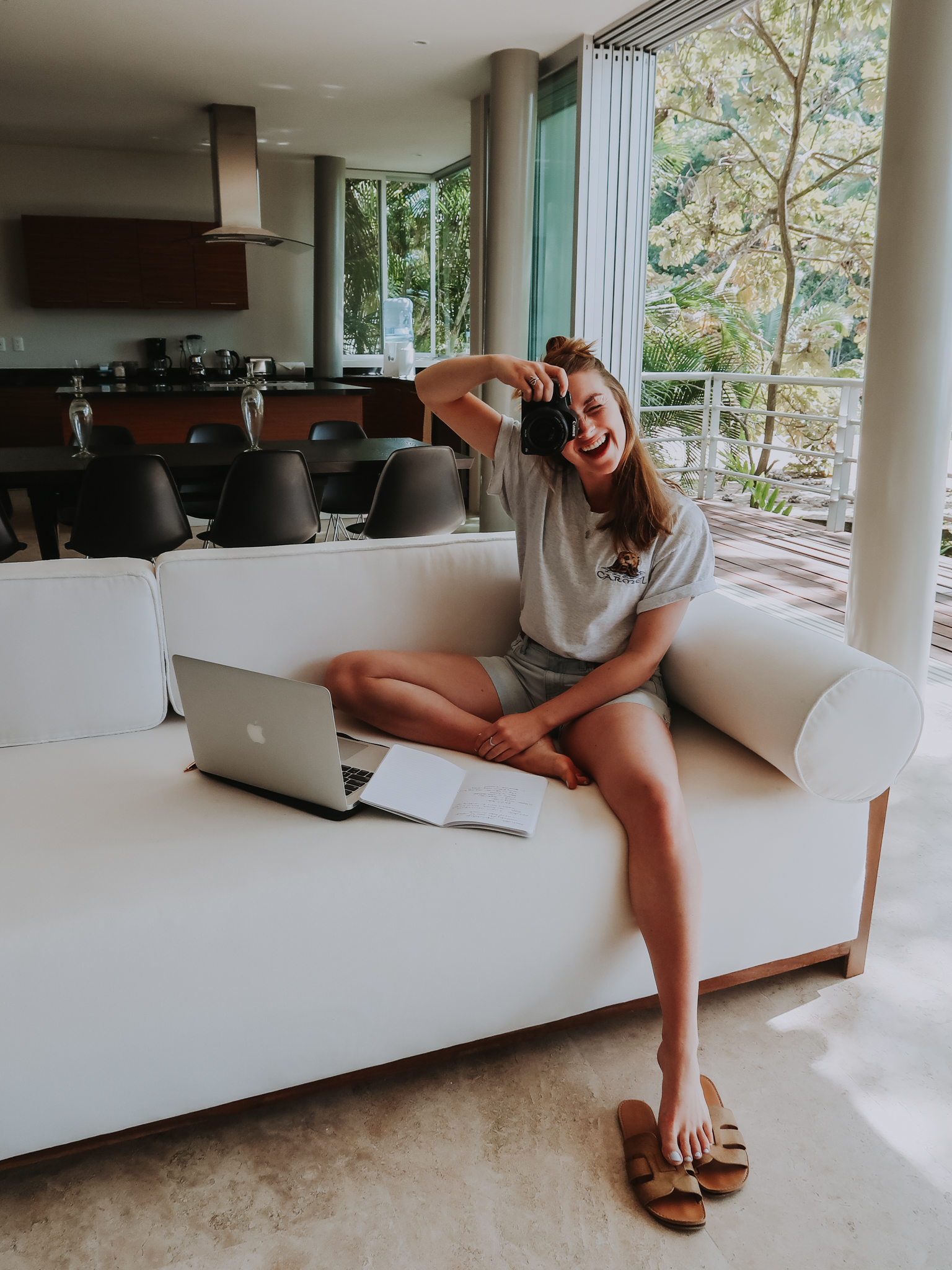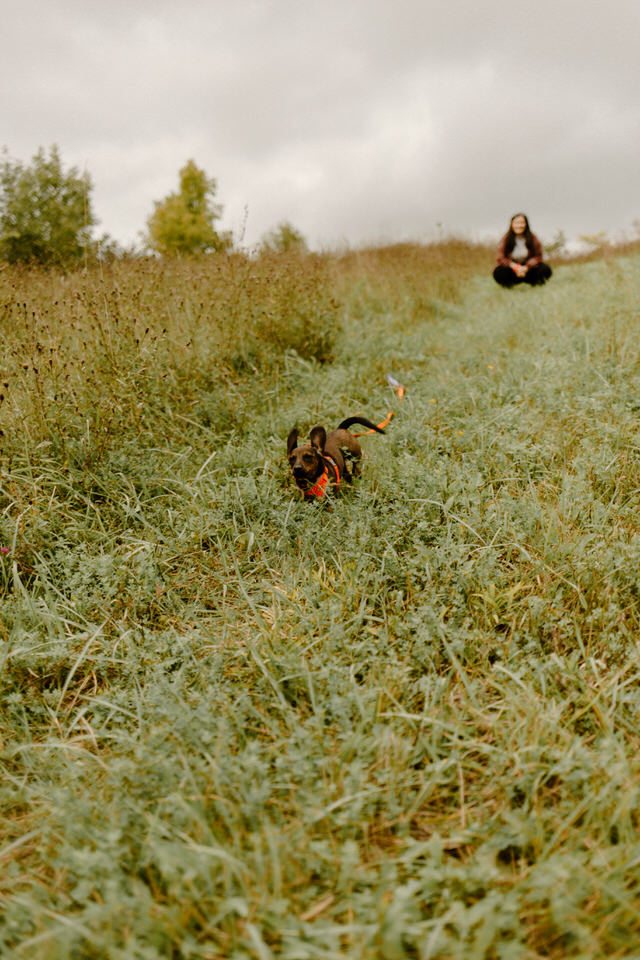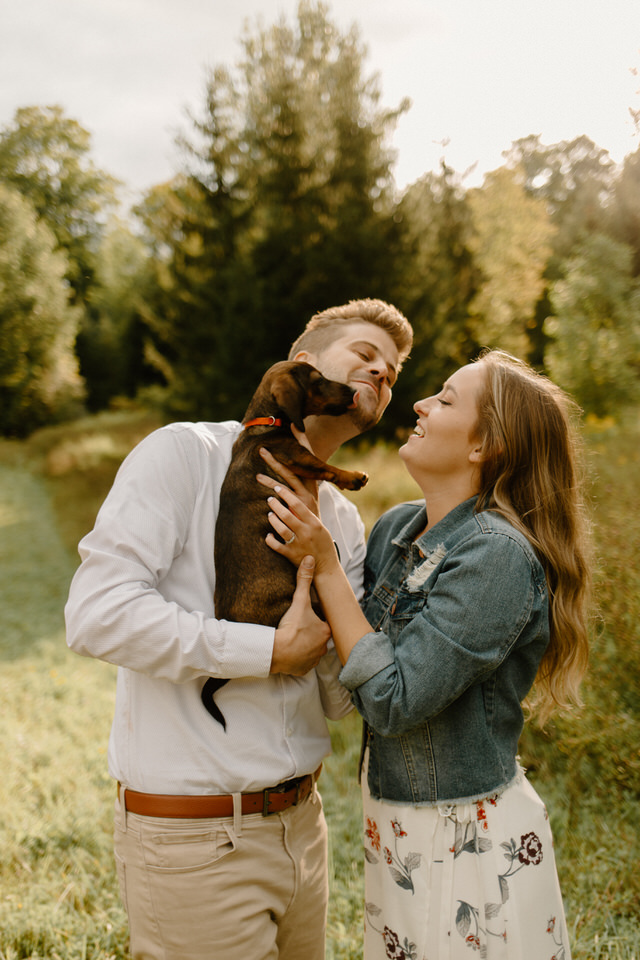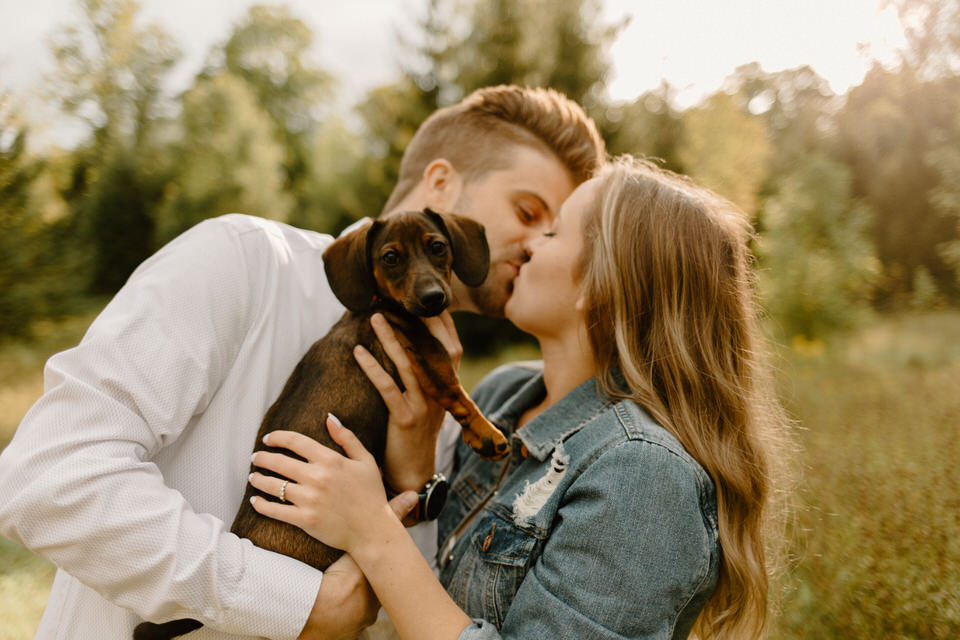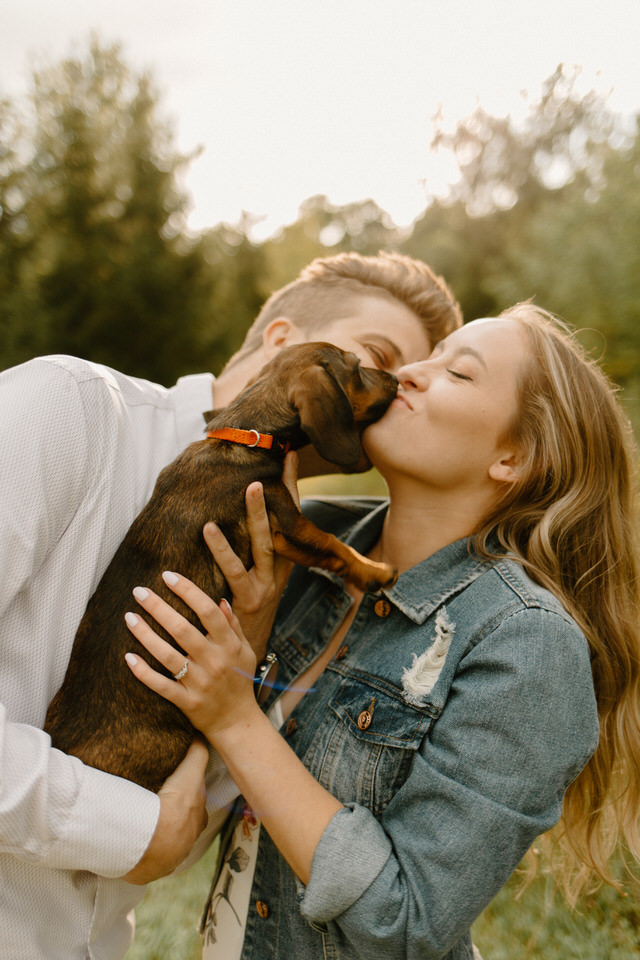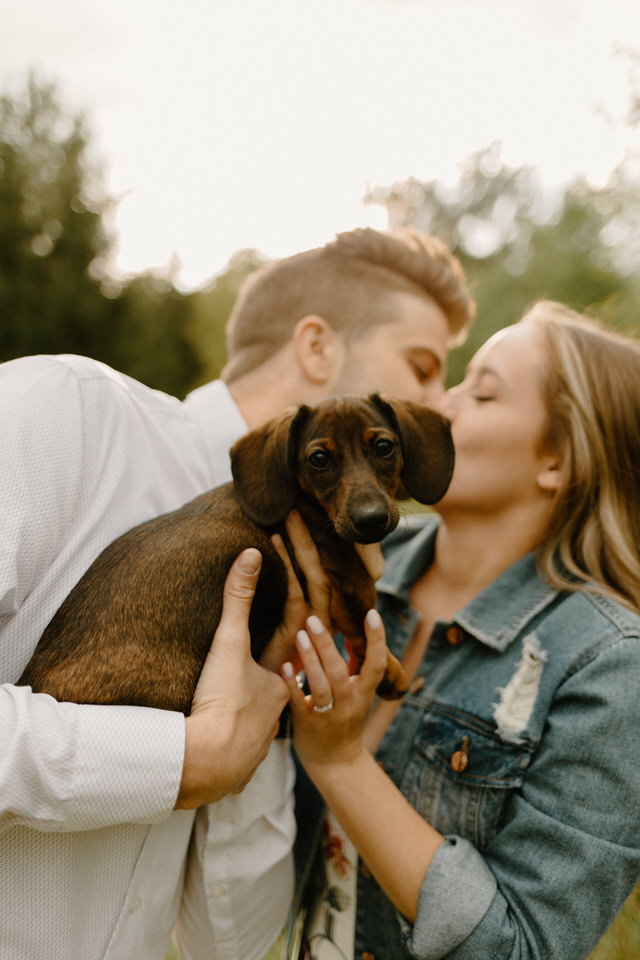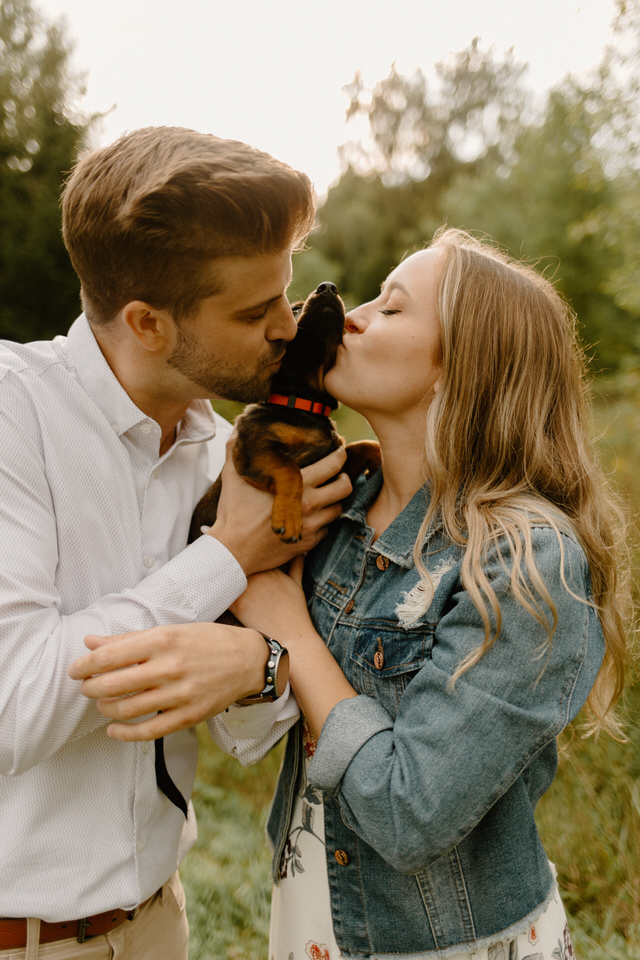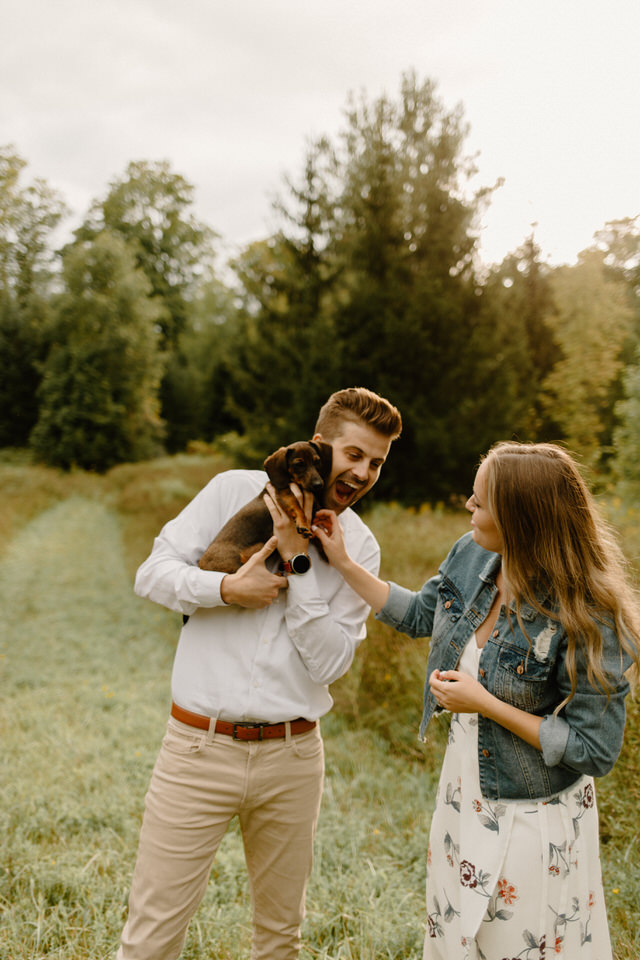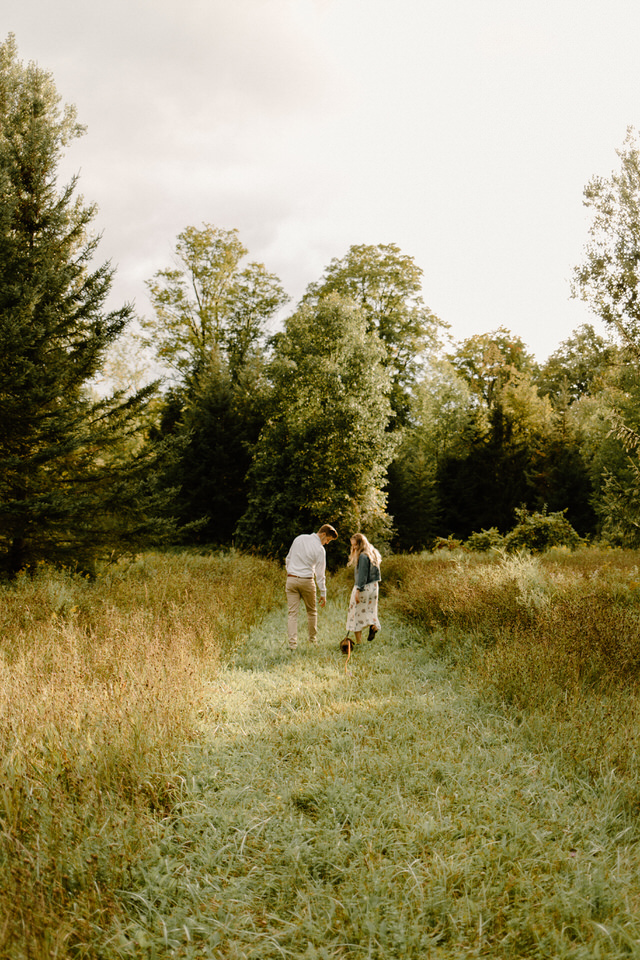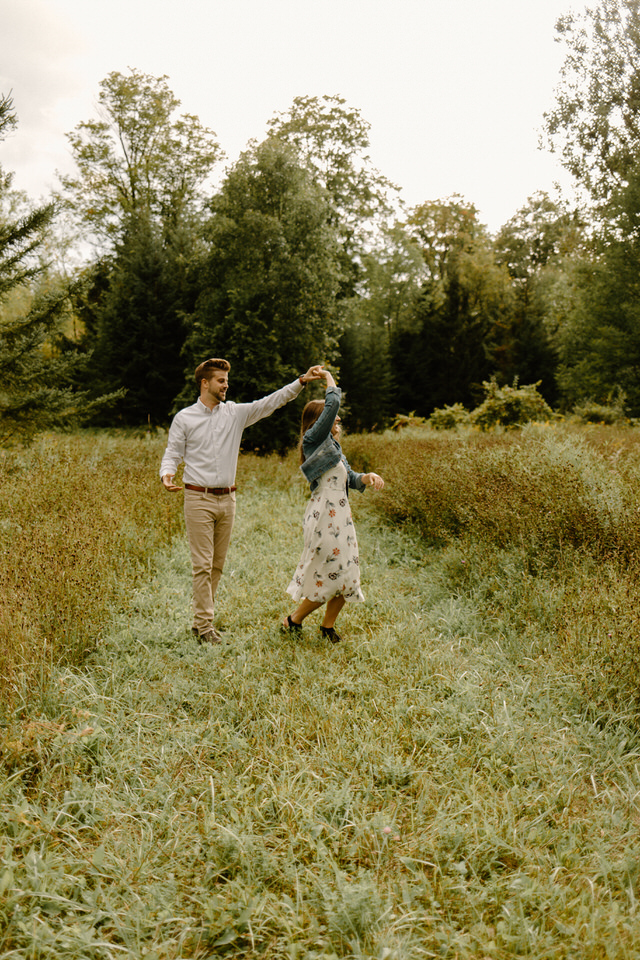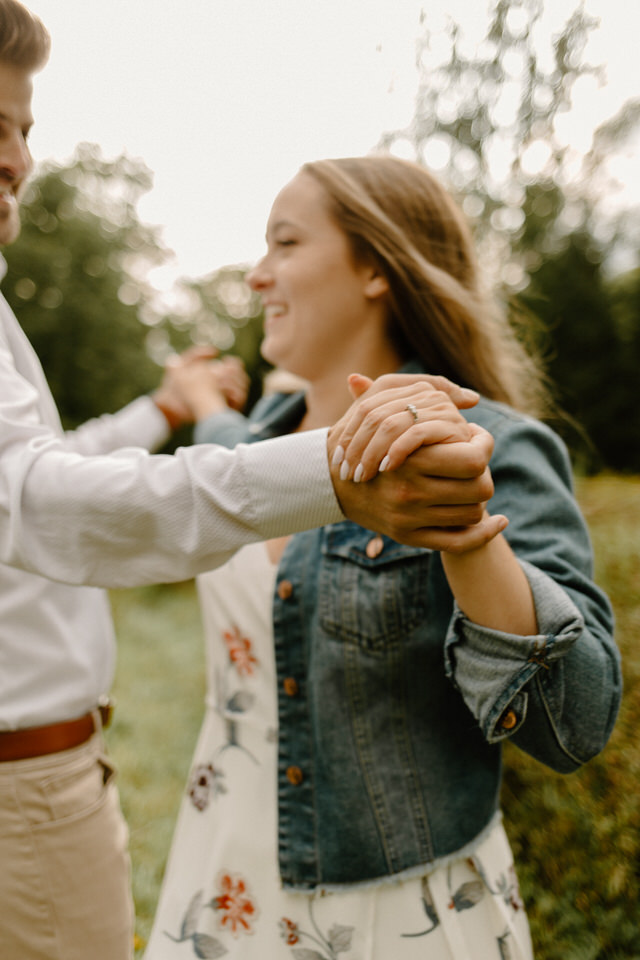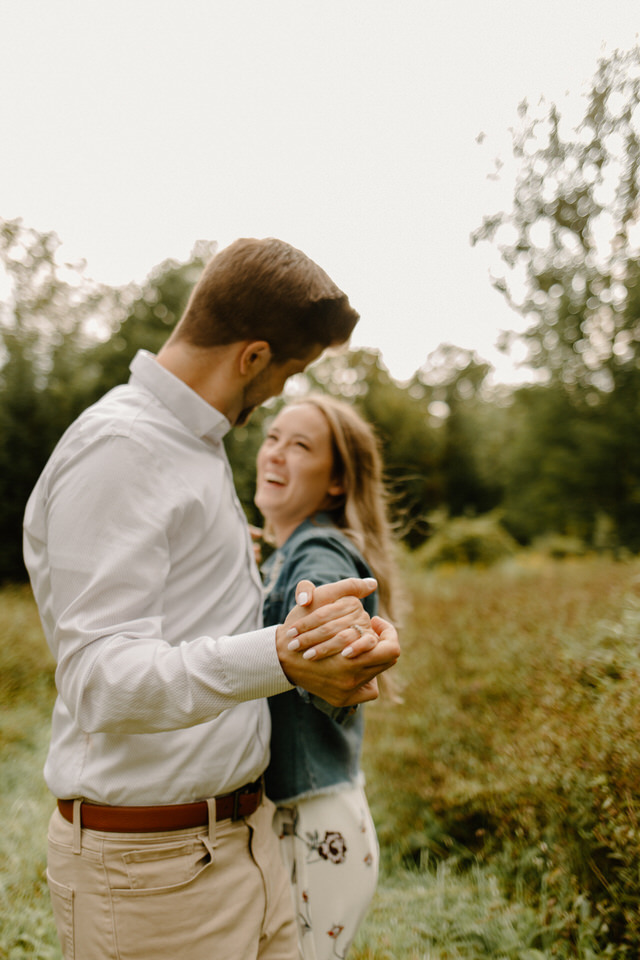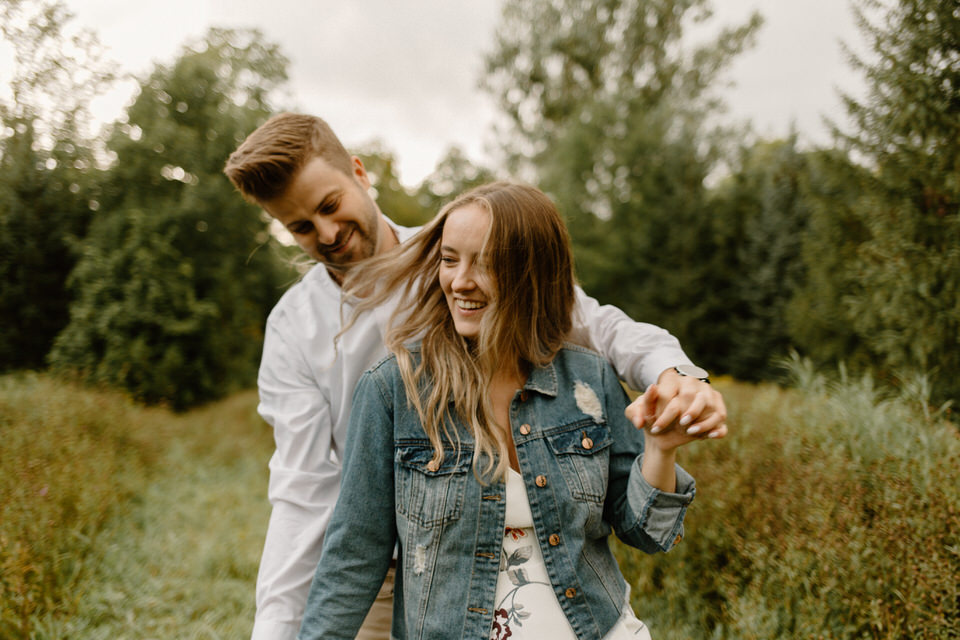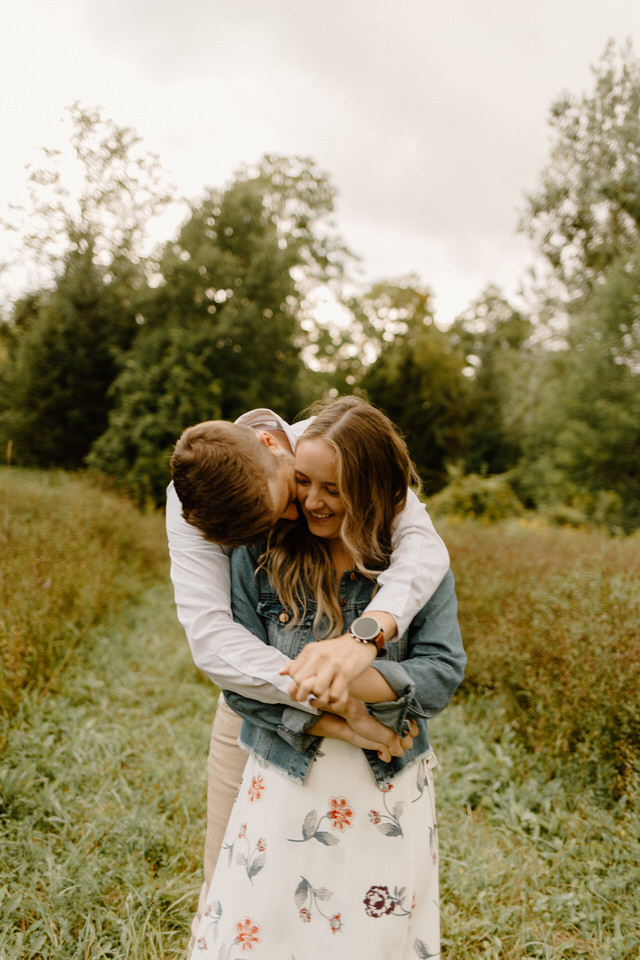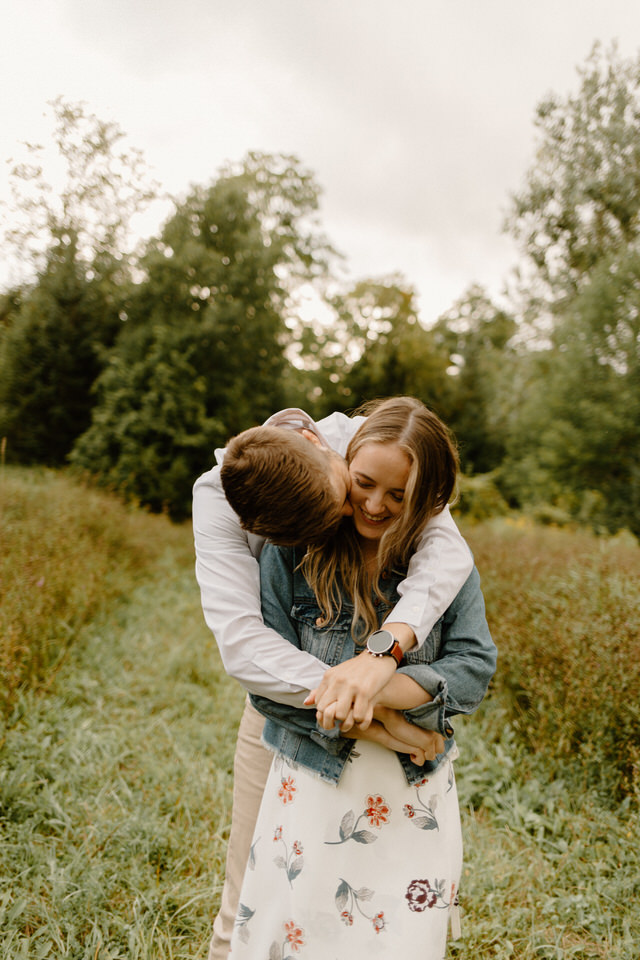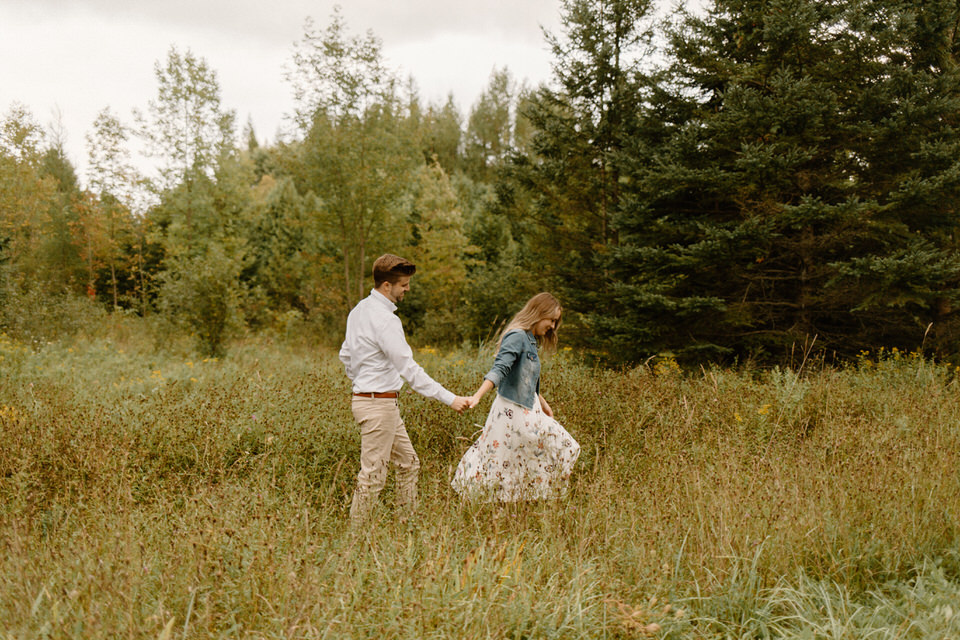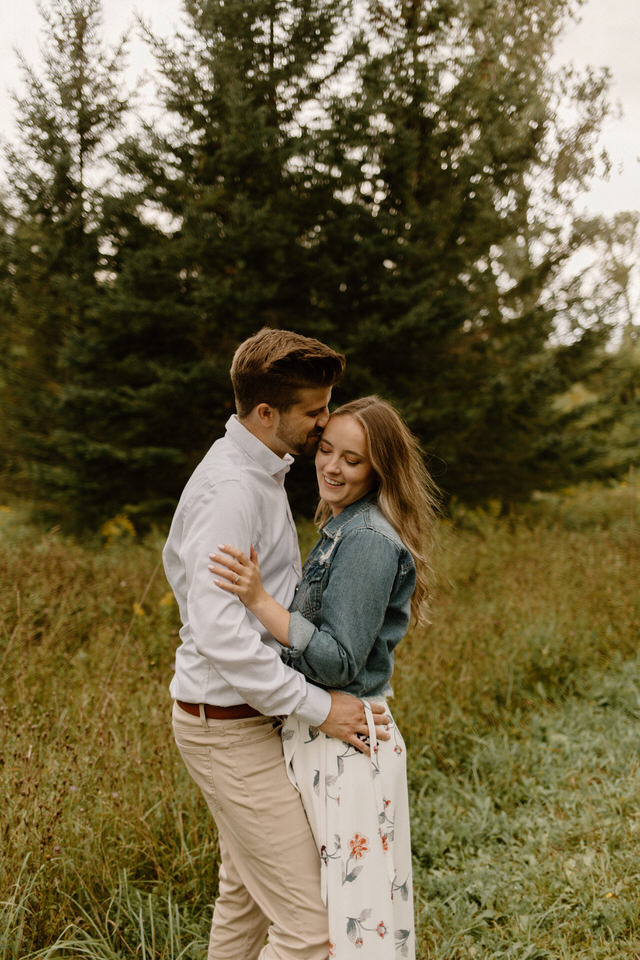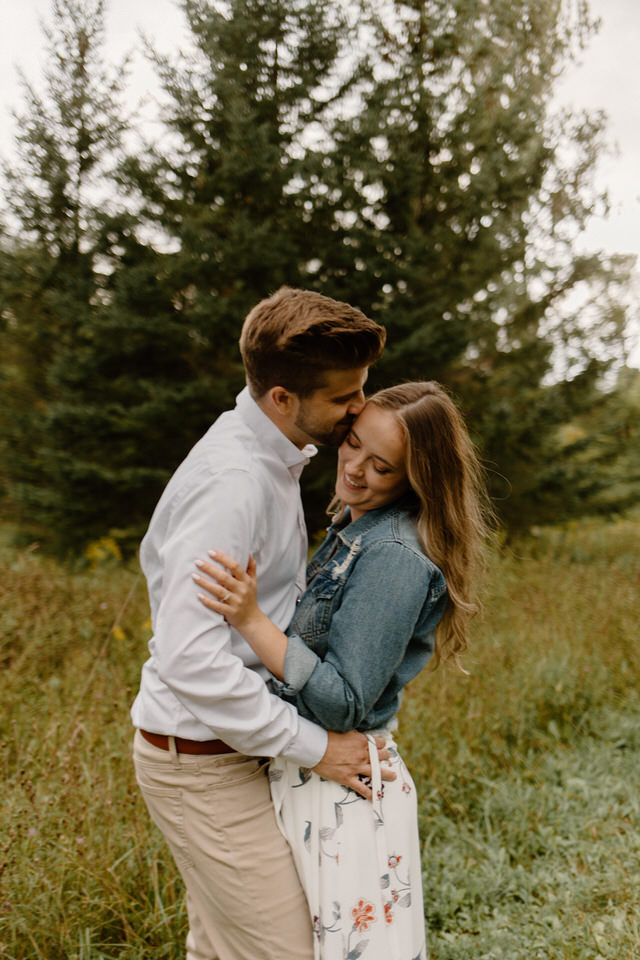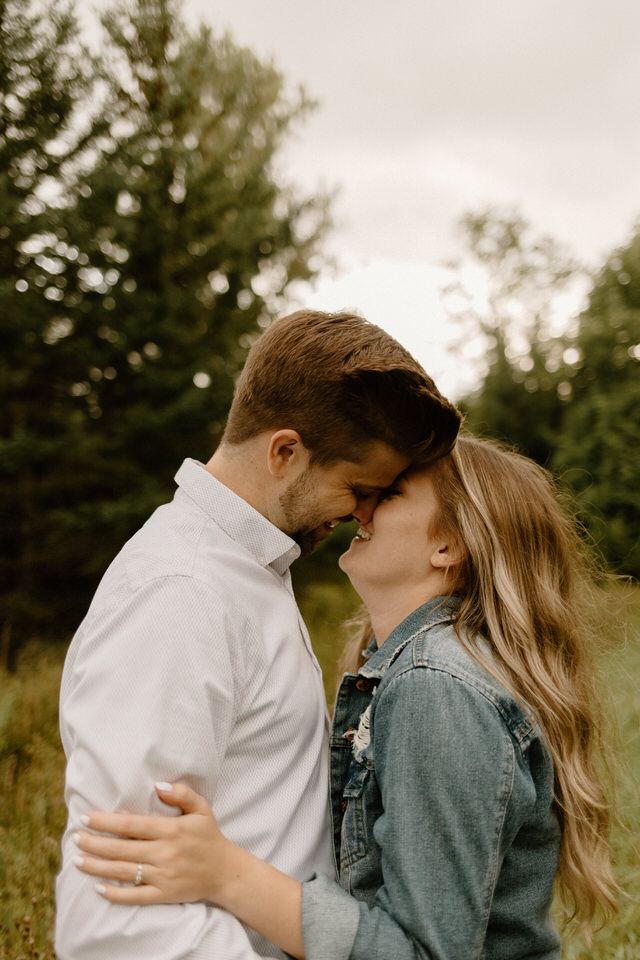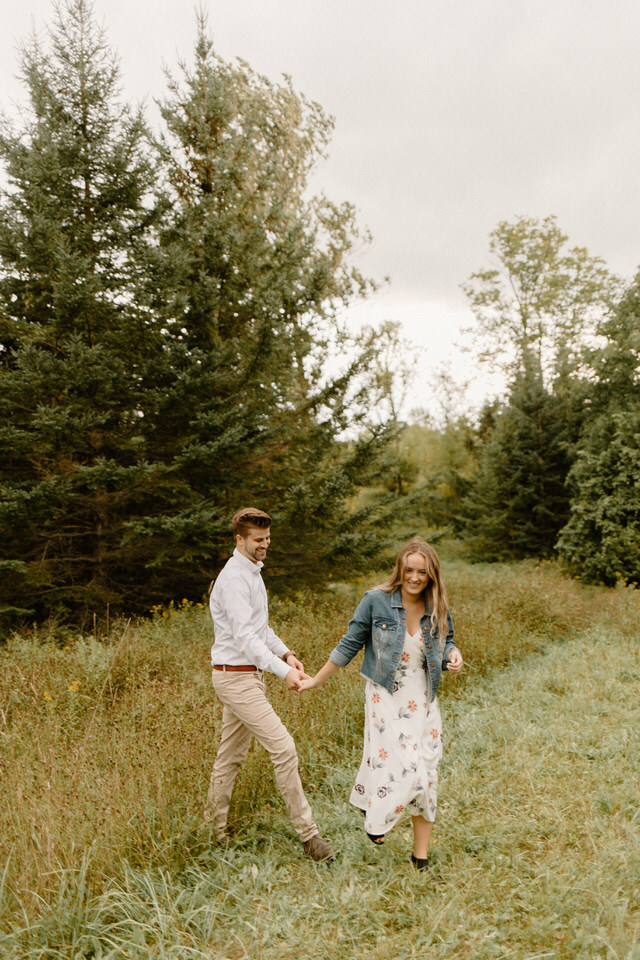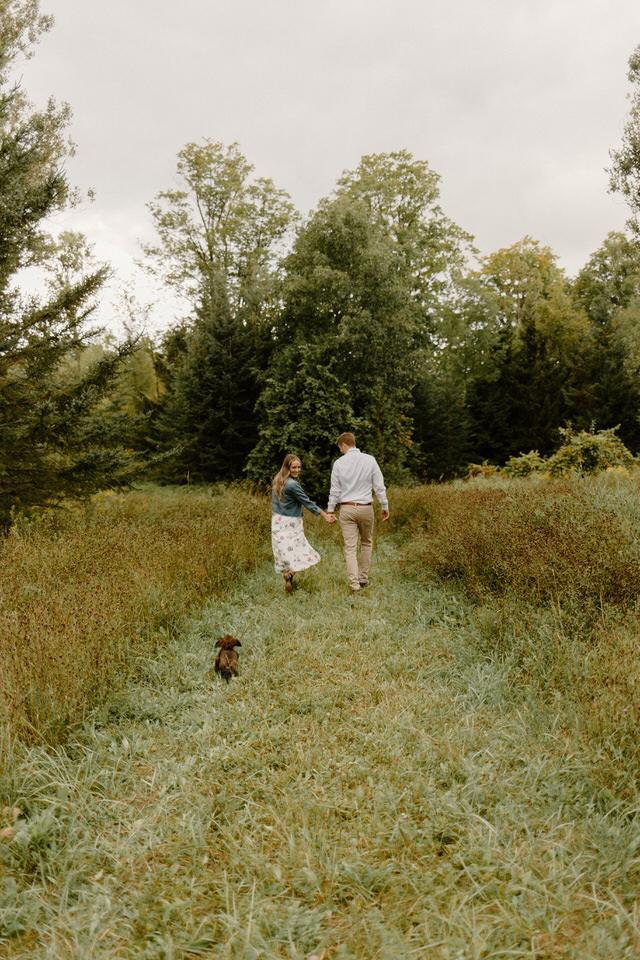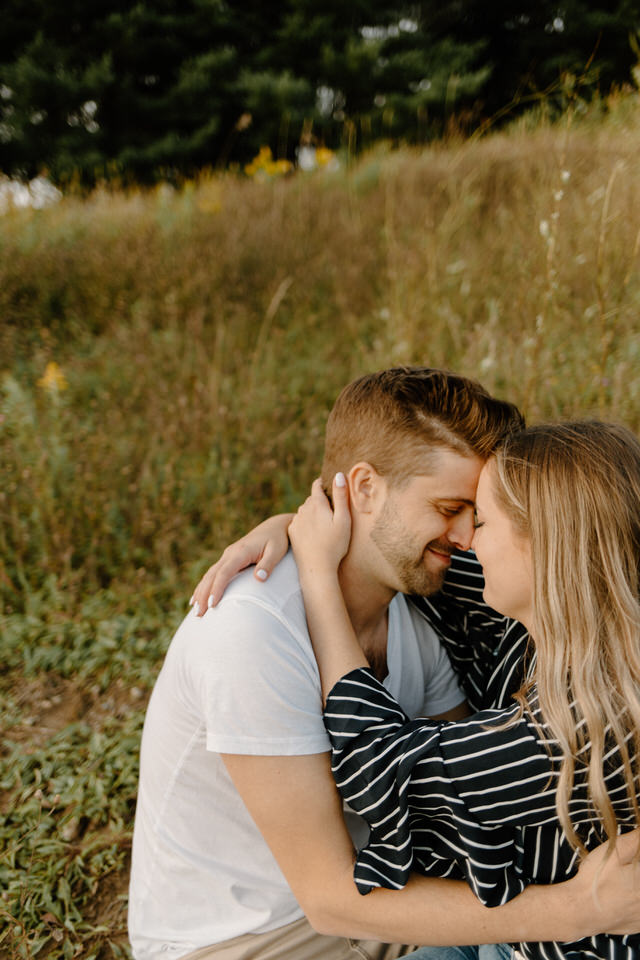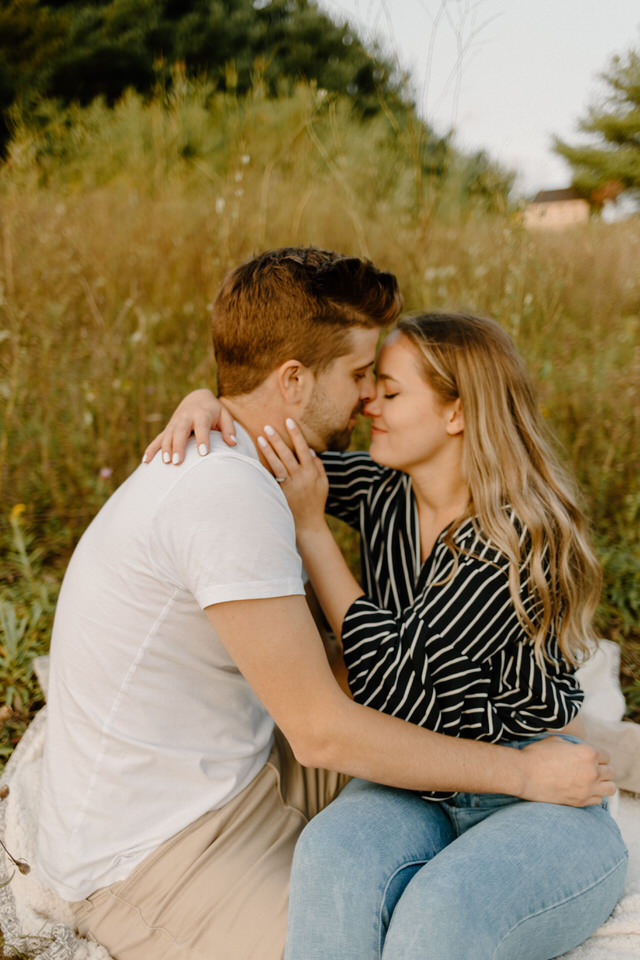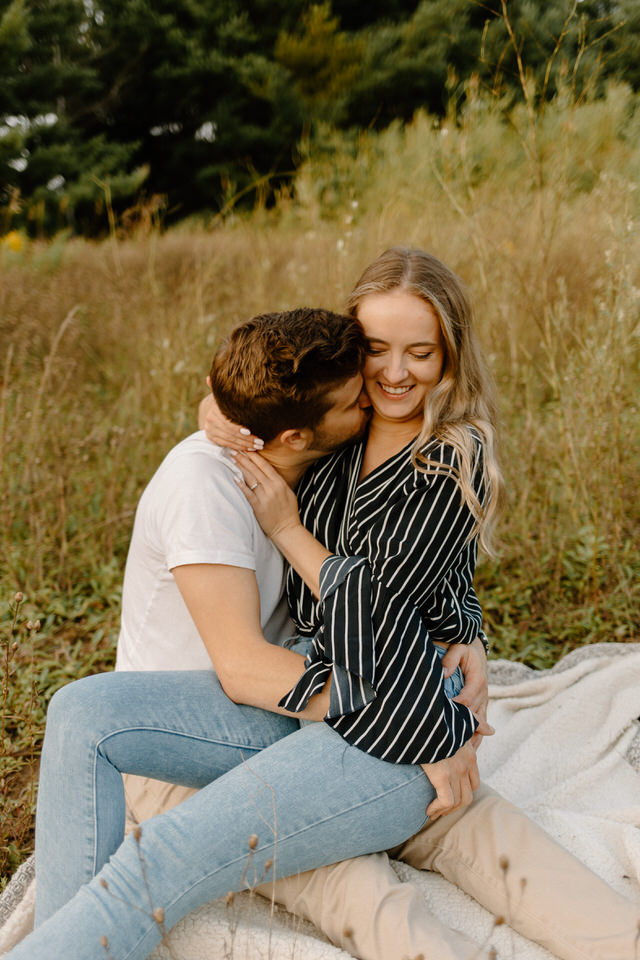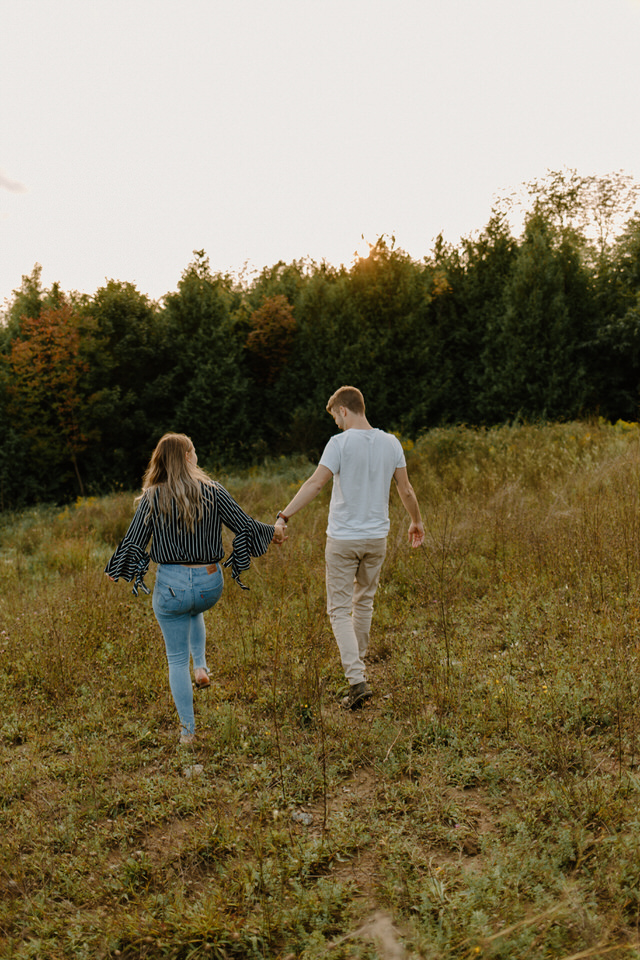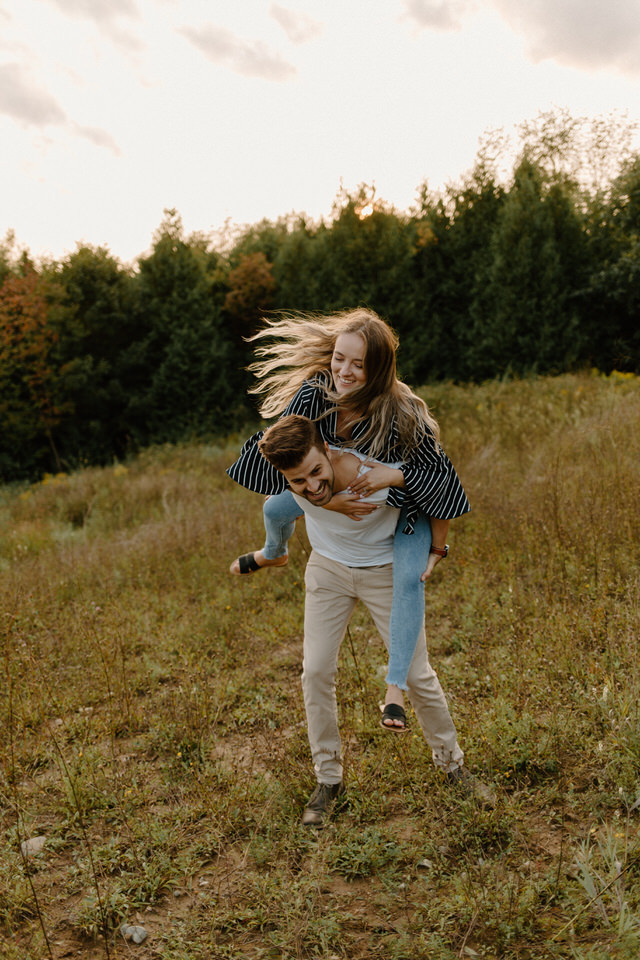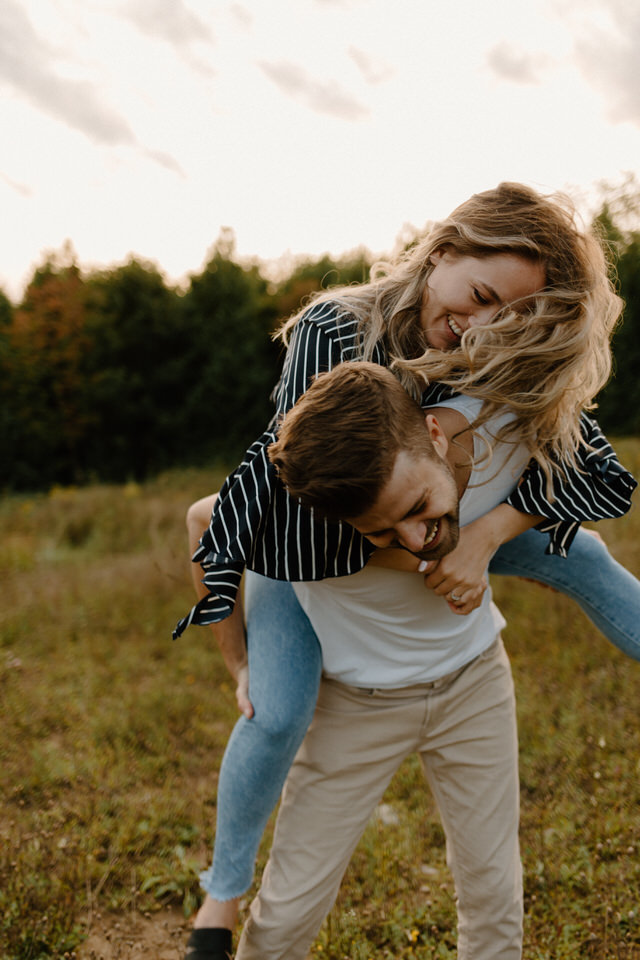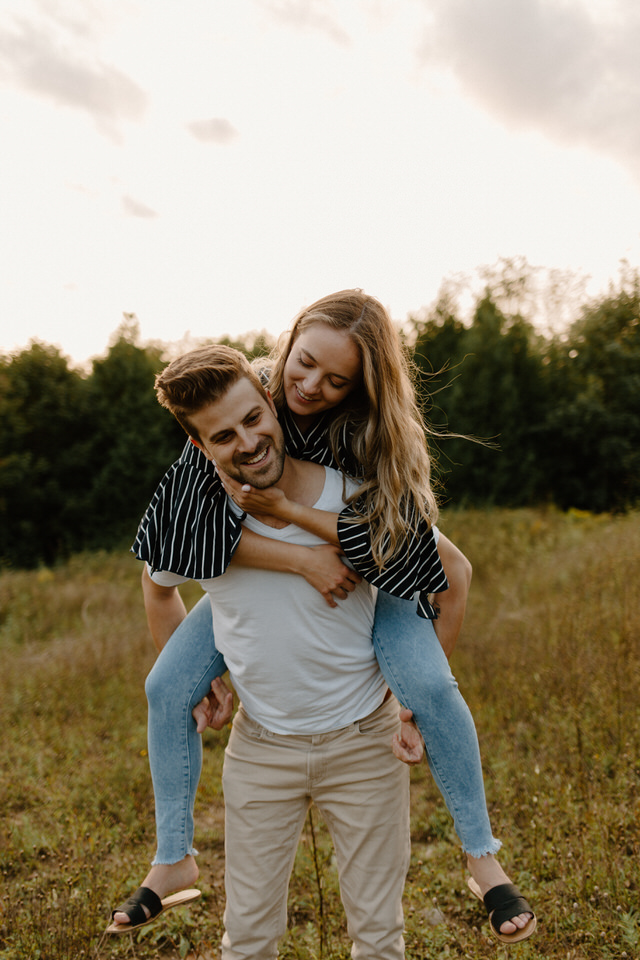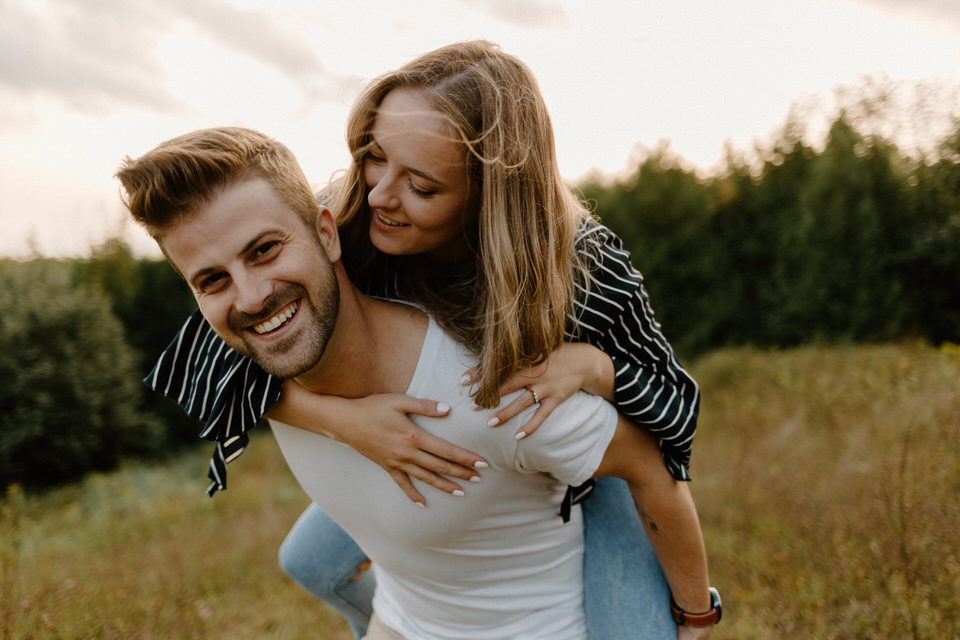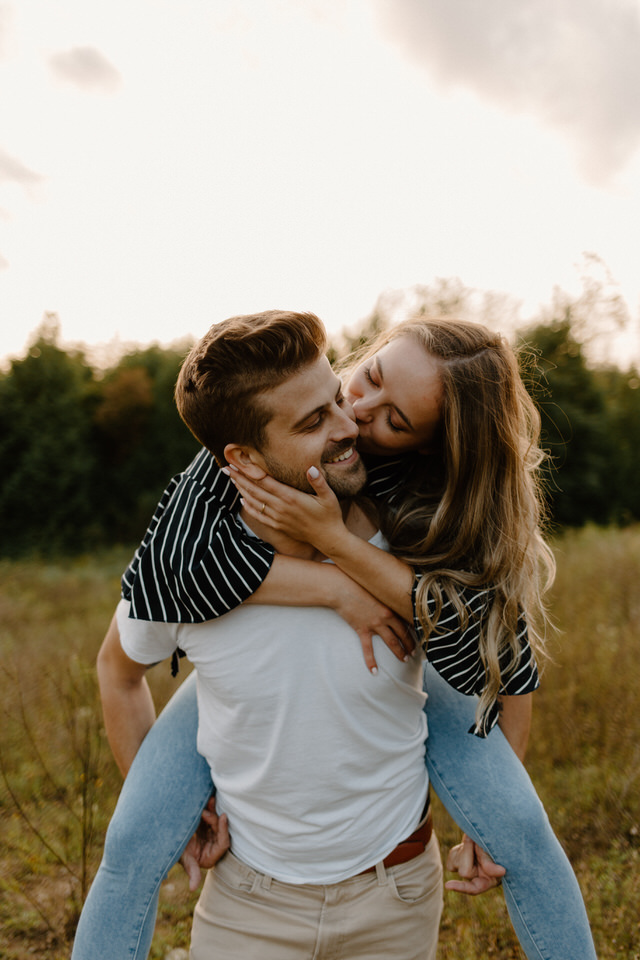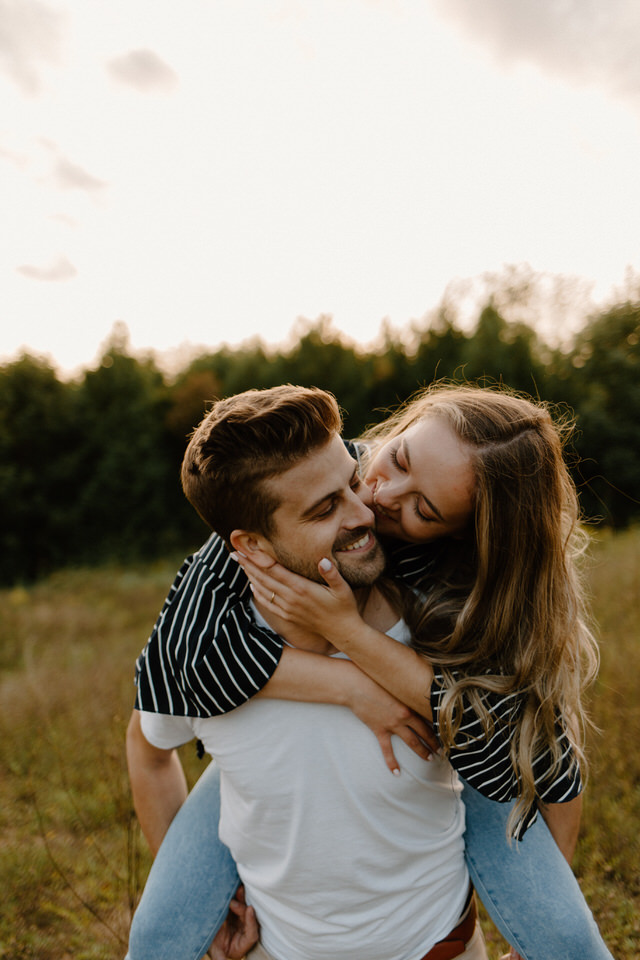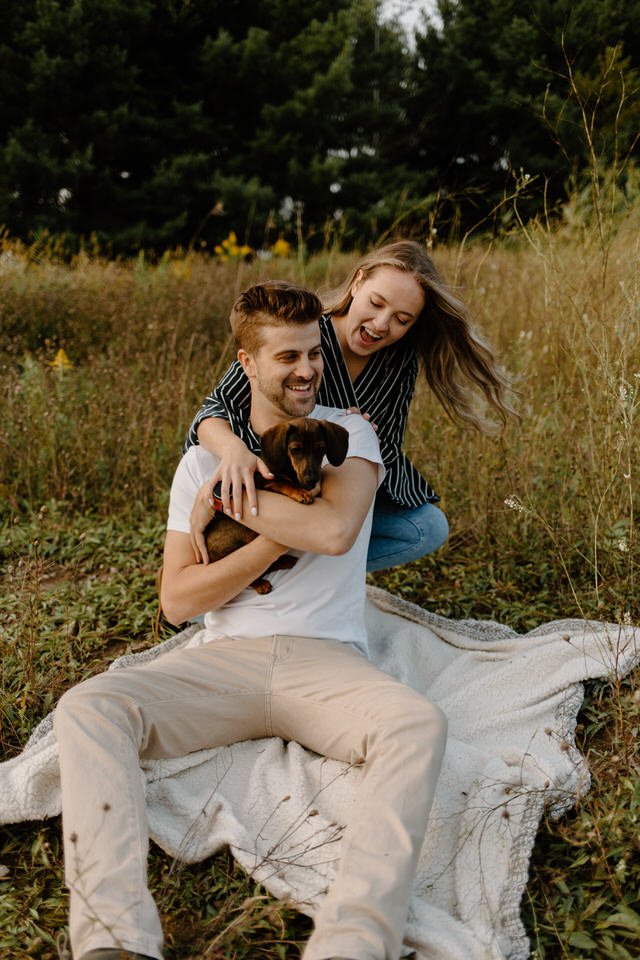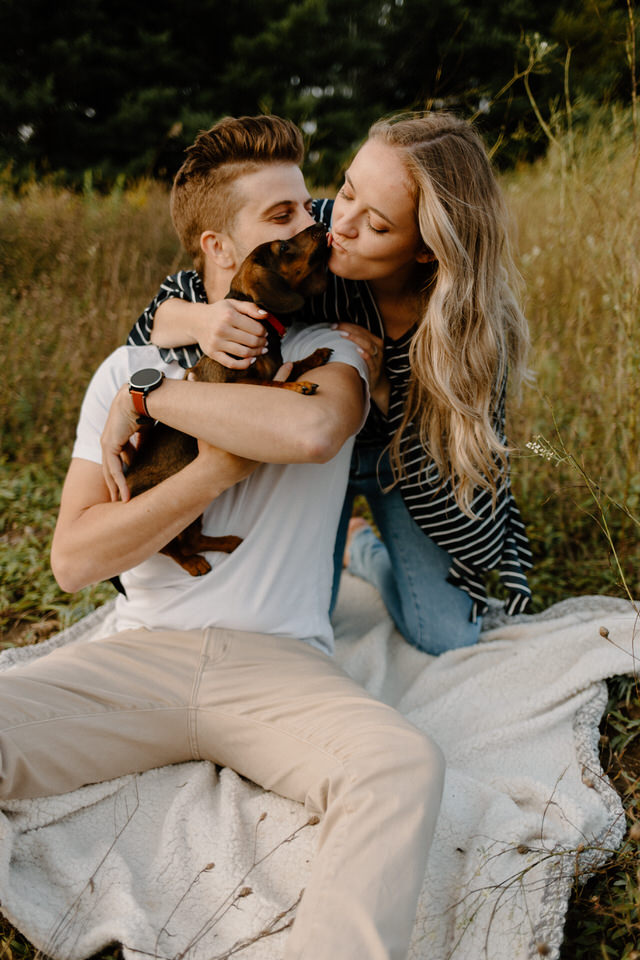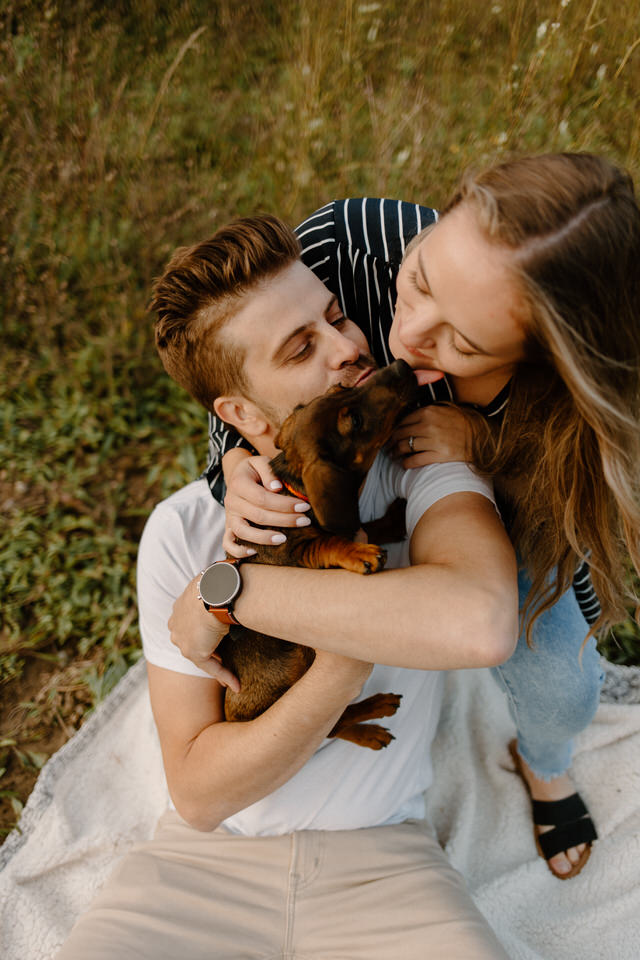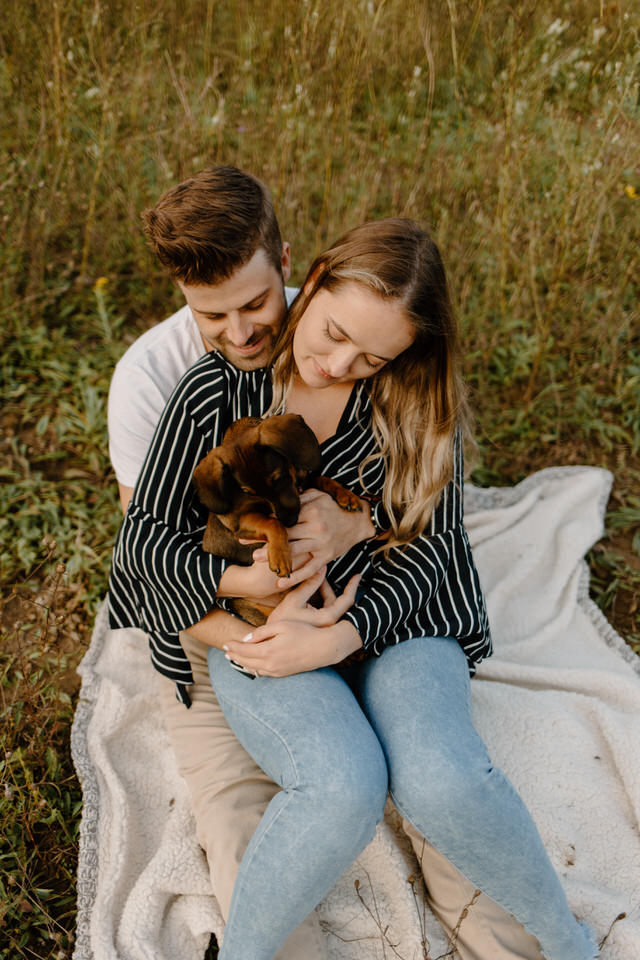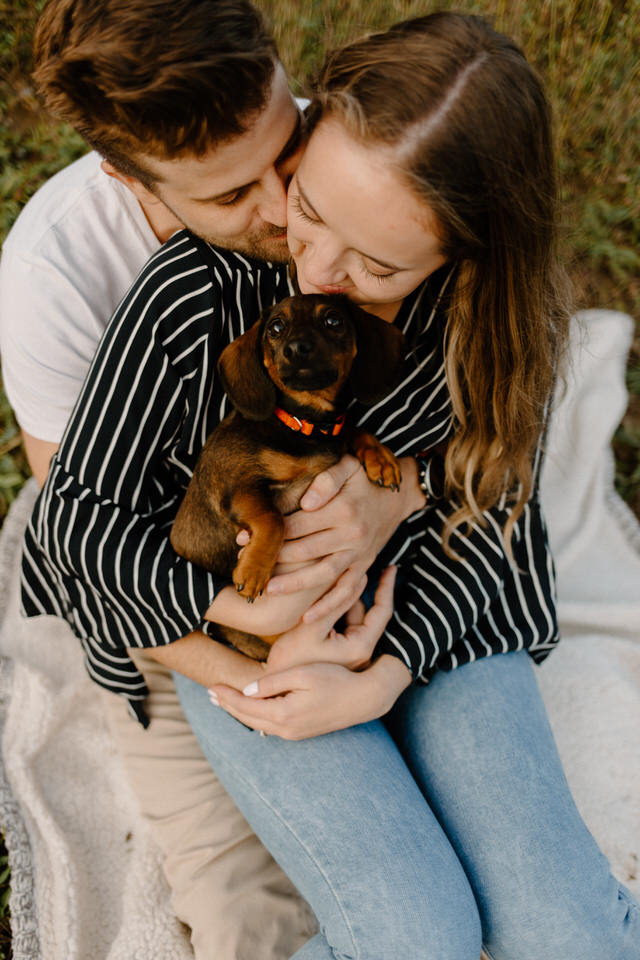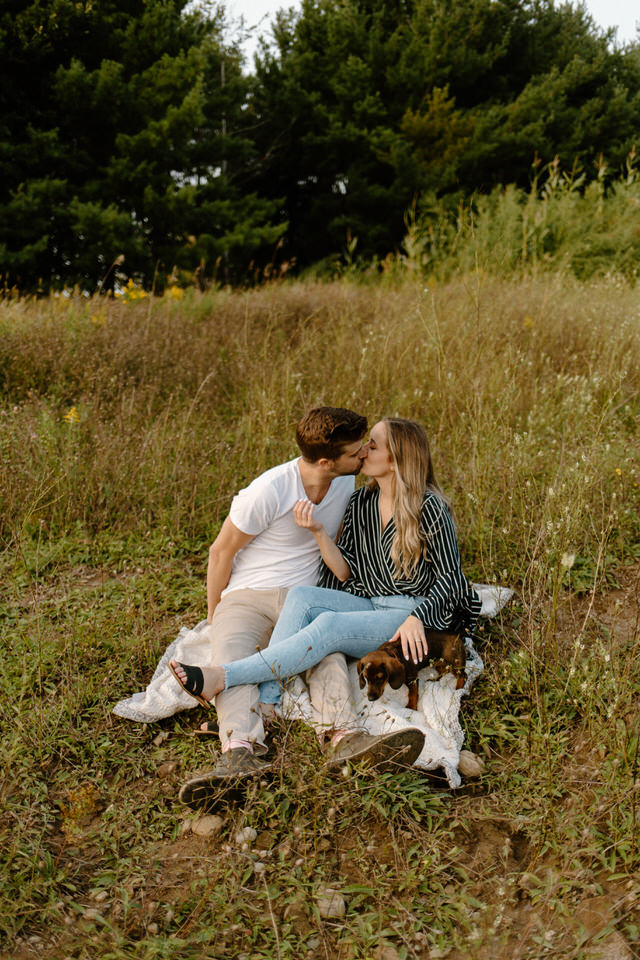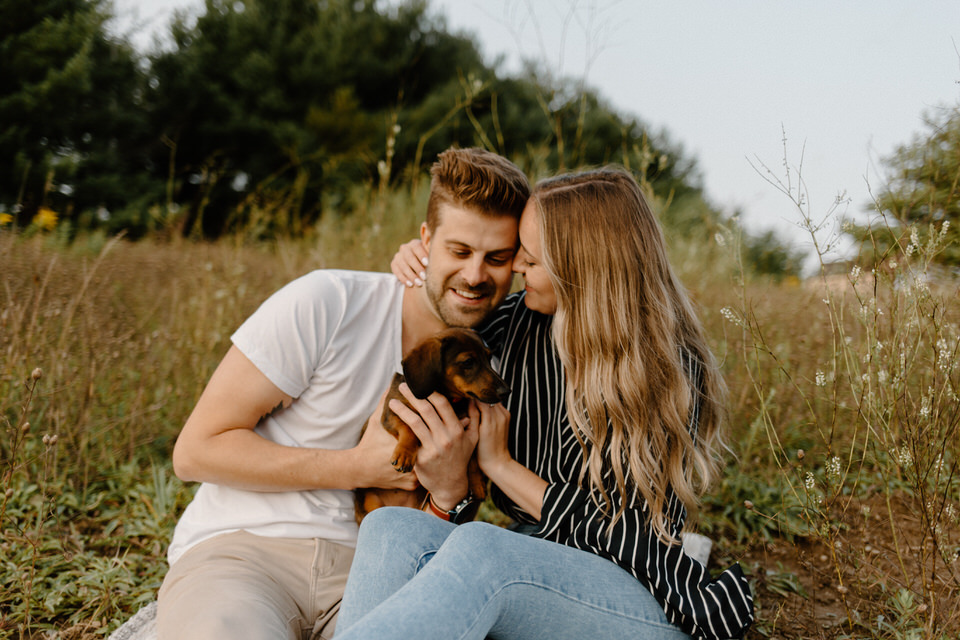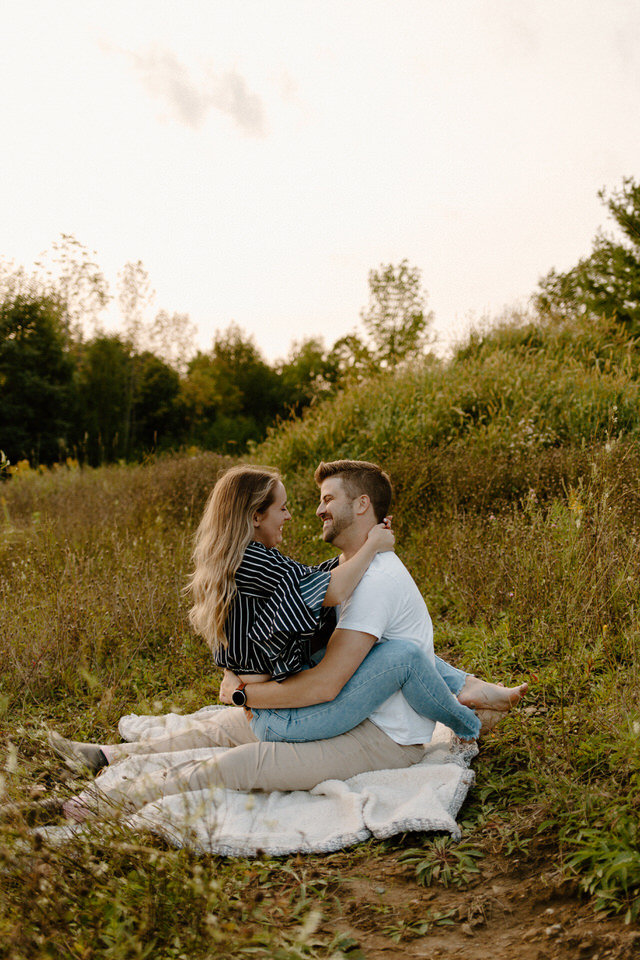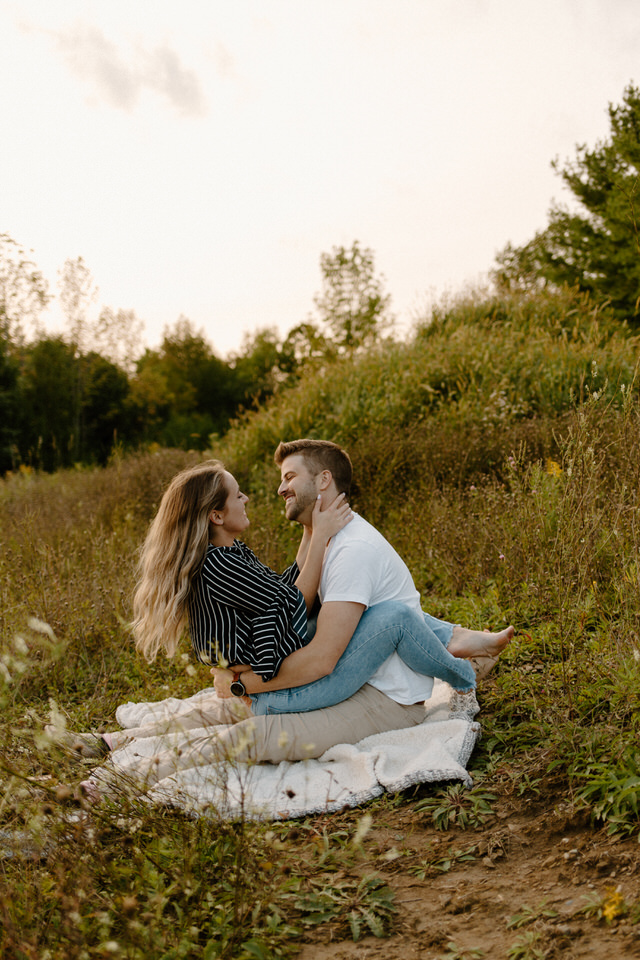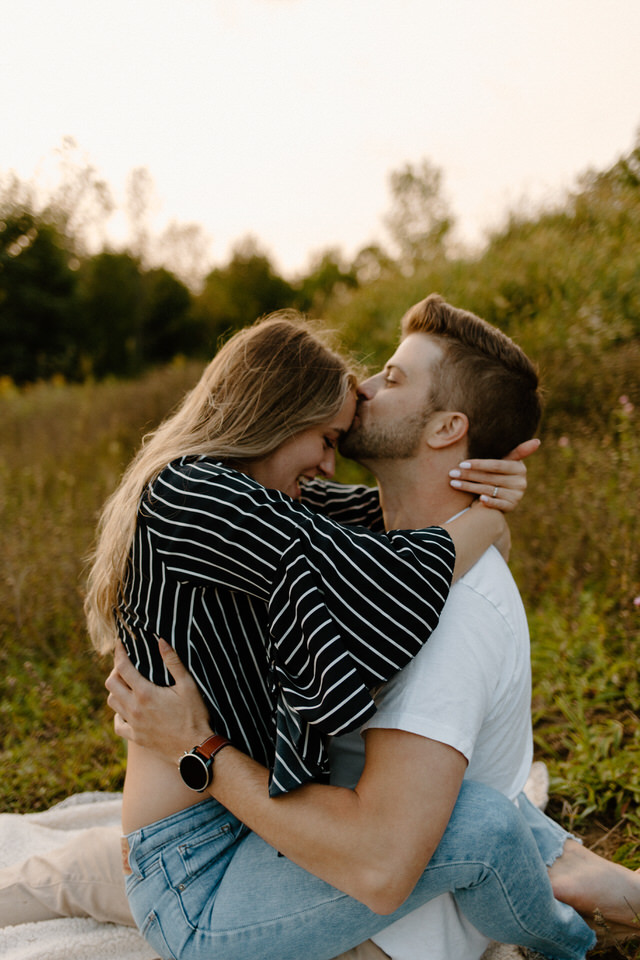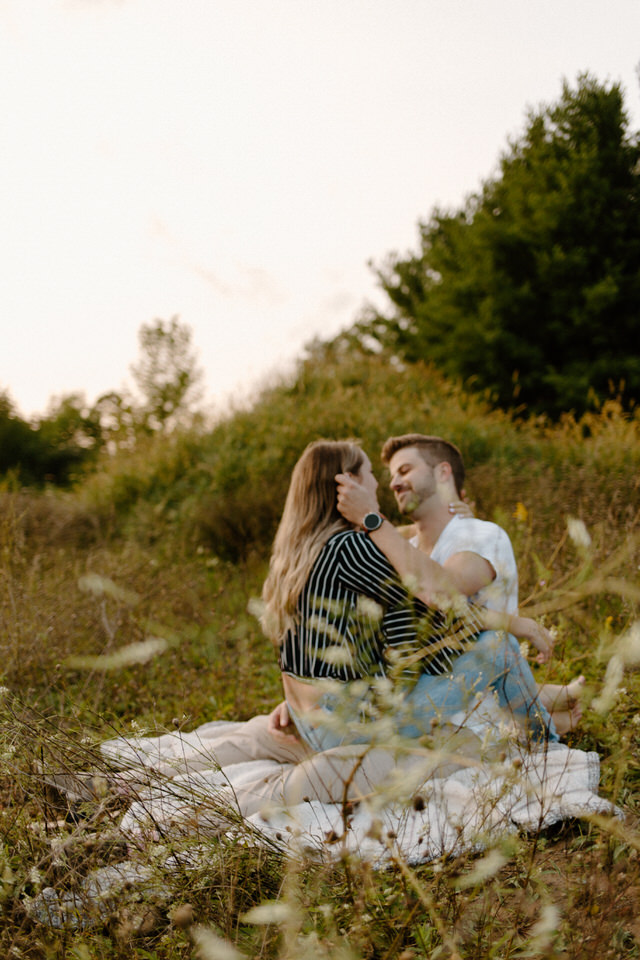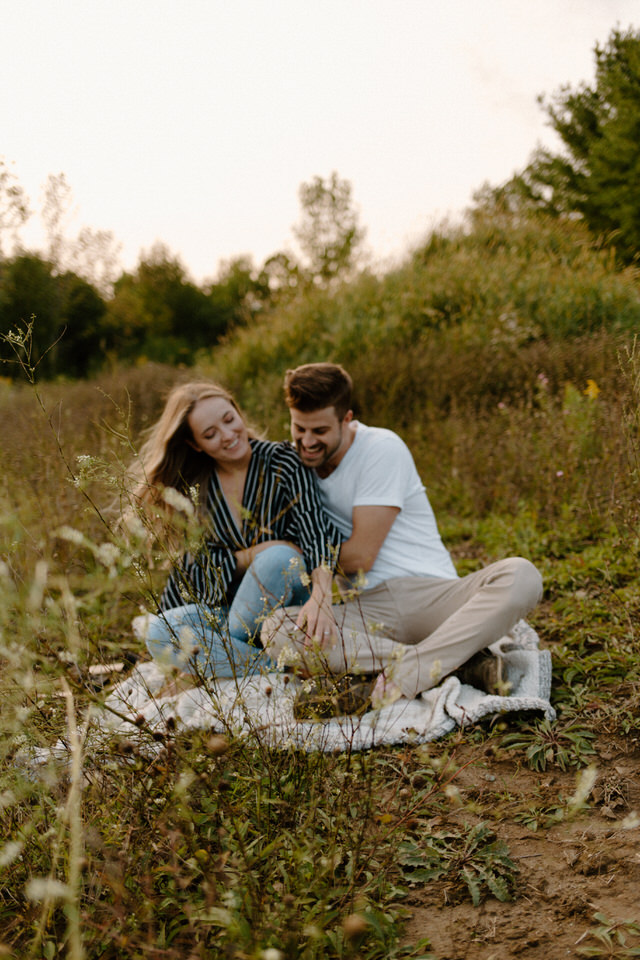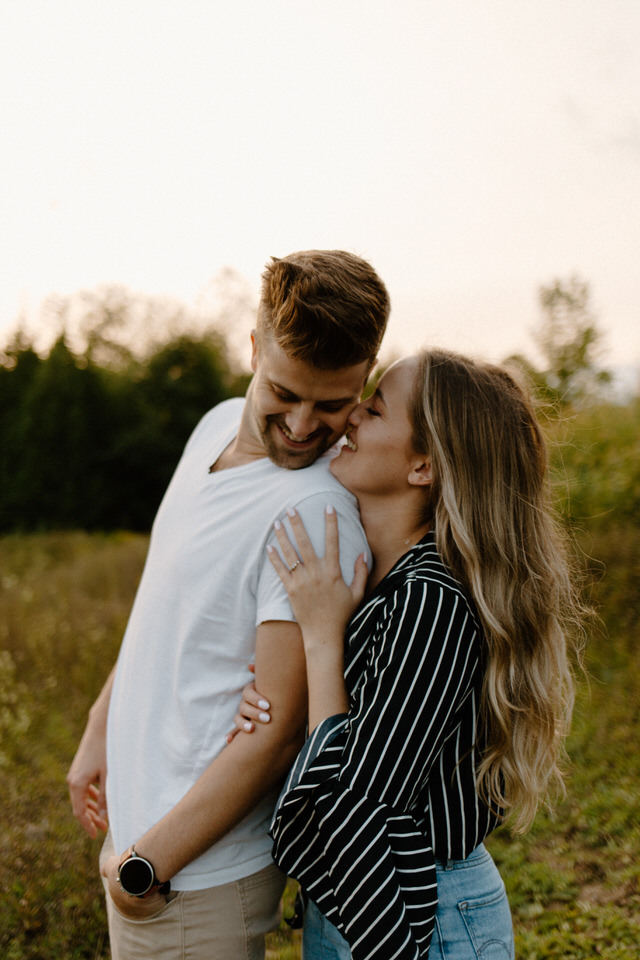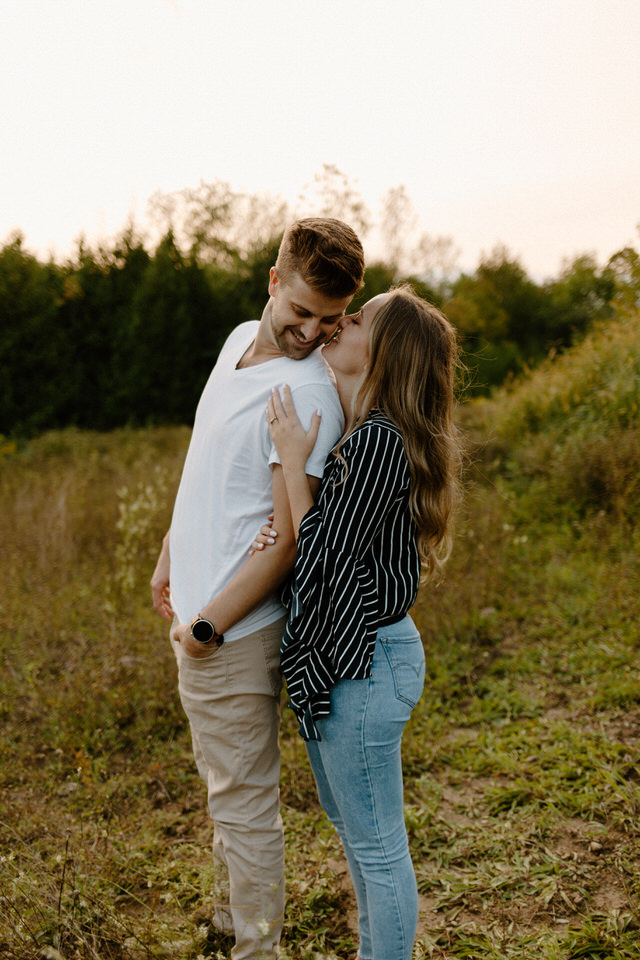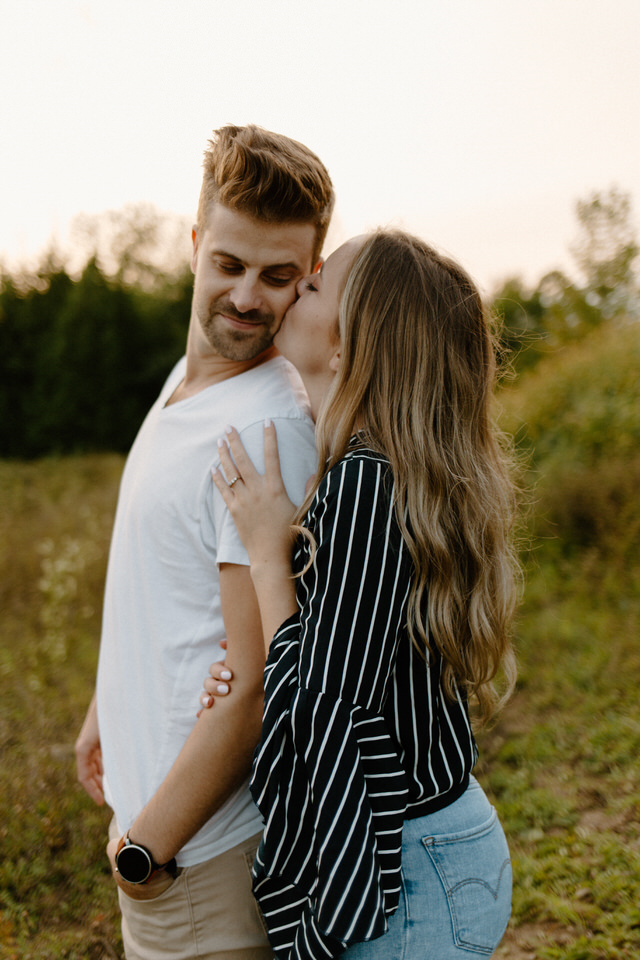 PLANNING A WEDDING IN CANADA?
I'm ready to help you plan the elopement or intimate wedding of your dreams. Take it from the girl who has been around the country and knows all the best spots. You deserve to have the best adventure guide & photographer for your wedding or elopement!
[flo_instagram padding="0" picture_sizes="480x480_crop" link="1" nr_columns="6" mobile_images_row="2" limit="6" new_user_id="marie.exploring" access_token="new"]