The most stunning blue mountains engagement is just ahead. I take photos of so many couples a month that when a couple says they don't care how far they go or how dirty they get for a beautiful experience, my mind always goes to this spot in the blue mountains. It's off the beaten path, you can definitely get lost finding it but it is a simply stunning backdrop that is largely untouched by tourists. It completely encapsulates what ontario mountains are capable of! If you want to get to this spot, you will have to reach out and book a session with me! I can't wait to meet you.
xx
M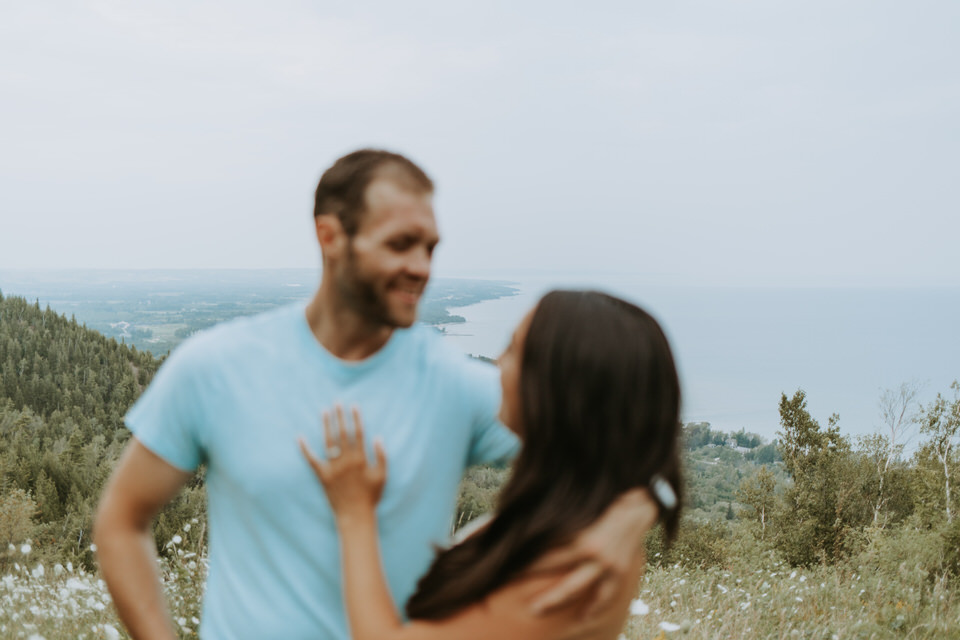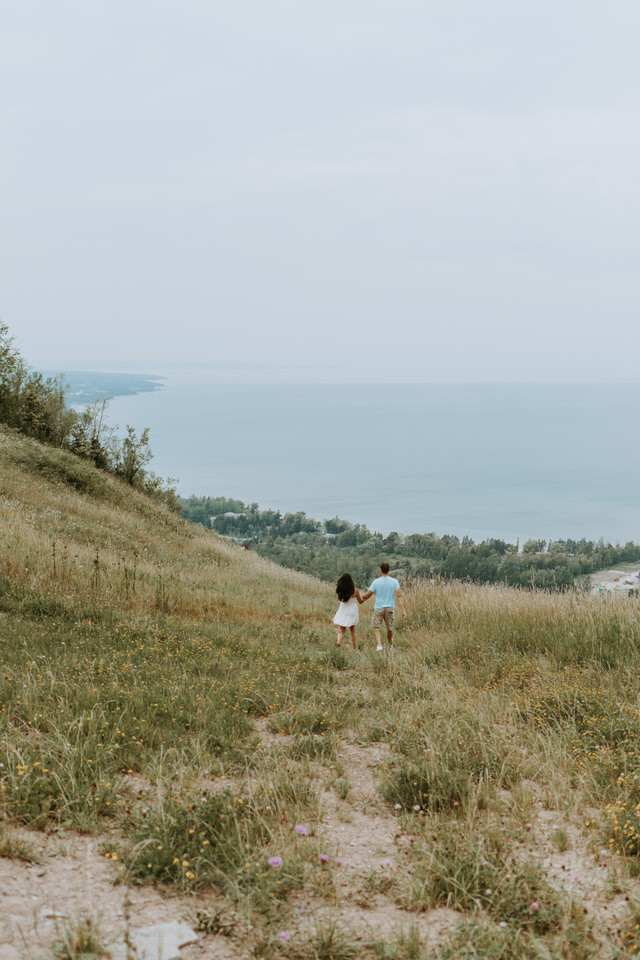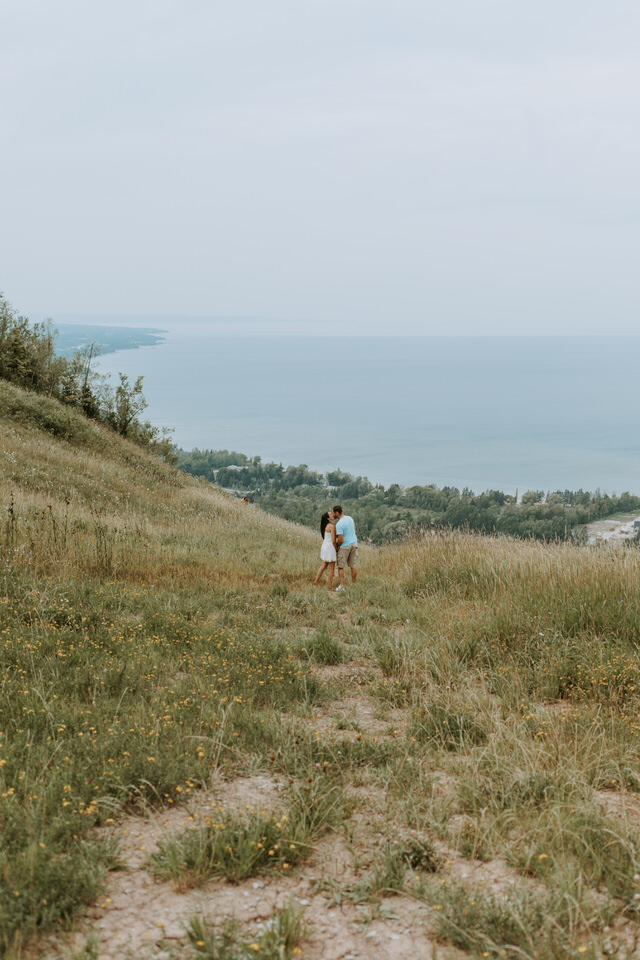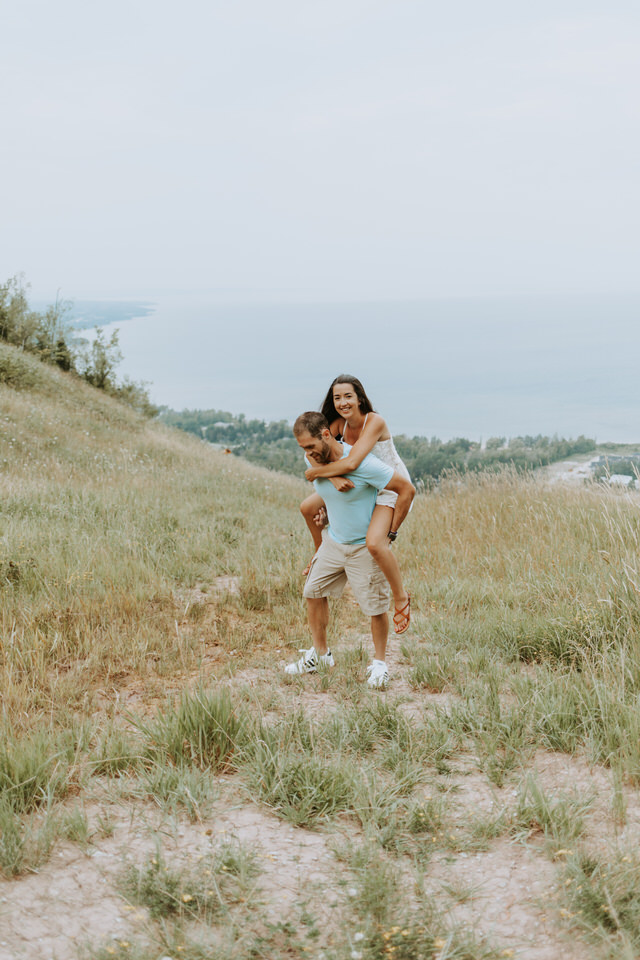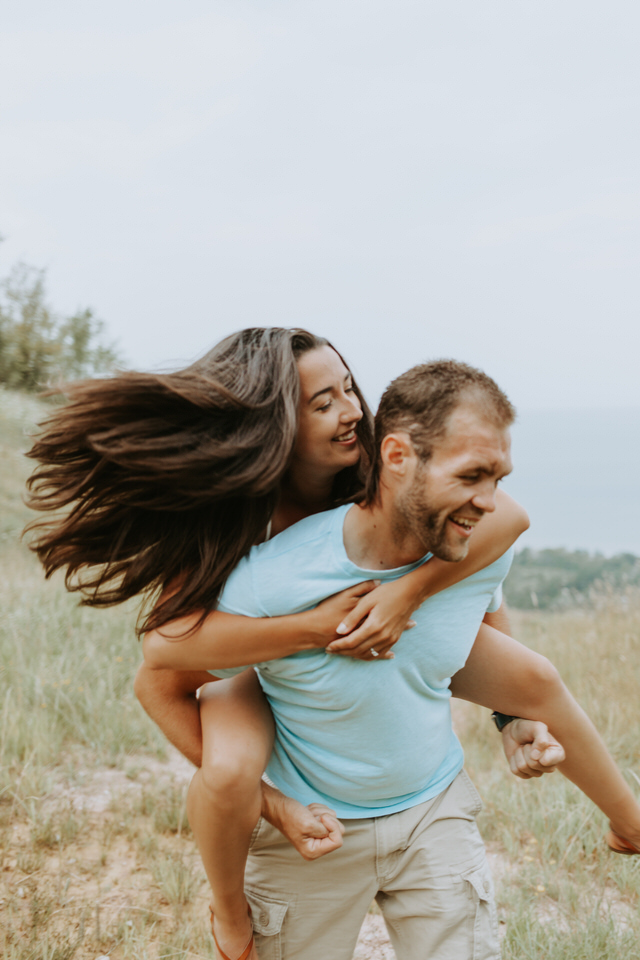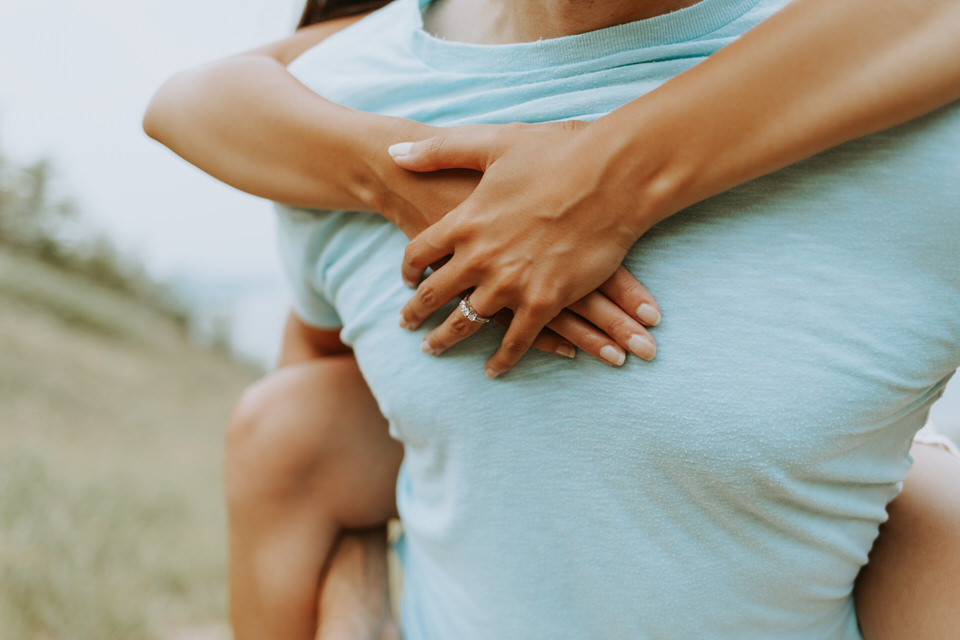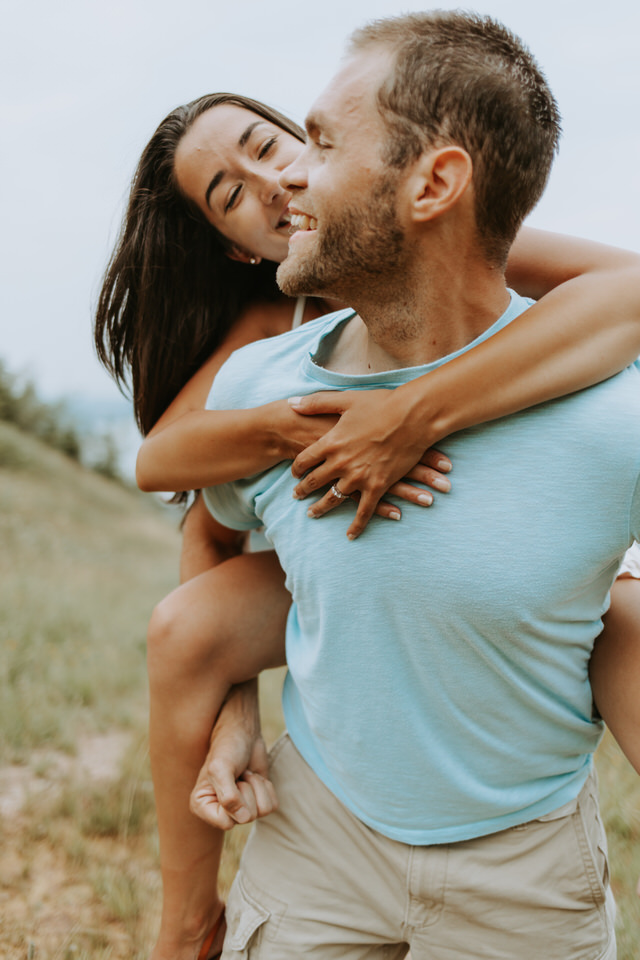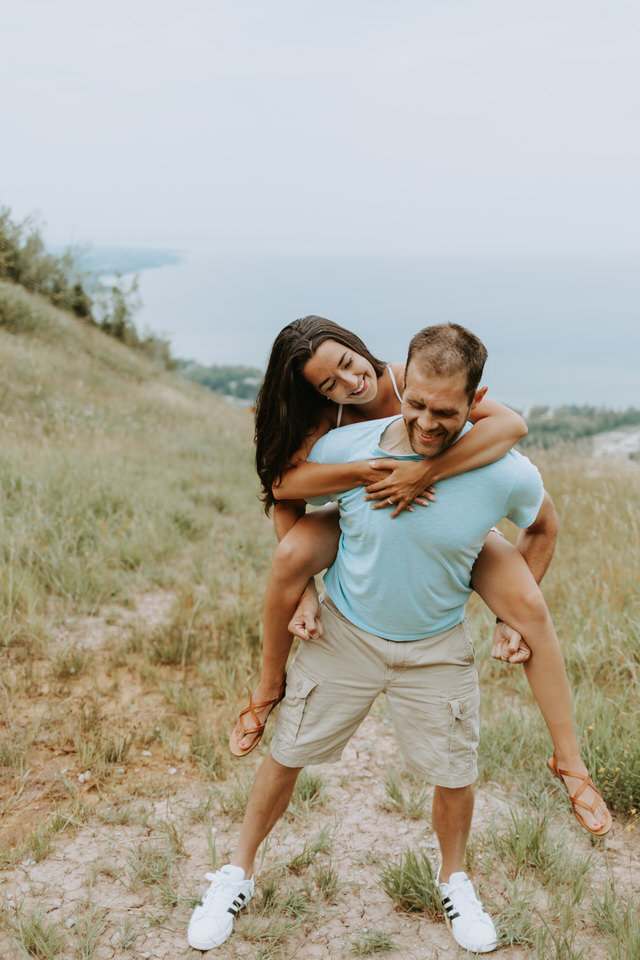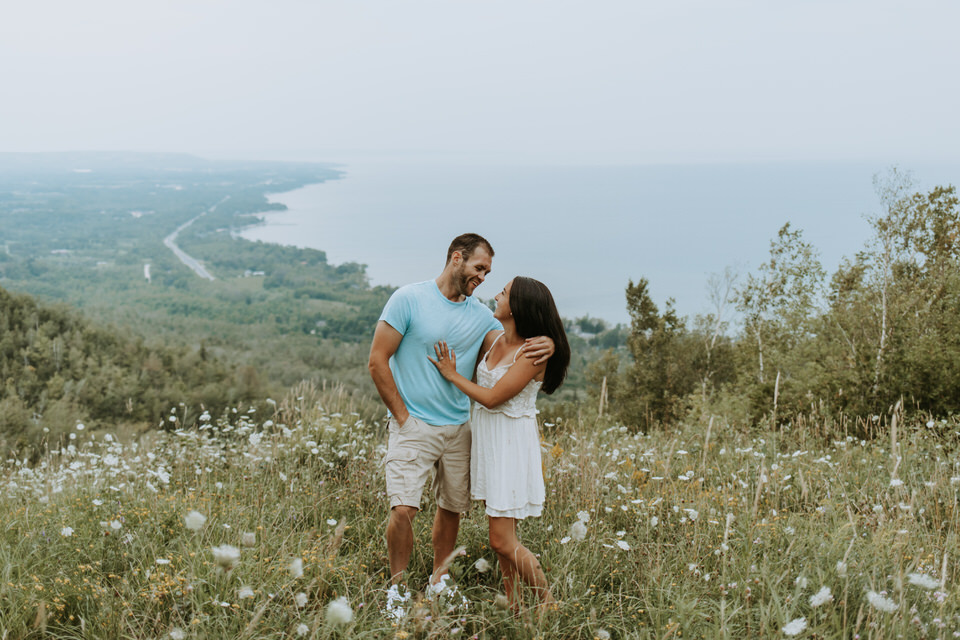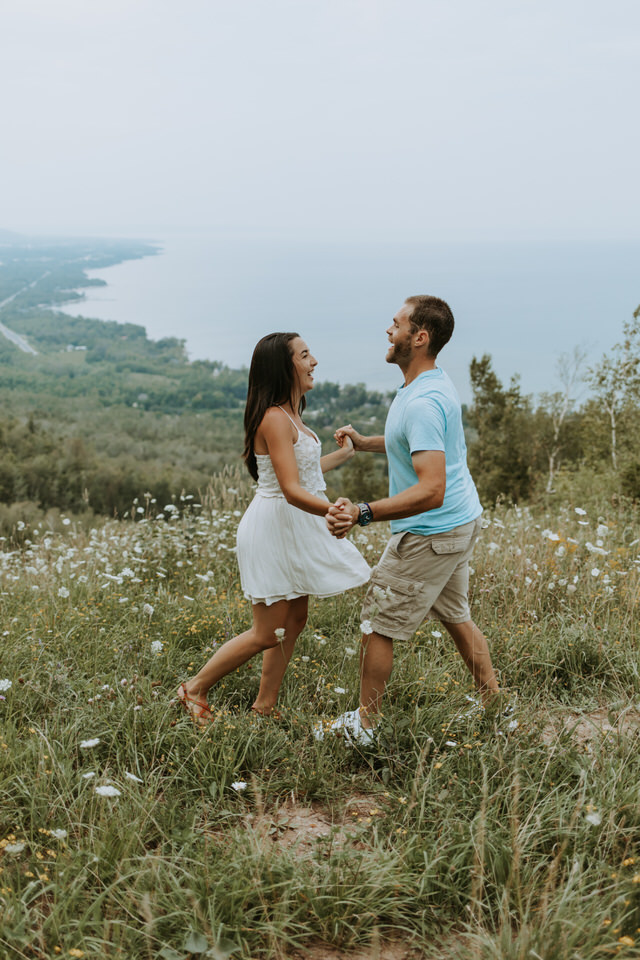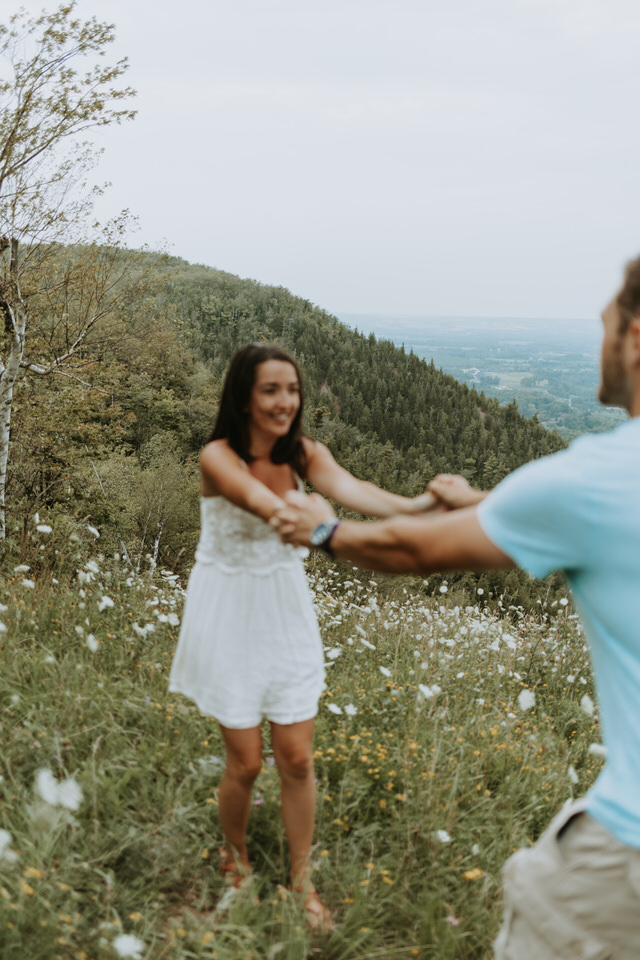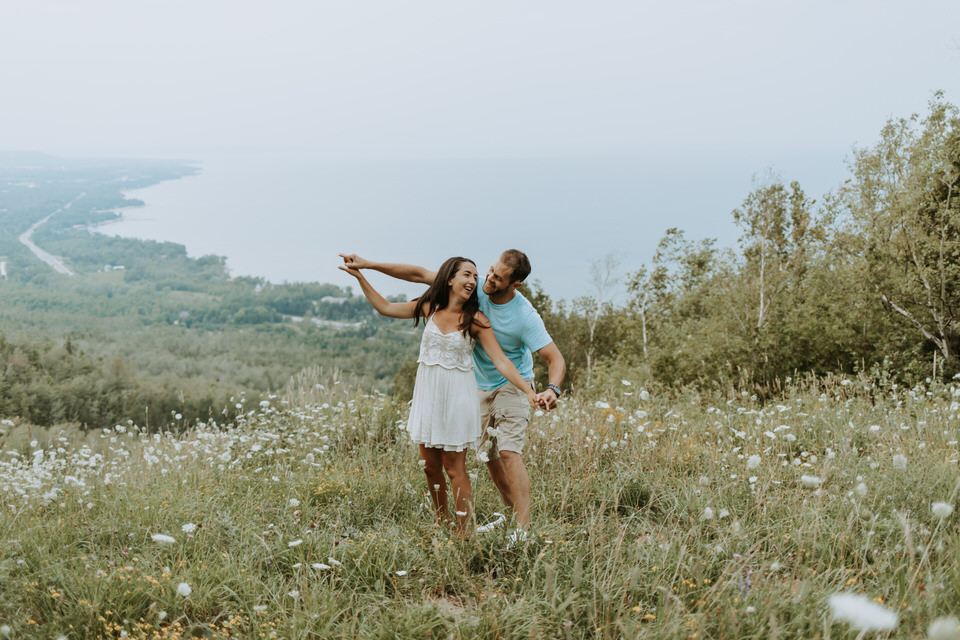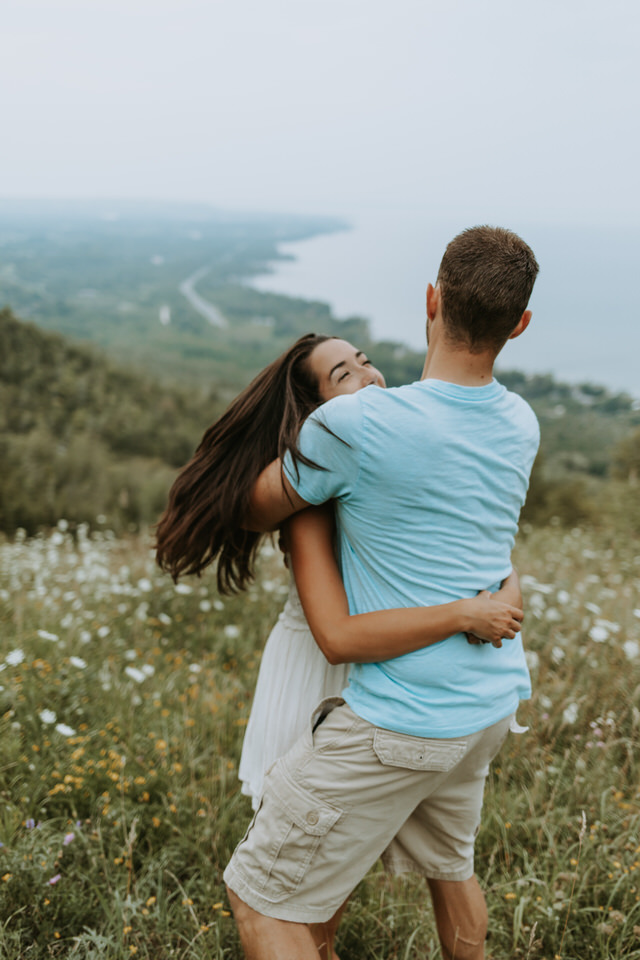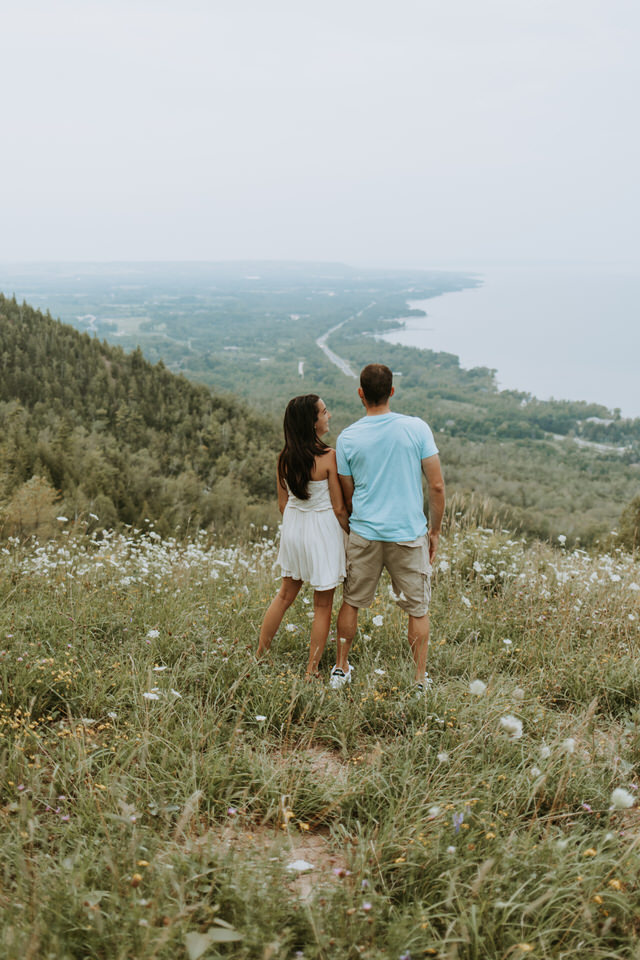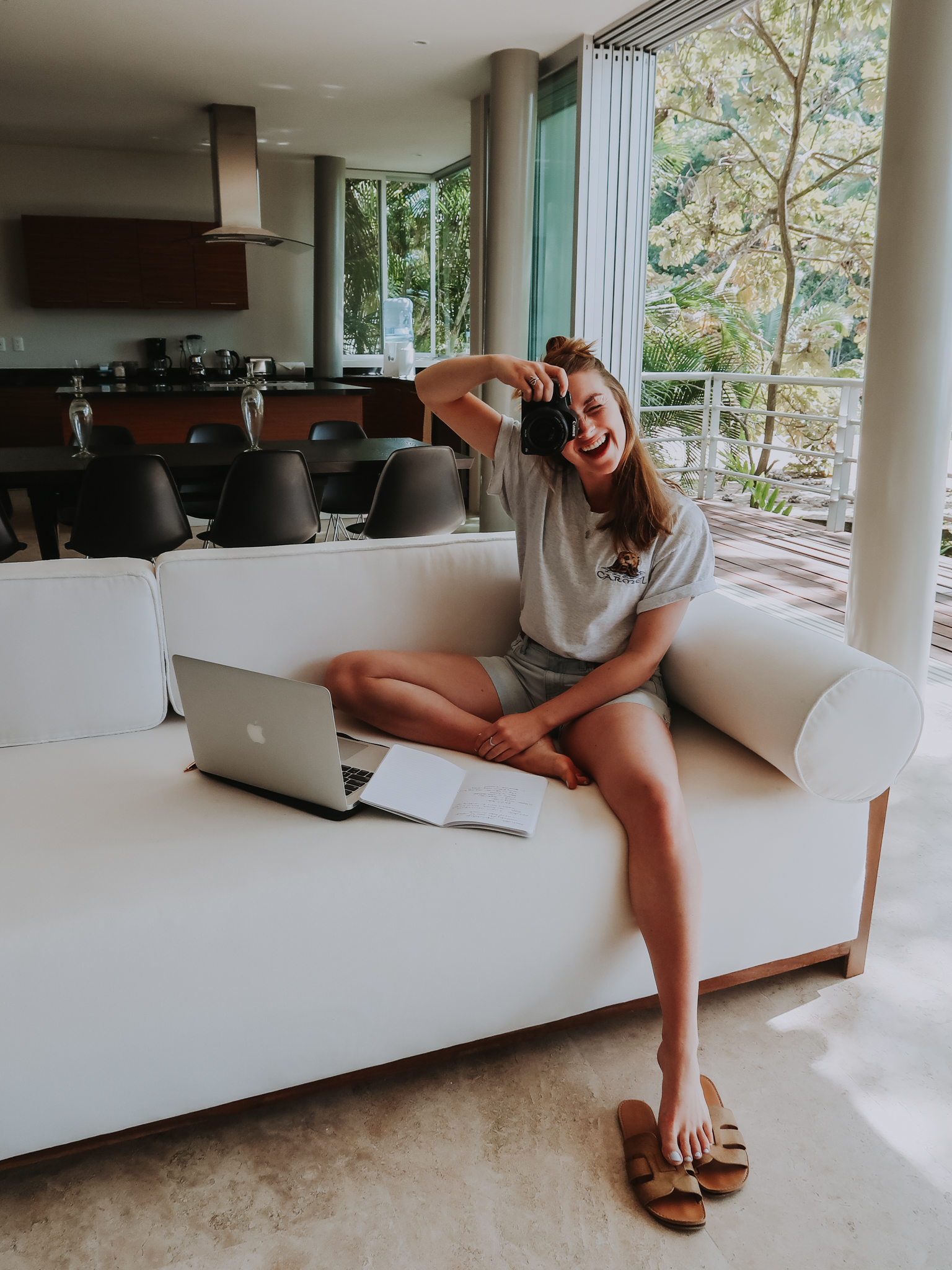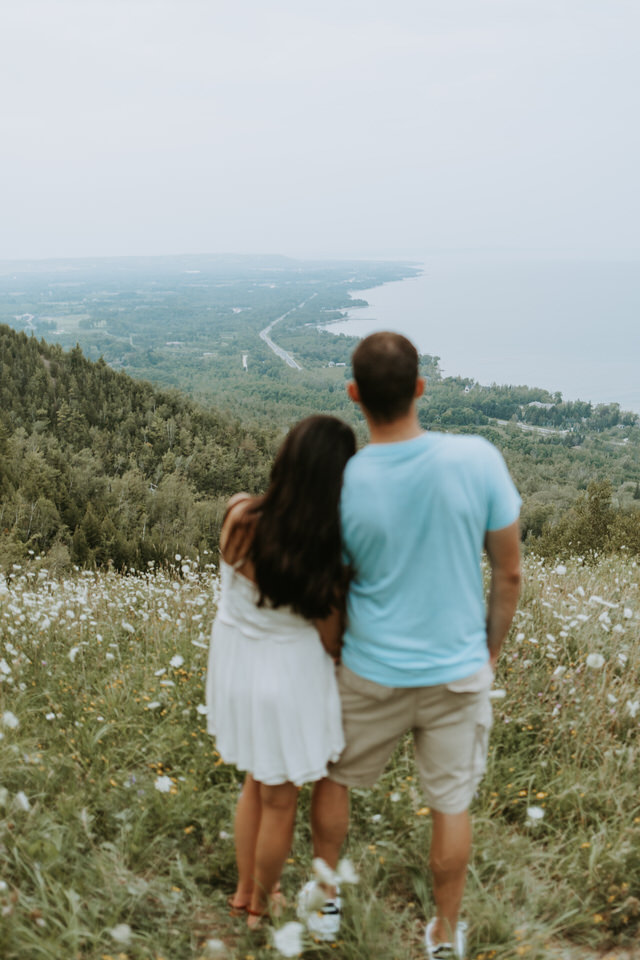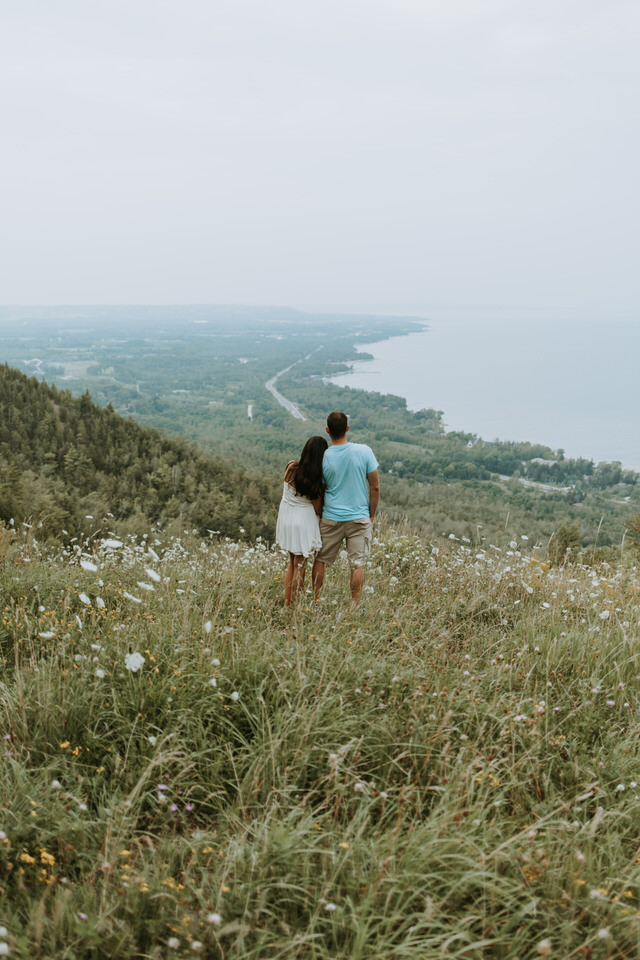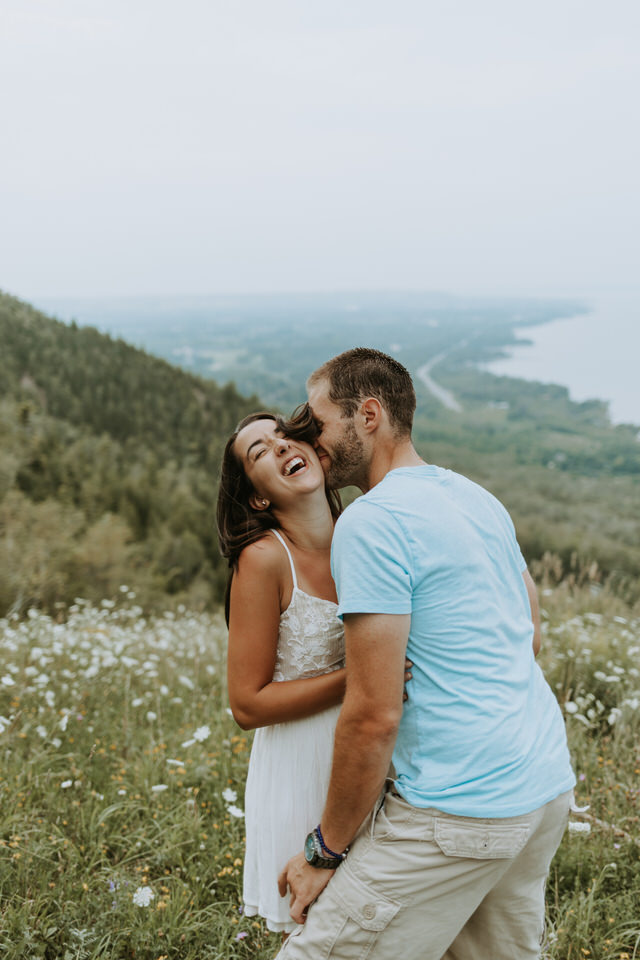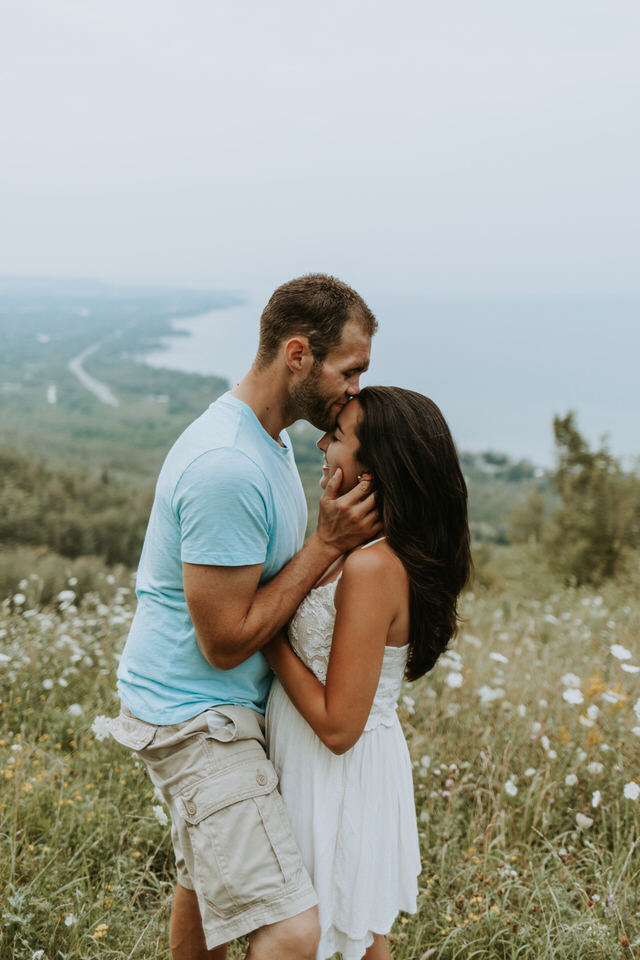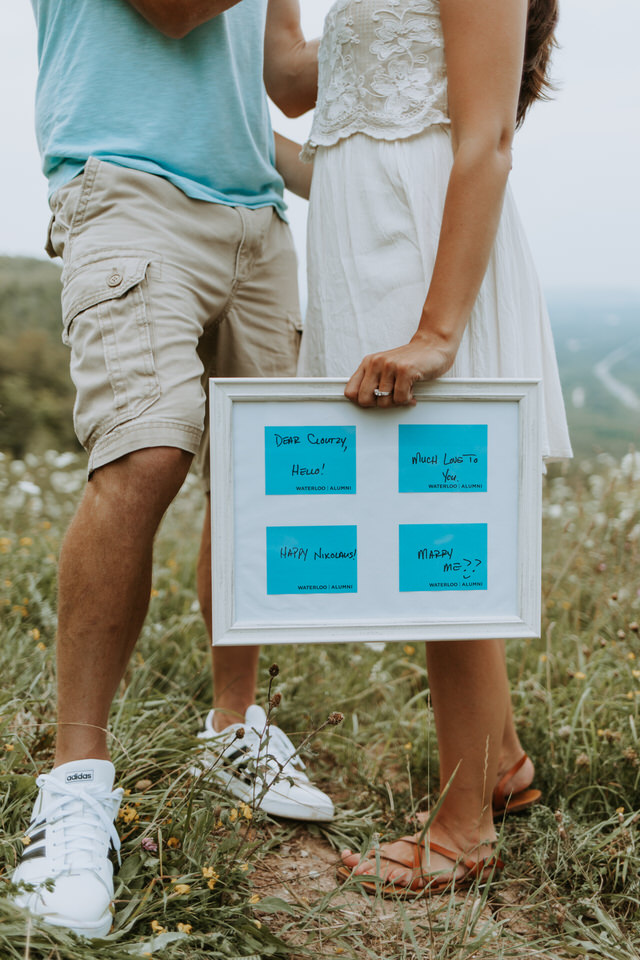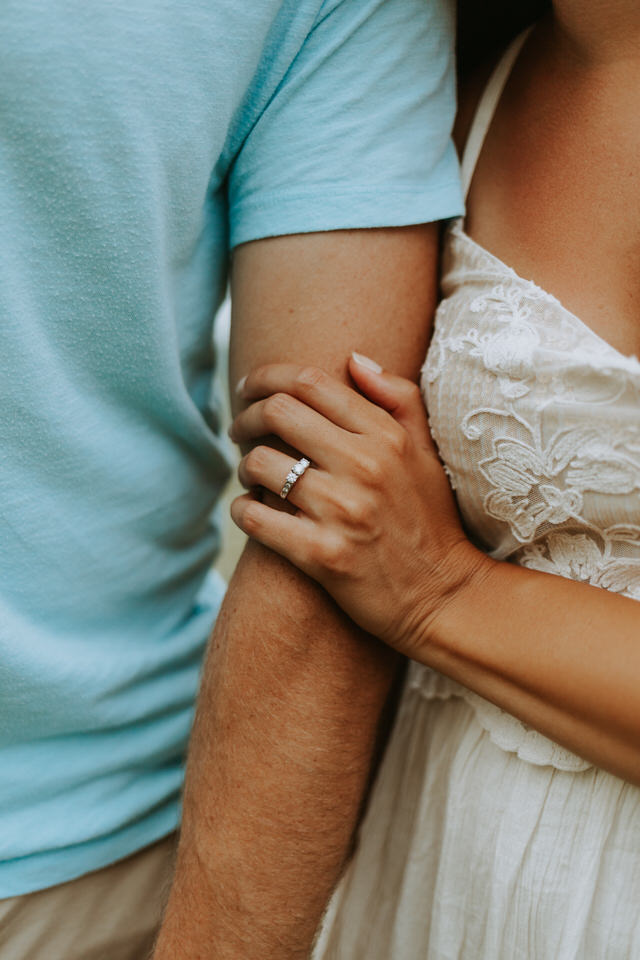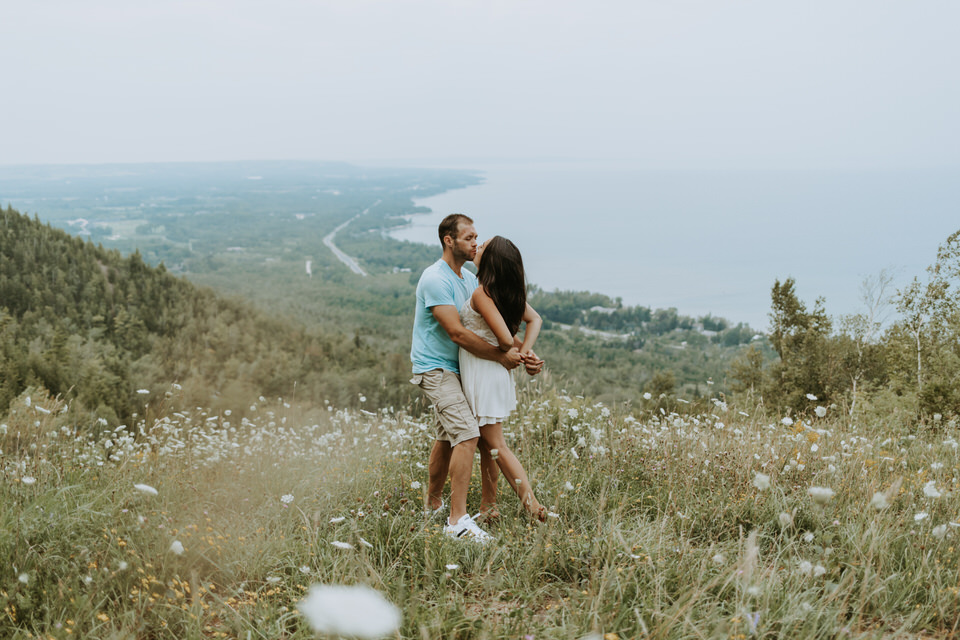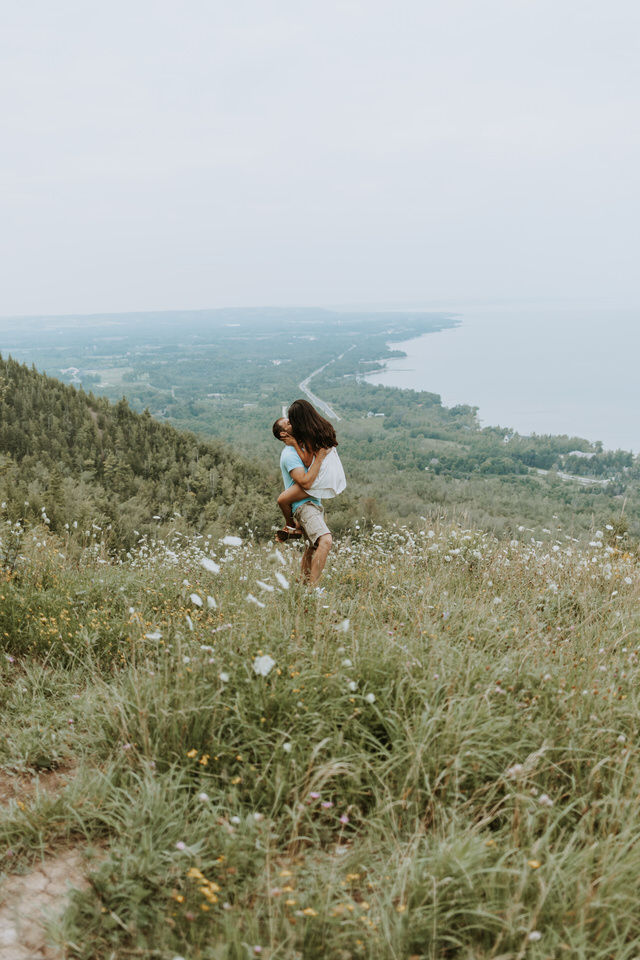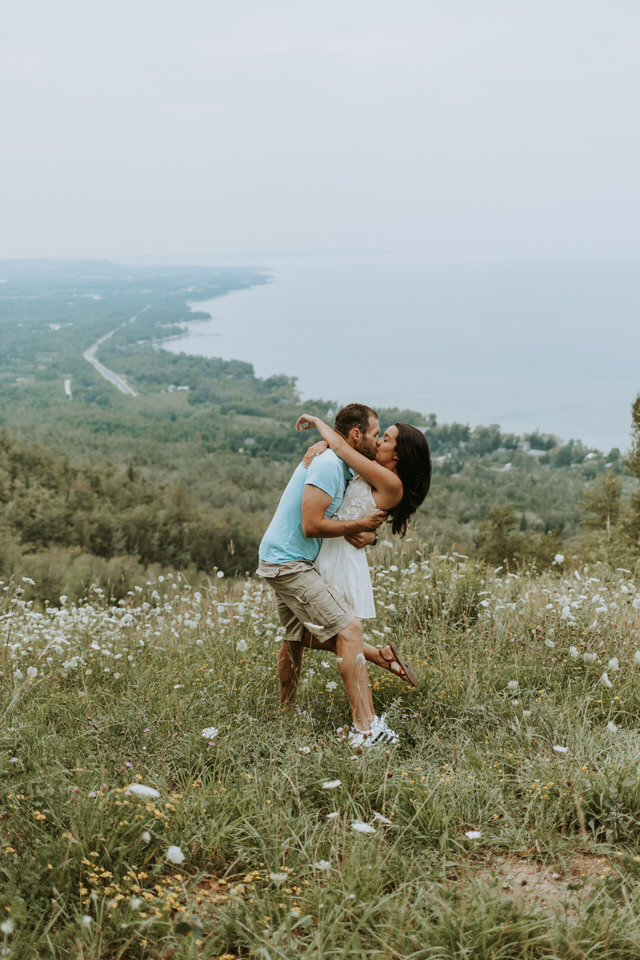 PLANNING A WEDDING IN CANADA?
I'm ready to help you plan the elopement or intimate wedding of your dreams. Take it from the girl who has been around the country and knows all the best spots. You deserve to have the best adventure guide & photographer for your wedding or elopement!