A Blue Mountains anniversary session looking over the stunning Georgian Bay coast is just what I had been waiting for after this pandemic. I have always wanted to find the perfect spot on the mountain to capture the Geogrian Bay coast which is truly what makes Collingwood, Thornbury + Owen Sound so special and I finally found it. This was a bit of a hike from the main area so I knew it would take a certain type of outdoorsy couple to accomplish it. Kendra + Shane came to me through a friend of a friend and I knew they were perfect. We set out with their golden retriever Sadie and friend Morgan (to hold Sadie from bolting into every photo) and came upon even more than I was expecting. This Blue Mountains Anniversary session is the one to beat. If you are eager to find out more about this spot for your own engagement or anniversary please reach out and lets organize your session.
xx
M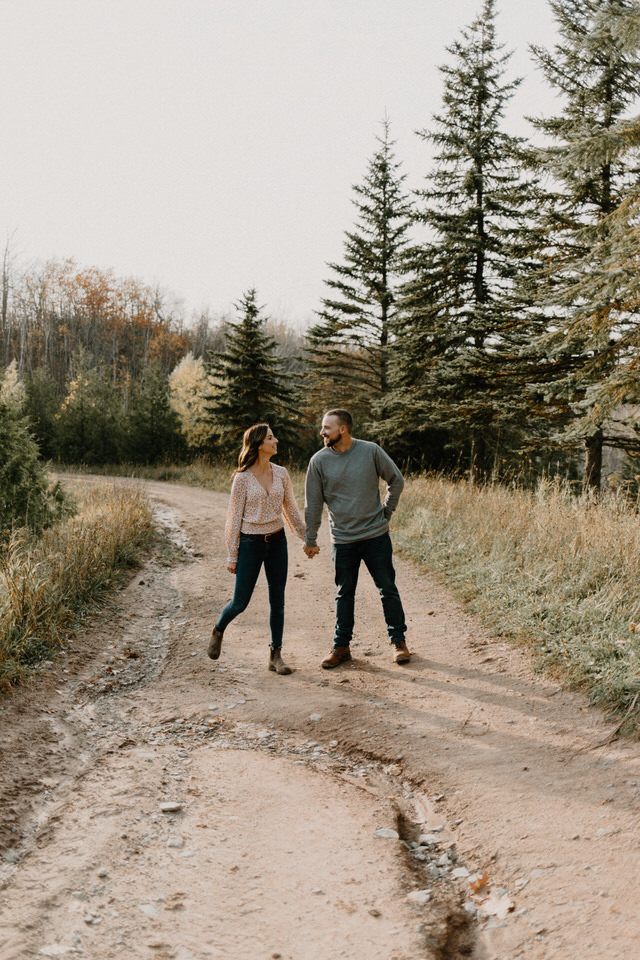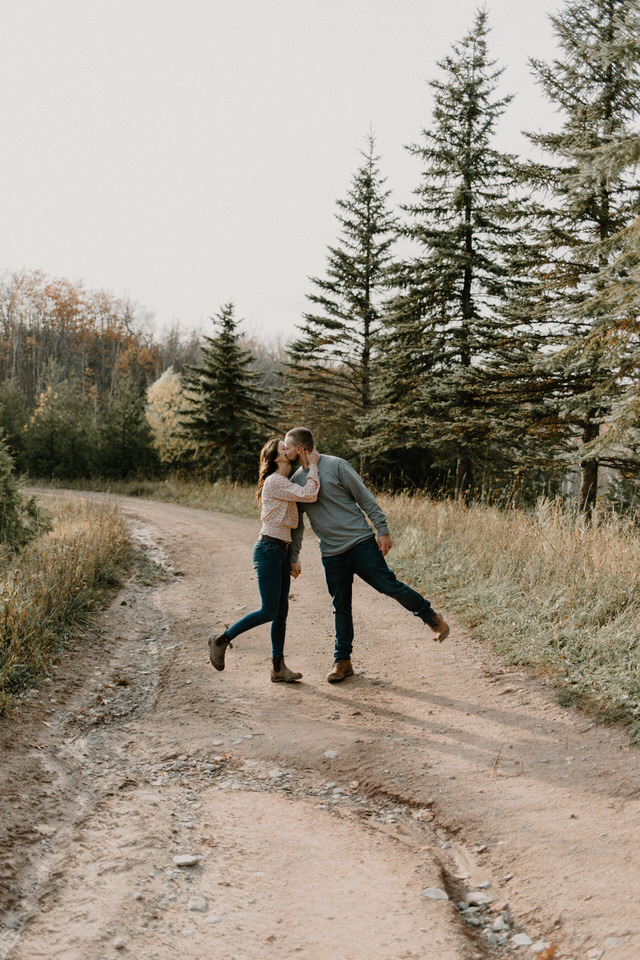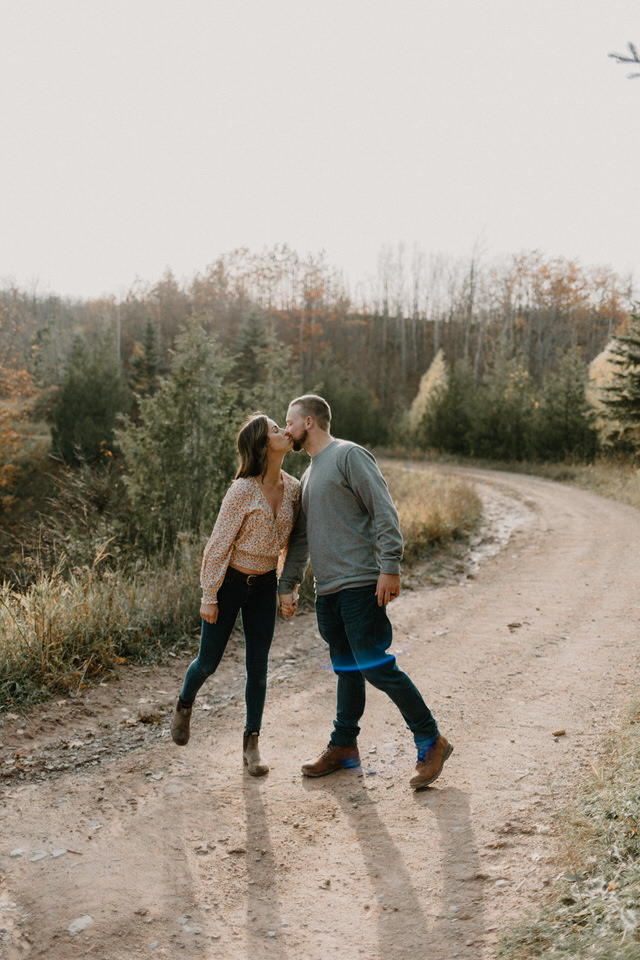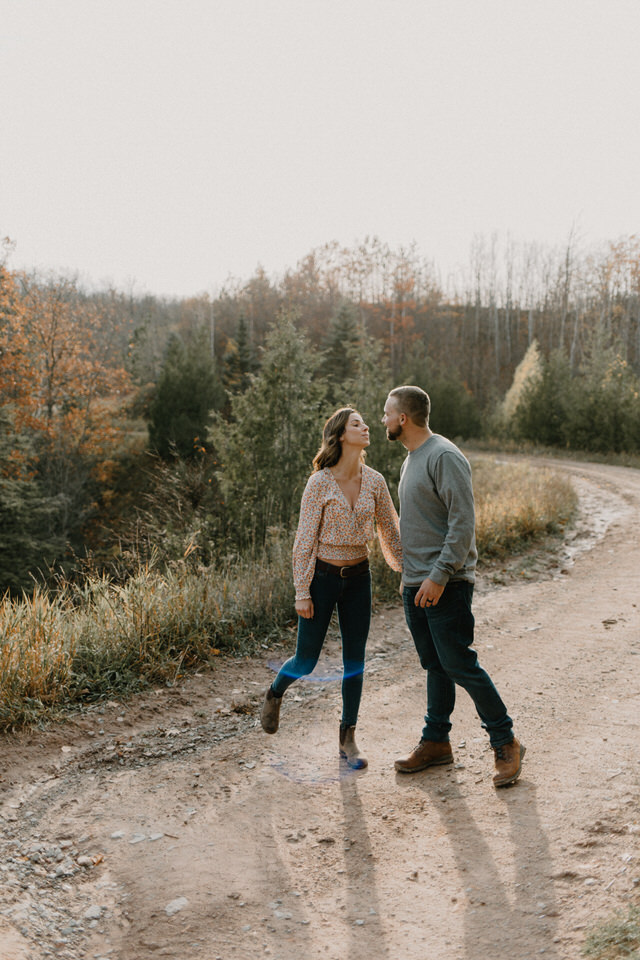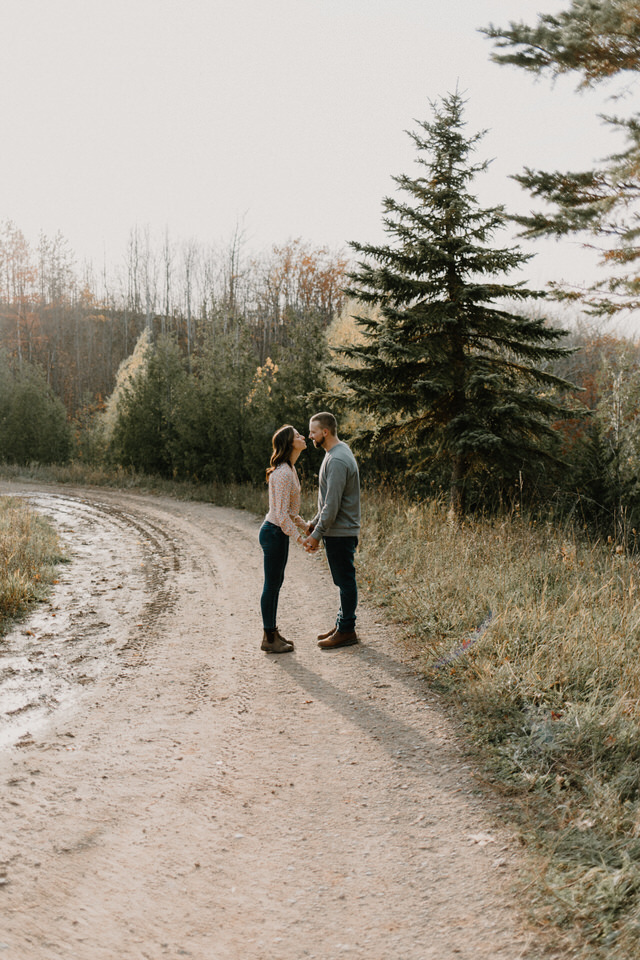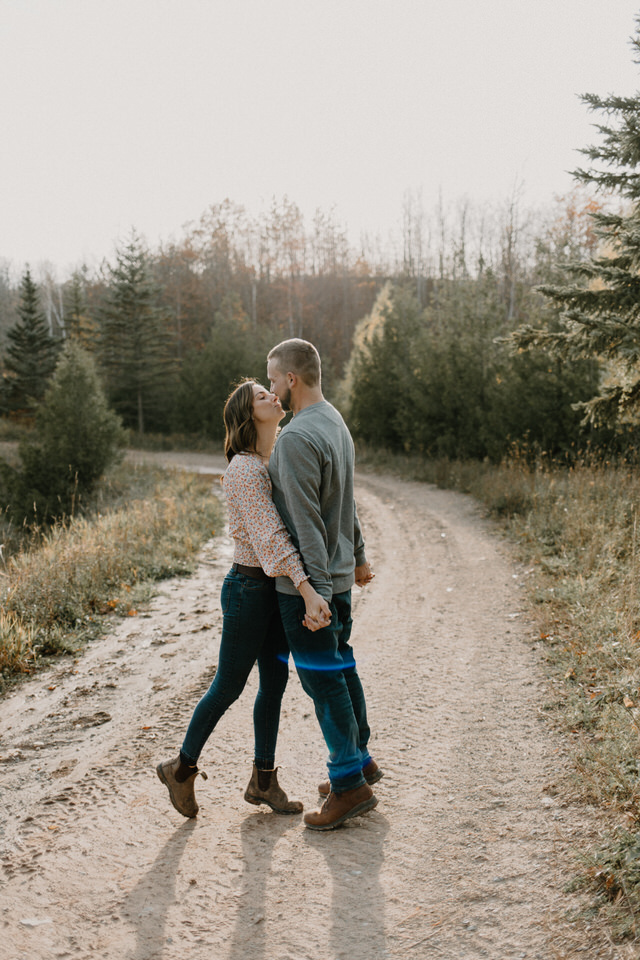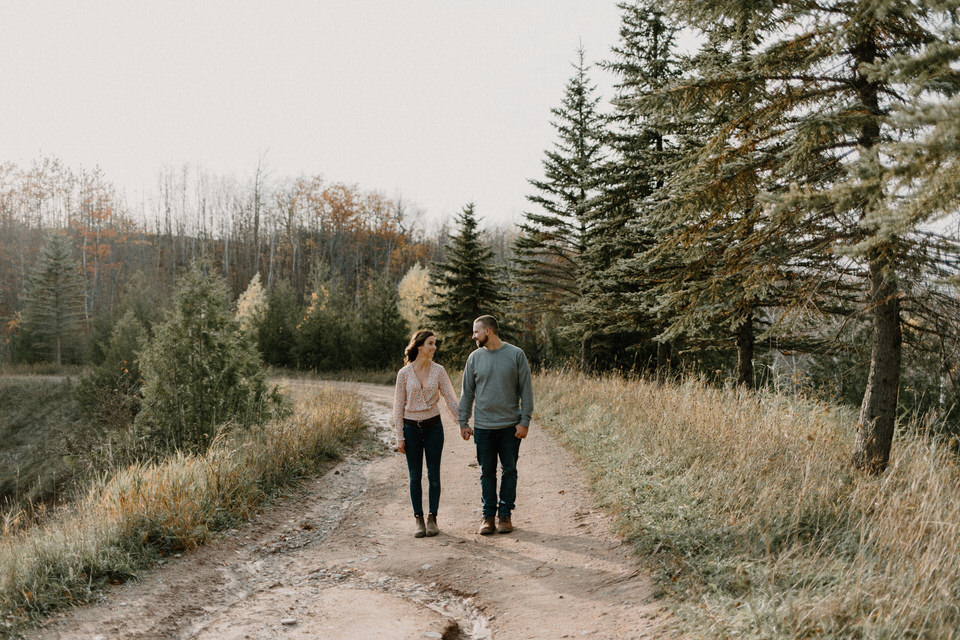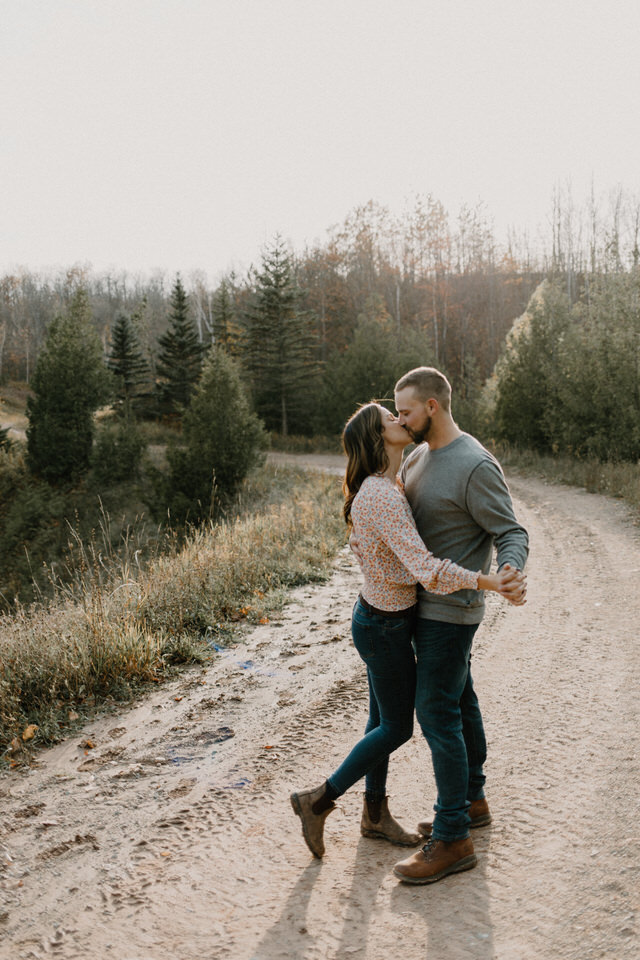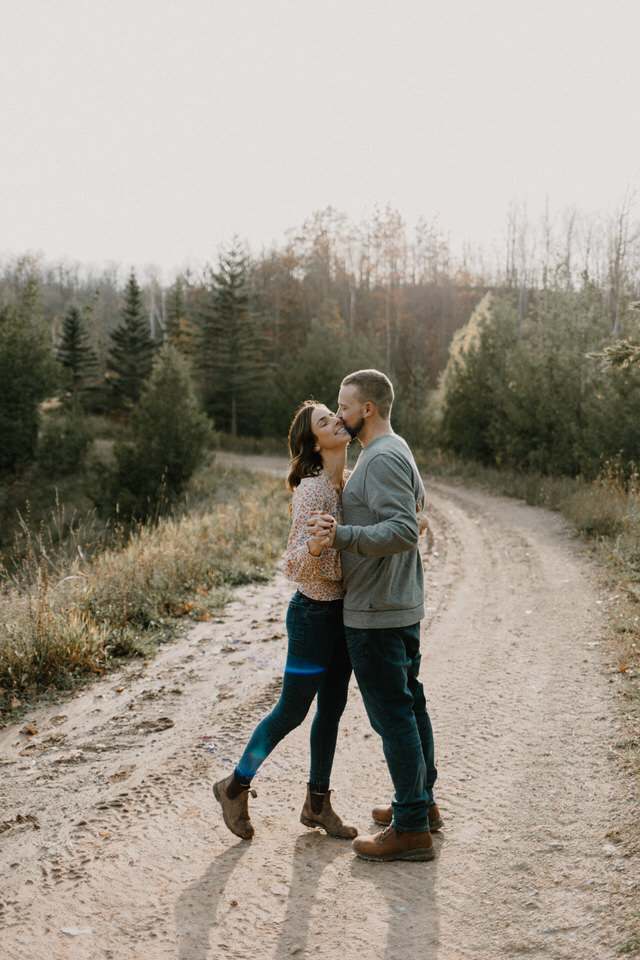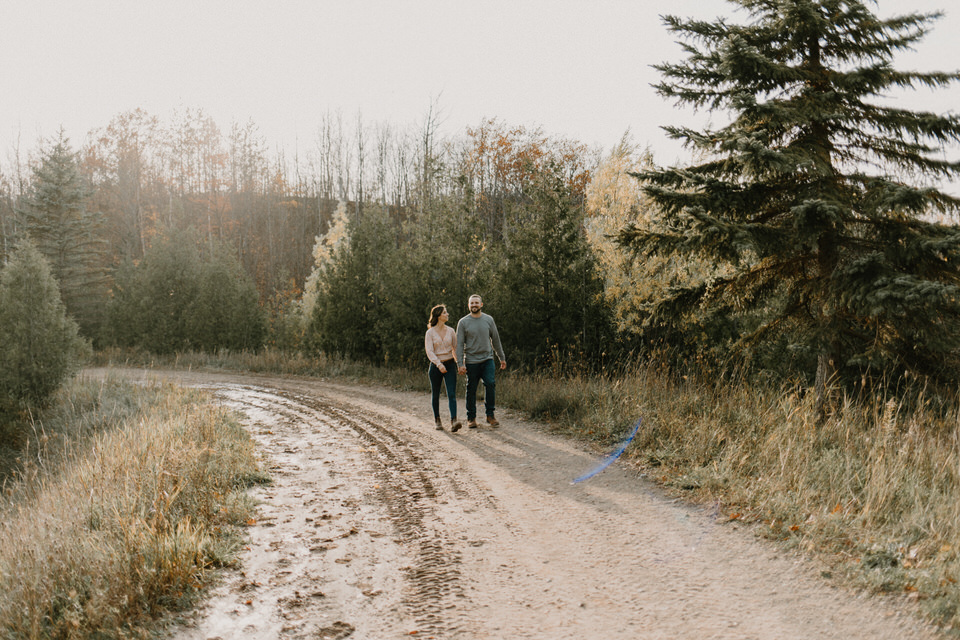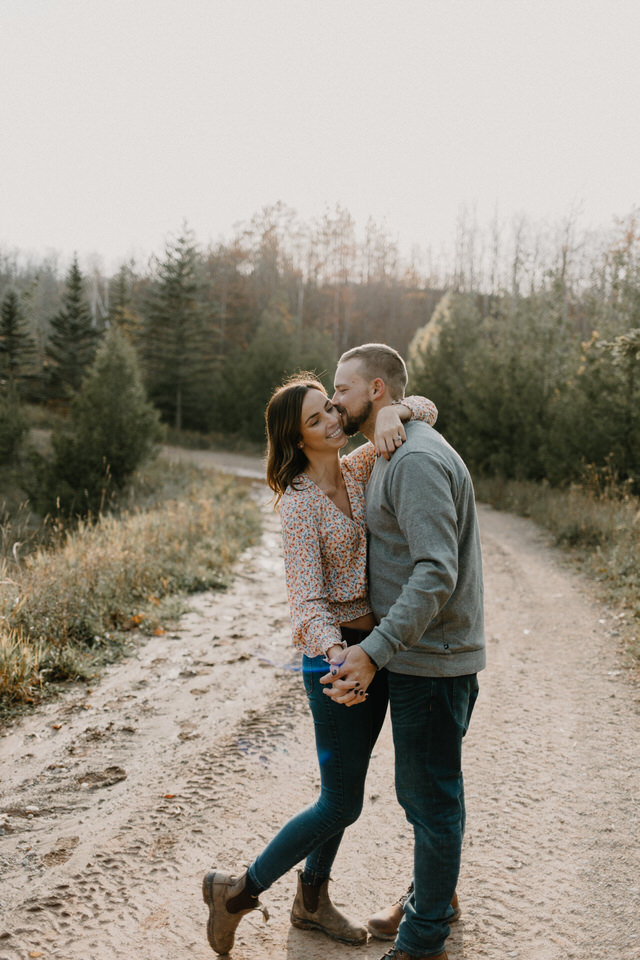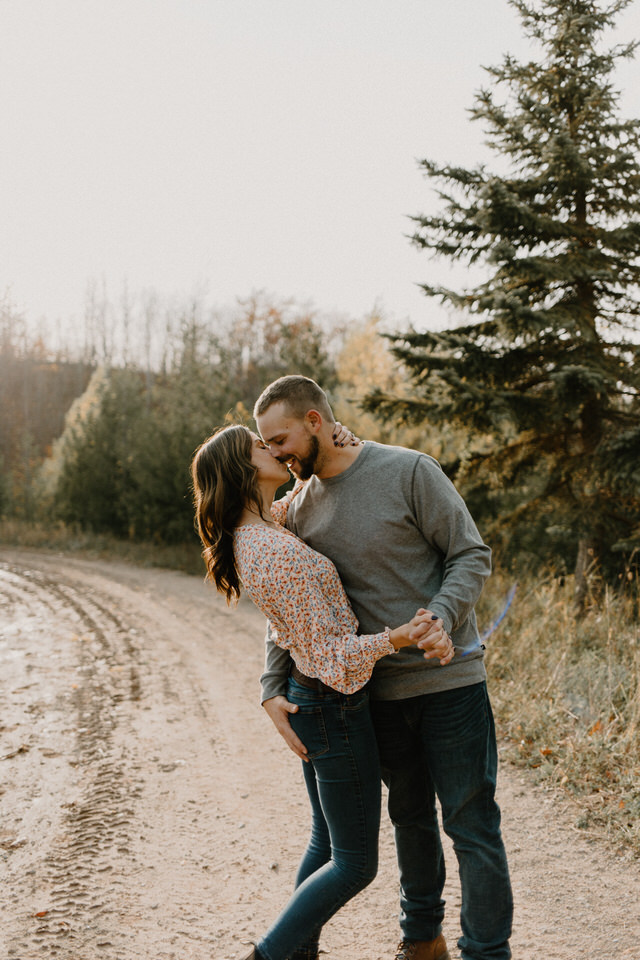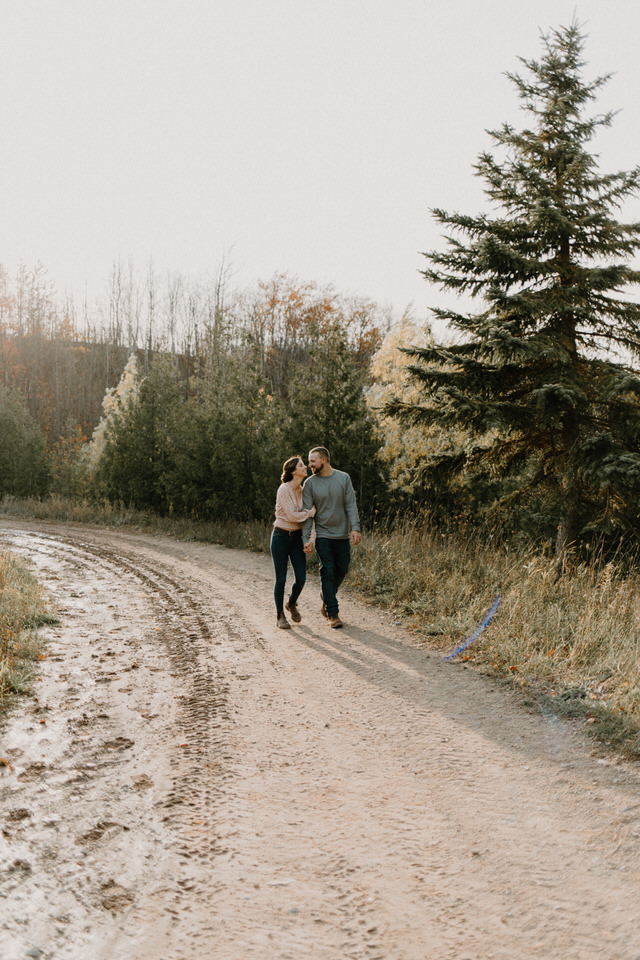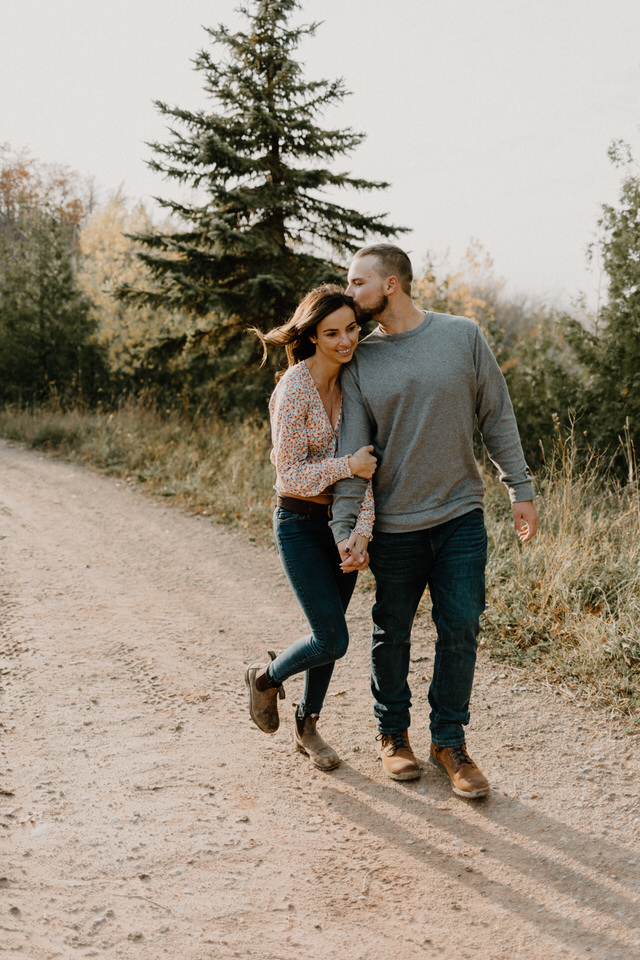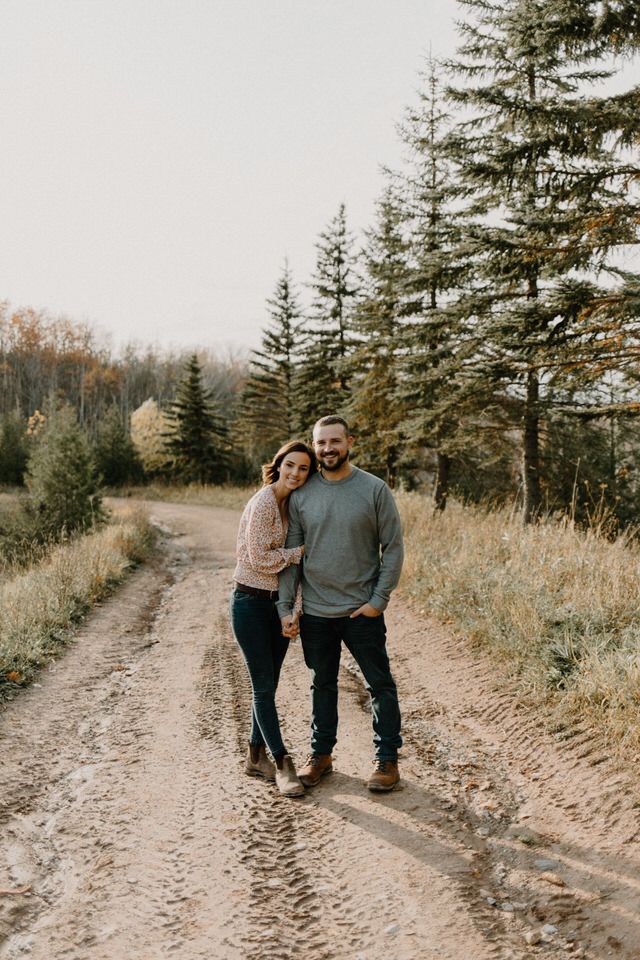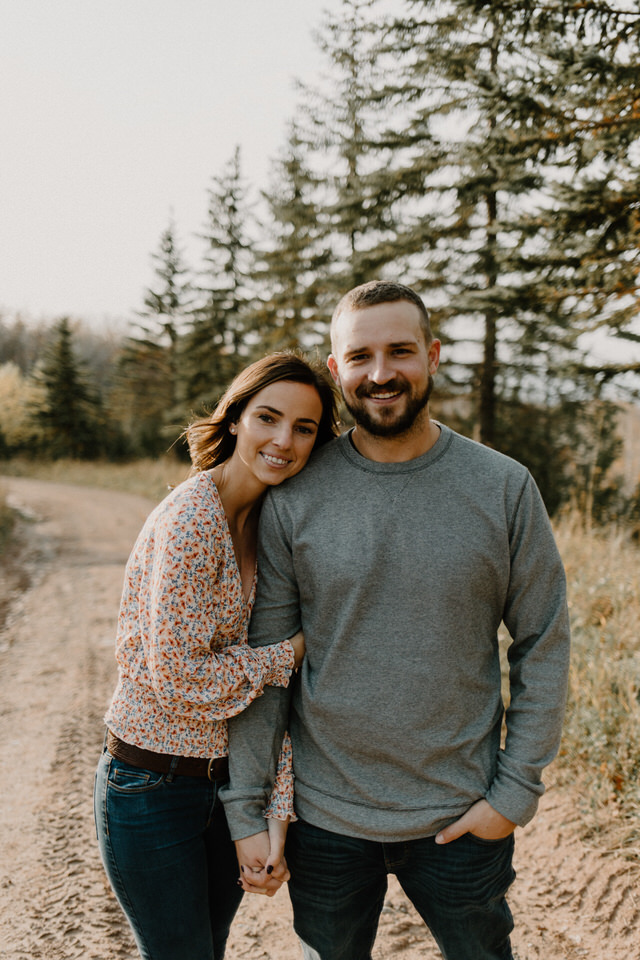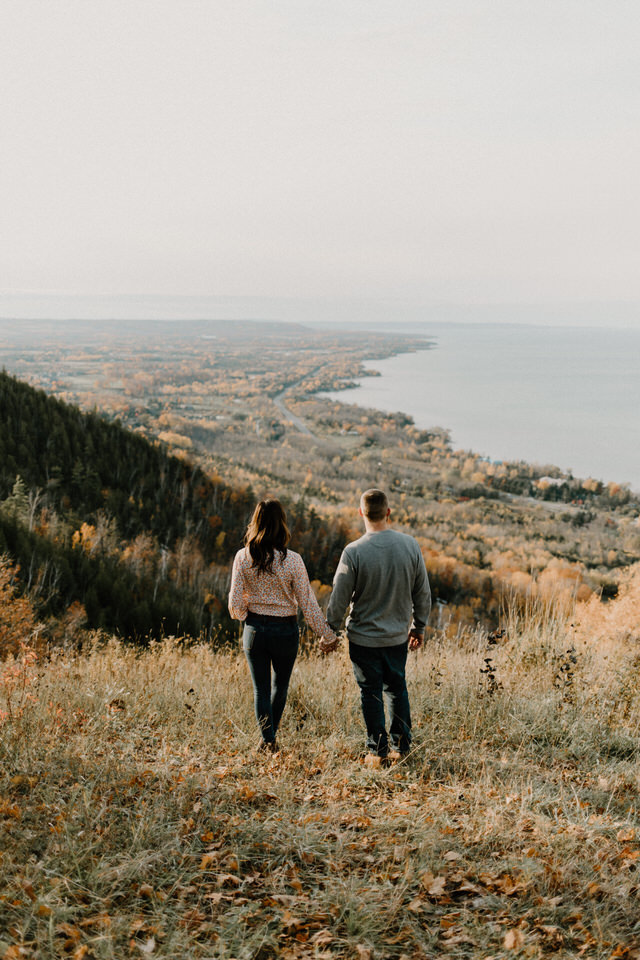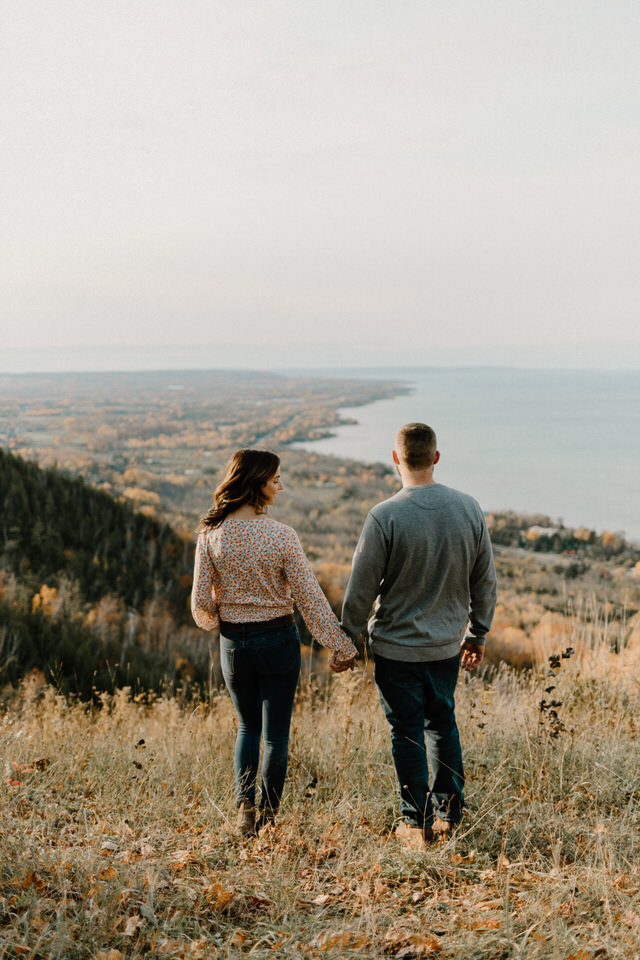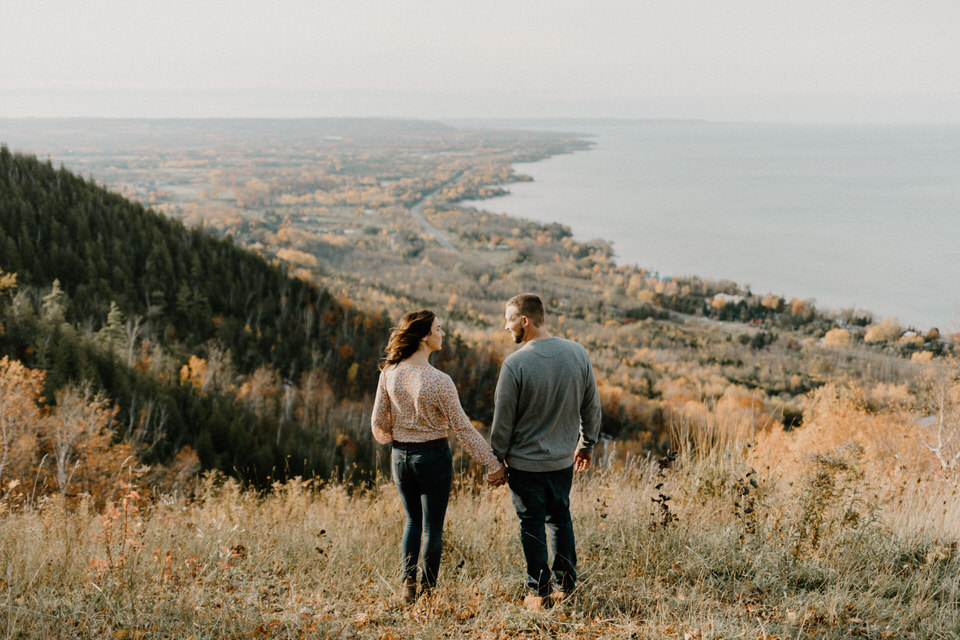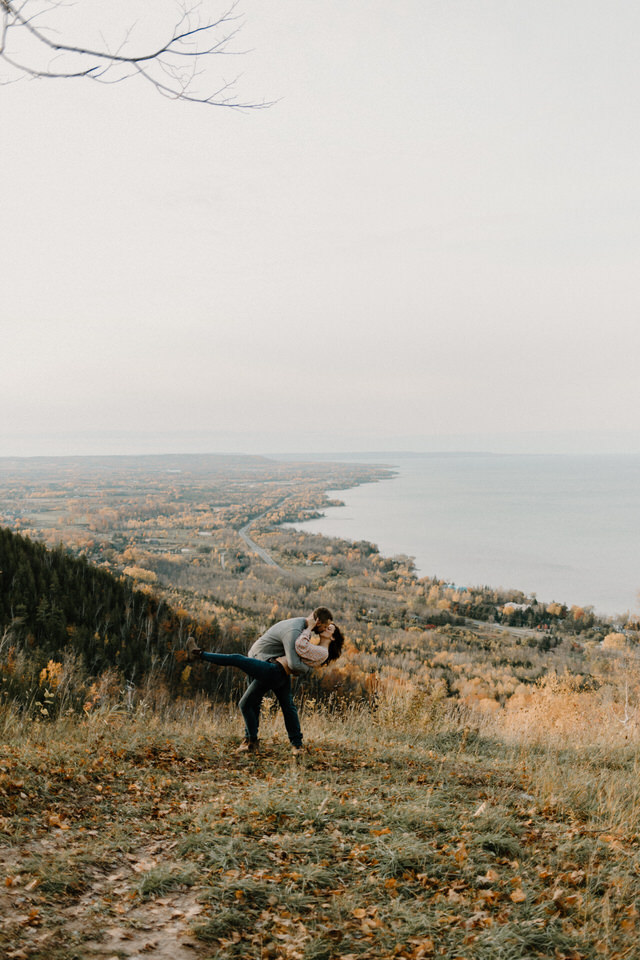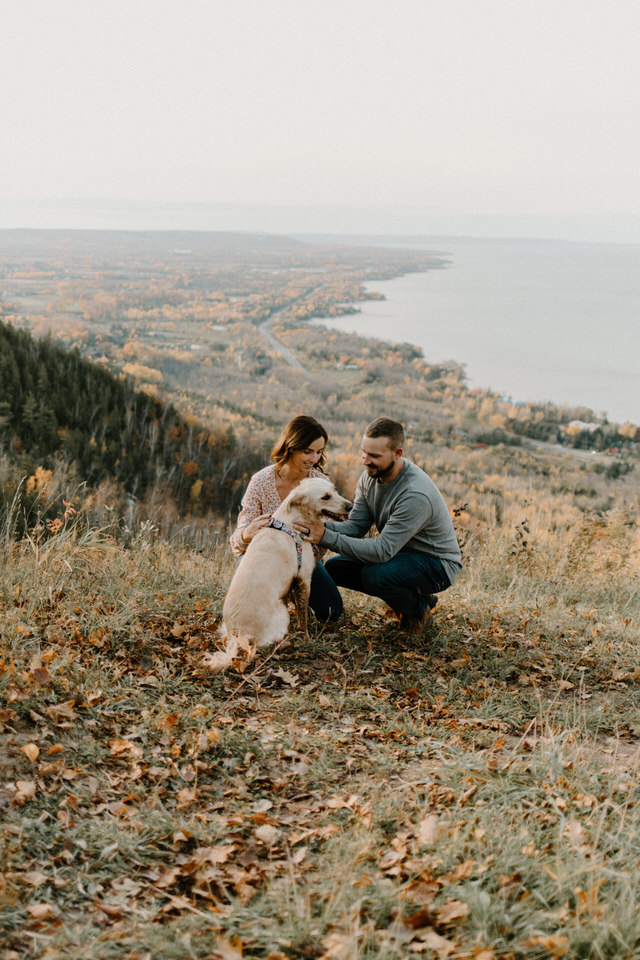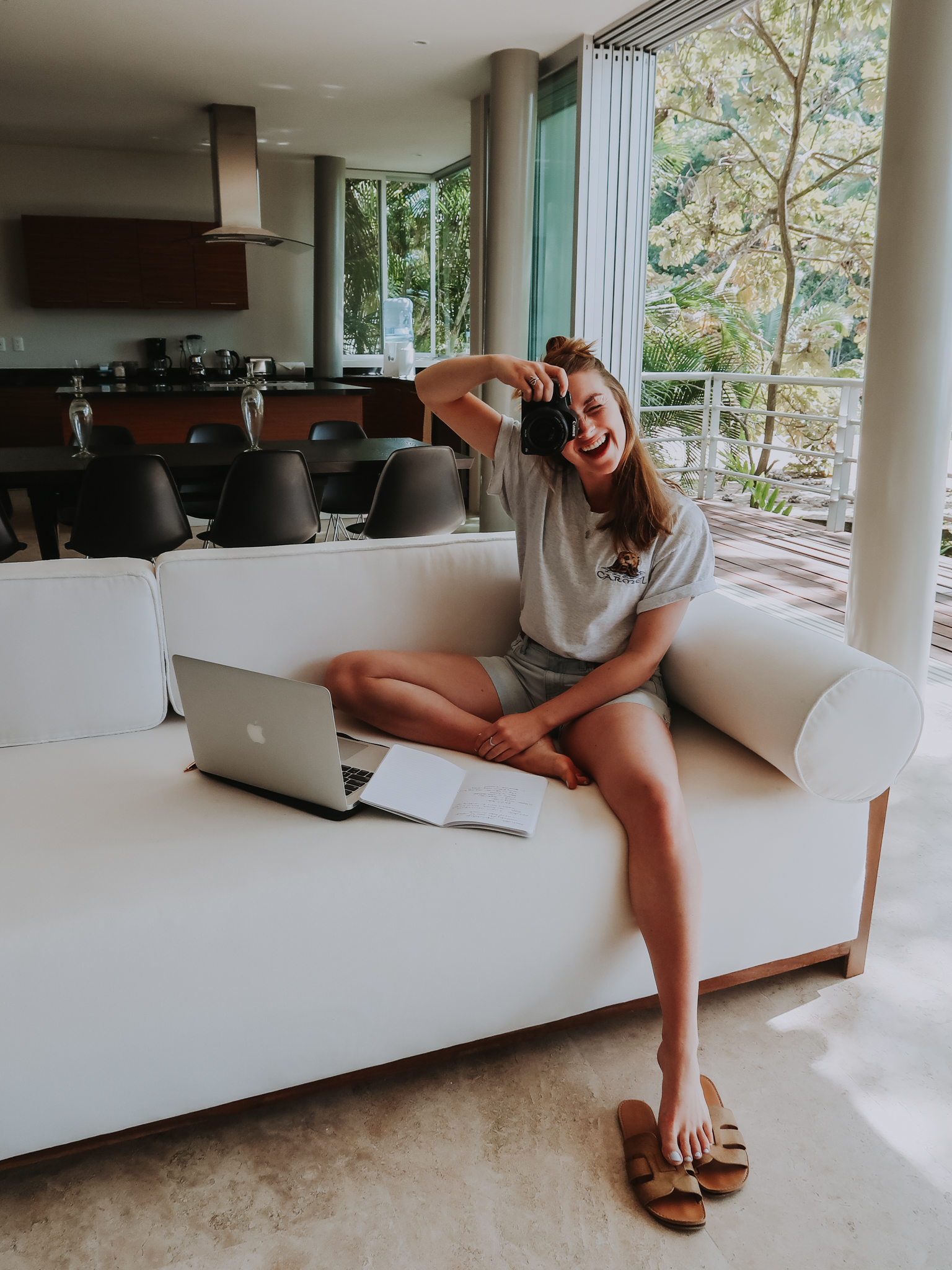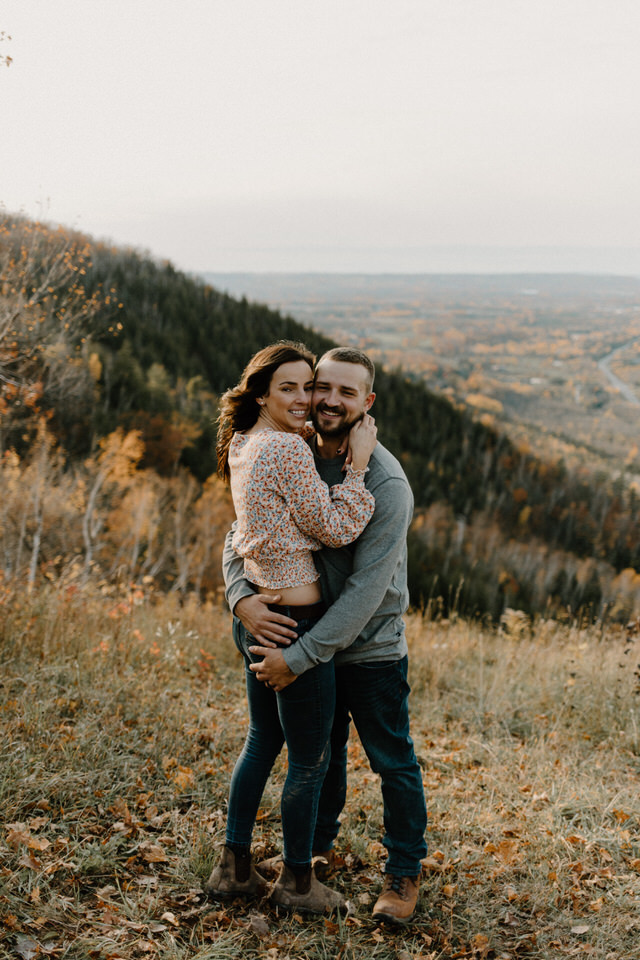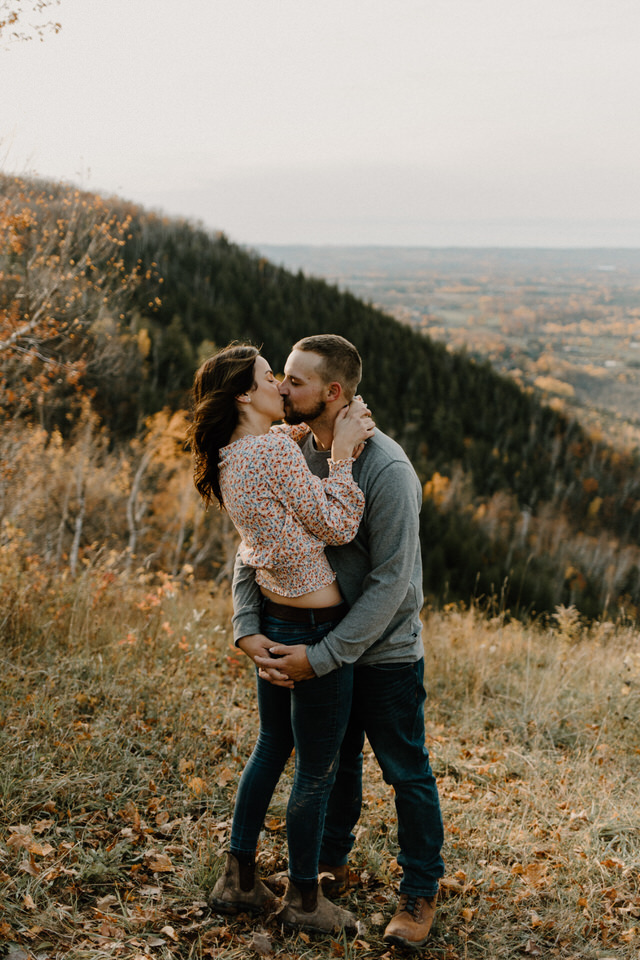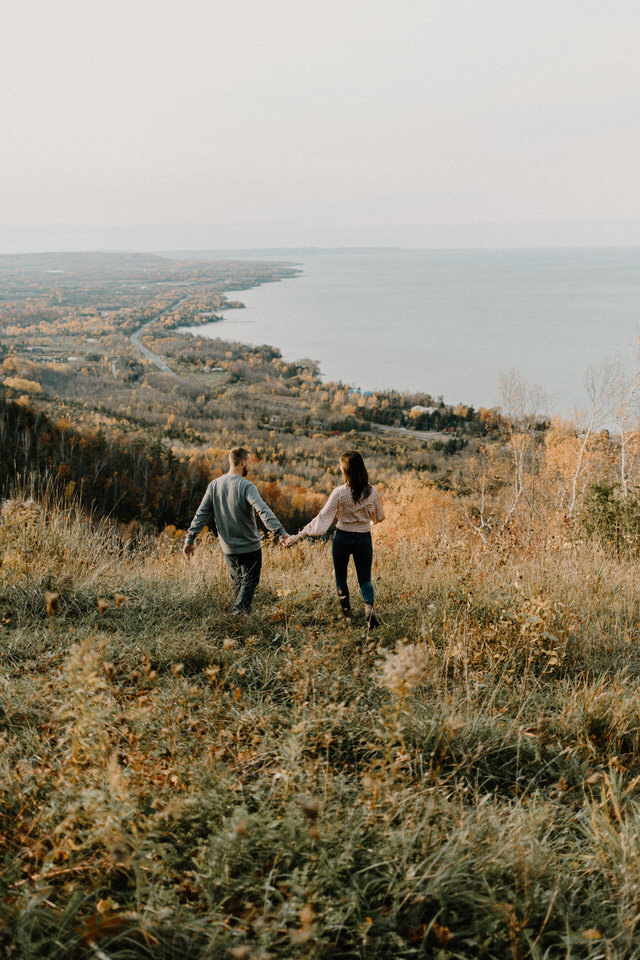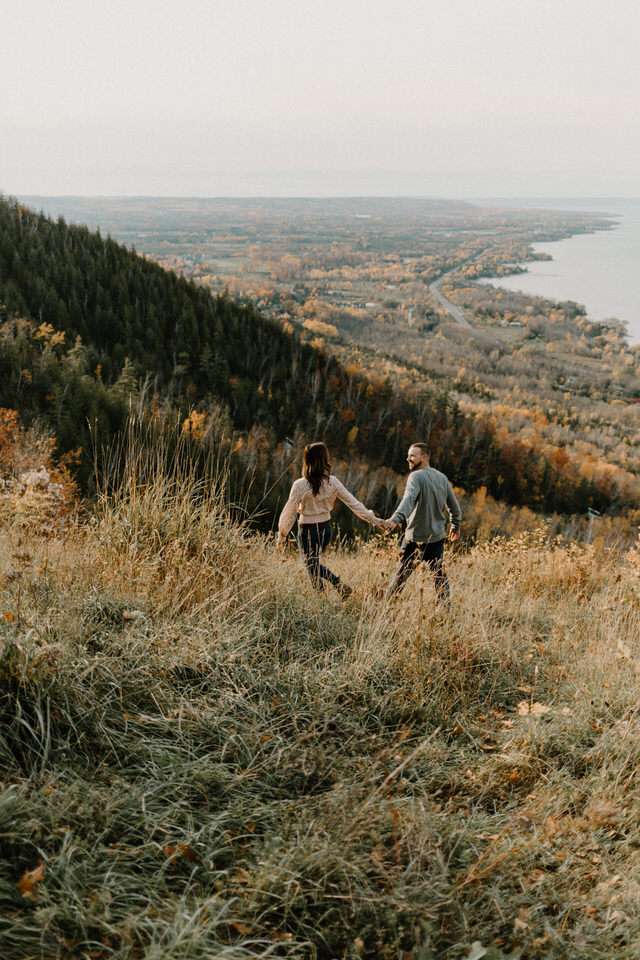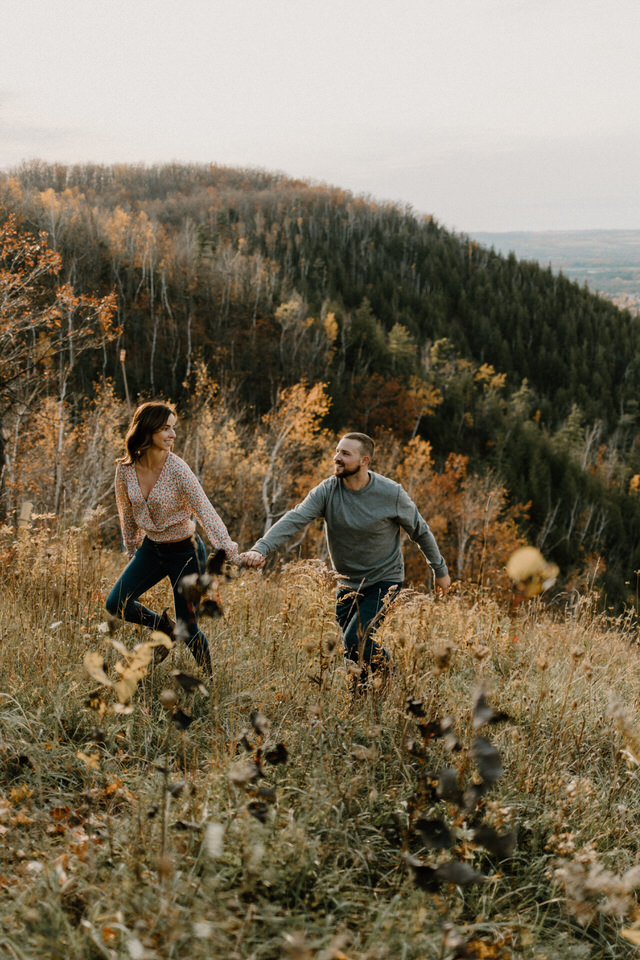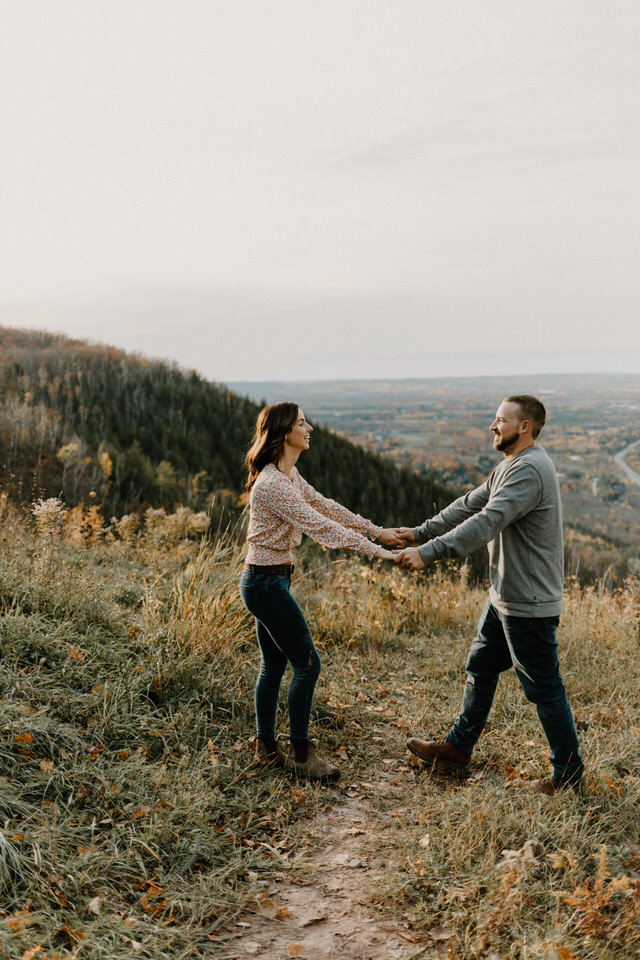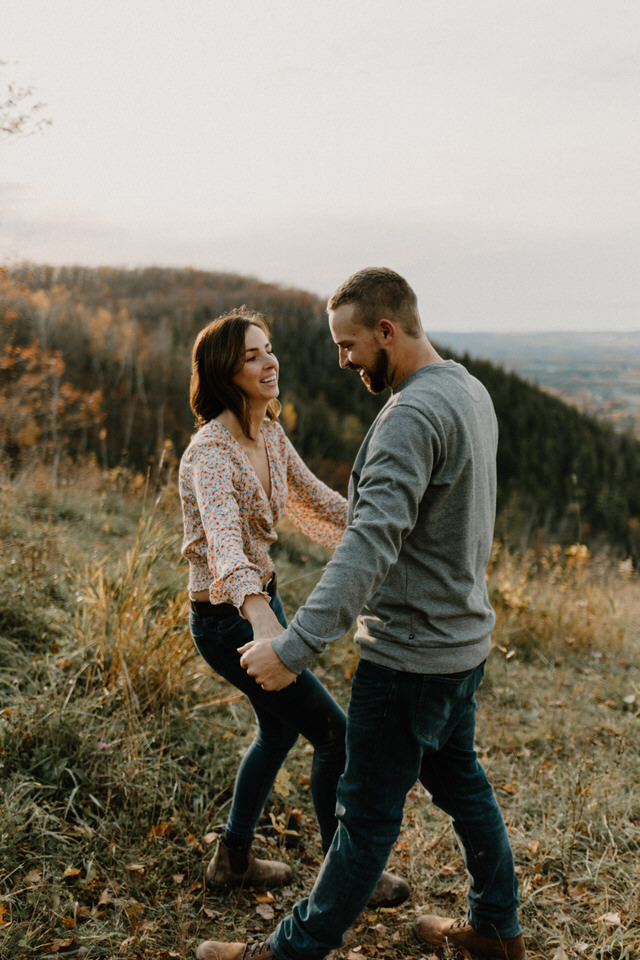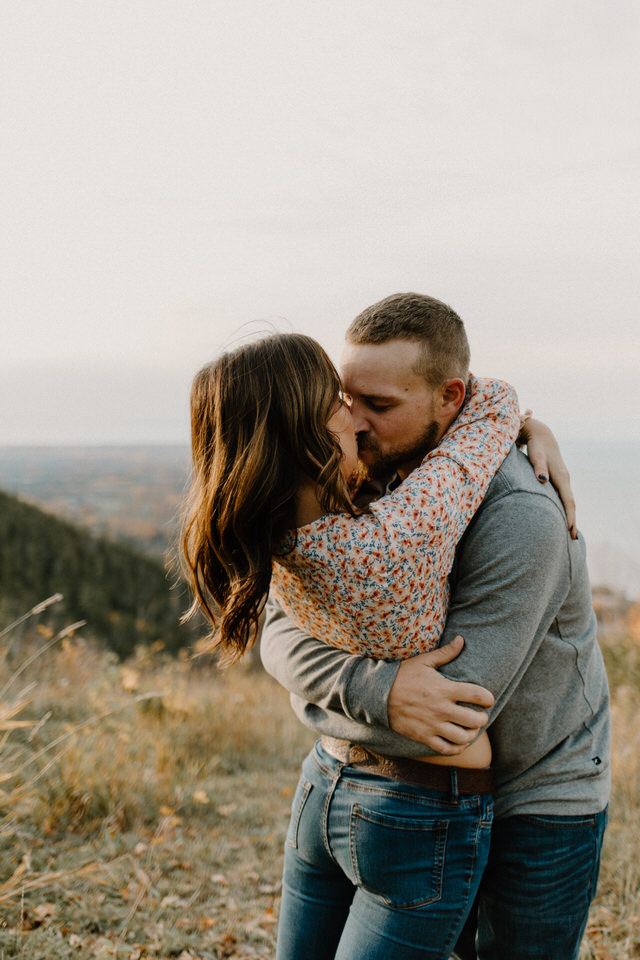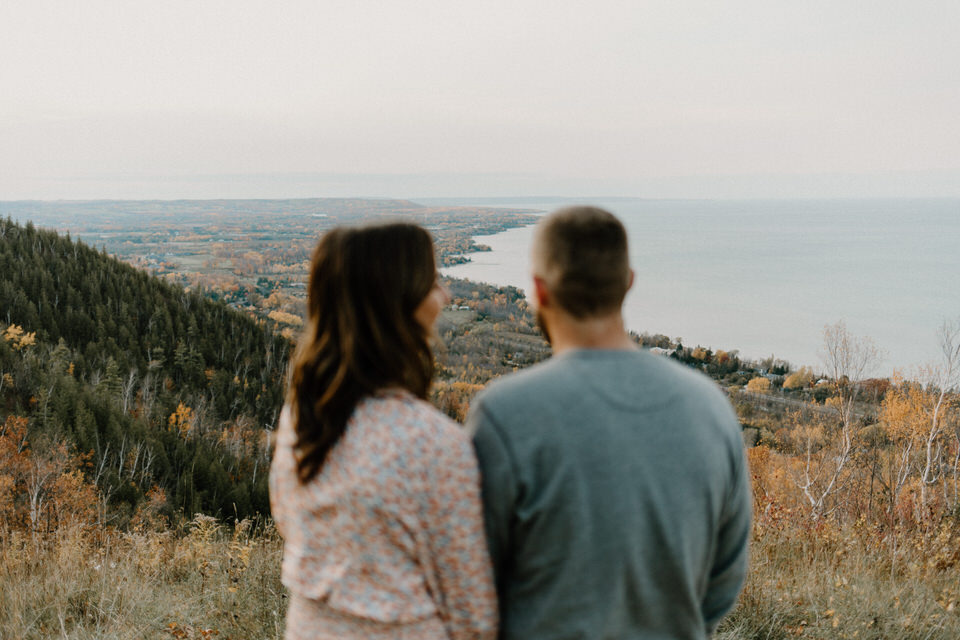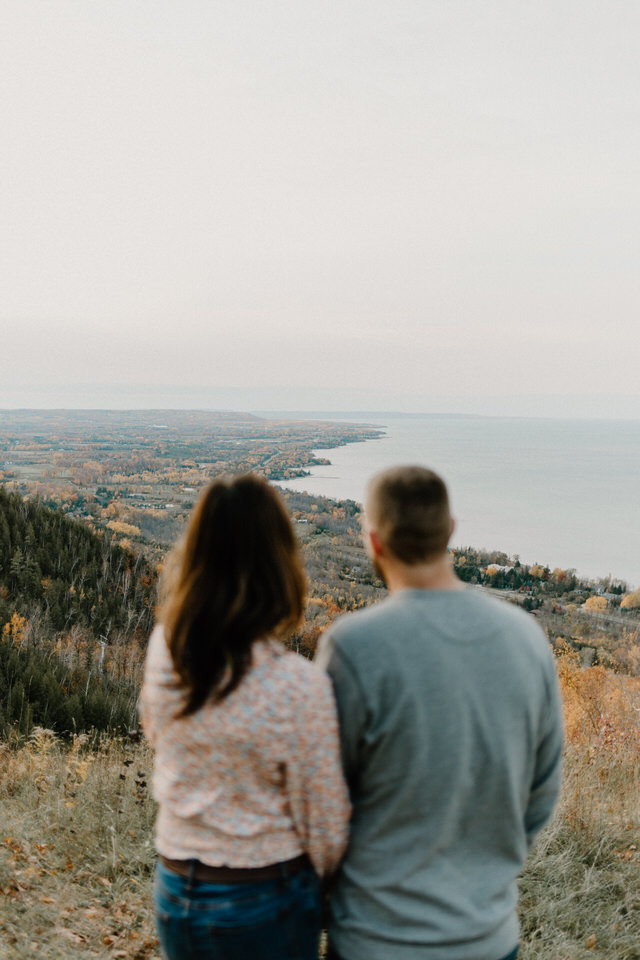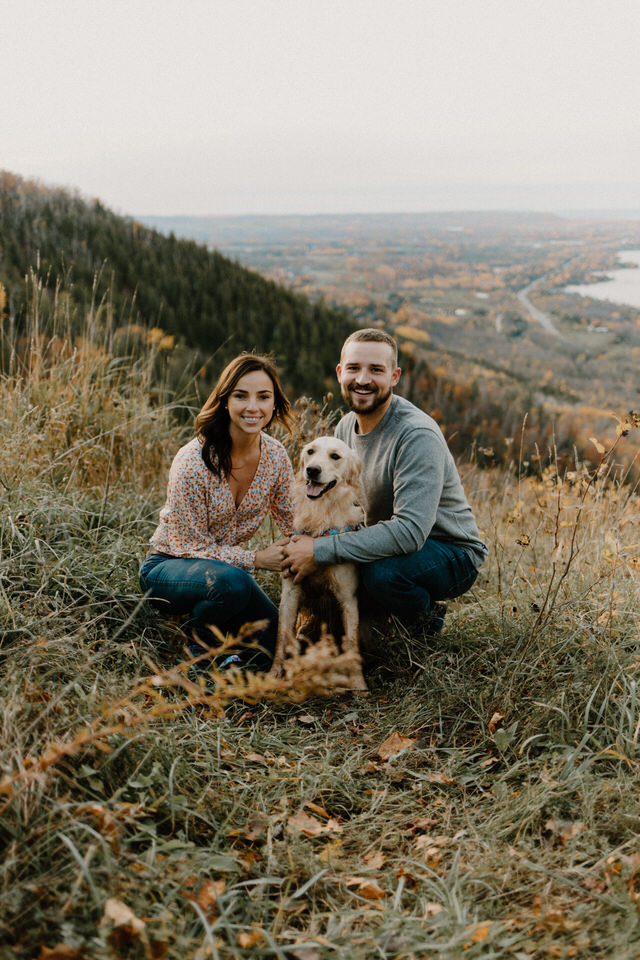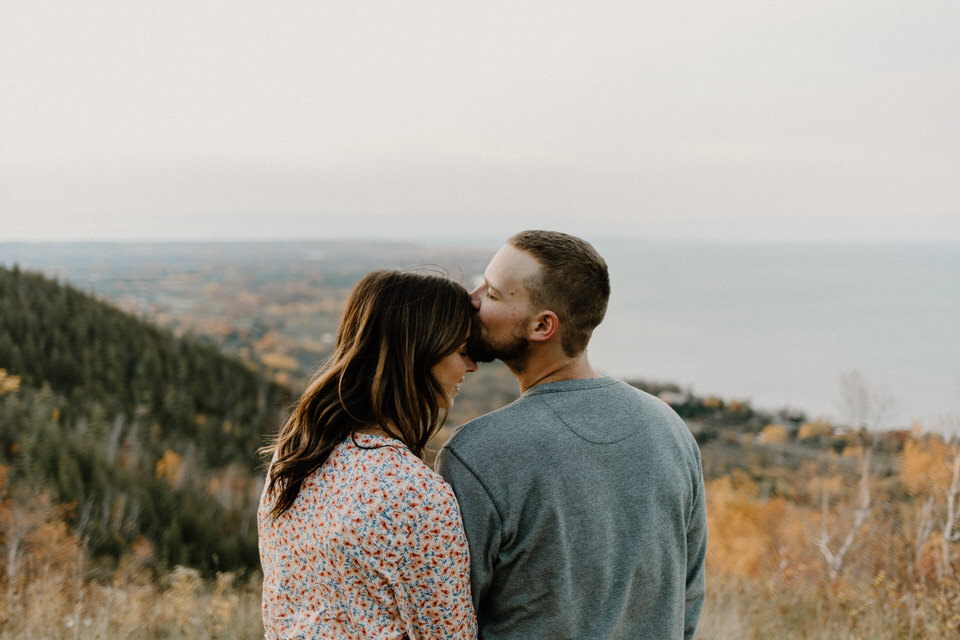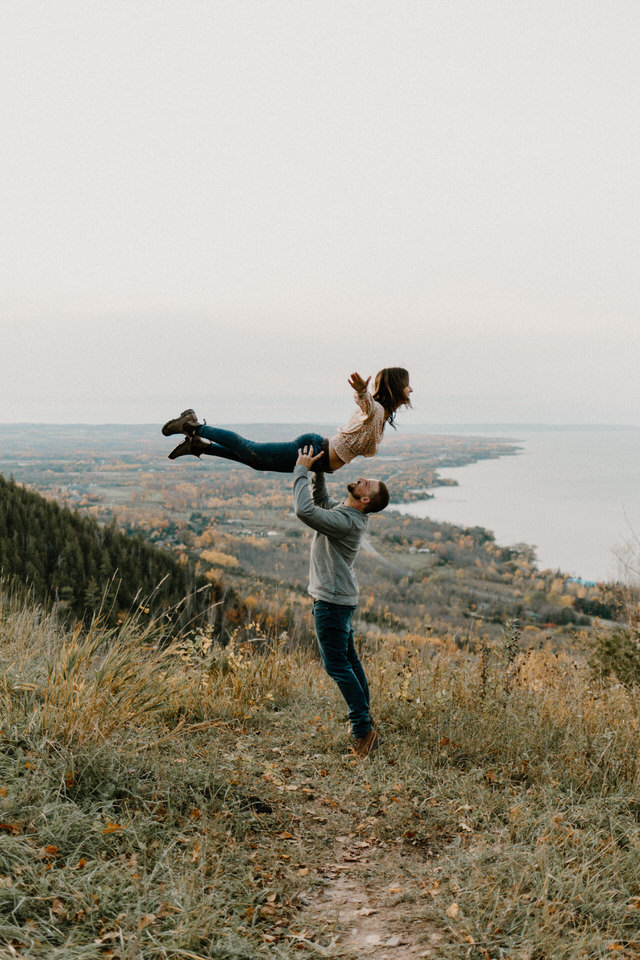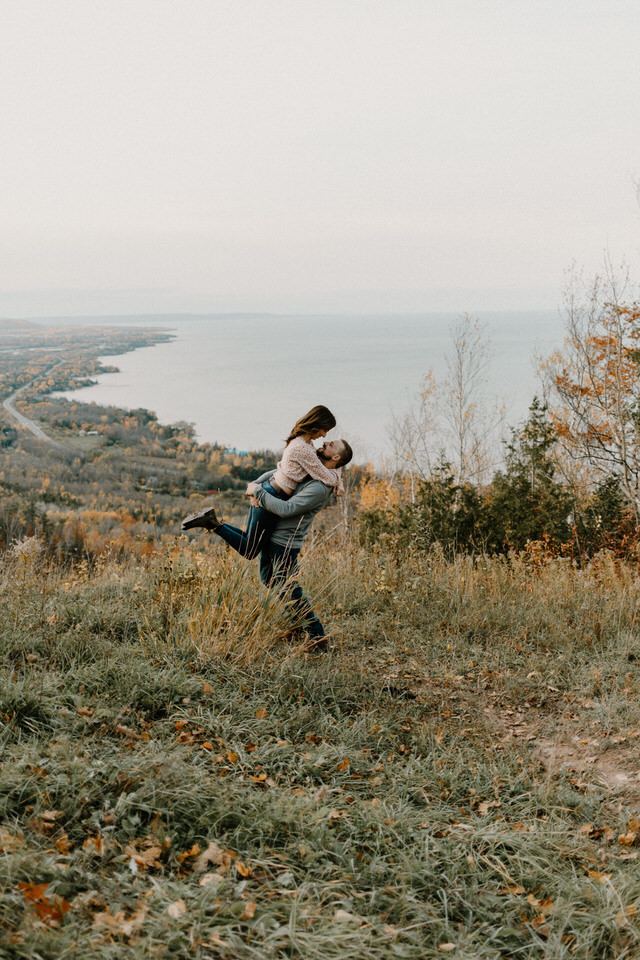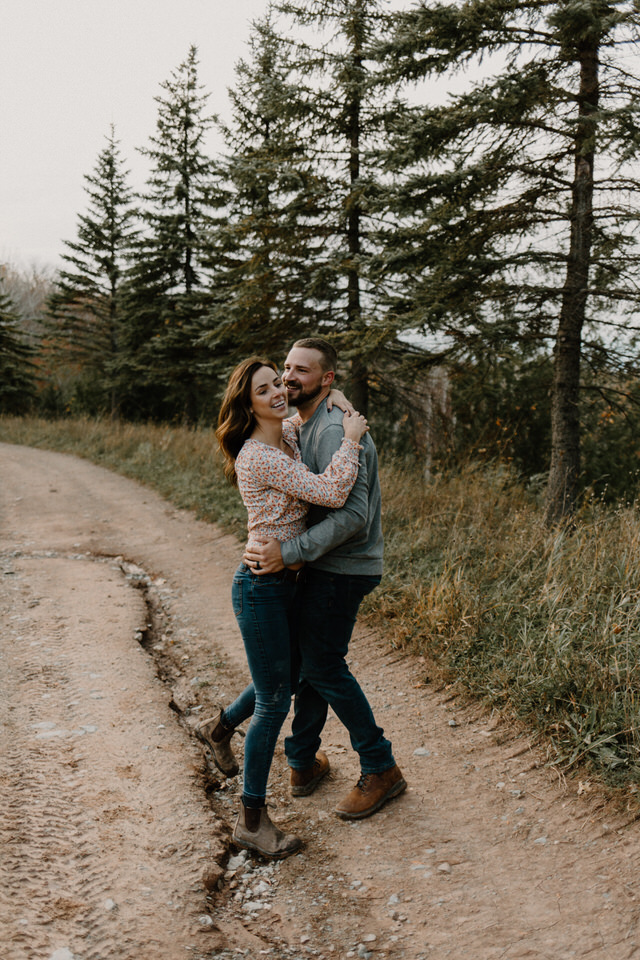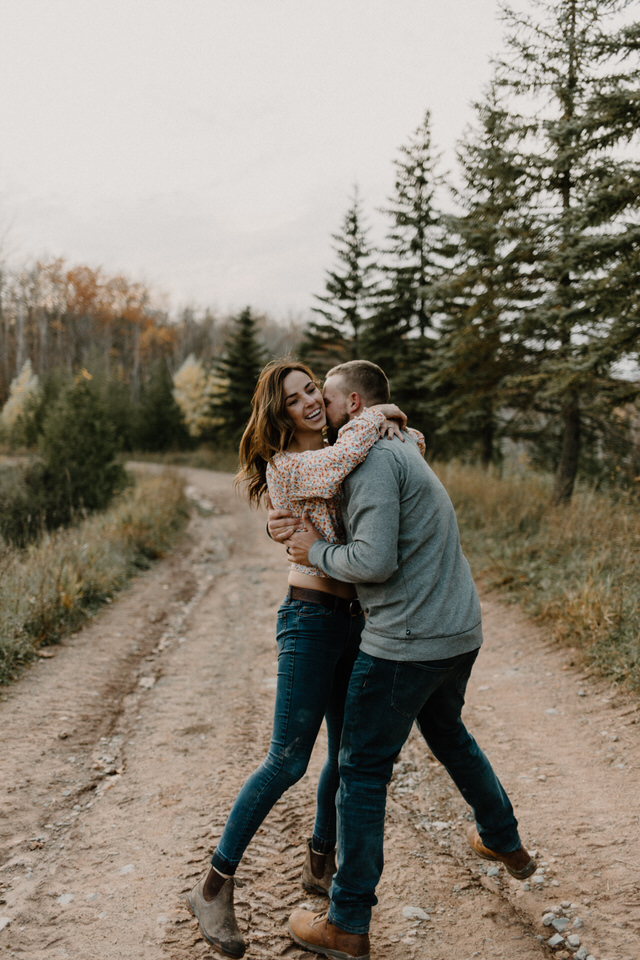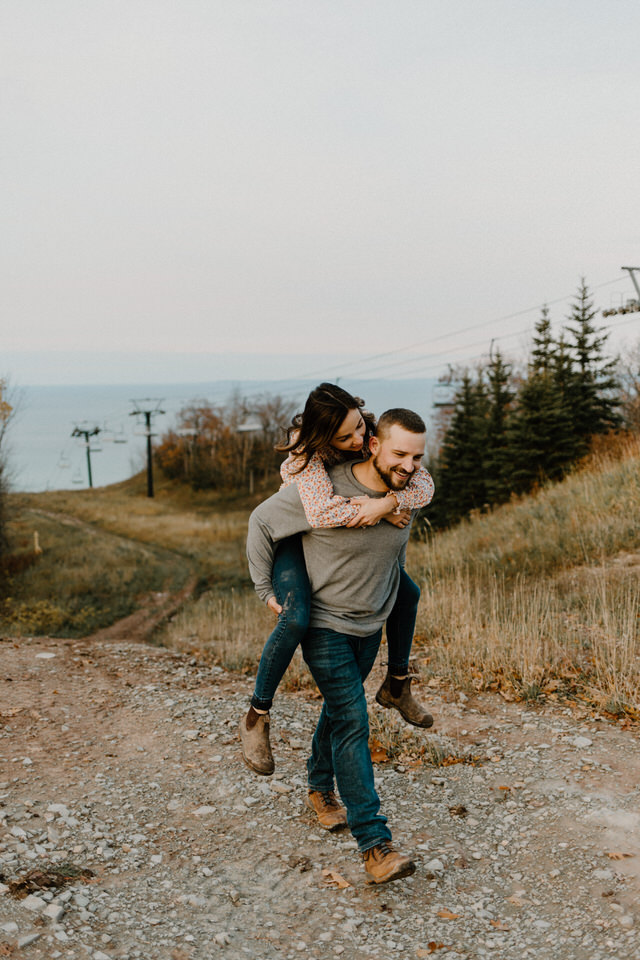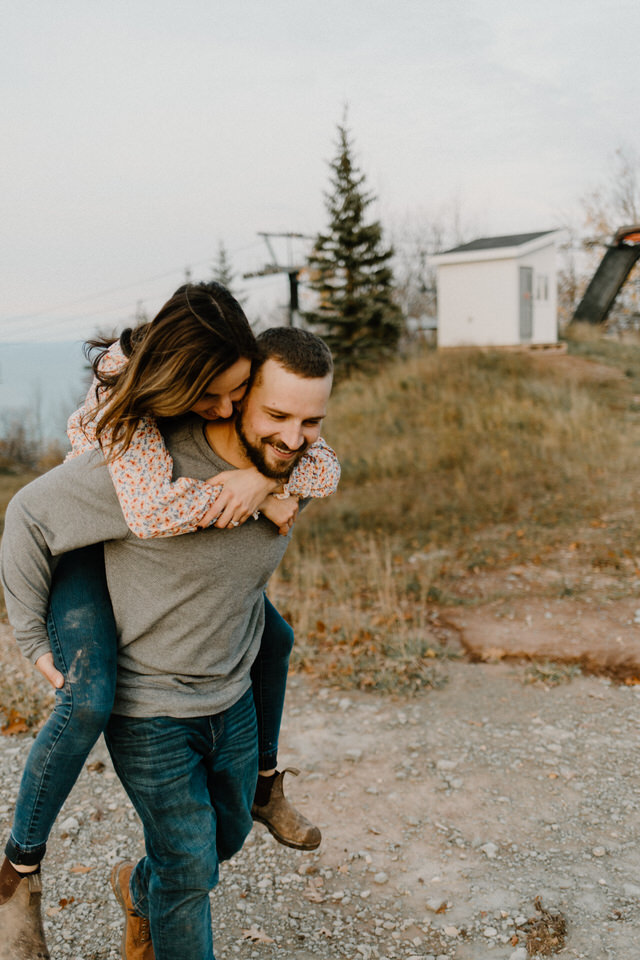 PLANNING A WEDDING IN CANADA?
I'm ready to help you plan the elopement or intimate wedding of your dreams. Take it from the girl who has been around the country and knows all the best spots. You deserve to have the best adventure guide & photographer for your wedding or elopement!
[flo_instagram padding="0" picture_sizes="480x480_crop" link="1" nr_columns="6" mobile_images_row="2" limit="6" new_user_id="marie.exploring" access_token="new"]