I get referrals all the time from clients who previously booked sessions but Edie was one of the odd ones that was referred to me by a woman I had never met before! Having no prior contact or "get to know you" meetings I was pretty nervous to do this session. Who knew that Edie and I would instantly click! This session was filled with life chats in between yoga poses. Turns out we had a lot of similar experiences and were both travel bugs. I'm happy to call Edie my good friend + one of the best yoga instructors in Collingwood. You can book her classes at Sanctuari online. 
xx
M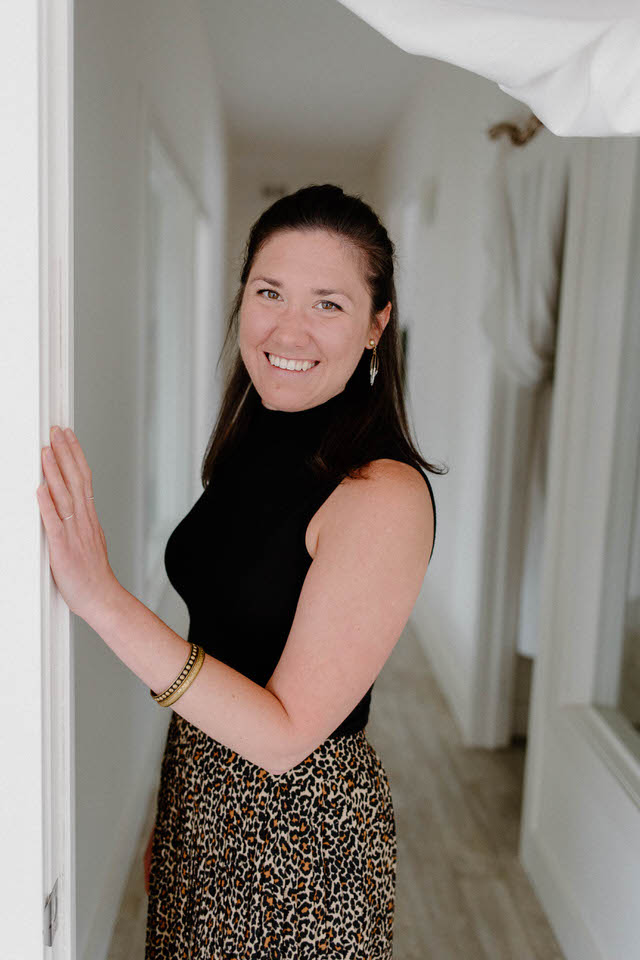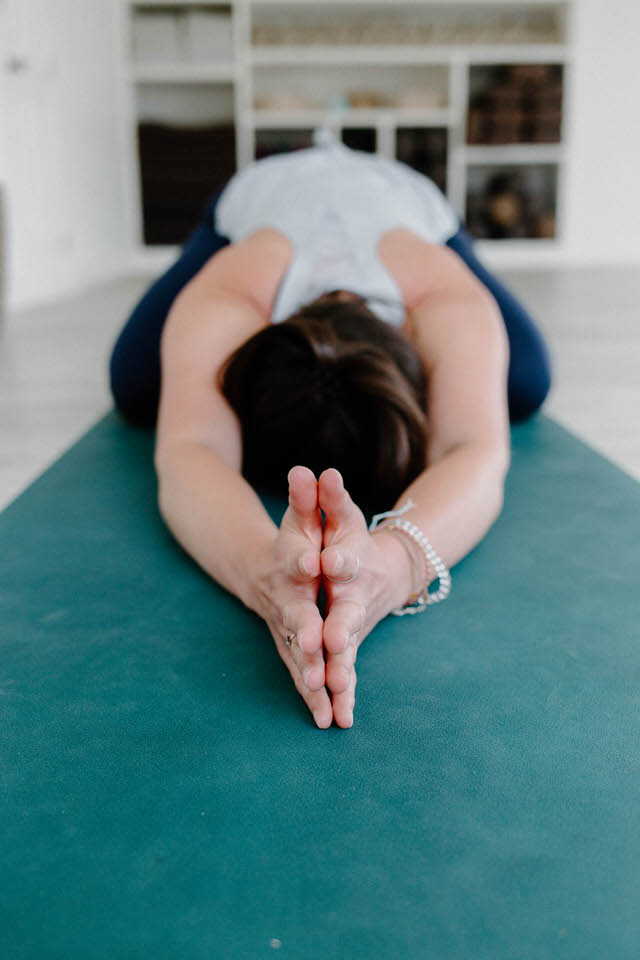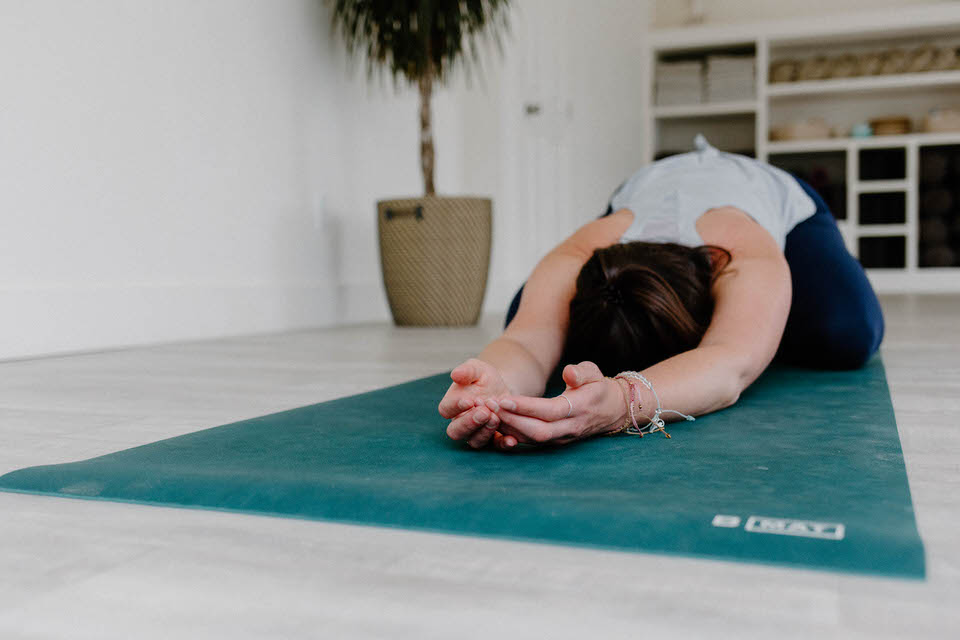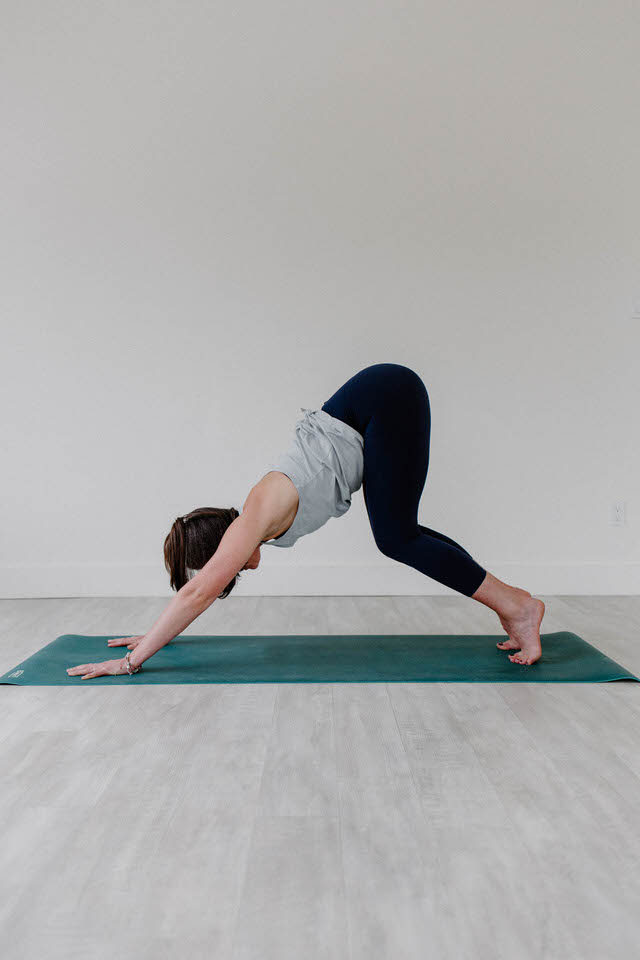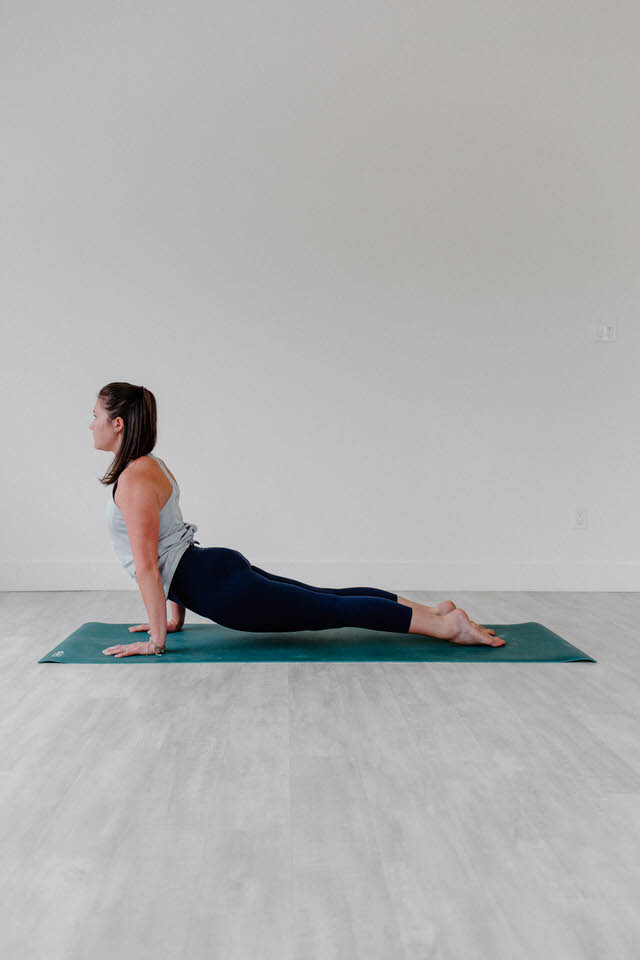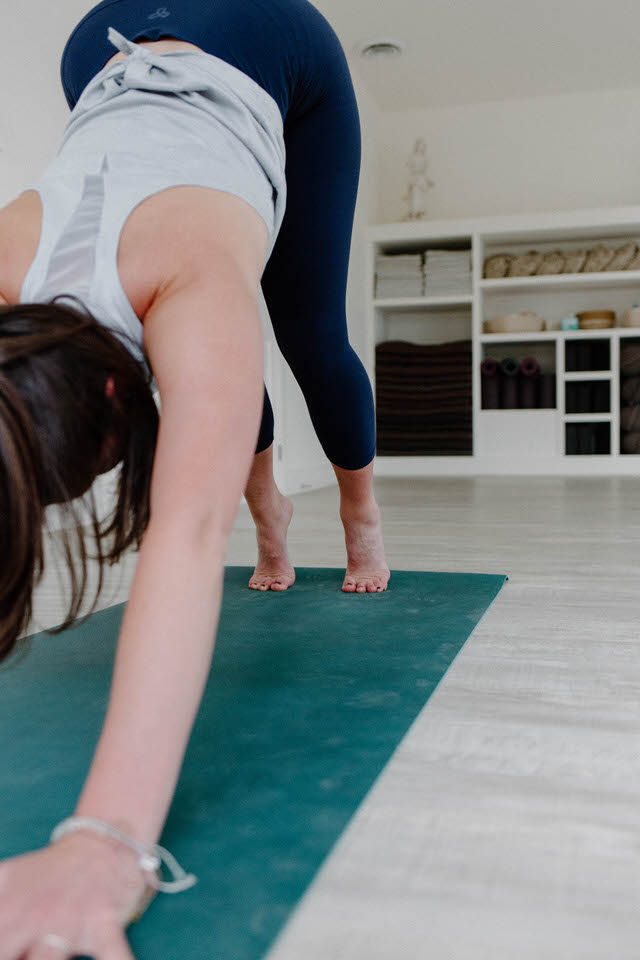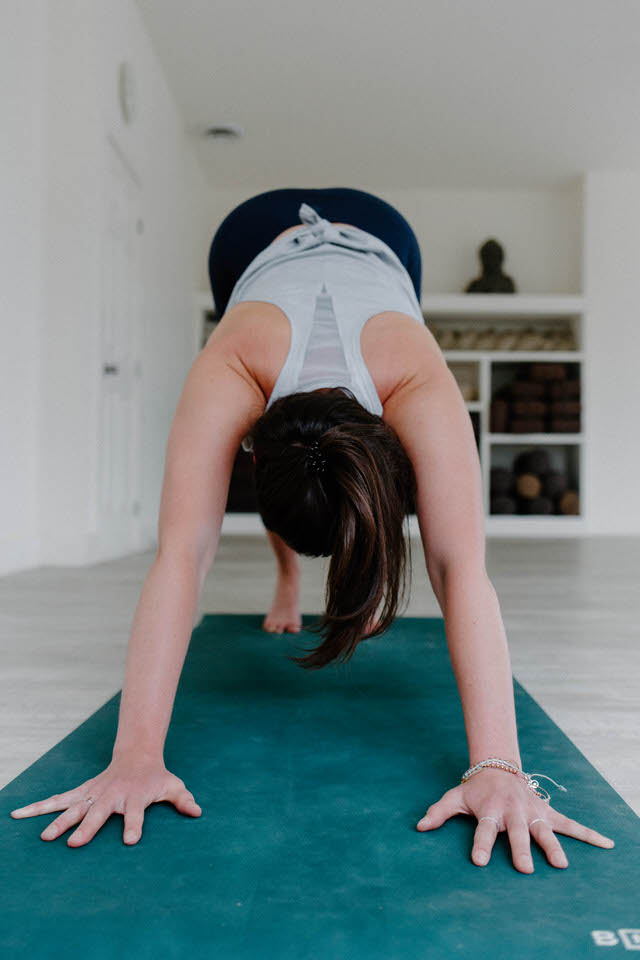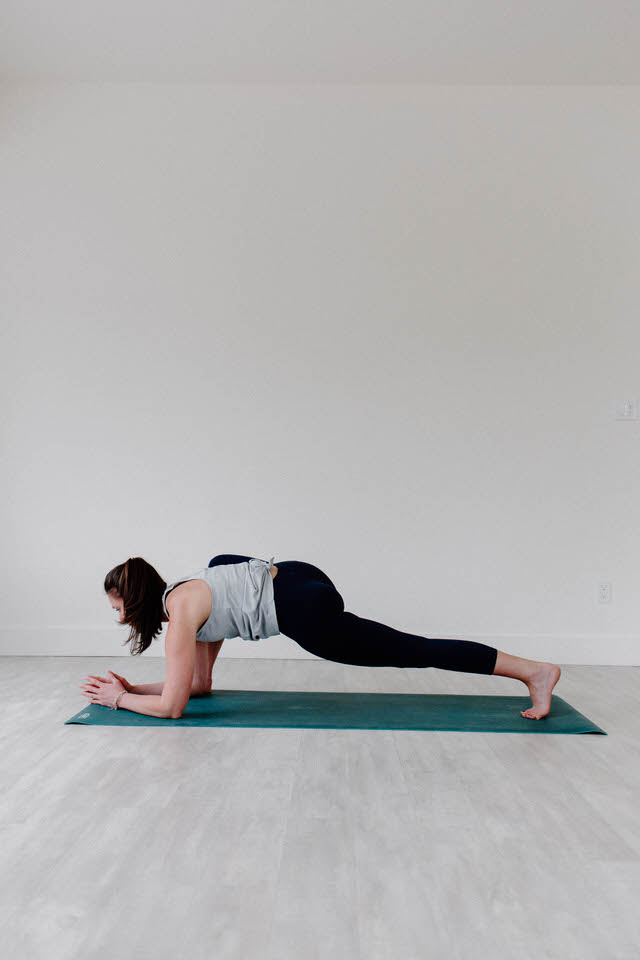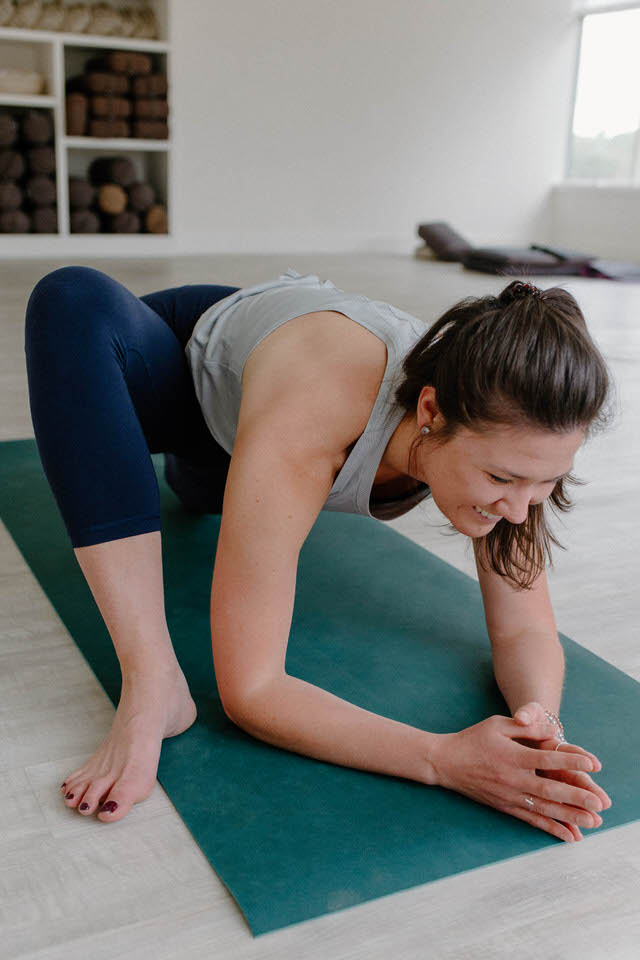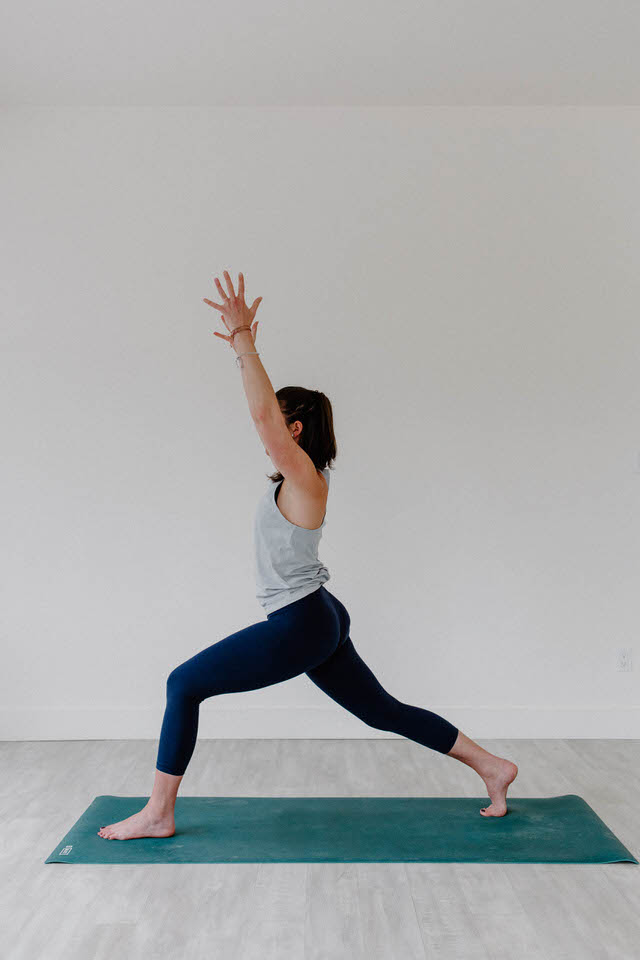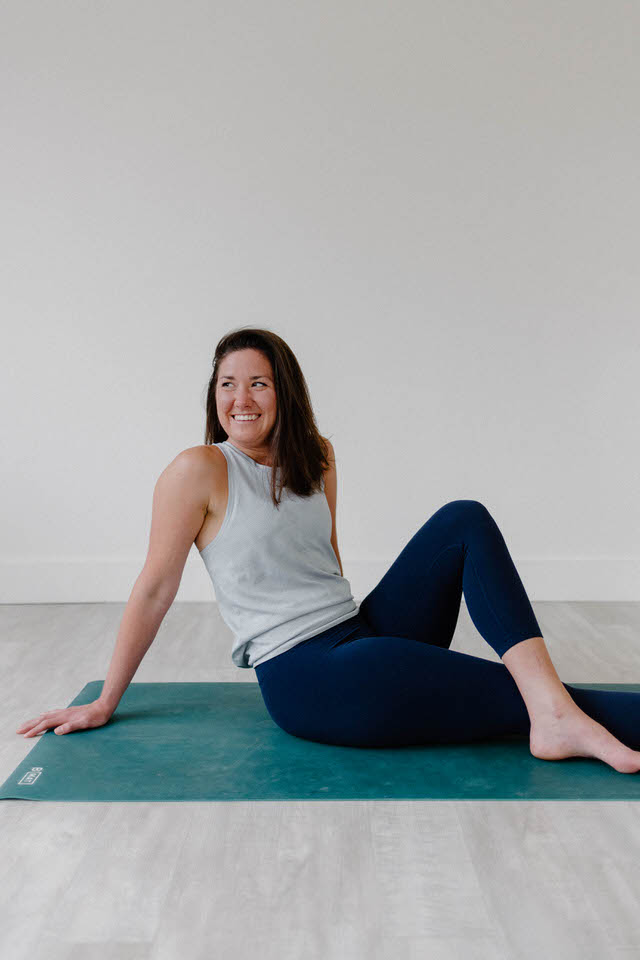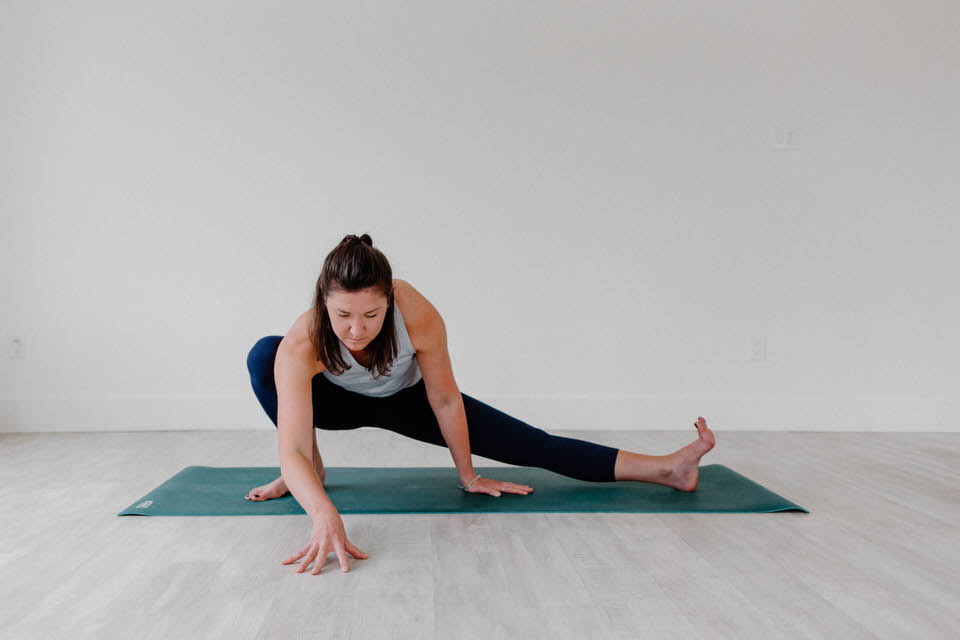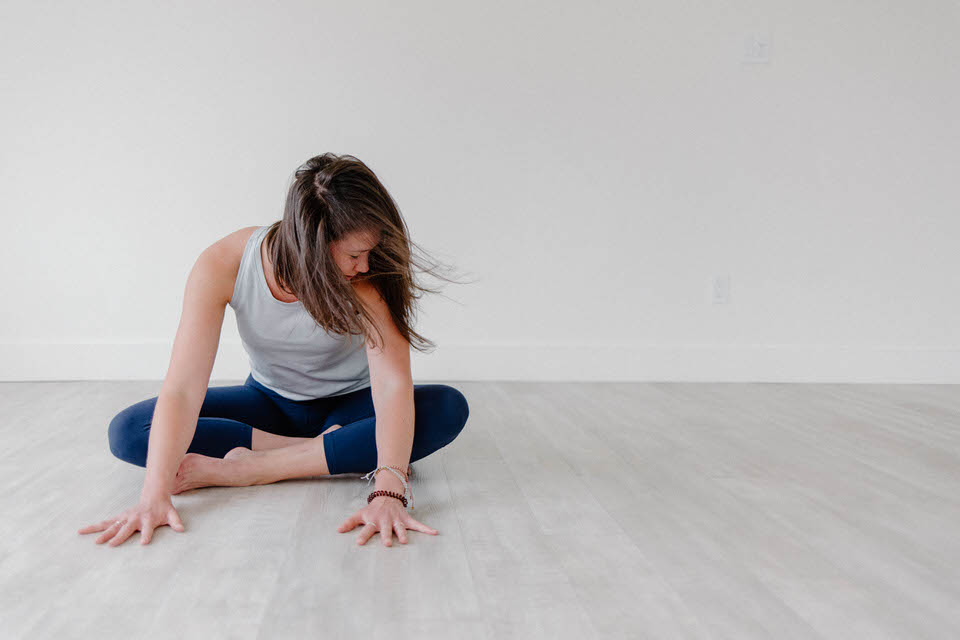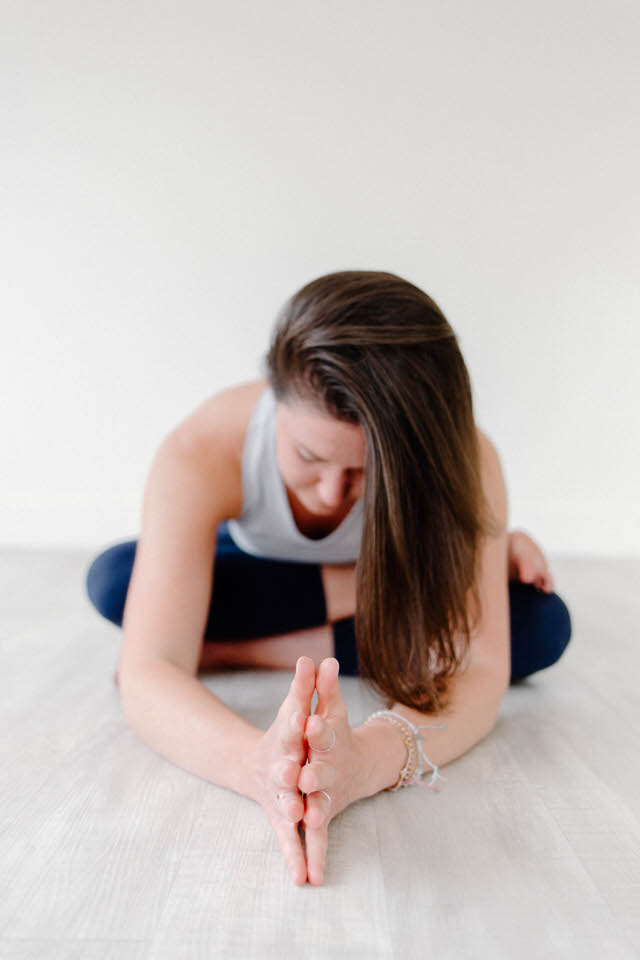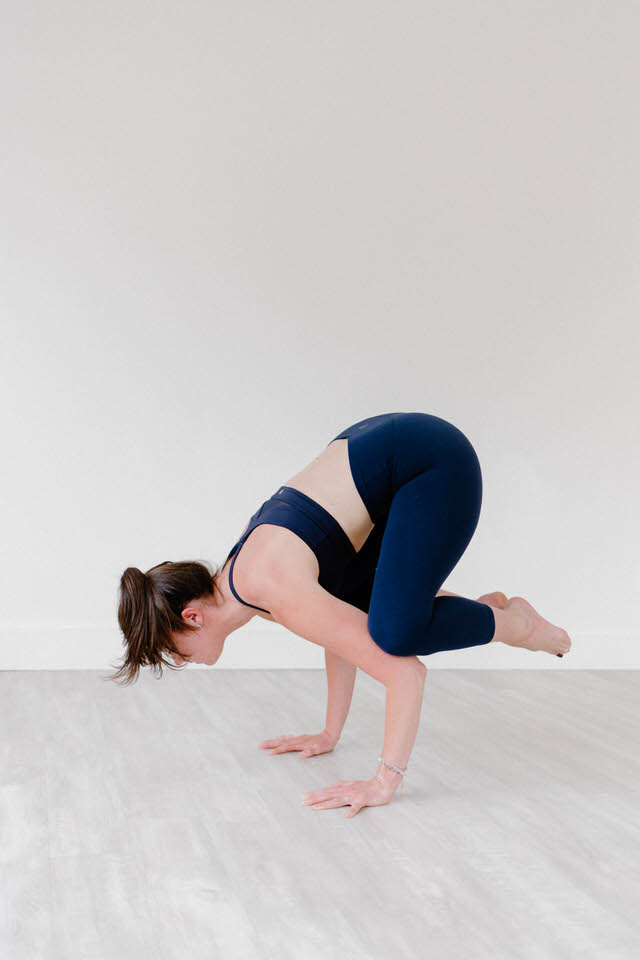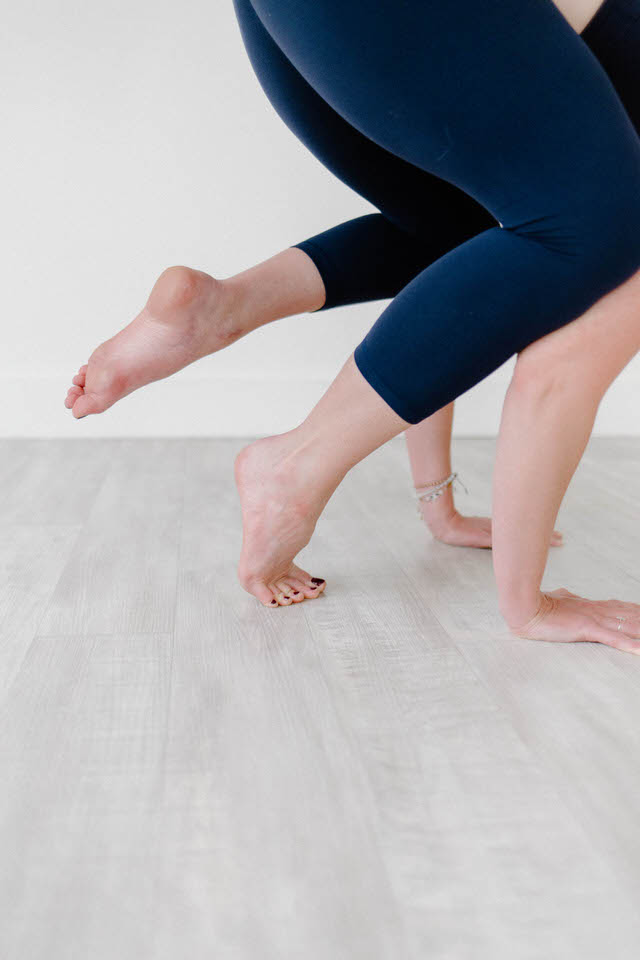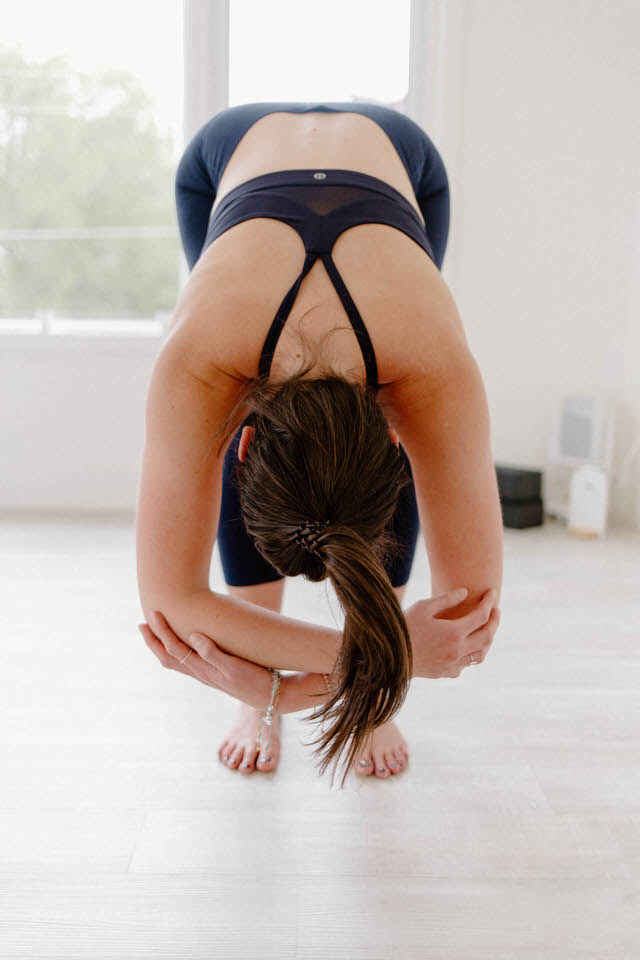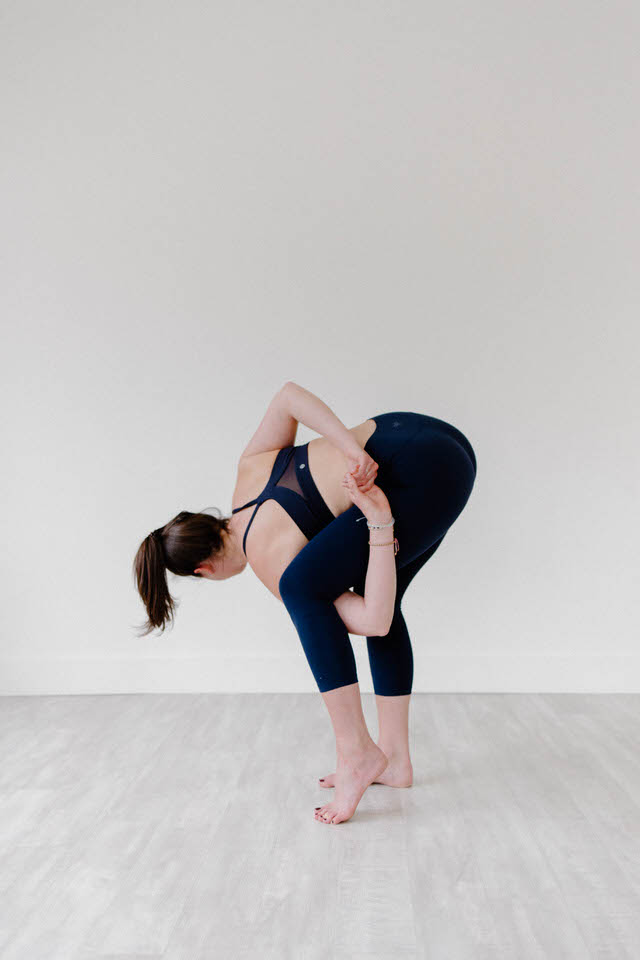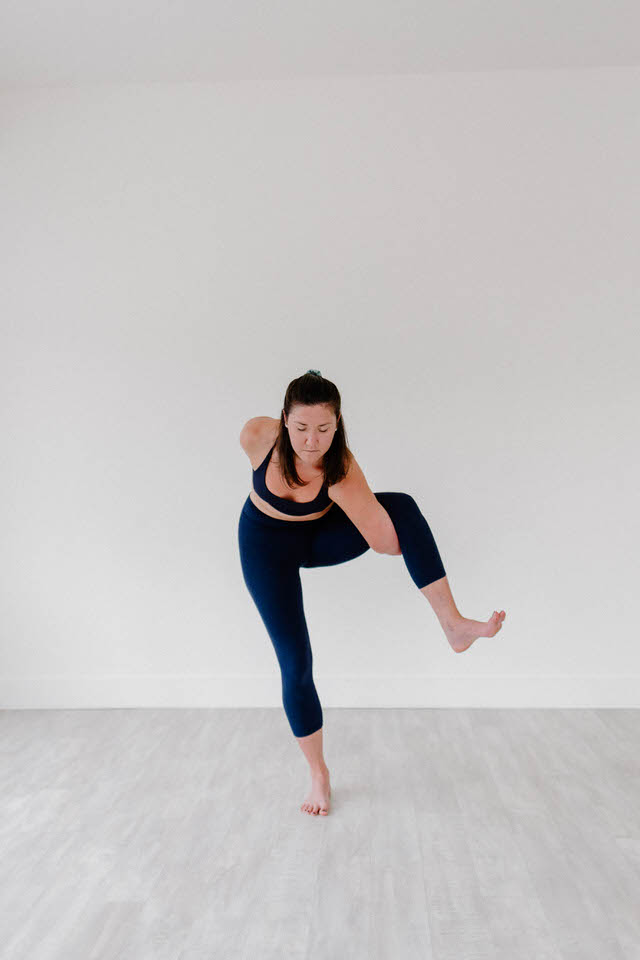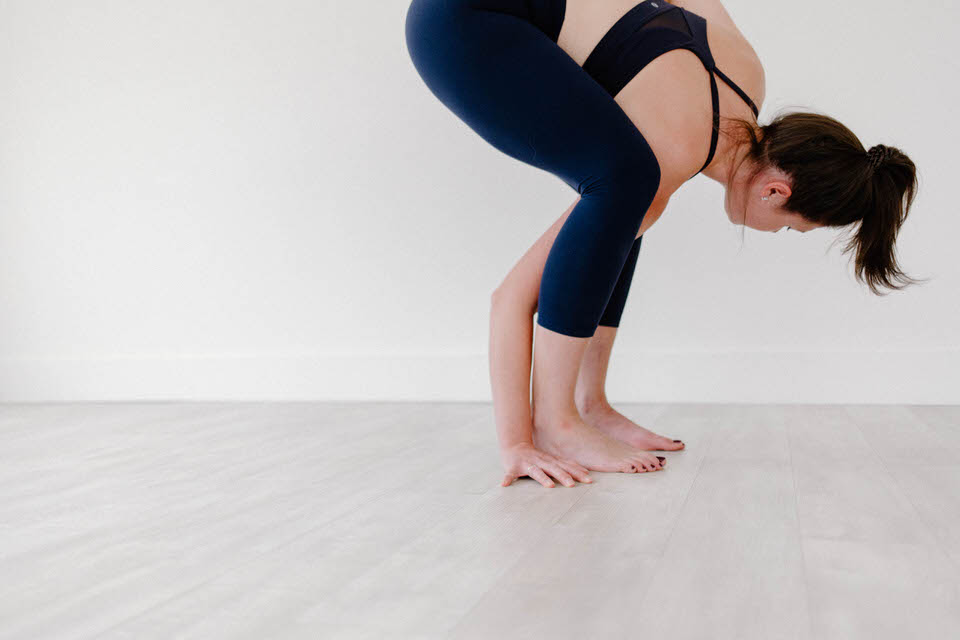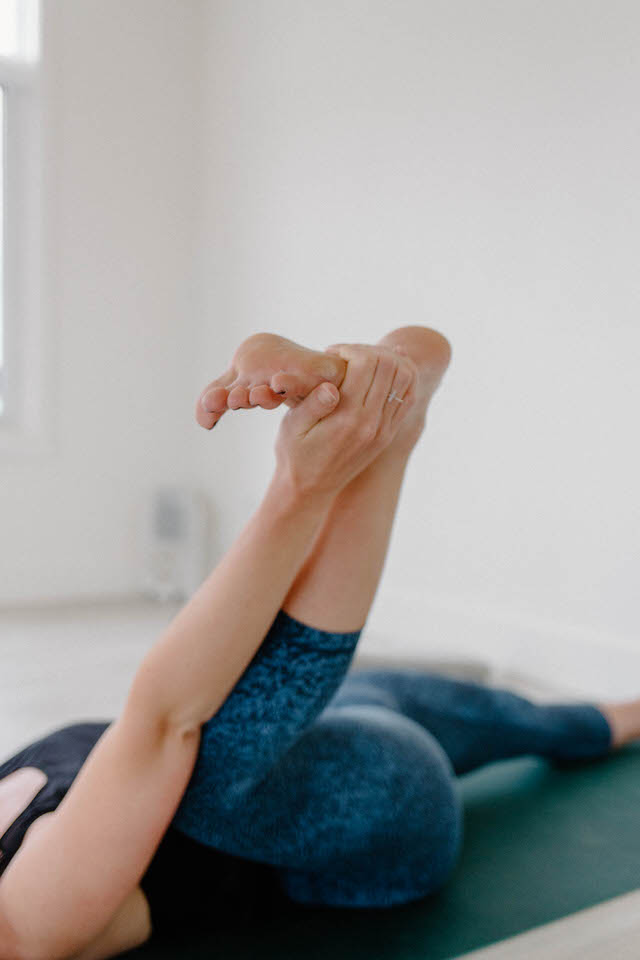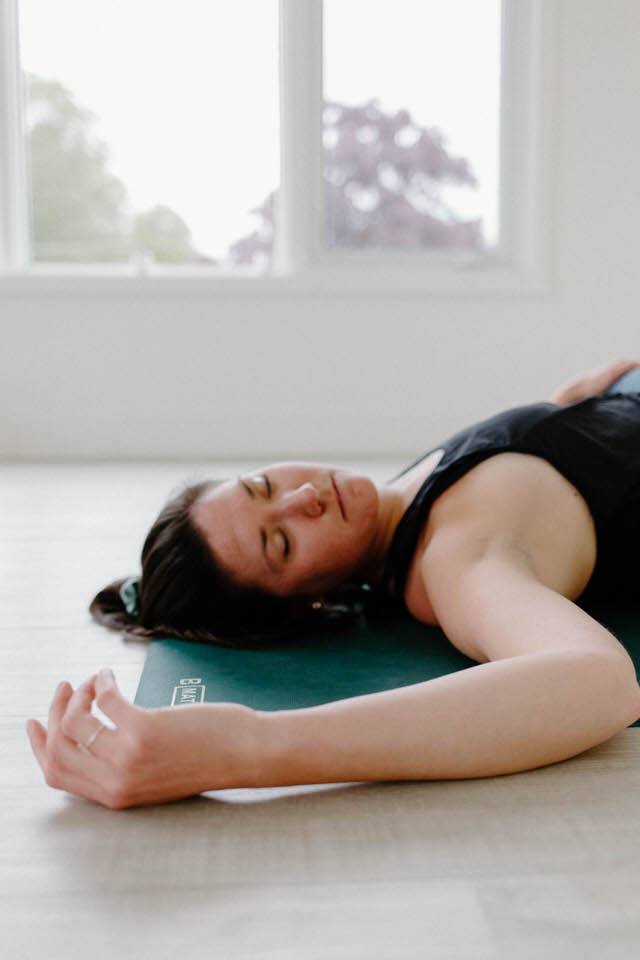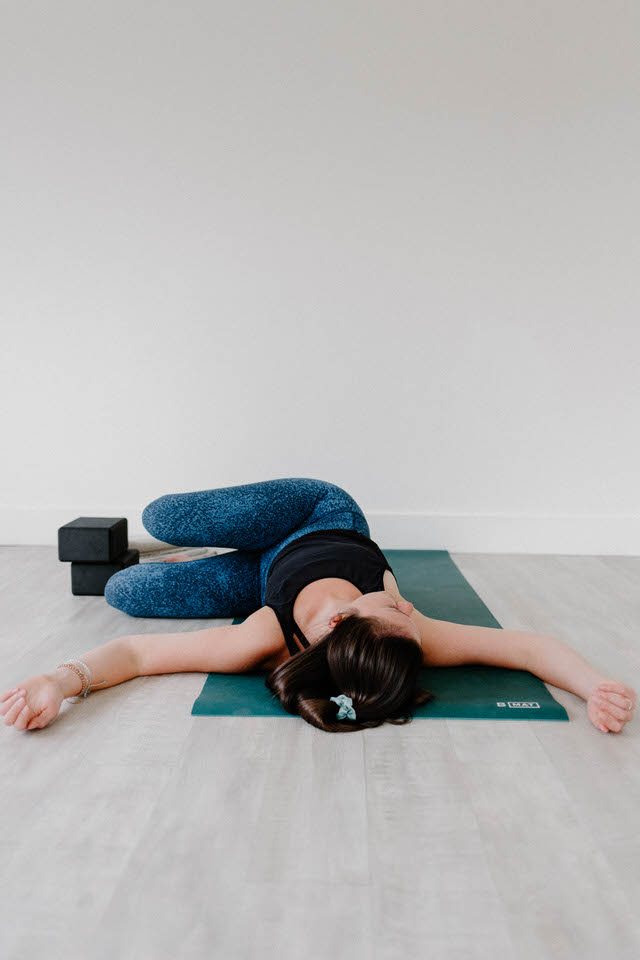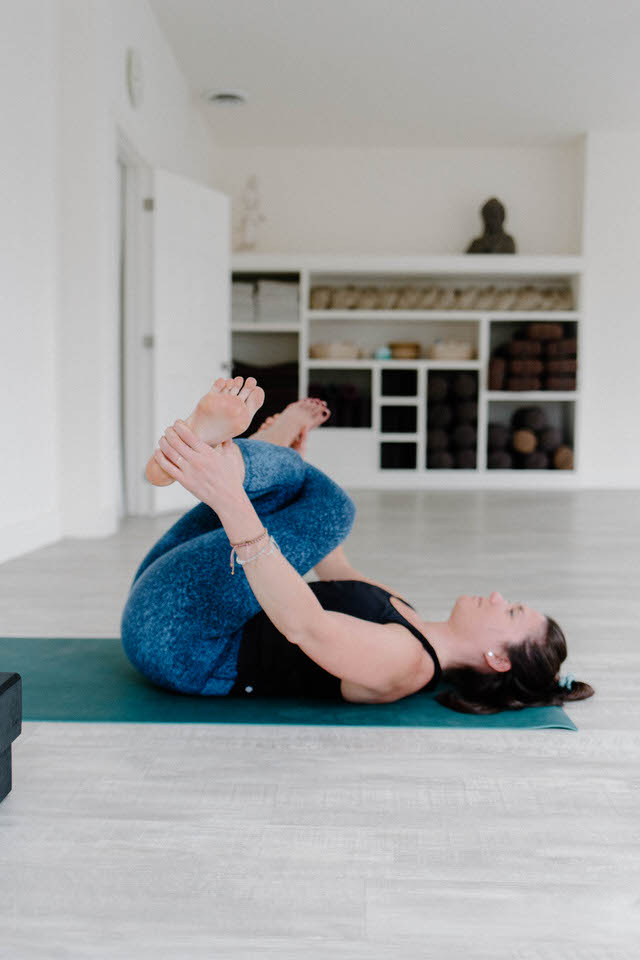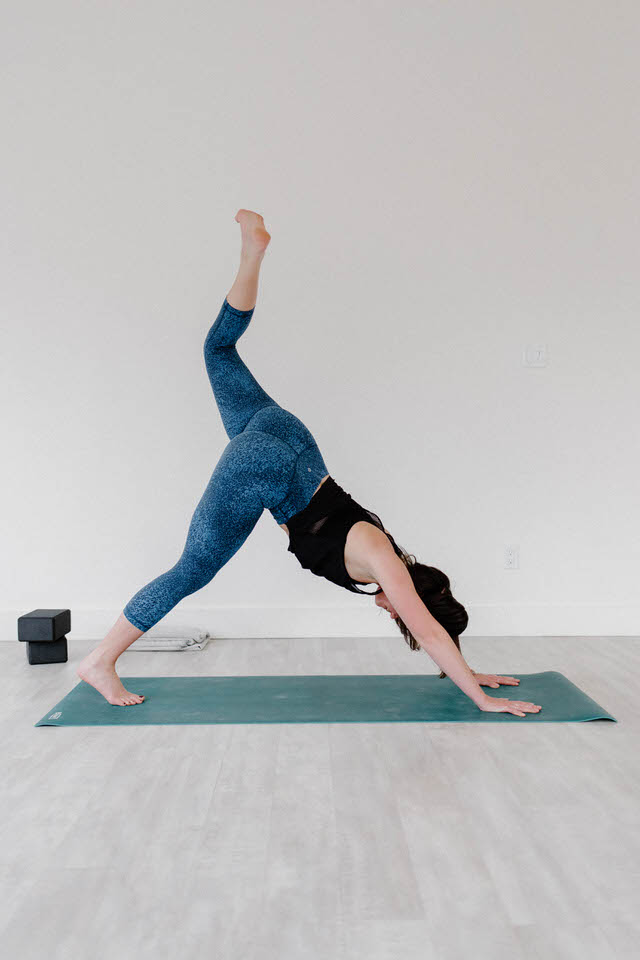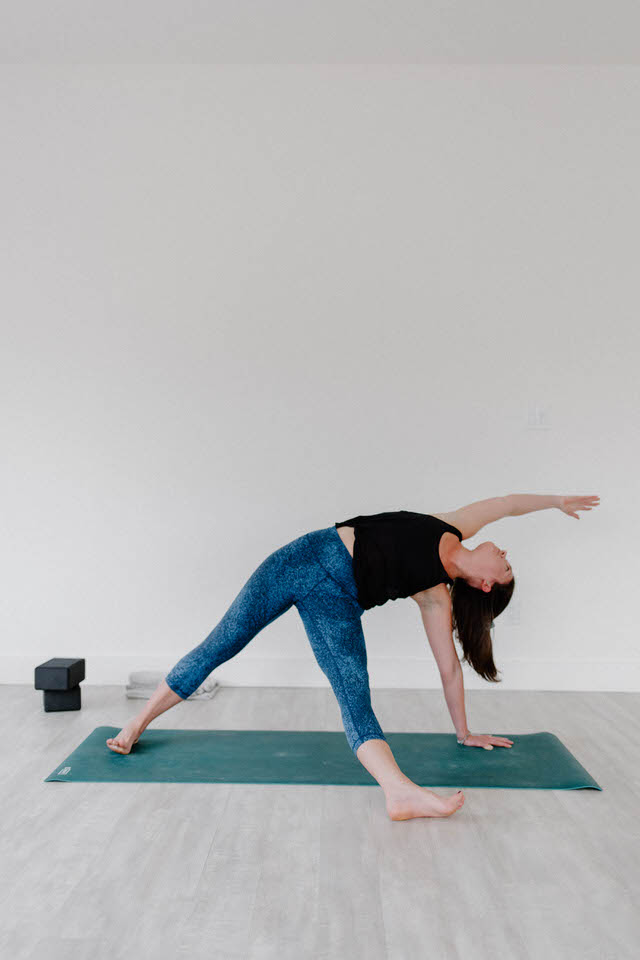 like what you see?
IT'S TIME TO LEVEL UP ON YOUR CONTENT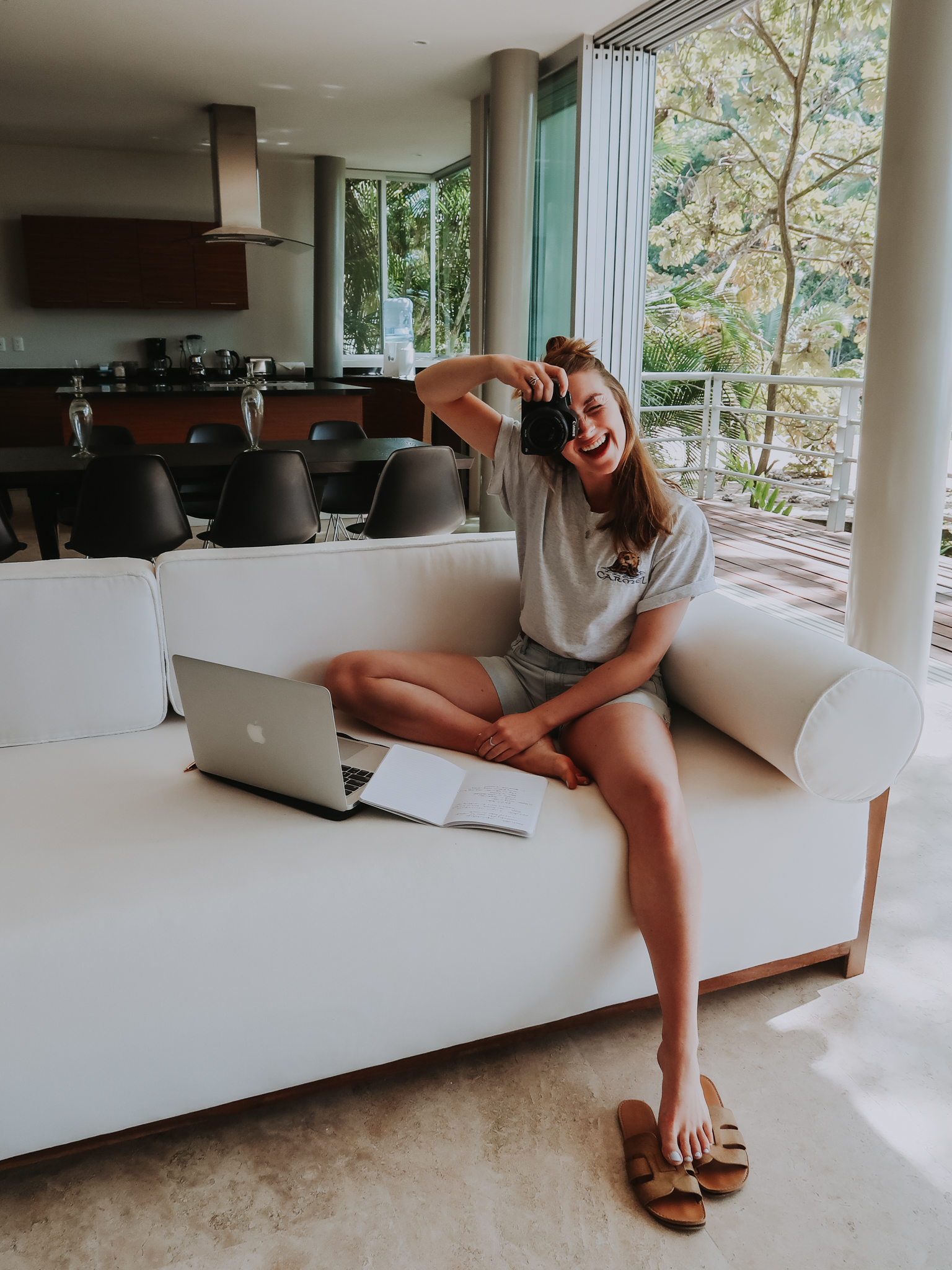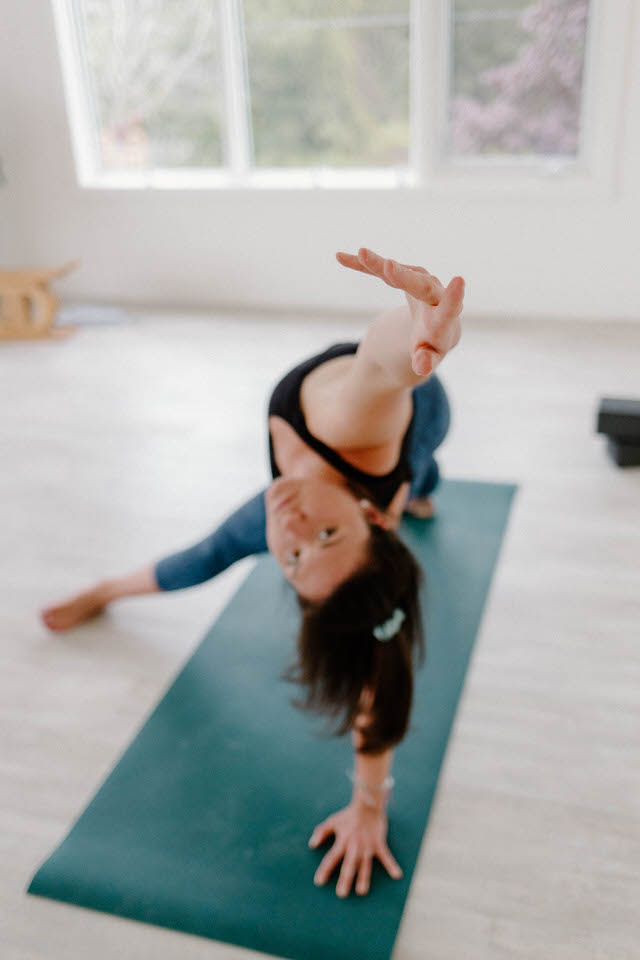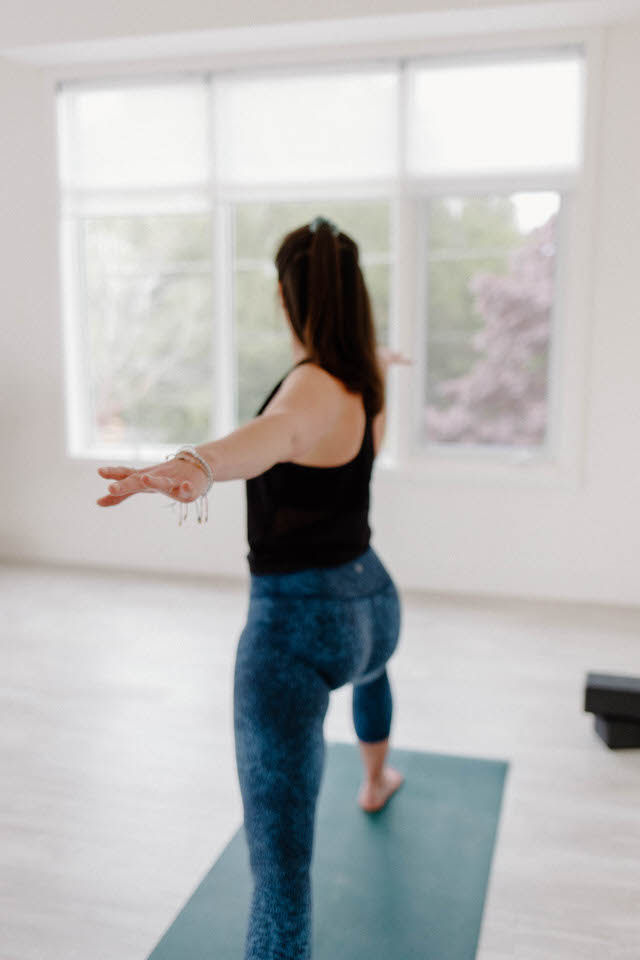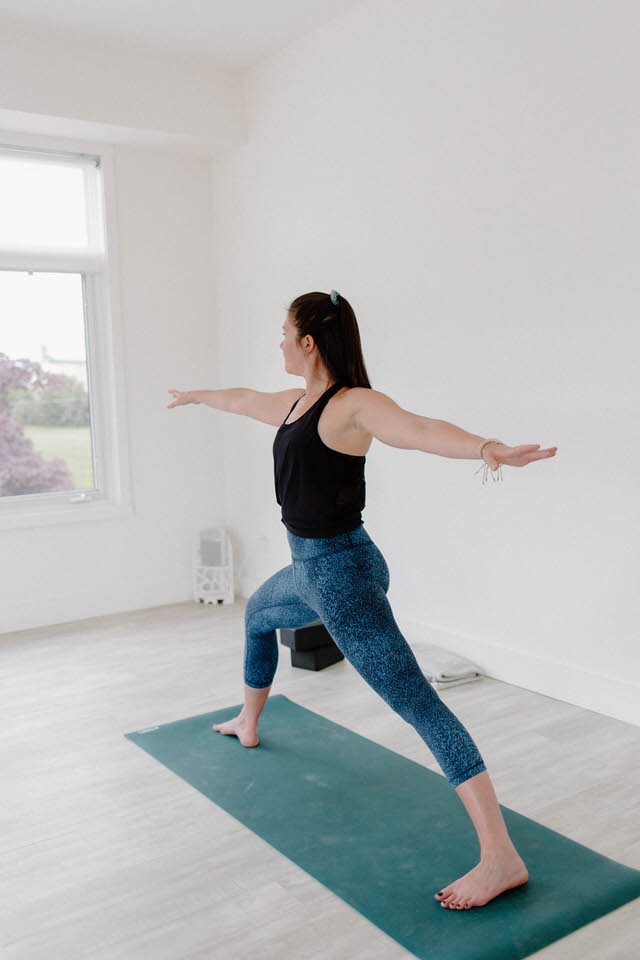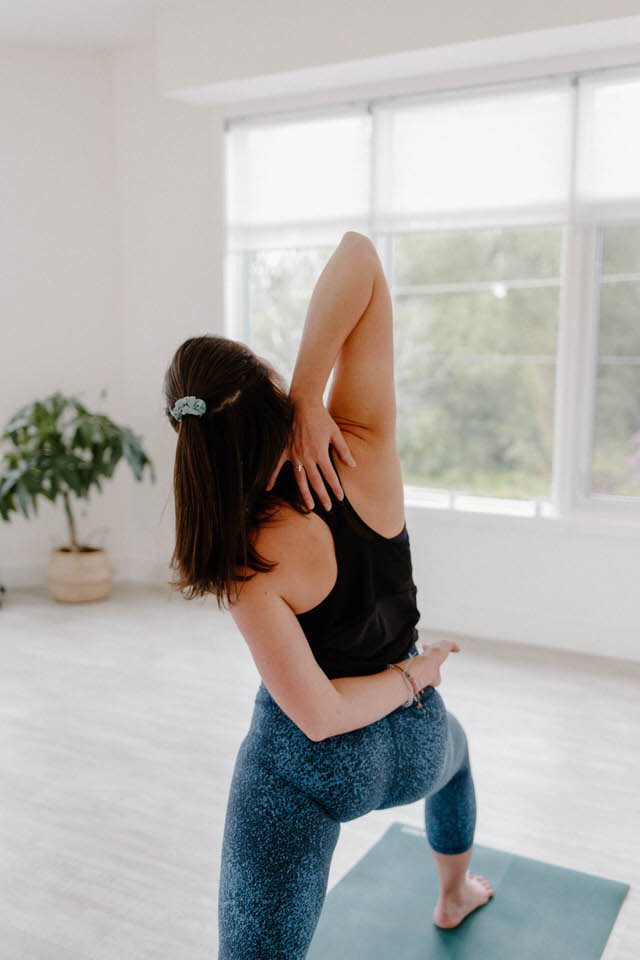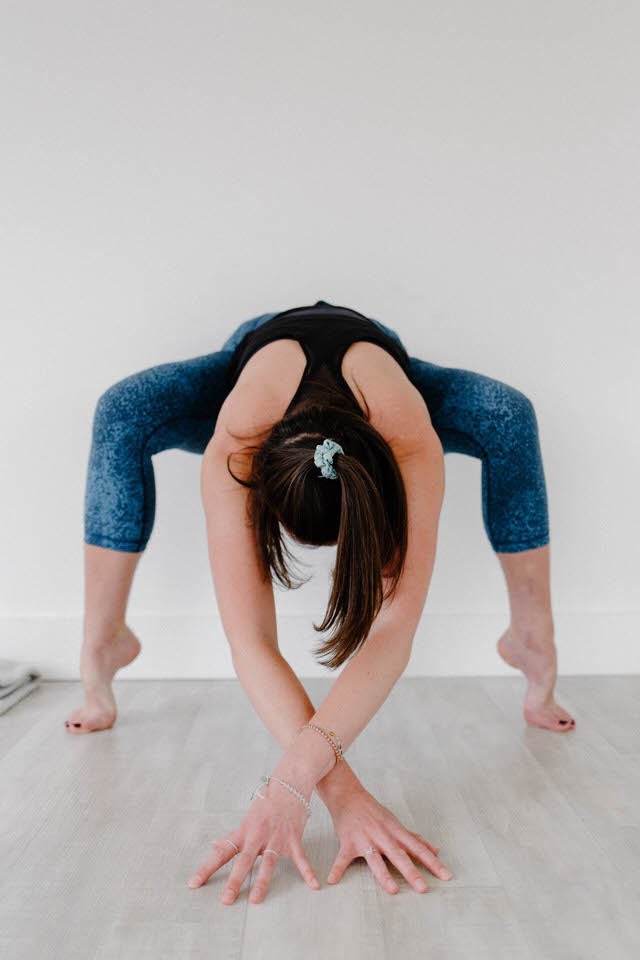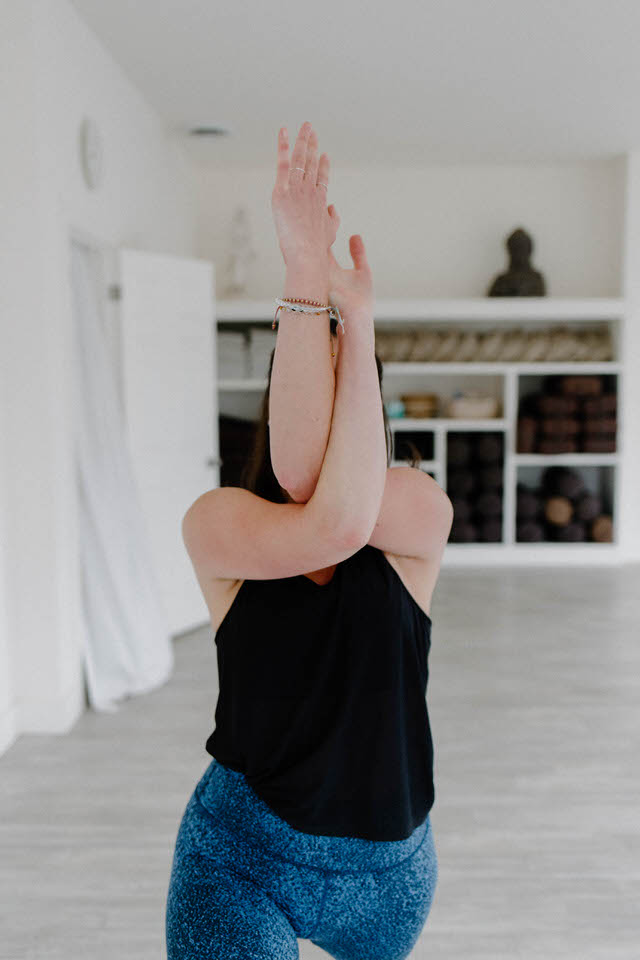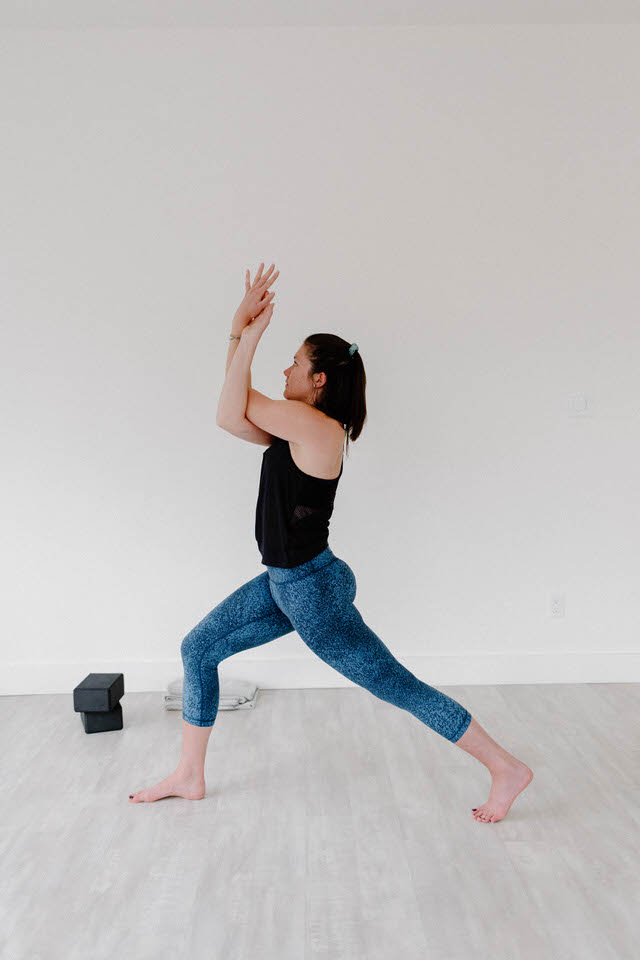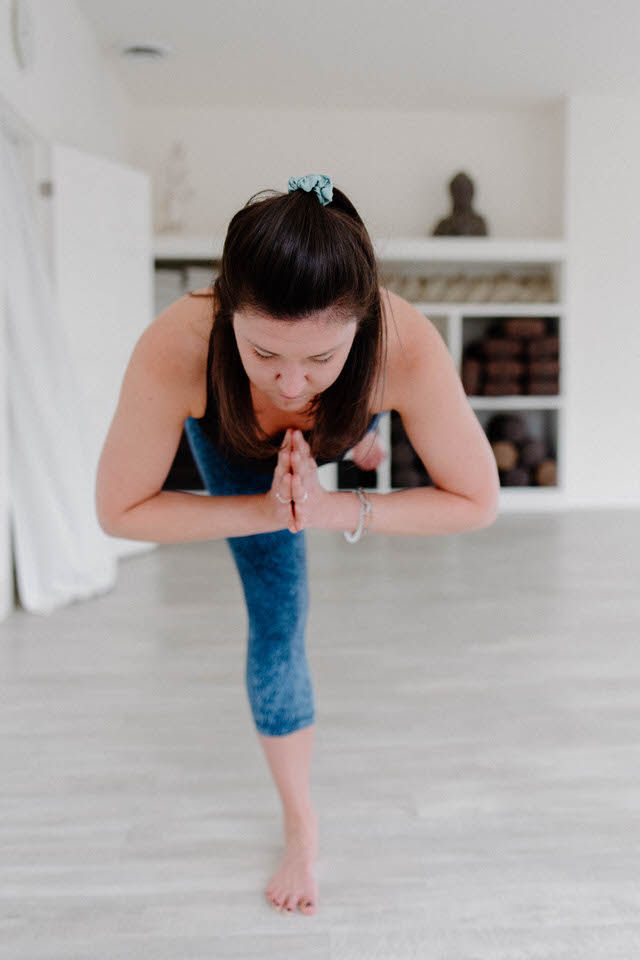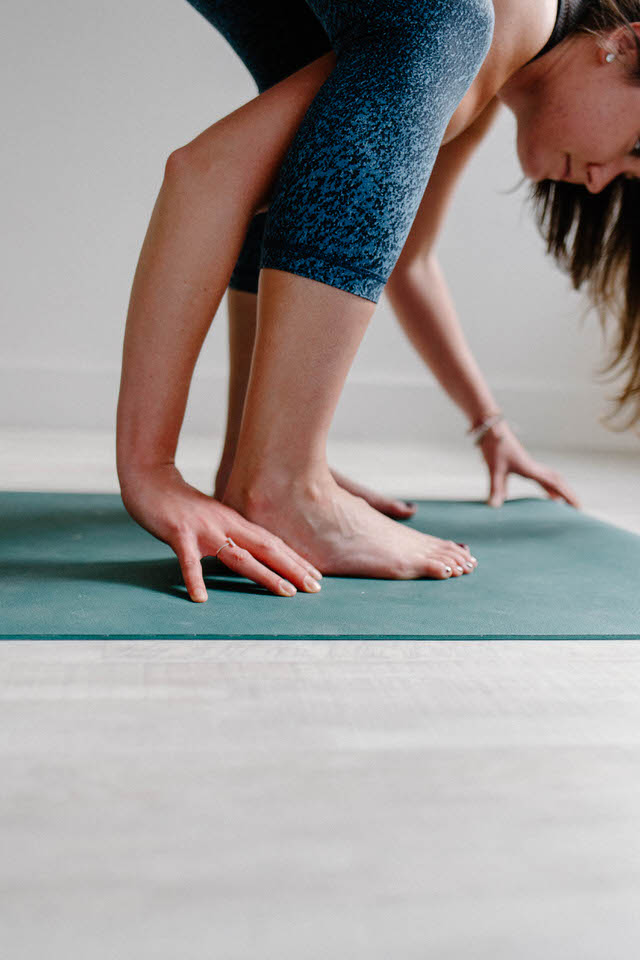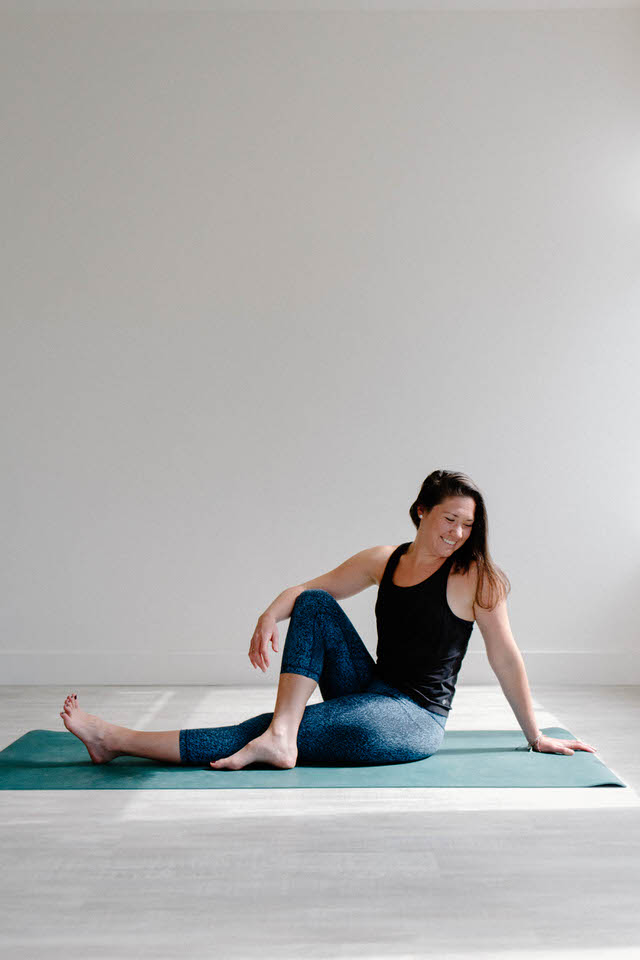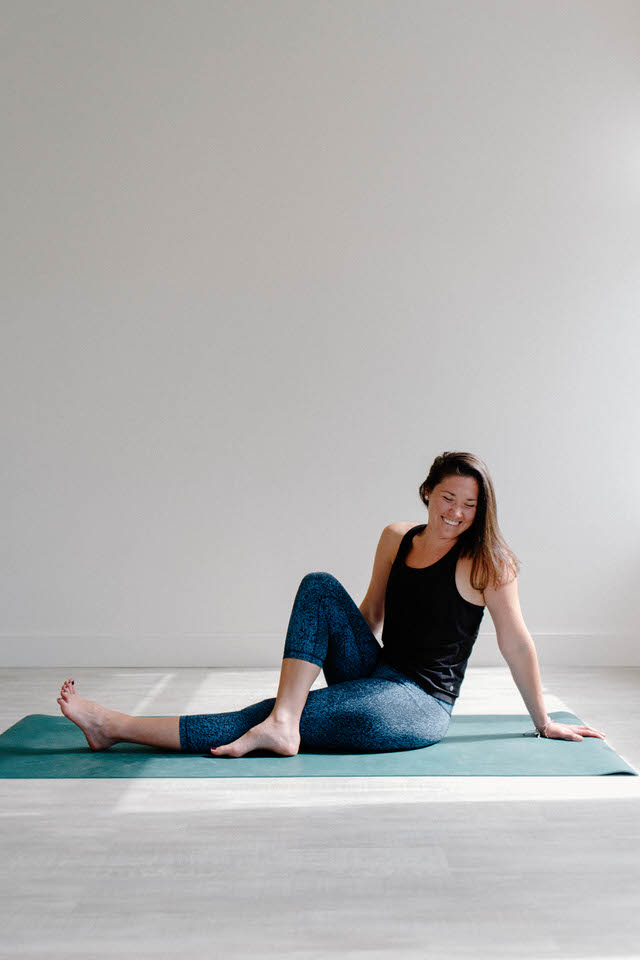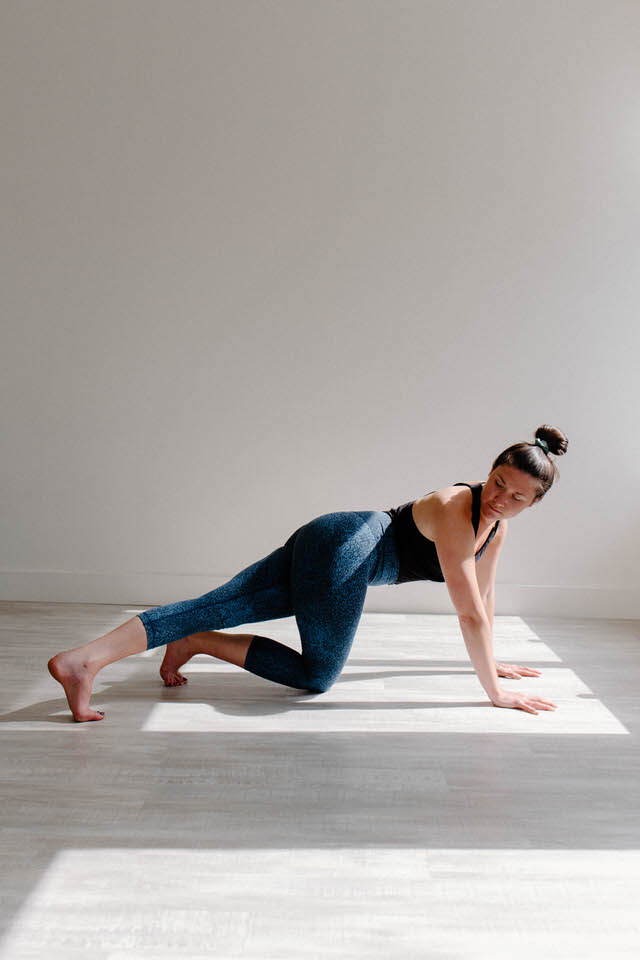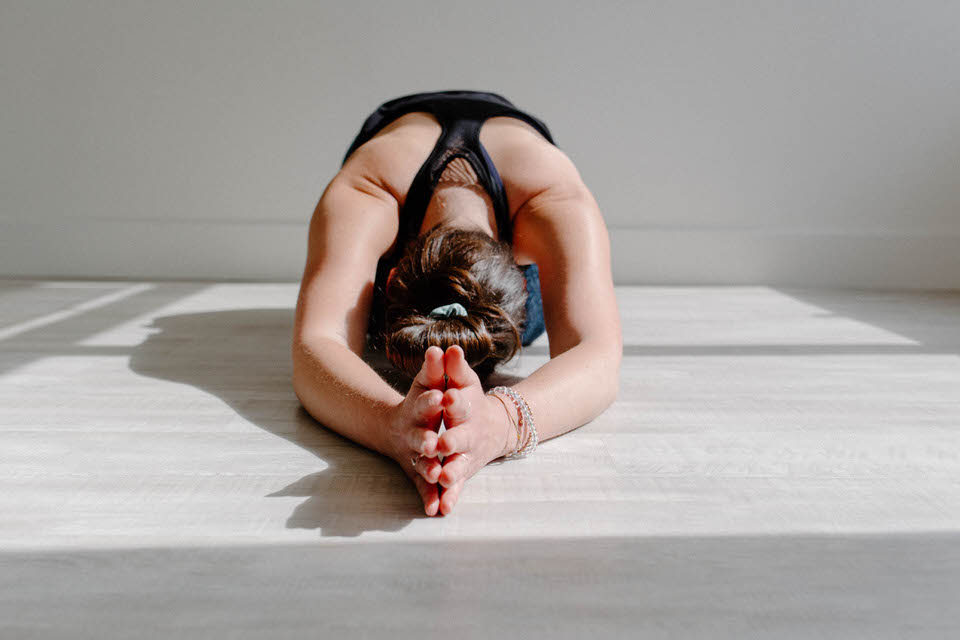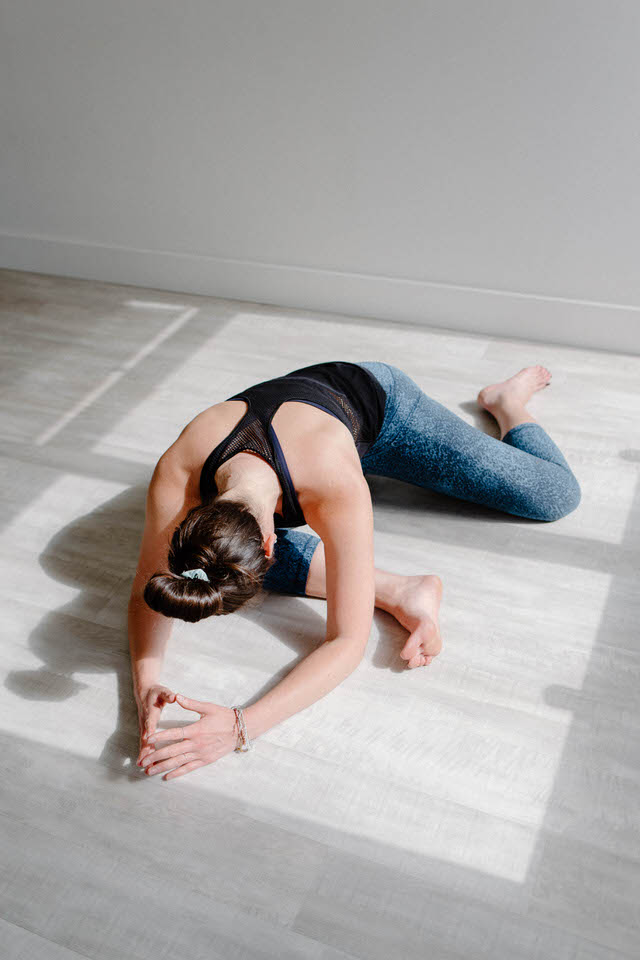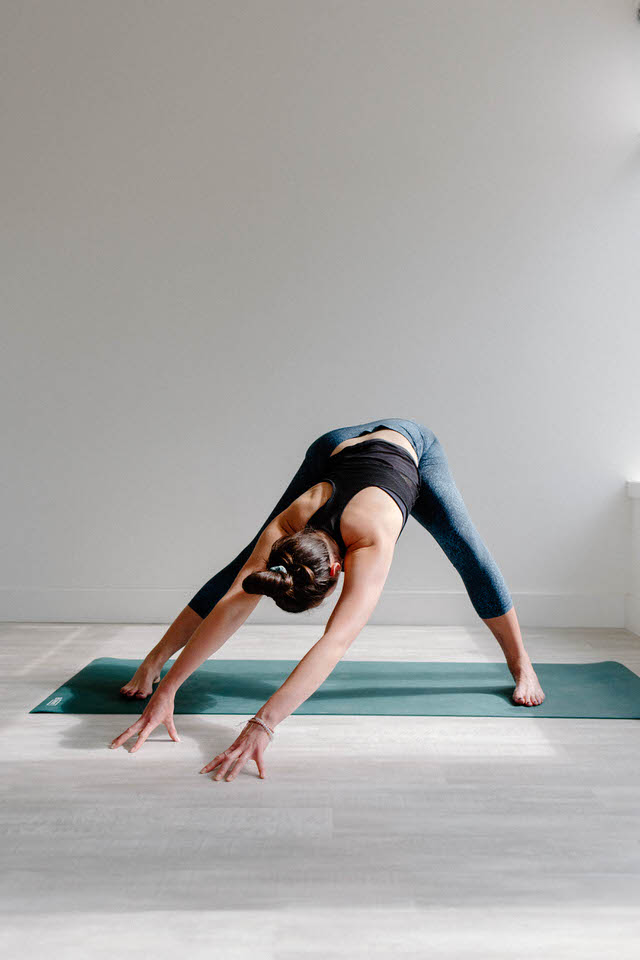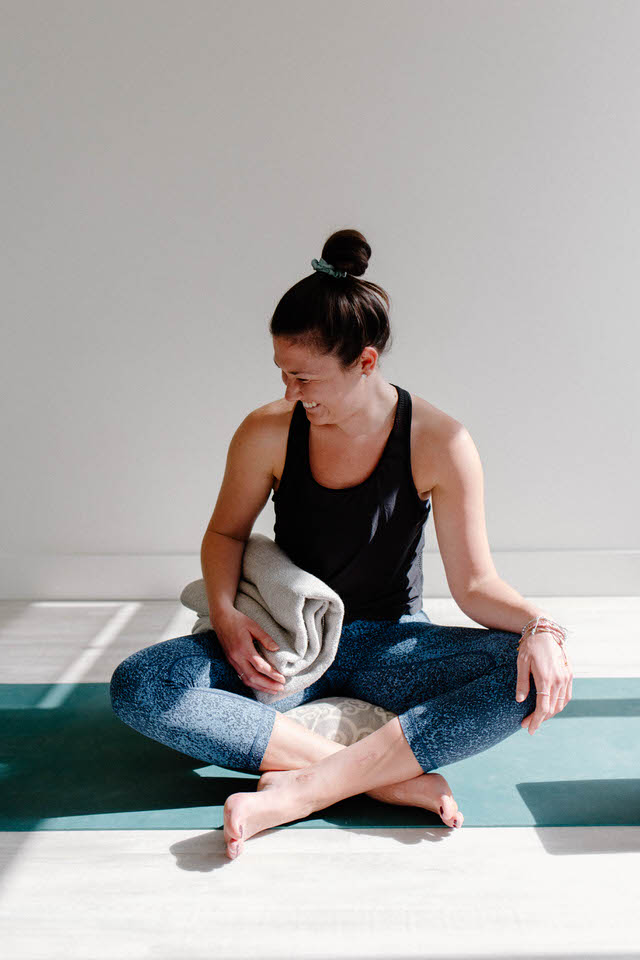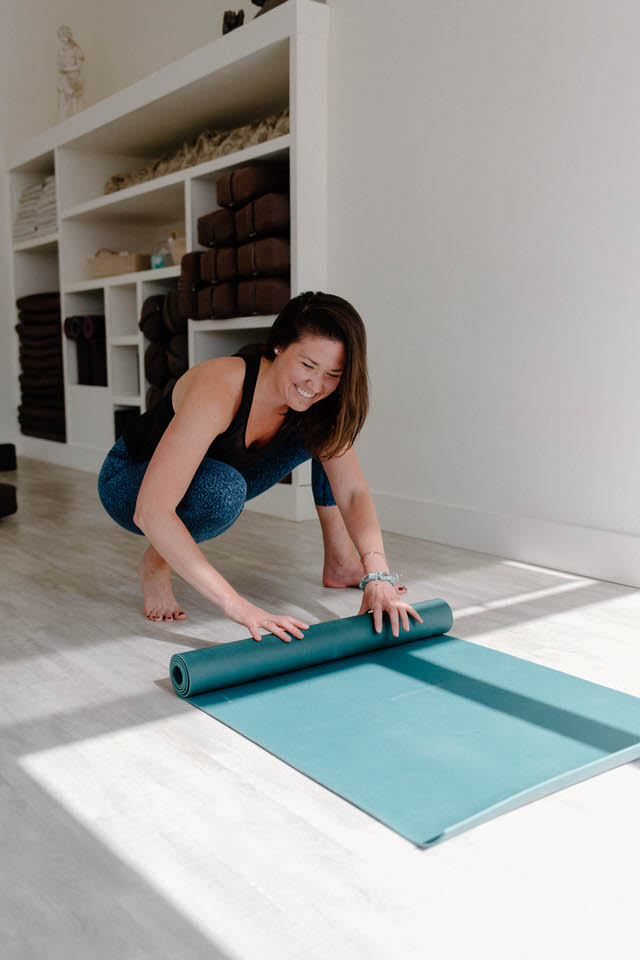 PLANNING A WEDDING IN CANADA?
I'm ready to help you plan the elopement or intimate wedding of your dreams. Take it from the girl who has been around the country and knows all the best spots. You deserve to have the best adventure guide & photographer for your wedding or elopement!
[flo_instagram padding="0" picture_sizes="480x480_crop" link="1" nr_columns="6" mobile_images_row="2" limit="6" new_user_id="marie.exploring" access_token="new"]