Bet you didn't know that I shoot A LOT of brands in addition to weddings and elopements! Welcome to one of the first sessions I'm blogging from the absolute best cider house in Ontario. This is Thornbury Cider and Brew House. The Blue Mountains, Ontario is filled with hundreds of budding entrepreneurs and small businesses so I encourage you to visit and support the hidden local guys (I can help you with that). It's hard not to feel inspired here with the mountains on one side and the turquoise waters on the other so it's time for me to start showcasing all the businesses I work with.
Your content is so important for connecting with your audiences.
It's 2020, get with the program.
I was contacted by Thornbury Cider House on 3 separate occasions during the covid pandemic to schedule sessions for their many new announcements and offerings, which was so encouraging after going through my longest shoot drought ever. Ironically, I didn't shoot cider at all during this session. This first one turned out so dang good I still go googley-eyed for their new Blue Mountain Light, lol! Enough of me talking, Blue Mountain Light is available in the Beer Store now so go get it or stop by Thornbury Cider House and try one of their many yummy bevies.
xx
M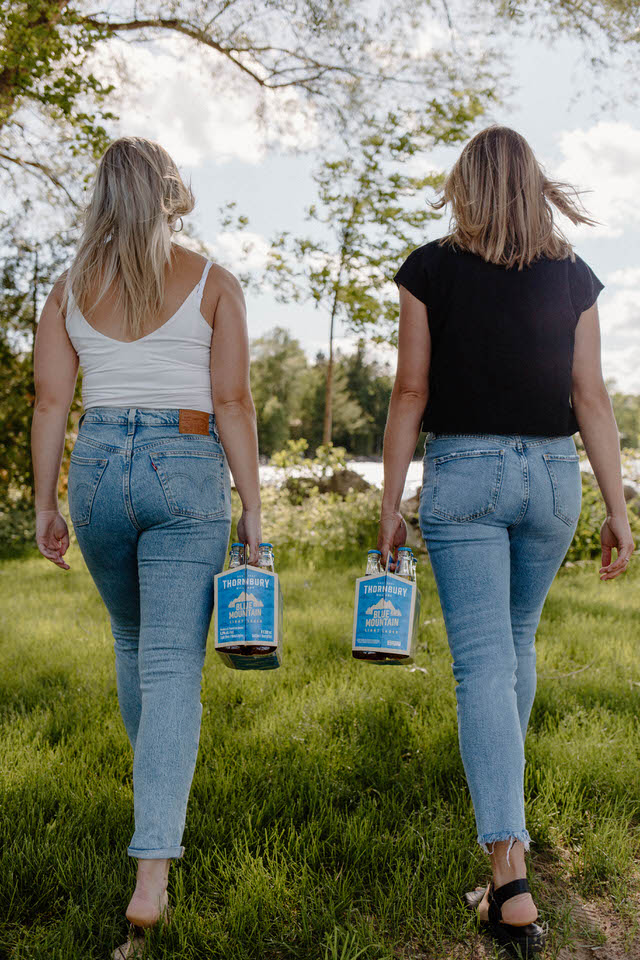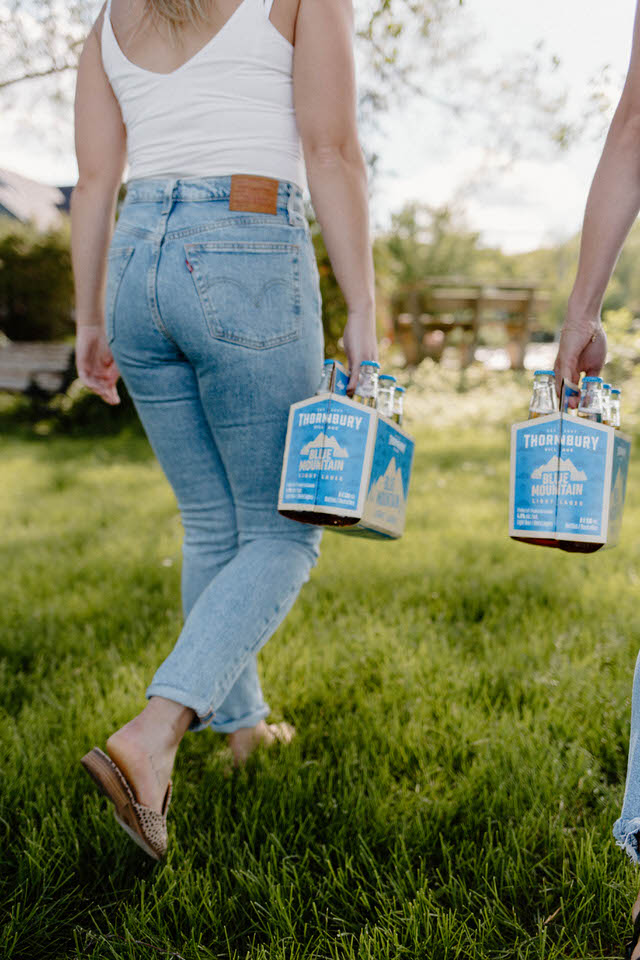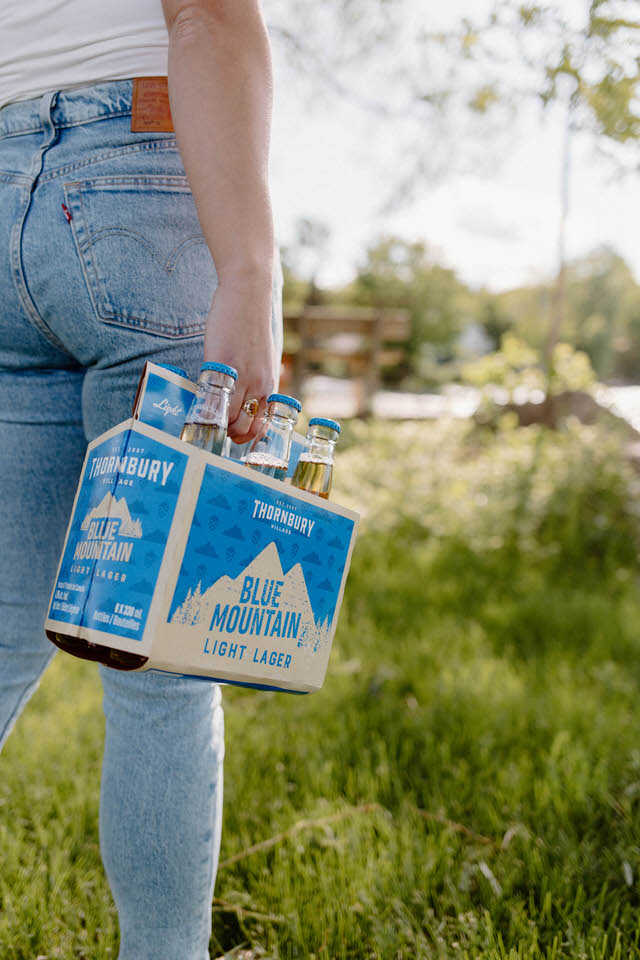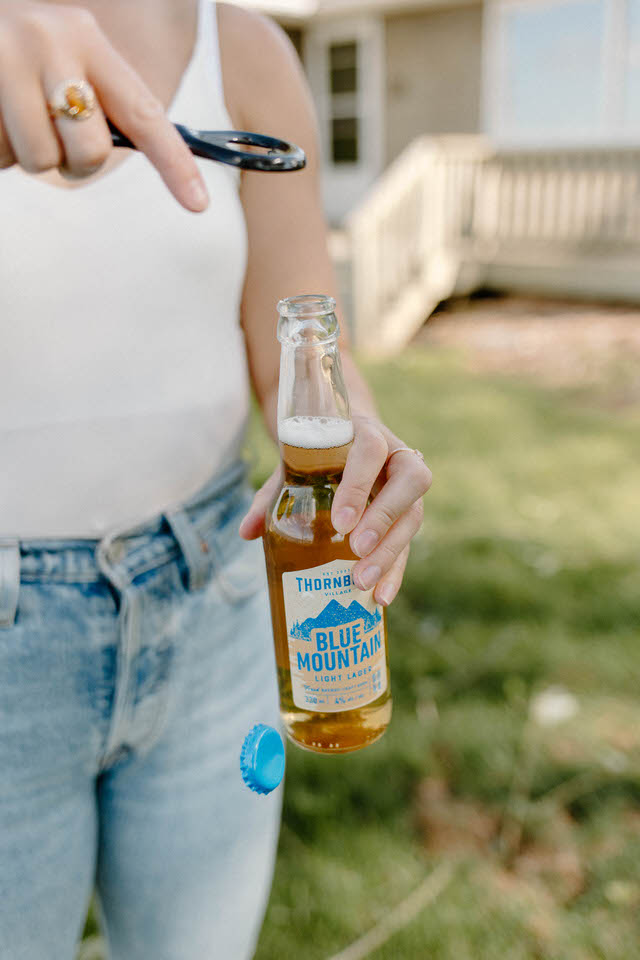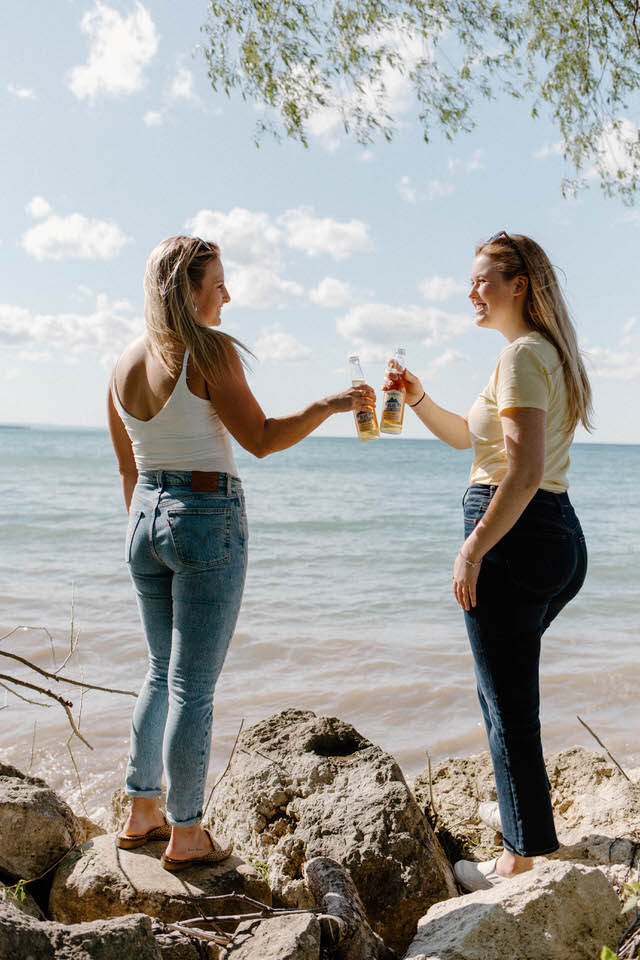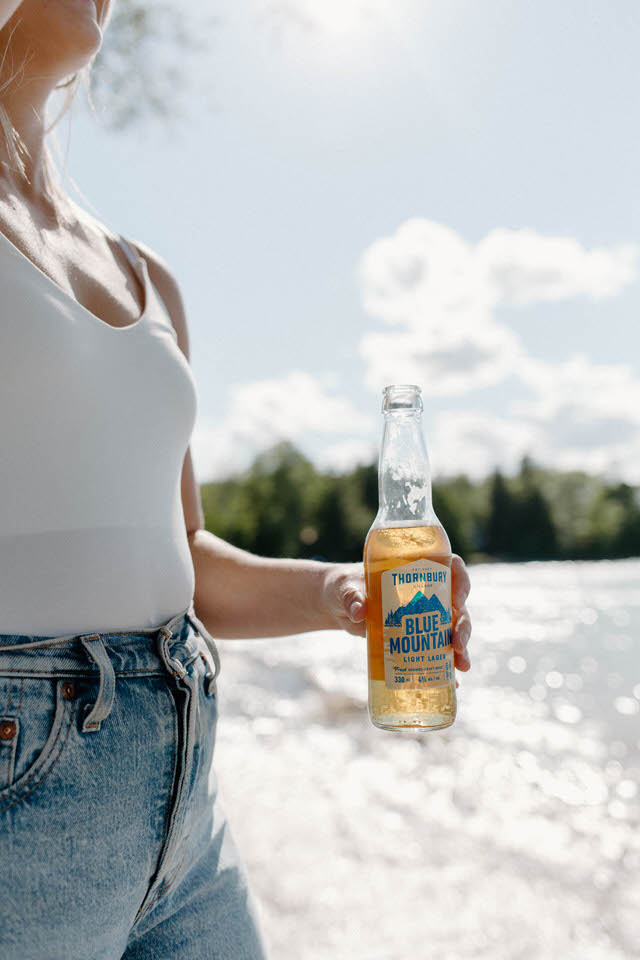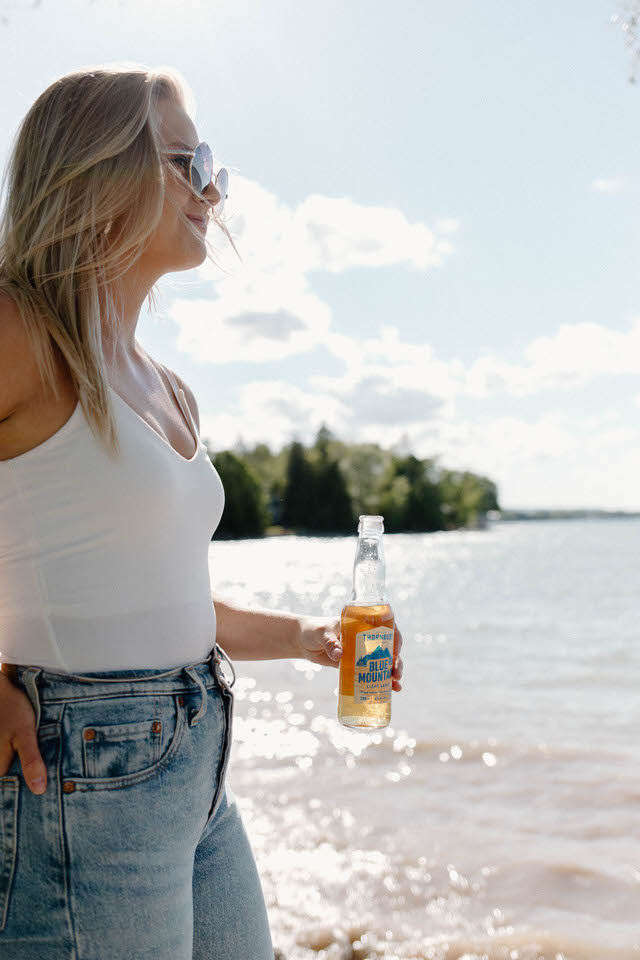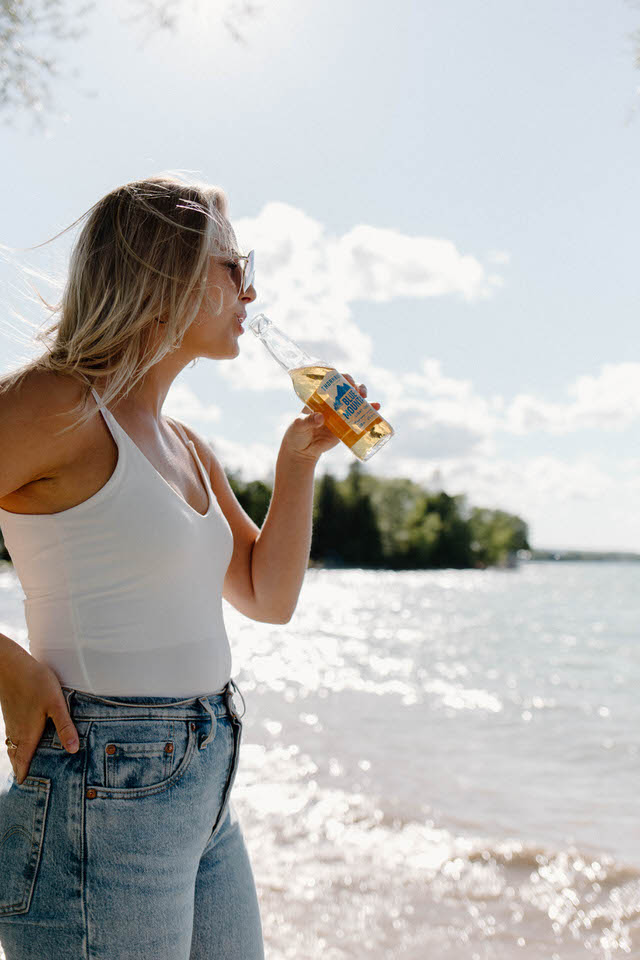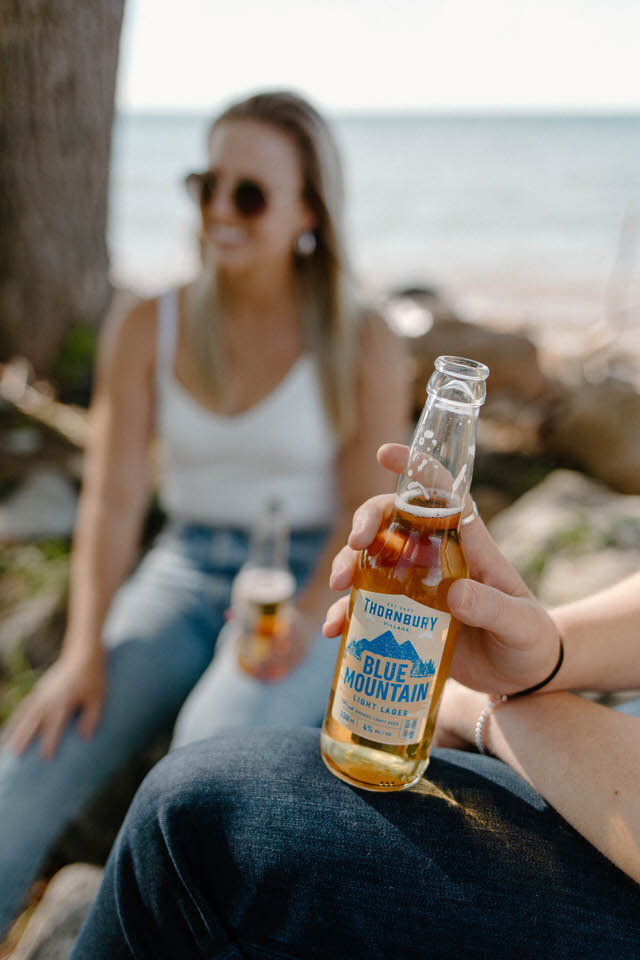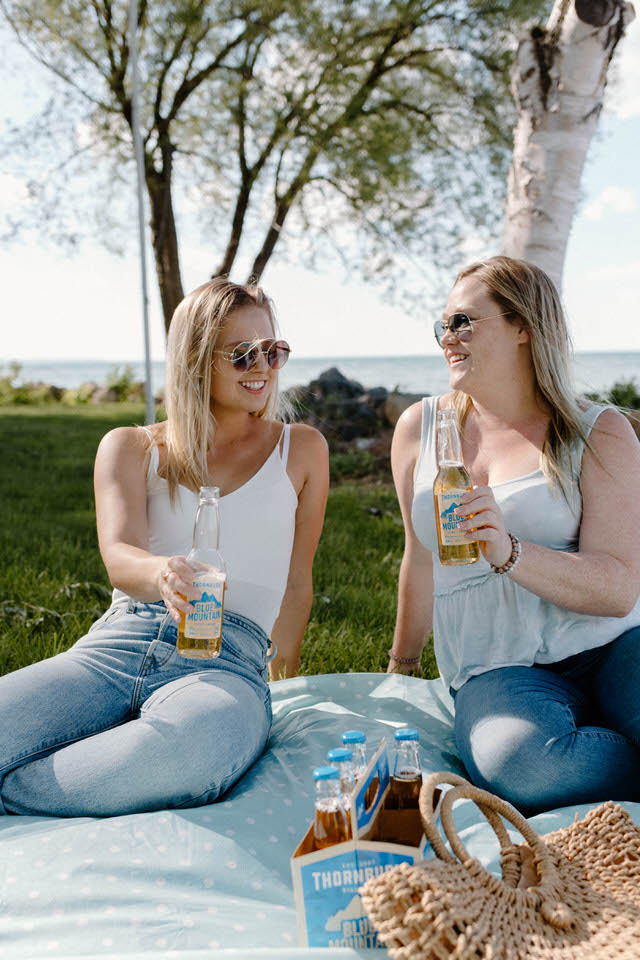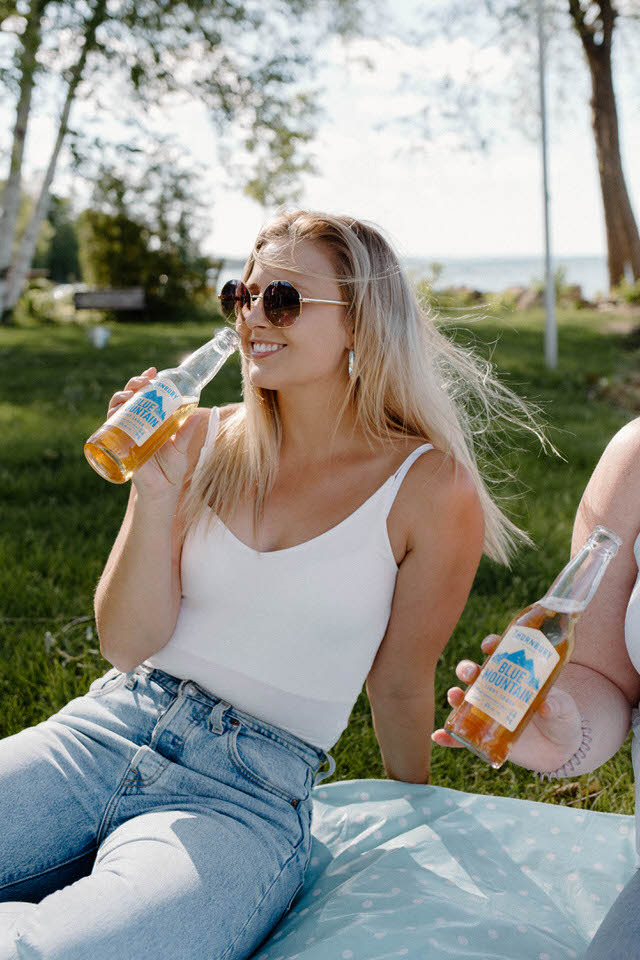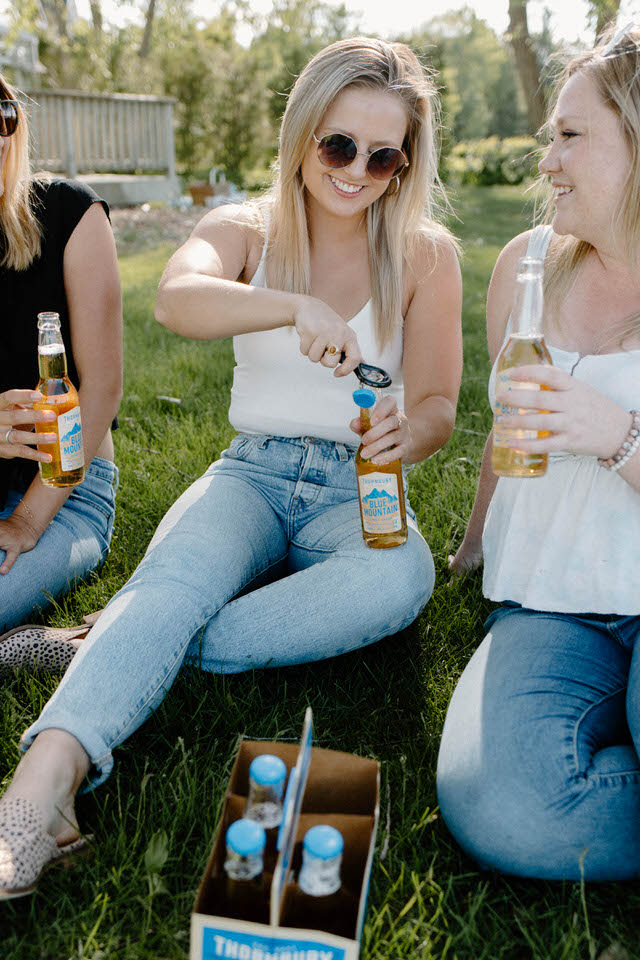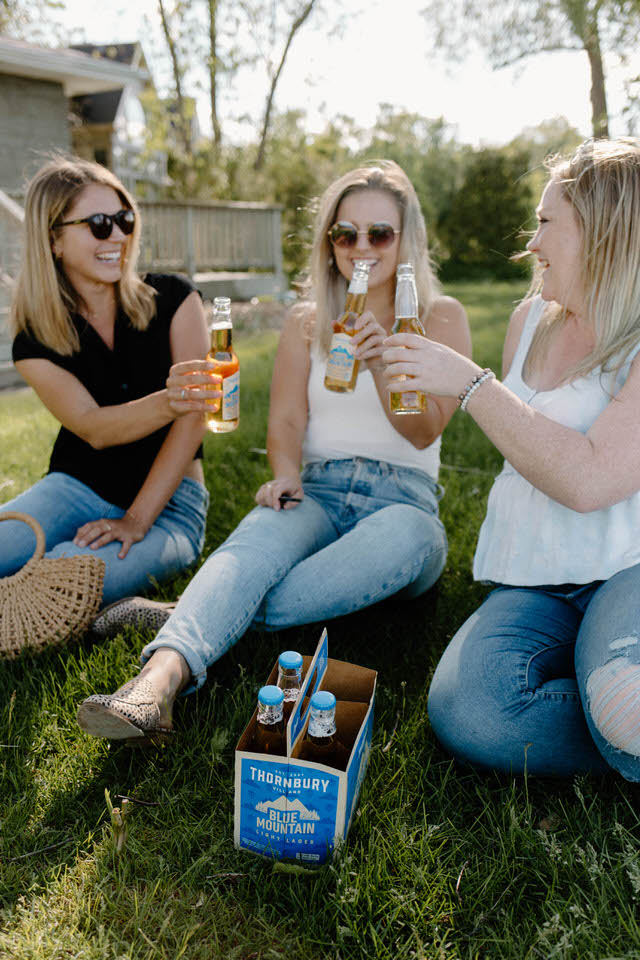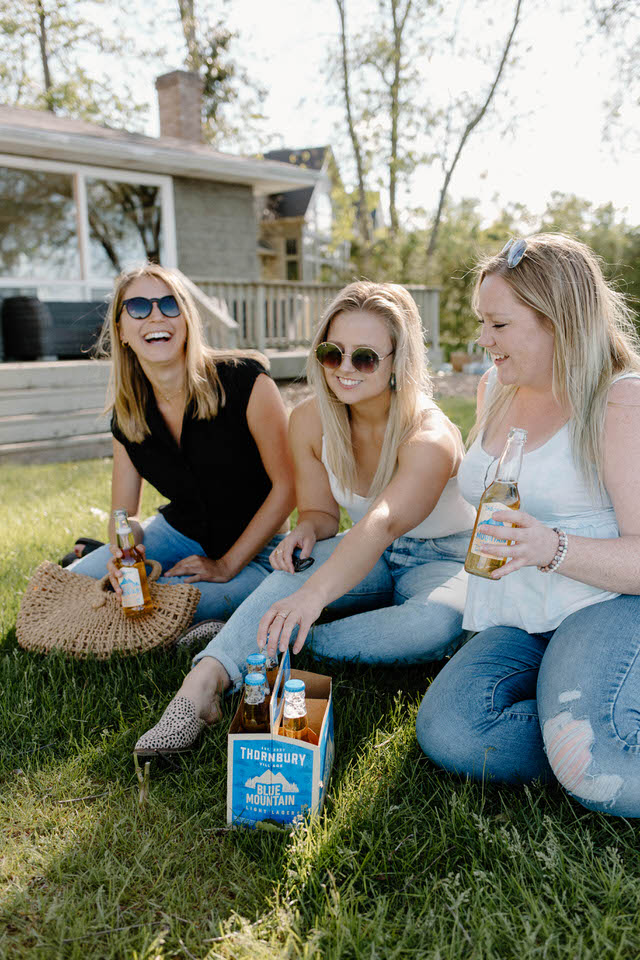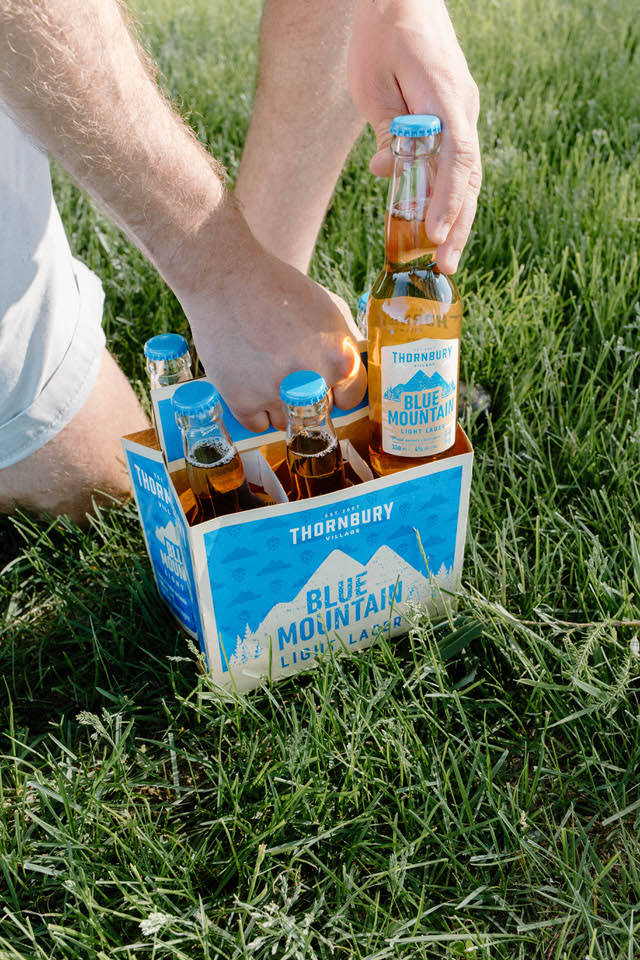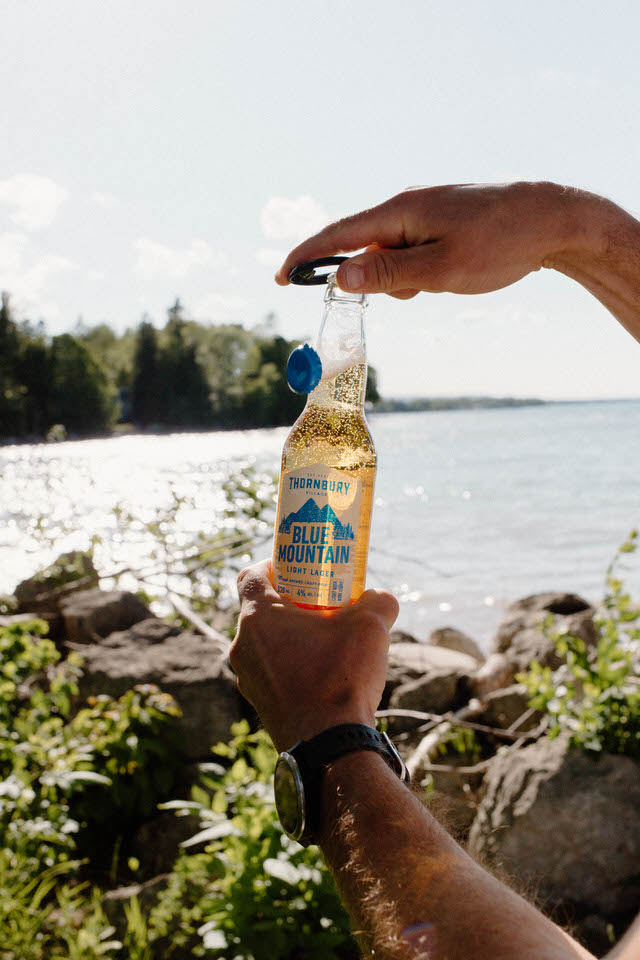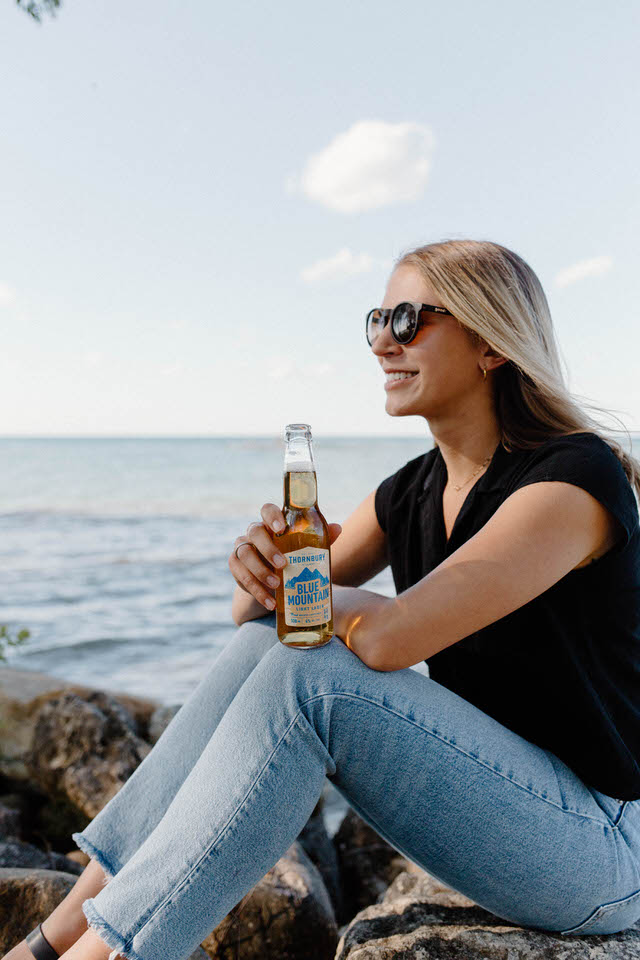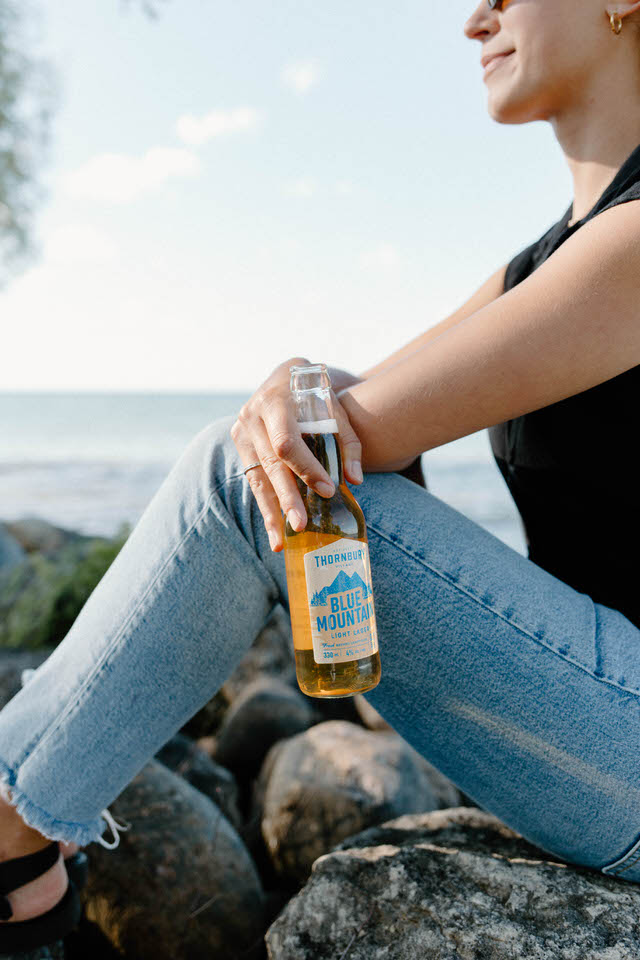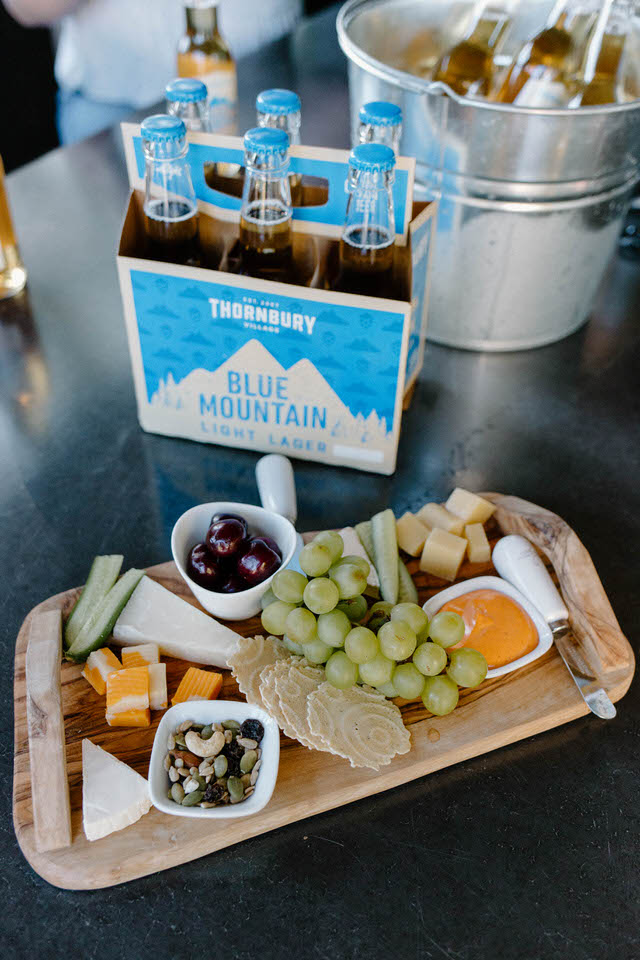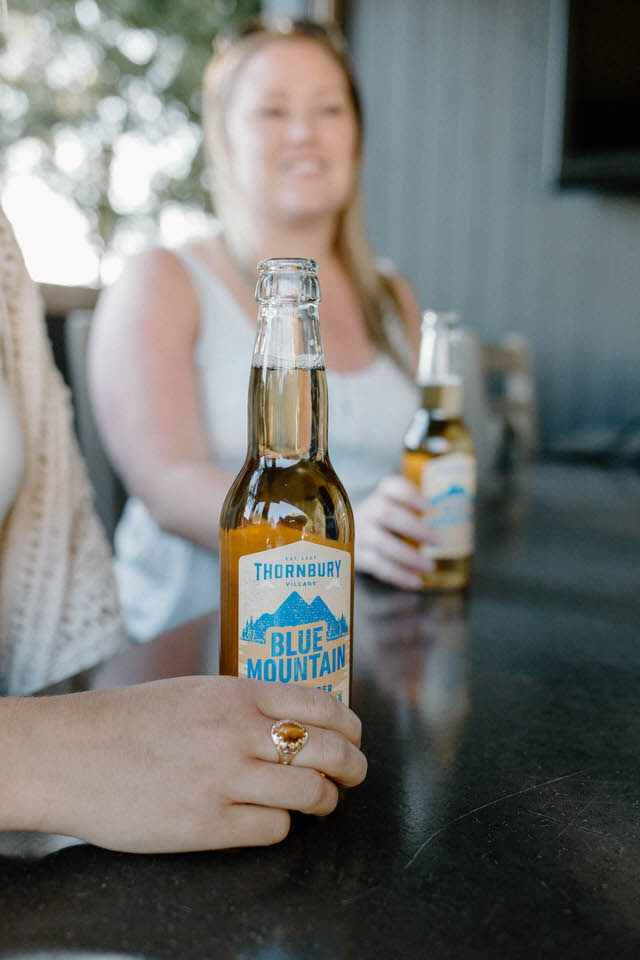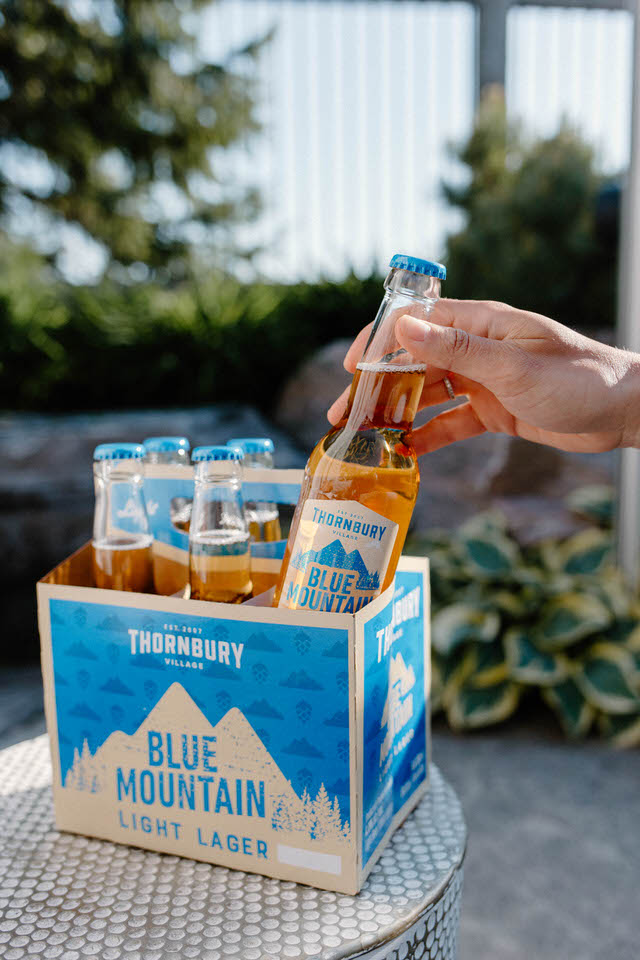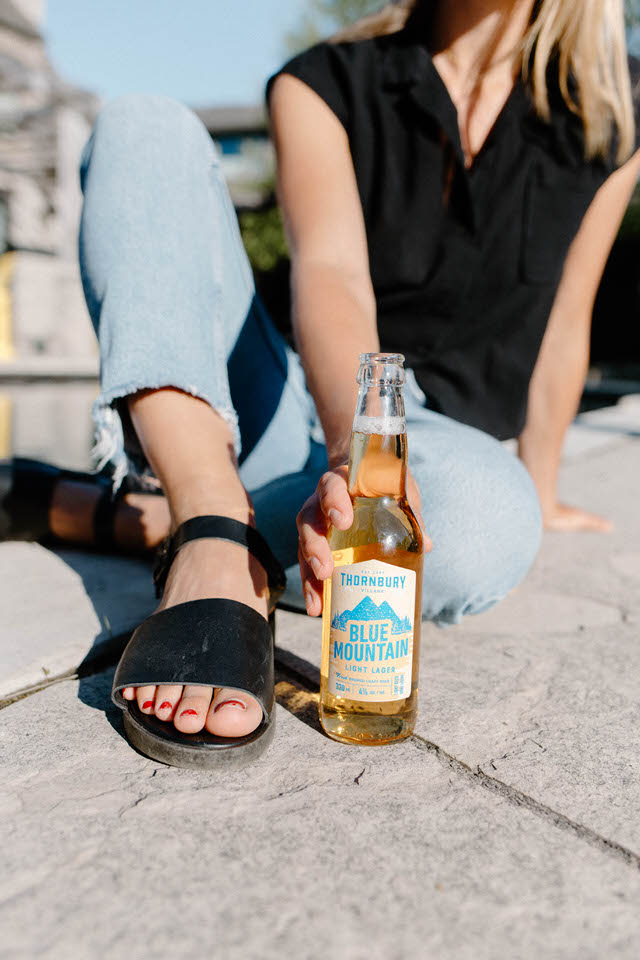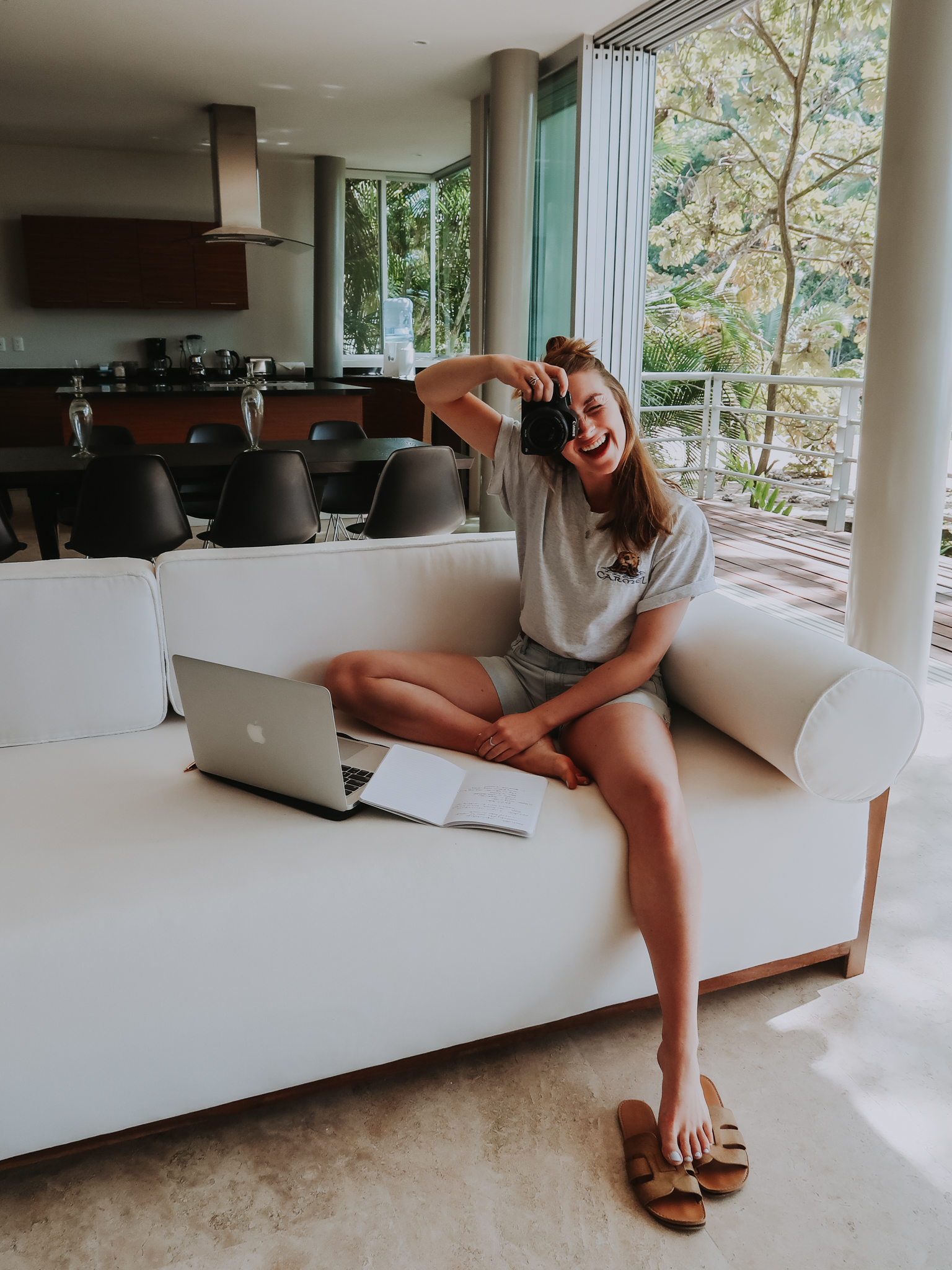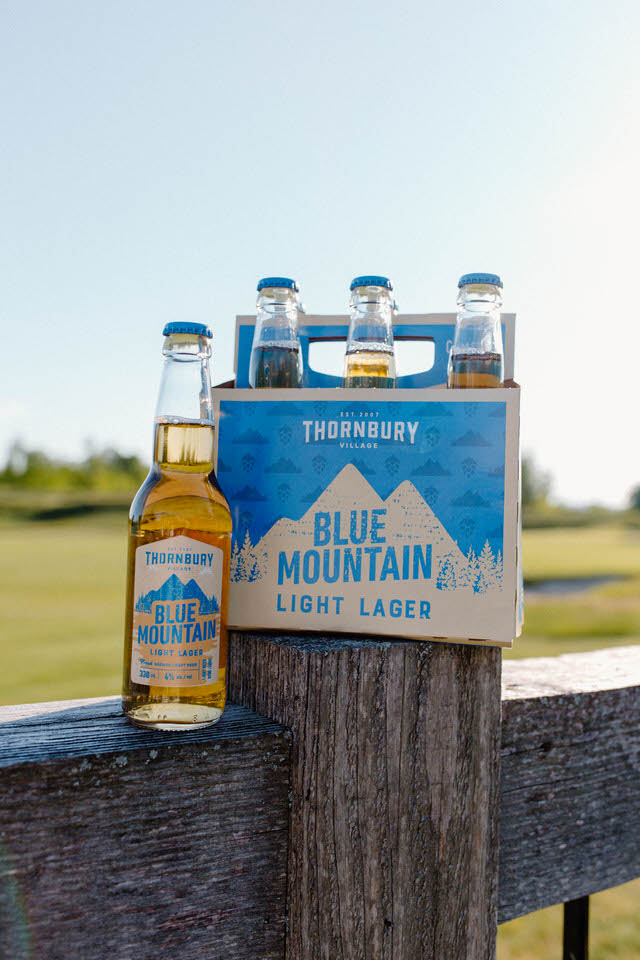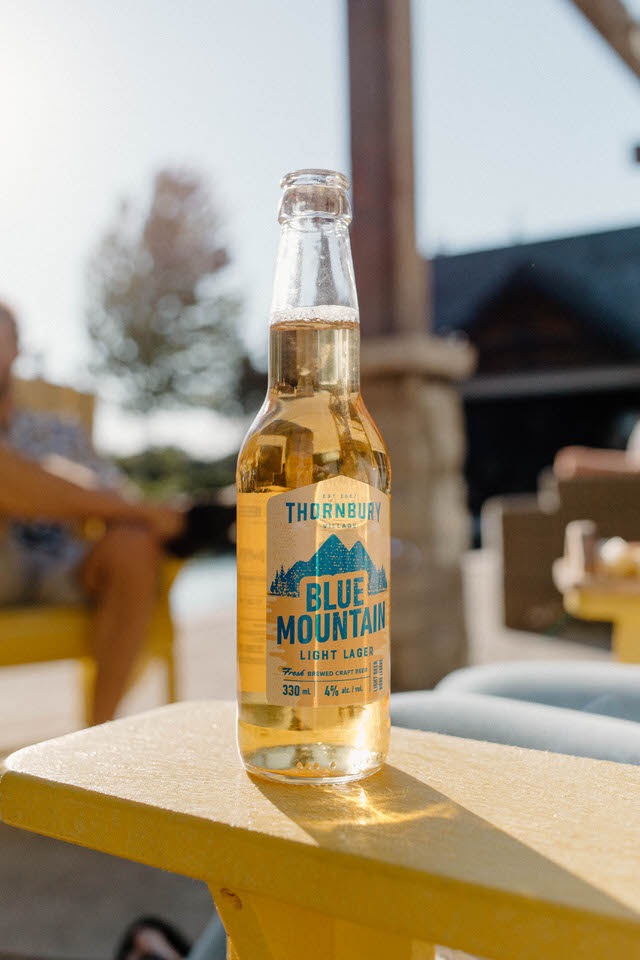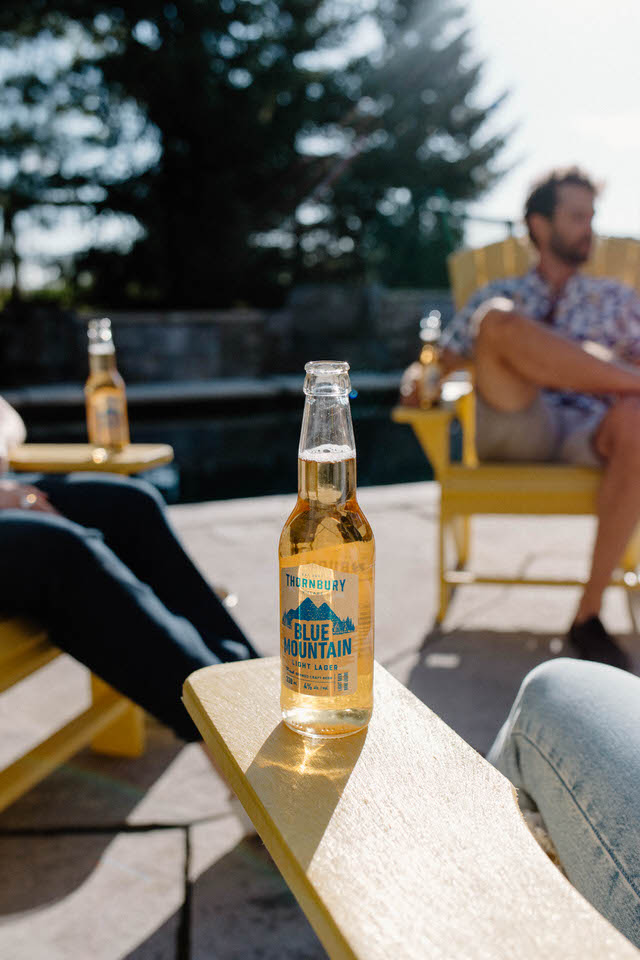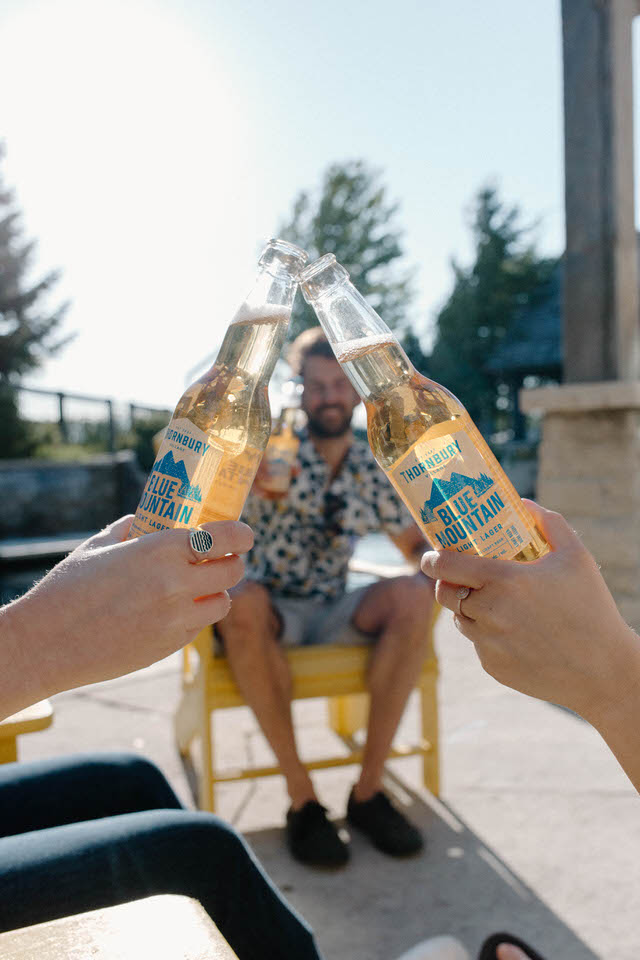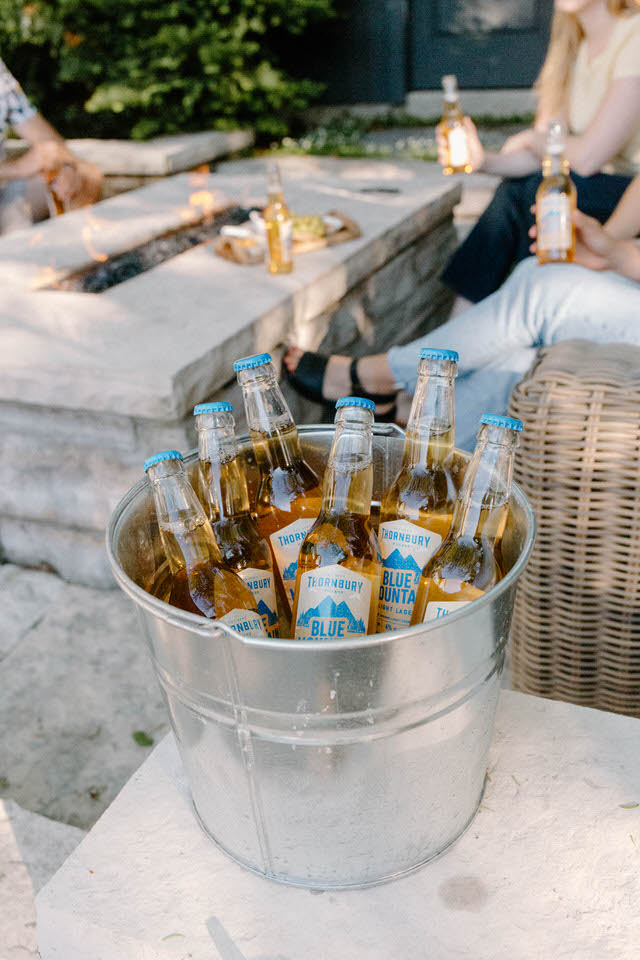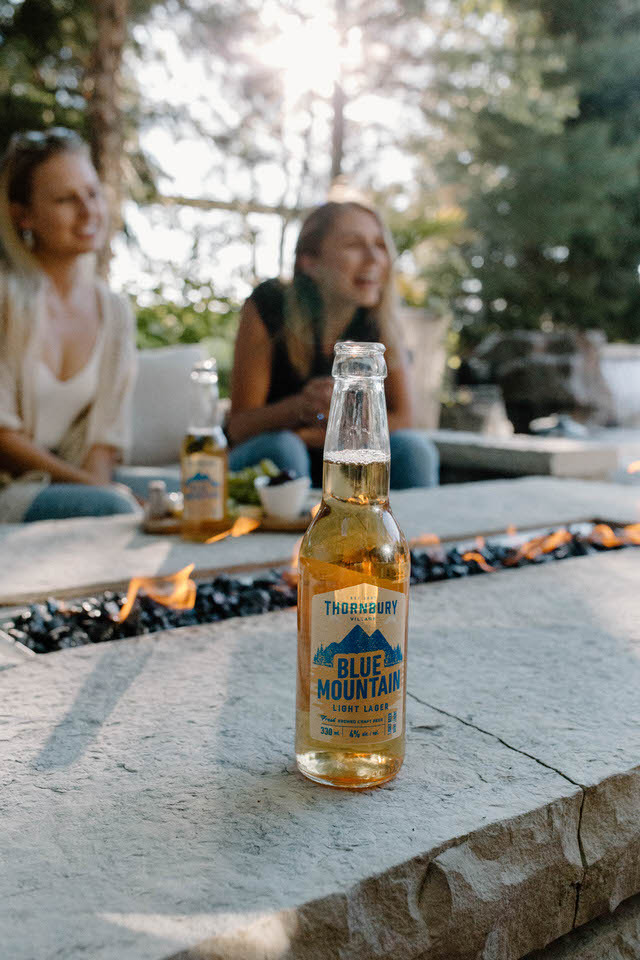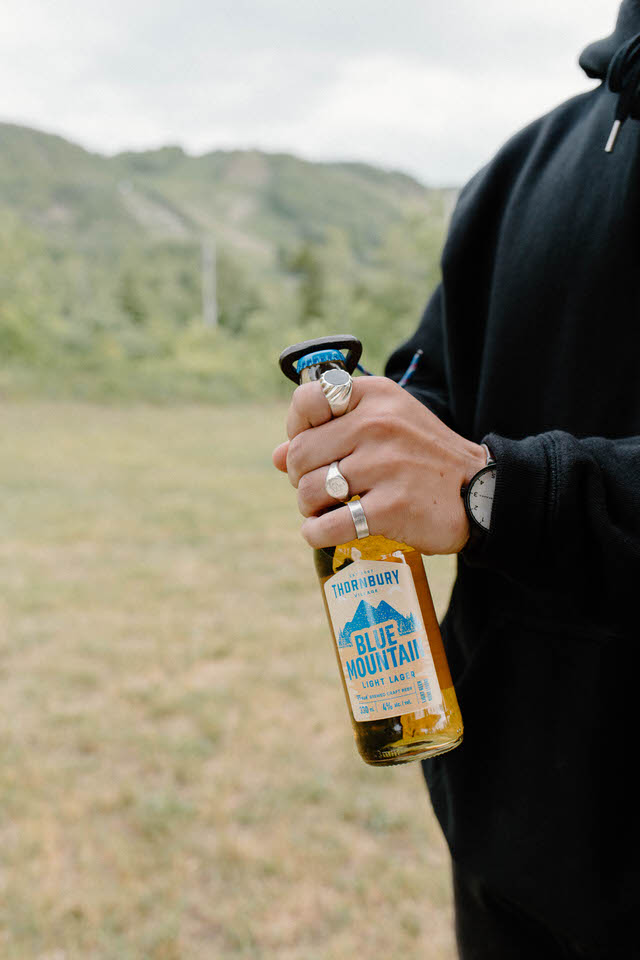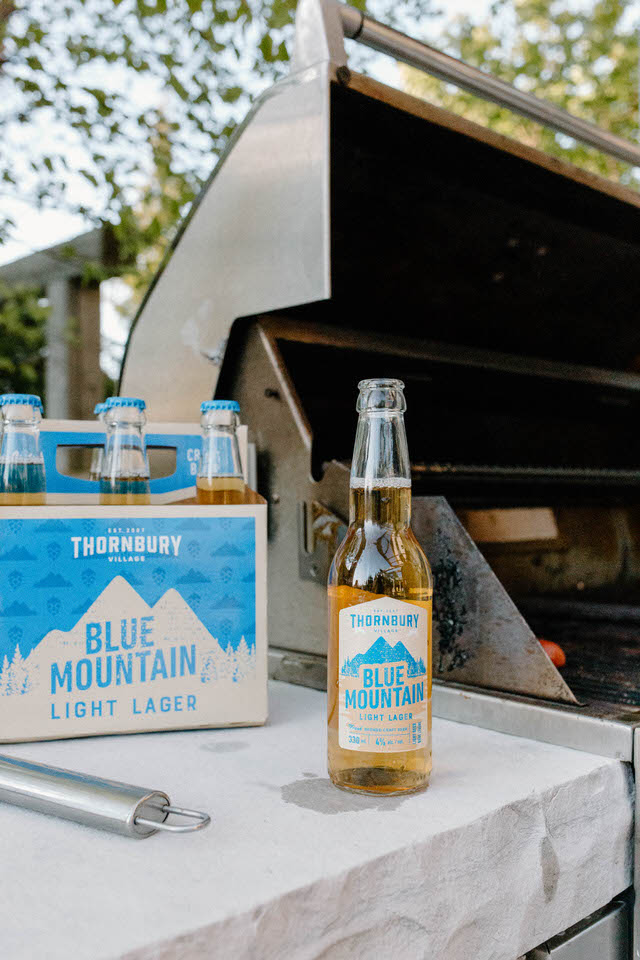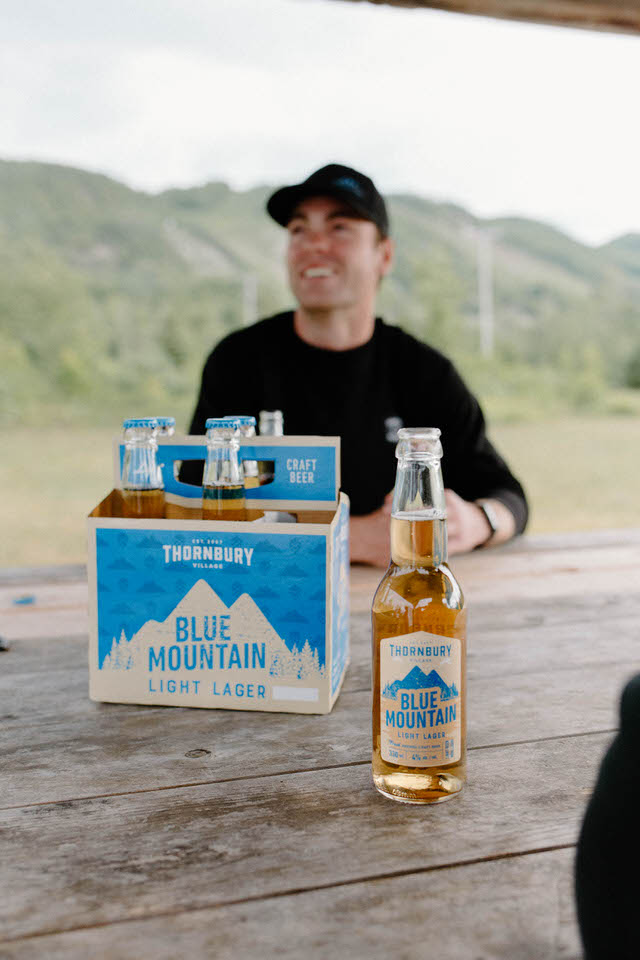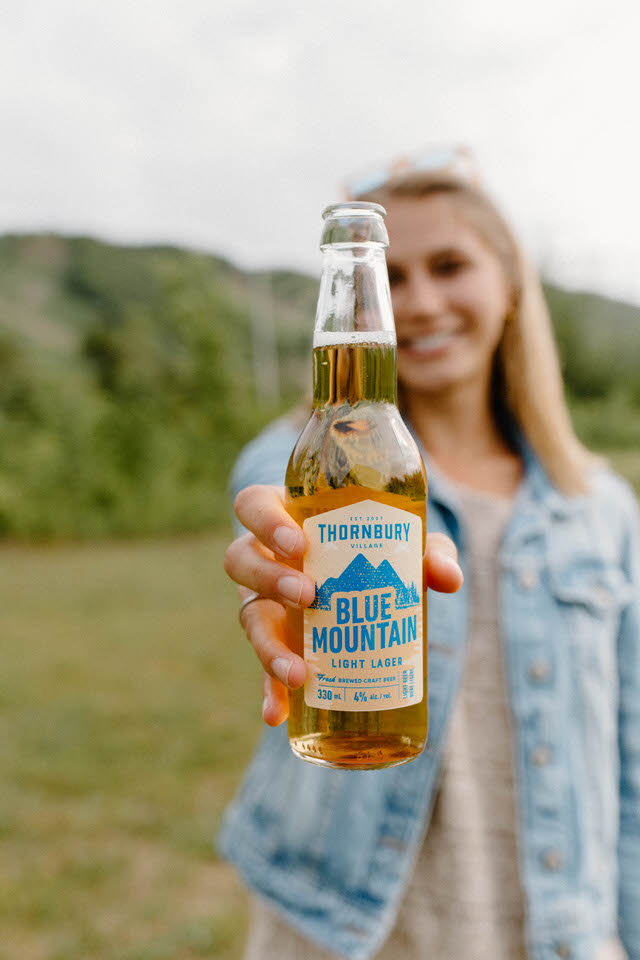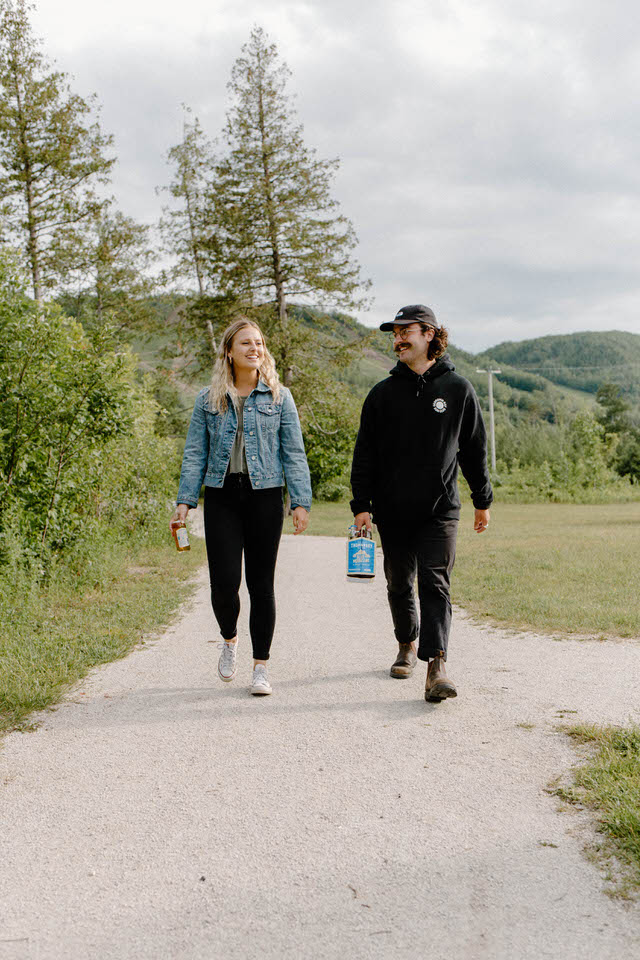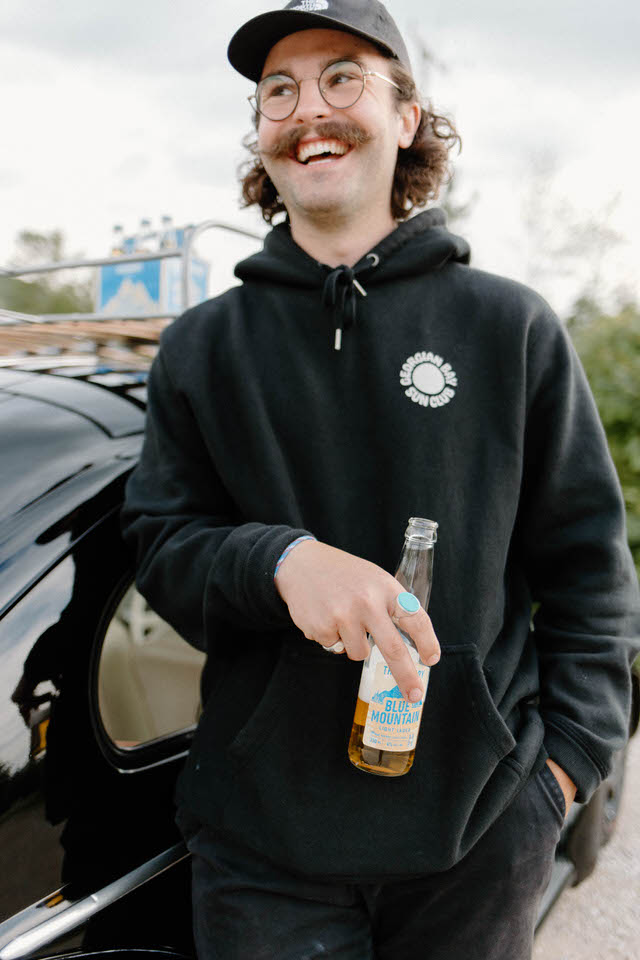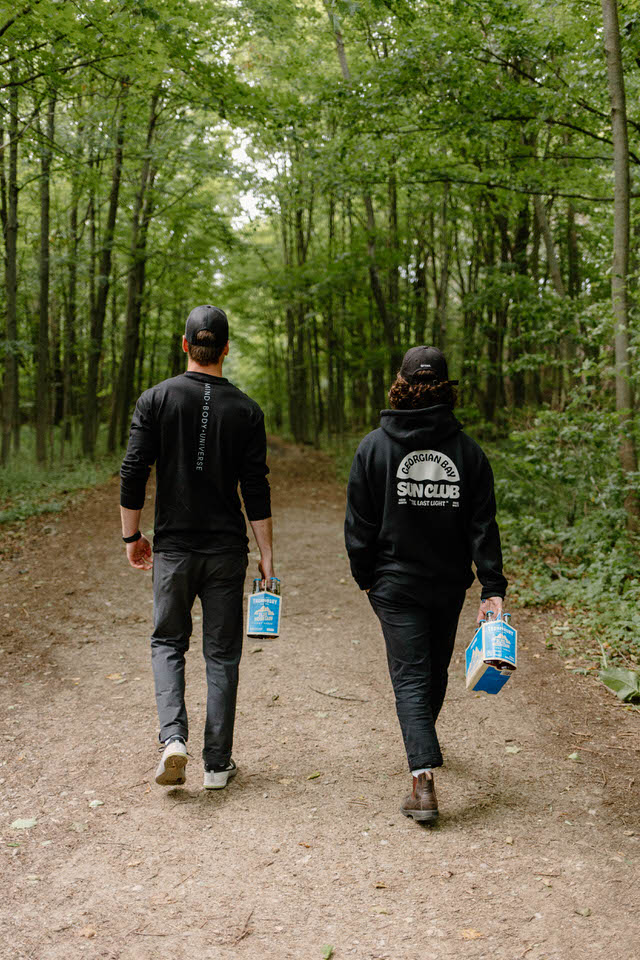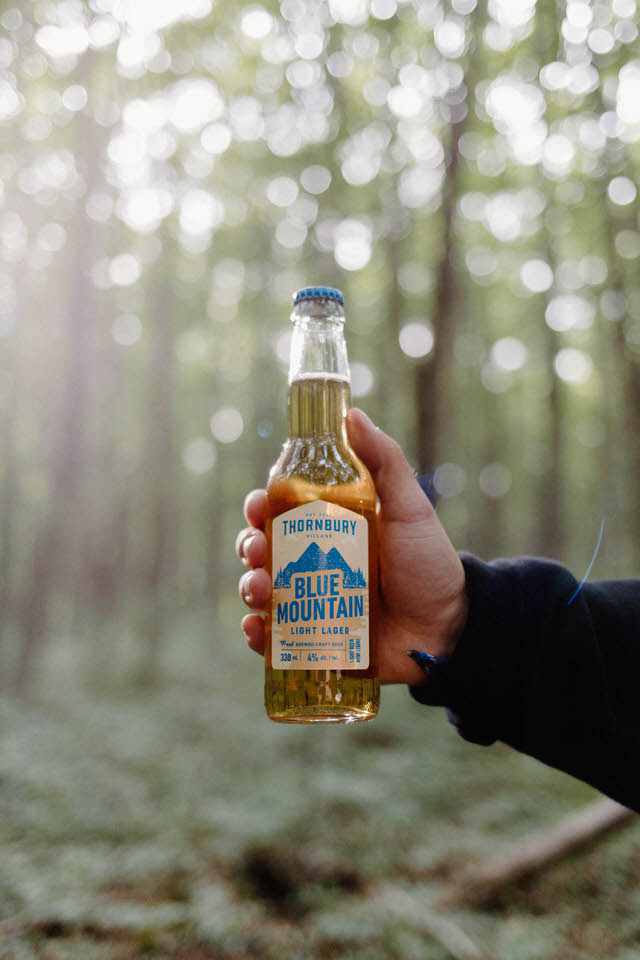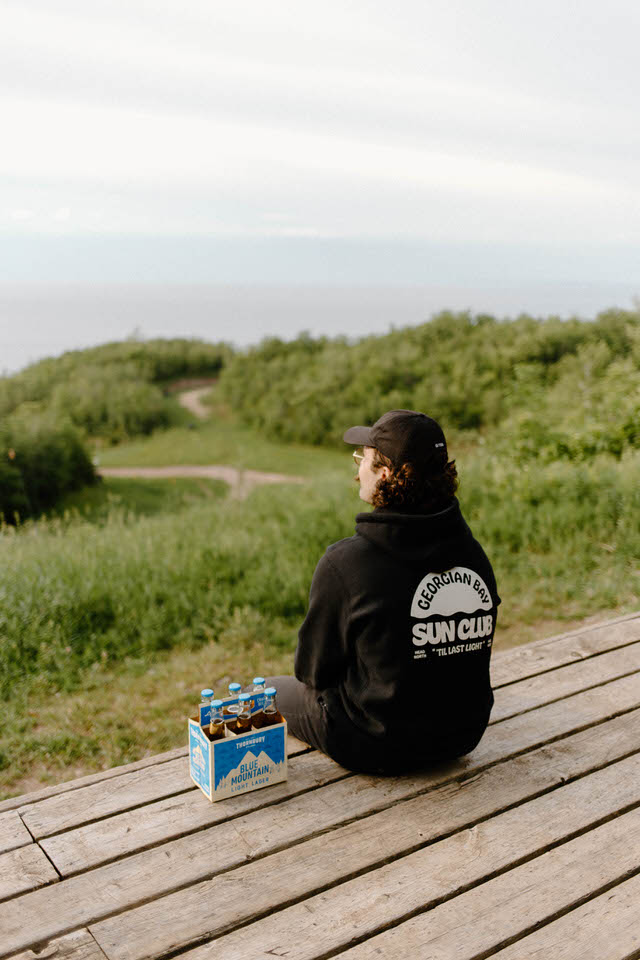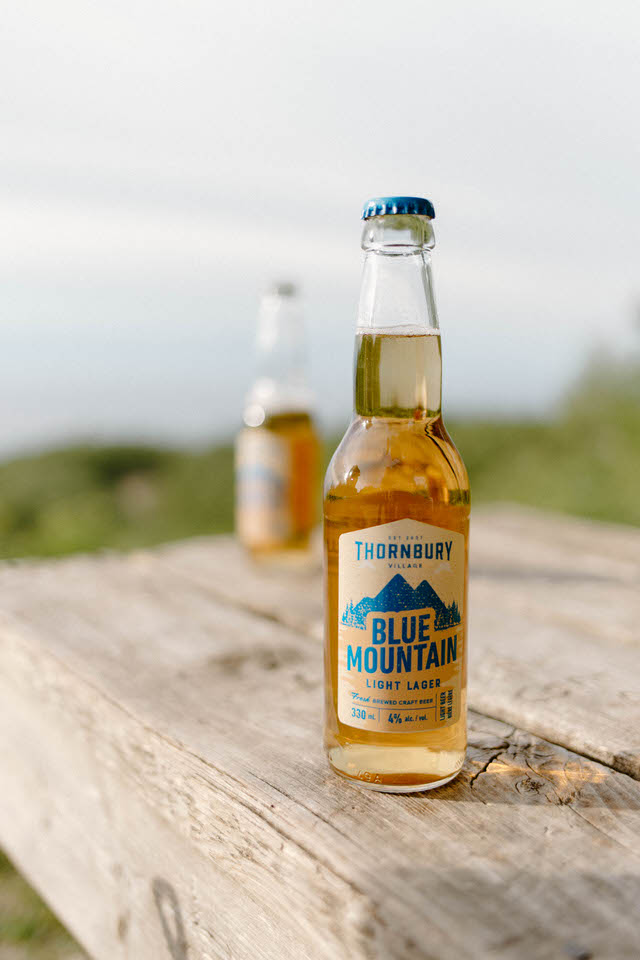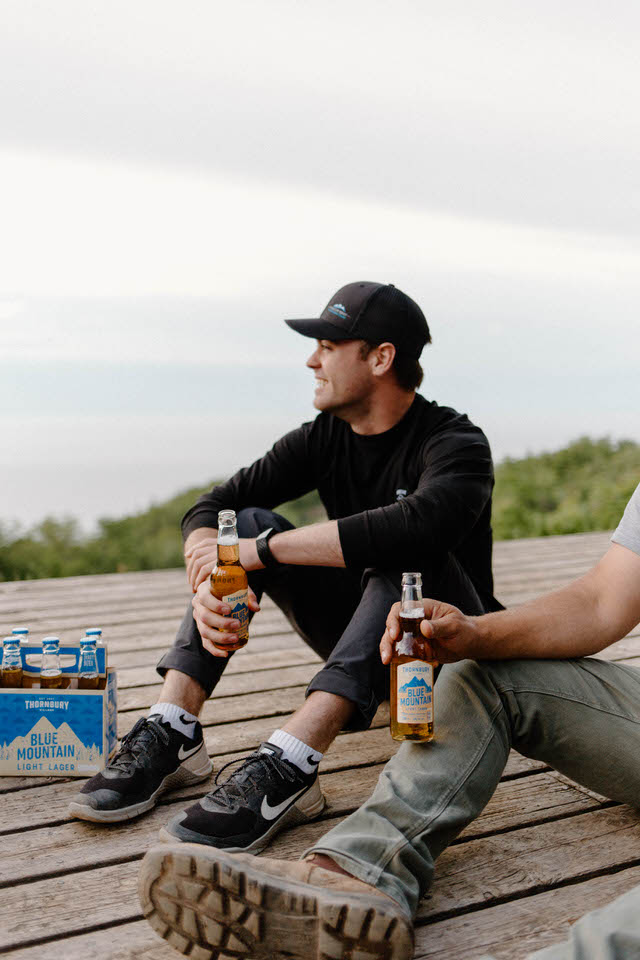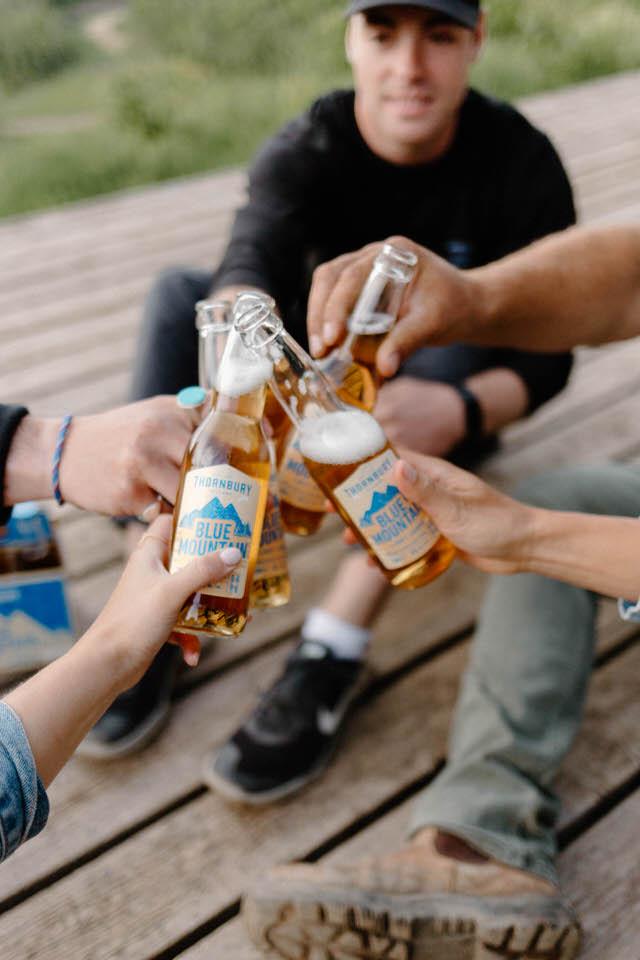 PLANNING A WEDDING IN CANADA?
I'm ready to help you plan the elopement or intimate wedding of your dreams. Take it from the girl who has been around the country and knows all the best spots. You deserve to have the best adventure guide & photographer for your wedding or elopement!
[flo_instagram padding="0" picture_sizes="480x480_crop" link="1" nr_columns="6" mobile_images_row="2" limit="6" new_user_id="marie.exploring" access_token="new"]