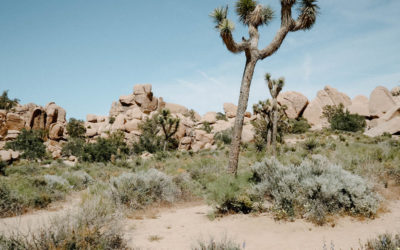 Sheesh I love the desert. There's something so out of this world about it so I decided to talk more about one of the National Parks that Will & I feel everyone just has to see! Here is your weekend guide to Joshua Tree! 3 days is all you need for Joshua Tree in my...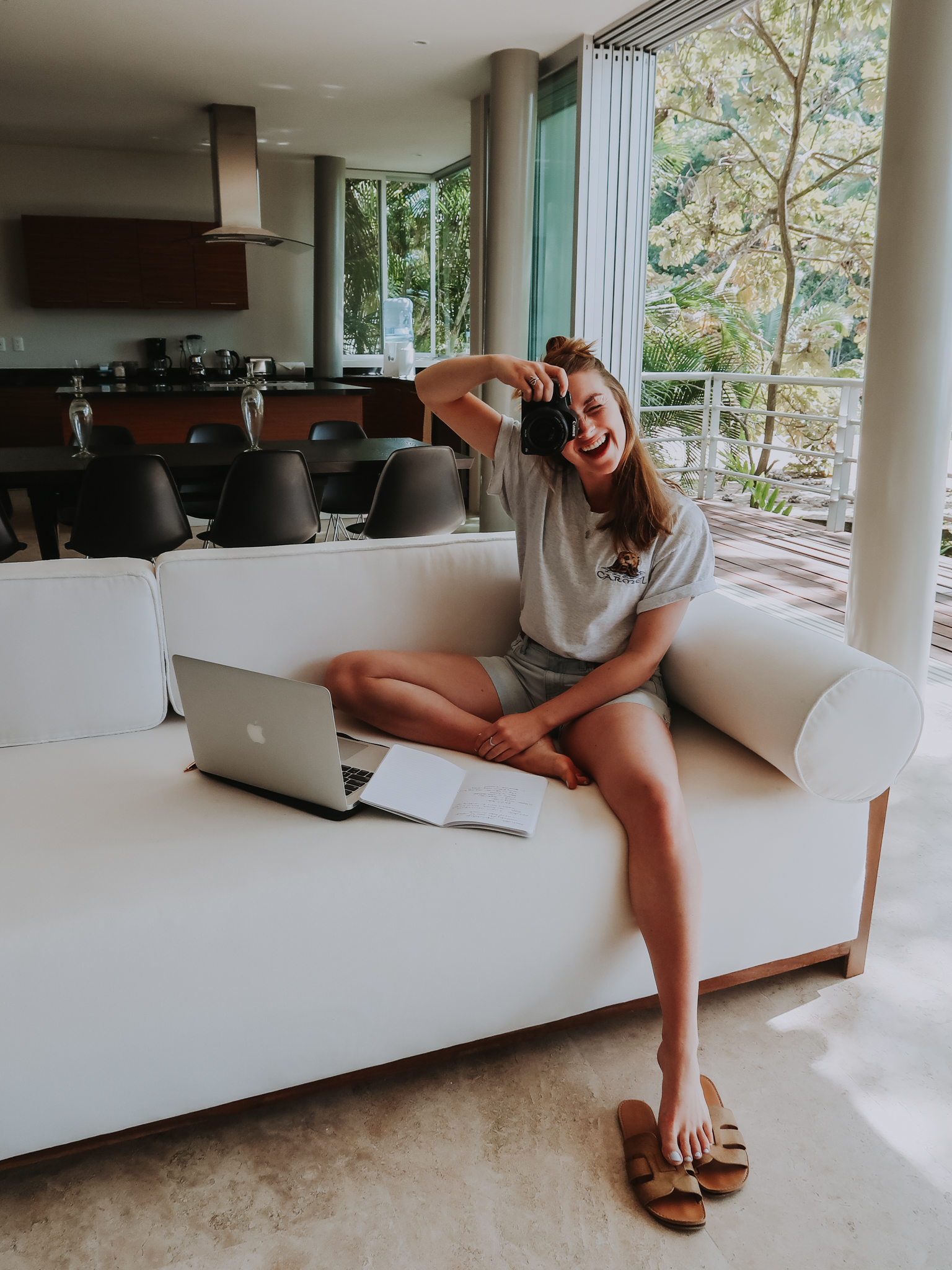 Hey I'm Marie!
I'm stoked that you're here! I'm an adventure elopement and intimate wedding photographer based in Ontario but frequenting Alberta and British Columbia because I am obsessed with the mountains. I'm a passionate traveller and want to use my adventure expertise to bring you new ideas that you may not have considered and help bring your big dreams to life.
As a photographer I see you in all your facets. The best, the worst, the teary eyed, and the most gut-busting laughs you will ever have. That's why I believe it's my duty to act as your elopement guide, location scouter, and your trusted adventure buddy. Say hello to your new BFF.
LOCATION
Collingwood, Ontario