okay. You're here.
Traveling with my couples all over the world is my jam. I freaking love it. I would go anywhere with you to capture the moments. I can't wait.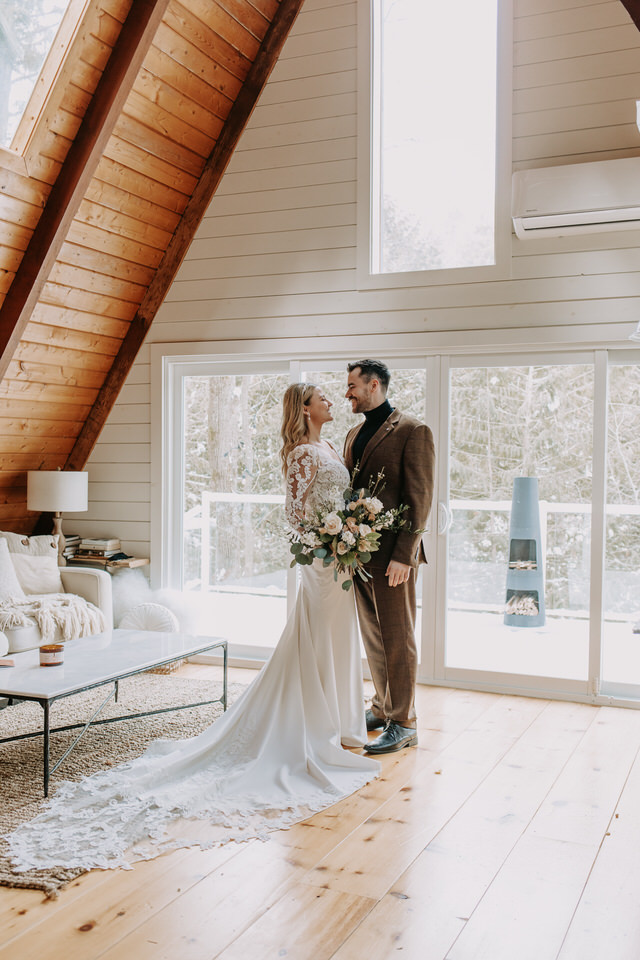 FIRST LOOKS. CRAZY DANCE PARTIES. TINY INTRICATE DETAILS. ROSÉ. FAMILIES. CAKE SMASHED IN FACES. I DO'S. bridal parties.
$4975
10 hours
2 shooters
engagement session
$4275
8 hours
2 shooters
engagement session
$3775
8 hours
just me
engagement session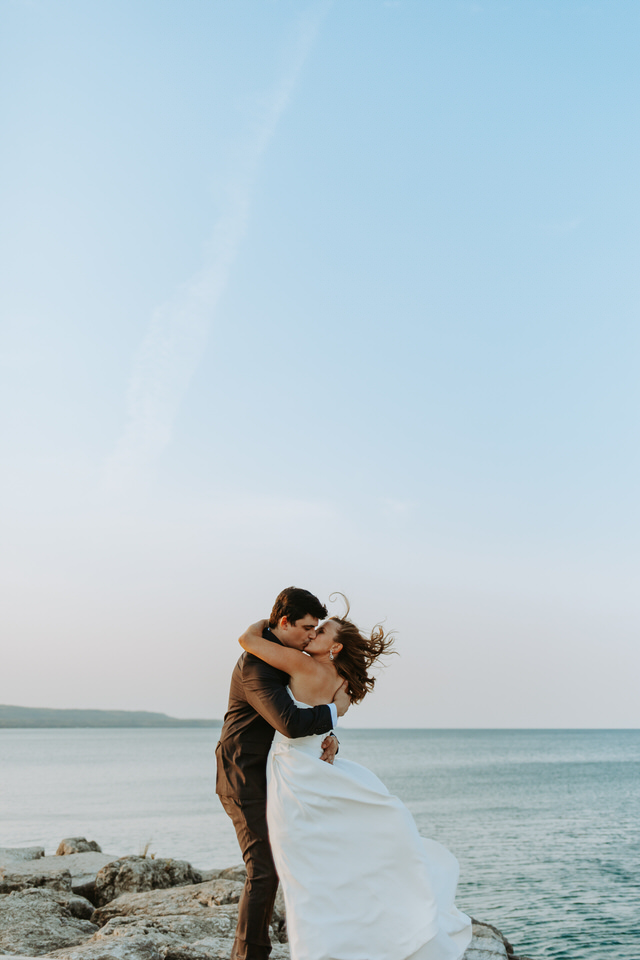 DESTINATION. FAMILY + FRIENDS. INTIMATE MOMENTS. BACKYARDS. MOUNTAIN TOPS. TROPICAL ISLANDS. NATIONAL PARKS. CABINS + COTTAGES.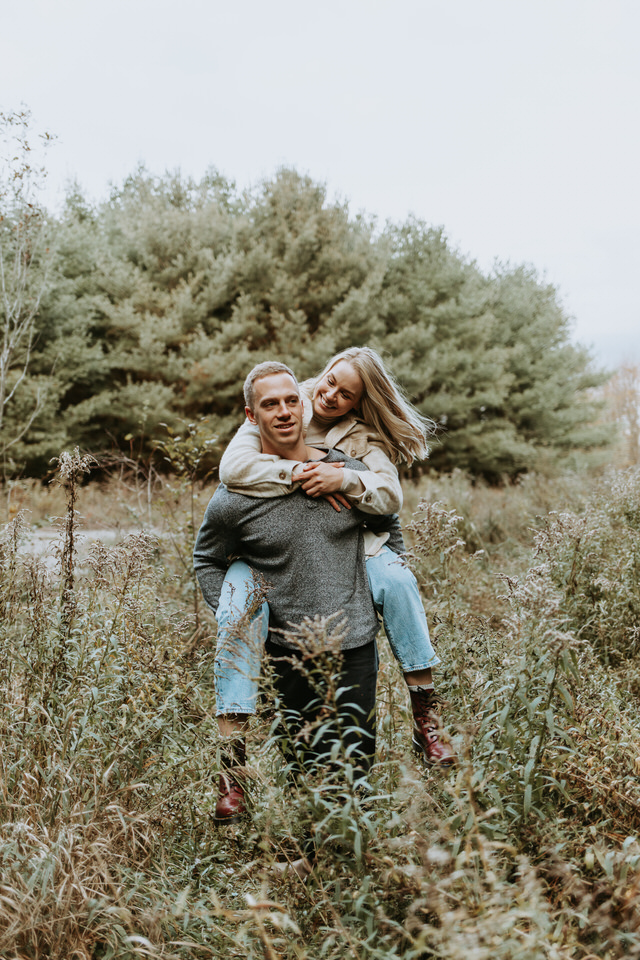 ENGAGEMENTS. COUPLES. PROPOSALS. MATERNITY.  ANNIVERSARIES. FAMILIES.
$500
 1 hour
1 location
2 outfits
 50+ images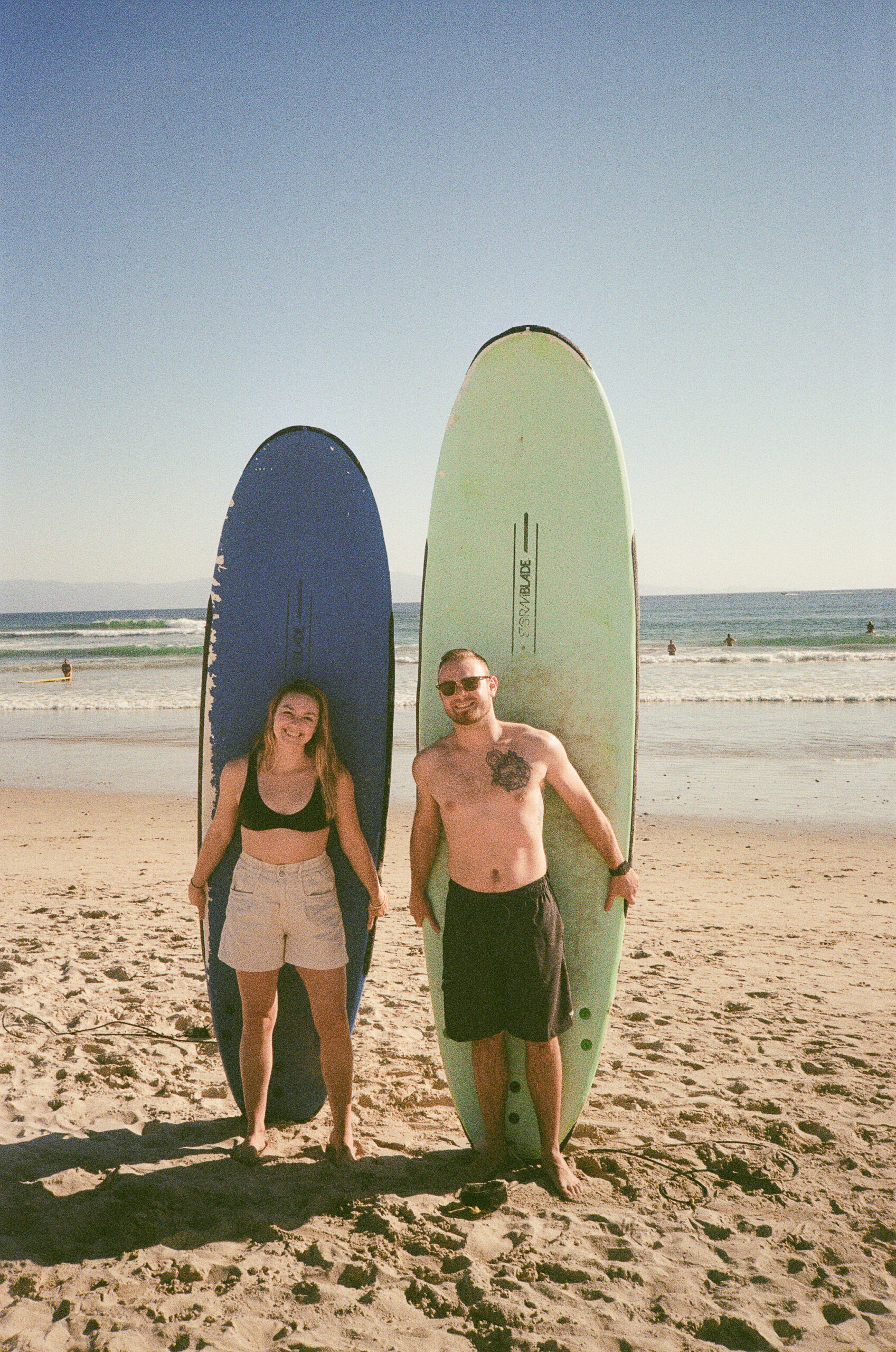 ANY SESSION. ANY WEDDING. Lots of Grain. Completely candid. Physical prints. Negatives for later.
$275
 1 roll
20 prints
online gallery
LOCATION
Vancouver, British Columbia
Collingwood, Ontario
Marie Scholz Photography // 2022