Are you ready?
let's talk numbers
My advice? Planning your budget for photos can be scary – it's a lot to fork over. BUT don't forget – these photos that you're investing in will last LONGER than anything else you pour your money into. And there is a reason behind every price I ask – based on demand, this is how my pricing is structured. So, make sure you're making the absolute right choice for YOU, and don't let numbers scare you away from that if that is the ONLY thing preventing you from getting the photographer you want.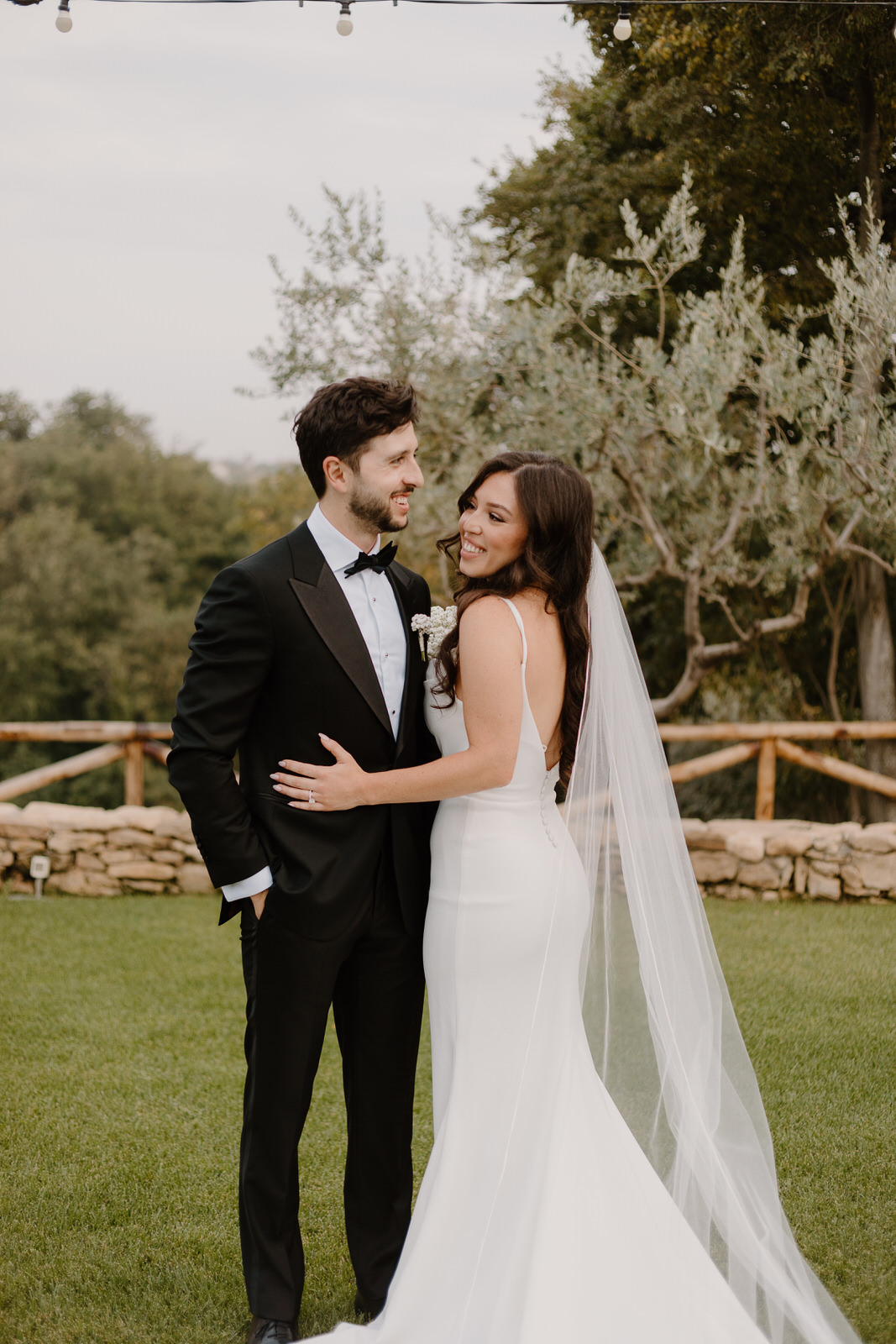 DESTINATION. FAMILY + FRIENDS. INTIMATE MOMENTS. BACKYARDS. MOUNTAIN TOPS. TROPICAL ISLANDS. NATIONAL PARKS. CABINS + COTTAGES.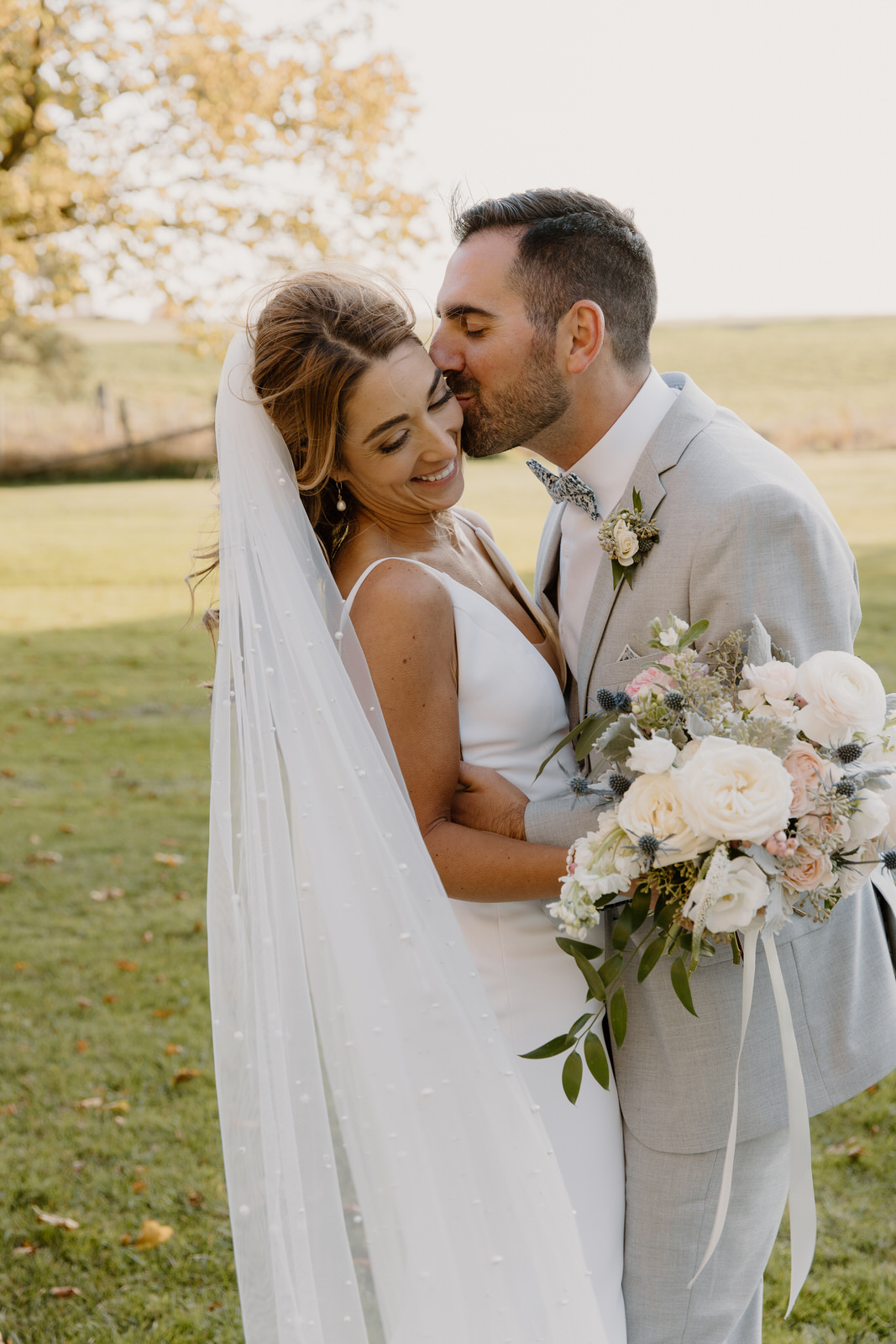 FIRST LOOKS. CRAZY DANCE PARTIES. TINY INTRICATE DETAILS. FAMILIES. CAKE SMASHED IN FACES. I DO'S. BRIDAL PARTIES.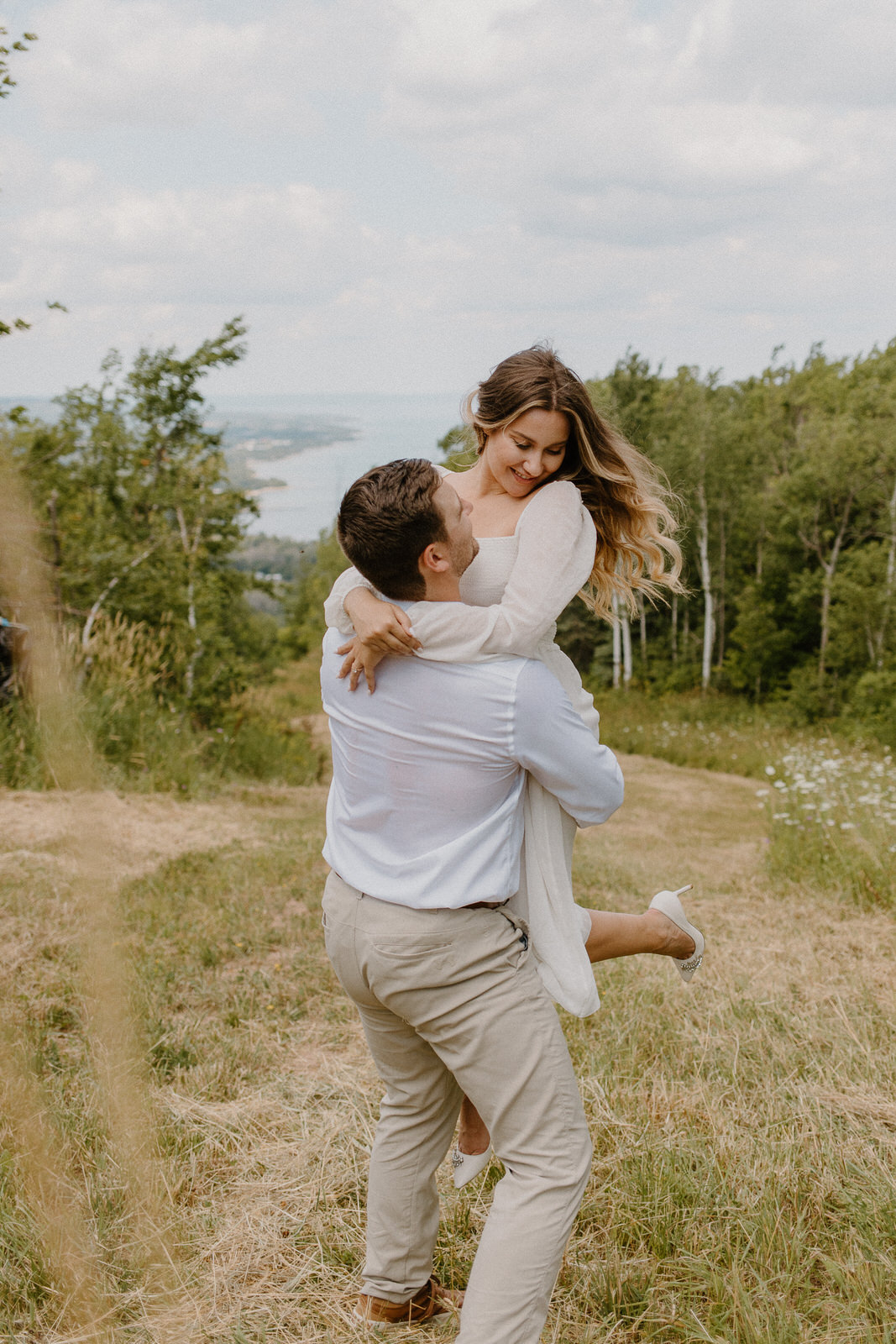 ENGAGEMENTS. COUPLES. PROPOSALS. MATERNITY.  ANNIVERSARIES. FAMILIES.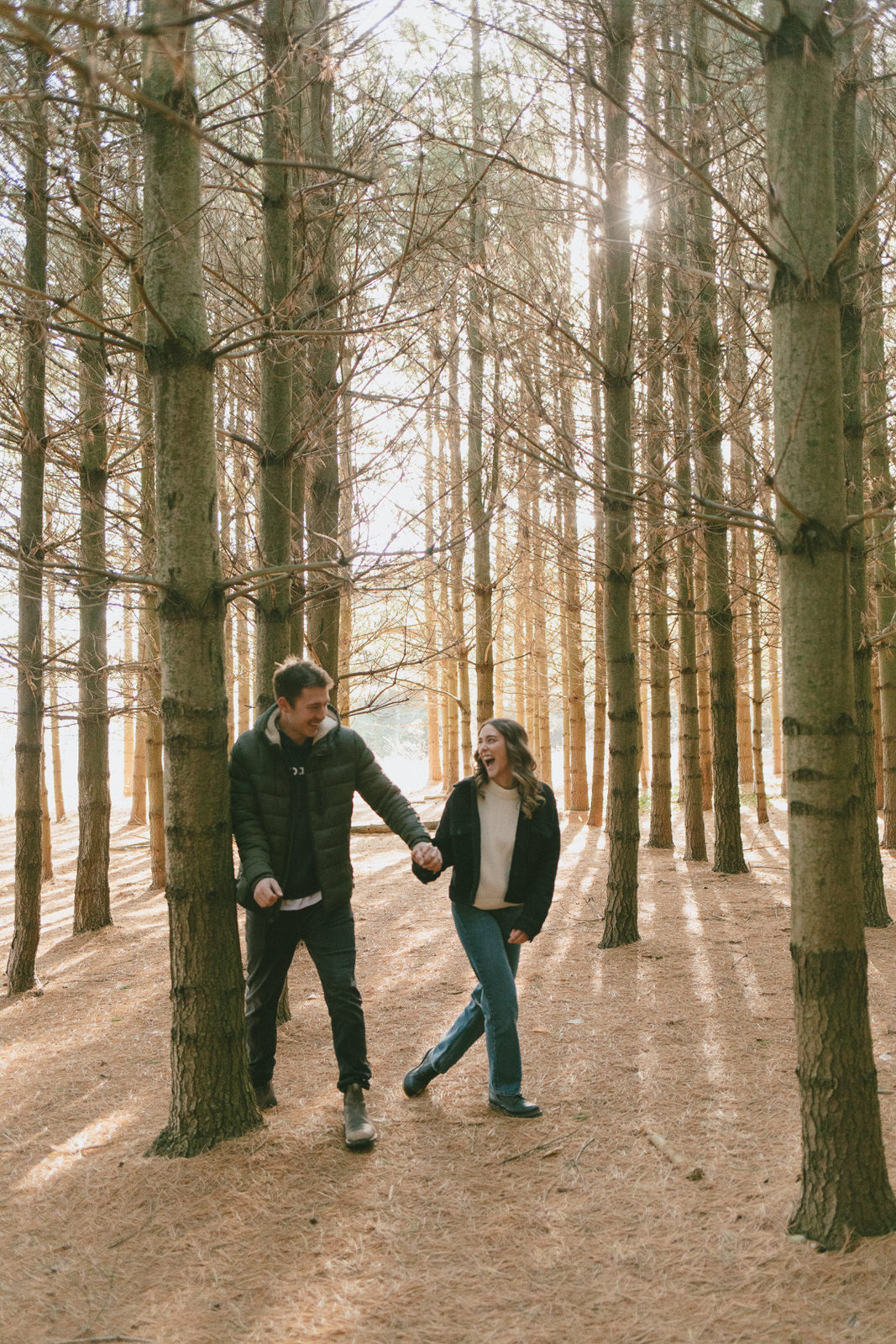 ANY SESSION. ANY WEDDING. Lots of Grain. Completely candid. Physical prints. Negatives for later.
$375
 1 roll
kodak gold 200
24 prints
online gallery
 $525
 1 roll
portra 400
36 prints
online gallery
LOCATION
Vancouver, British Columbia
Collingwood, Ontario
Marie Scholz Photography // 2022