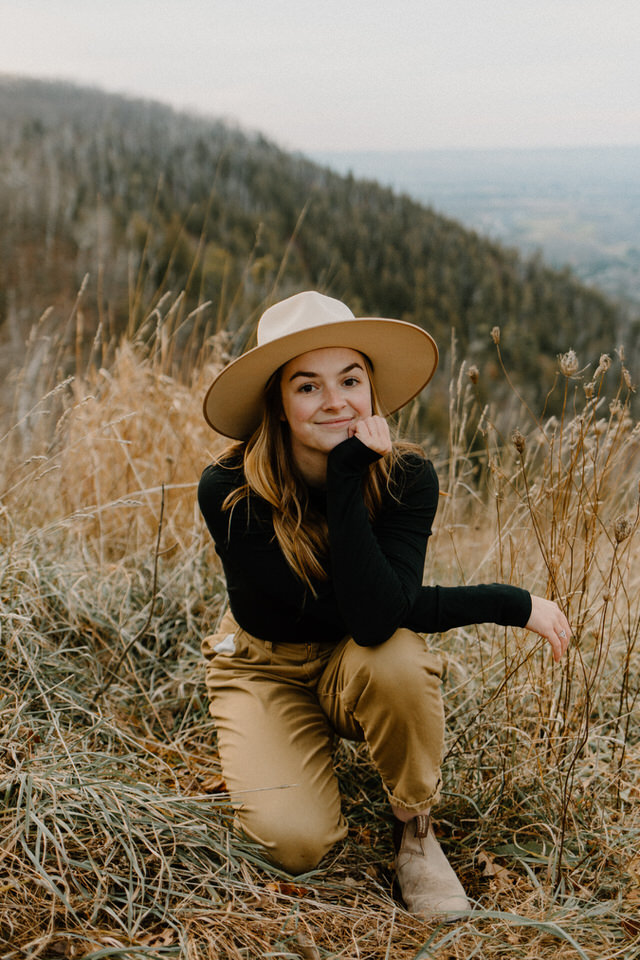 Hey I'm Marie!
I'm stoked that you're here! I'm an adventure elopement and intimate wedding photographer based in Ontario but frequenting Alberta and British Columbia because I am obsessed with the mountains. I'm a passionate traveller and want to use my adventure expertise to bring you new ideas that you may not have considered and help bring your big dreams to life.
As a photographer I see you in all your facets. The best, the worst, the teary eyed, and the most gut-busting laughs you will ever have. That's why I believe it's my duty to act as your elopement guide, location scouter, and your trusted adventure buddy. Say hello to your new BFF.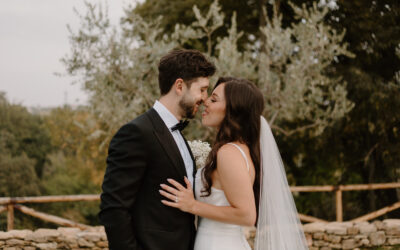 If you're looking for a wedding venue in ITALY with stunning views, A WINERY and all the amenities, you should be considering BORGO BACCILE in ABruzzo Italy. Borgo Baccile is a beautiful italian wedding venue in the region of Abruzzo, Italy. It has all stunning...
Contact me about your dream wedding
[flo_instagram padding="0" picture_sizes="480x480_crop" link="1" nr_columns="6" mobile_images_row="2" limit="6" new_user_id="marie.exploring" access_token="new"]
LOCATION
Collingwood, Ontario
Marie Scholz Photography // 2020