I've compiled a list of places below that I dream of visiting and capturing one day. I offer discounted pricing to couples & clients that would like to bring me along to document their special occasions & dream shoots across the globe! Get in touch.
Alaska
Australia
Austria
Azores
Bali
Barbados
Bahamas
California
Costa Rica
Croatia
Dolomites
Dubai
England
Faroe Islands
Fiji
Finland
Greece (Not Santorini)
Germany
Hawaii
Iceland
Ireland
Japan
Morocco
New Zealand
Norway
Oregon
Paris
Patagonia
Portugal
Romania
Scotland
Spain
Sweden
Thailand
Turks + Caicos
Washington
Utah
Arizona
ANY NATIONAL PARK
I'm almost always traveling so if you see a date that I'm in your area, feel free to reach out and we can set something up! I'm based in Collingwood, Ontario so if you're local, we can chat about a future shoot anytime.
2022
September
Miami 10-12
October
Italy 4-12
November
Boston 10-13
2023
April
Dominican Republic 22-25
June
Mexico 3-10
July
BC 22-30
August
September
Santorini 1-4
October
Vermont 12-14
Yosemite NP 26-29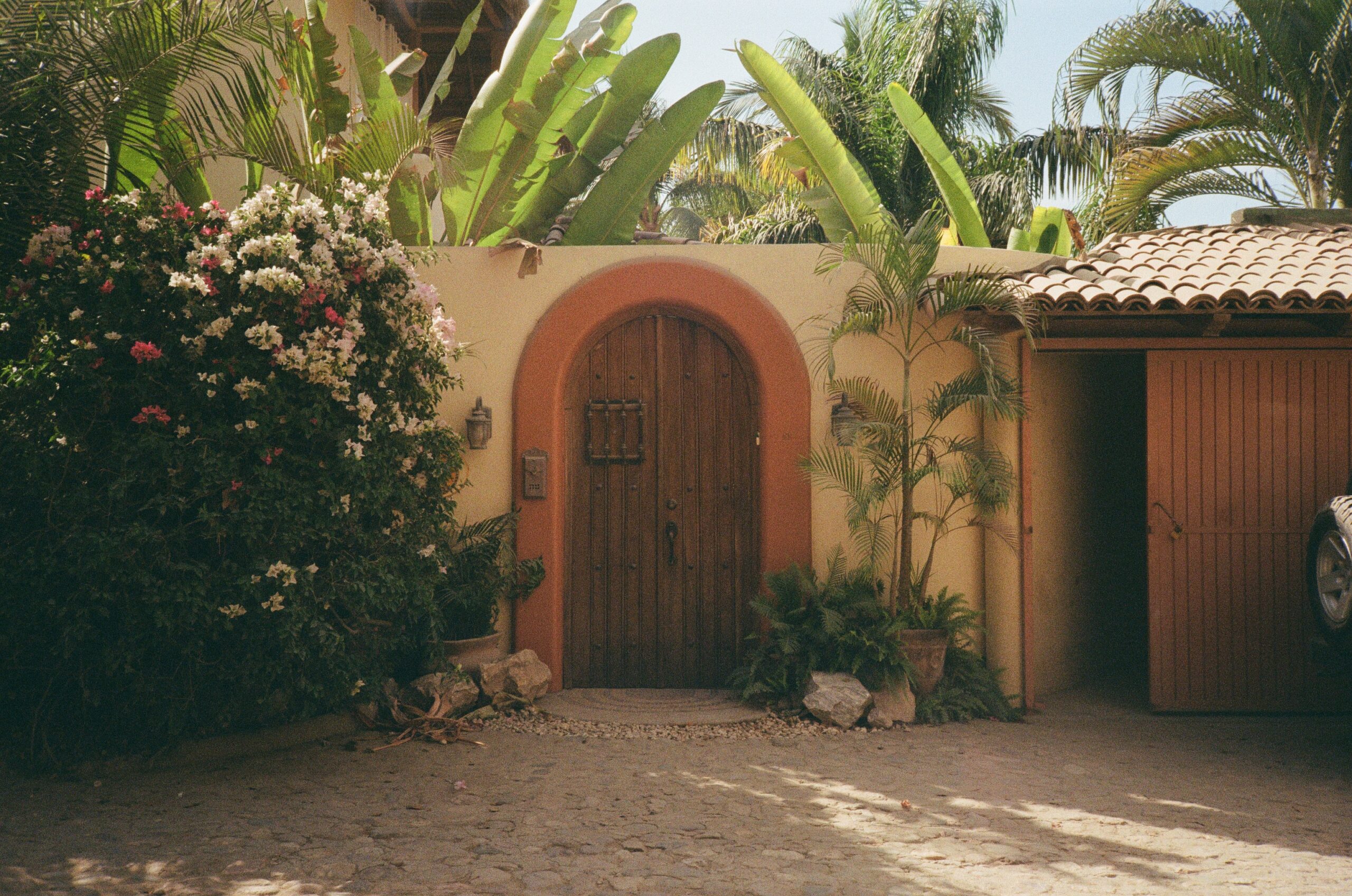 LOCATION
Collingwood, Ontario
Marie Scholz Photography // 2022