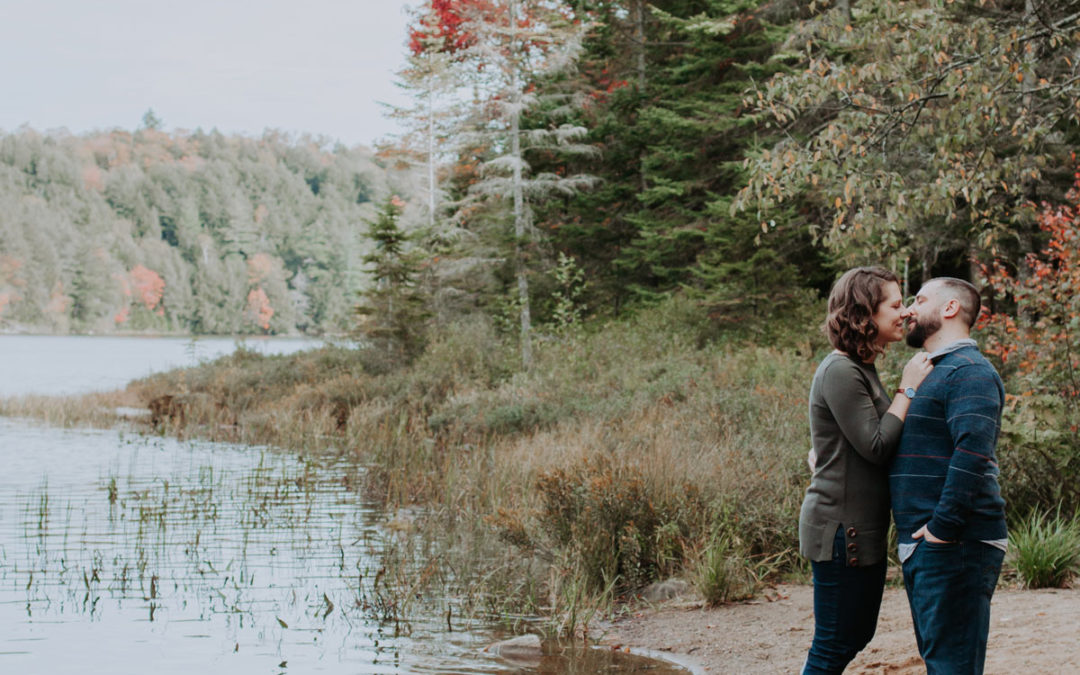 They met at Western University. They had both joined the outdoors club at Western and planned many camping trips with their group together. He was an engineer, she was in medicine and they were a match made in heaven.
Naturally, Olivia and Jesse wanted to return to a location that they once spent so much time exploring for their engagement so Algonquin Park seemed like the perfect fit.
These two were a blast. "We're not as photogenic as you!" they said, and then looked like absolute pros when they were just being themselves. I am so glad I was able to capture these sweet moments.
Congrats Olivia and Jesse on your engagement and I cannot wait to see you at your wedding! xo
M