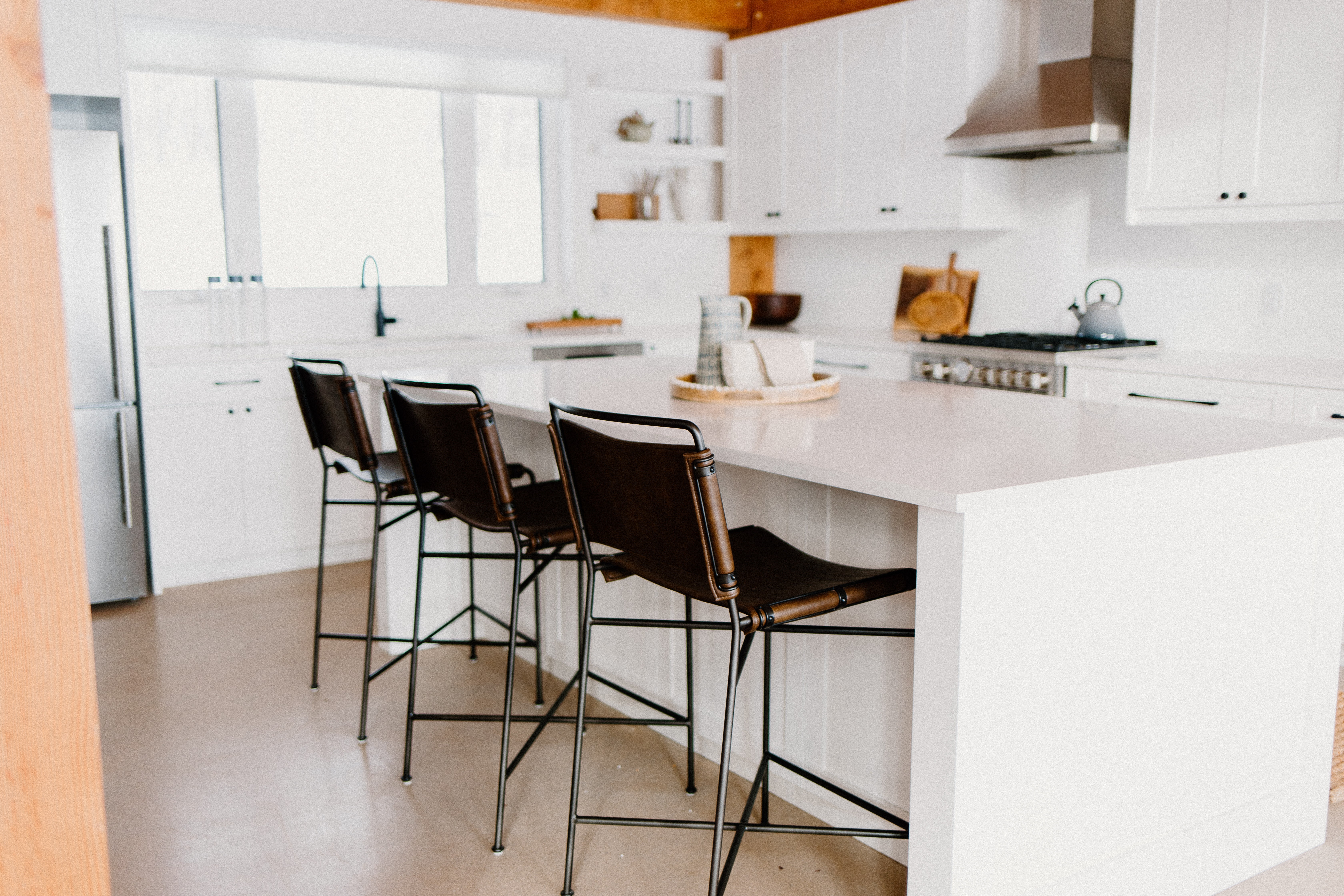 Hi there! I'm pumped to announce my new partnership with Sydney Mattes that will elevate and support local contractors in South Georgian Bay offering interior styling and photography for contracting projects. Interior styling by the talented Sydney Mattes and real estate photography by Marie Scholz we bring you a package that includes:
2-3 hour styling and photography session
additional textiles and decorative elements to compliment the space
decluttering and minimizing the space for the purpose of clean and superior images
75 high res images of your interior spaces
25 high res images of your exterior spaces
everything put back where we found it
South Georgian Bay is home to the most beautiful builds and talented contractors who just need equal talent to capture their work in a timely and beautiful way. This is not a staging business. You do not have to be present at the site while we do the session. This is a simple and effortless process for you, we do all the heavy lifting (just not the furniture!) bringing in our own decorative accents for each room and cleaning up after ourselves as we go. Images are edited and galleries are sent out within 1 week. 
Here is just one example of our South georgian bay real estate photography and interior styling work for Rycon Contracting!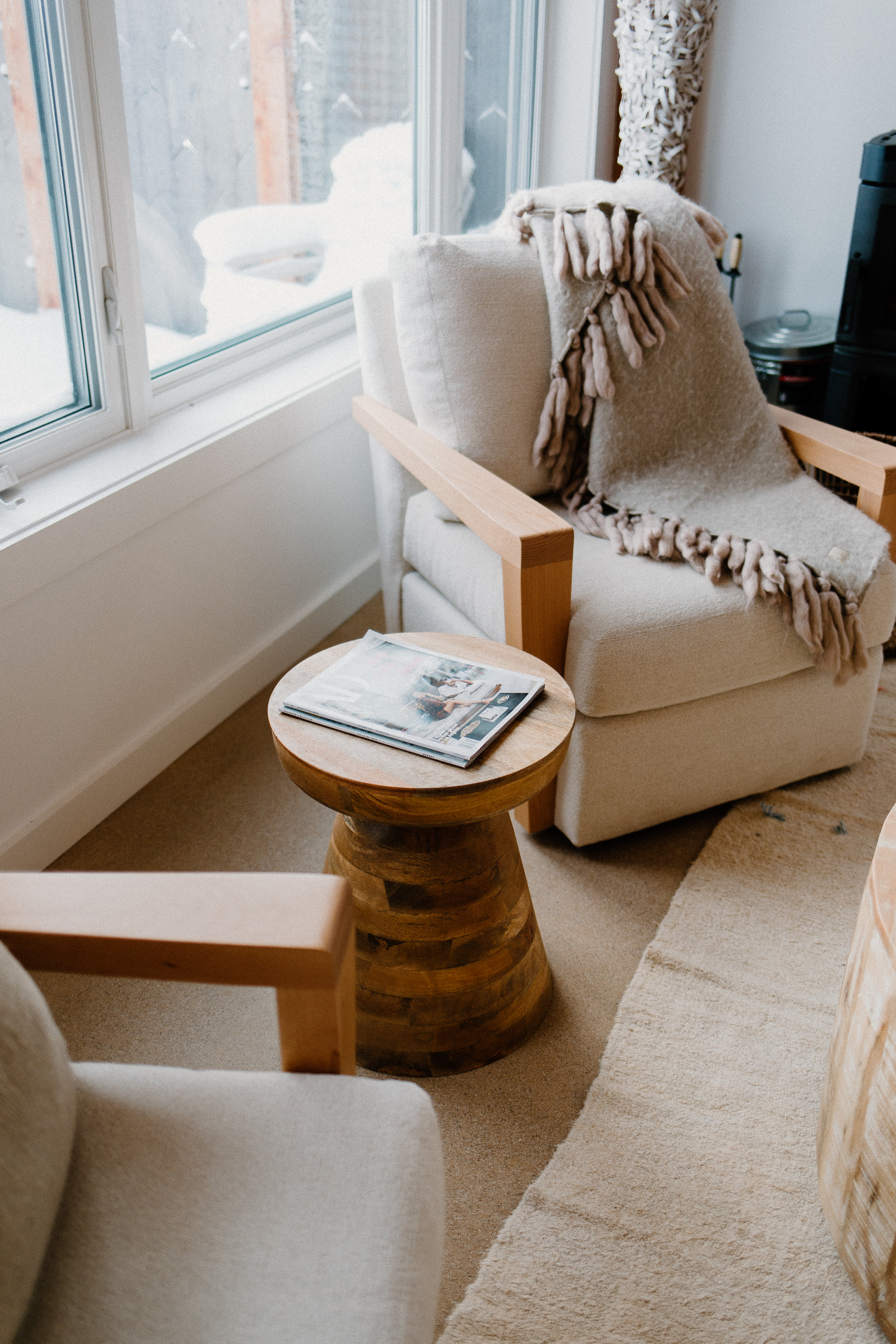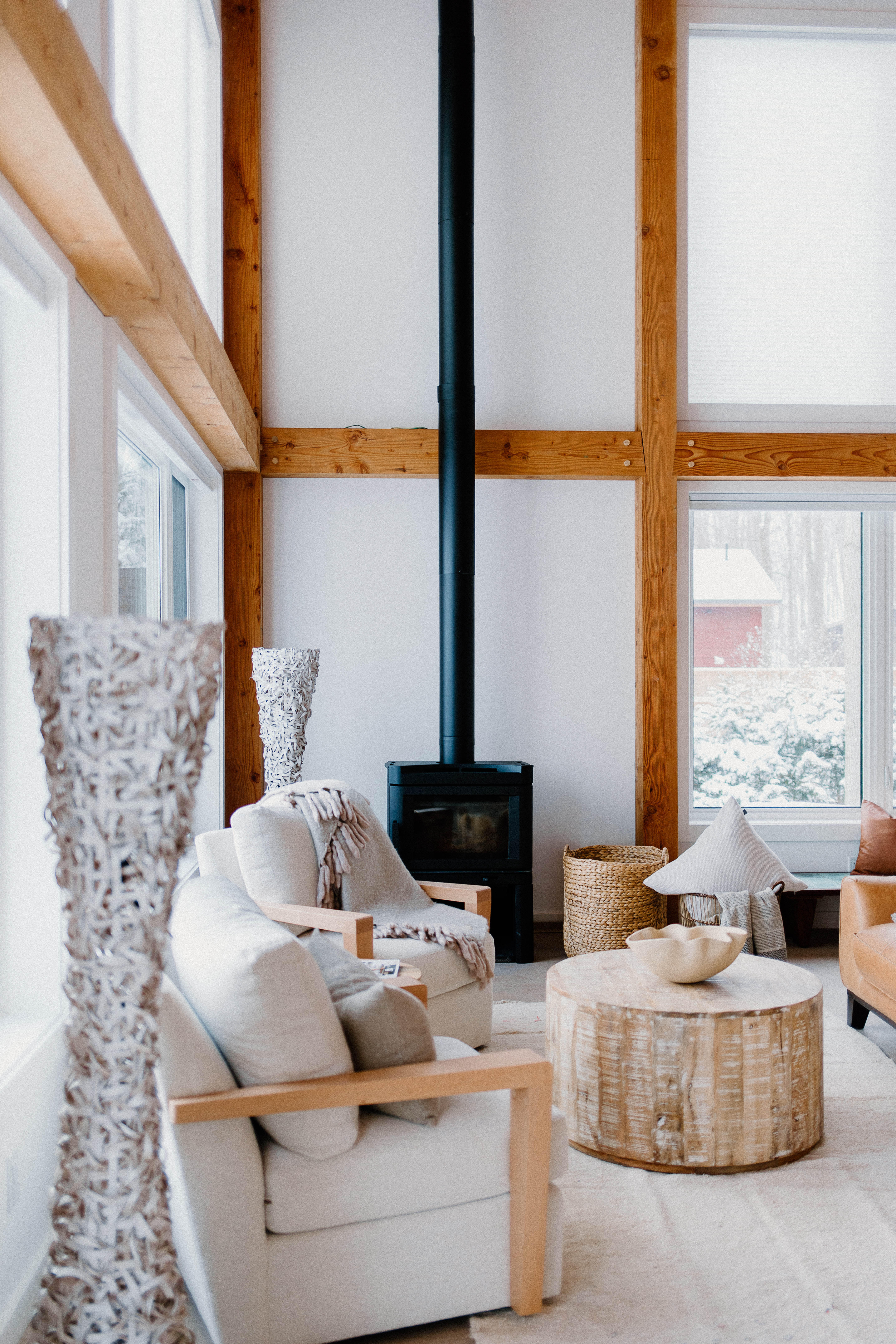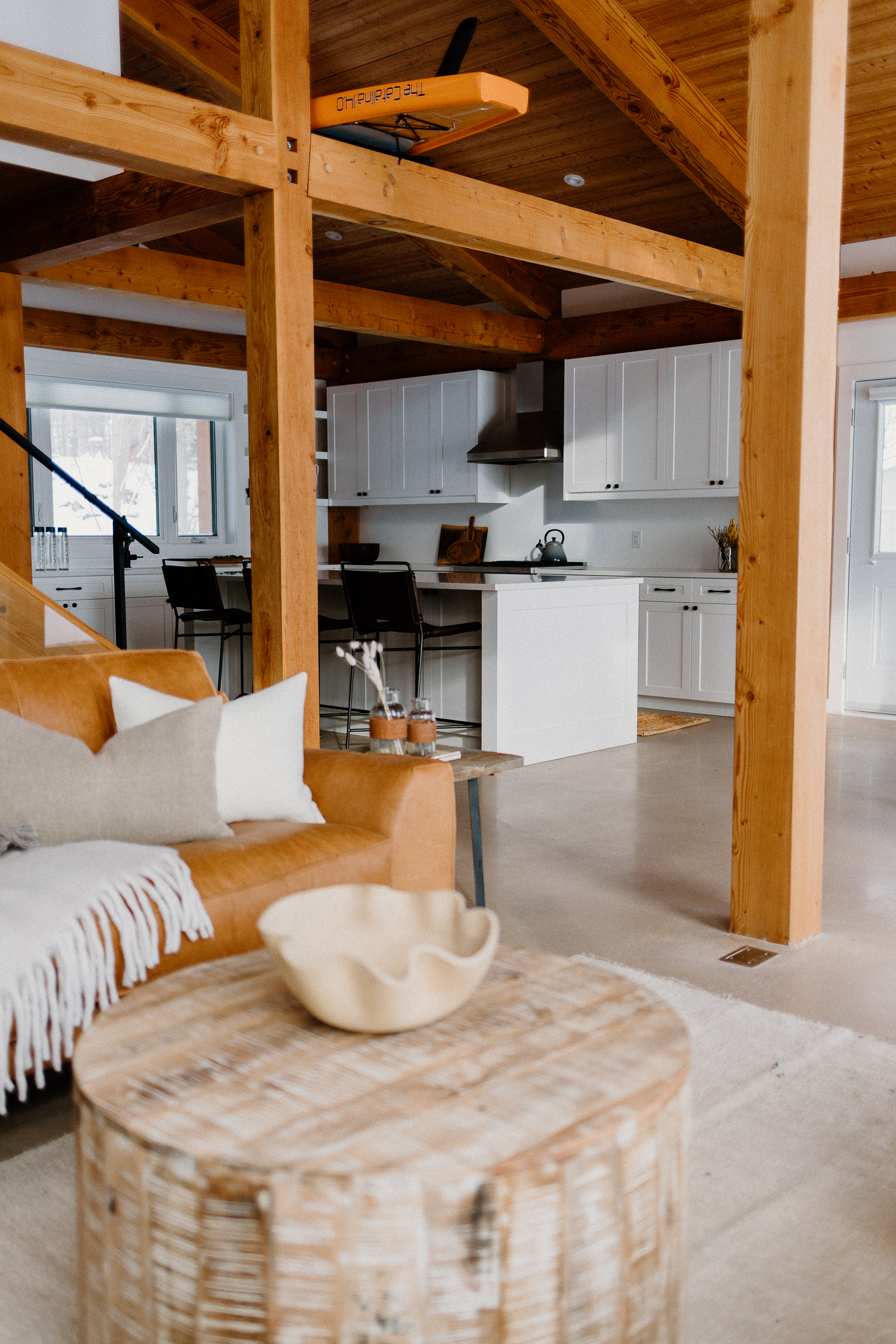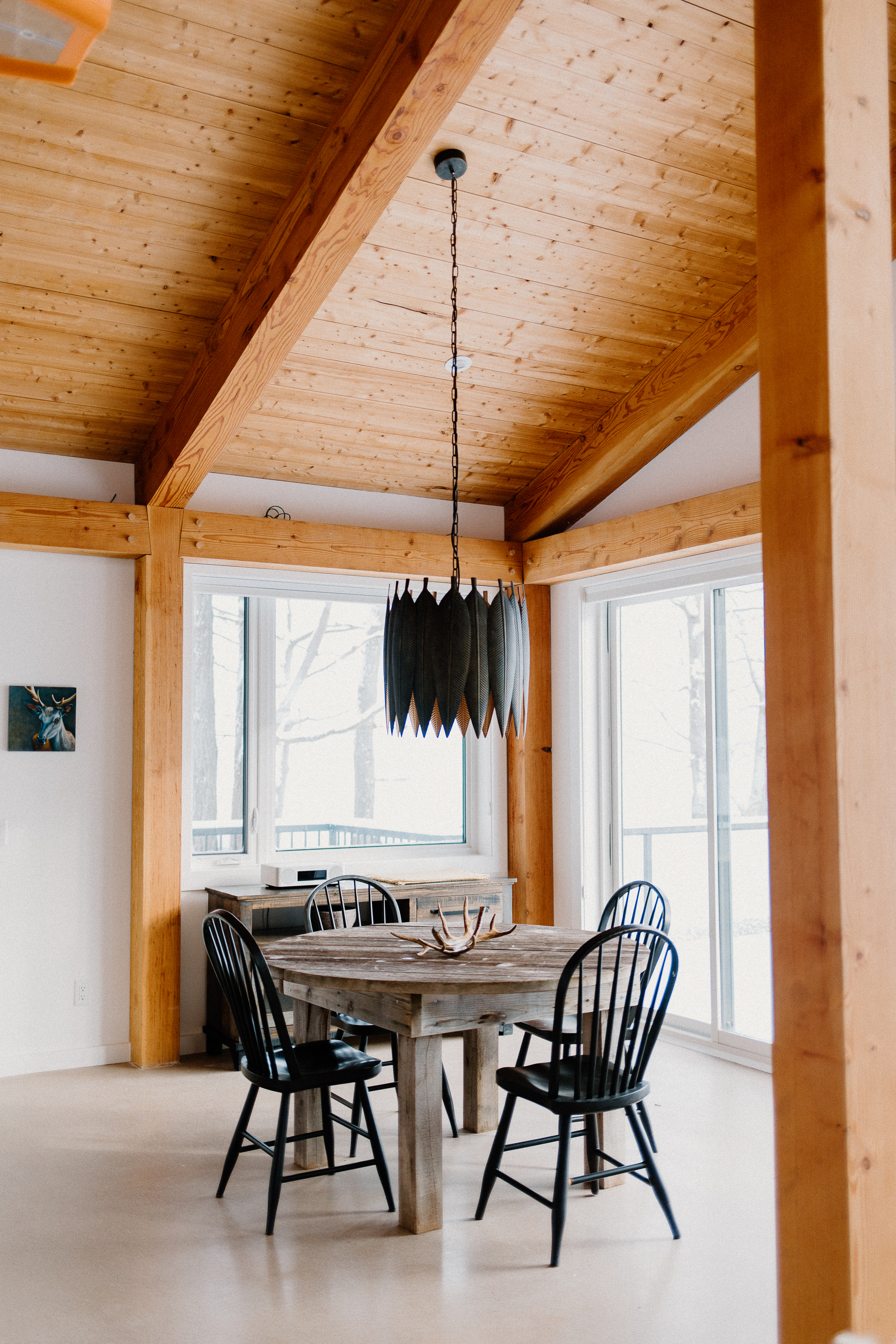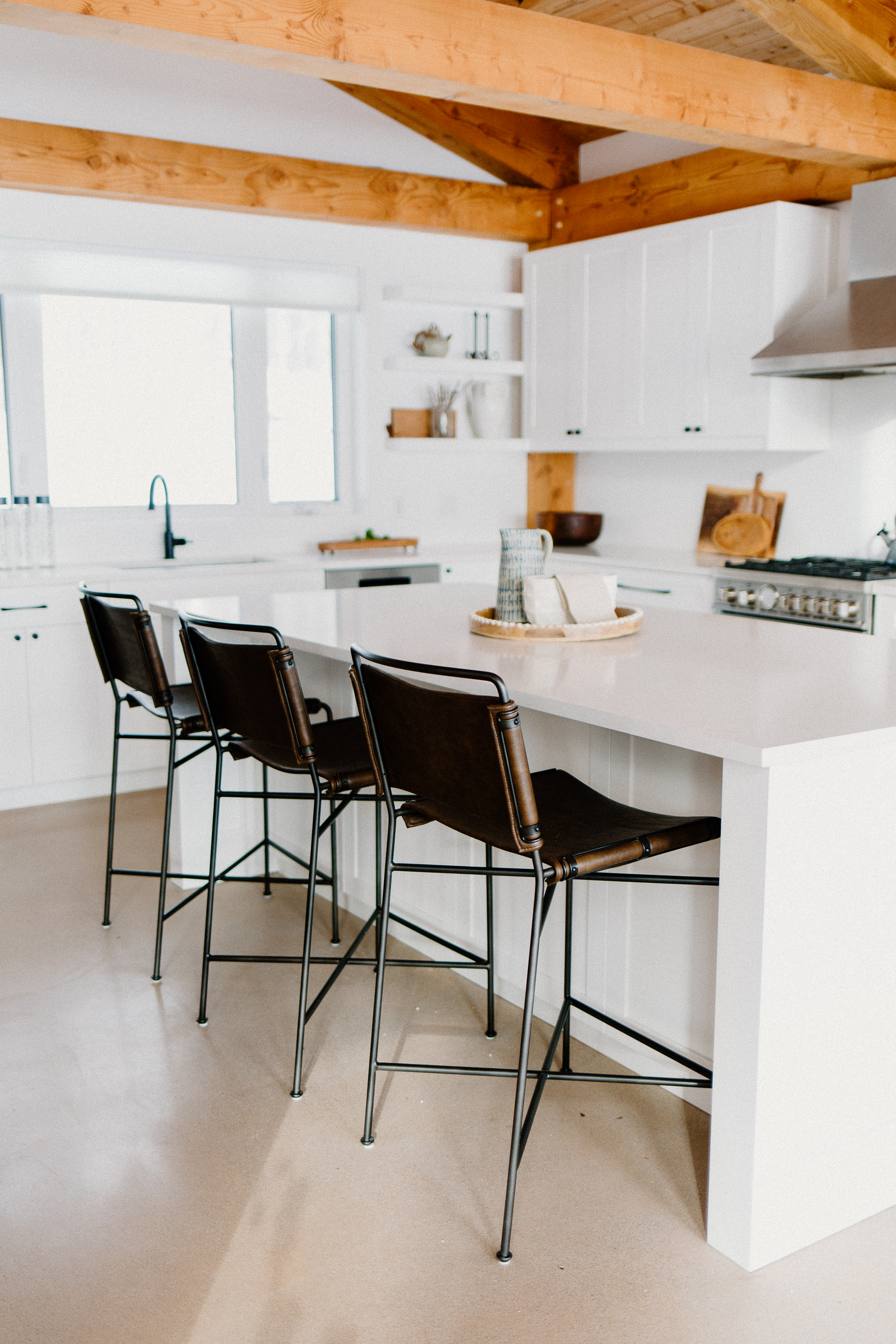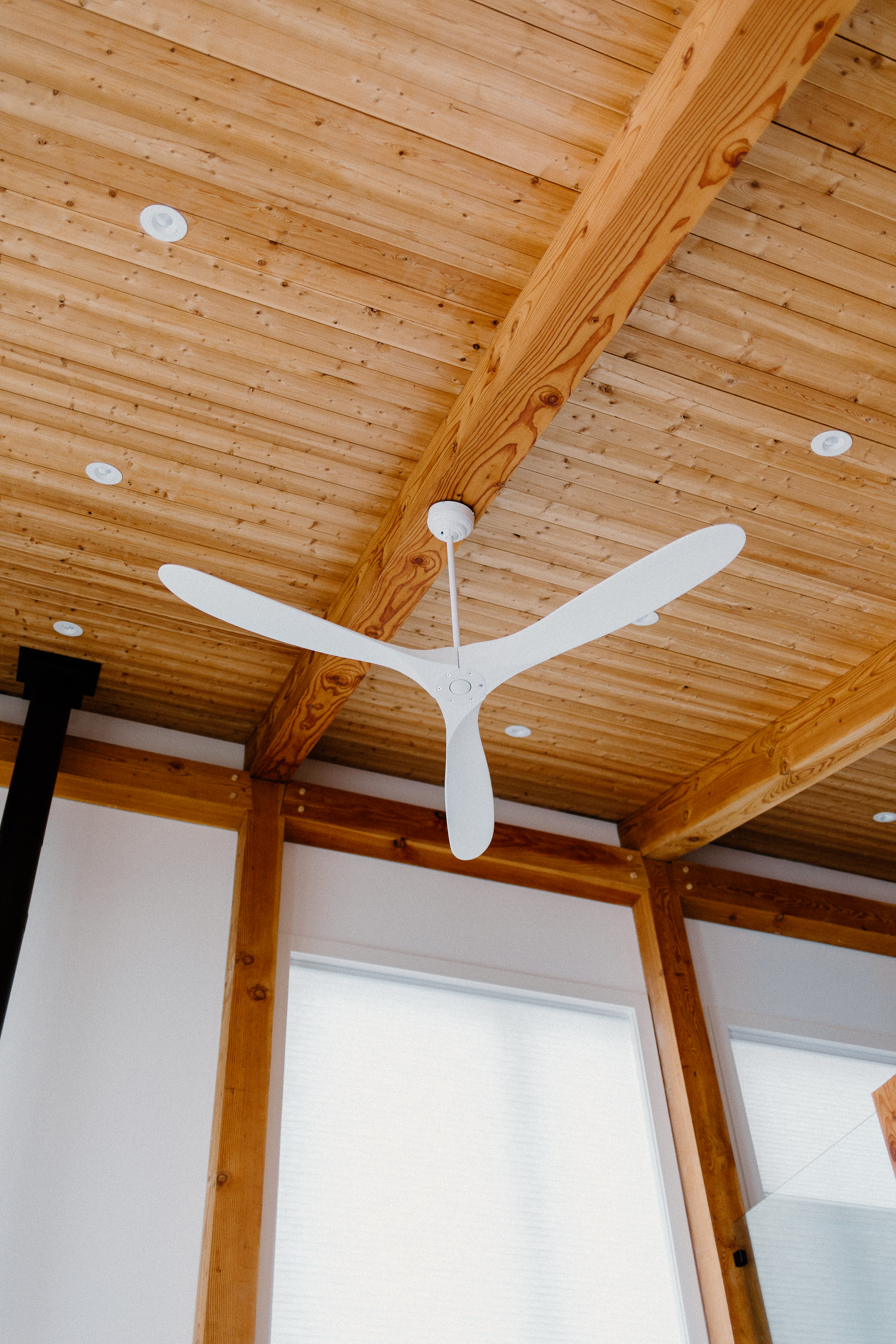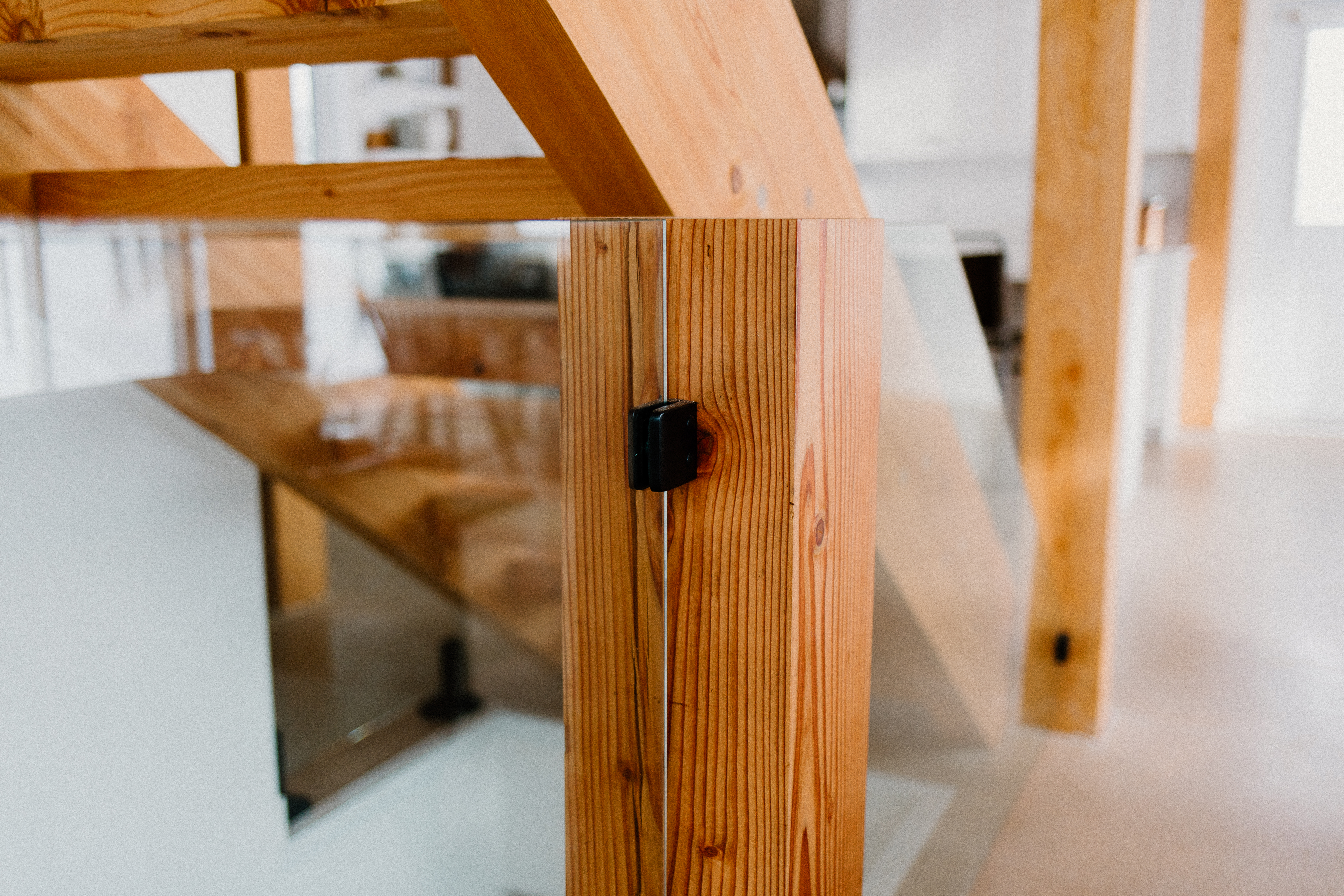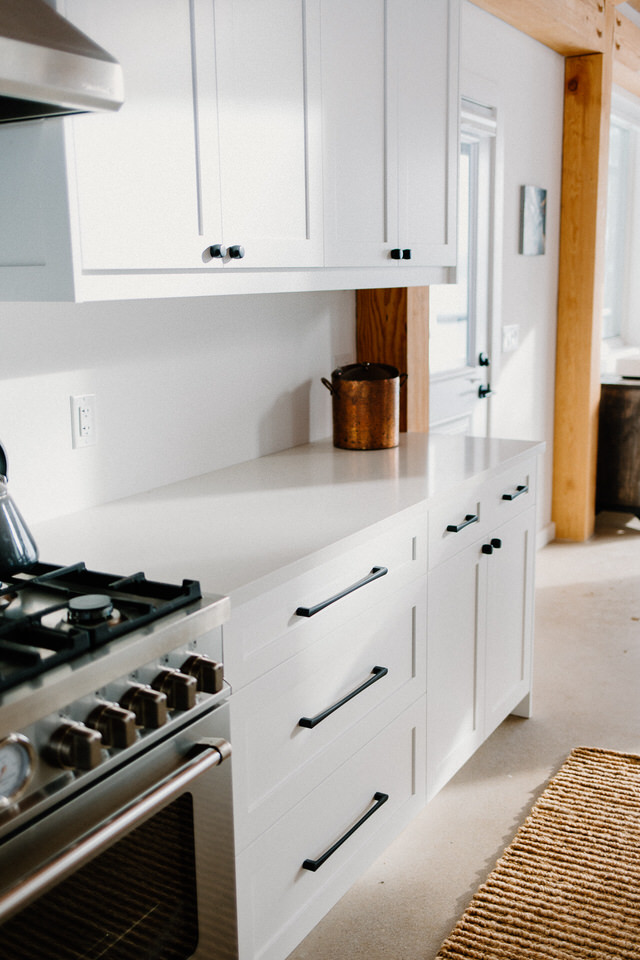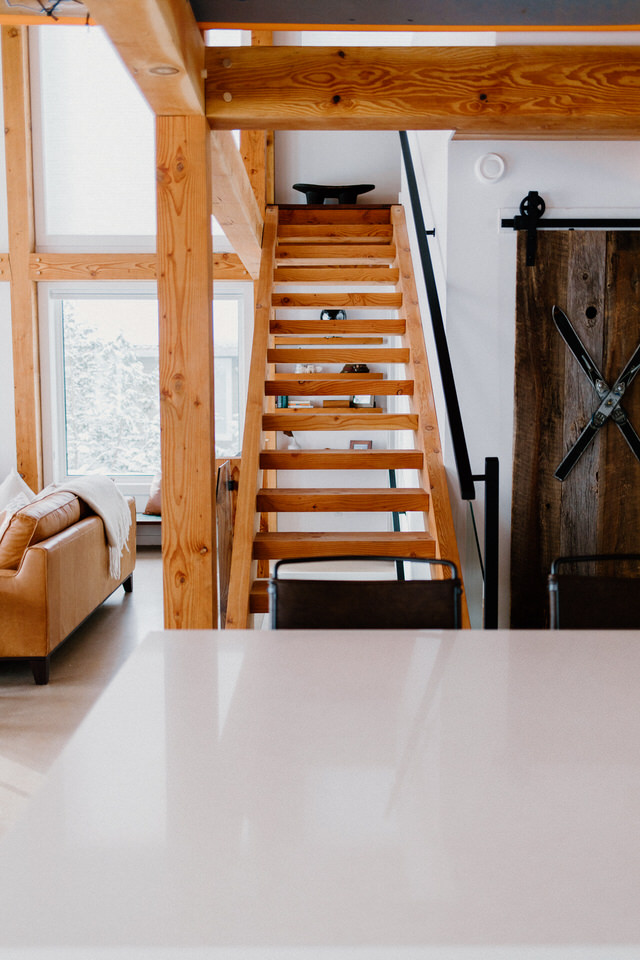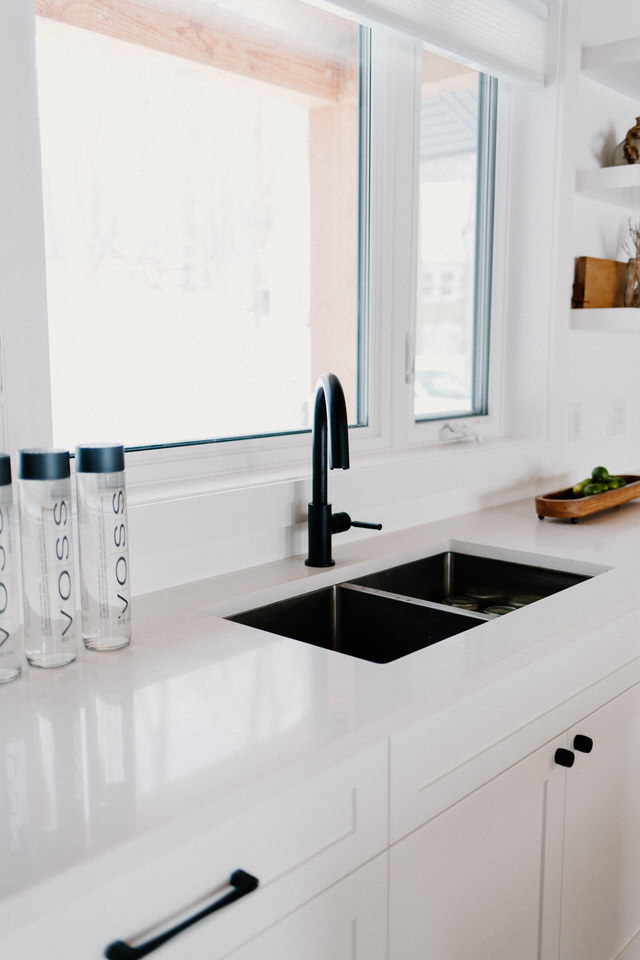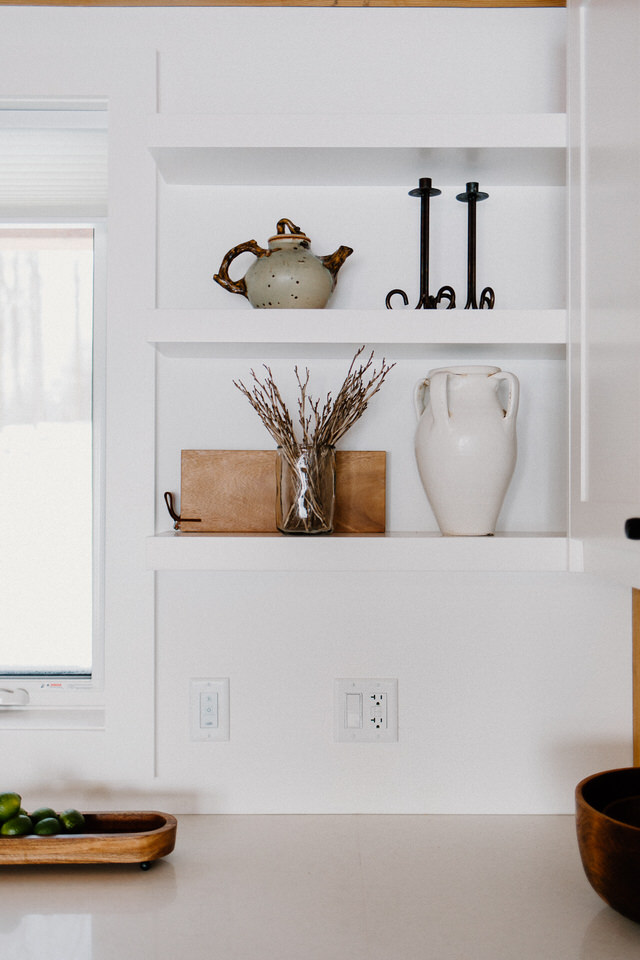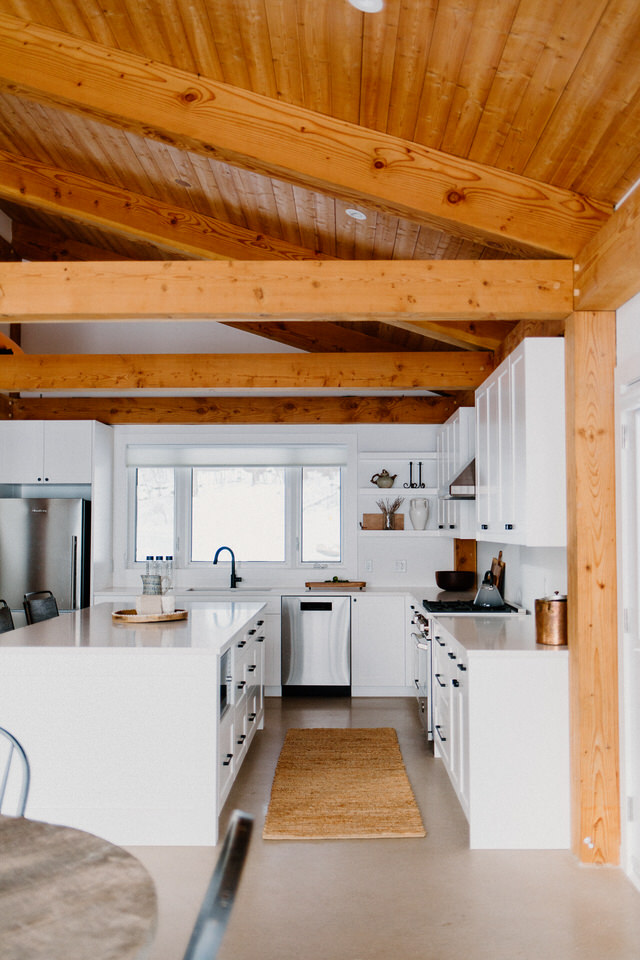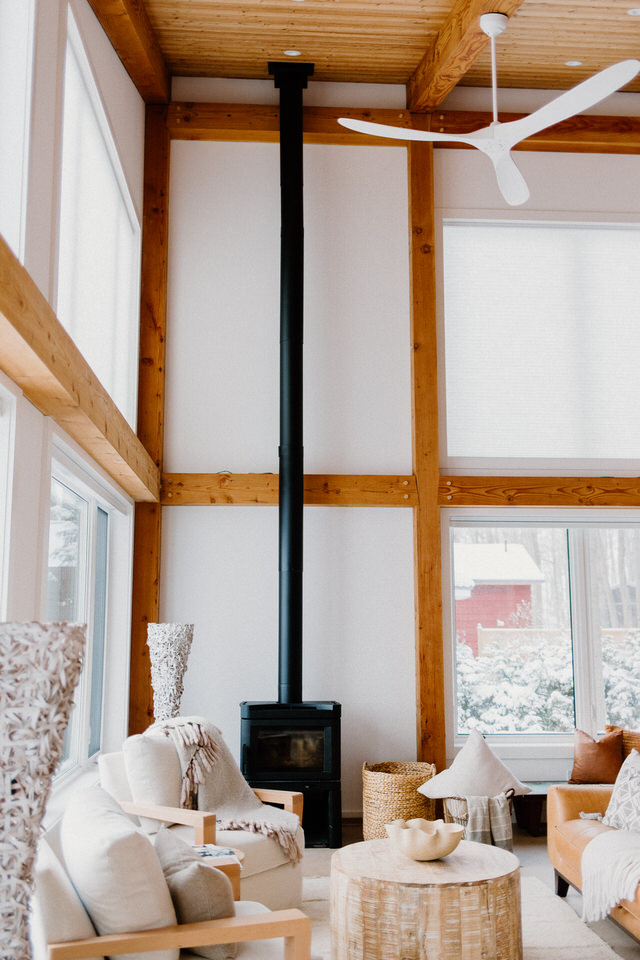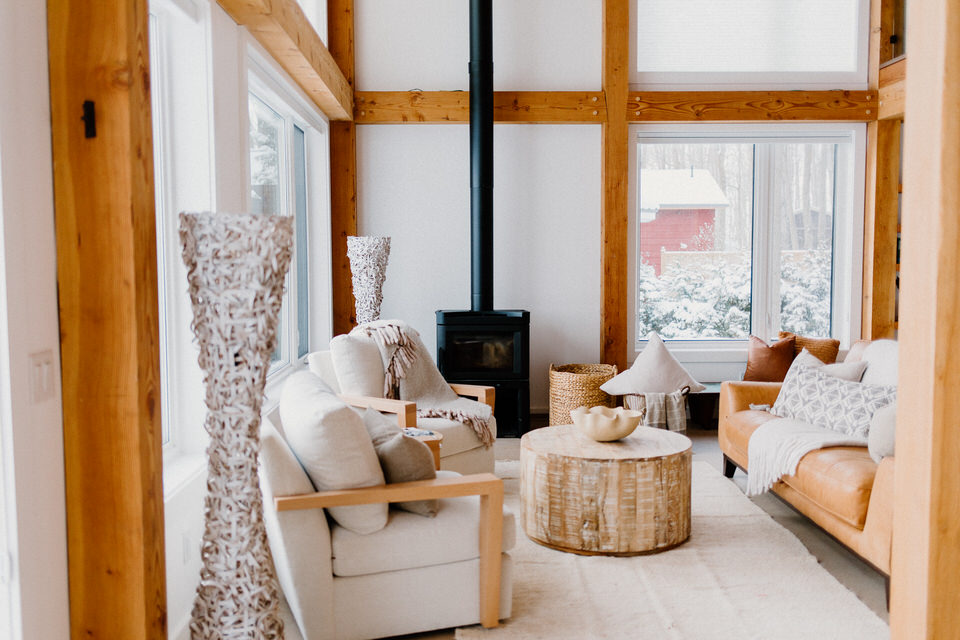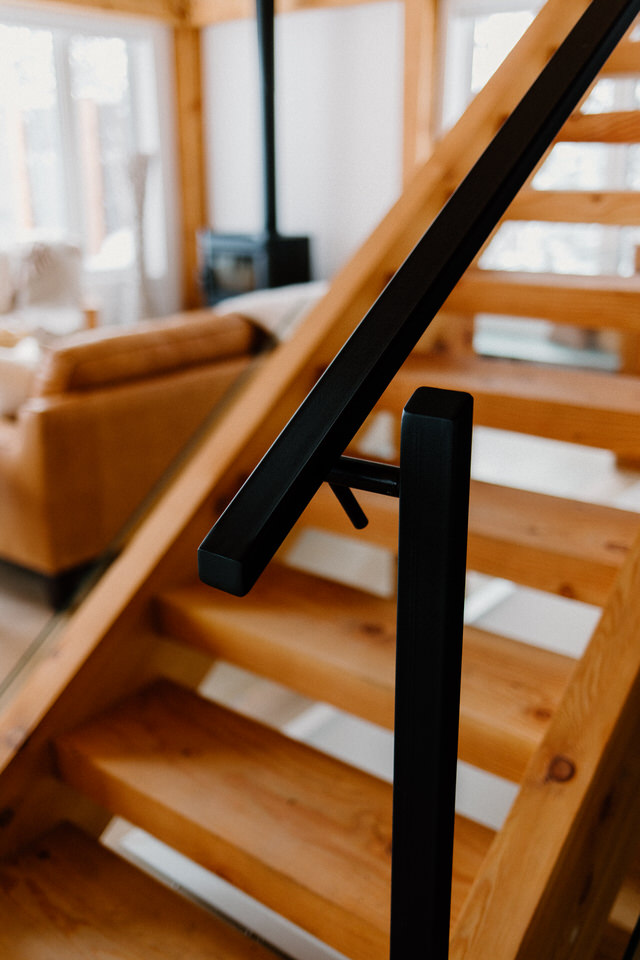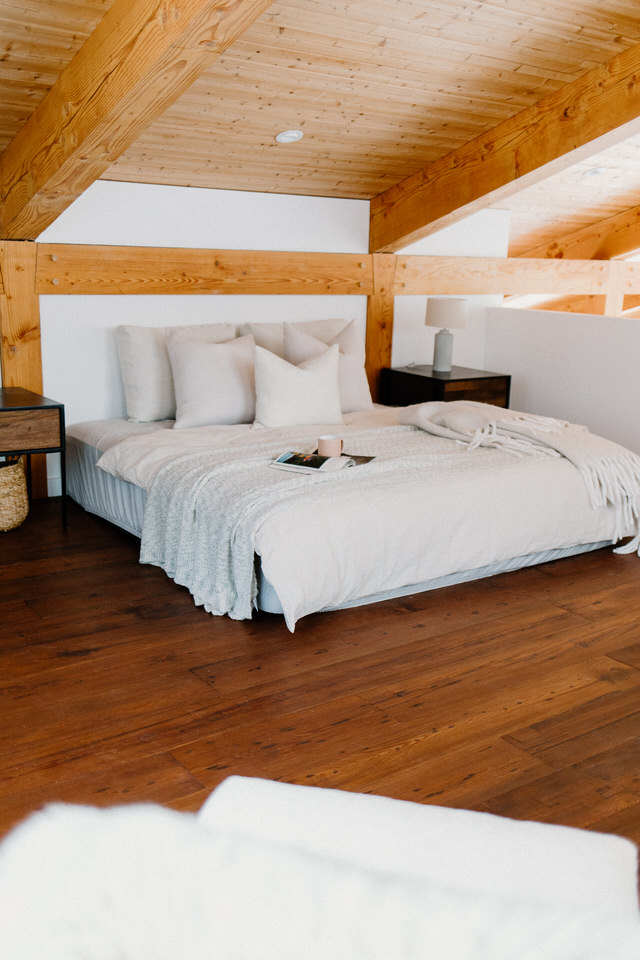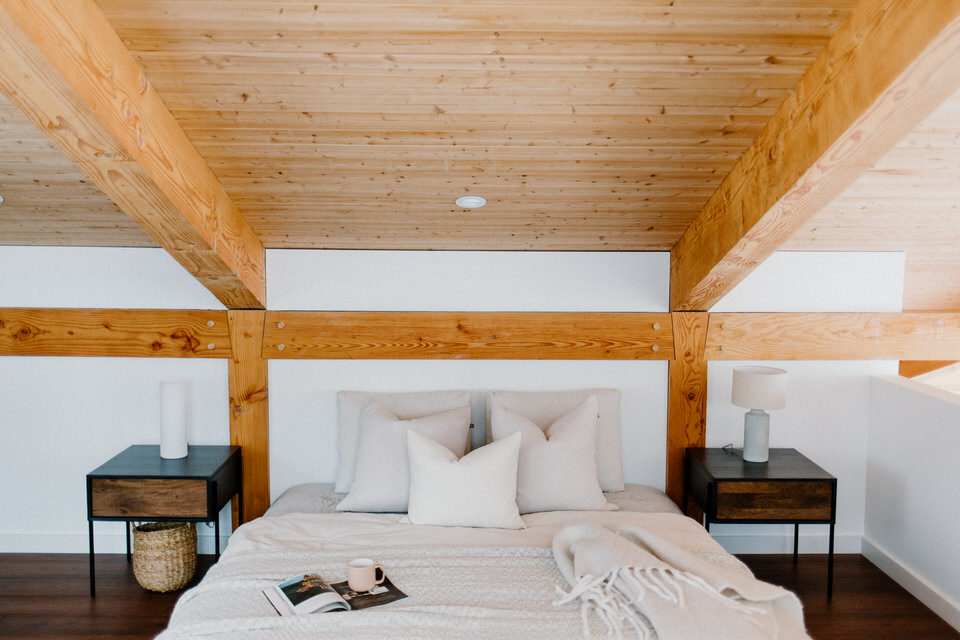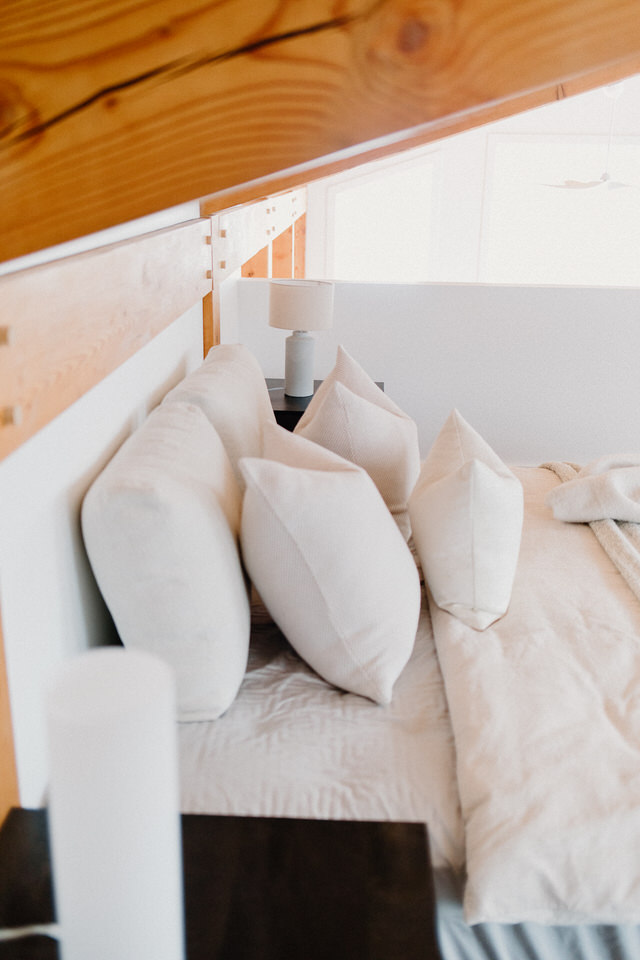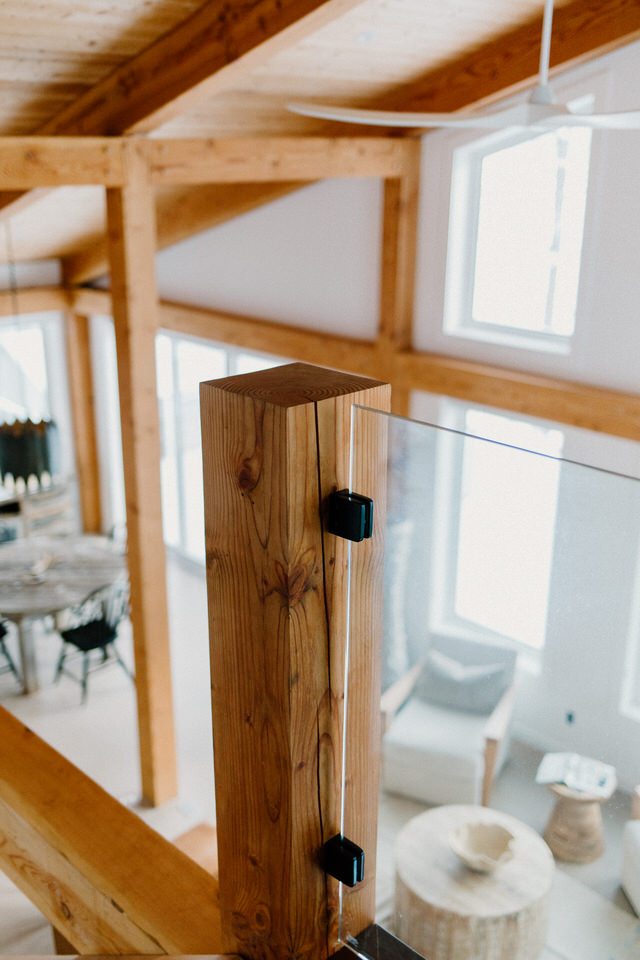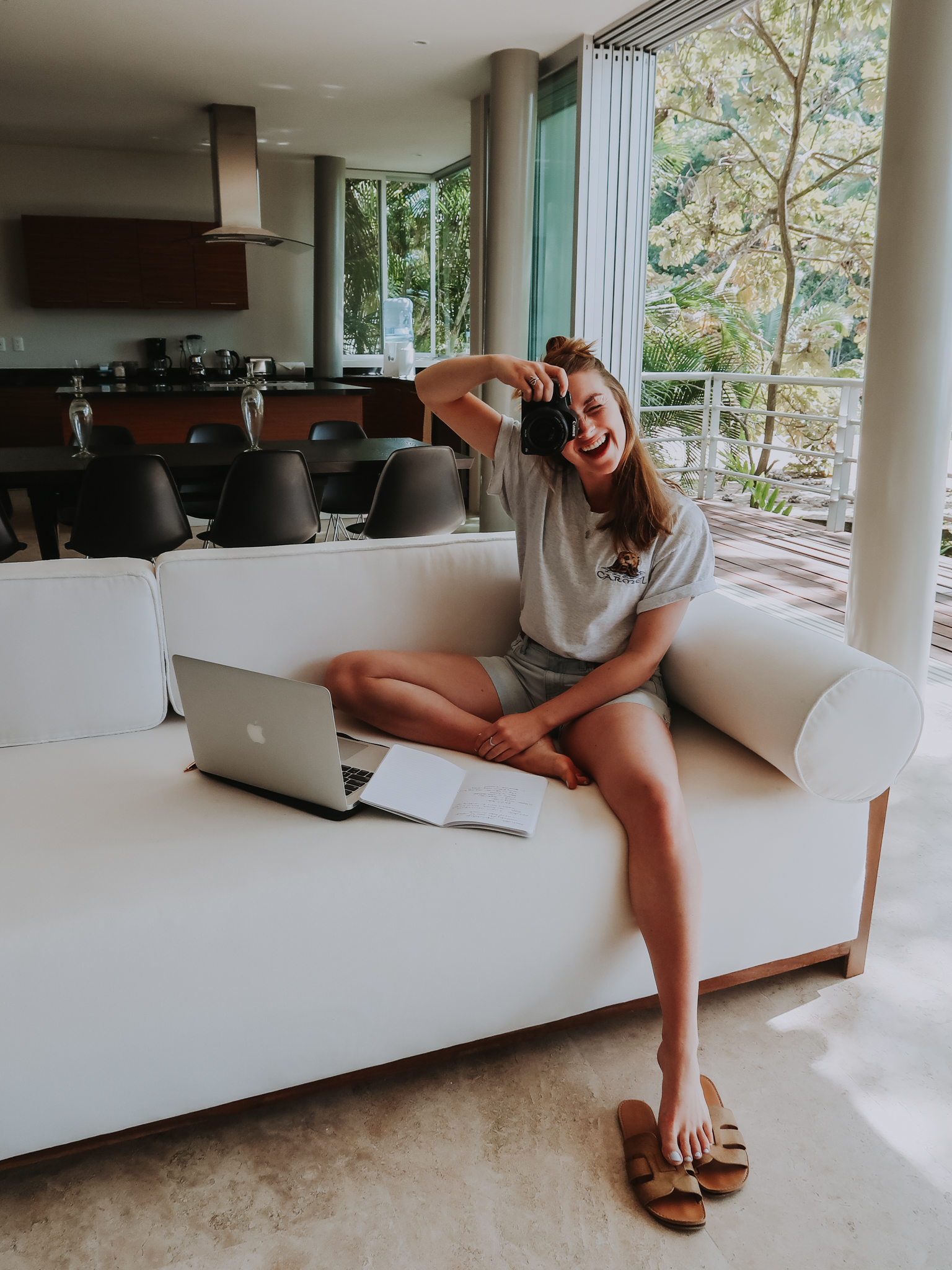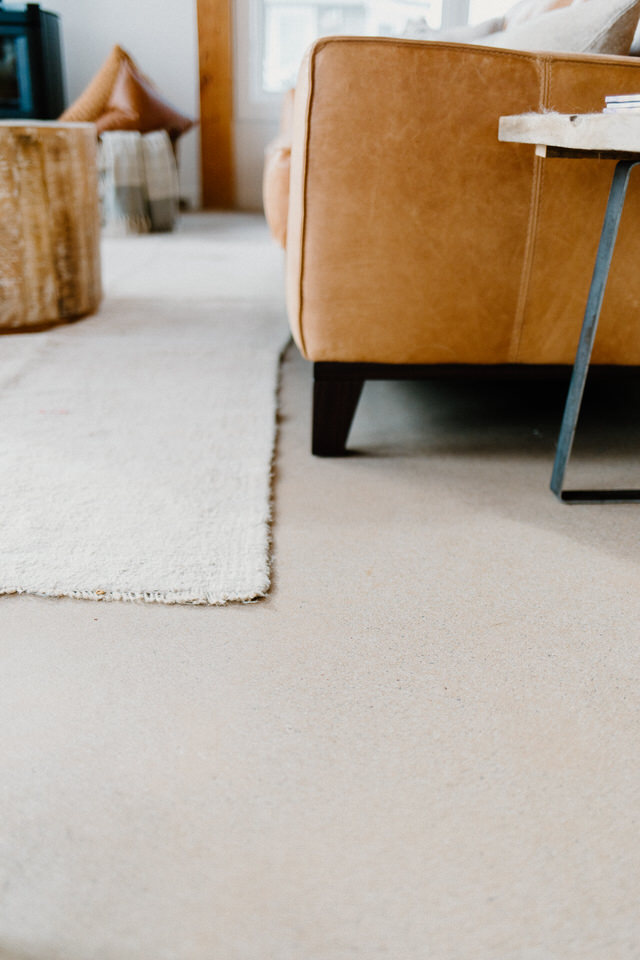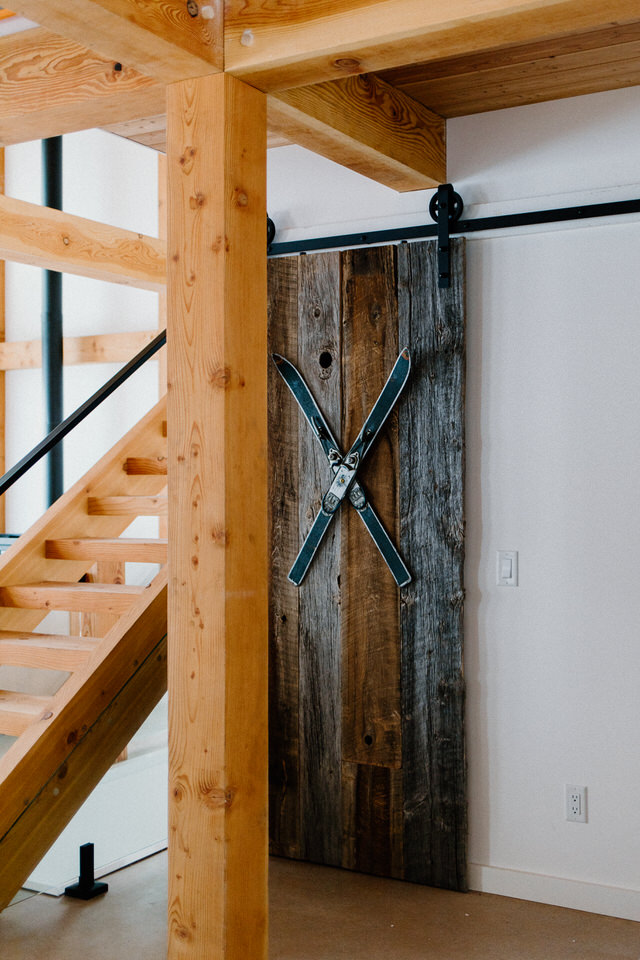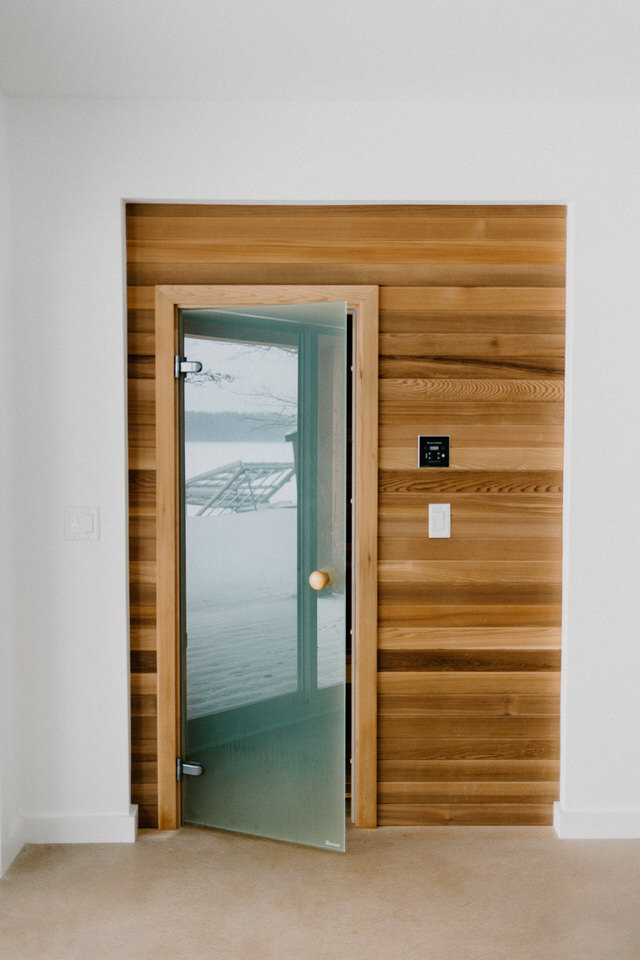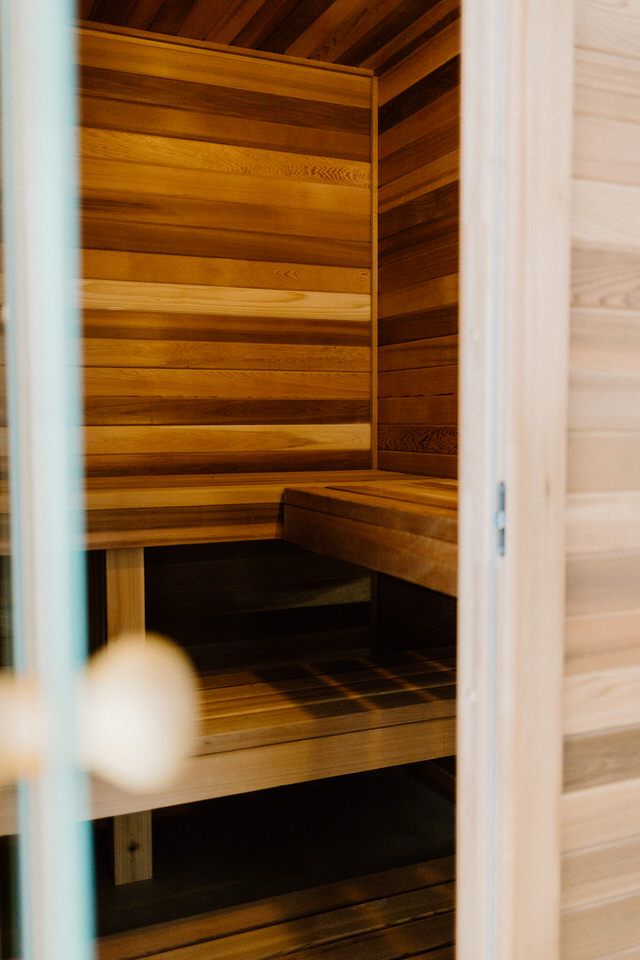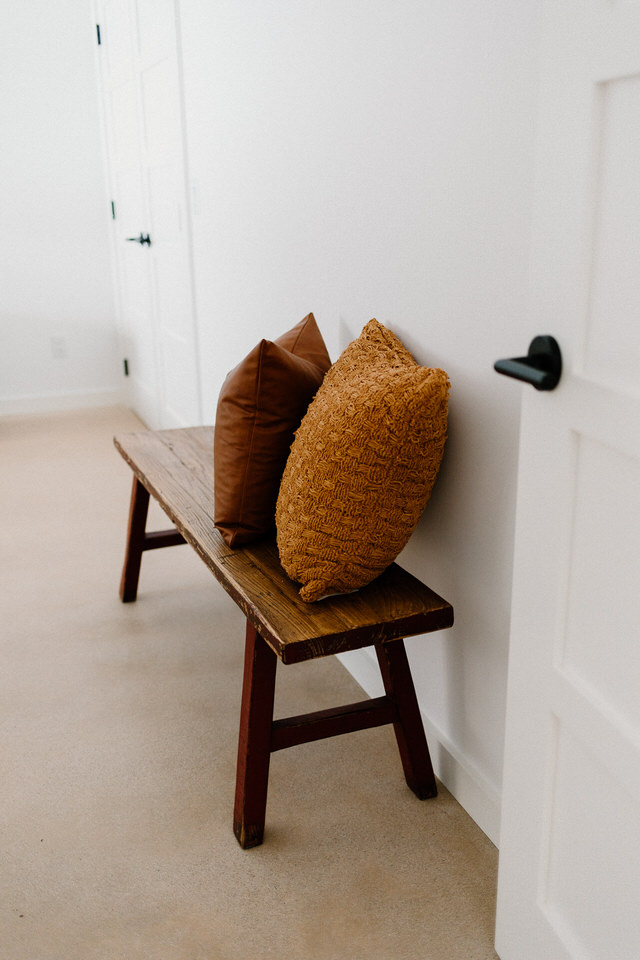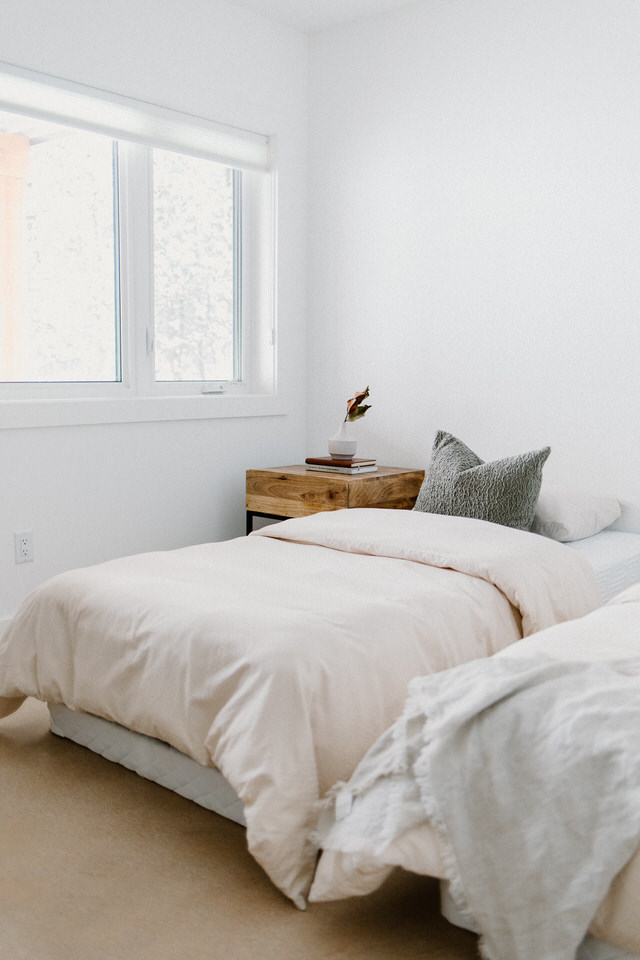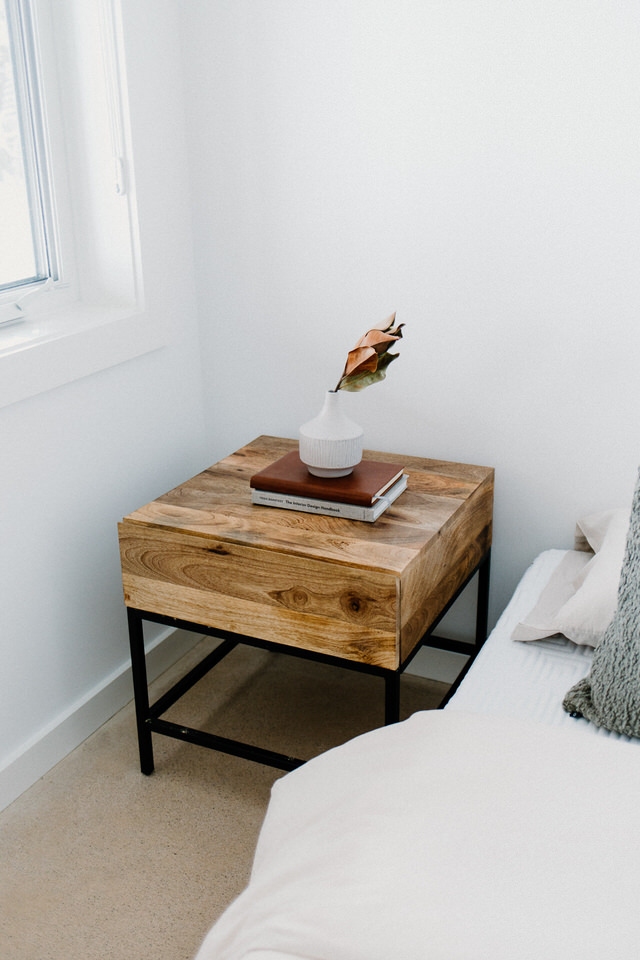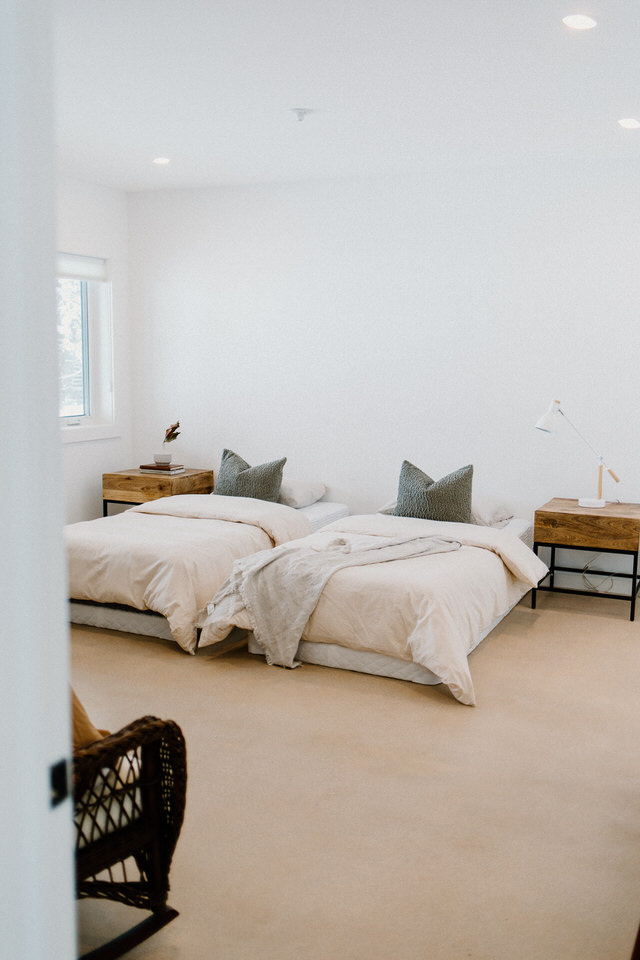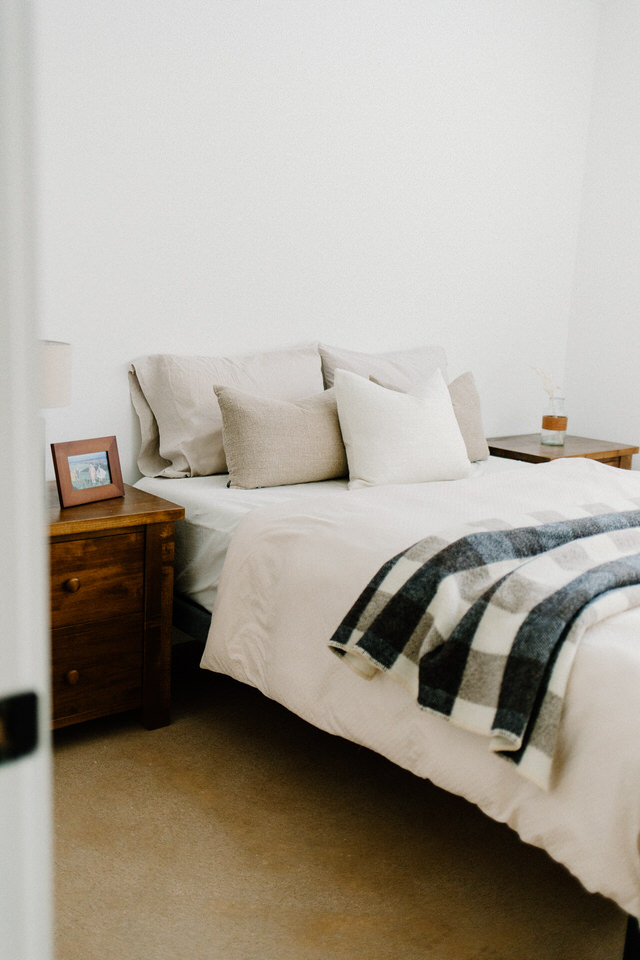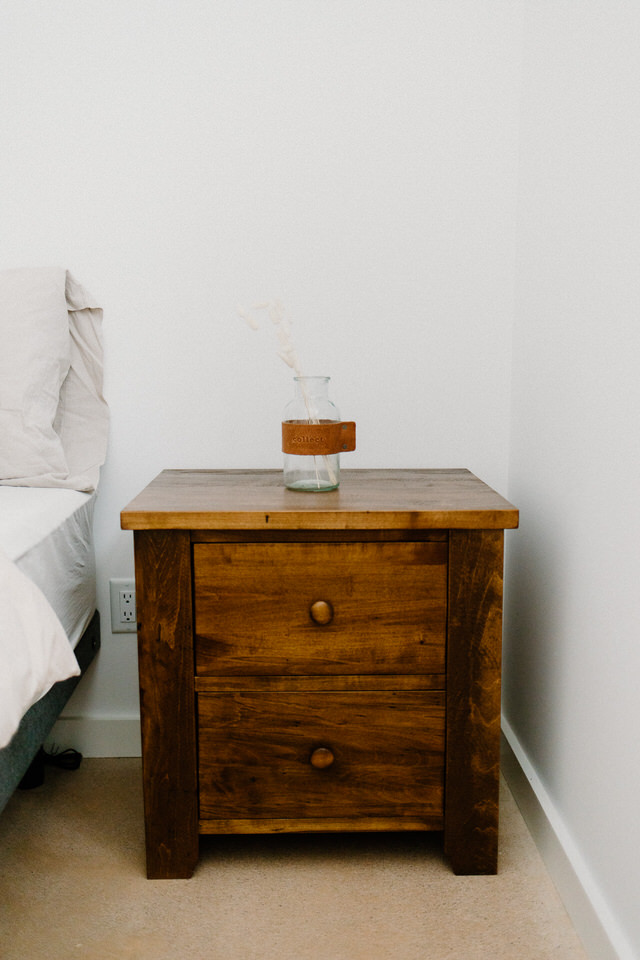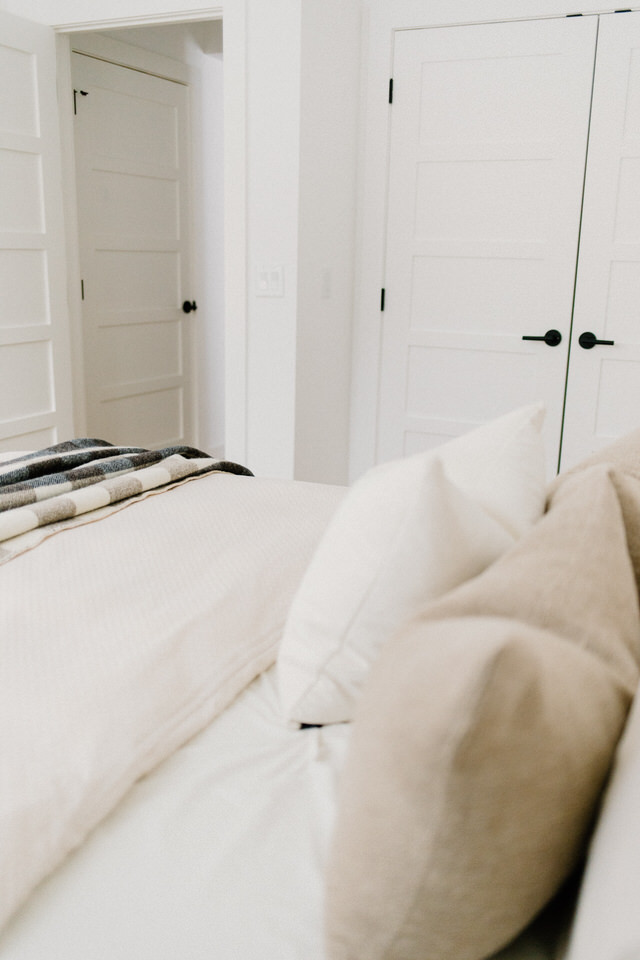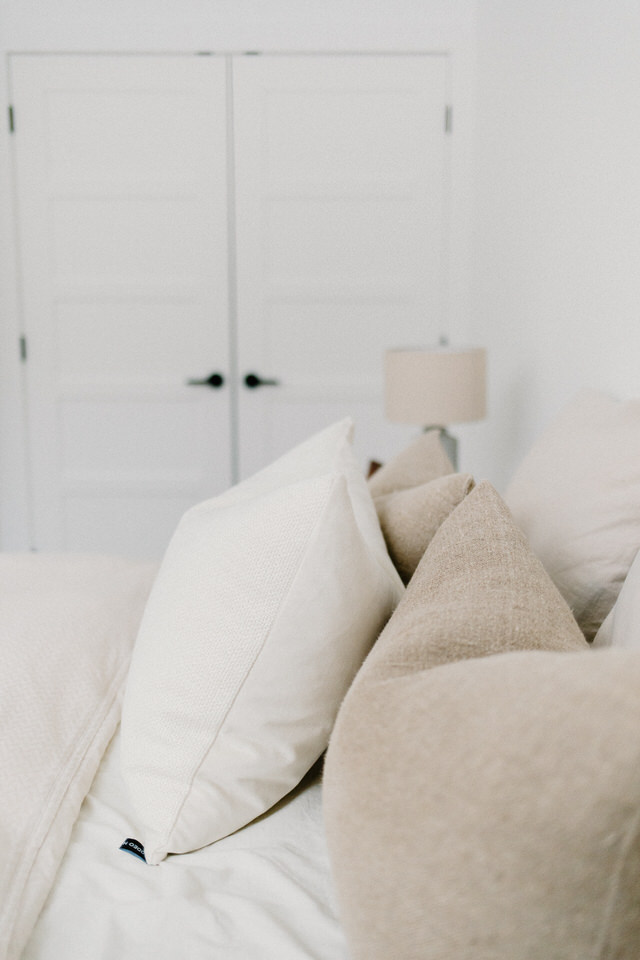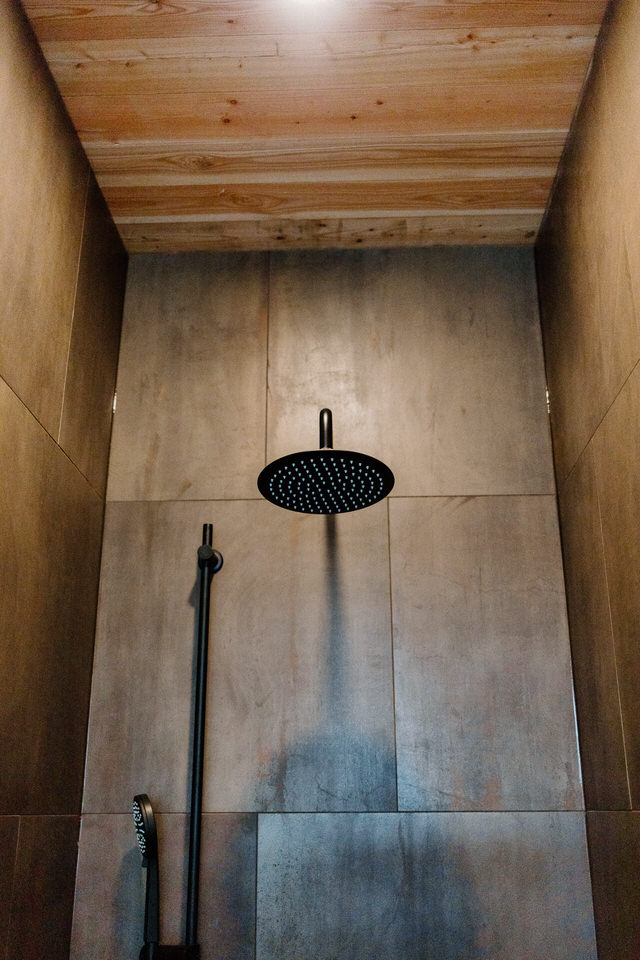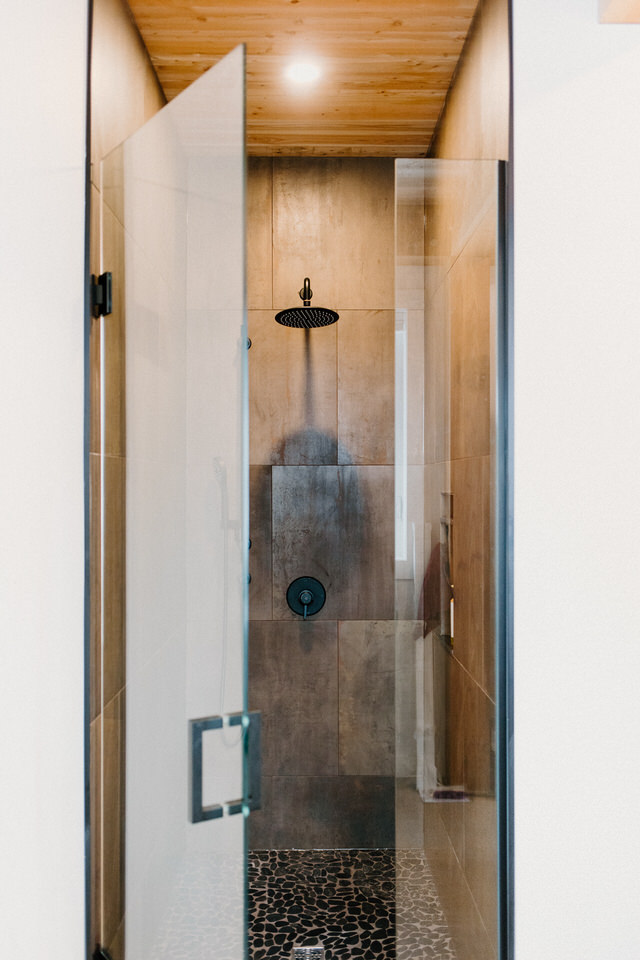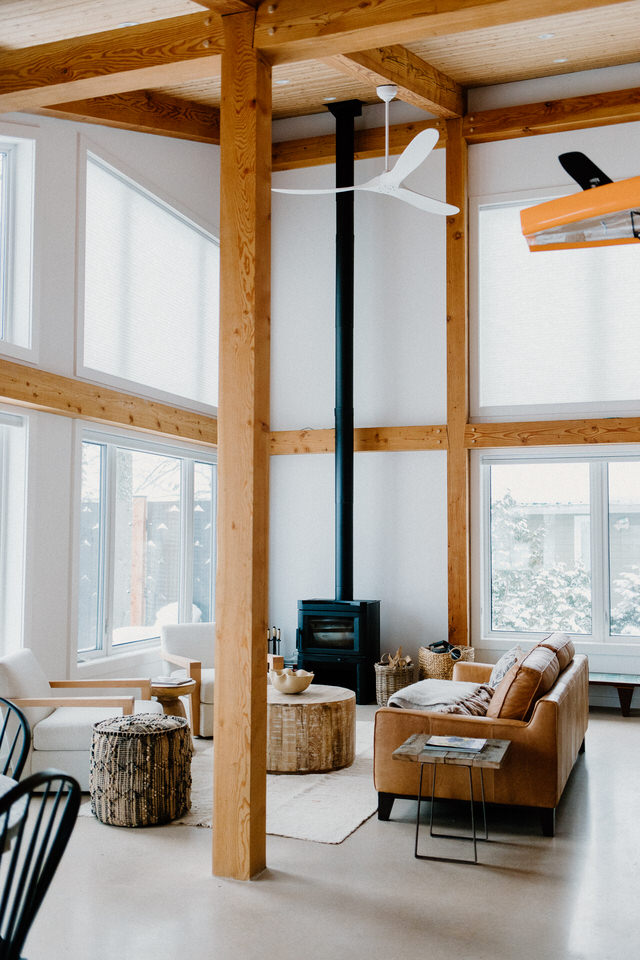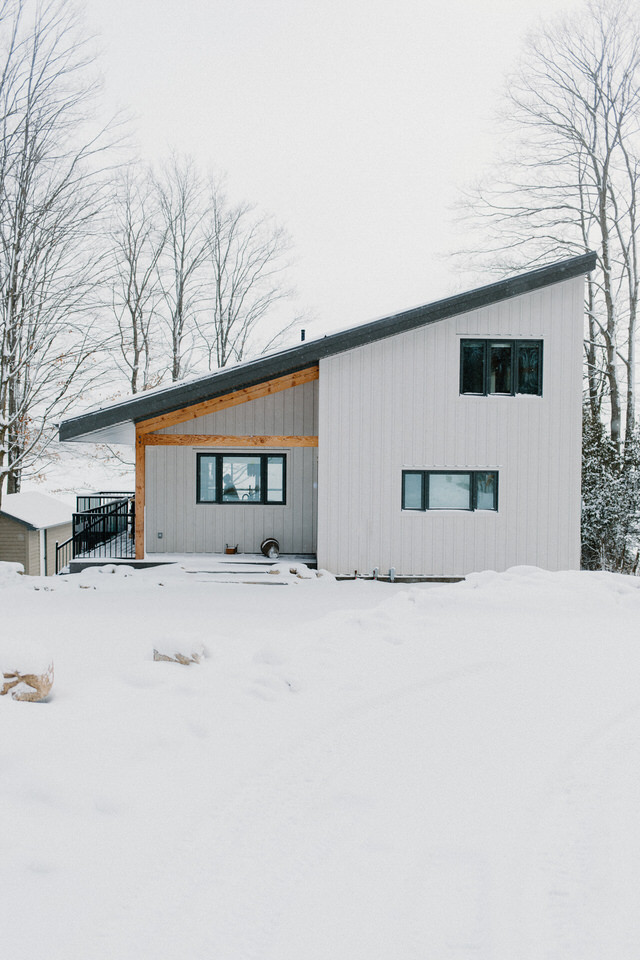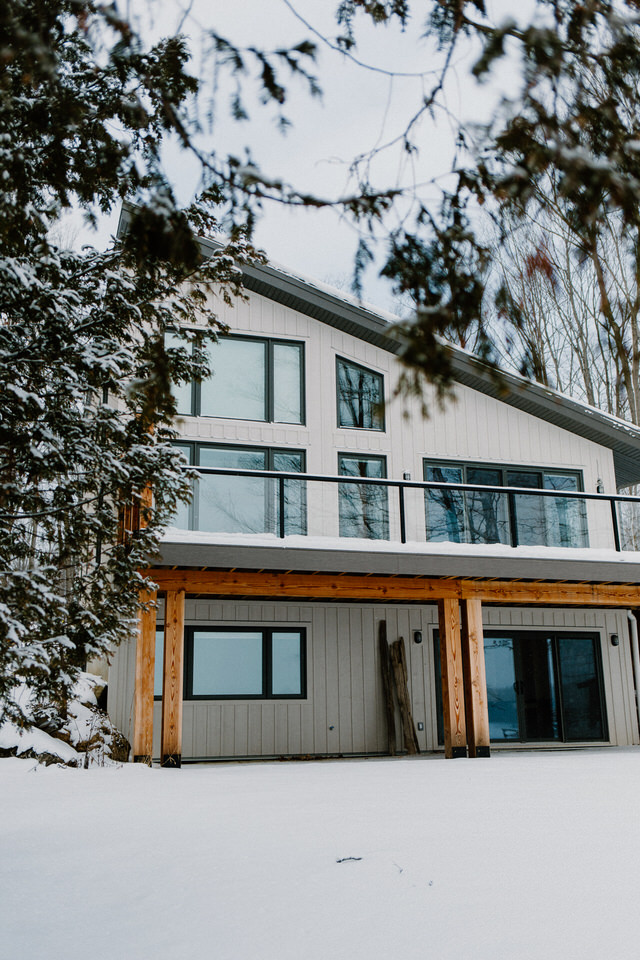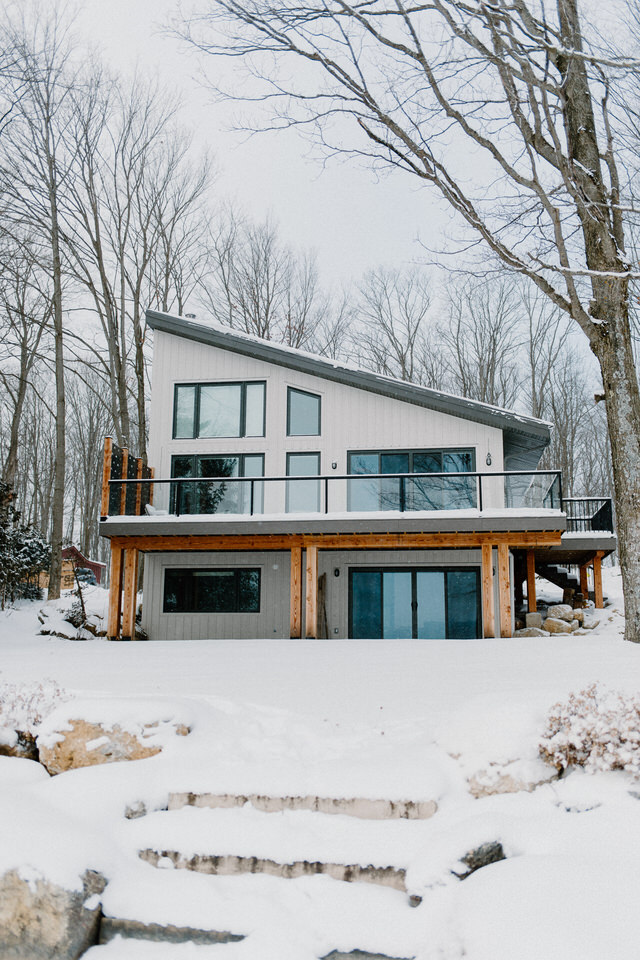 PLANNING A WEDDING IN CANADA?
I'm ready to help you plan the elopement or intimate wedding of your dreams. Take it from the girl who has been around the country and knows all the best spots. You deserve to have the best adventure guide & photographer for your wedding or elopement!