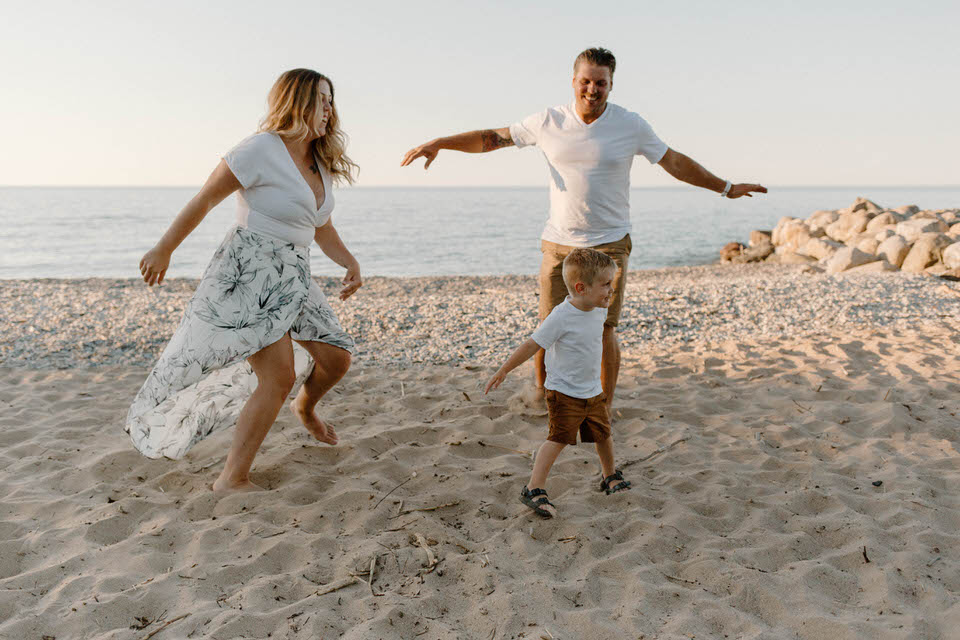 Sheesh! This sessions gives me all the feels. I never really thought I'd enjoy working with families because of the fact that I was intimidated by kids having none of my own (yet!) but the more I accept family sessions the more soft my heart gets. Family sessions are COMPLETELY unpredictable and I think they can be intimidating for mom + dad more than me. The easiest way to feel comfortable in front of the camera is to go into your family session with NO EXPECTATIONS. I promise you, I have seen it all: tantrums, grumpy faces, throw up, poopy diapers and now I always prepare for anything. I will NEVER put expectations on to you about the way your session SHOULD go. These photos are the way they are because I trusted Britt + Iain to take direction and interact with Bentley and they trusted me to do what I do best. I was completely hands off for this entire session and you can see in Bentley's eyes just how stoked he was about it.
Britt + Iain, I couldn't have asked for a better couple to shoot with. 
xx
M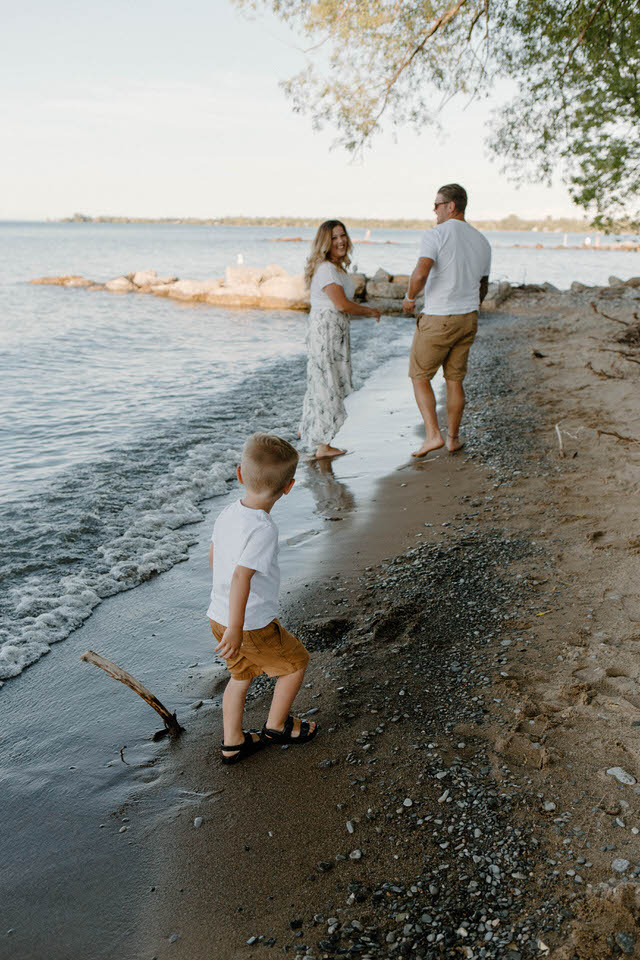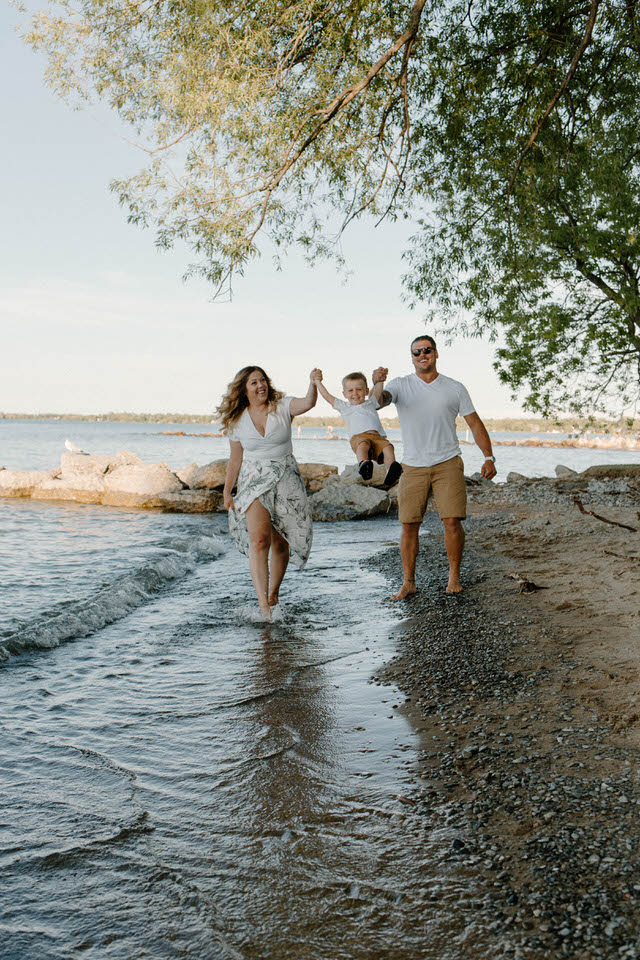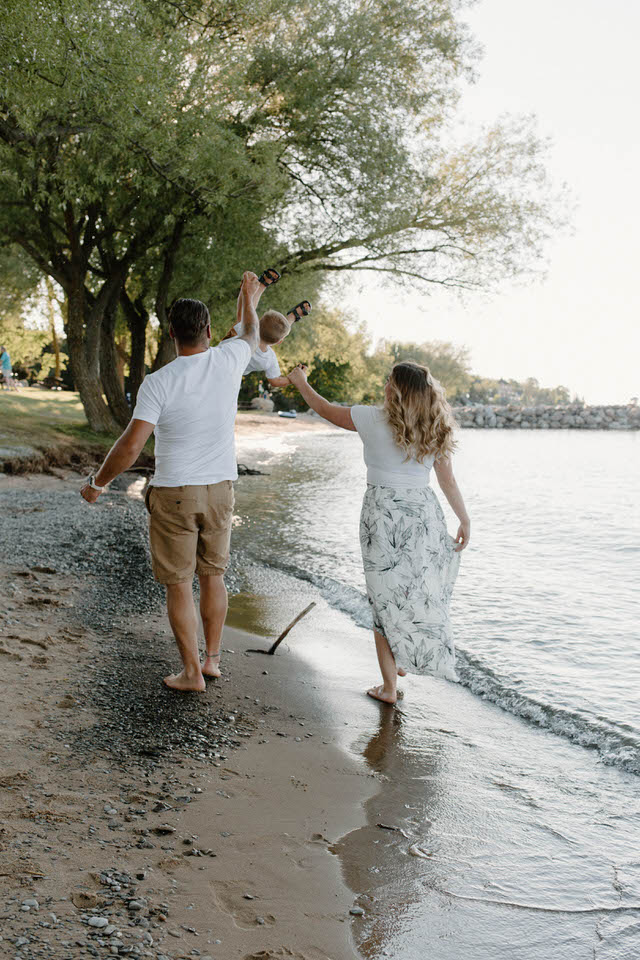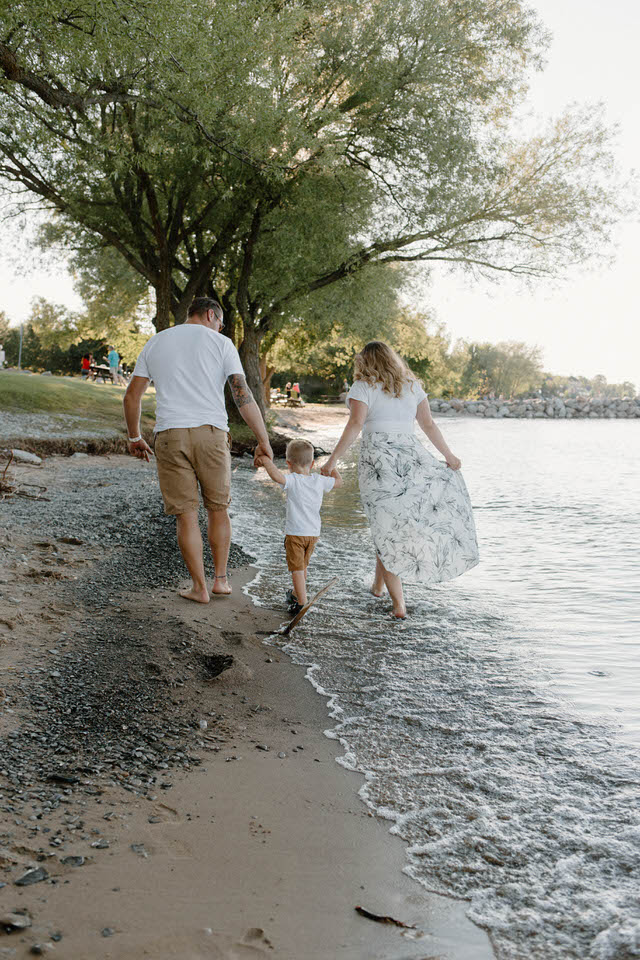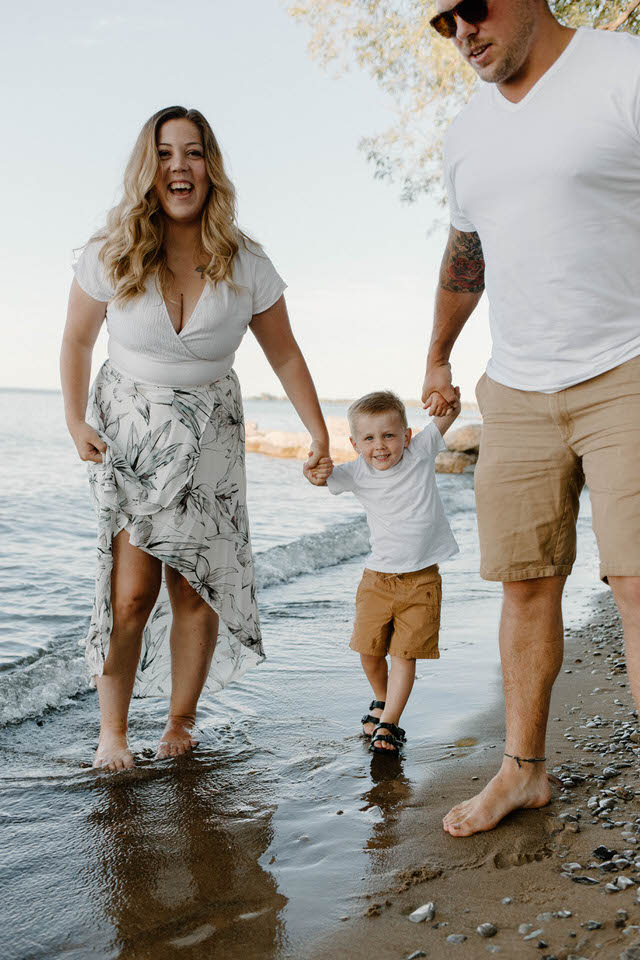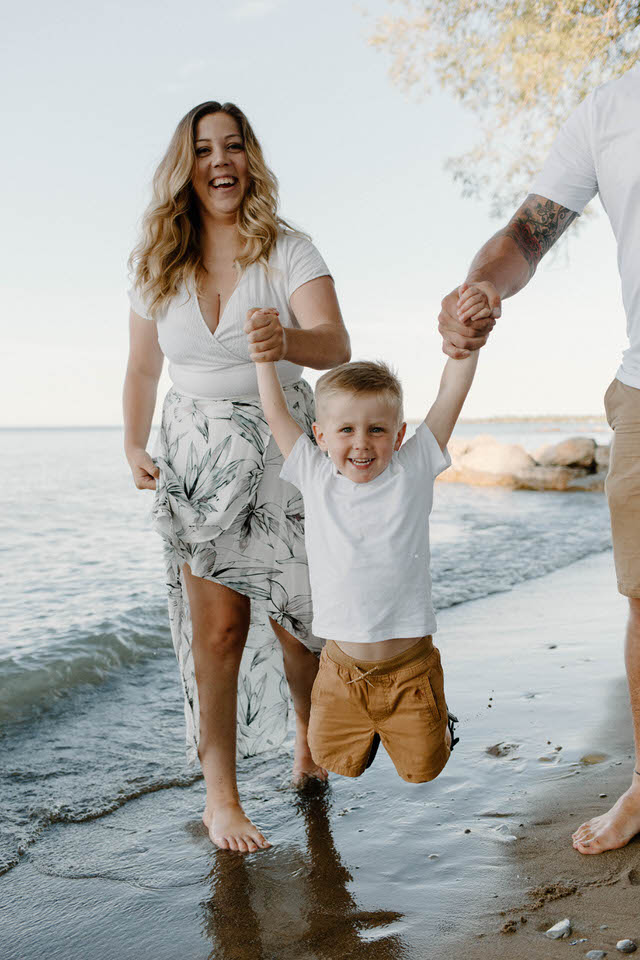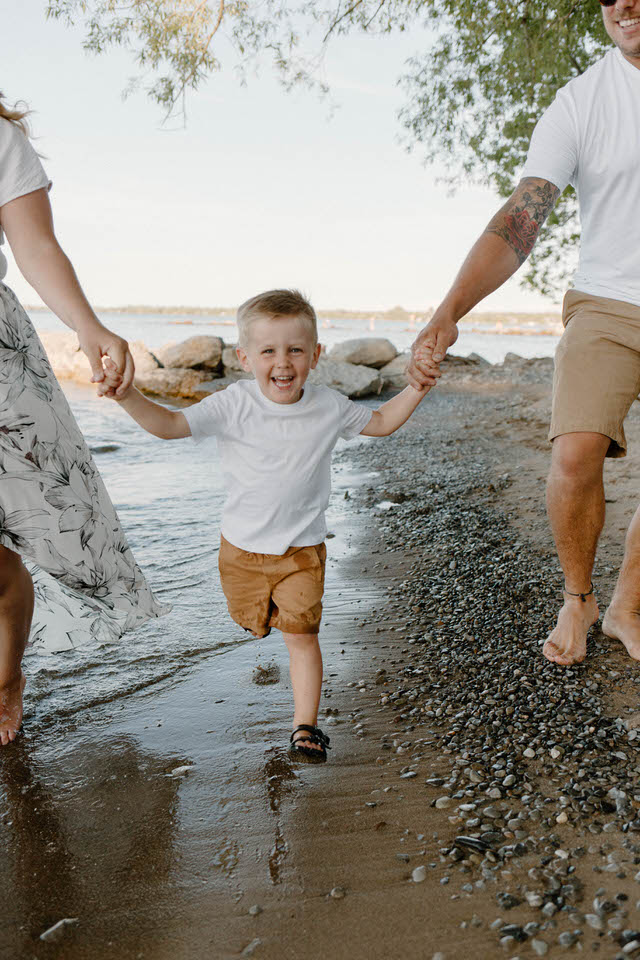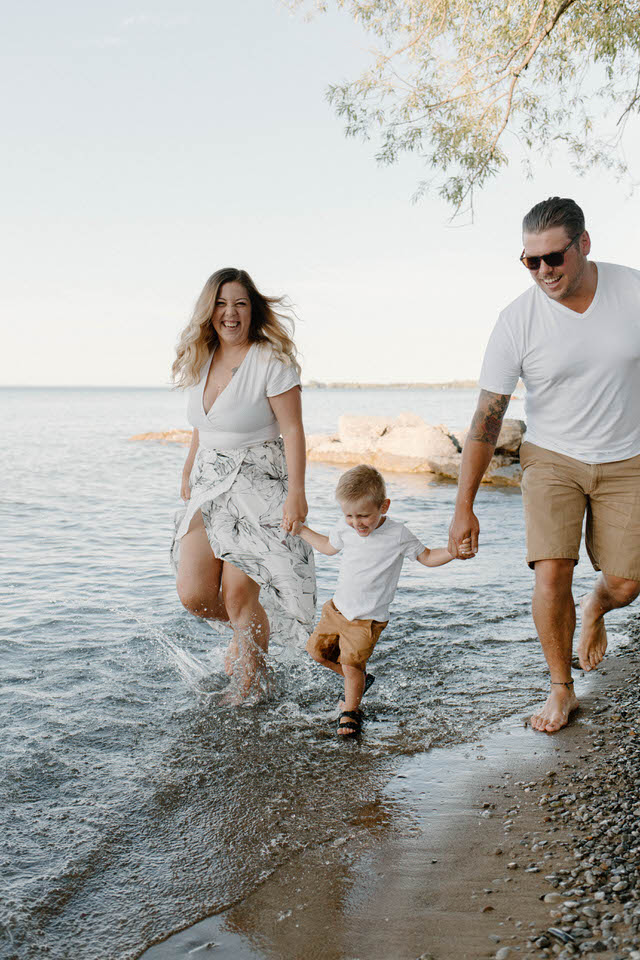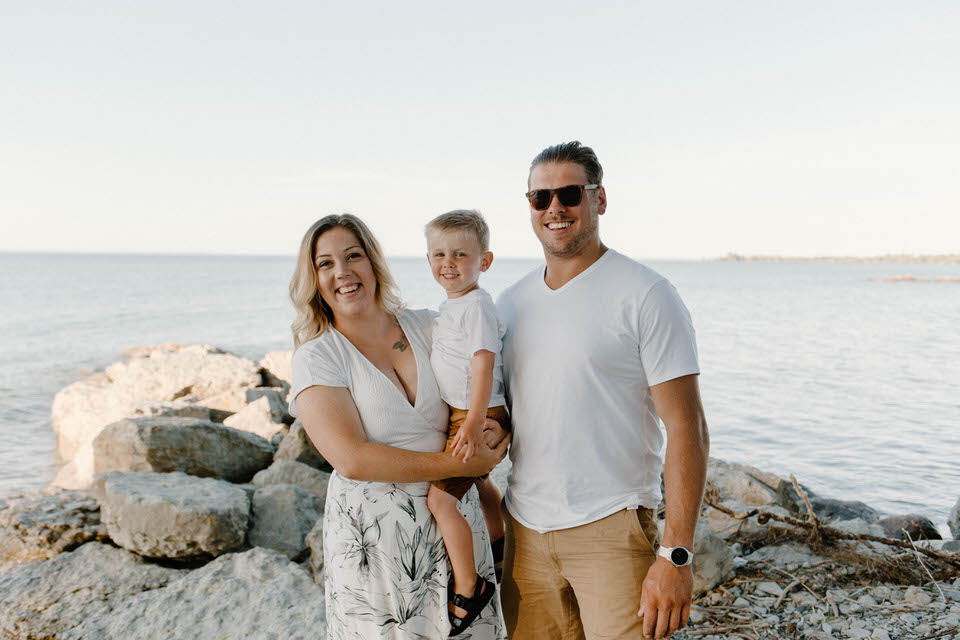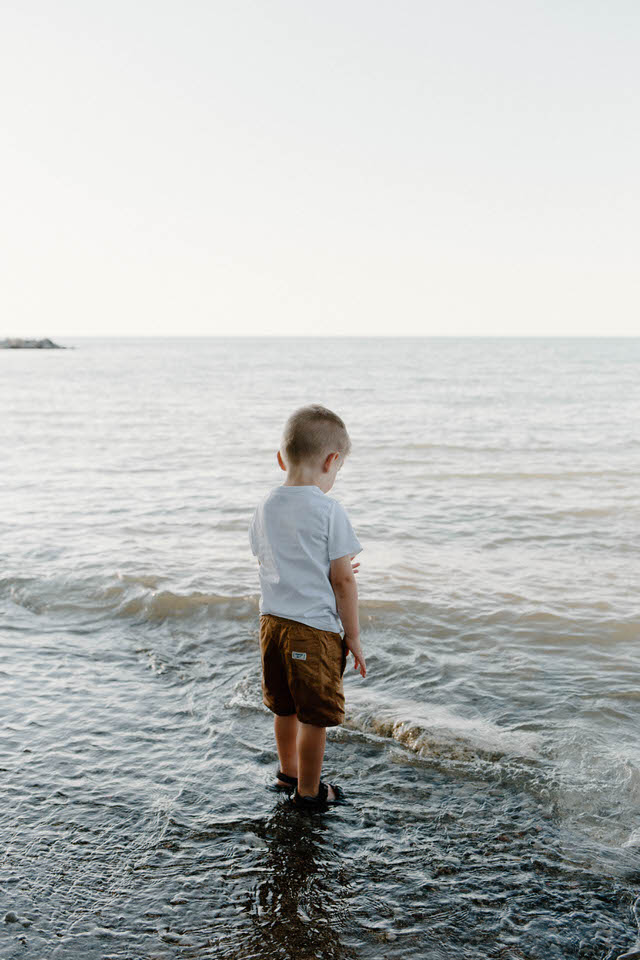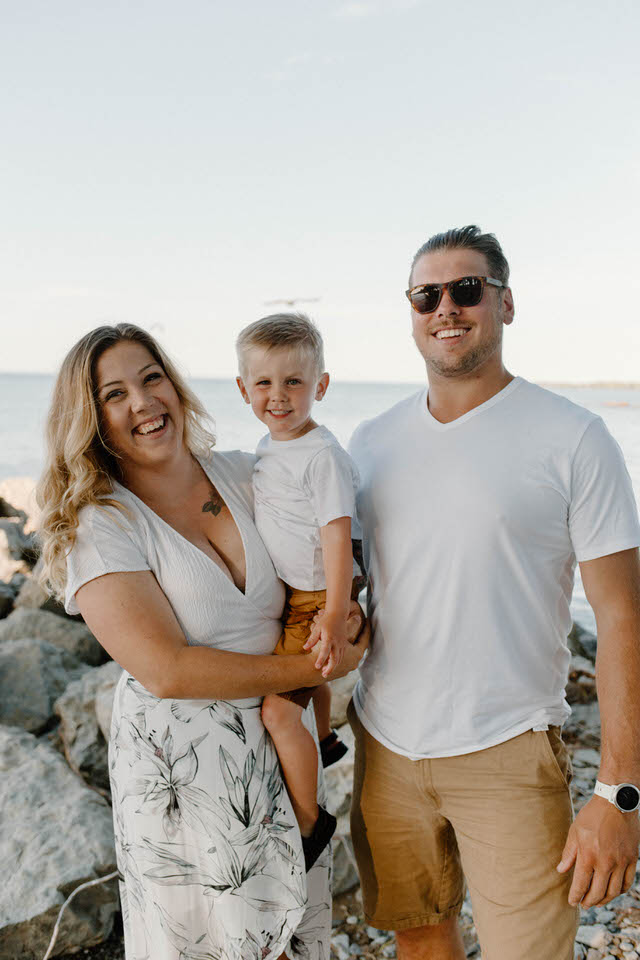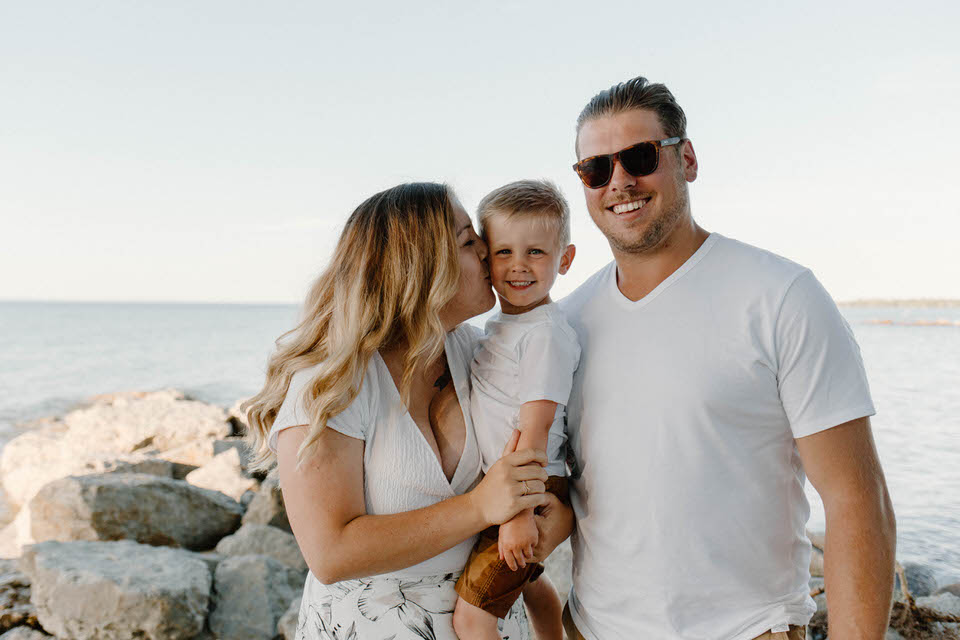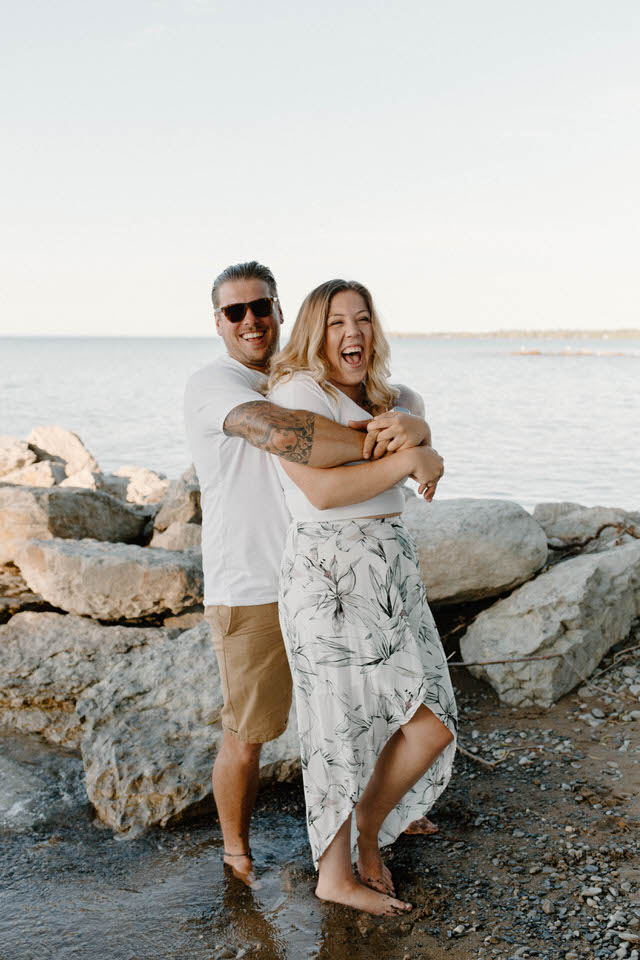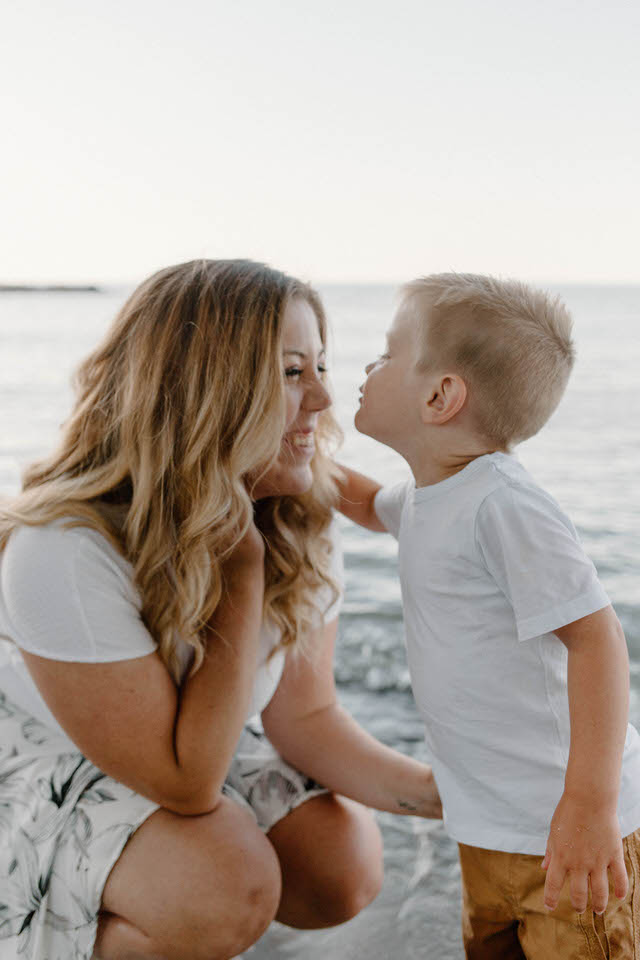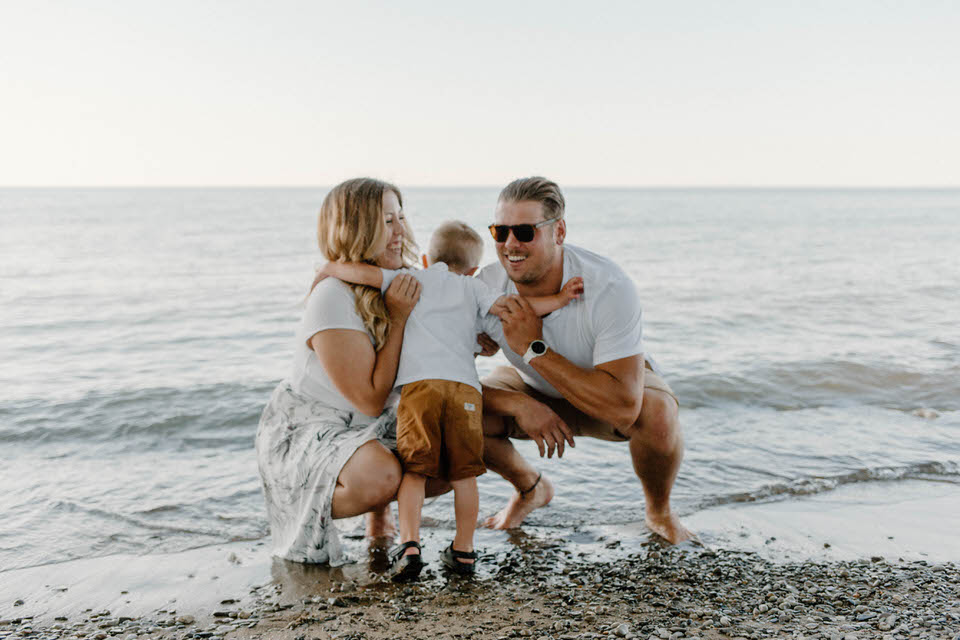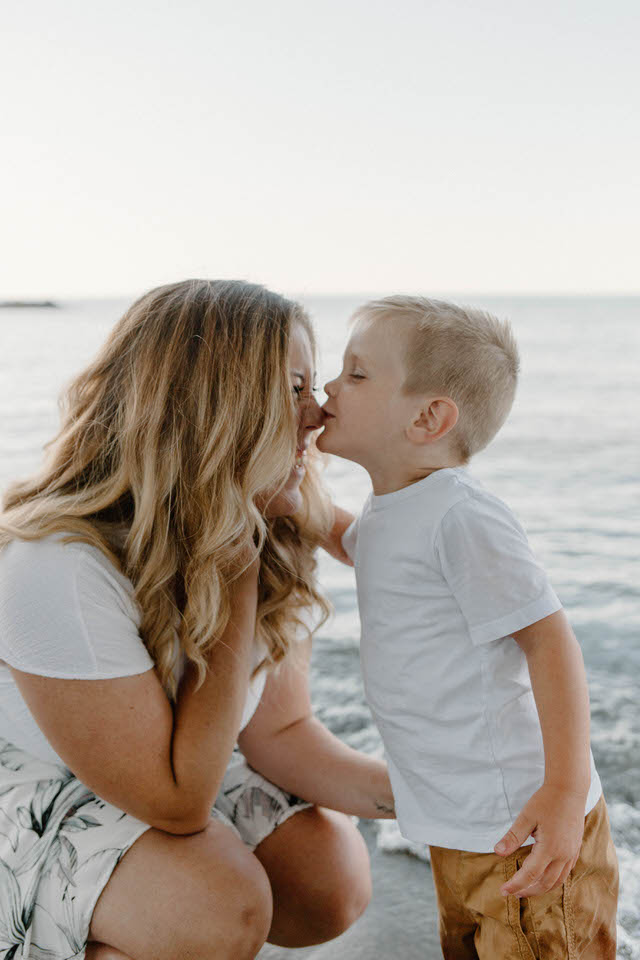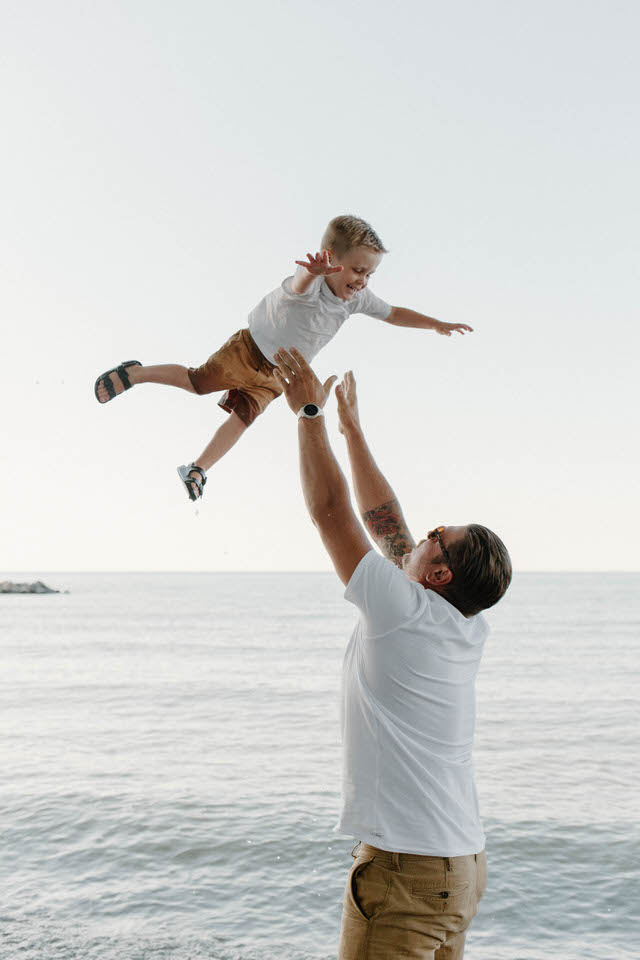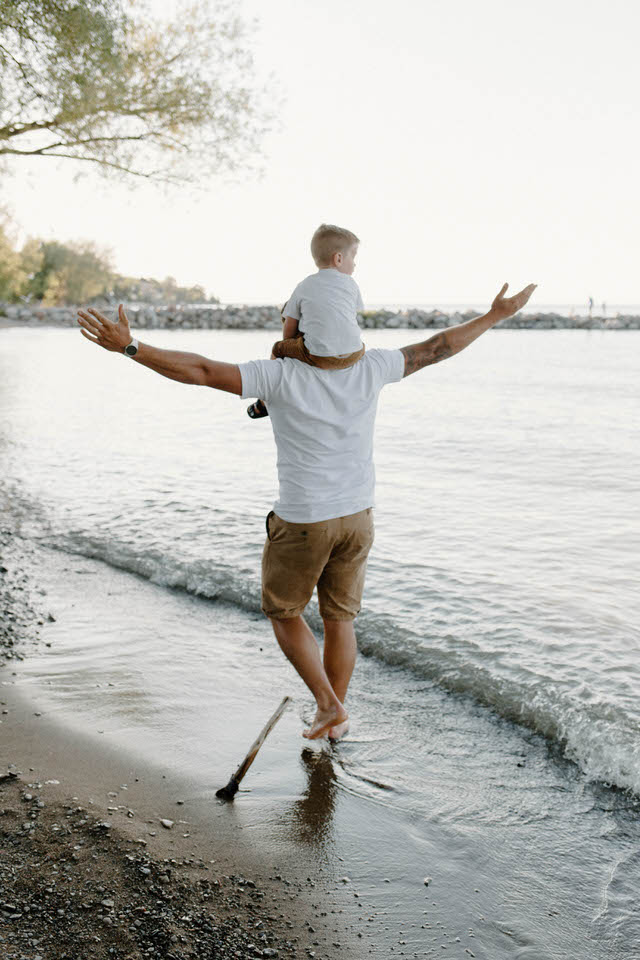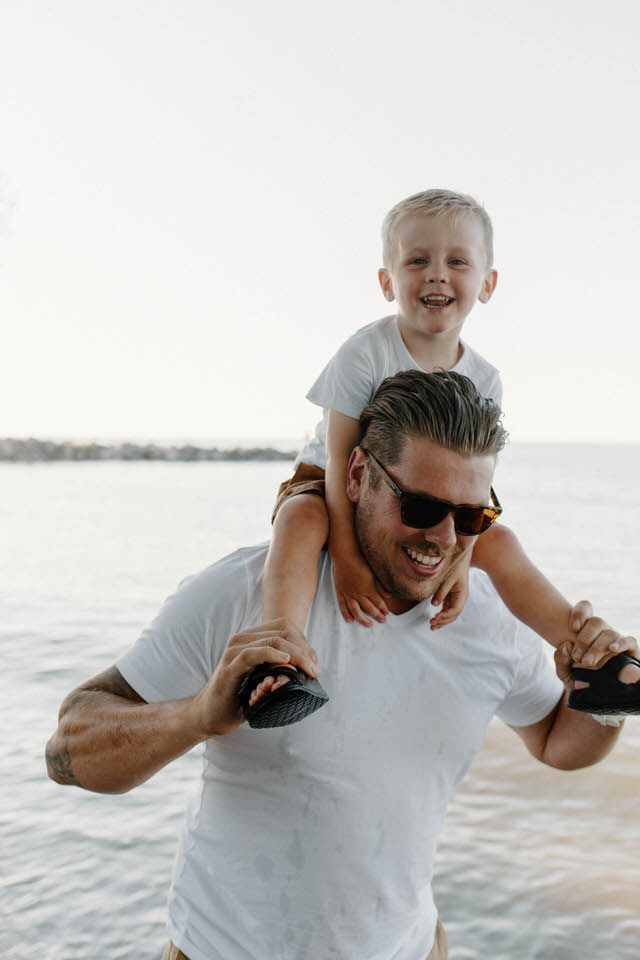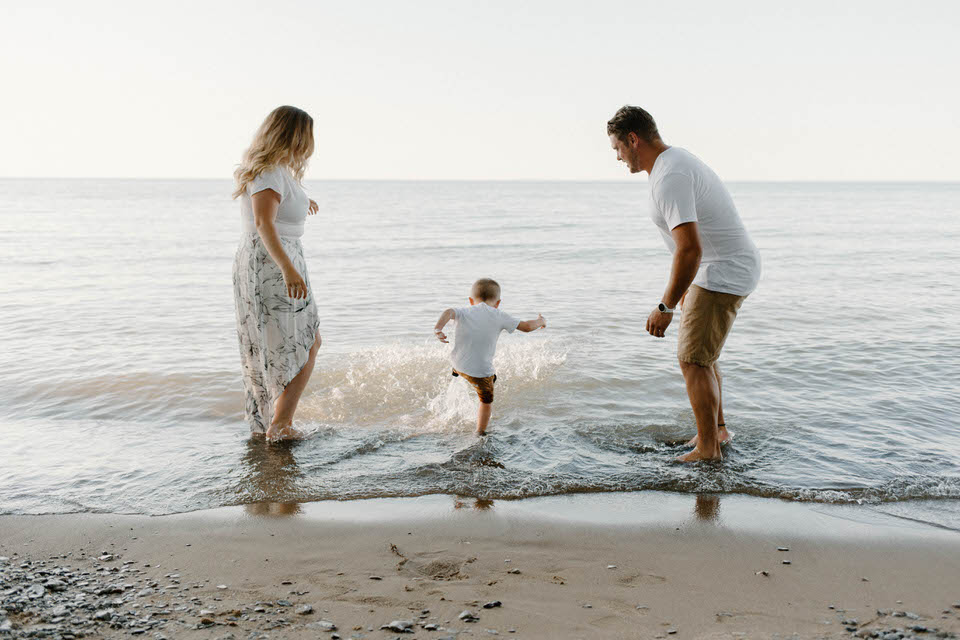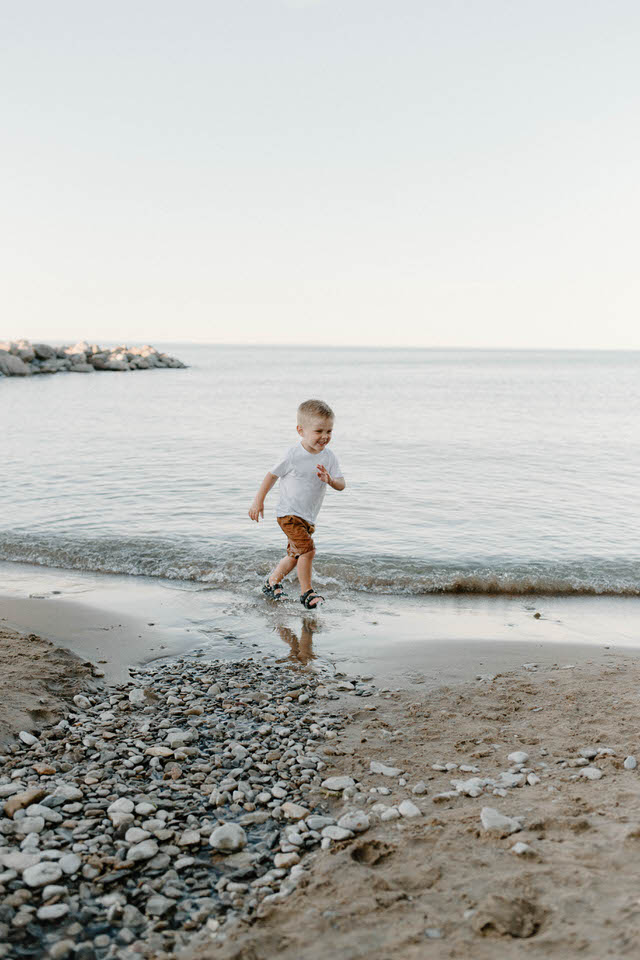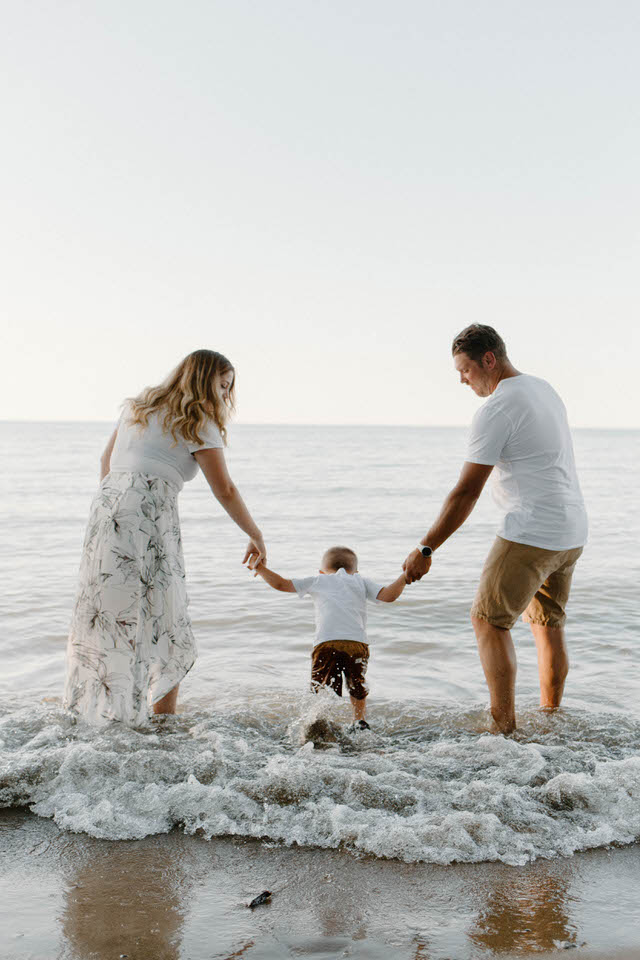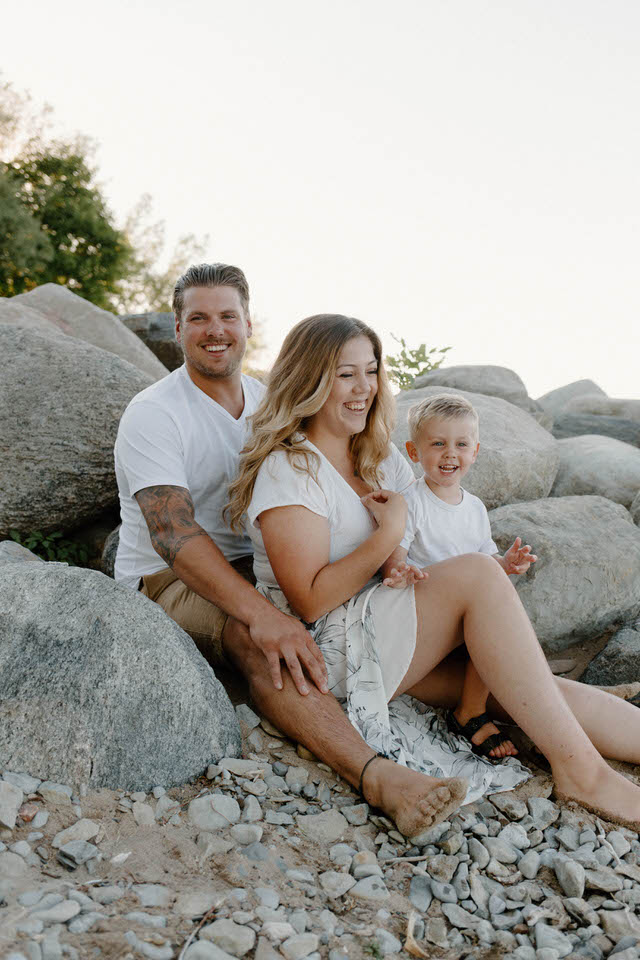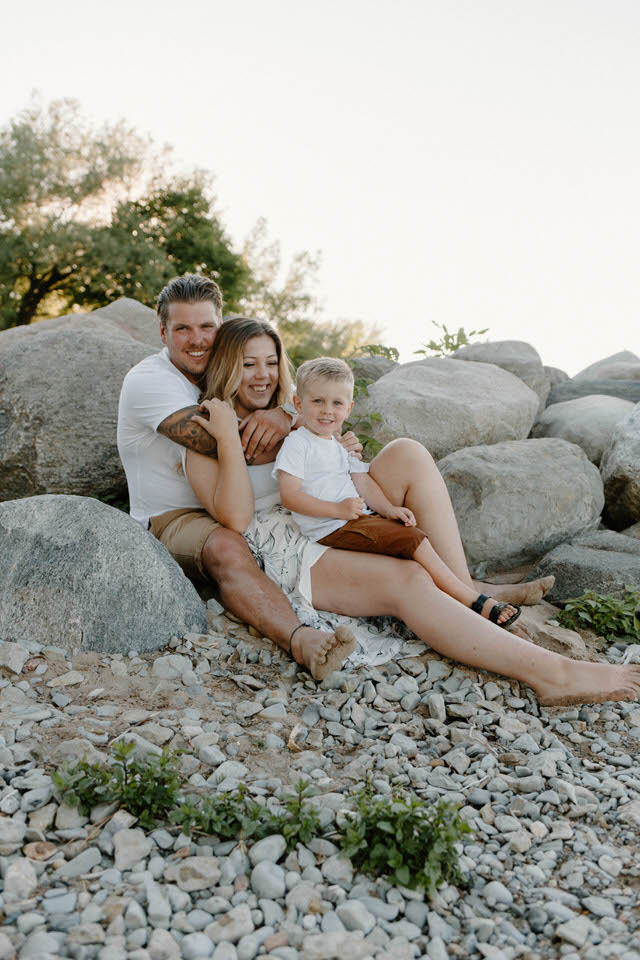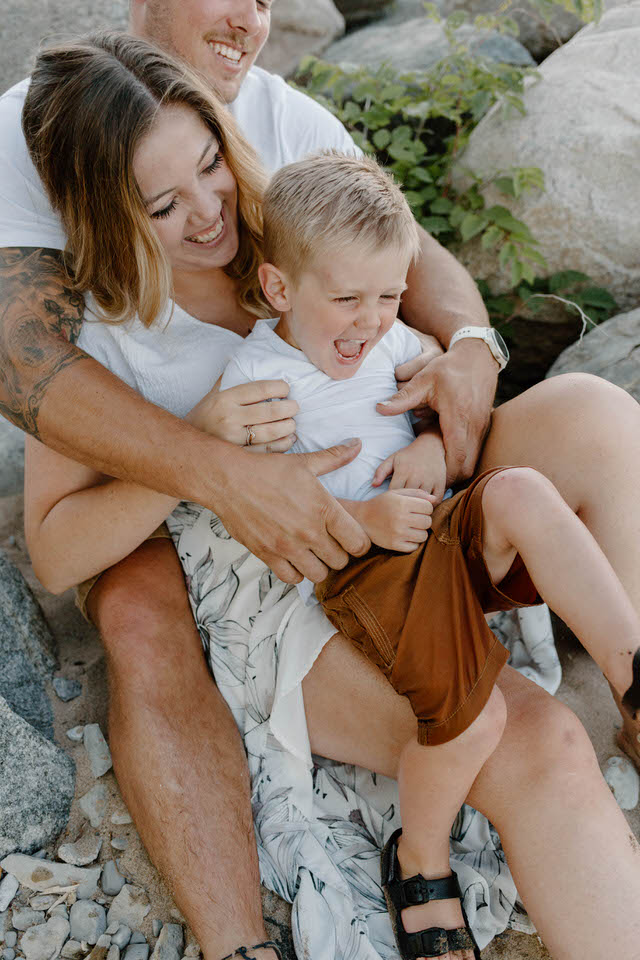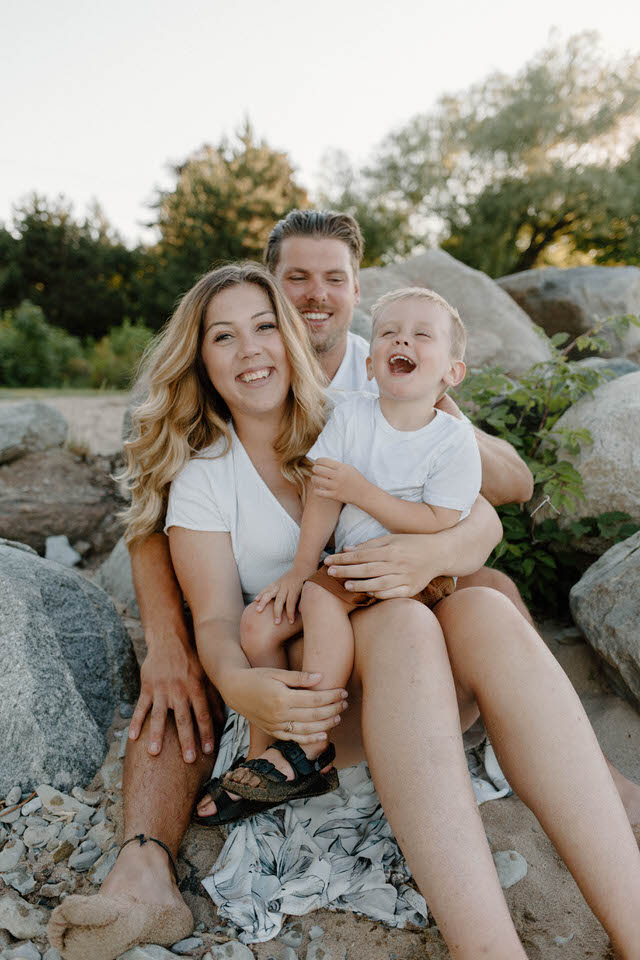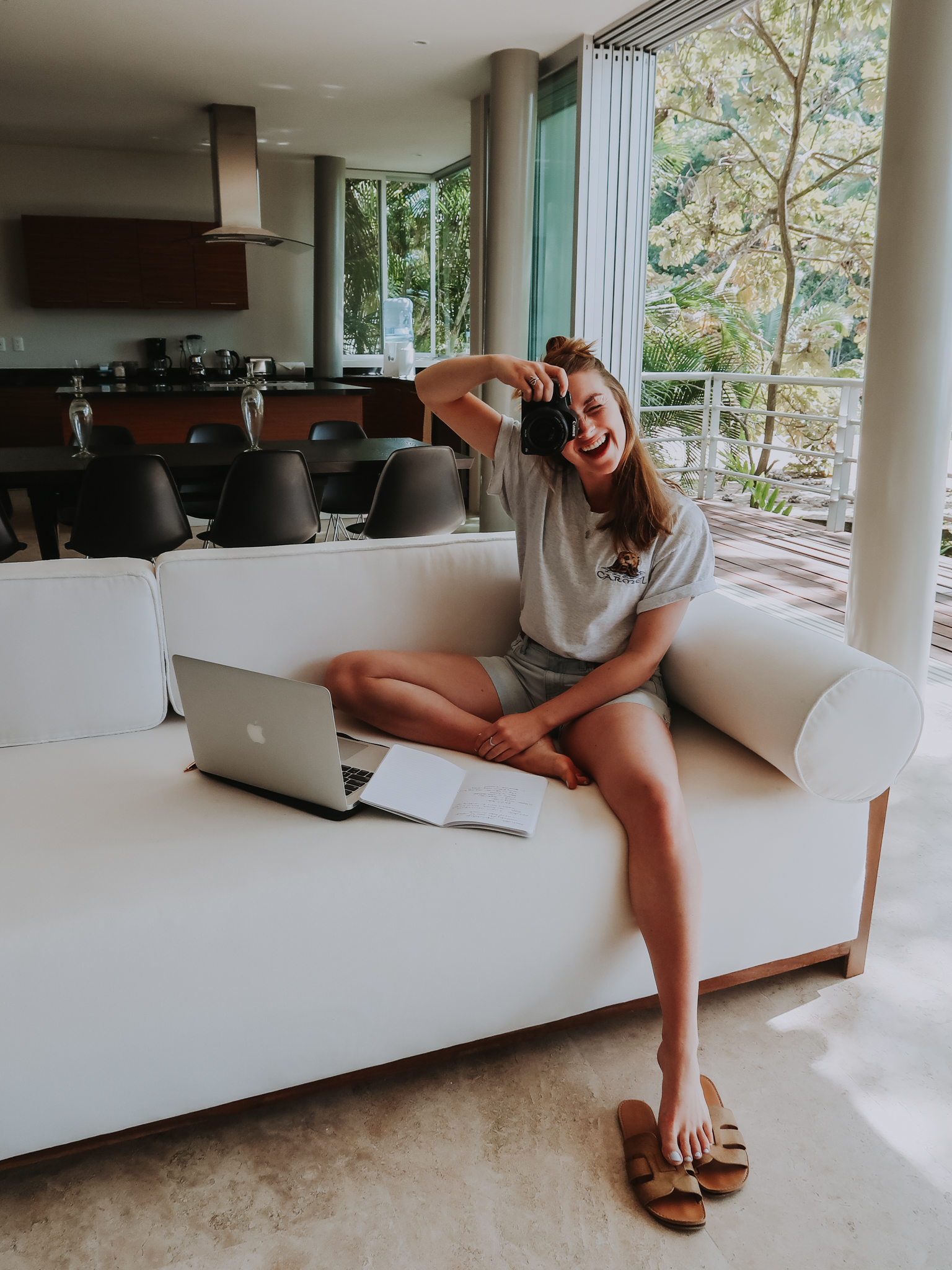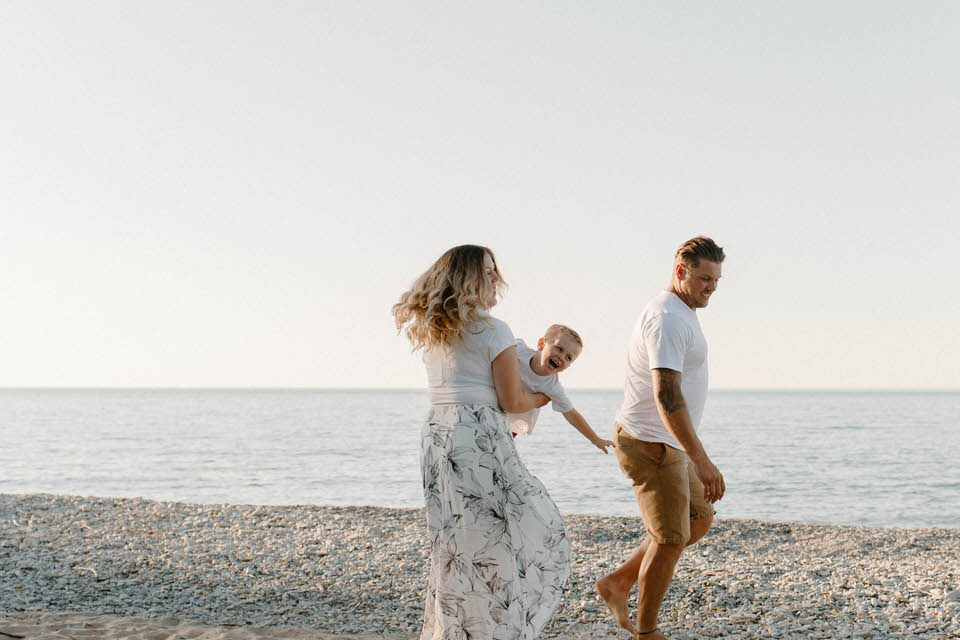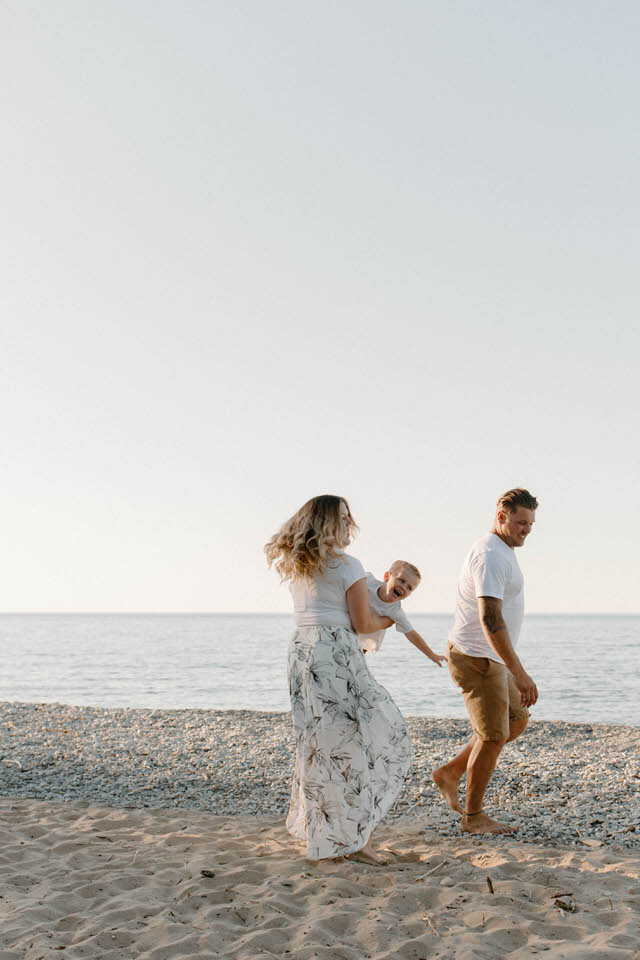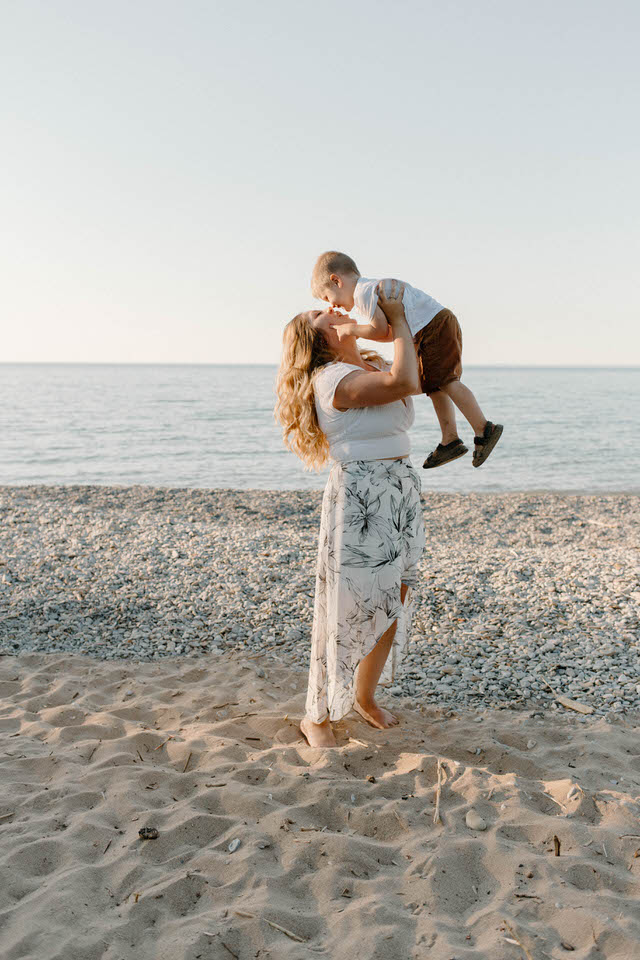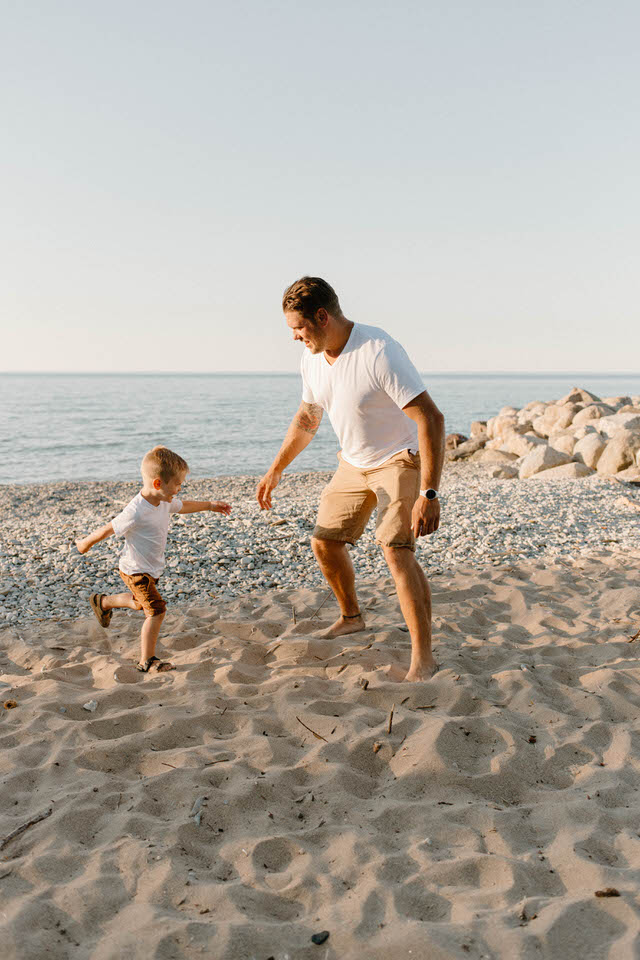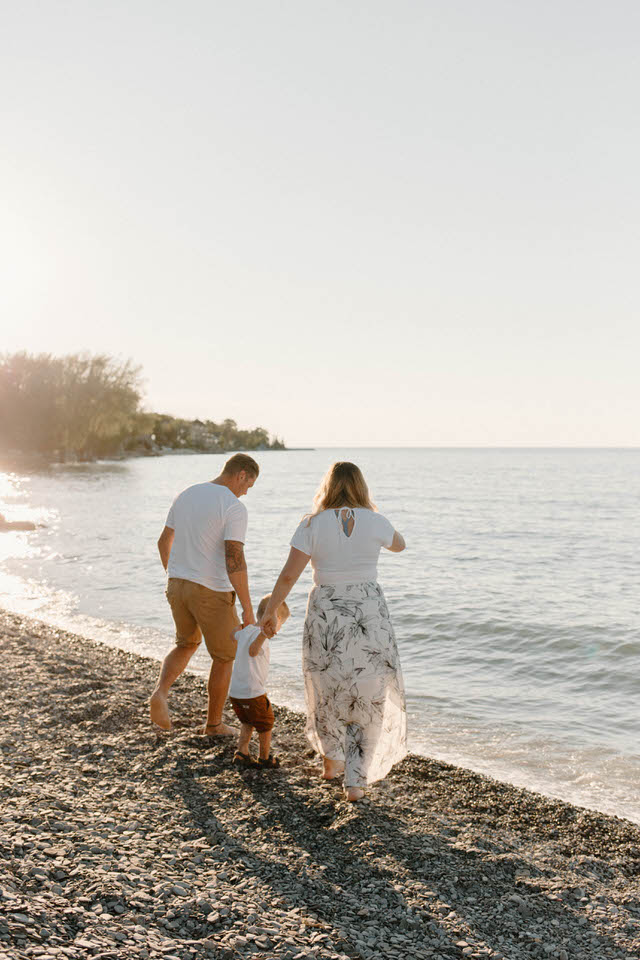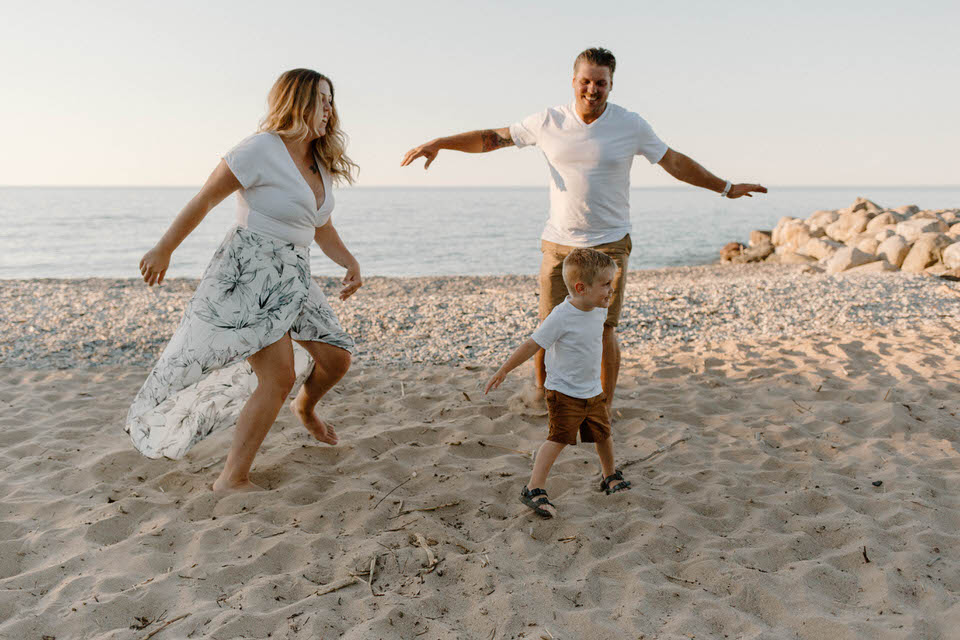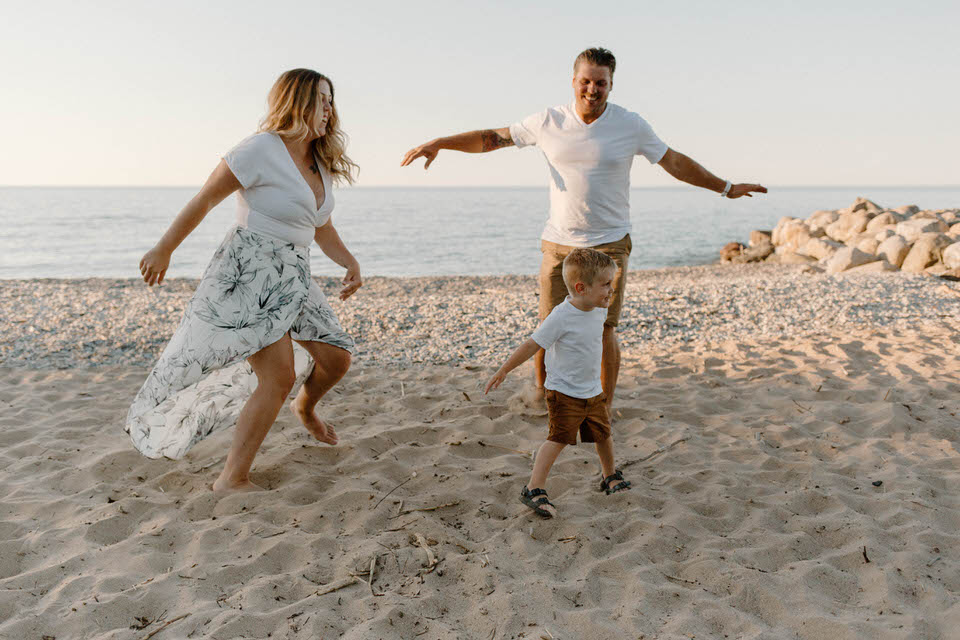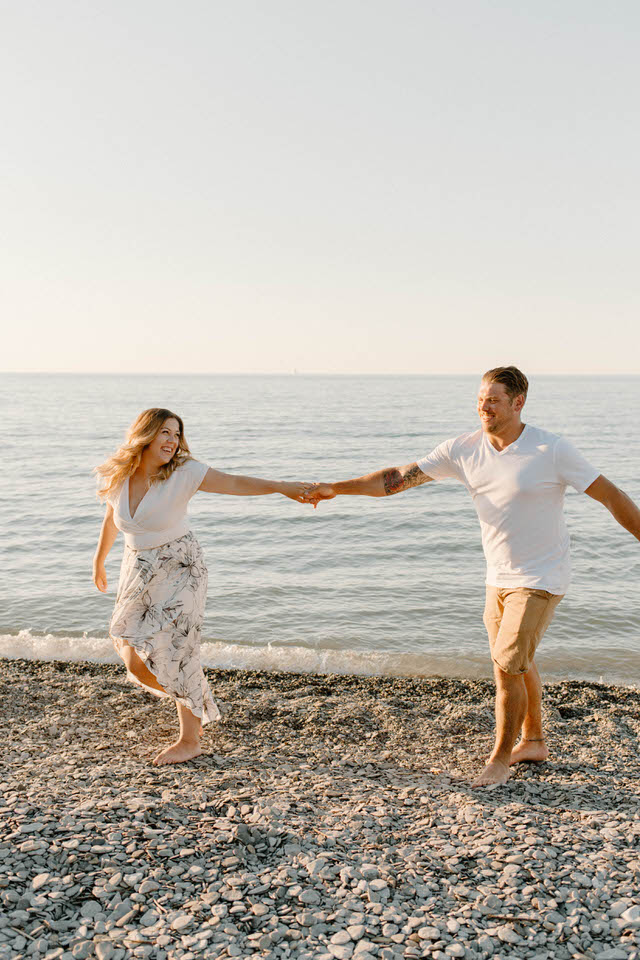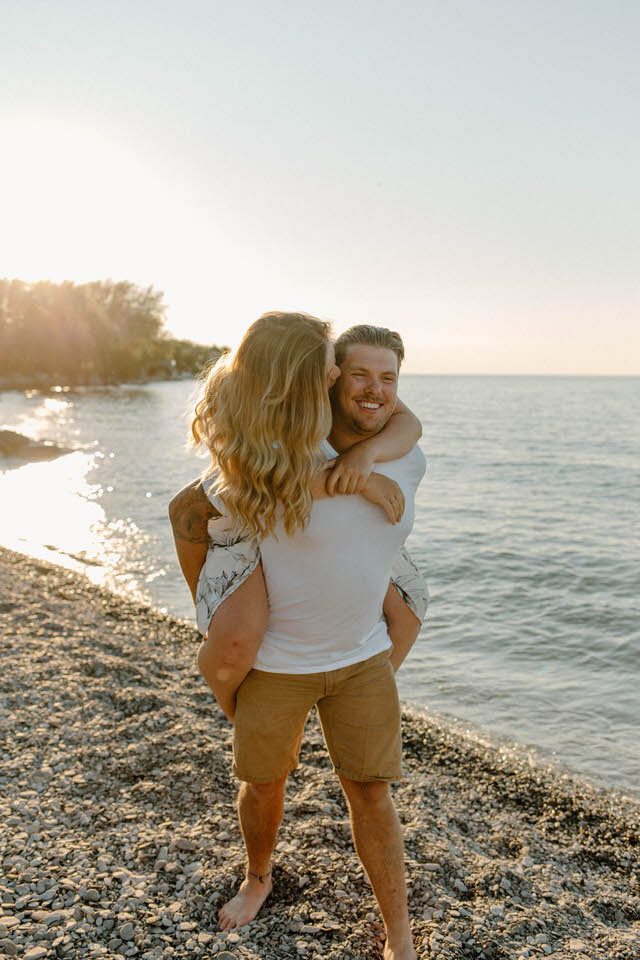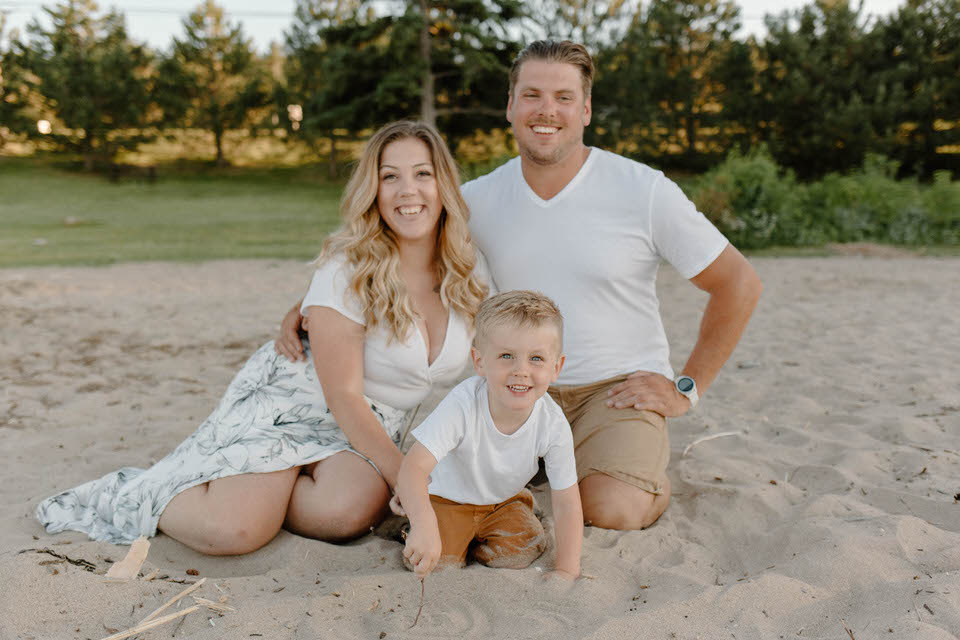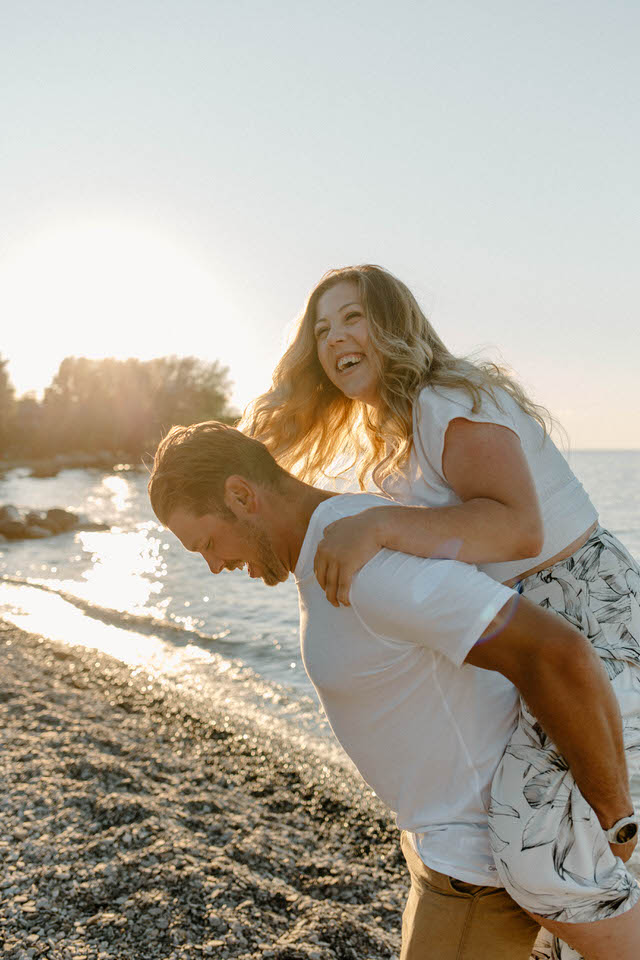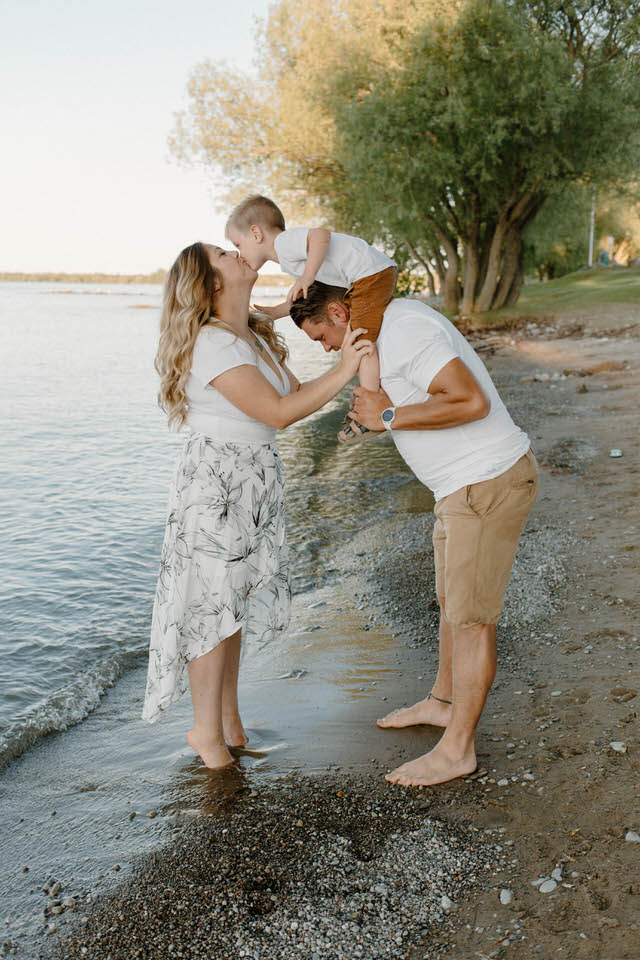 PLANNING A WEDDING IN CANADA?
I'm ready to help you plan the elopement or intimate wedding of your dreams. Take it from the girl who has been around the country and knows all the best spots. You deserve to have the best adventure guide & photographer for your wedding or elopement!
[flo_instagram padding="0" picture_sizes="480x480_crop" link="1" nr_columns="6" mobile_images_row="2" limit="6" new_user_id="marie.exploring" access_token="new"]