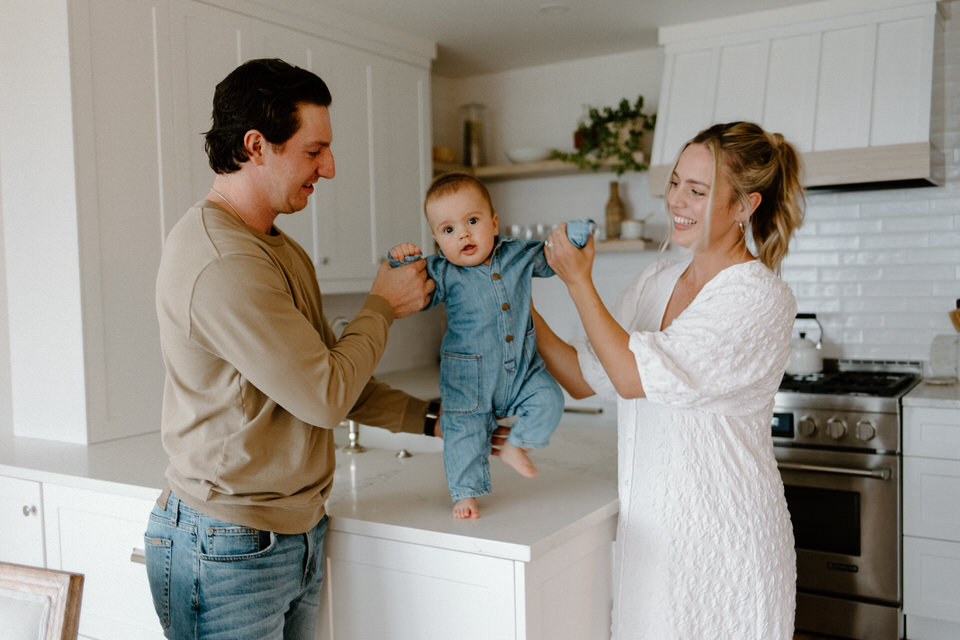 Welcome to the cutest collingwood in-home family session EVER. Kylie messaged me on instagram as most people do to book sessions to get photos done of her, her husband and 6 month old cutie patootie. We woke up to full rain in Collingwood so had to turn indoors for almost the whole session. Luckily Kylie is an interior designer and has a home with grogeous finishes and big bright windows. This whole collingwood in home family session only took us 45 min! Check it out and if you like what you see I'd love to chat with you, travelling outside of Collingwood is not out of the question. 
xx
M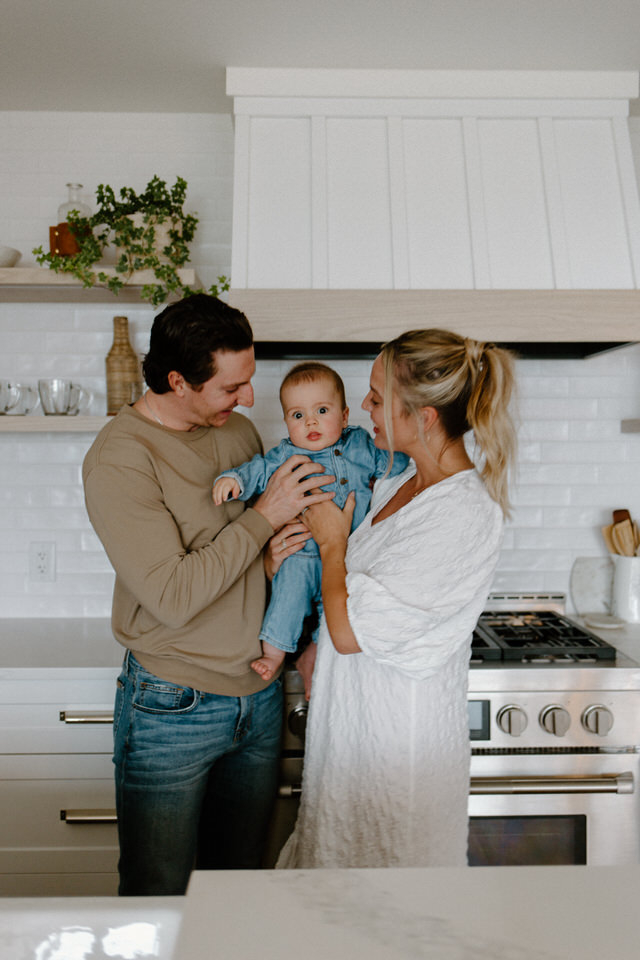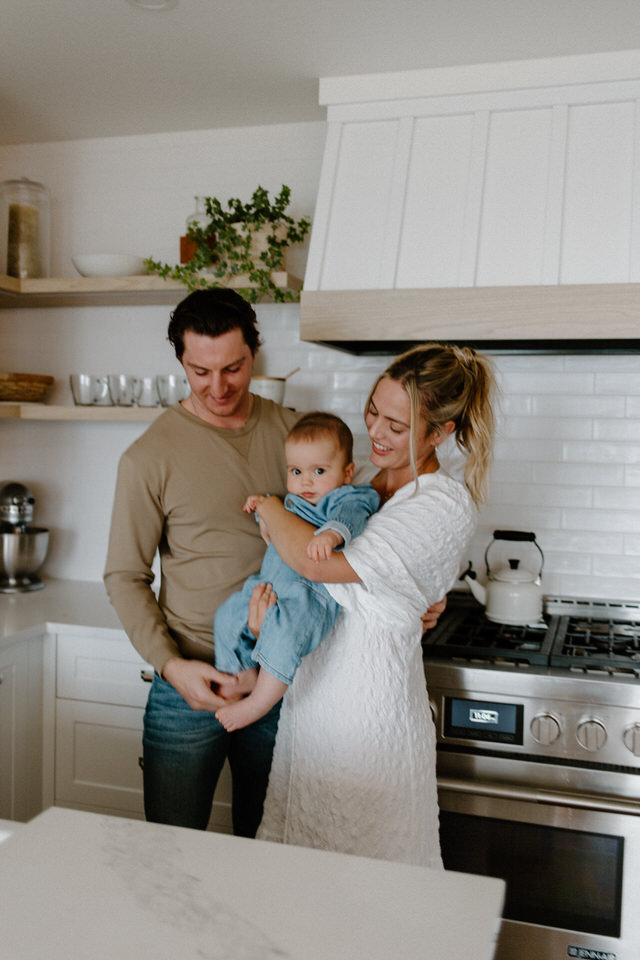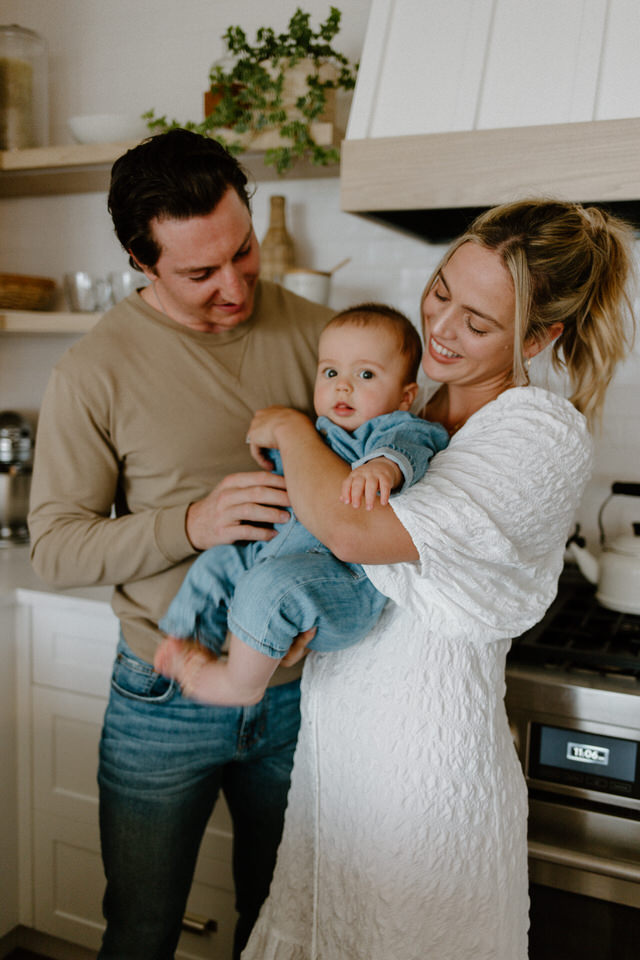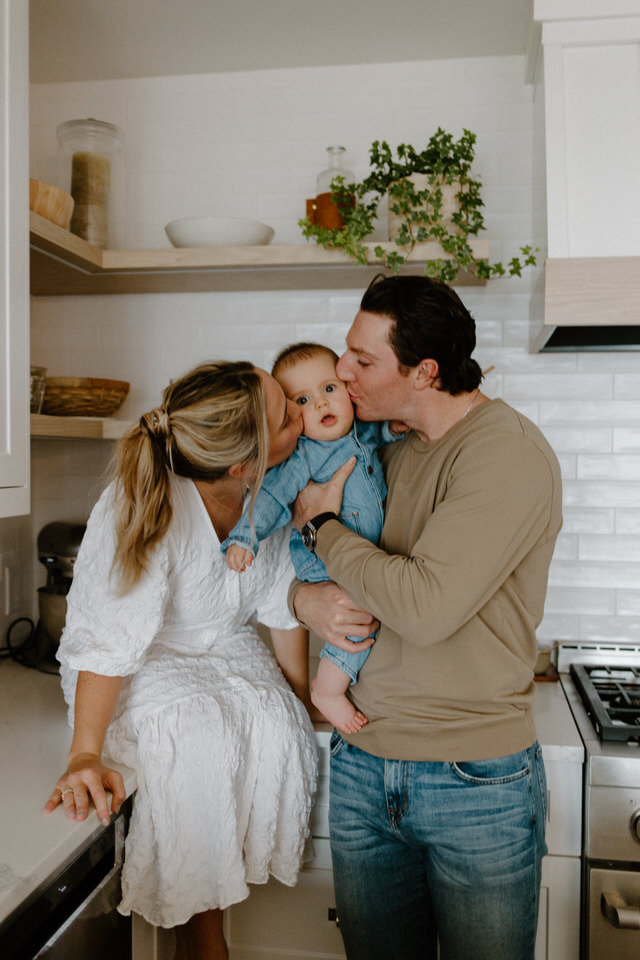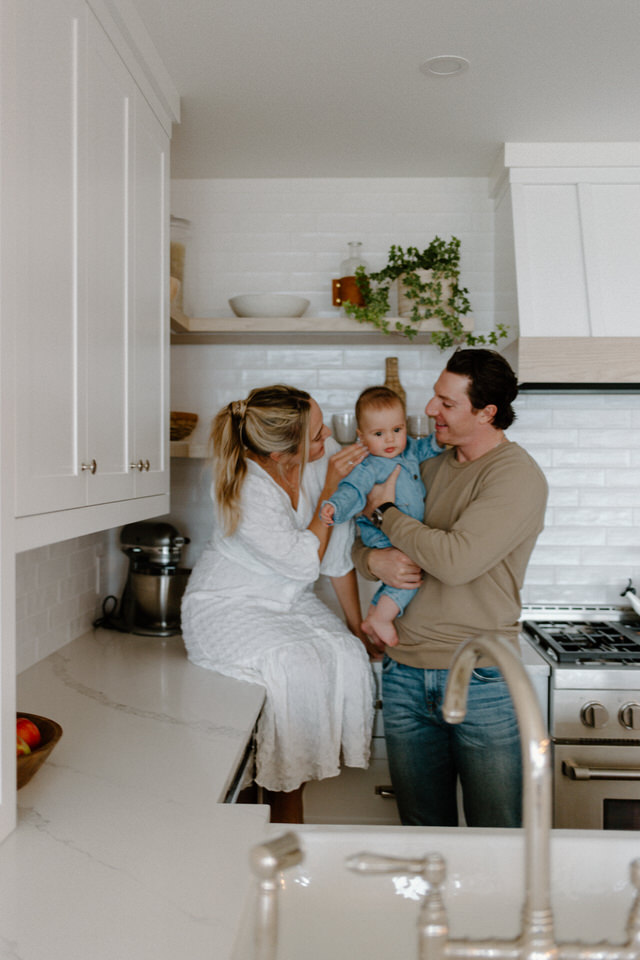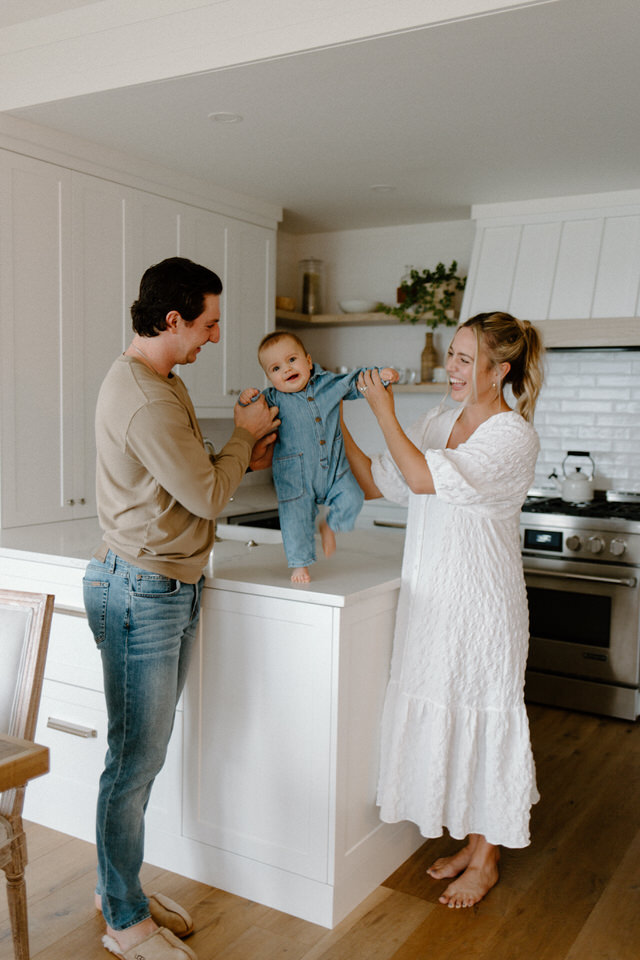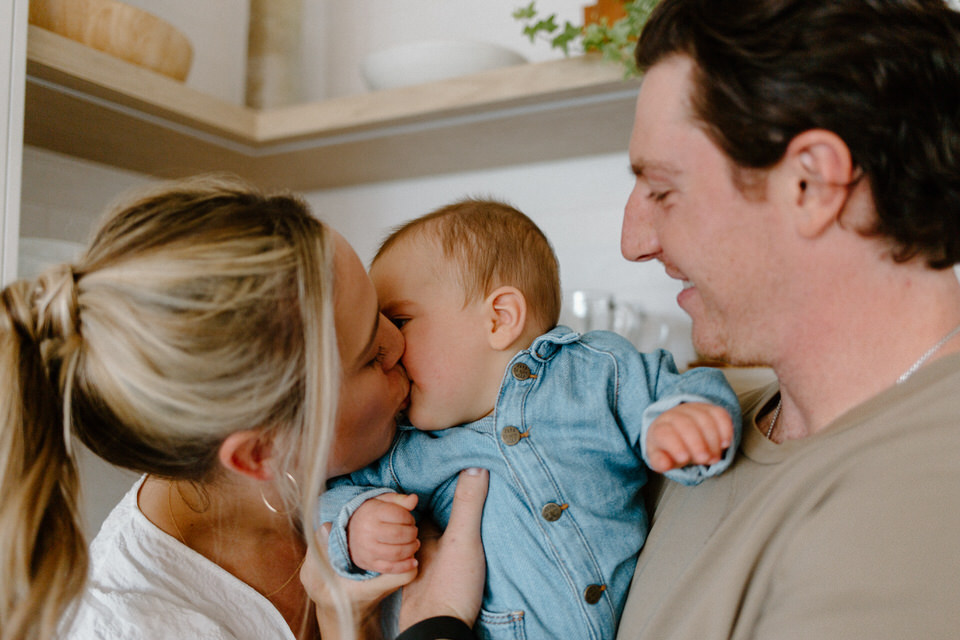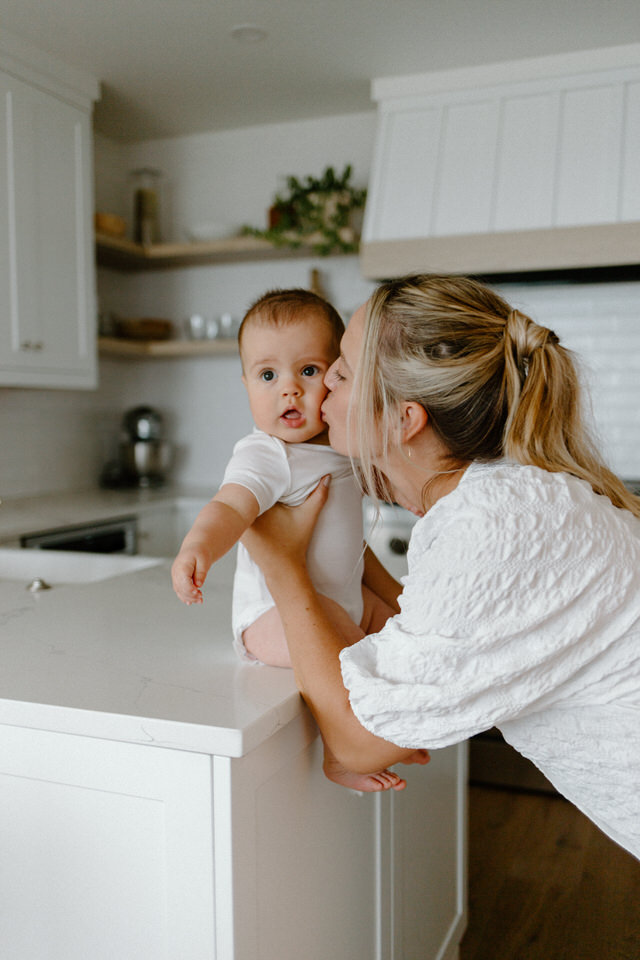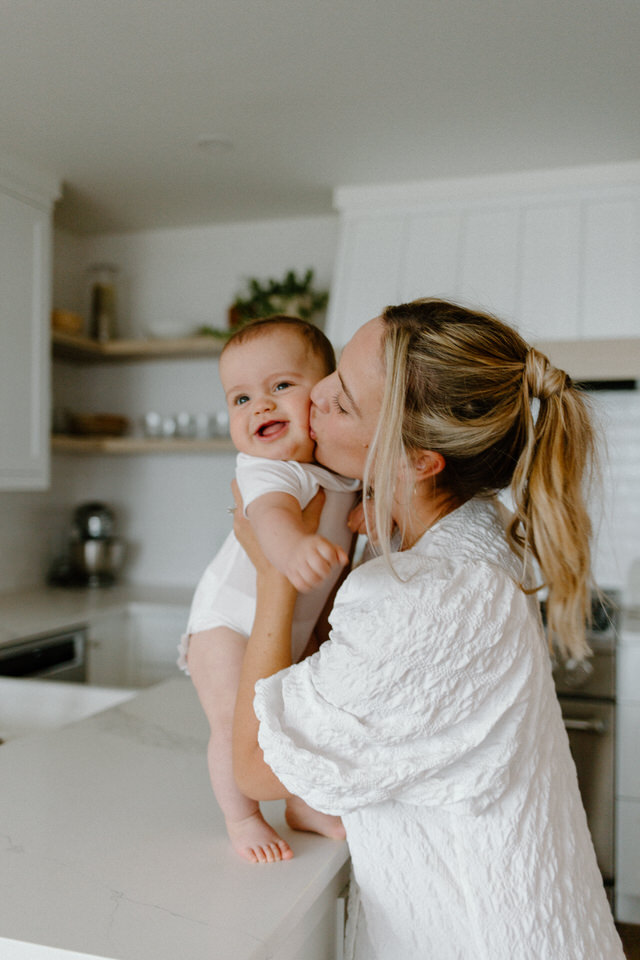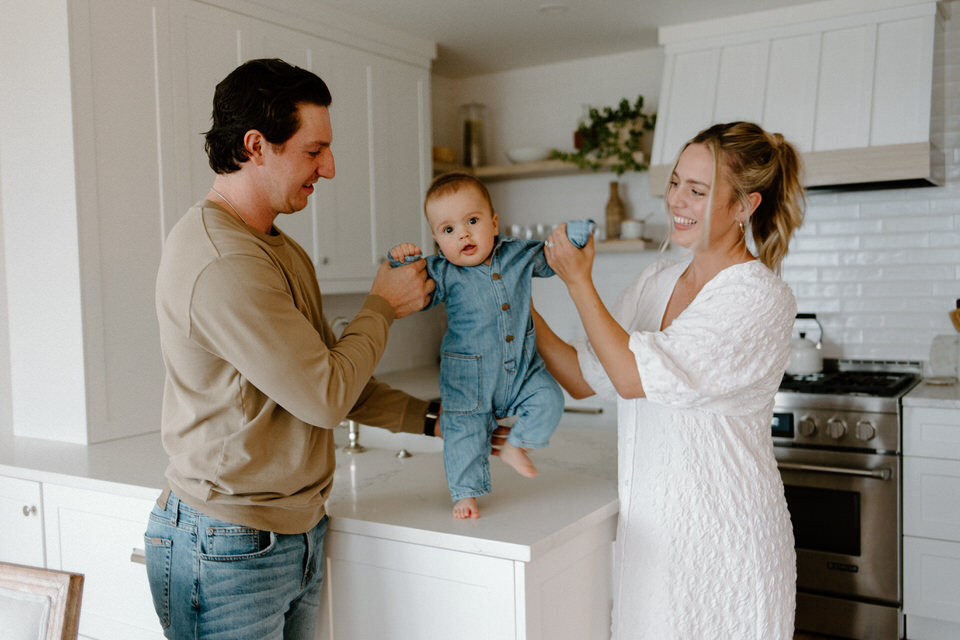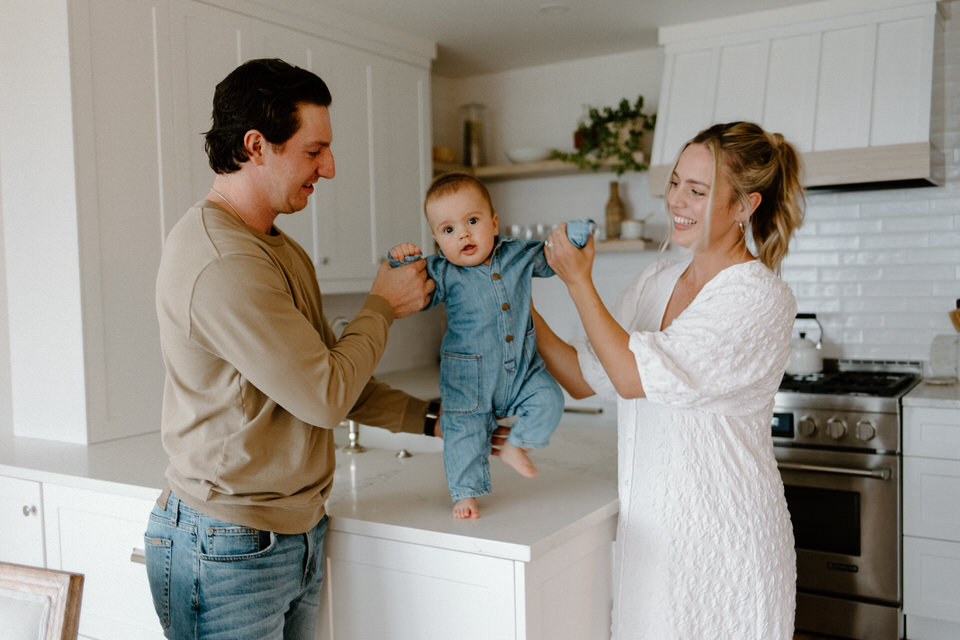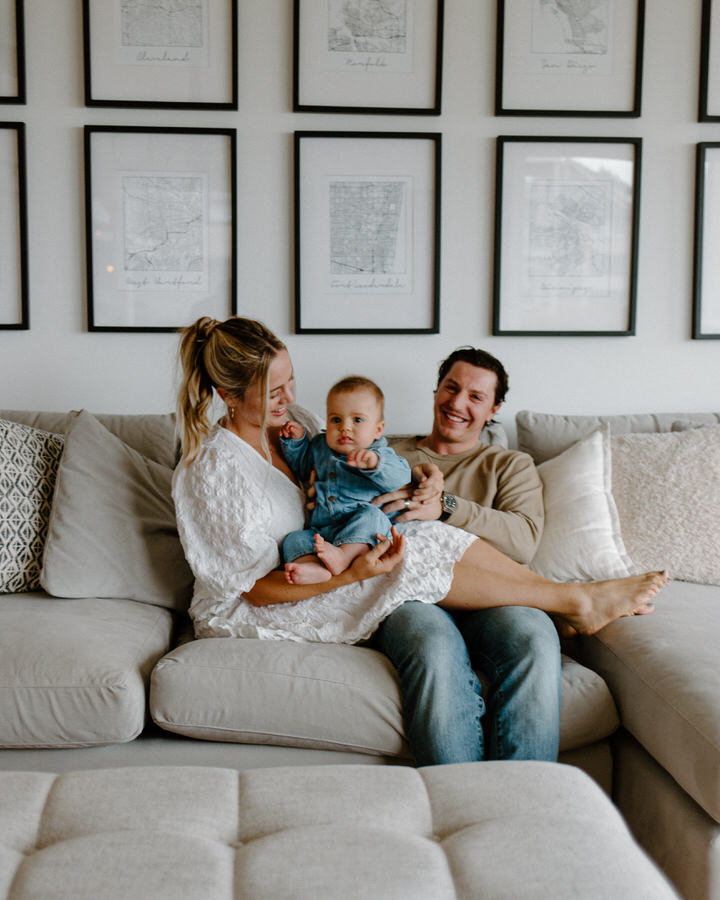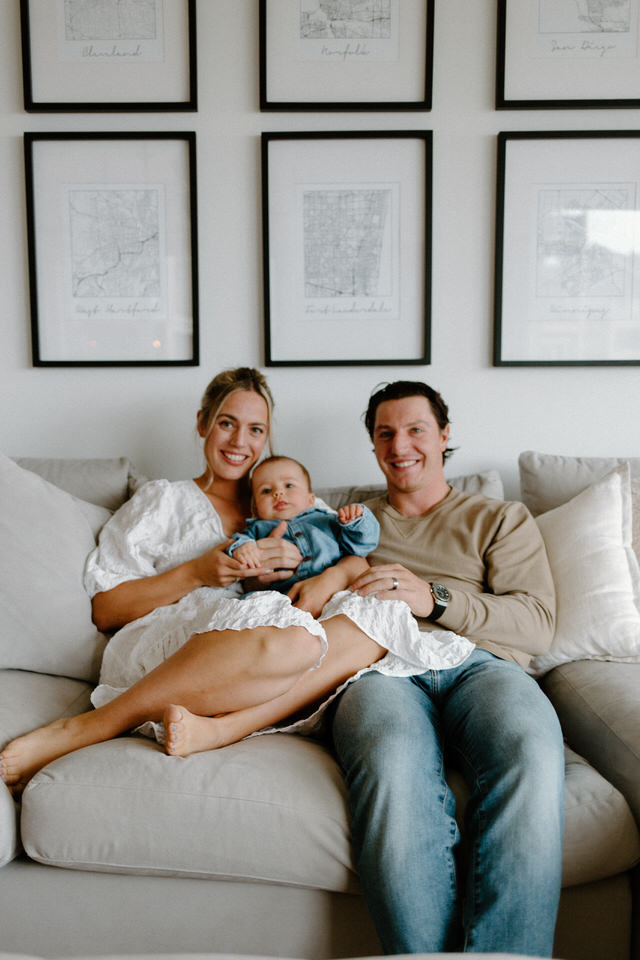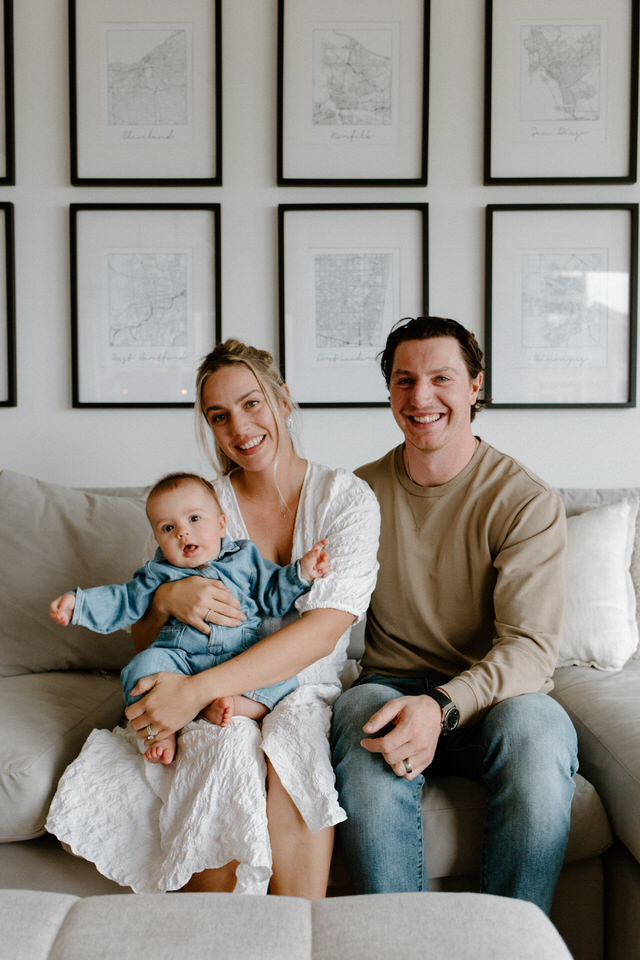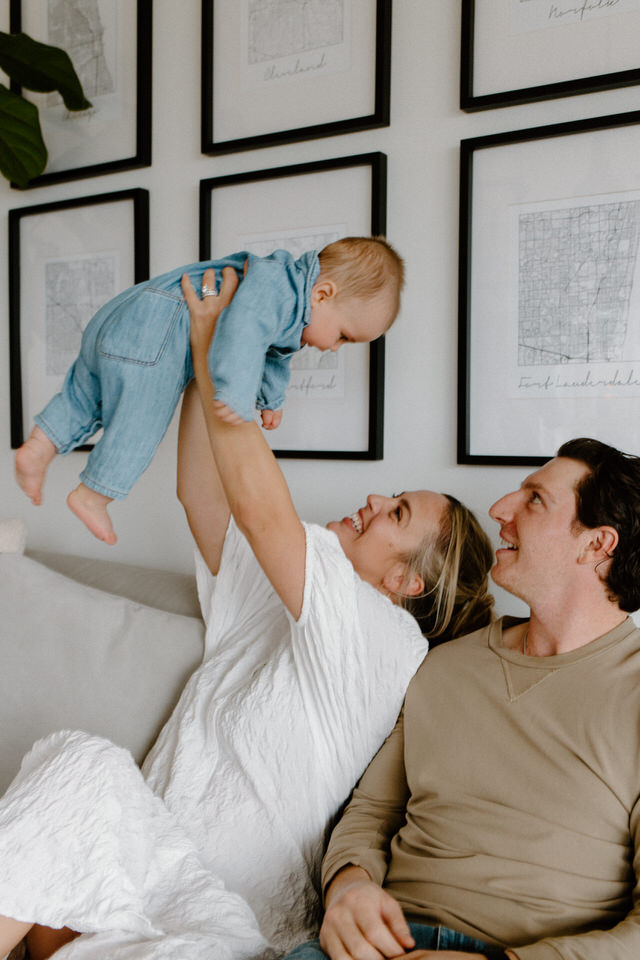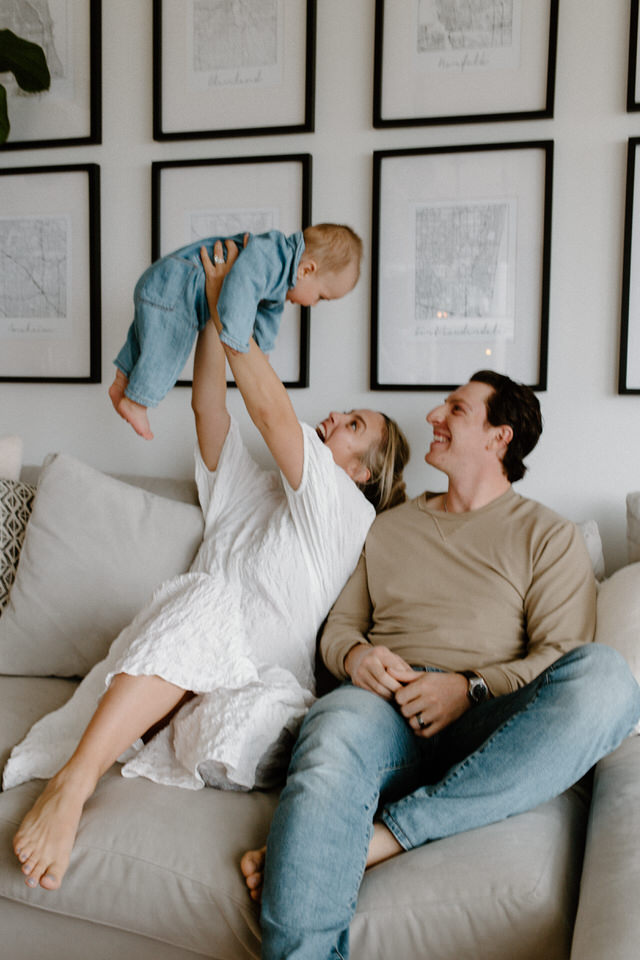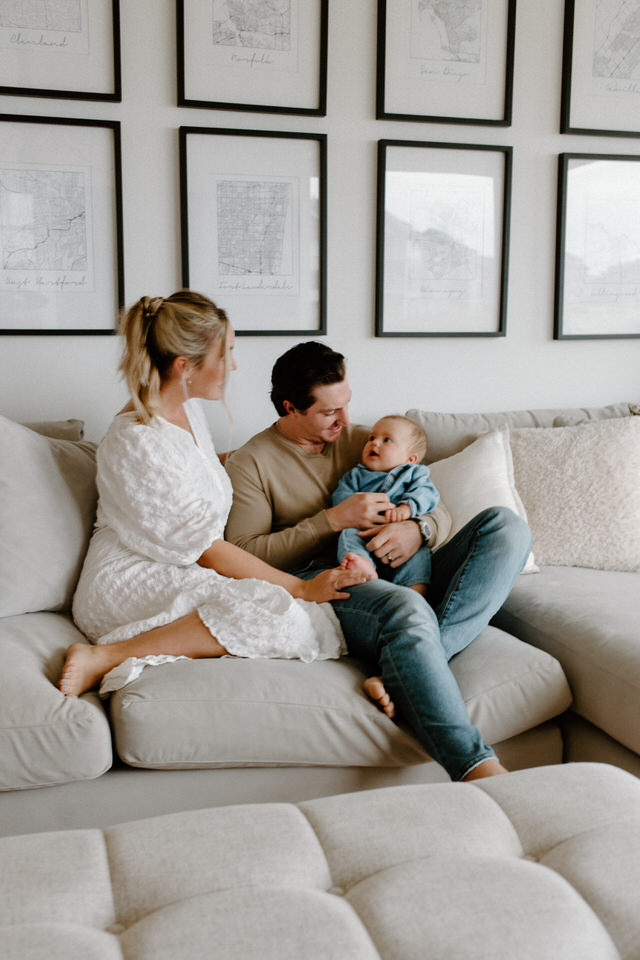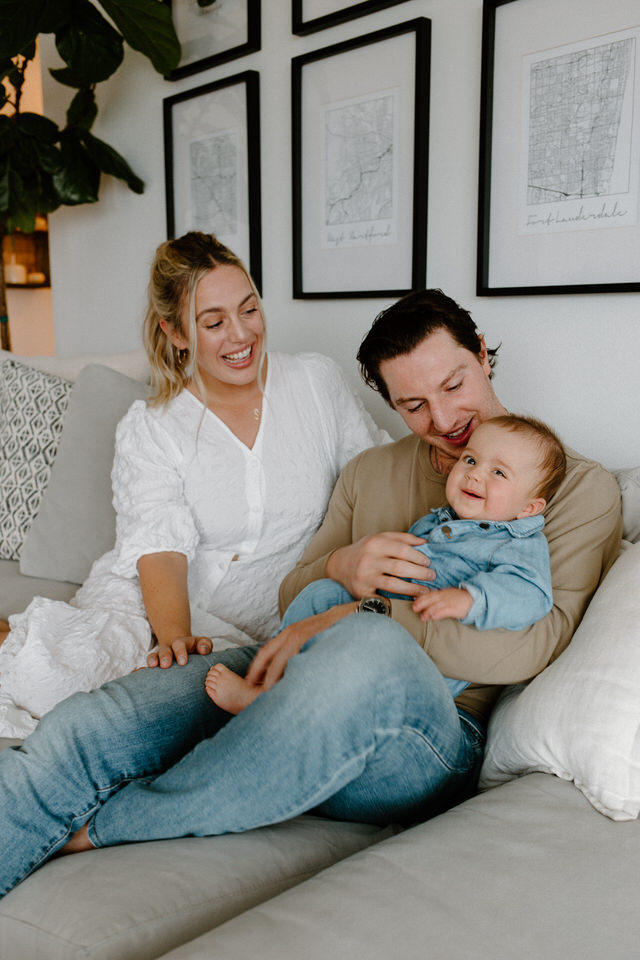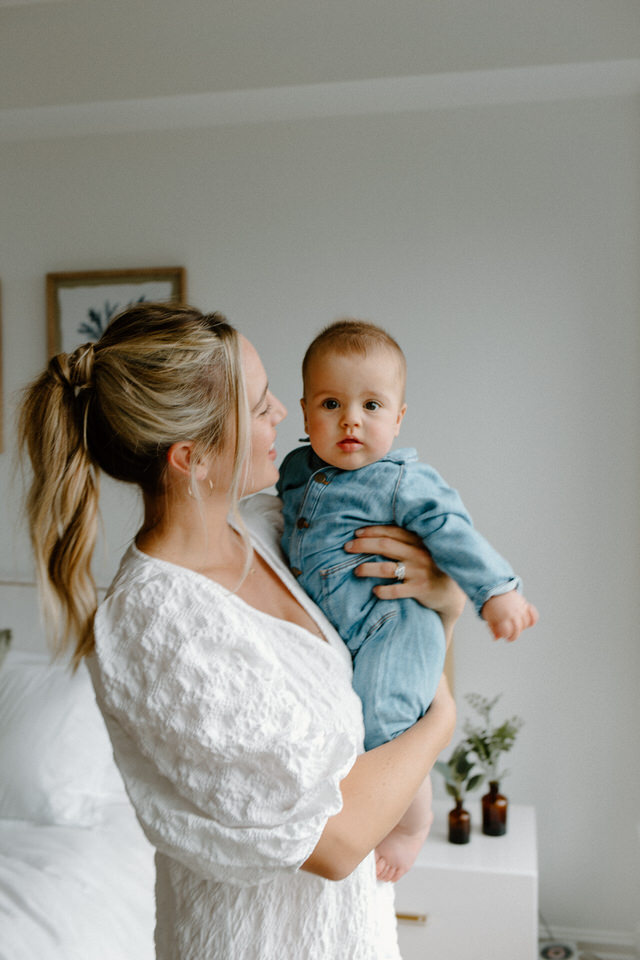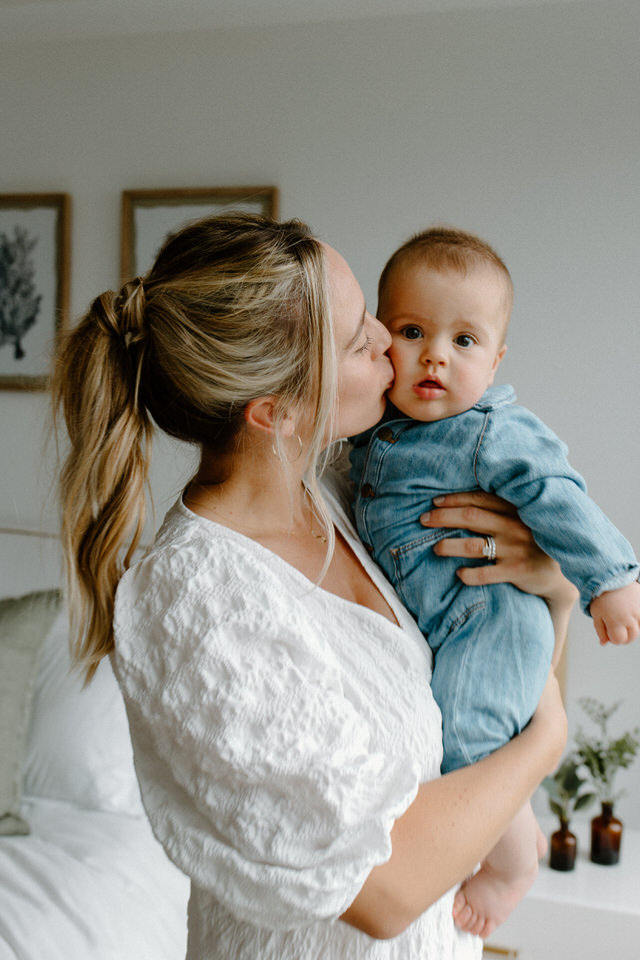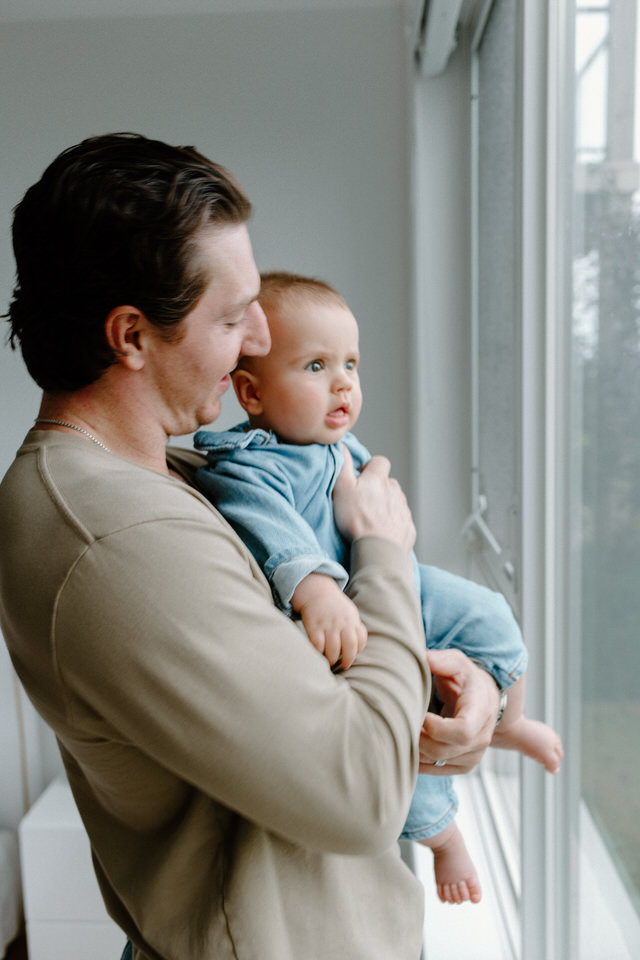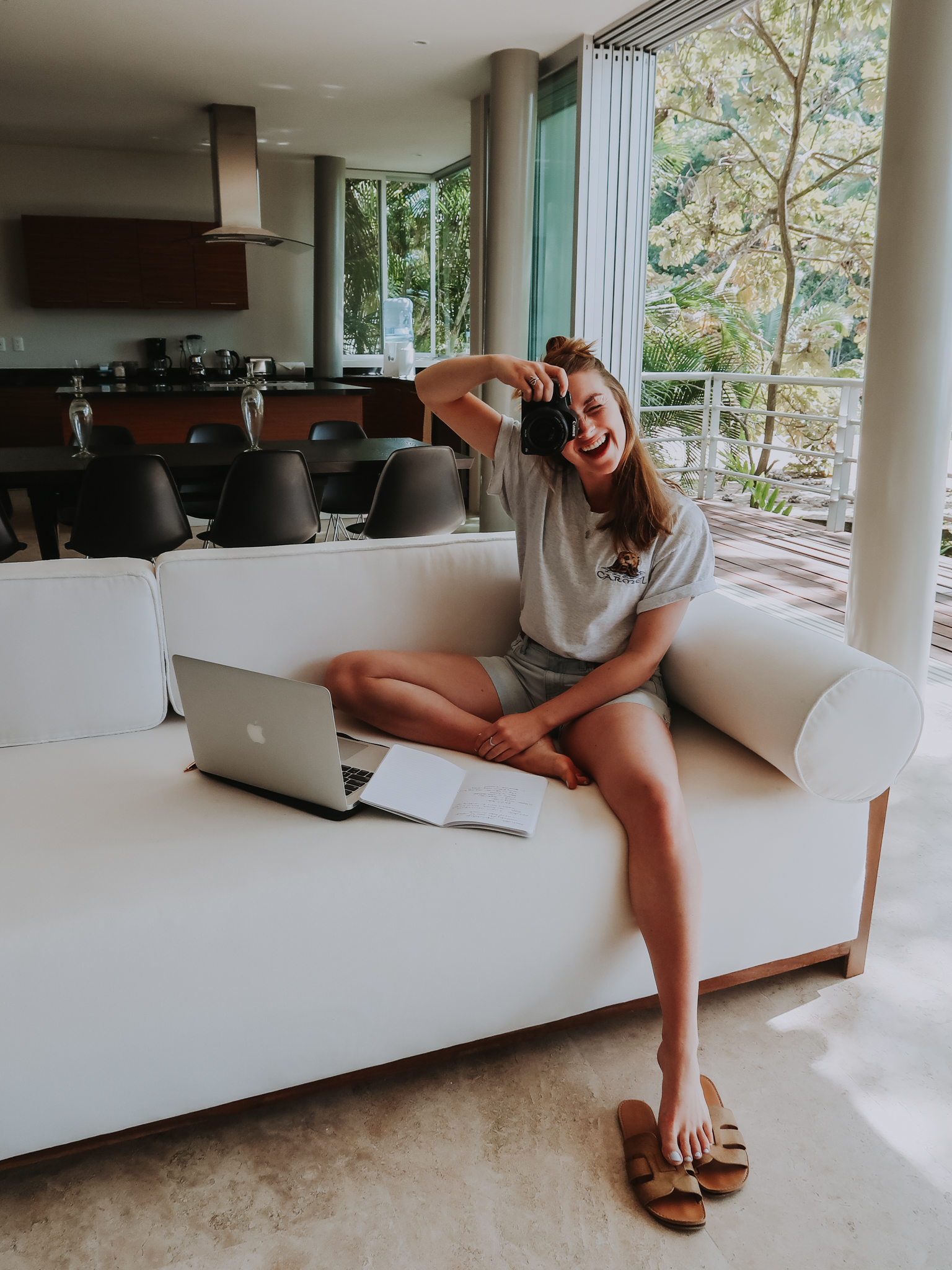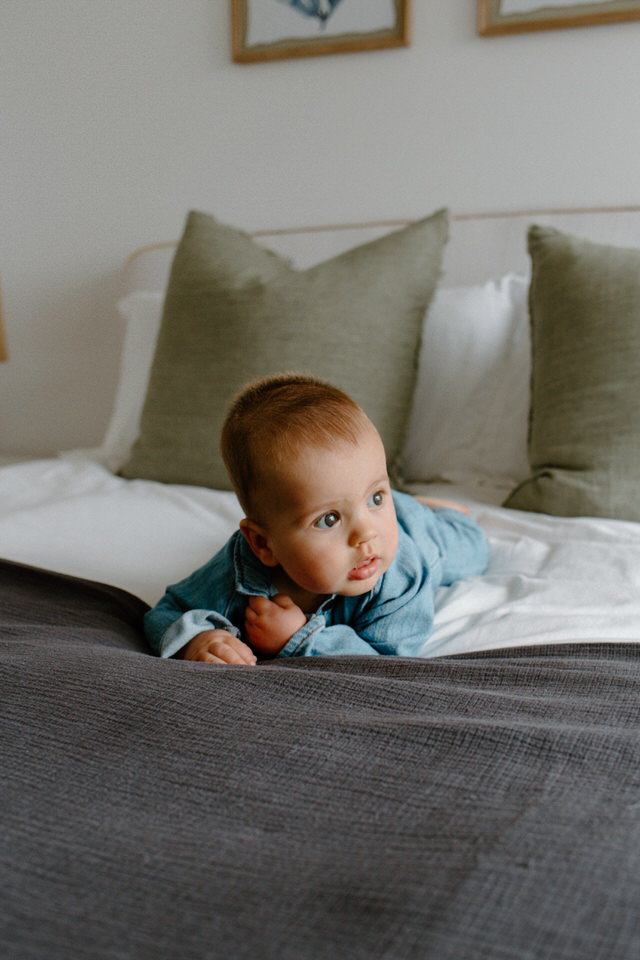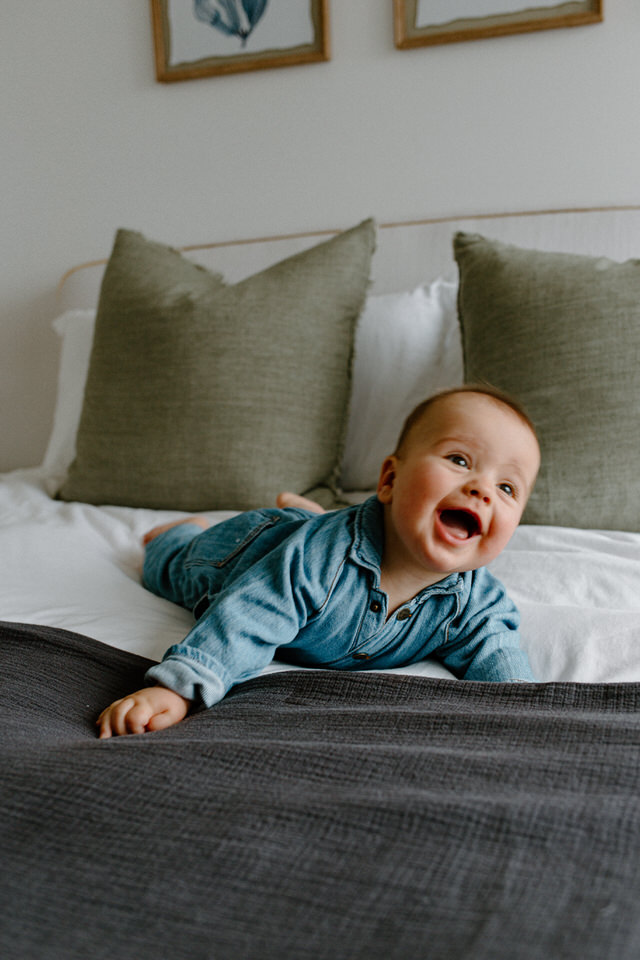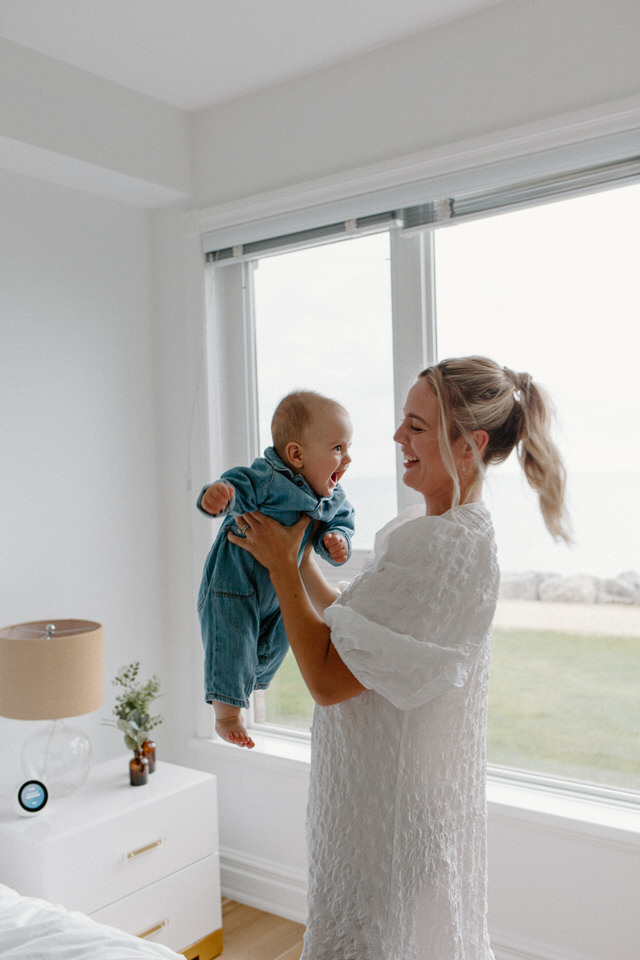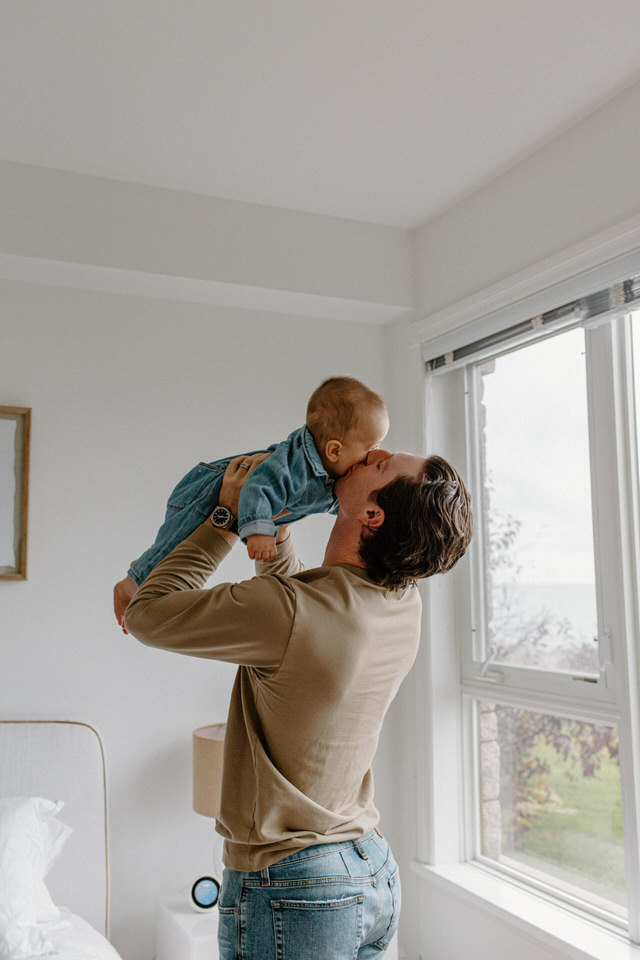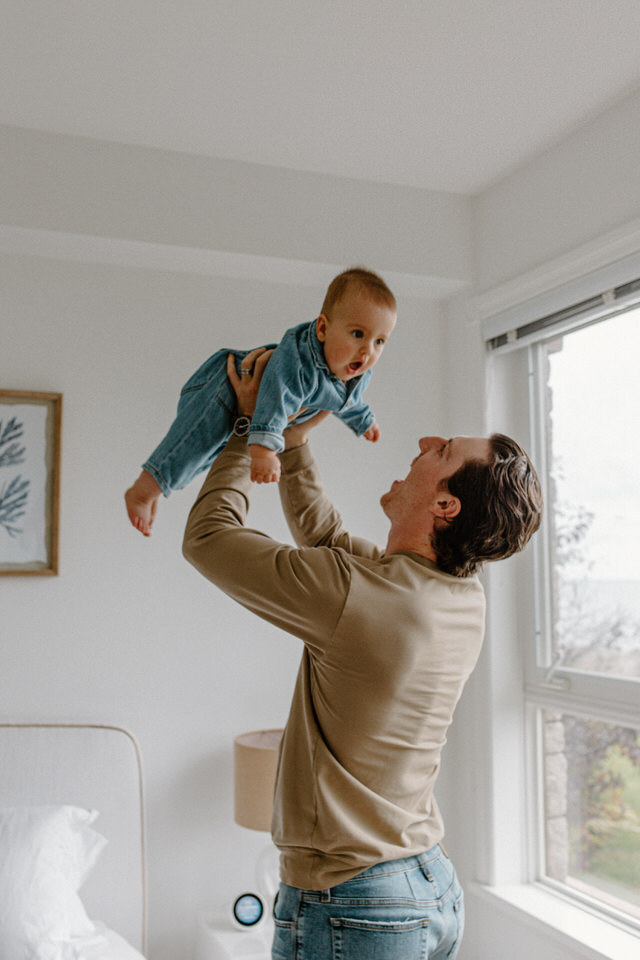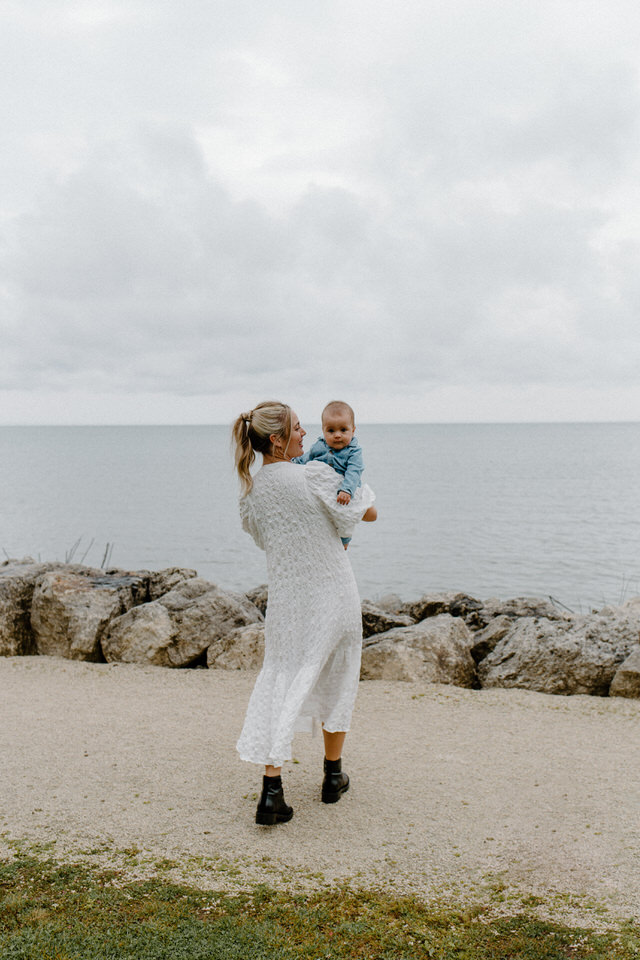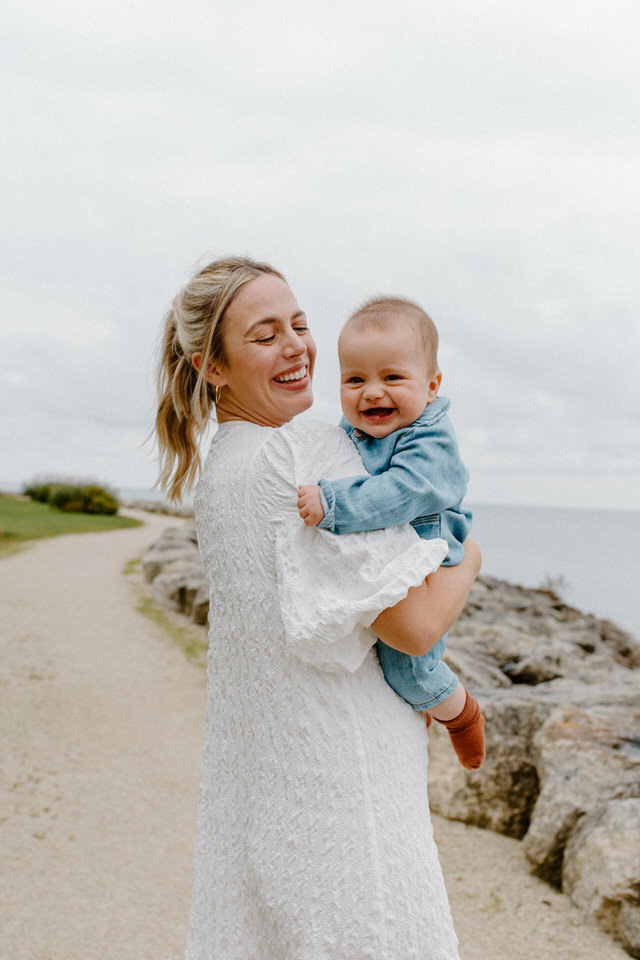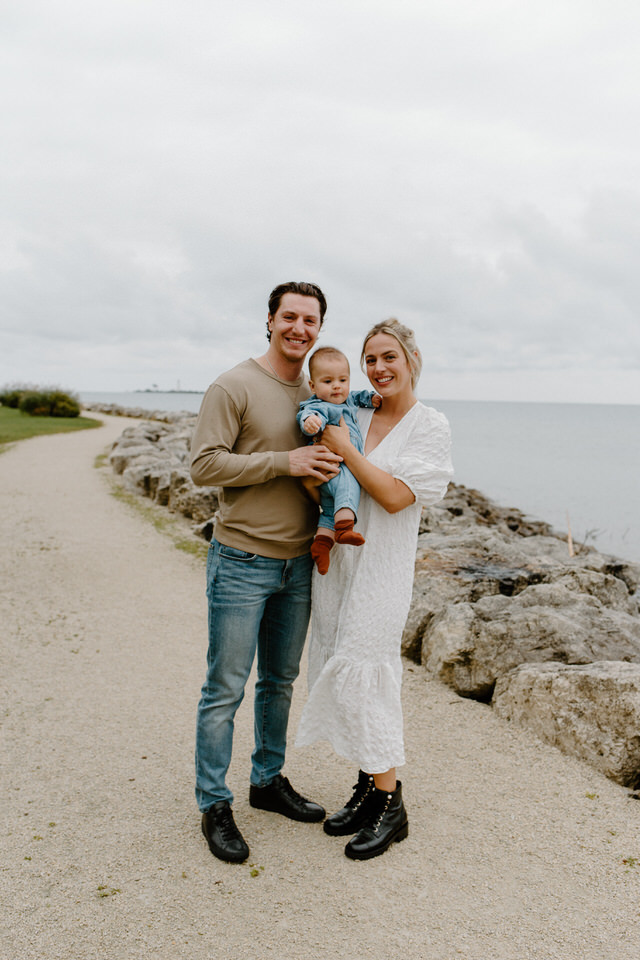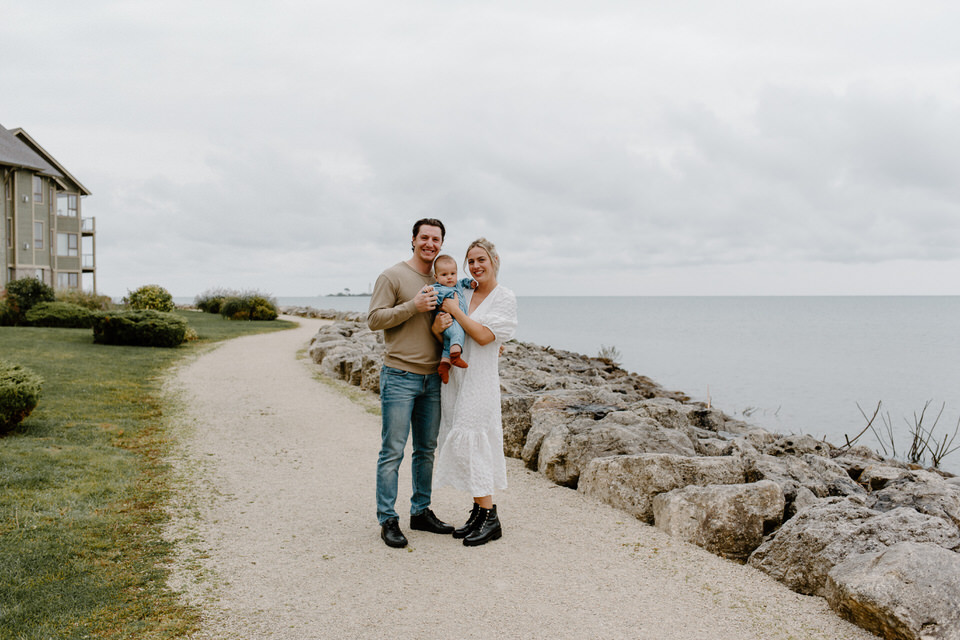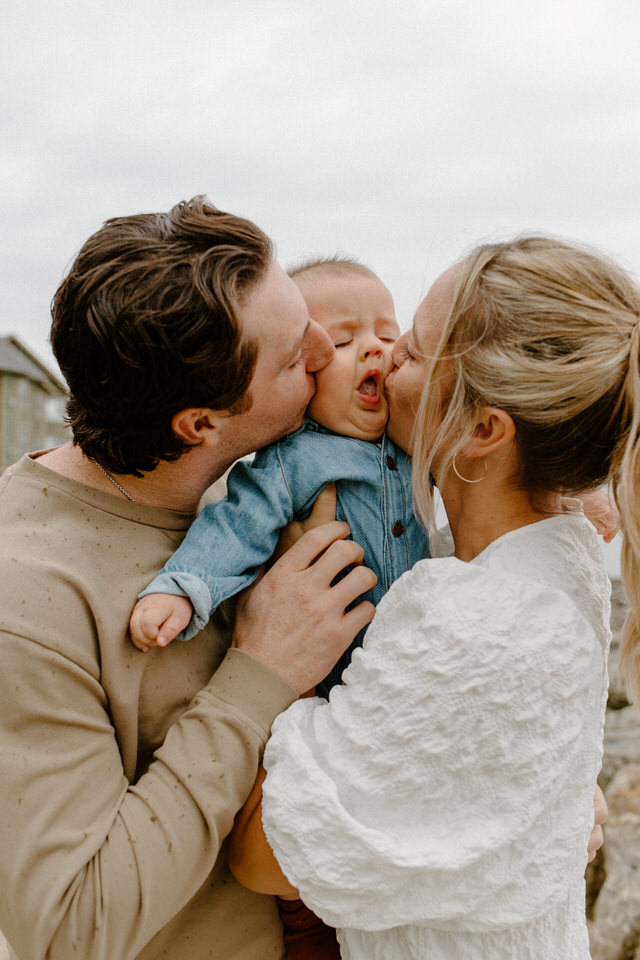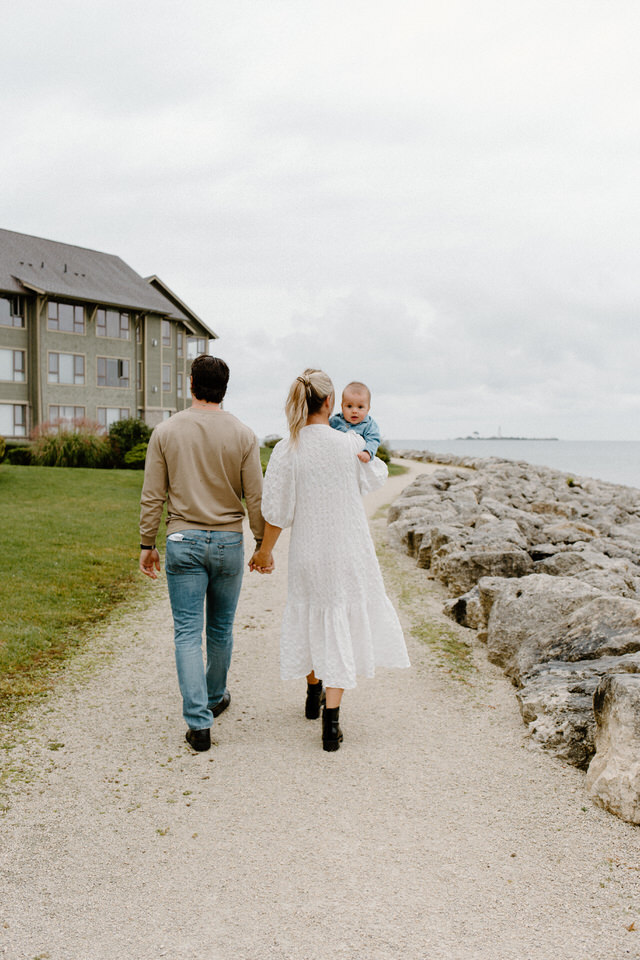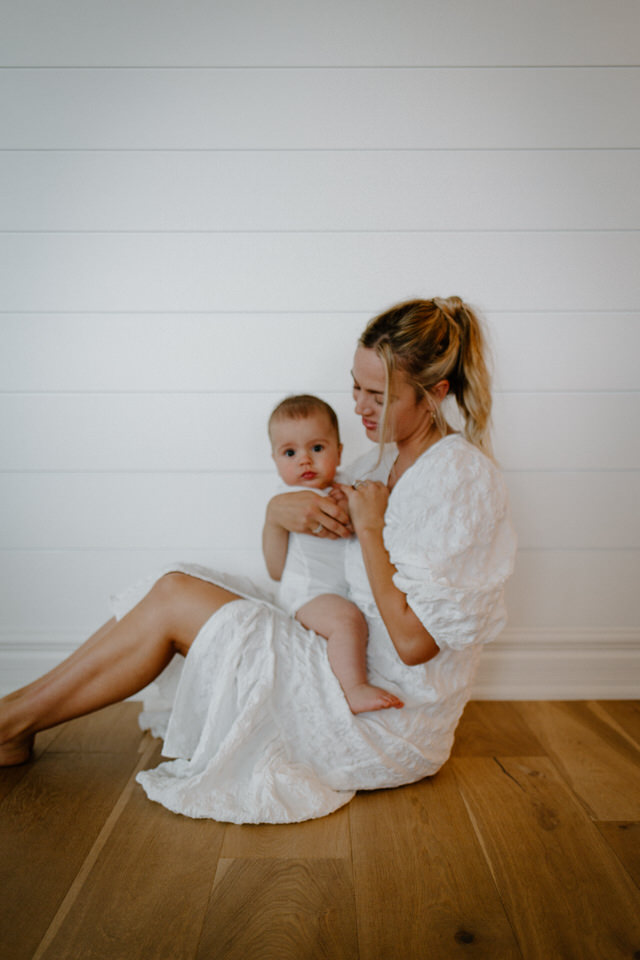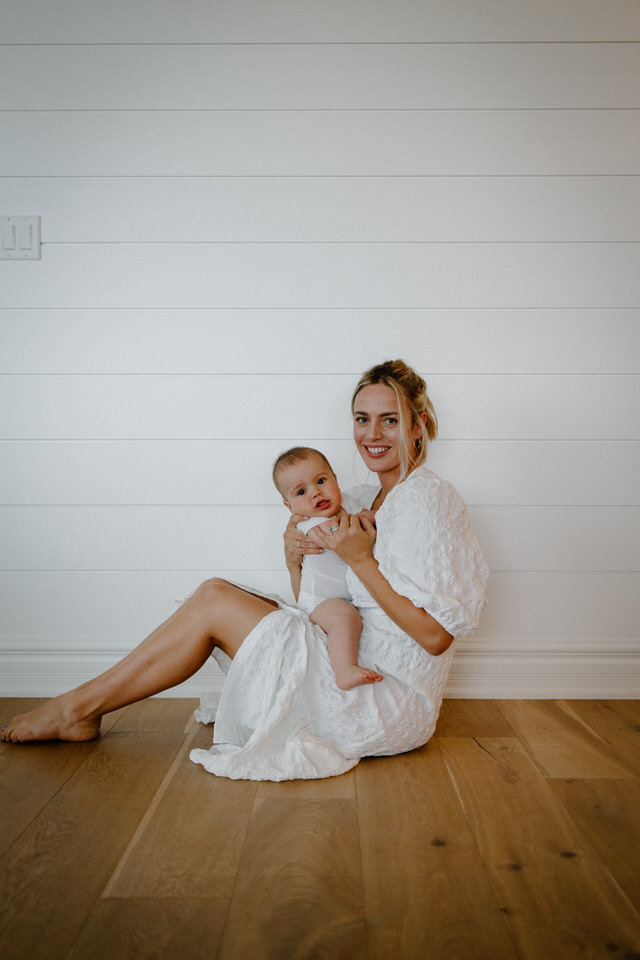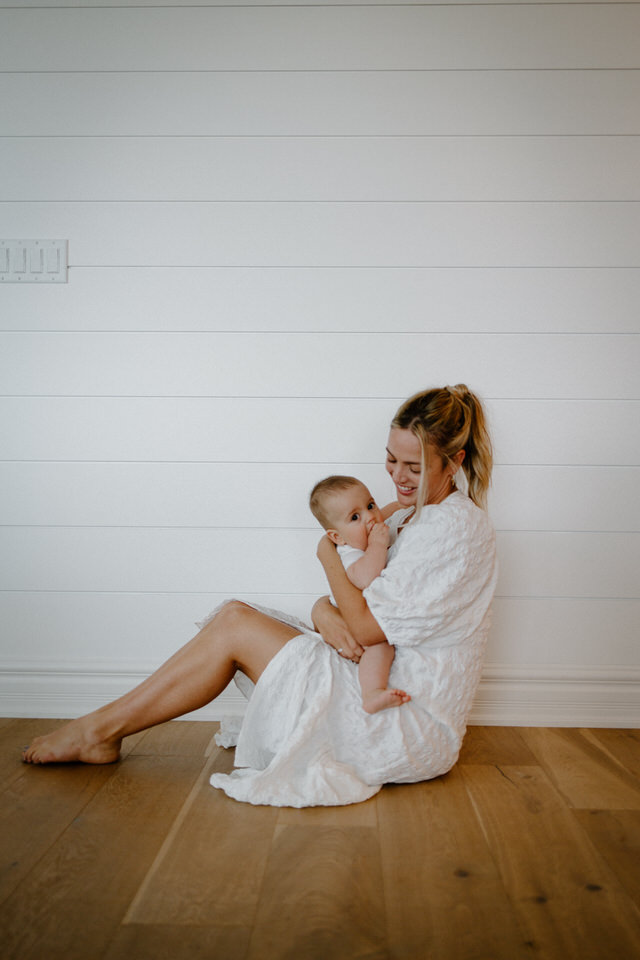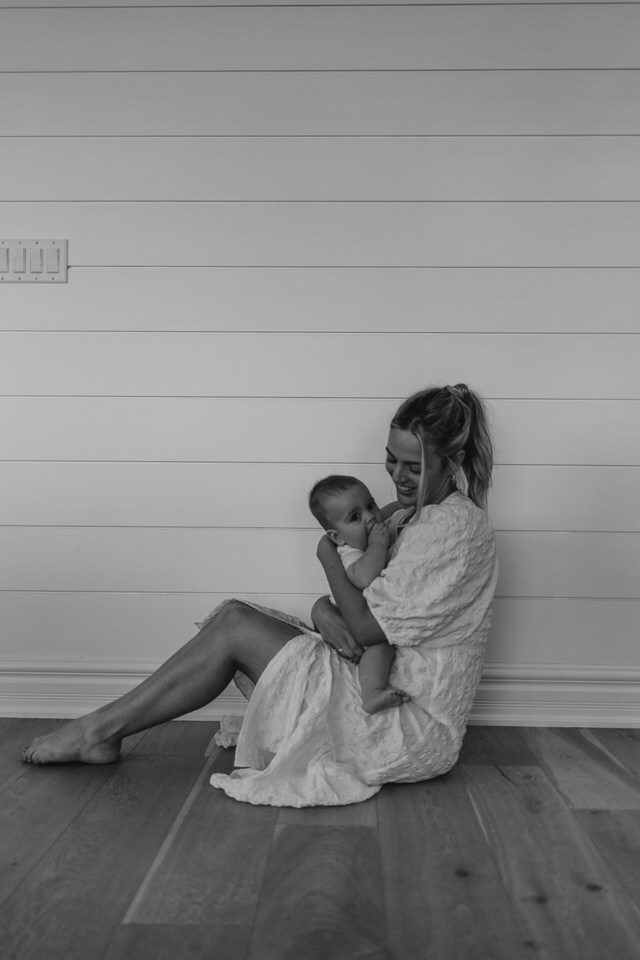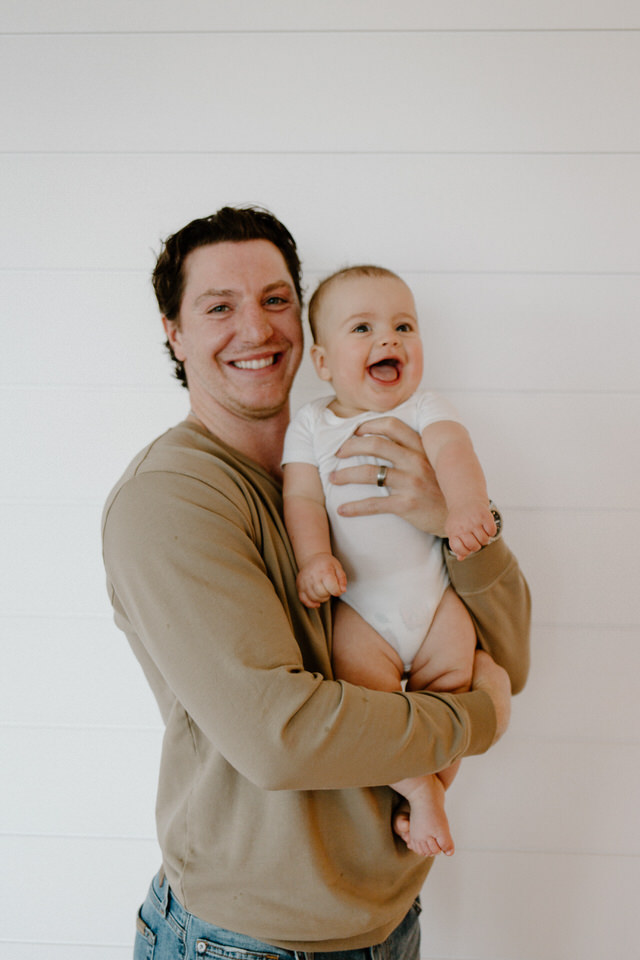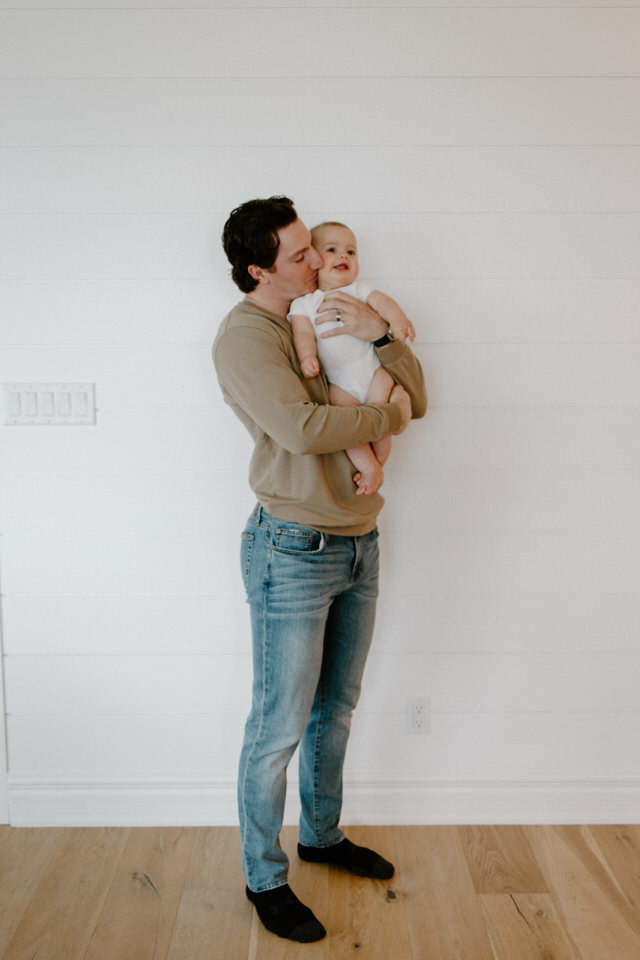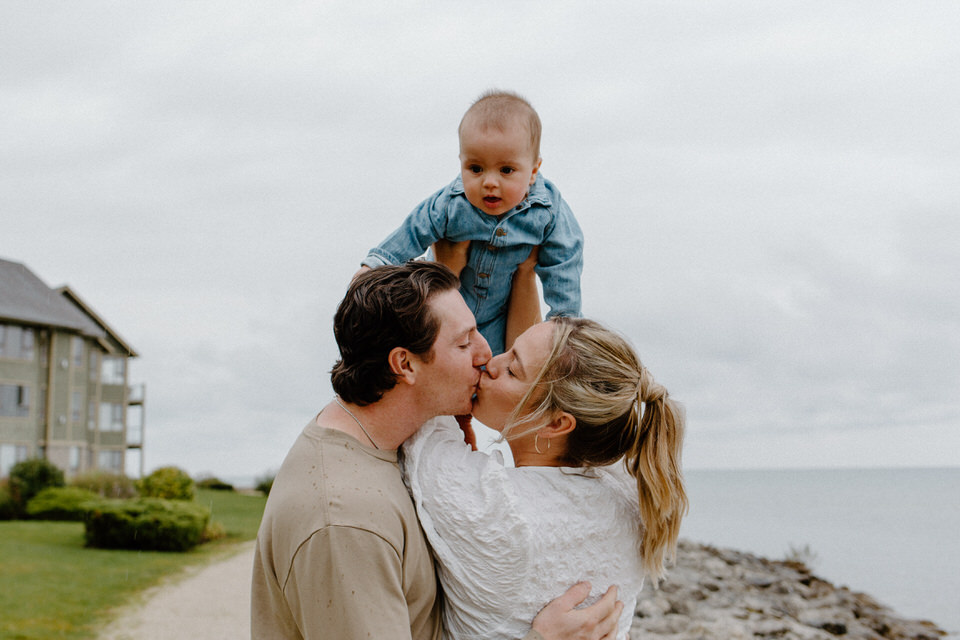 PLANNING A WEDDING IN CANADA?
I'm ready to help you plan the elopement or intimate wedding of your dreams. Take it from the girl who has been around the country and knows all the best spots. You deserve to have the best adventure guide & photographer for your wedding or elopement!
[flo_instagram padding="0" picture_sizes="480x480_crop" link="1" nr_columns="6" mobile_images_row="2" limit="6" new_user_id="marie.exploring" access_token="new"]