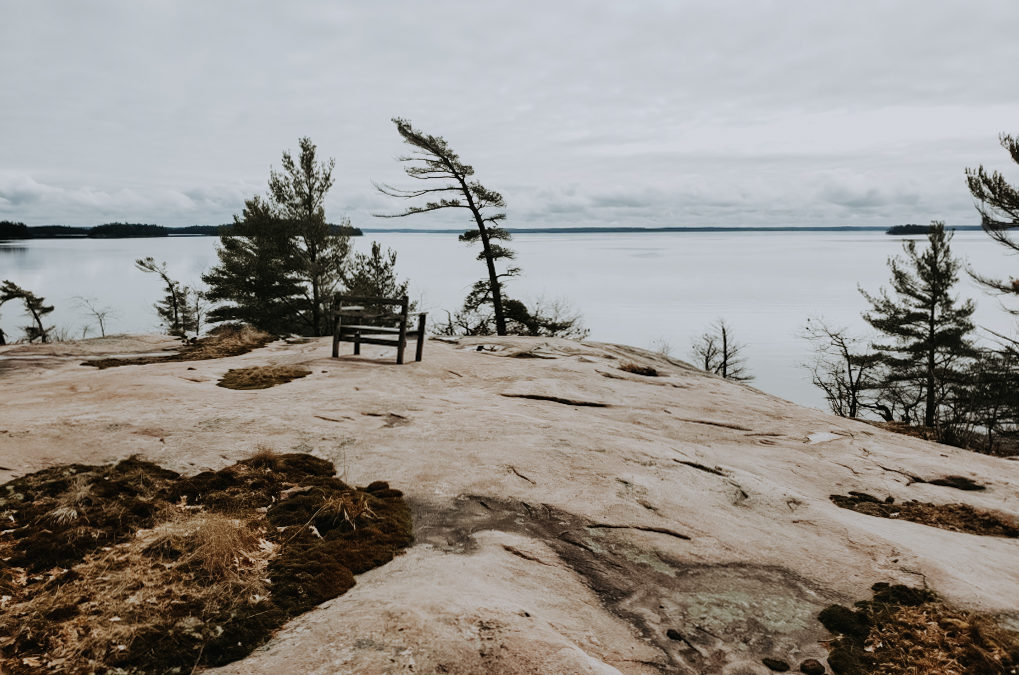 Let me start off by saying that I'm so glad you're considering Georgian Bay for your elopement. It is truly one of the most beautiful places in Ontario with a plethora of private and secluded spots that will allow you to find the perfect spot for you and your partner to say your vows. If you're here you probably just started your search and are looking for the best places or generally where to elope on Georgian Bay.
WHERE TO ELOPE ON GEORGIAN BAY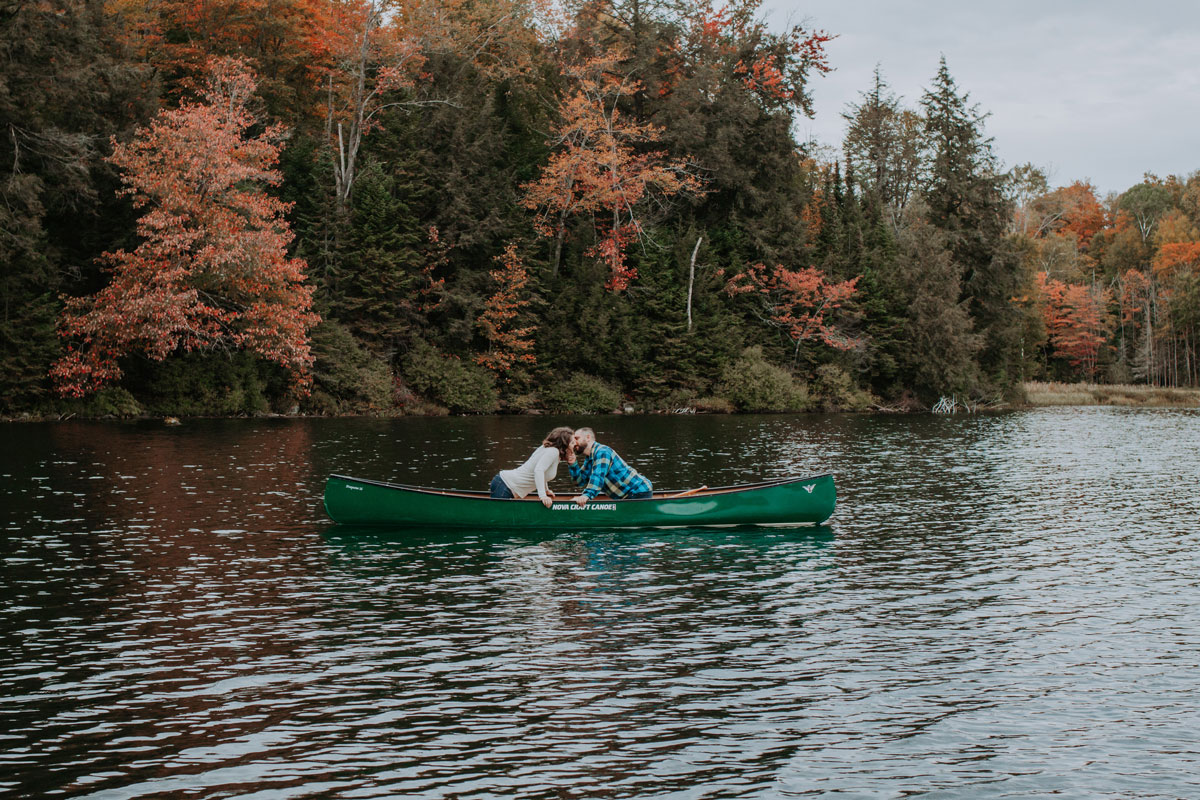 Trying to find small wedding venues in Ontario or spots that are off the beaten path is overwhelming. You're probably thinking "I know there are hundreds of wedding venues in Ontario but I don't know where to start looking!". It can be hard to find any venues that aren't listed on the main wedding vendor directories like Wedding Wire and you probably have specific criteria that Google just fails at fulfilling.
That's why you've got me! I'm Marie, an intimate wedding and elopement photographer with an honest approach to documenting your most meaningful moments (no dumb poses).
For years I've been searching for, finding and shooting a lot of hidden gems in Ontario so I want to help you with your search for your perfect Georgian Bay wedding venue. Here's my list of favourite venues for where to elope on Georgian Bay.
Georgian Bay Small Wedding Venues
It's no surprise that you're considering opting out of a big, traditional wedding and seeking a more adventurous style wedding. Lots of couples these days are doing the same. When you opt for an adventure elopement you can spend your money on what's actually important to you and do your day in your own unique way. As a photographer I am the one who is with you during your most intimate moments and I know from experience that fussing over the little details takes away from the big picture. Seating charts, centrepieces and RSVPS? blah. Your energy is better spent on a shorter more meaningful list of expenses like you wedding dress, your bouquet, your travel and your photographer. Here's my list of favourite Ontario intimate wedding venues.
Coffin Ridge Winery
Serenity Cottage
Living Water Resort
Northbrook Farm
Tobermory
Killarney Provincial Park
Killbear Provincial Park
Ridge at Manitou
Aisling Lakehouse
Georgian Hills Winery
Severn Lodge
Collingwood Terminals
Tiffin Conservation Area
Spring Creek Gavel Farm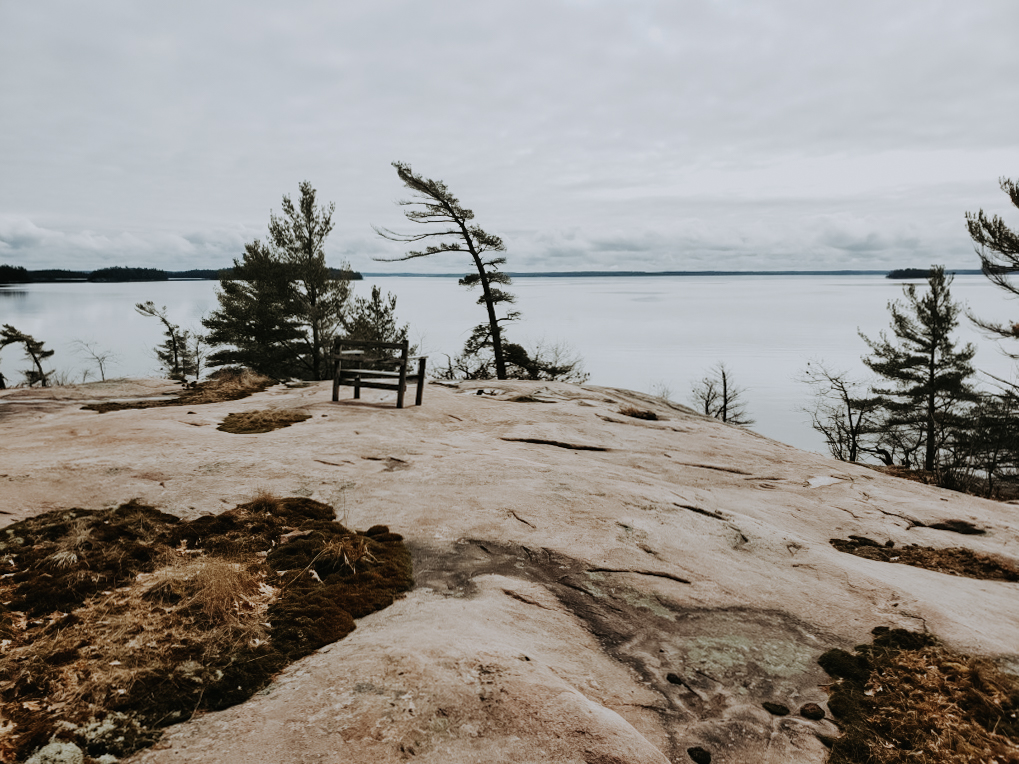 Georgian Bay Airbnbs To Elope At
If you decide that an adventure elopement in a secret location is exactly what you envision for your day you probably need a place to stay. I've researched a ton of rentals that could be perfect for your ceremony and after-party or just the after-party. These ones stuck out to me based on the surrounding area, uniqueness, luxuriousness and the views. They range from modern contemporary to totally rustic so you'll be able to find at least one you love. Here are some of my favourites Airbnbs around Georgian Bay to elope at.
Planning to elope on Georgian Bay?
I'm here to help bring your dream wedding to life. I offer small wedding and elopement photography in Ontario for couples who crave adventure and unbelievable experiences.
Let's chat!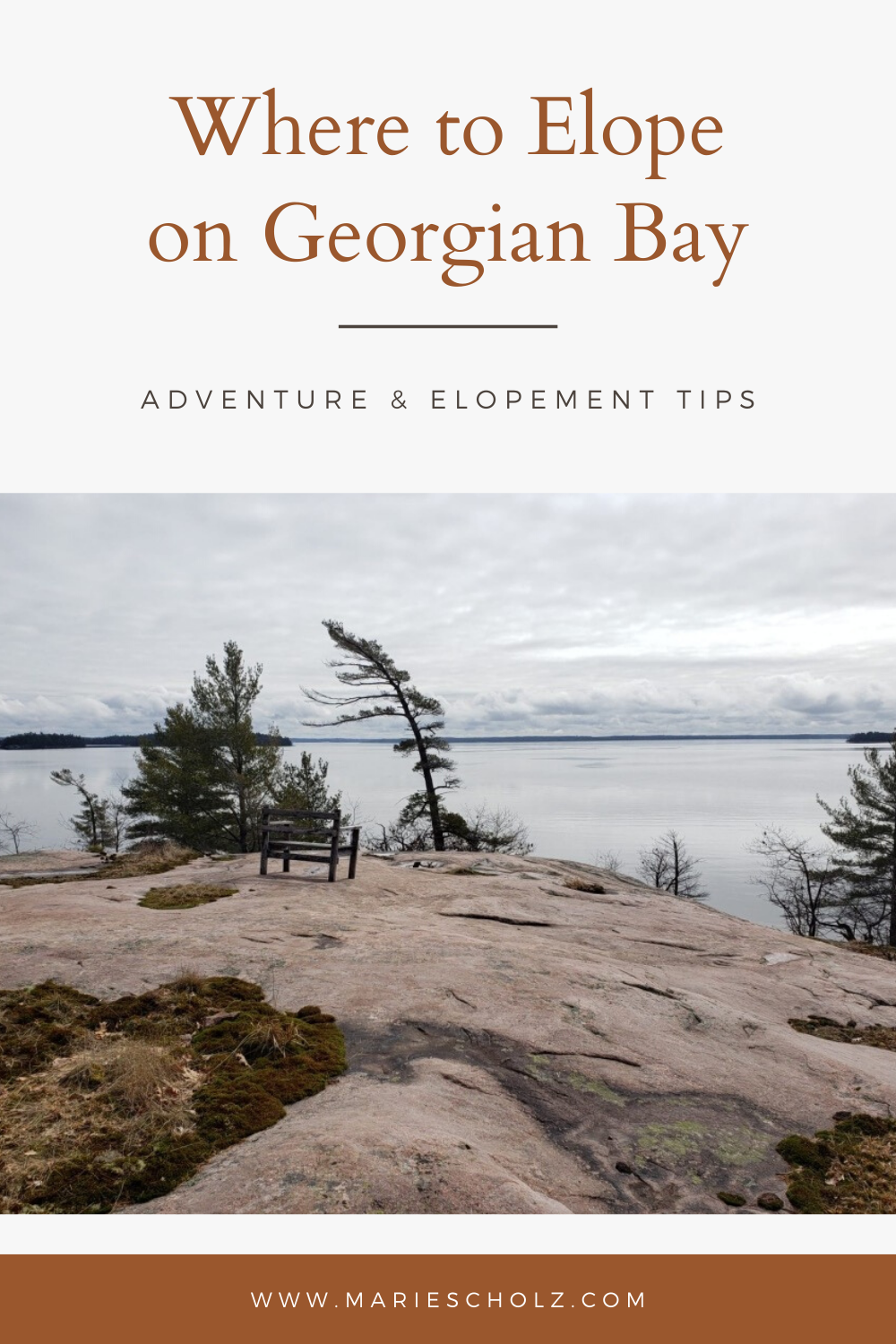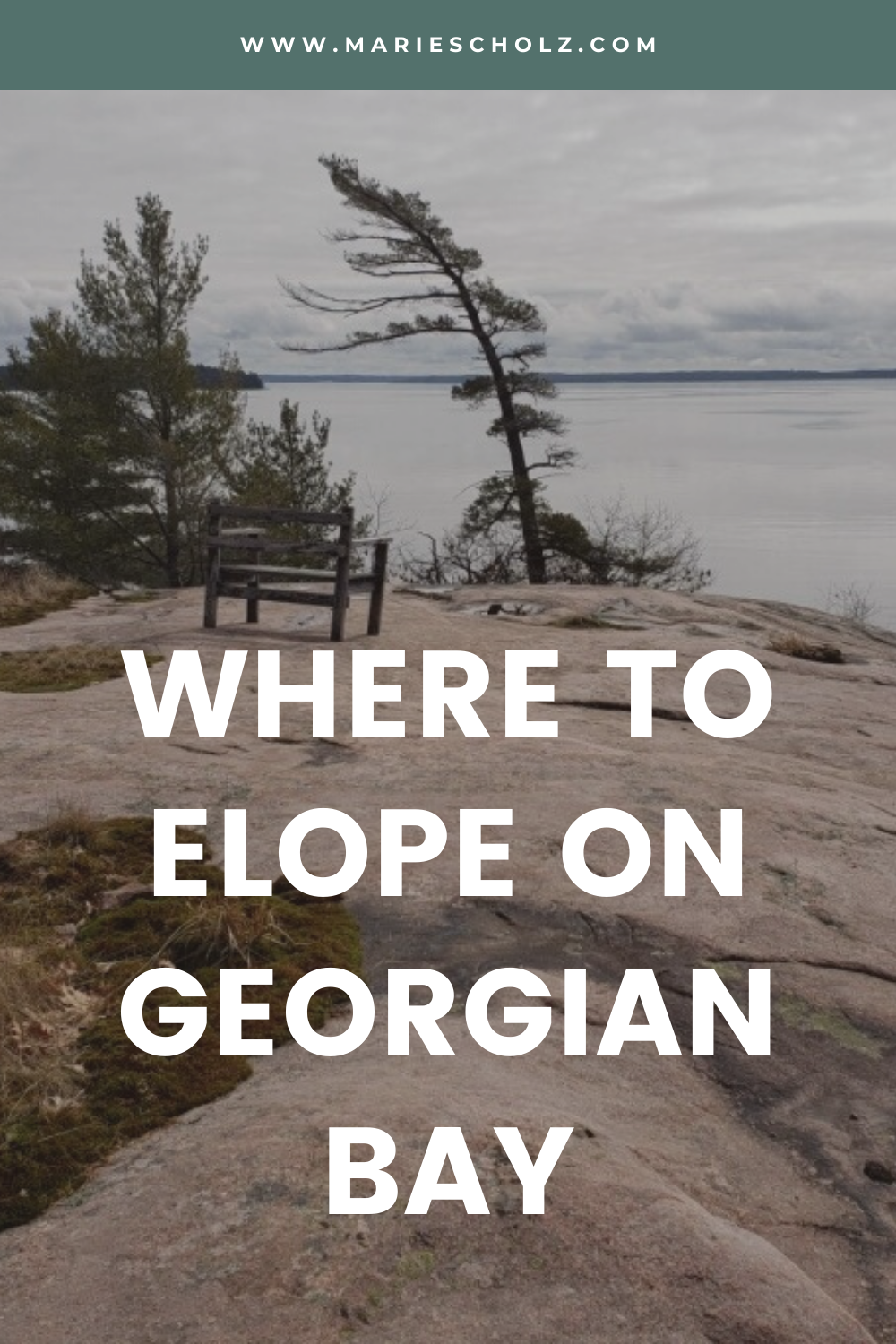 [flo_instagram padding="10" picture_sizes="480x480_crop" link="1" nr_columns="6" mobile_images_row="6" limit="6" new_user_id="marie.exploring" access_token="new"]