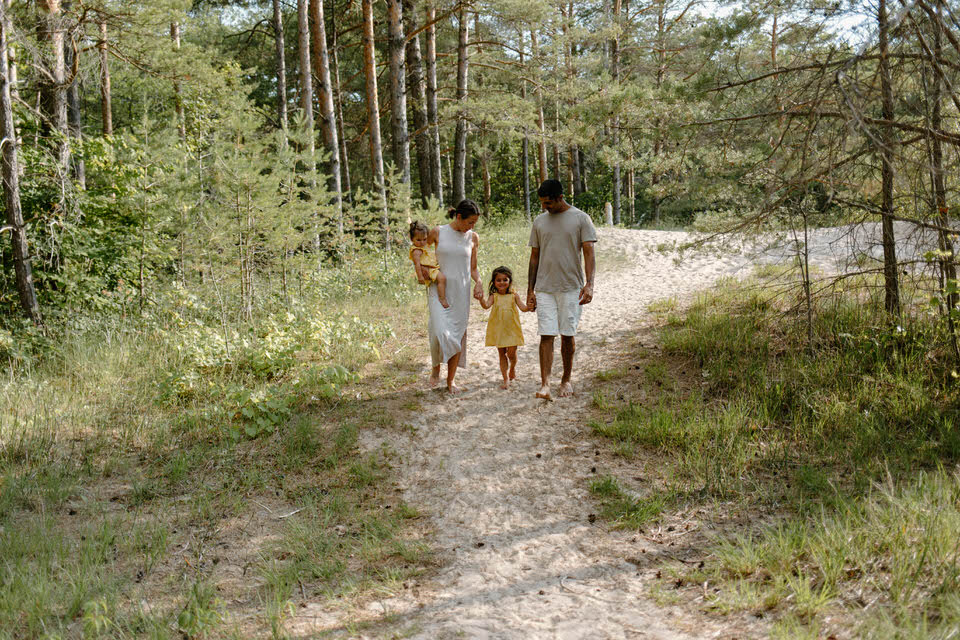 This beach inspired family photo session was the REALEST and I think the results speak for themselves. Families are always the hardest to photograph for me especially when I have to get the attention of TWO little ones. But when Chelsea contacted me about having them done my heart did little flip flops because Chelsea + Parm are the parents I aspire to be. They're attentive + kind + willing to go with the flow + down to earth + honestly just cool. Those are my type of people!! This session came with its challenges. We cancelled once because Norah threw up all over her dress in the car on her way. Shoutout to my lactose intolerant friends! It was rescheduled to EASILY the hottest day of the year so we all just about melted during it with promises of popsicles to keep everyone enthusiastic for 45 min. 
Like I said in my last post, NOTHING about family sessions are predicatable but that also makes them the most real and that realness is what I'm so excited to share with my families everytime.  
READ MY LAST BLOG NORTHWINDS BEACH FAMILY SESSION
Thanks Chelsea, Parm, Stella + Norah for the darn fun time in the sand.
xx
M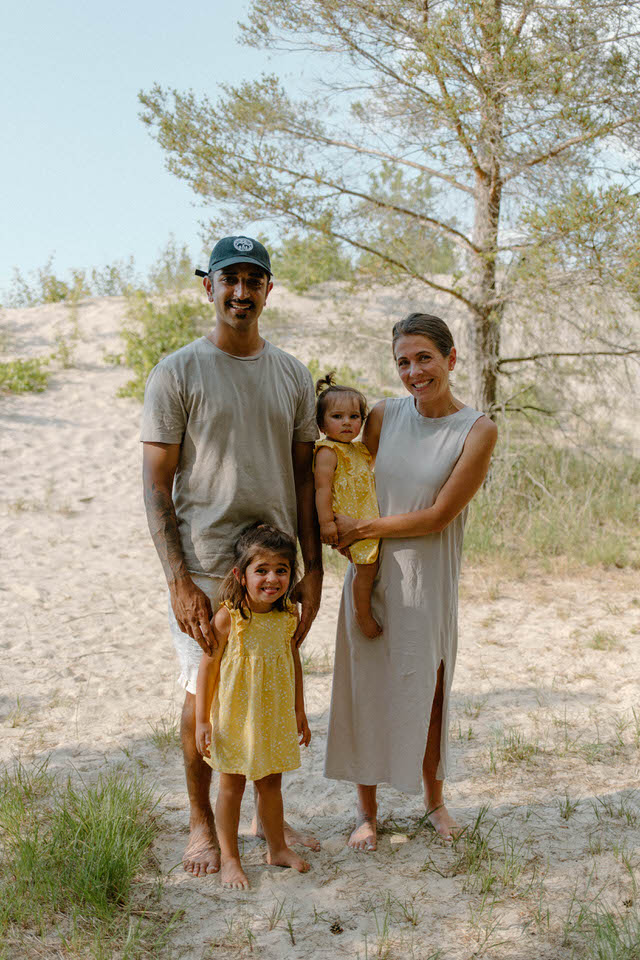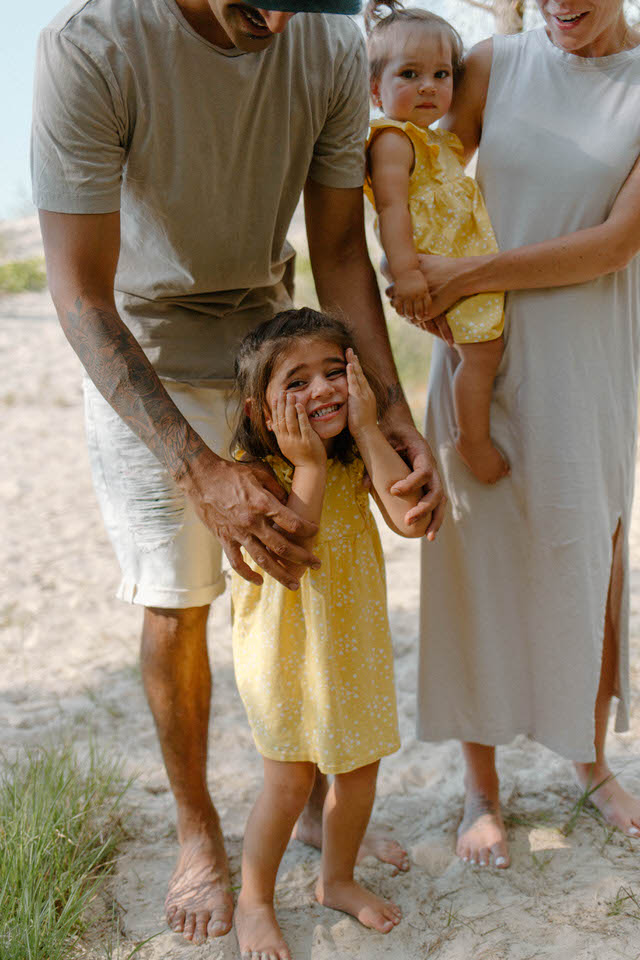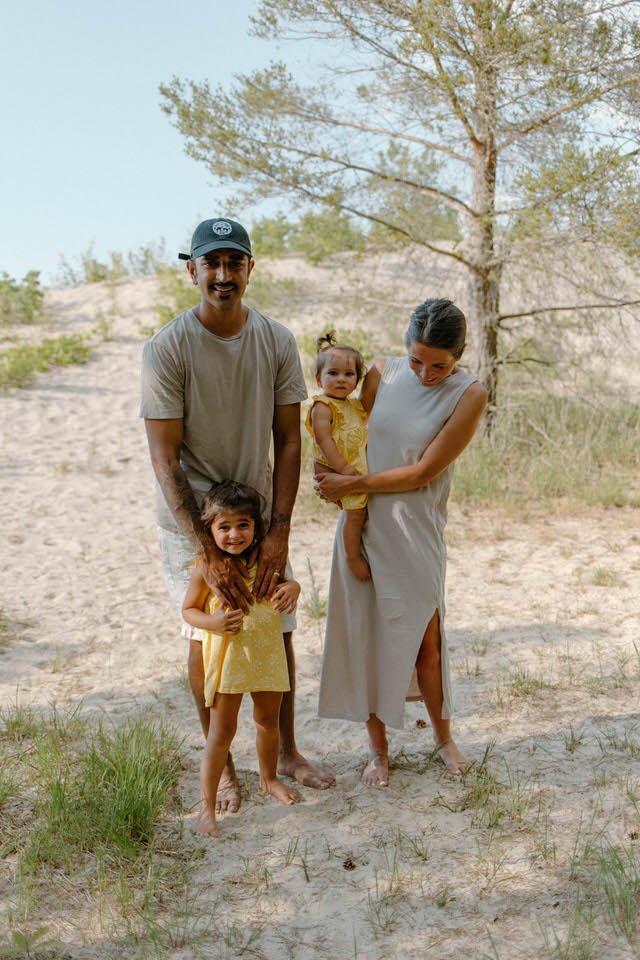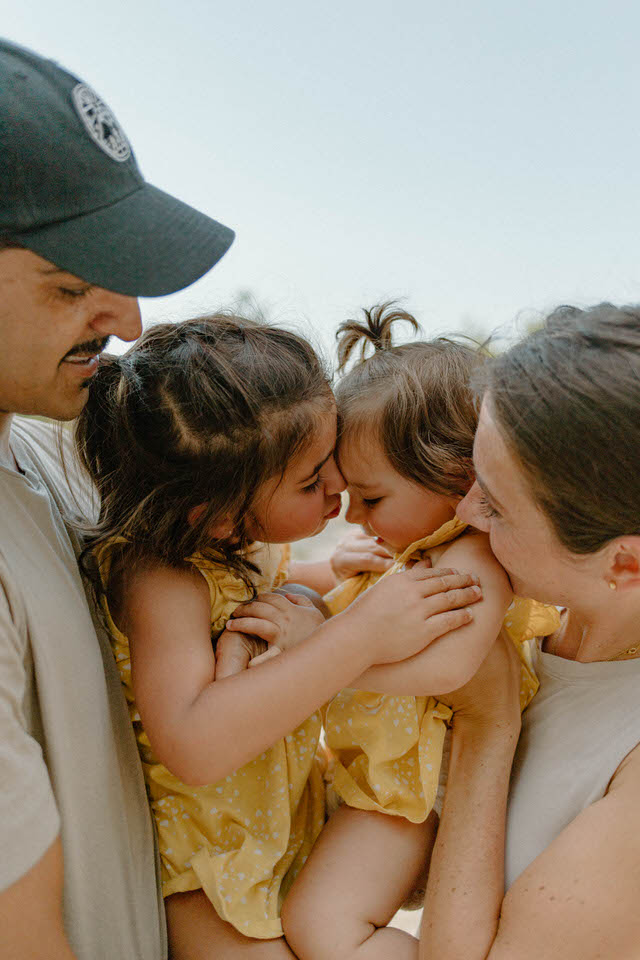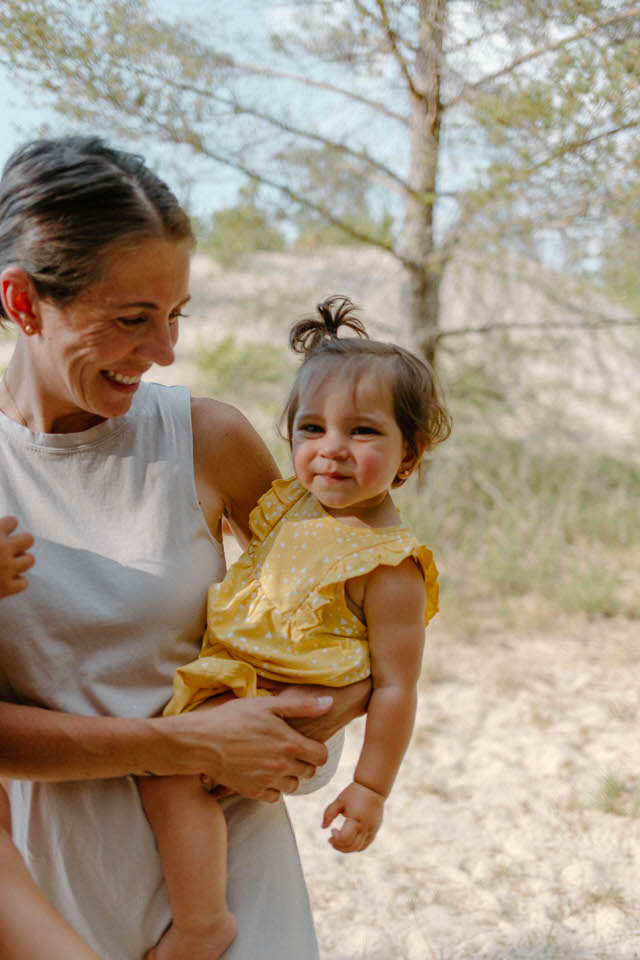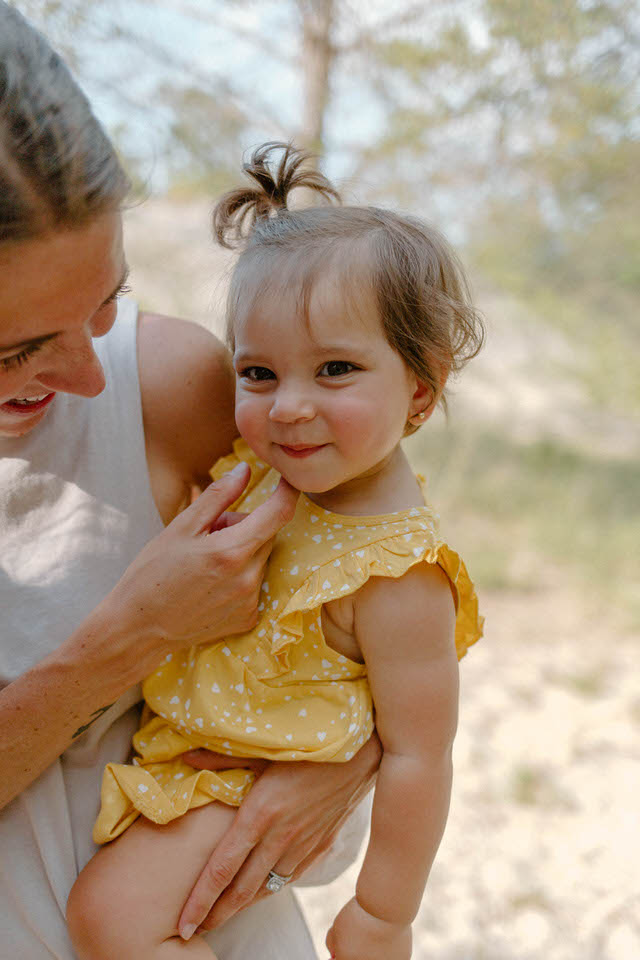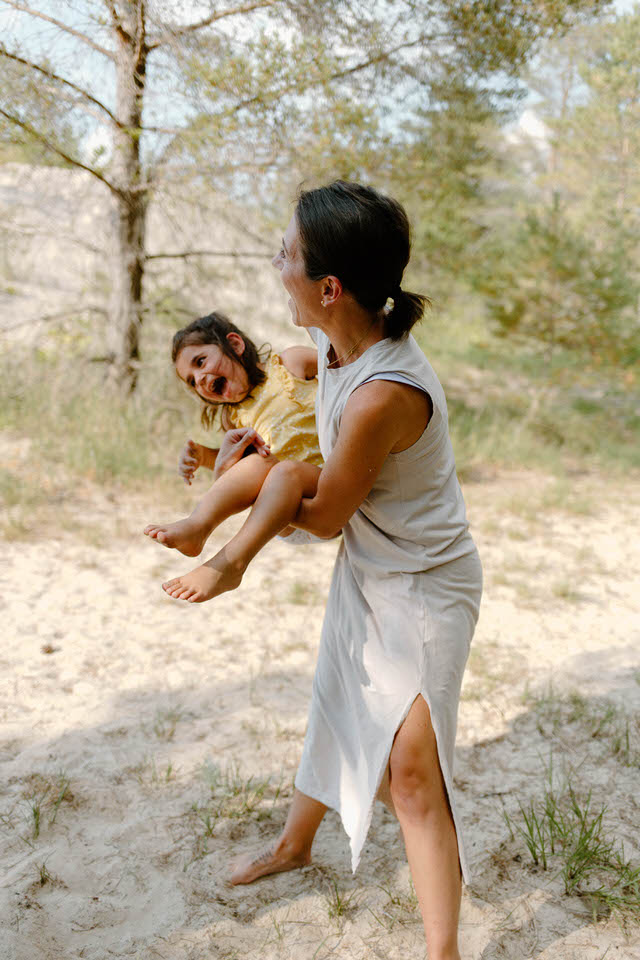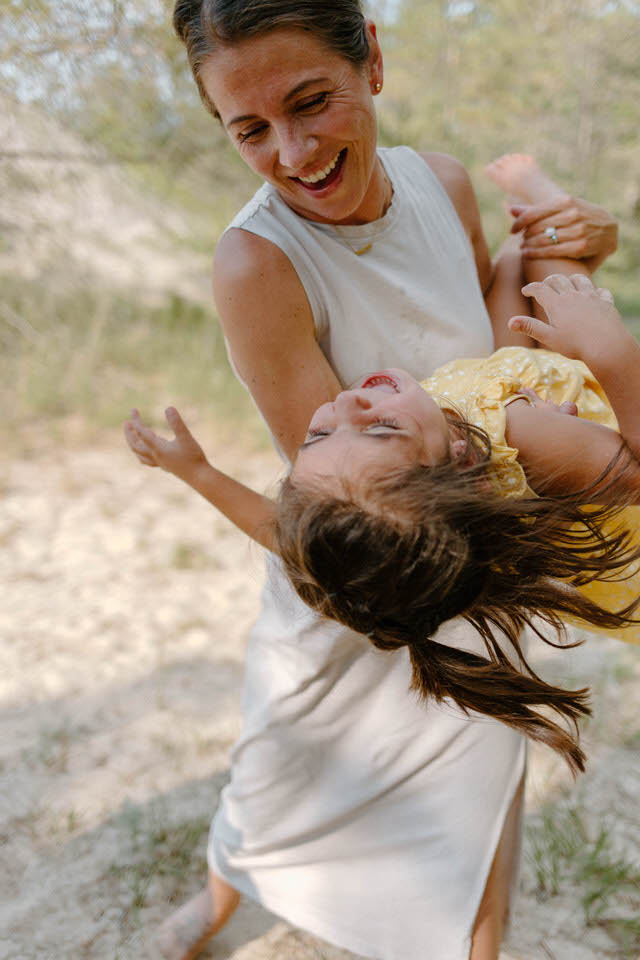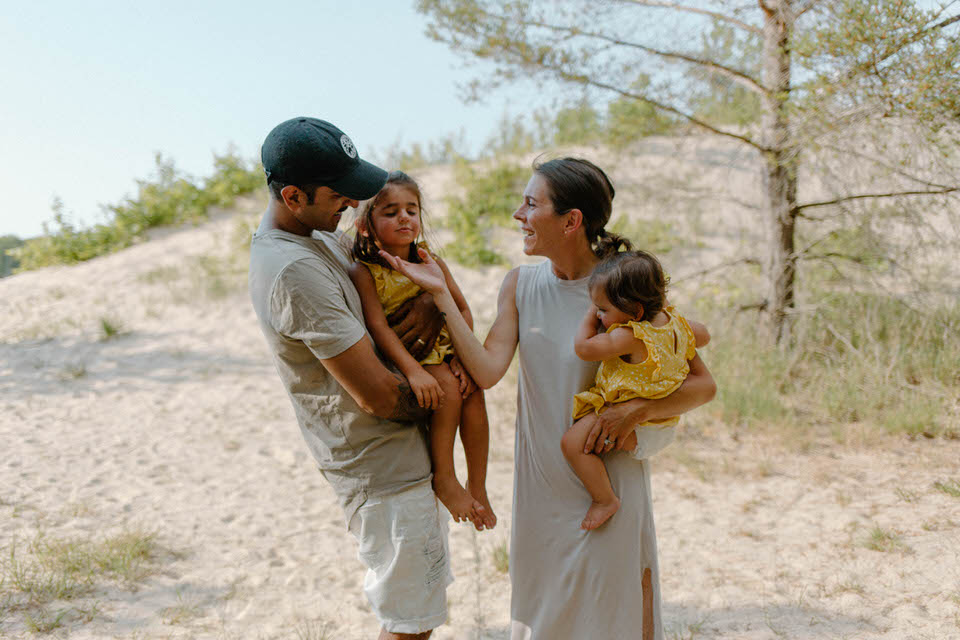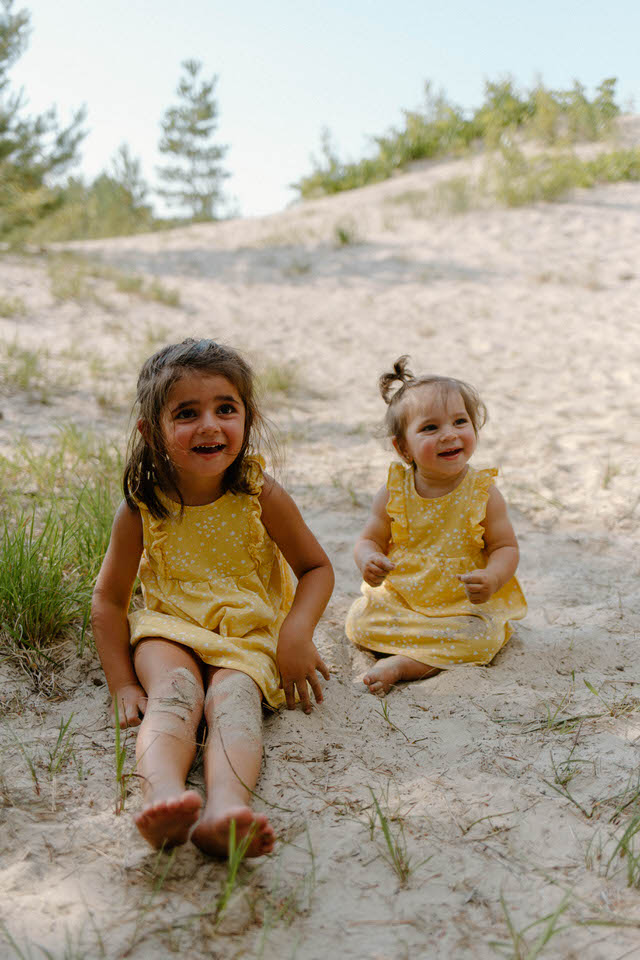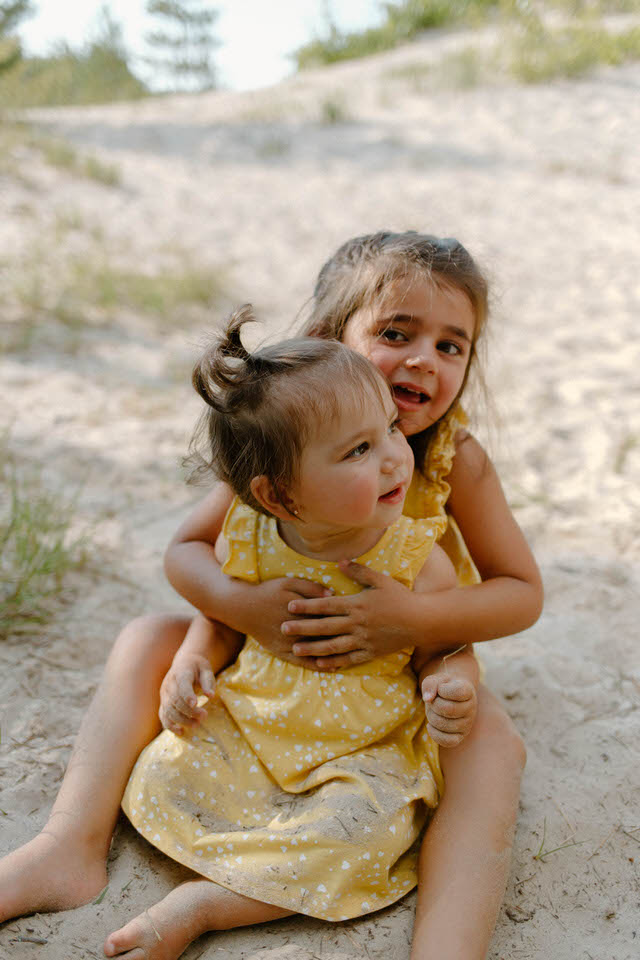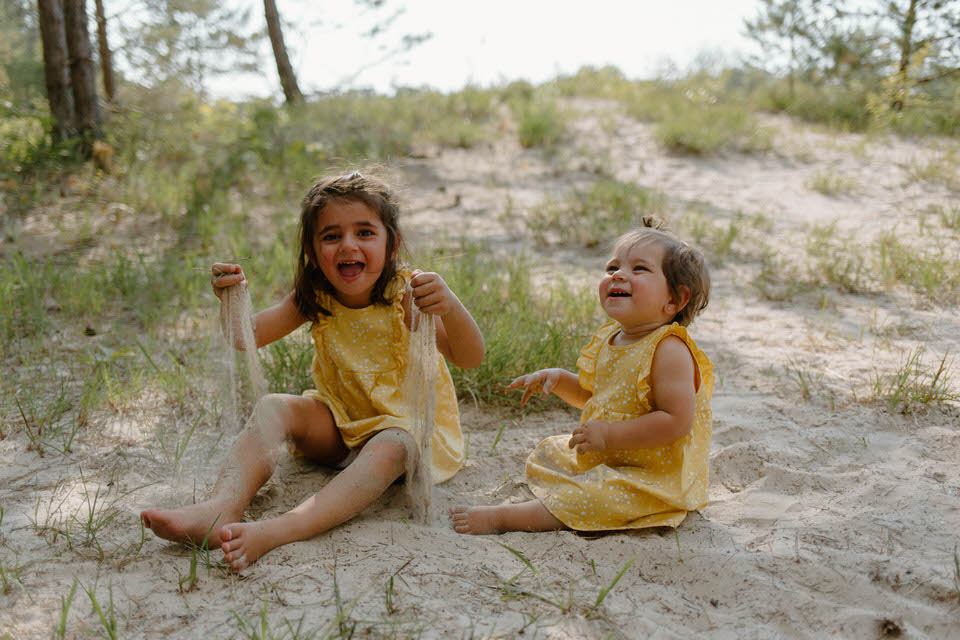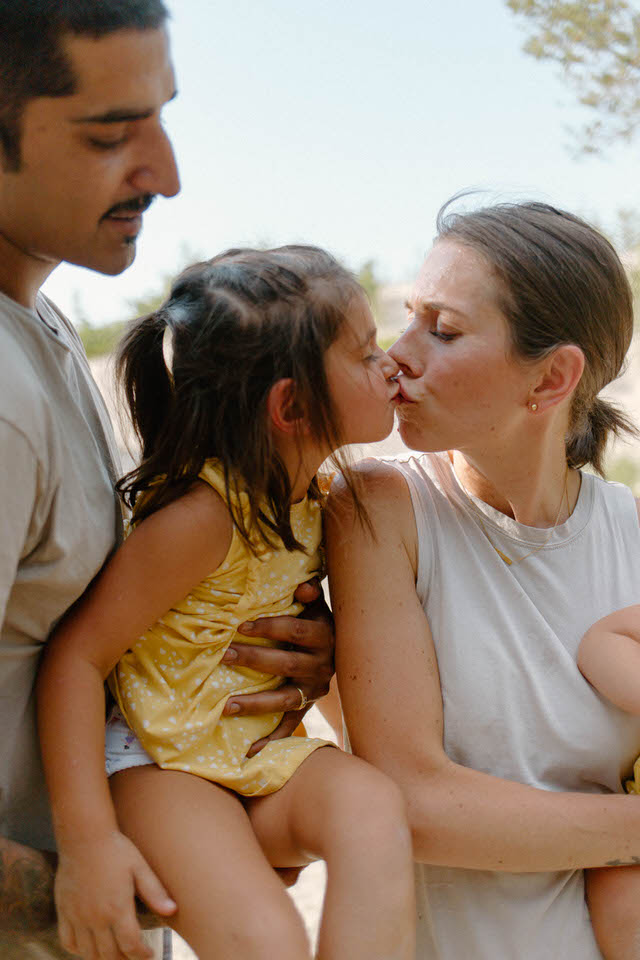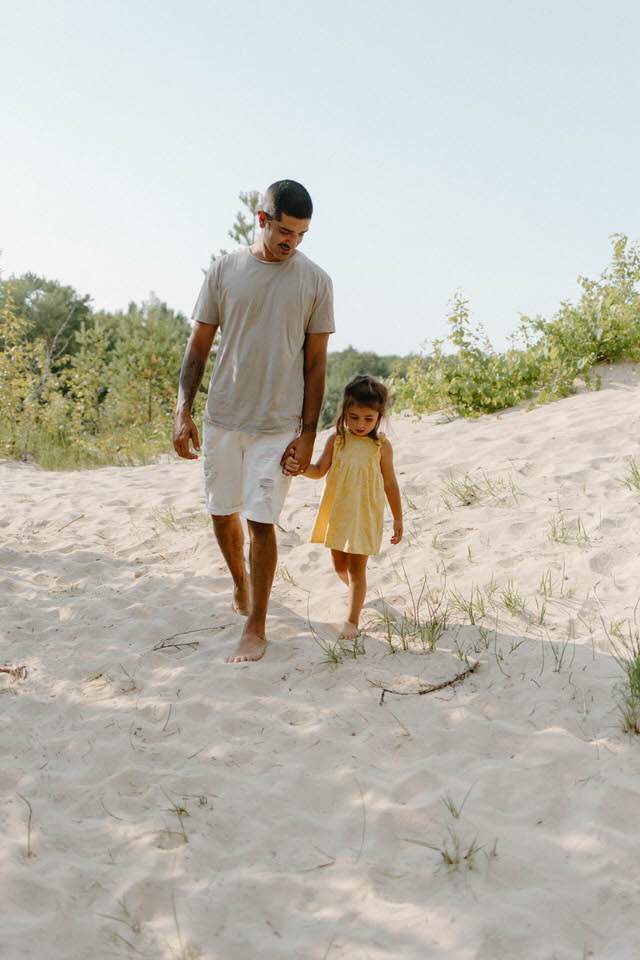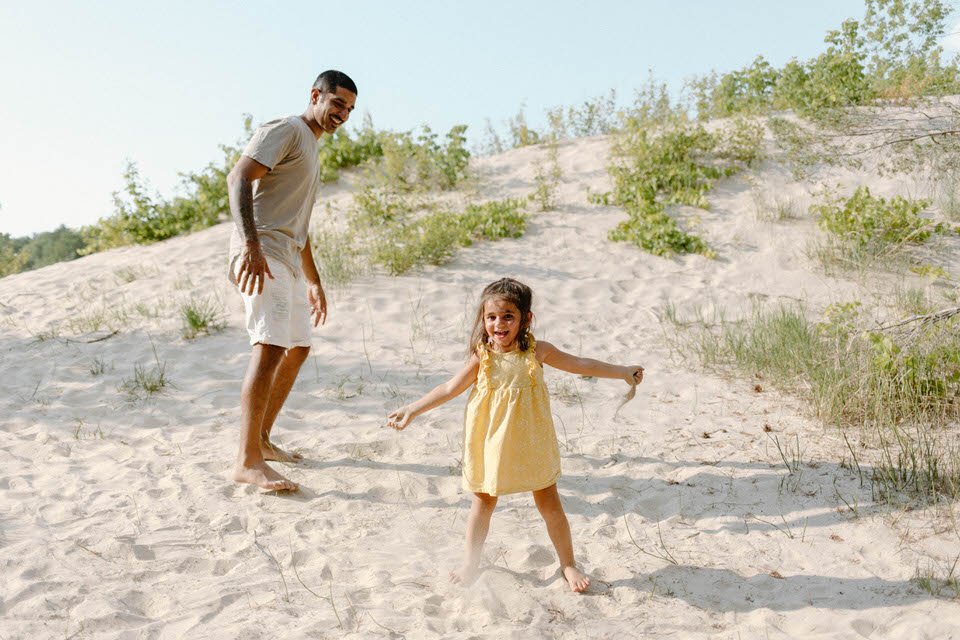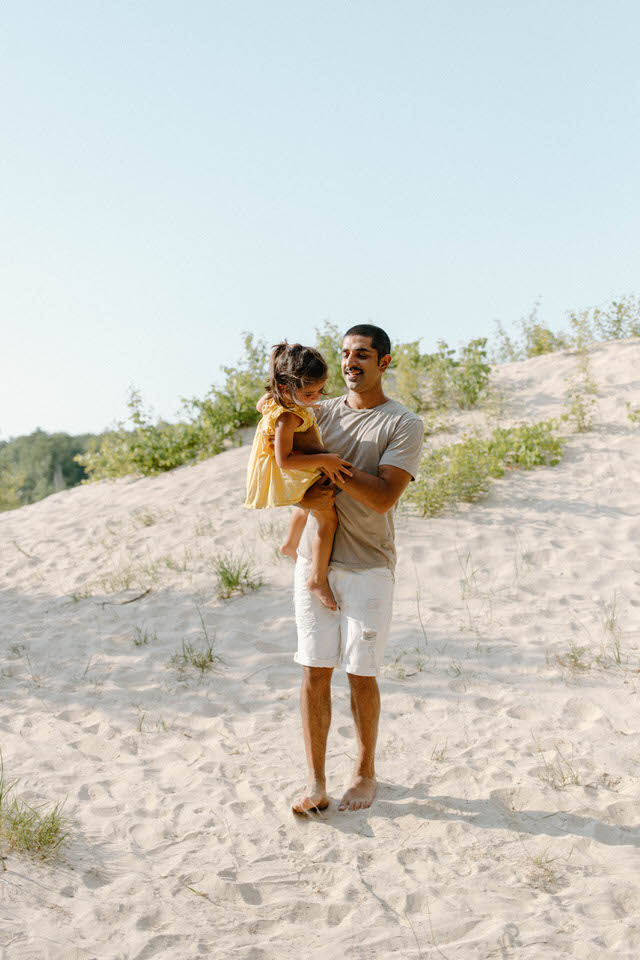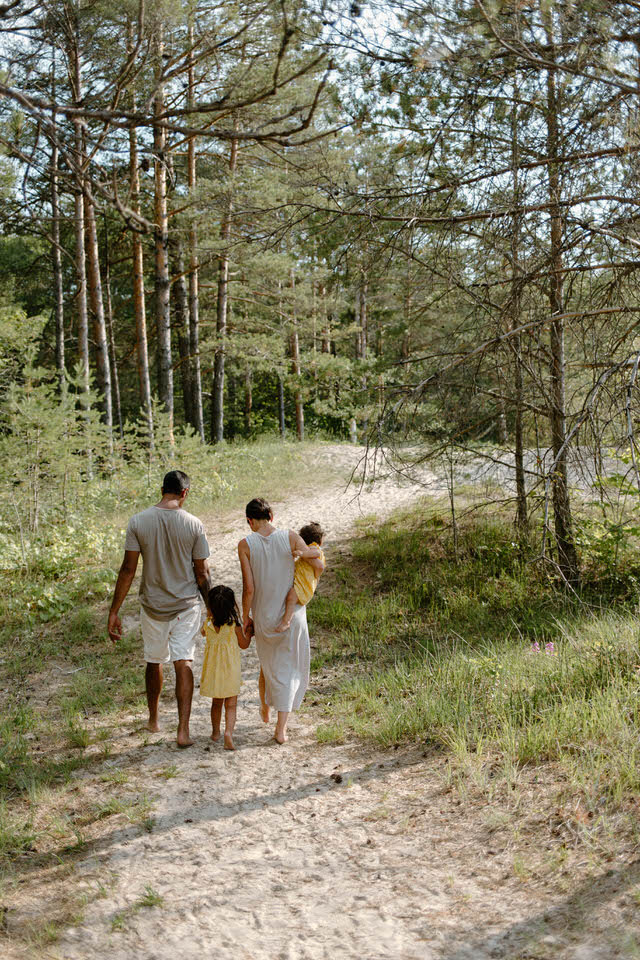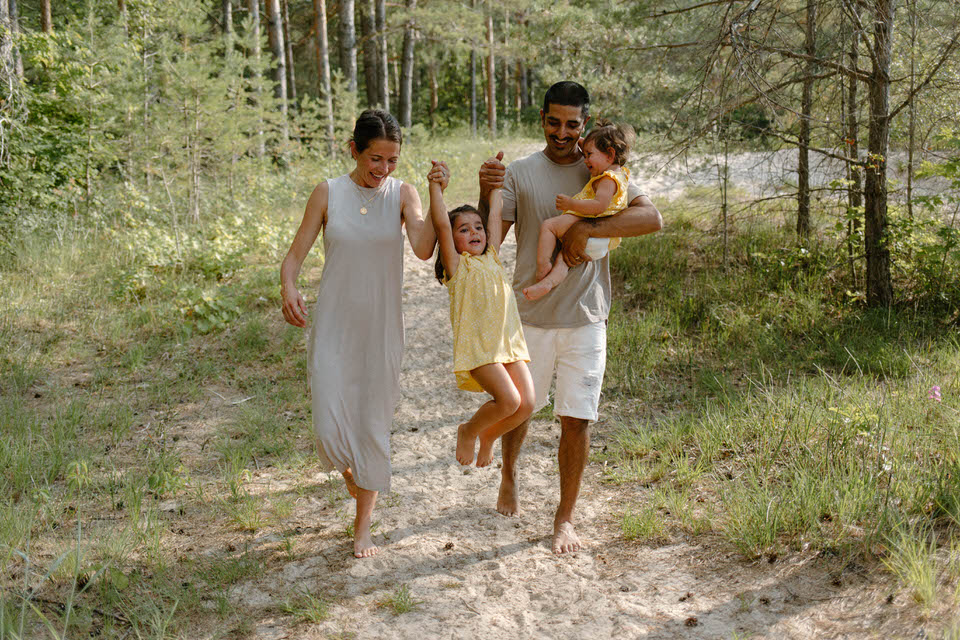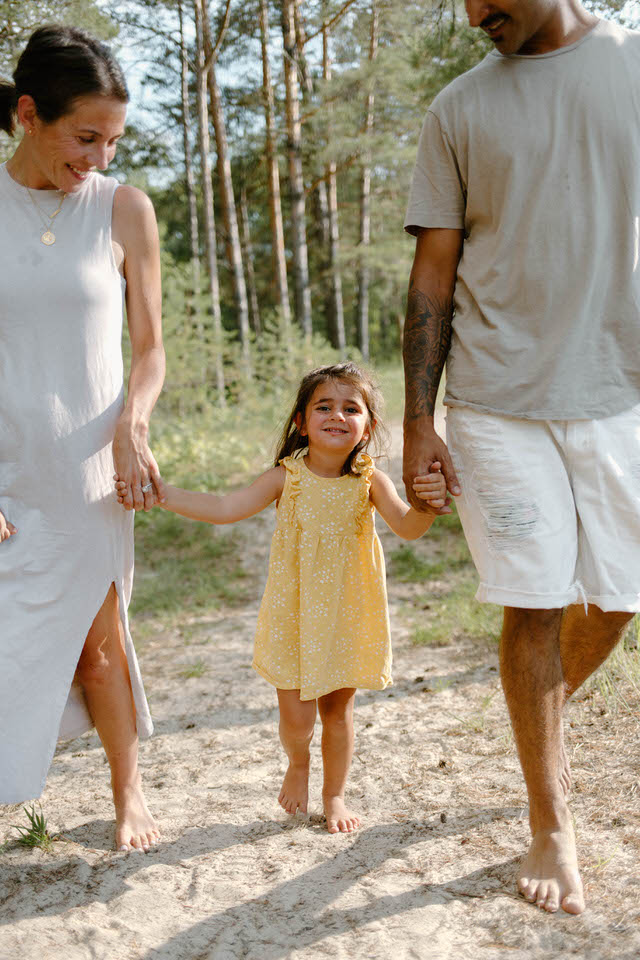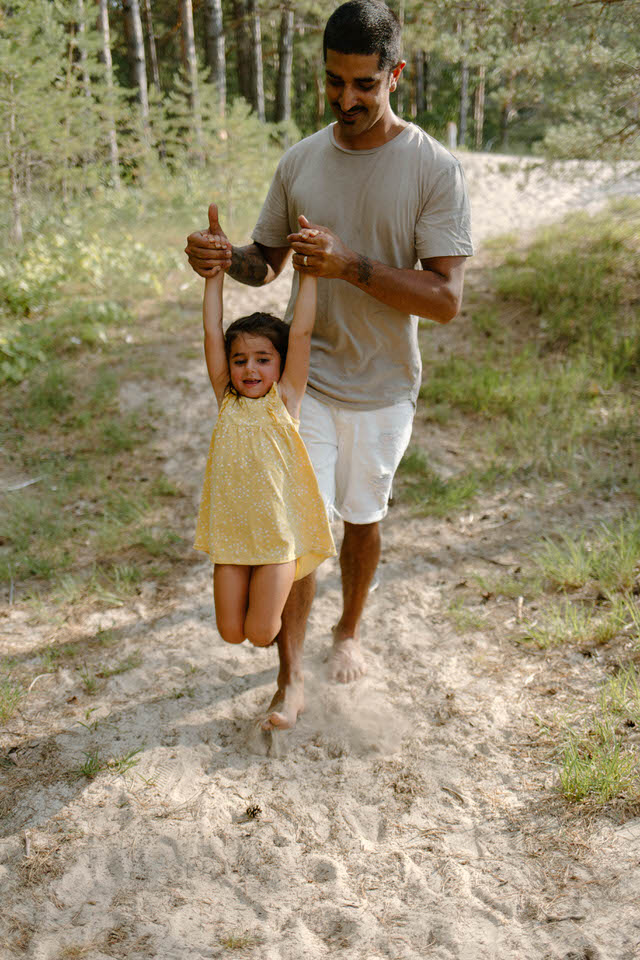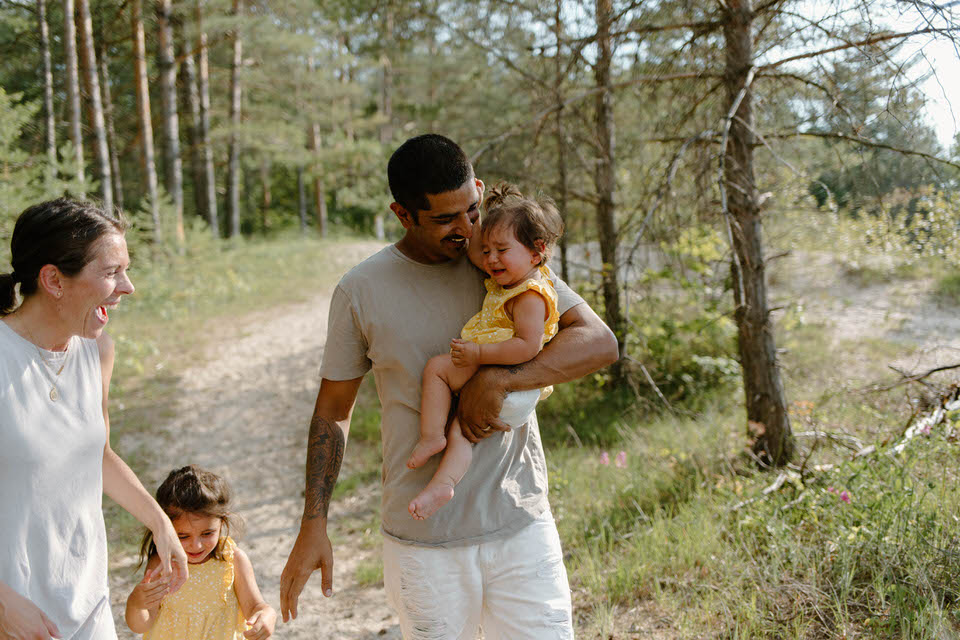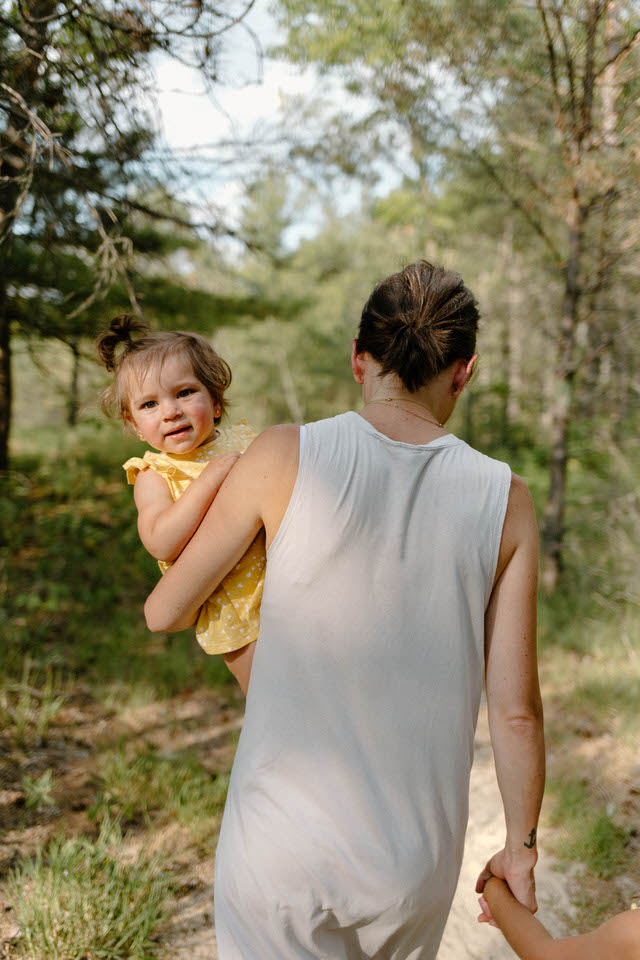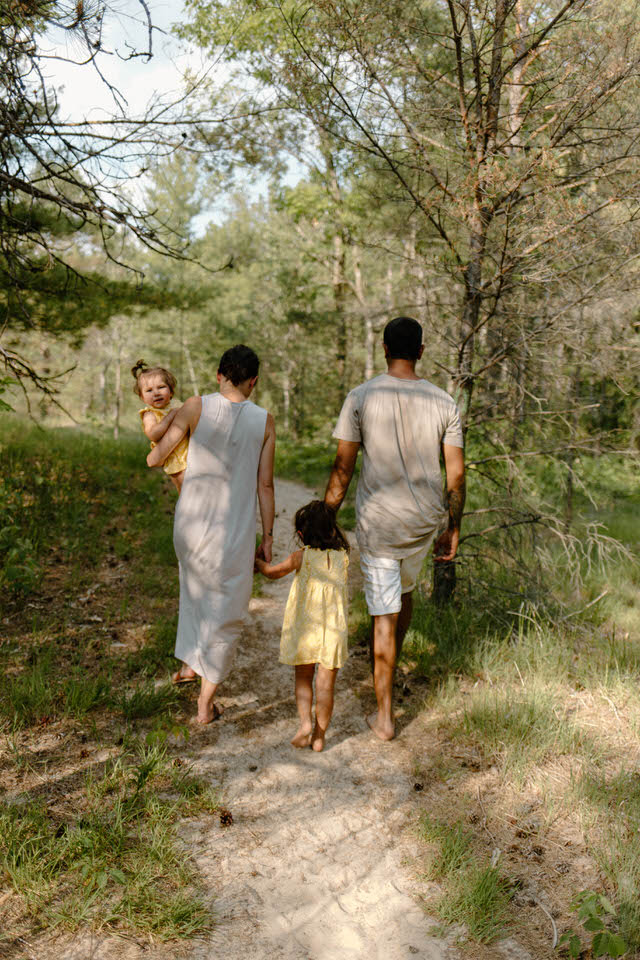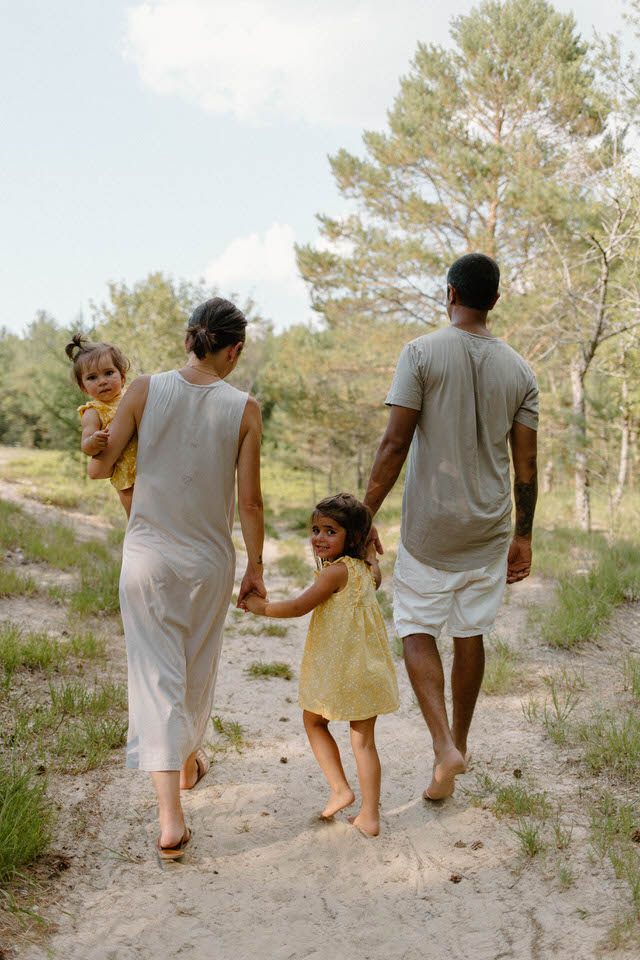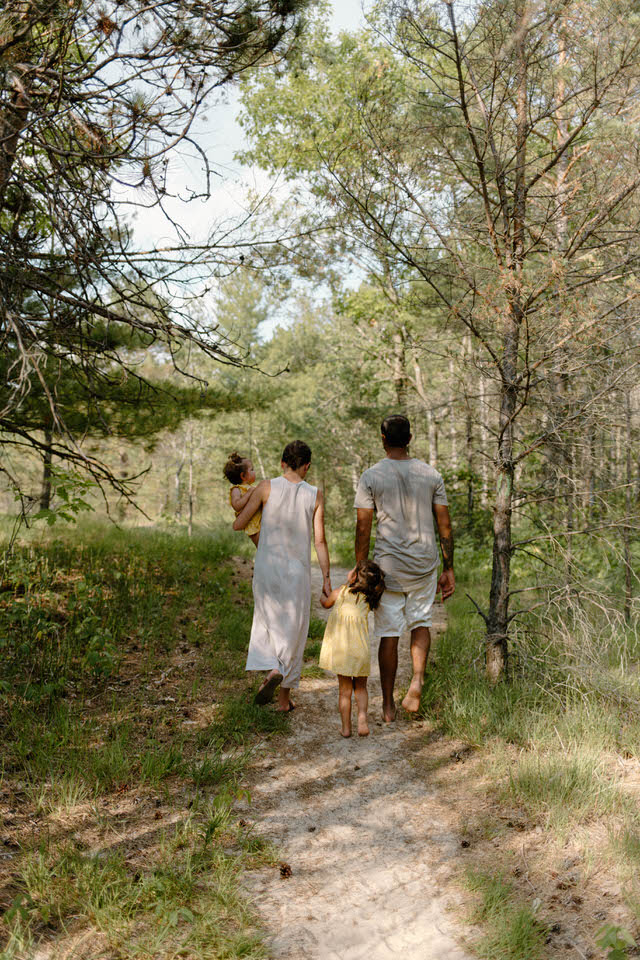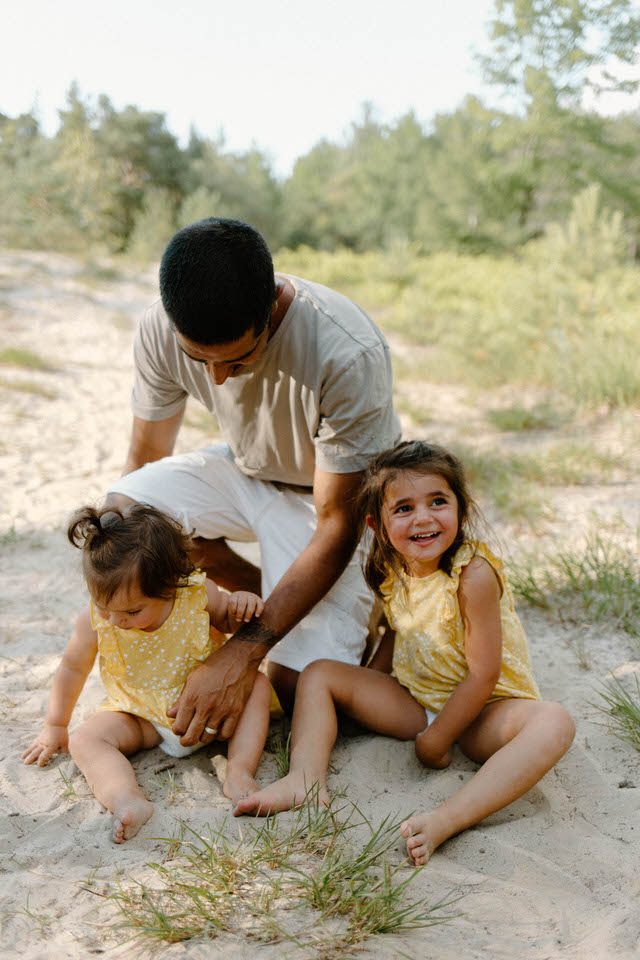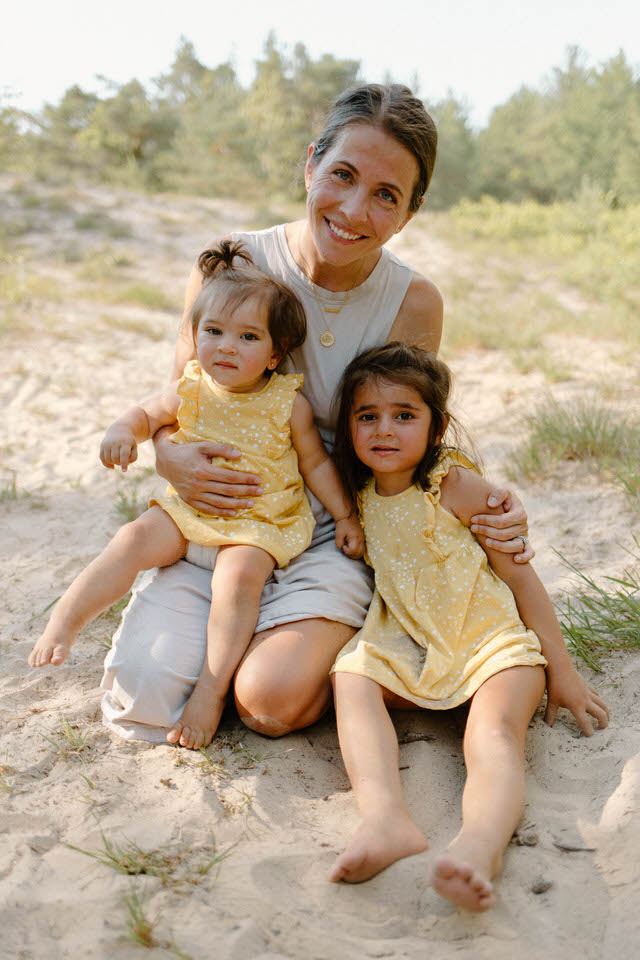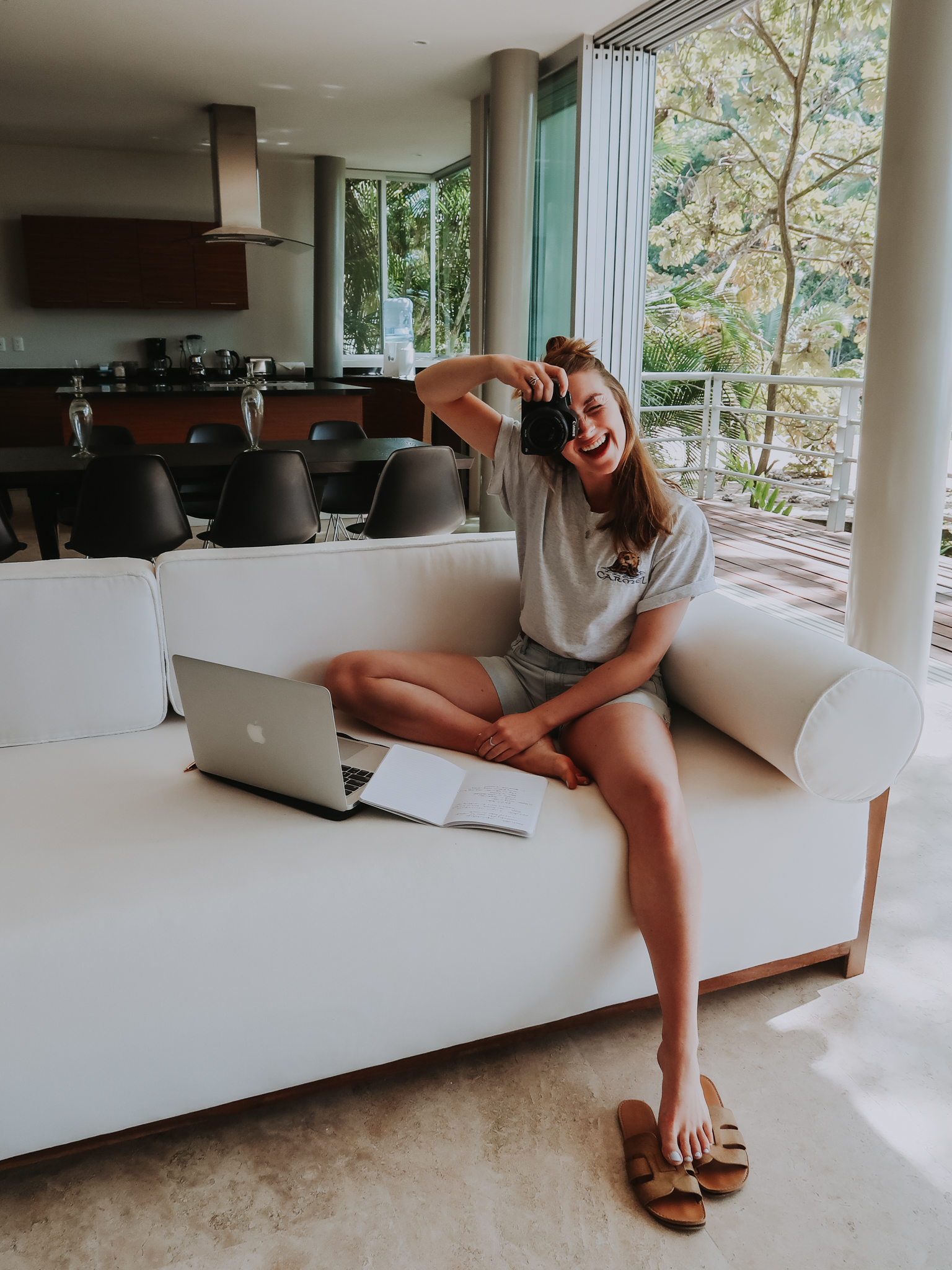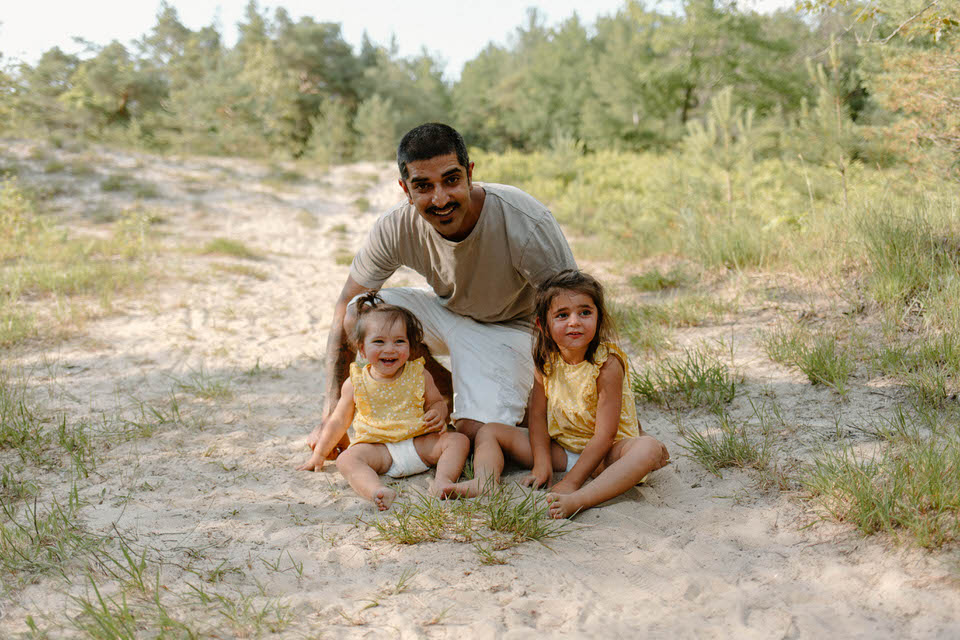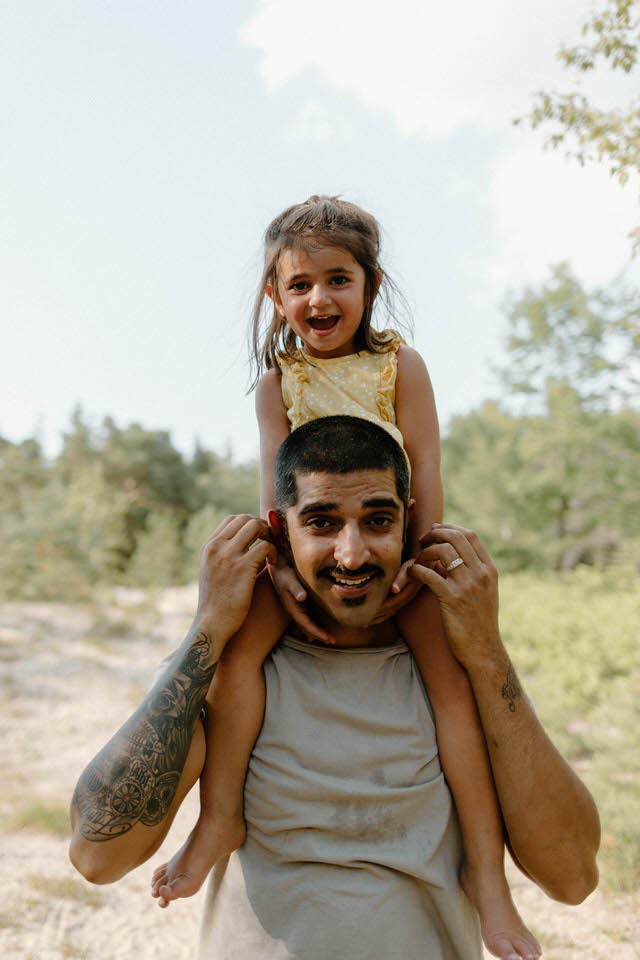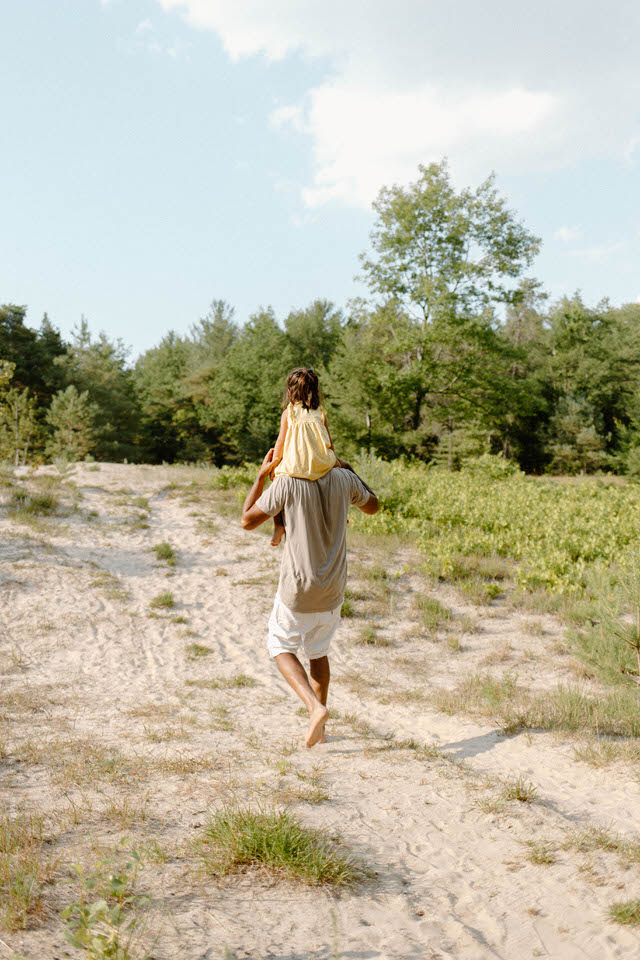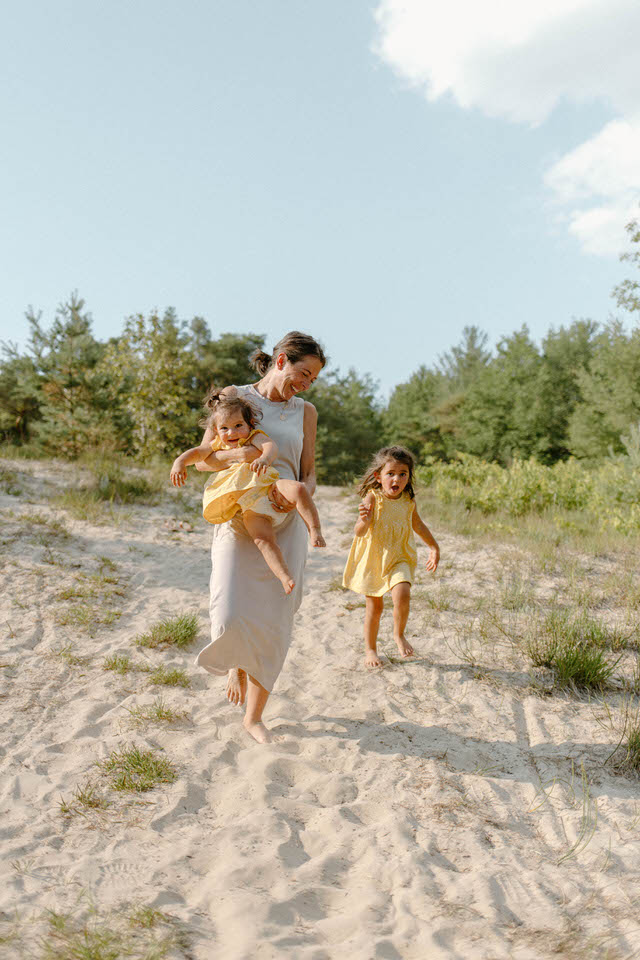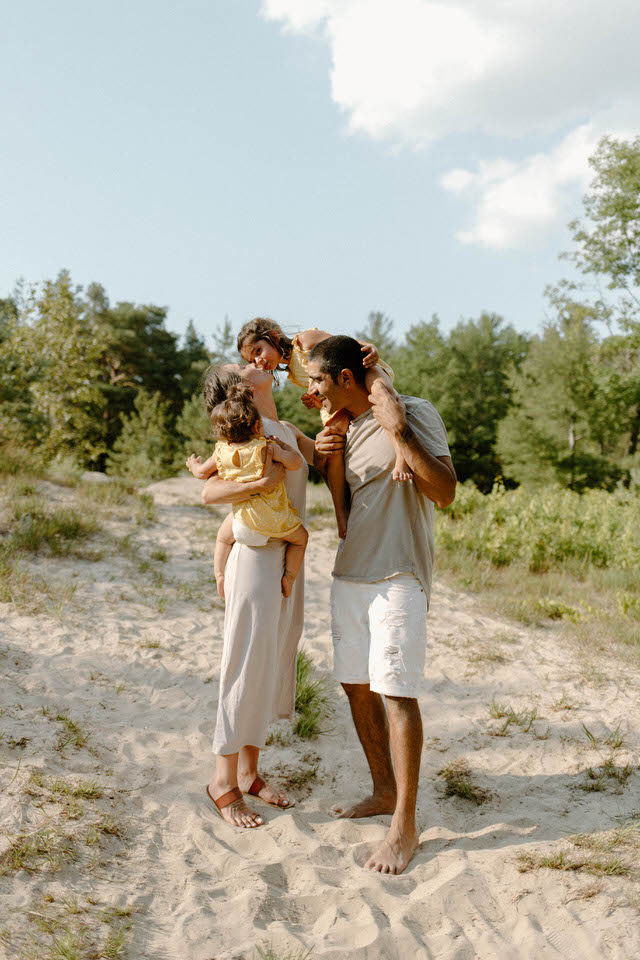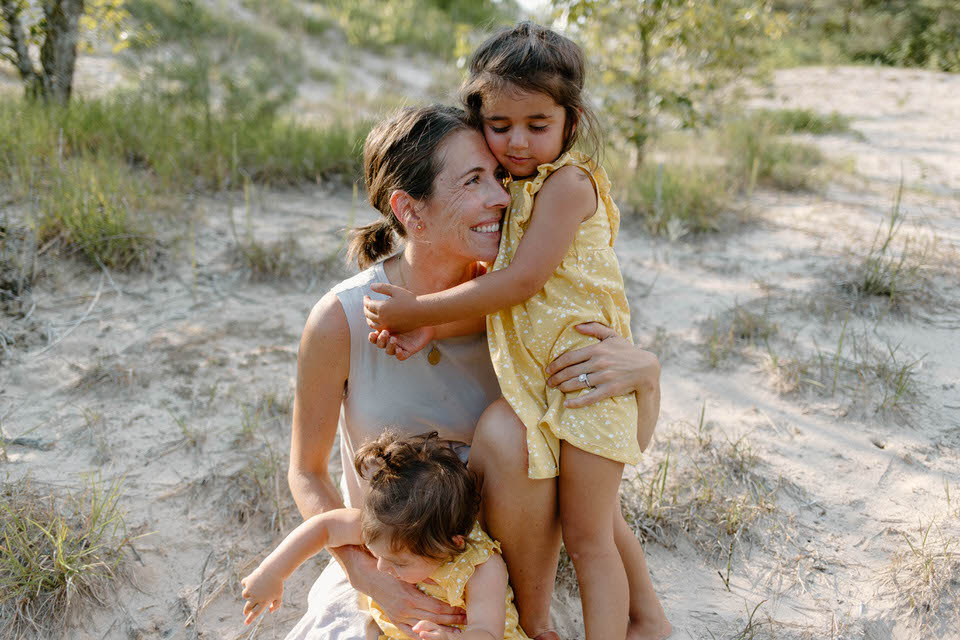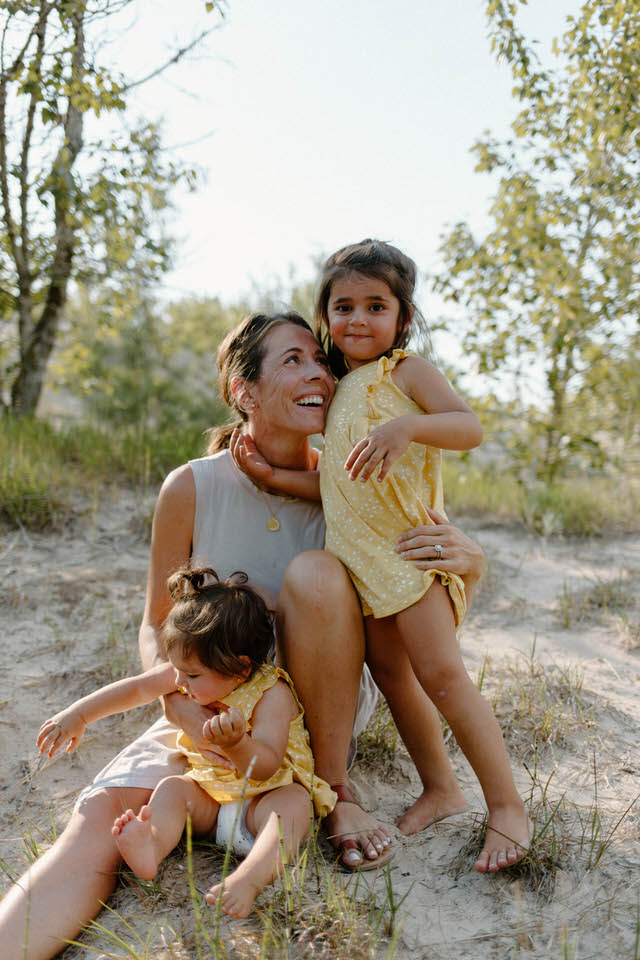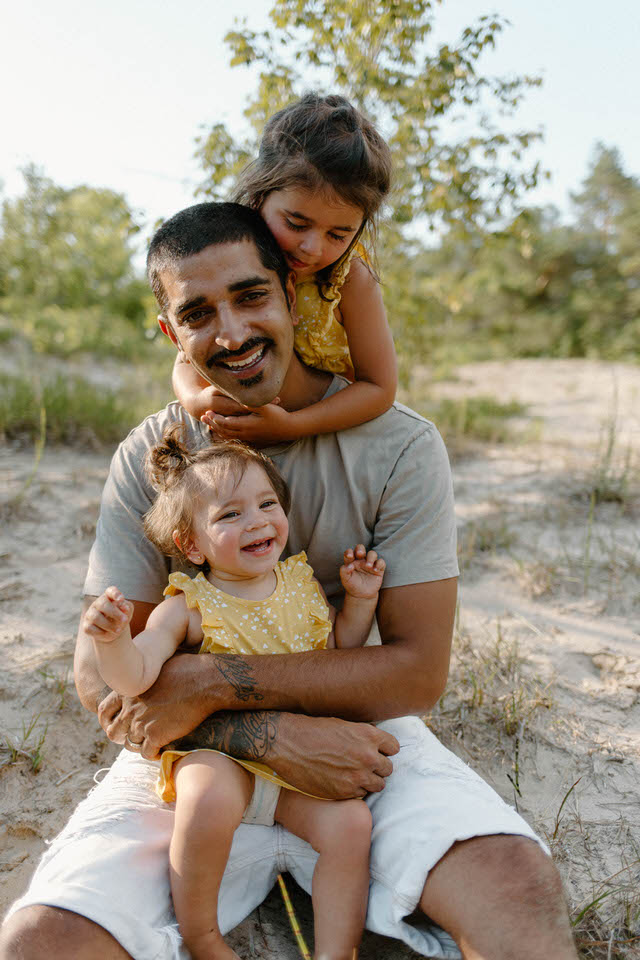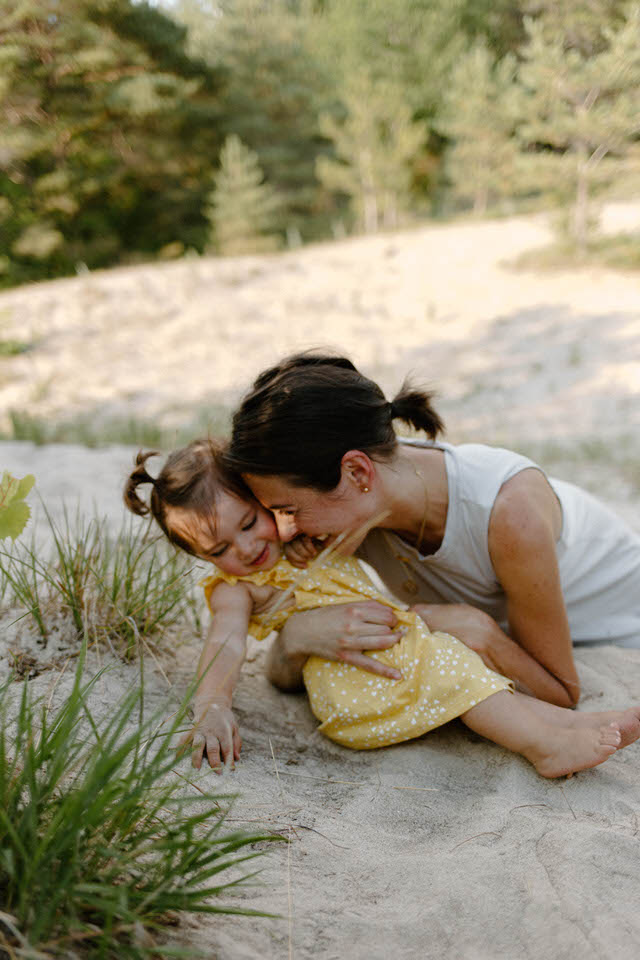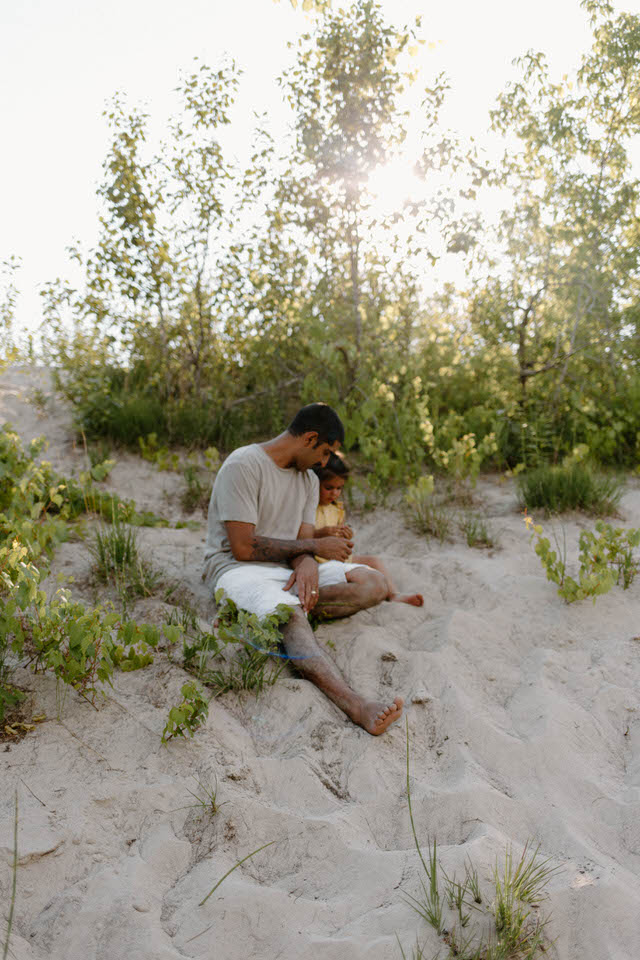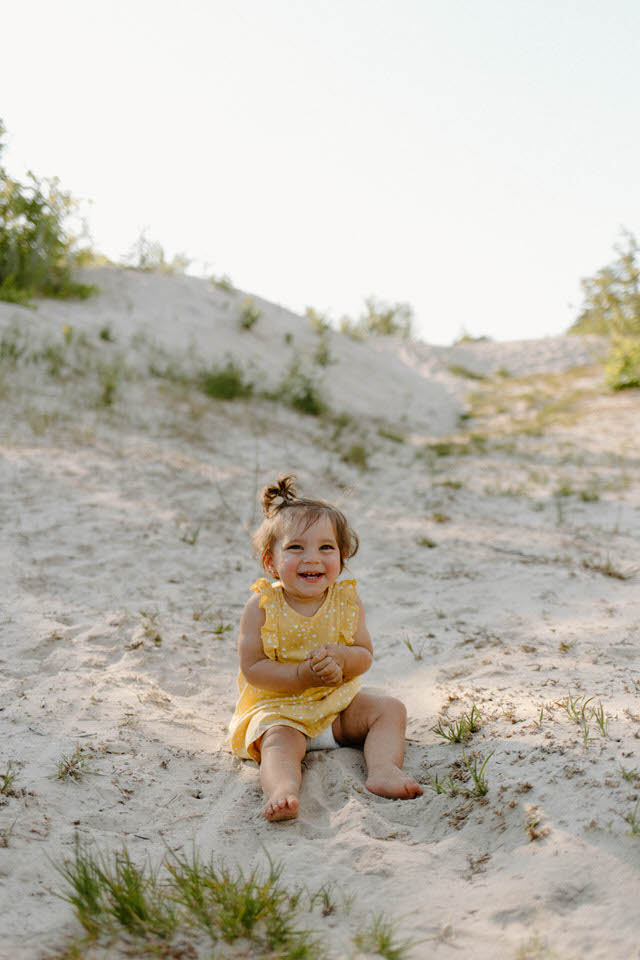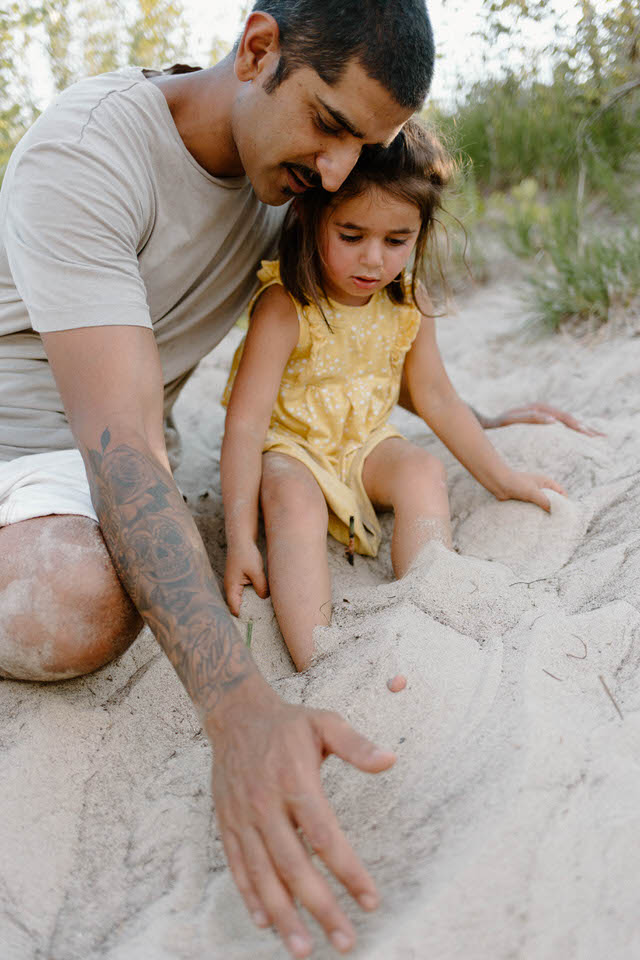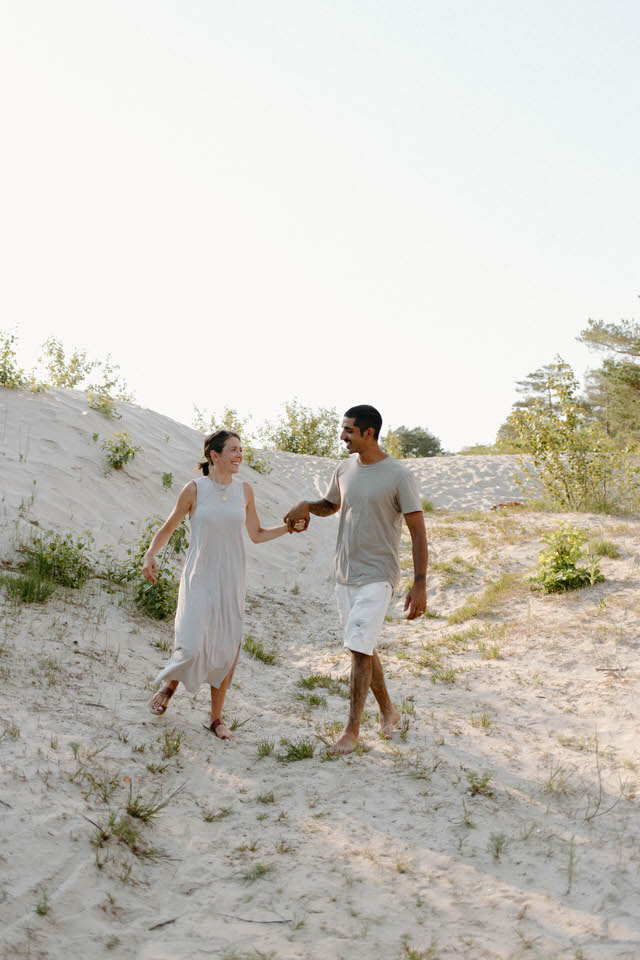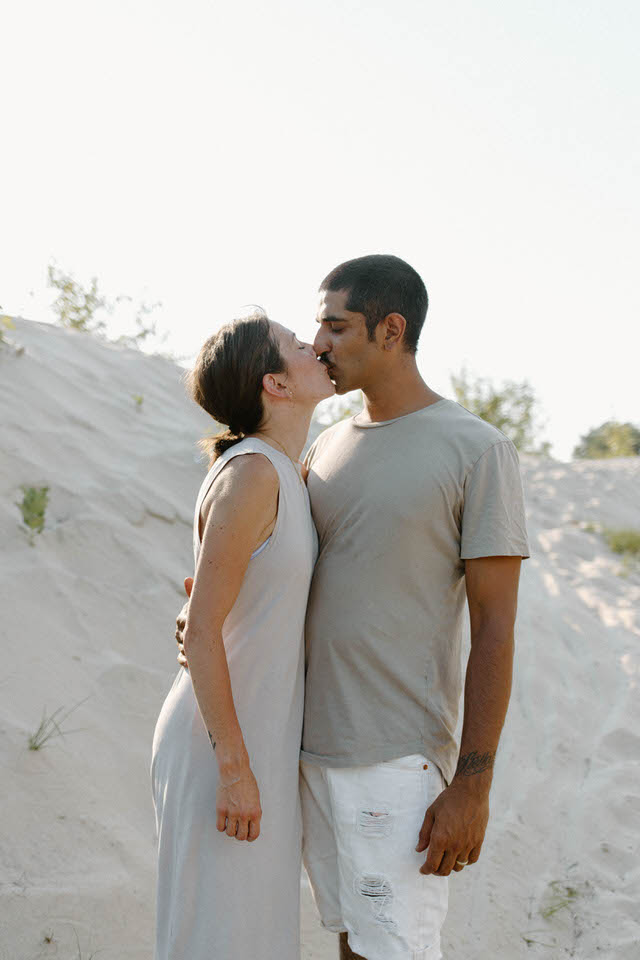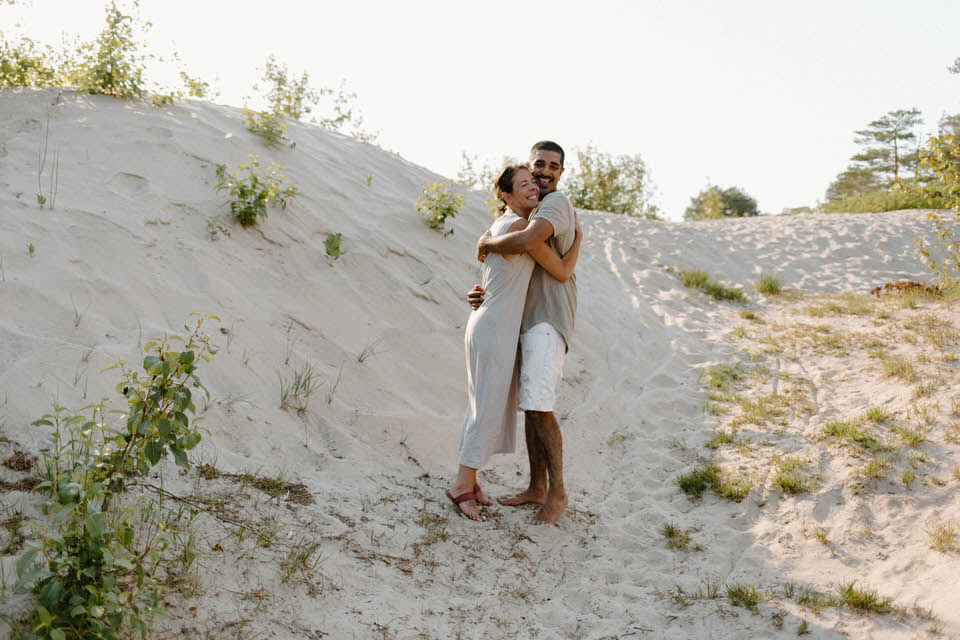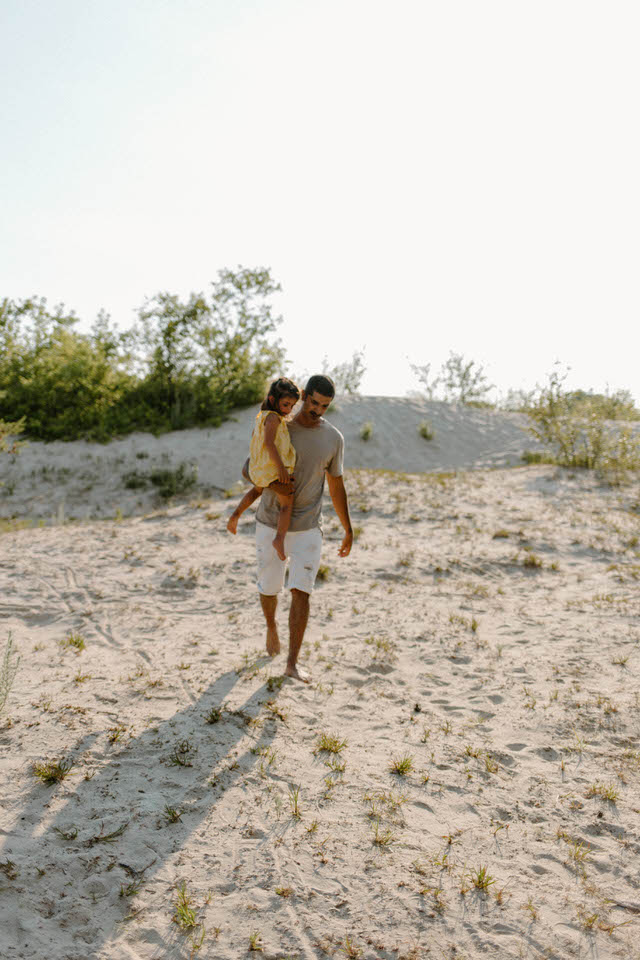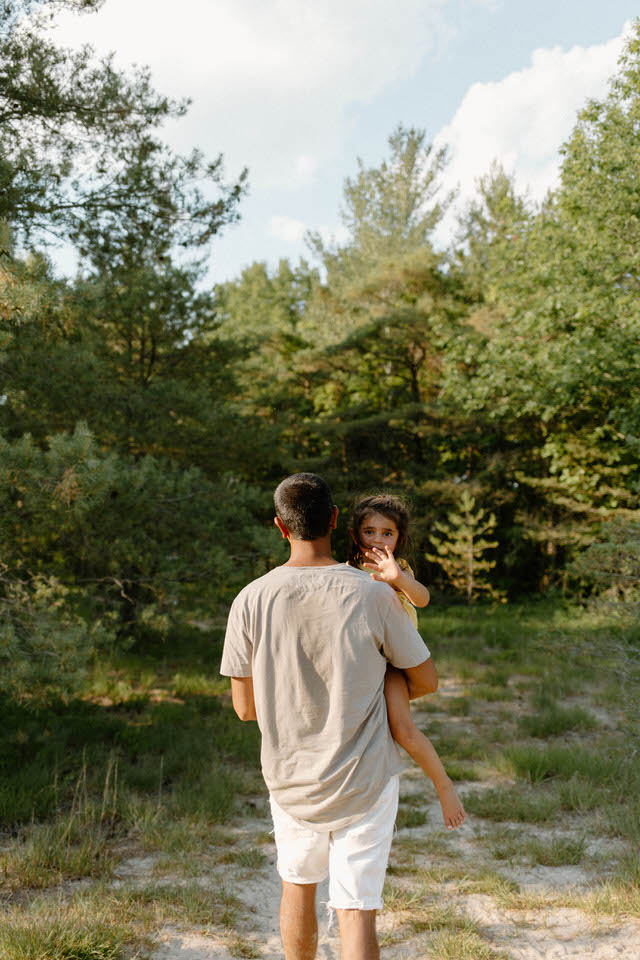 PLANNING A WEDDING IN CANADA?
I'm ready to help you plan the elopement or intimate wedding of your dreams. Take it from the girl who has been around the country and knows all the best spots. You deserve to have the best adventure guide & photographer for your wedding or elopement!
[flo_instagram padding="0" picture_sizes="480x480_crop" link="1" nr_columns="6" mobile_images_row="2" limit="6" new_user_id="marie.exploring" access_token="new"]