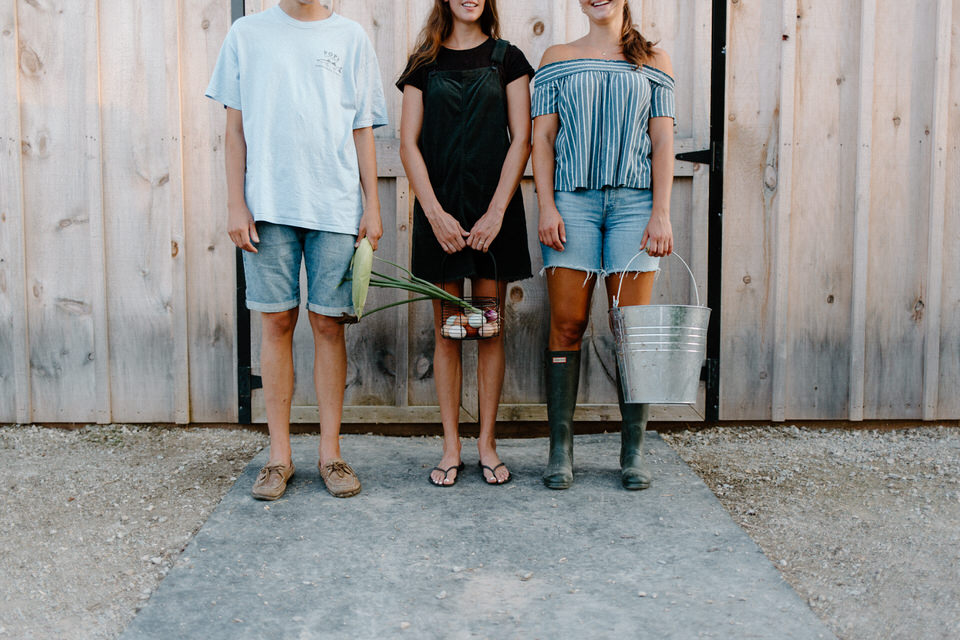 I say this a lot but this might be my favourite session ever. Not only did the photos turn out perfect but I was greeted with a white wine spritzer and was sent home with a bouquet of hand picked flowers. Not that I need to be pampered when I work but small gestures like that make all the difference as a photographer in high pressure situations. I had also just have 3 months of massive business  growth coming out of covid + the gestures reminded me to enjoy the little things. 
This makes me more than happy to promote Hen + Harrow Farm run by a few cousins that live together on this family compound. They have farm fresh eggs, turkeys, pigs, a horse, a donkey and a bunch of dogs.
xx
M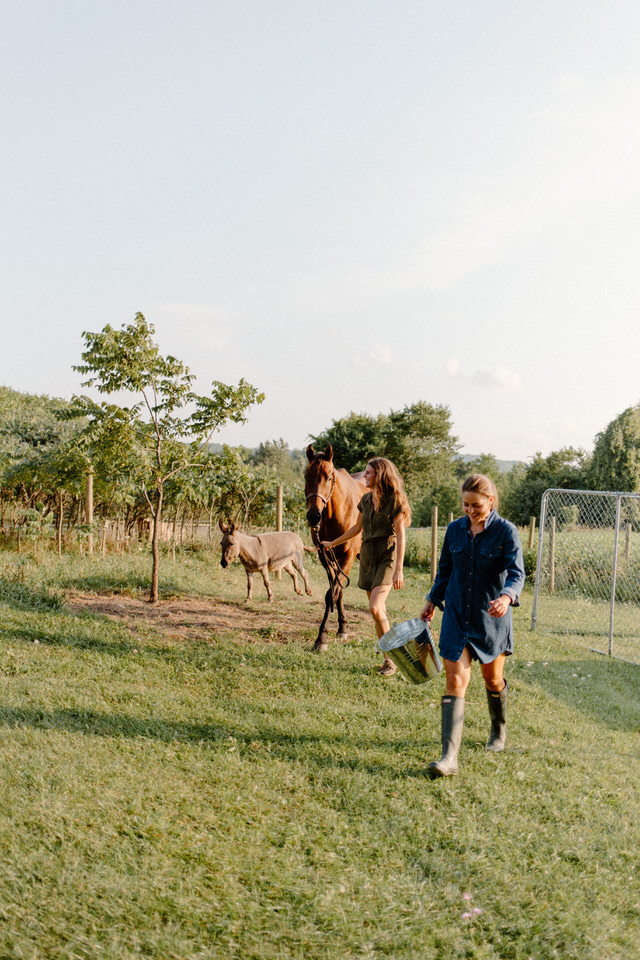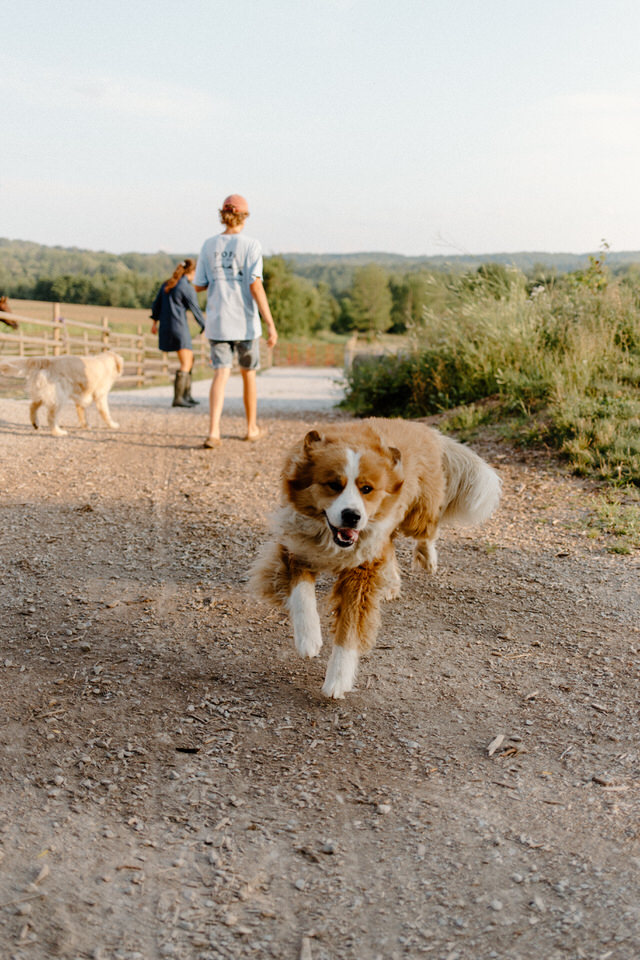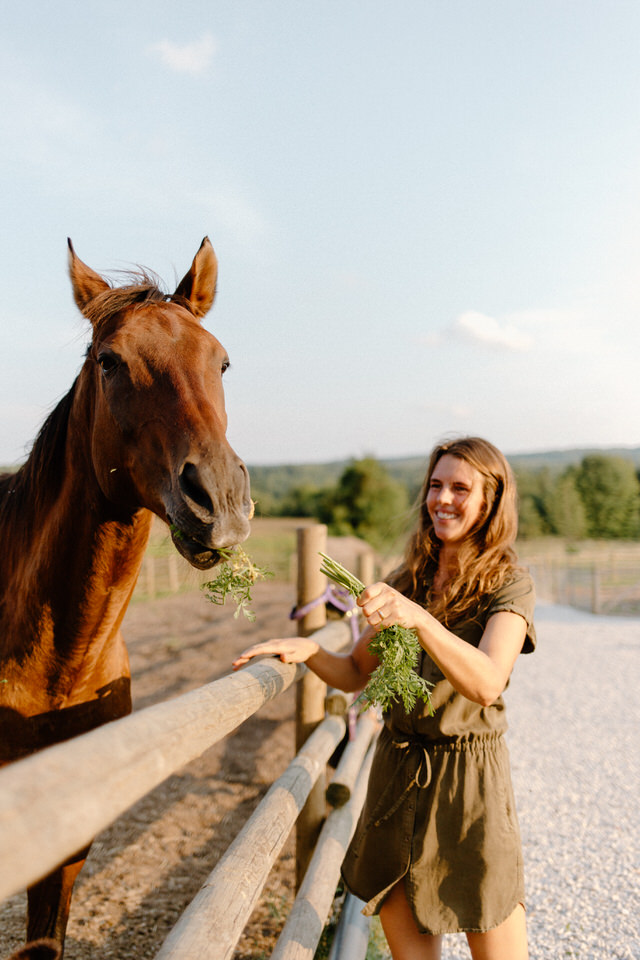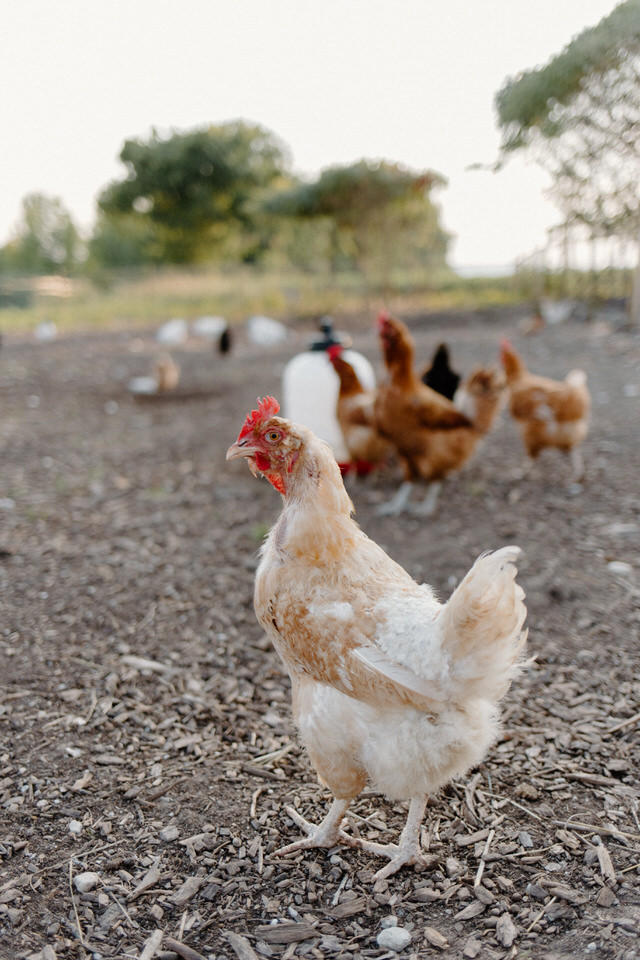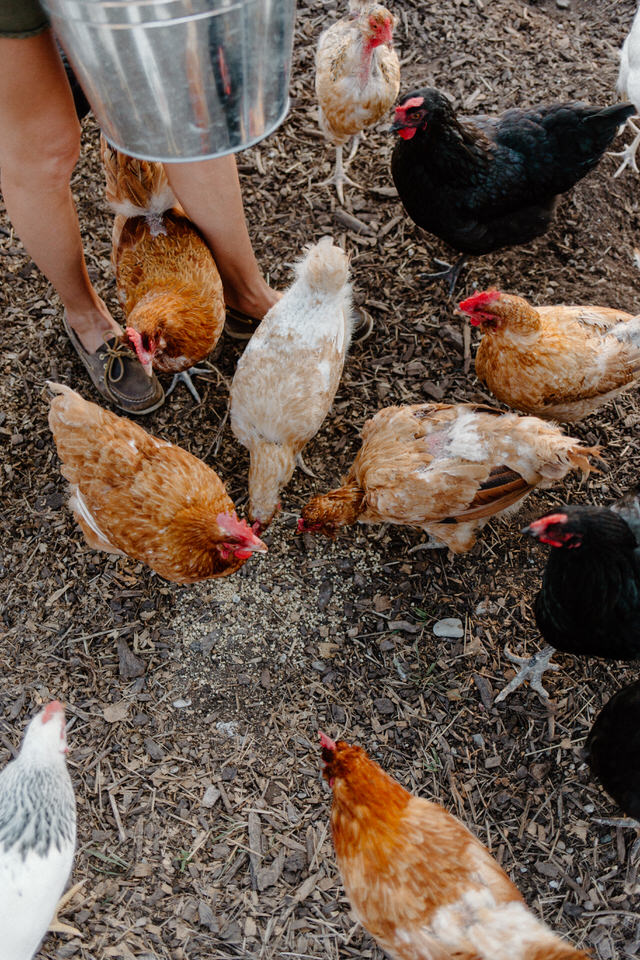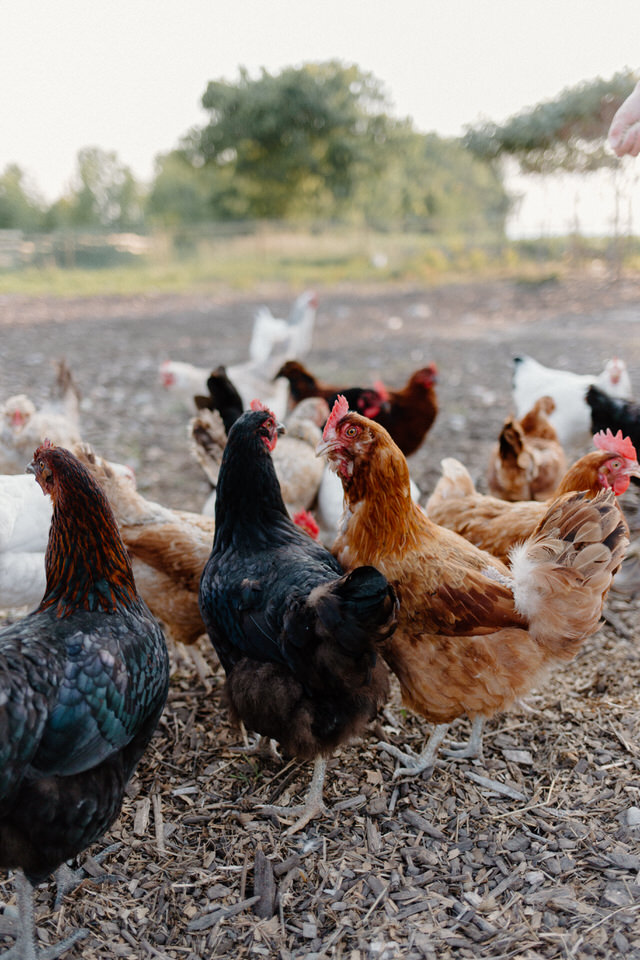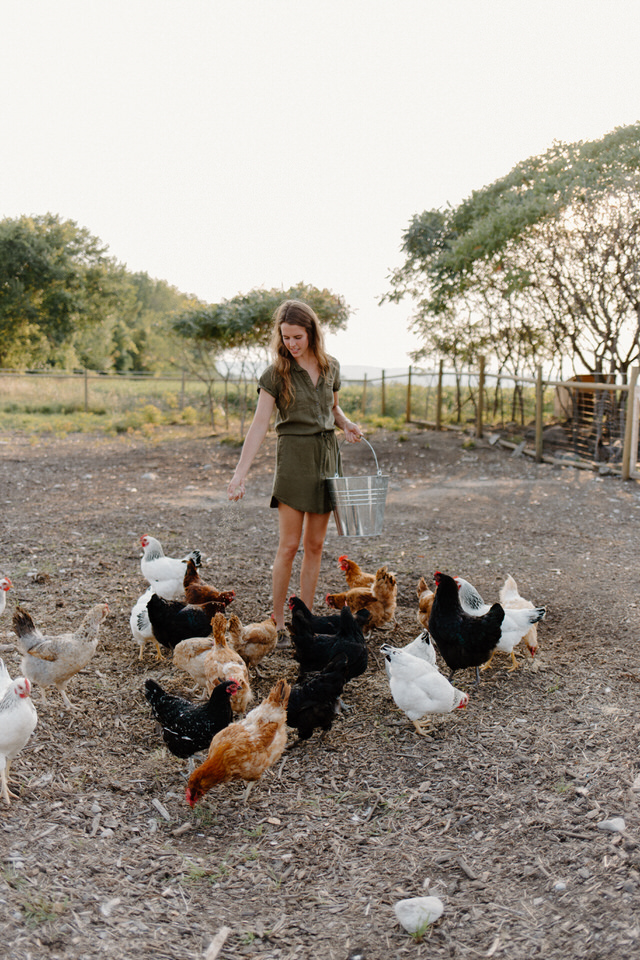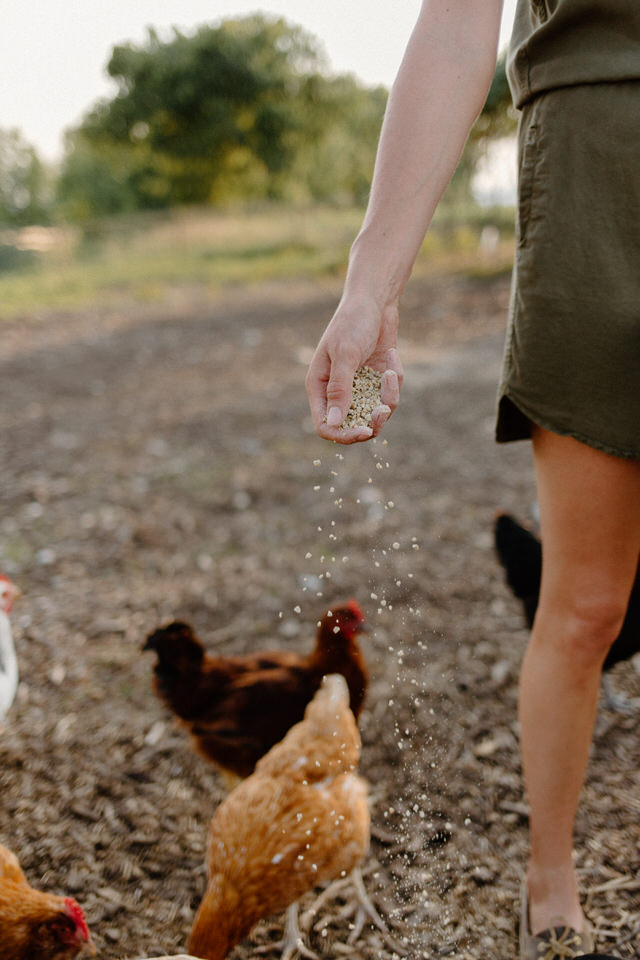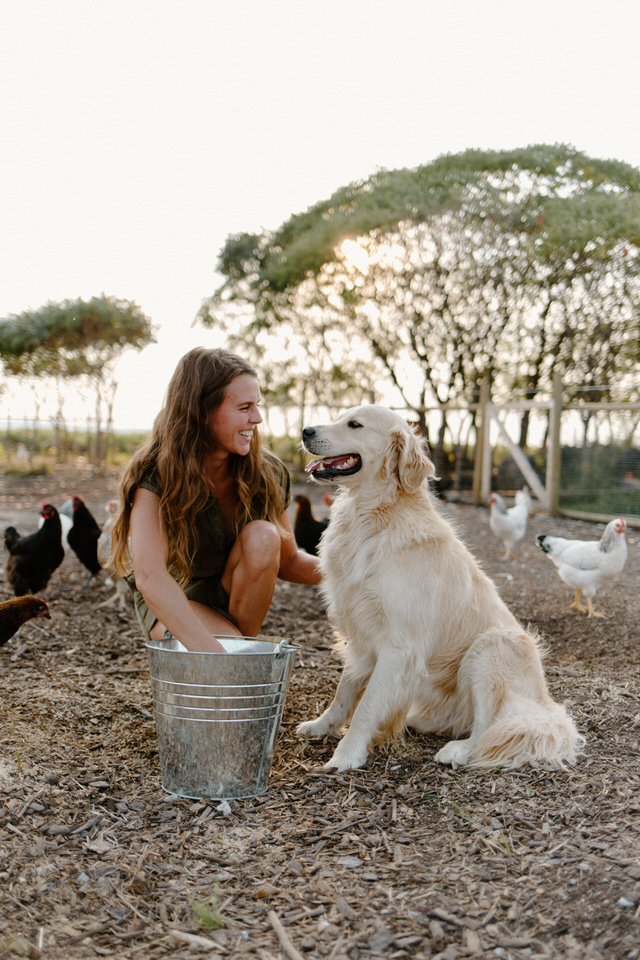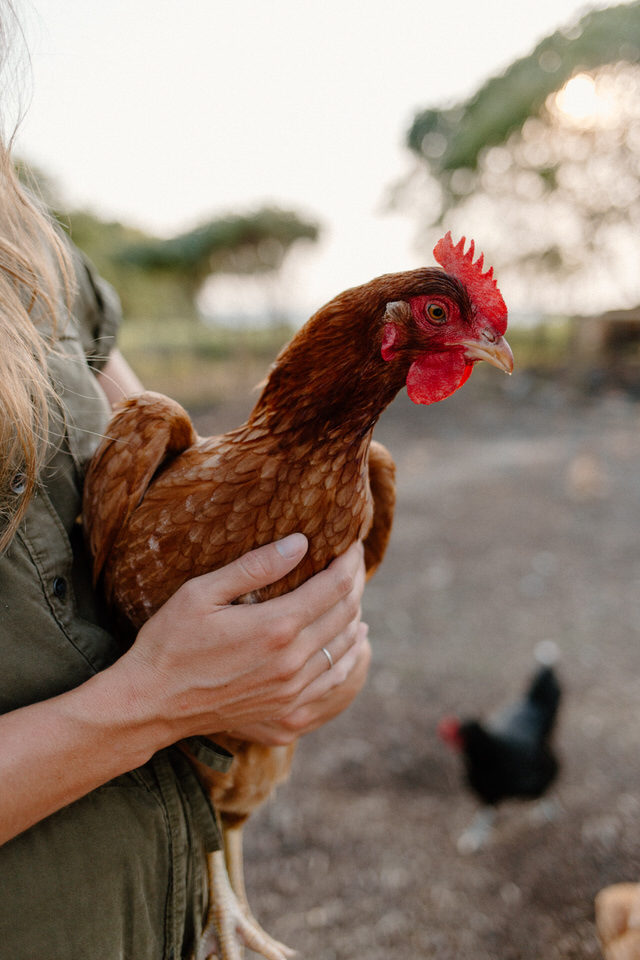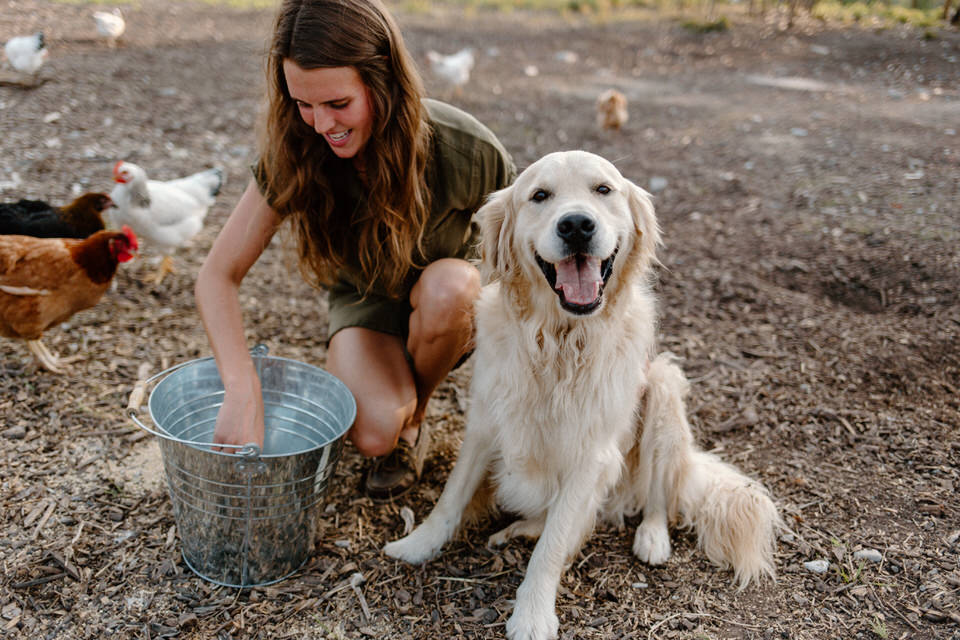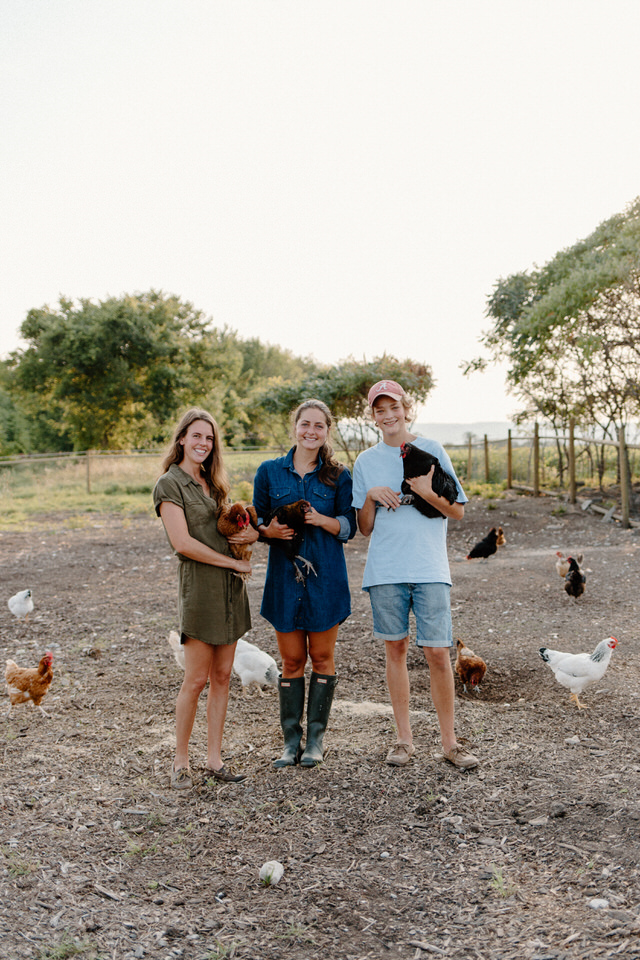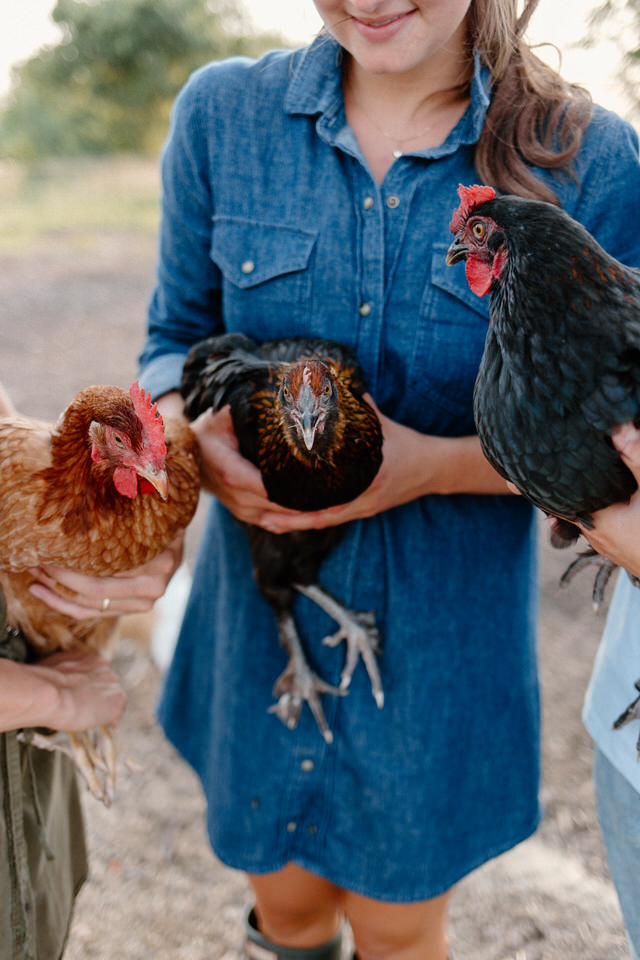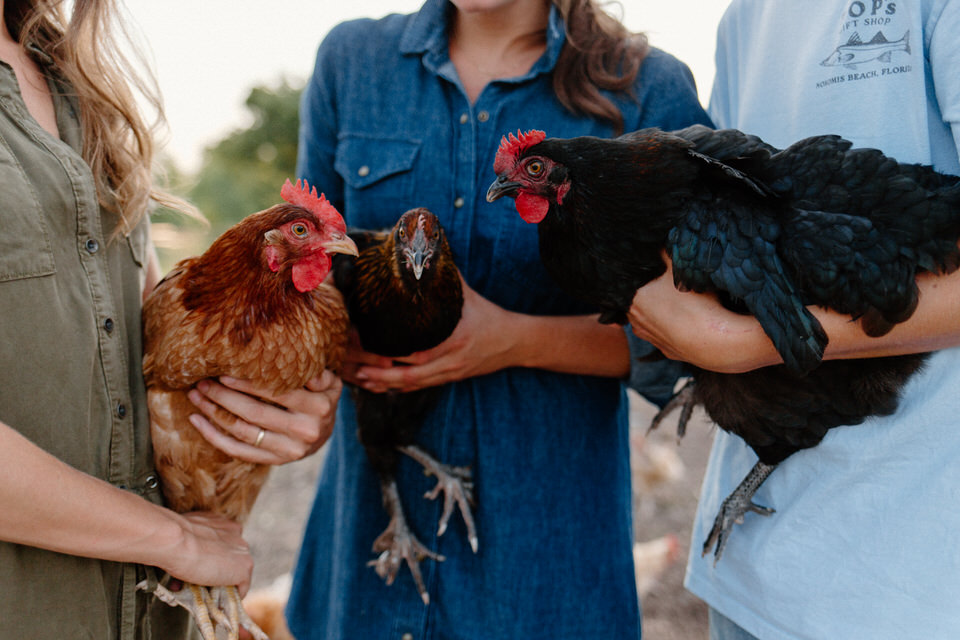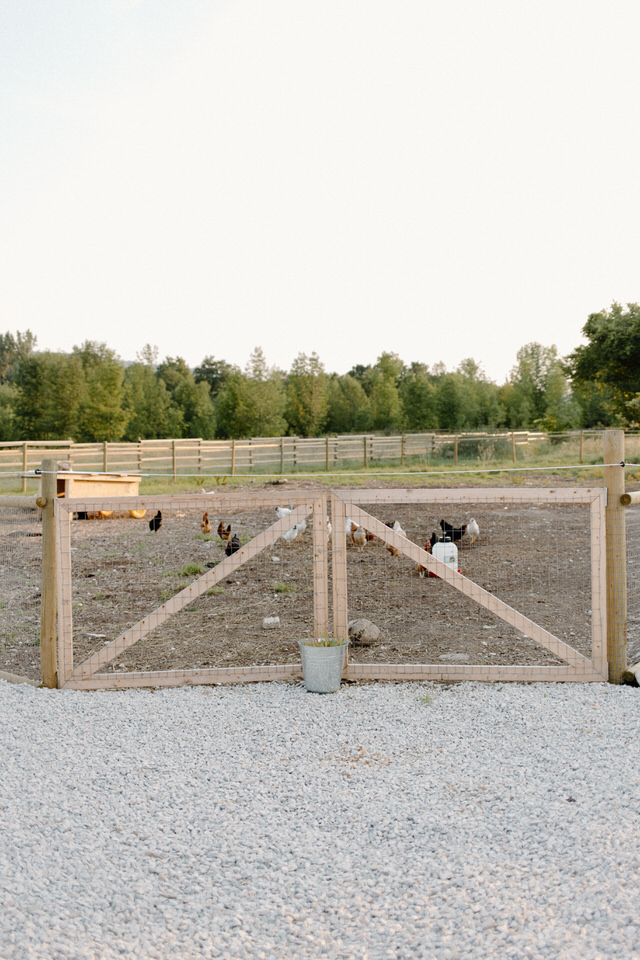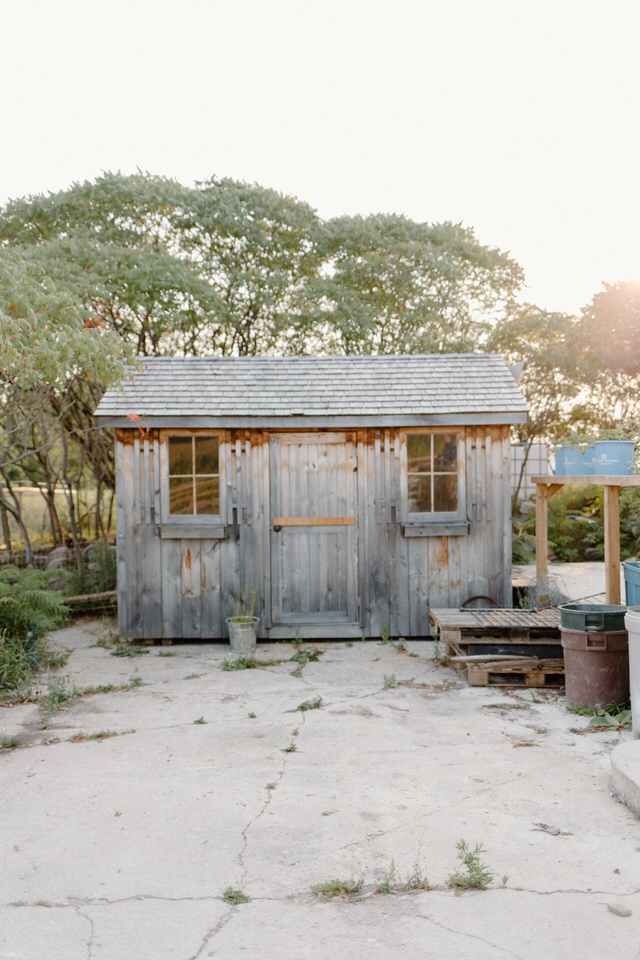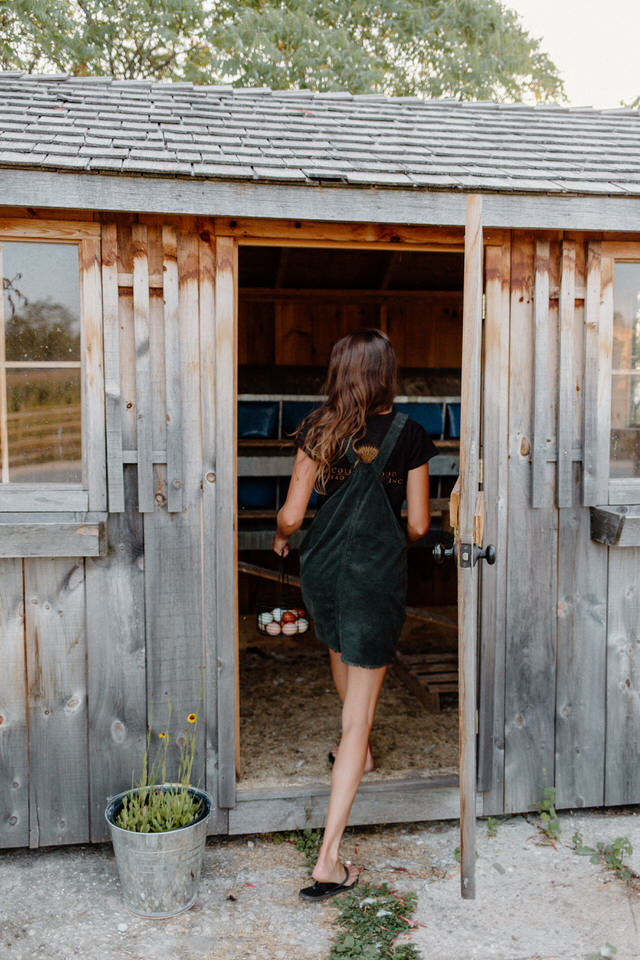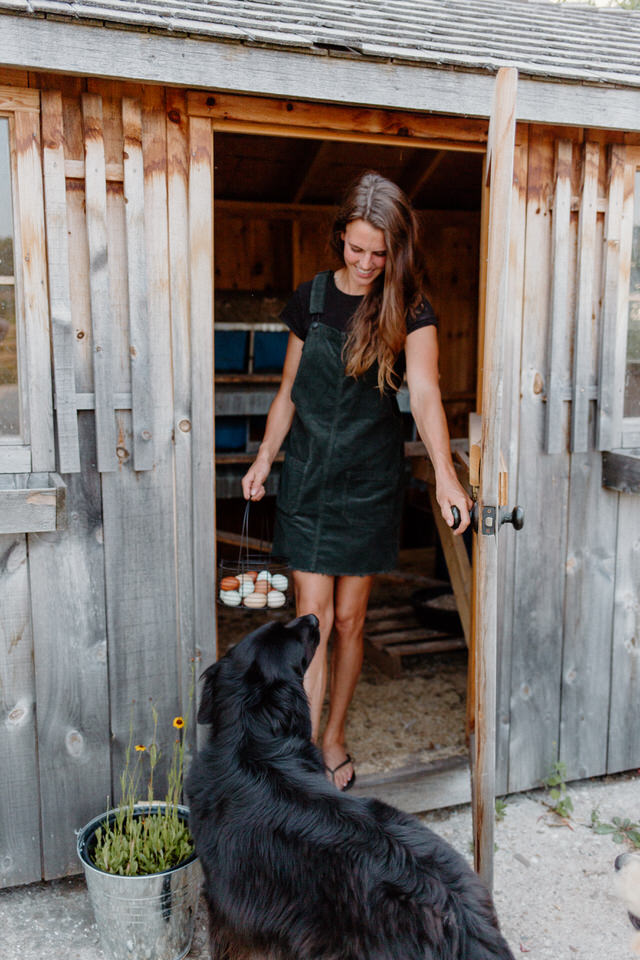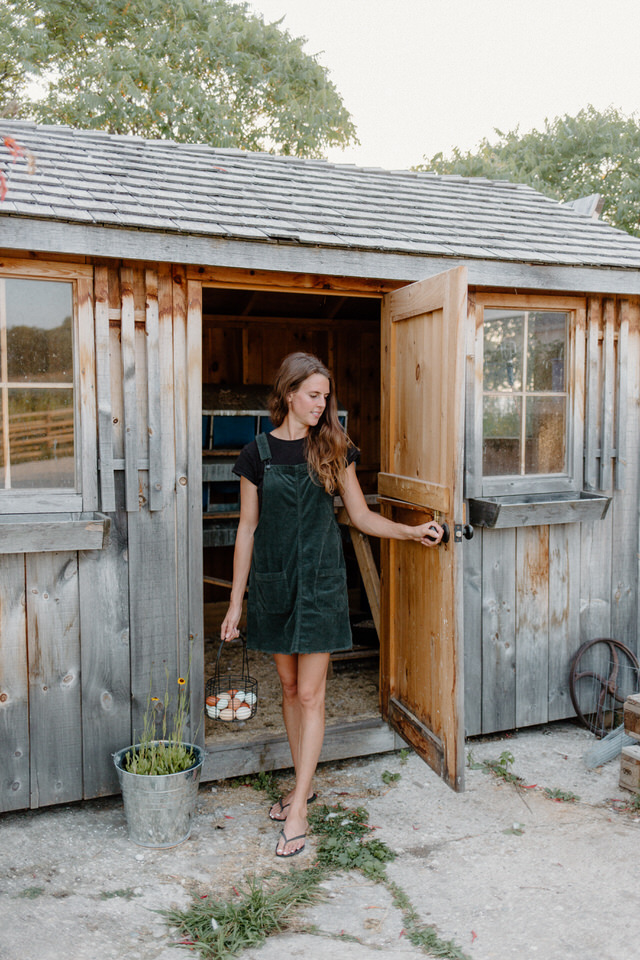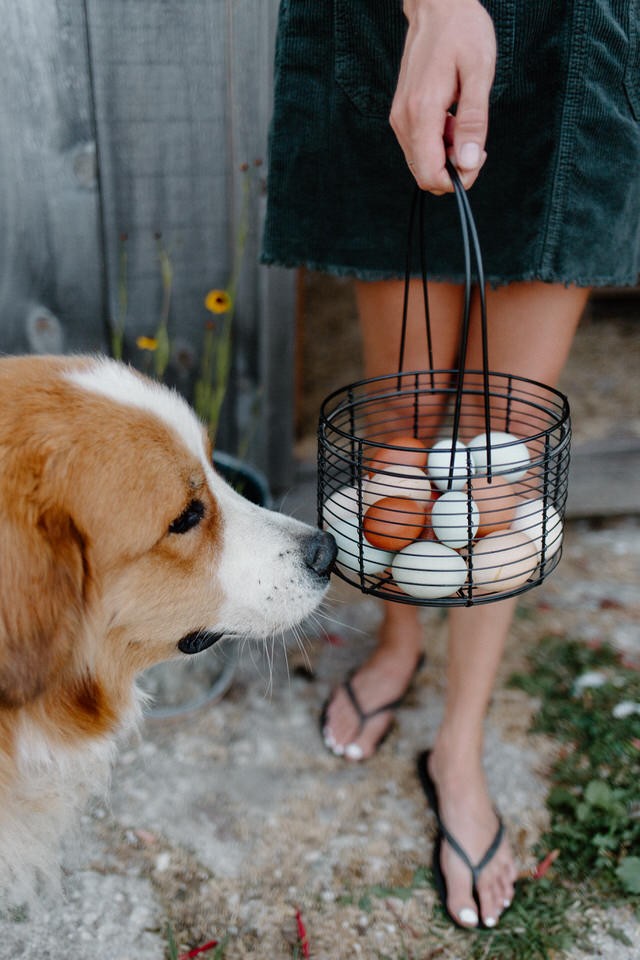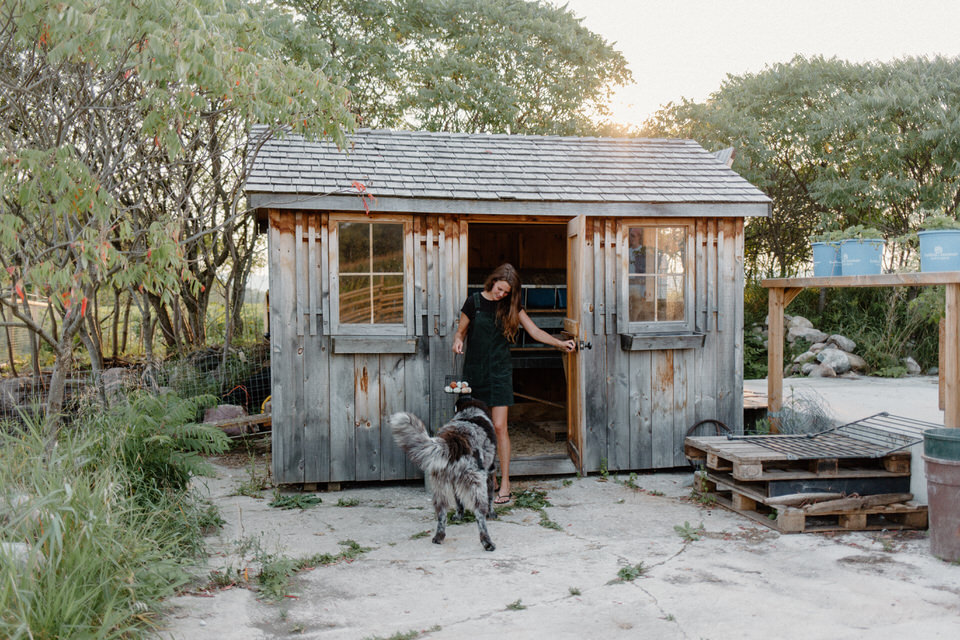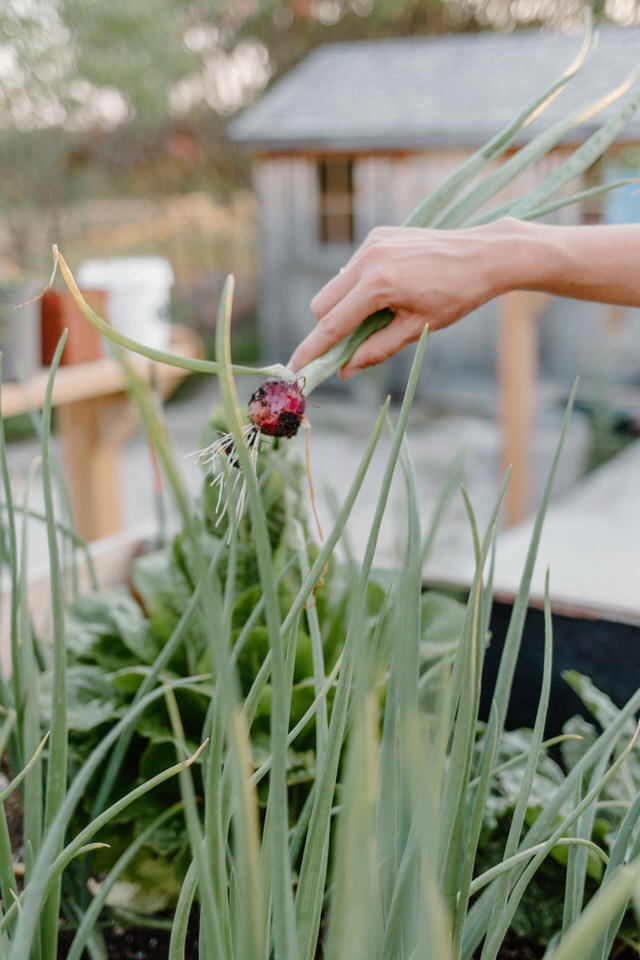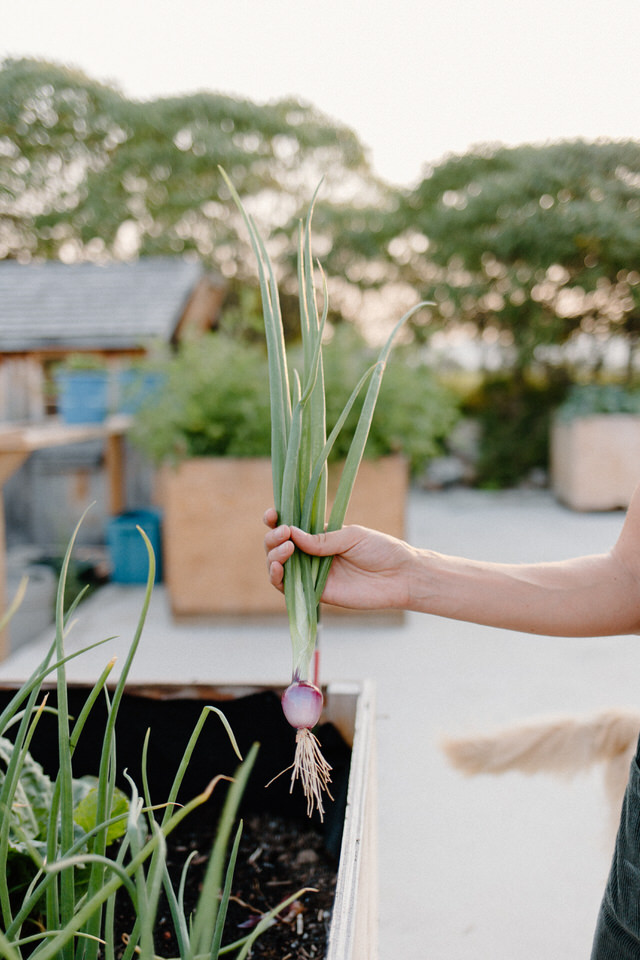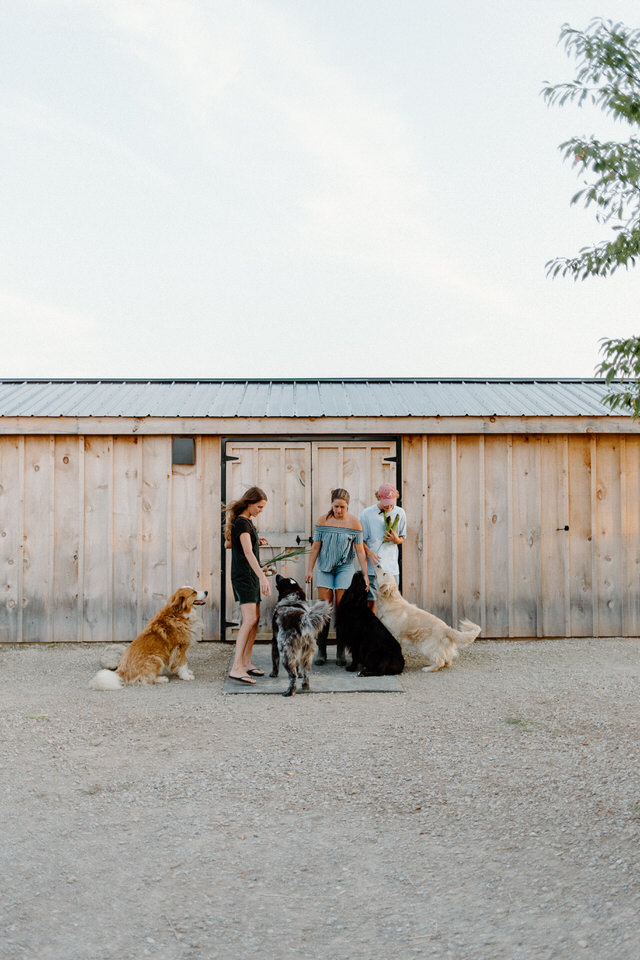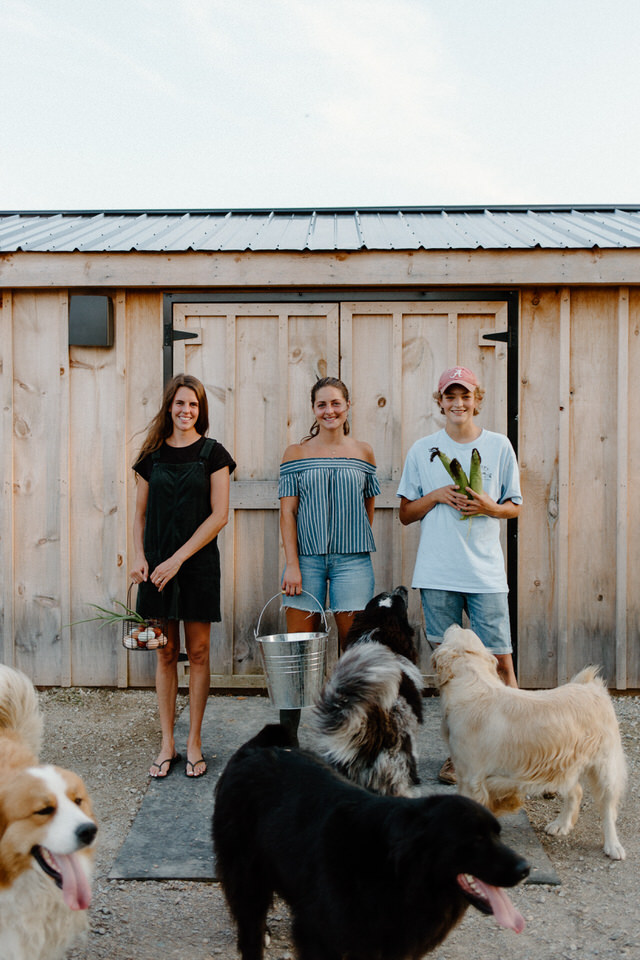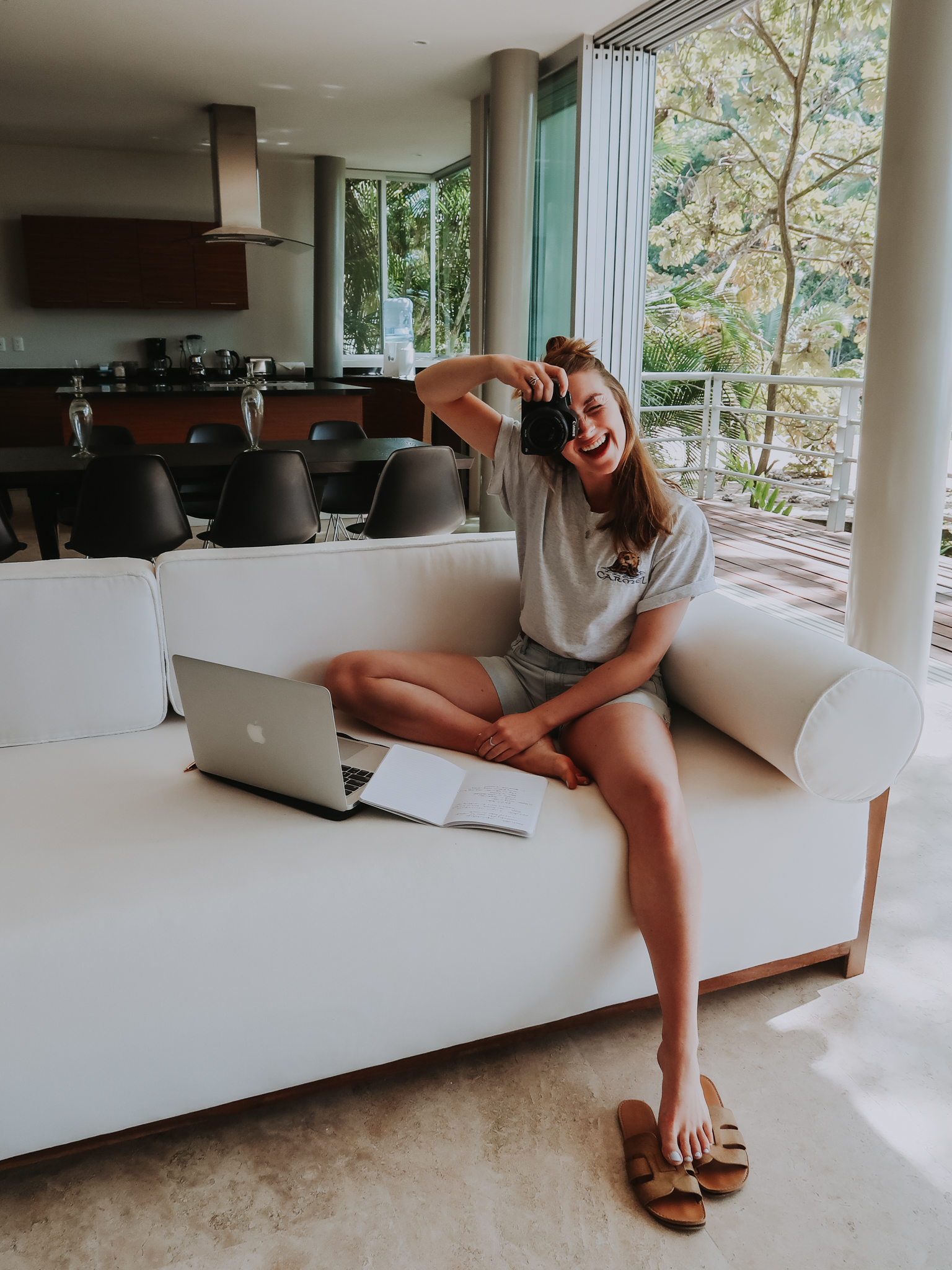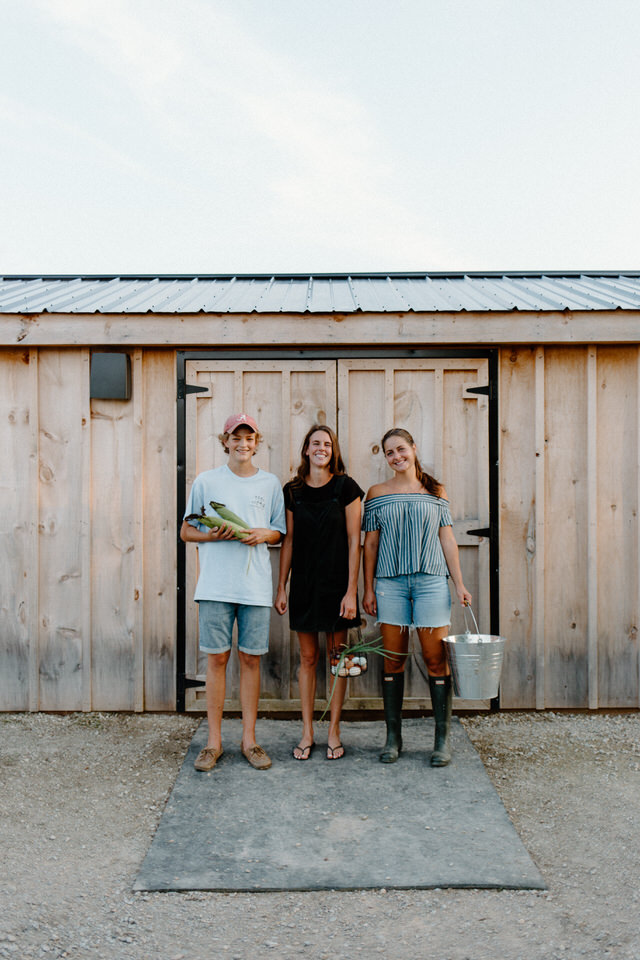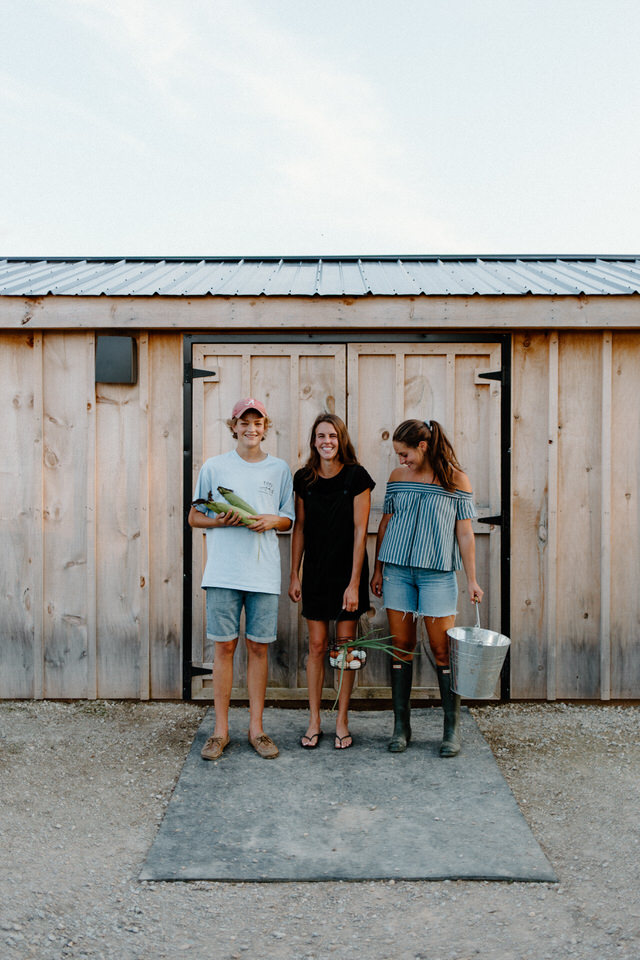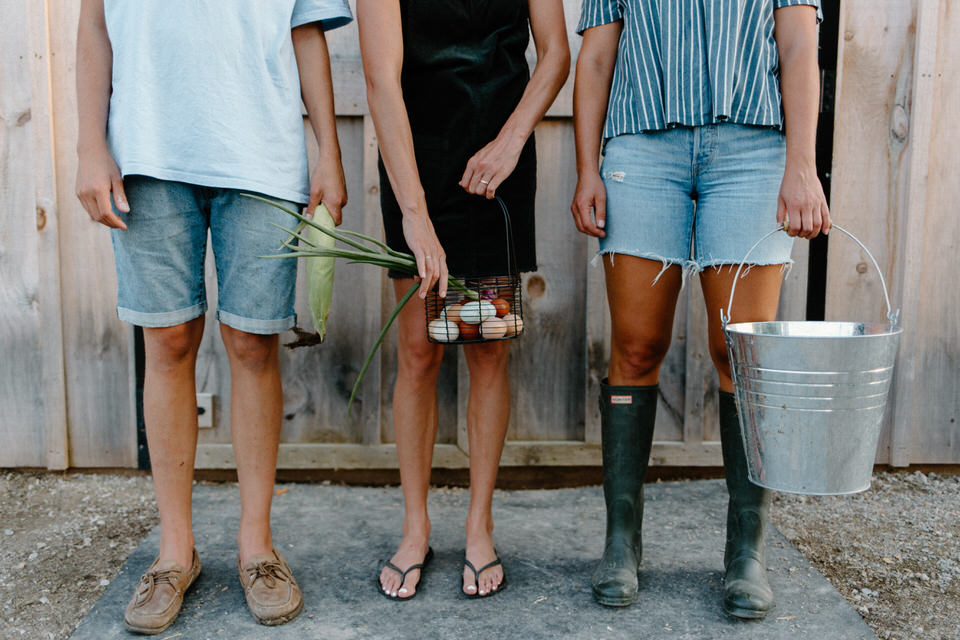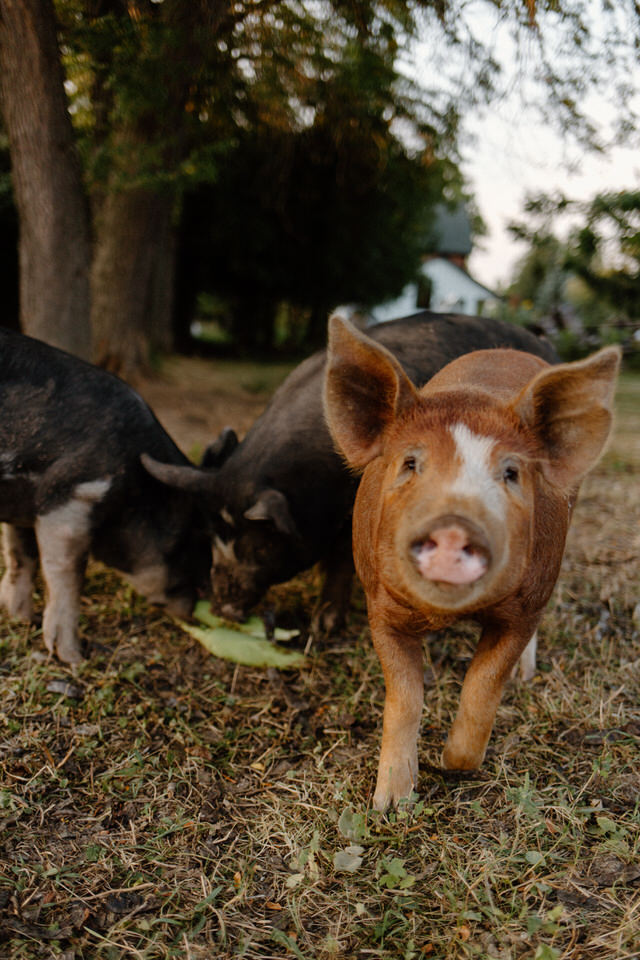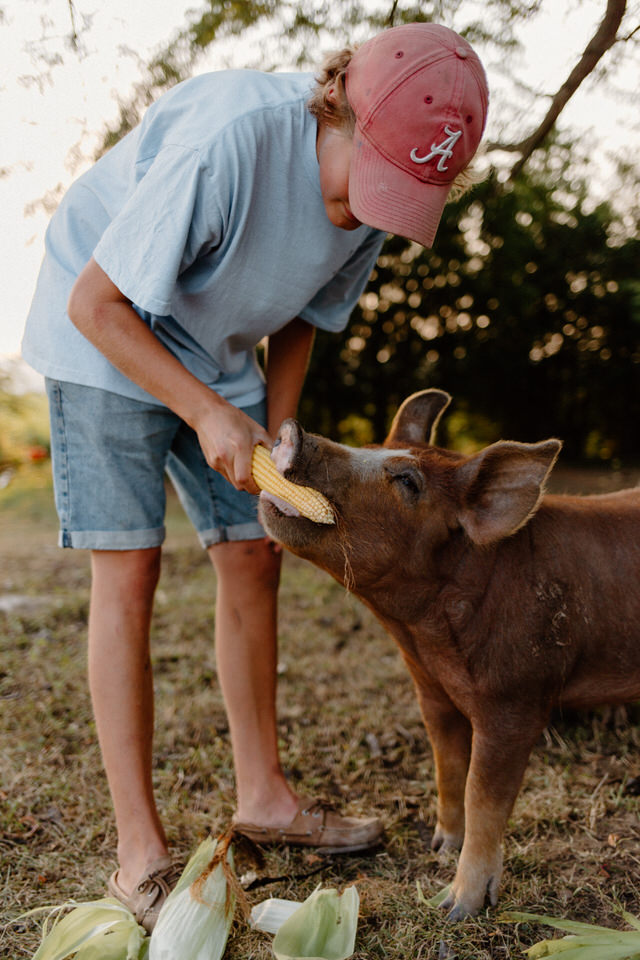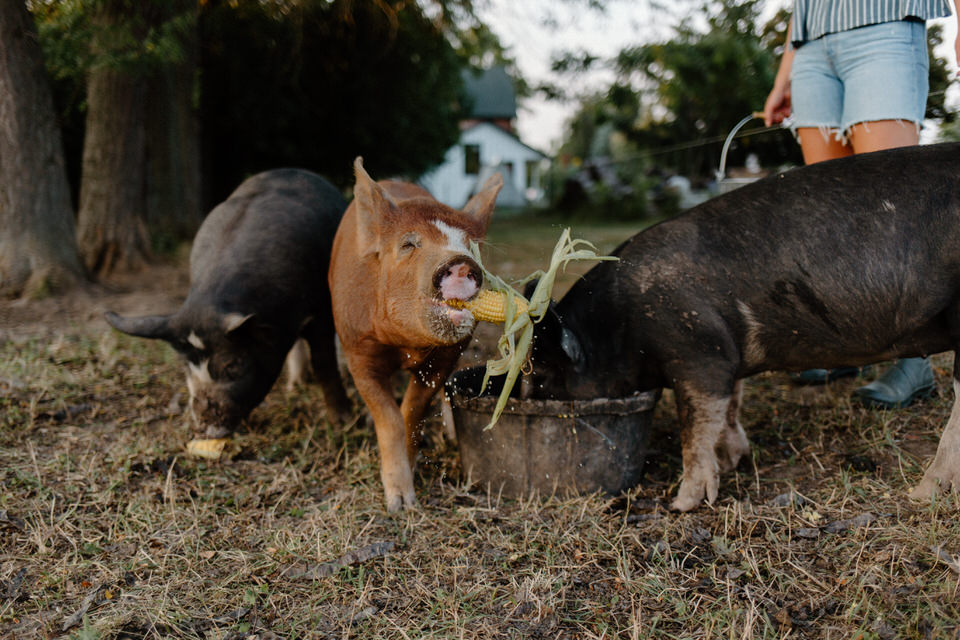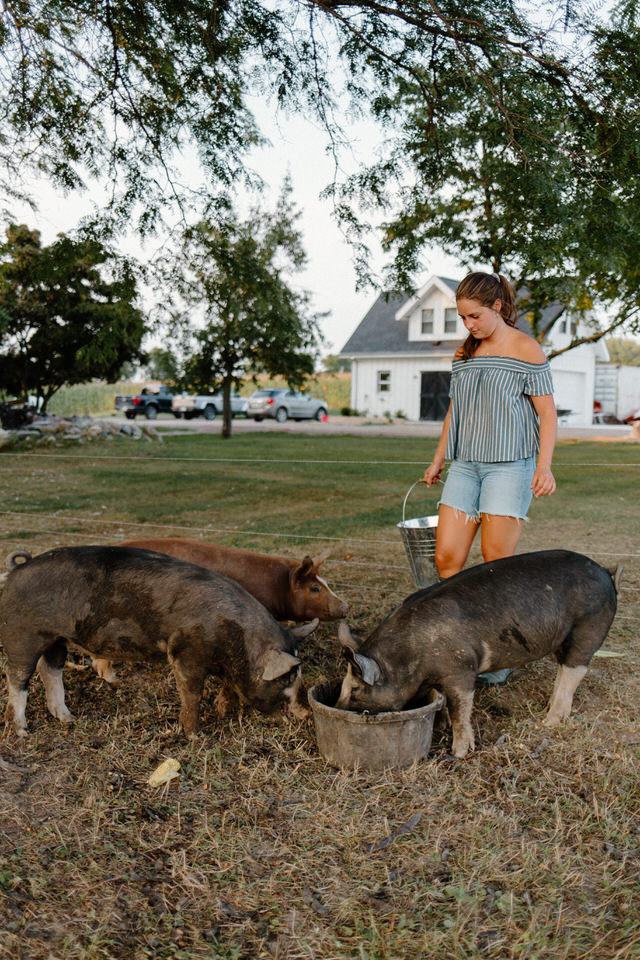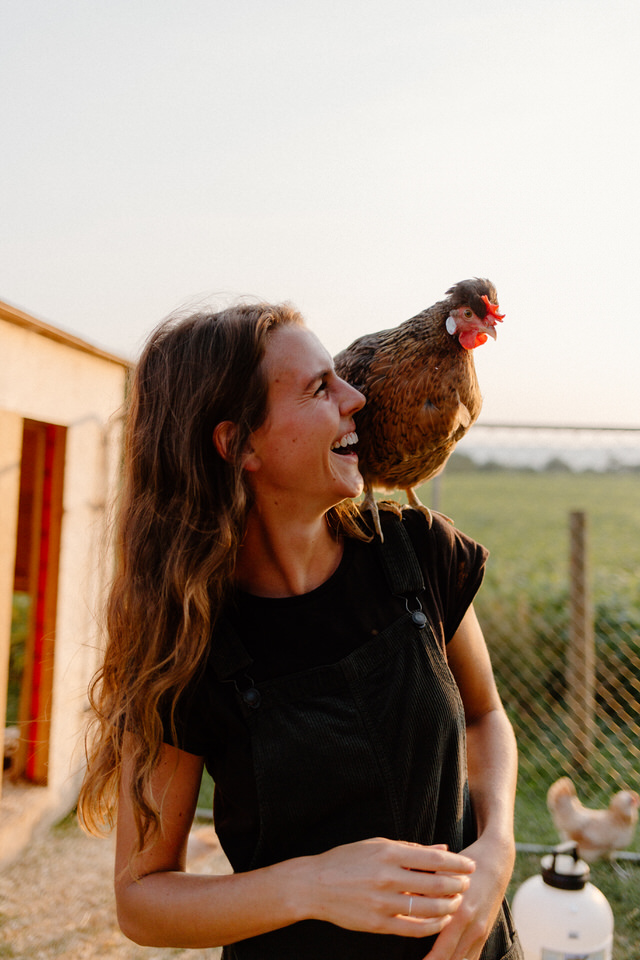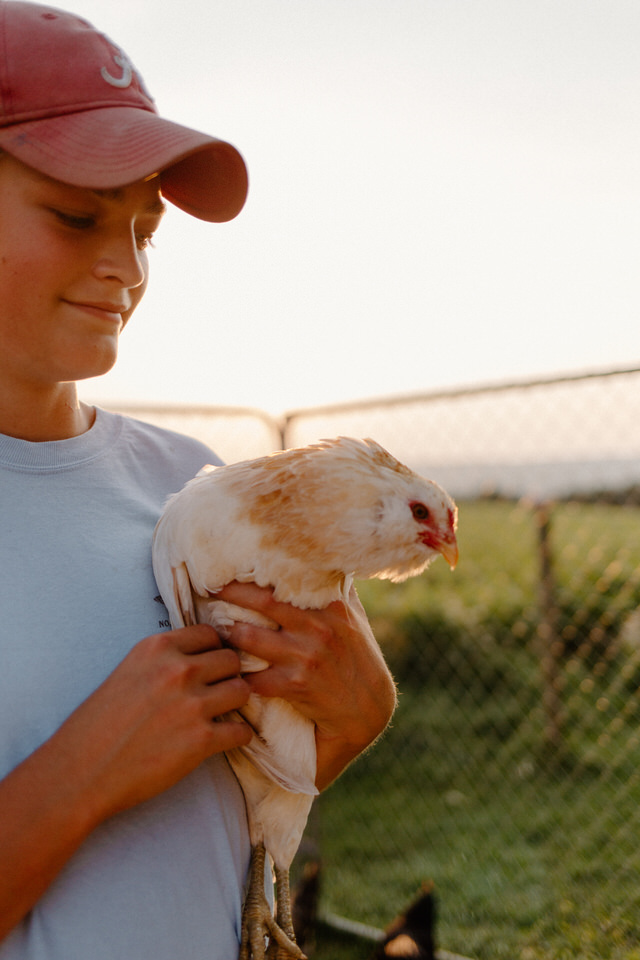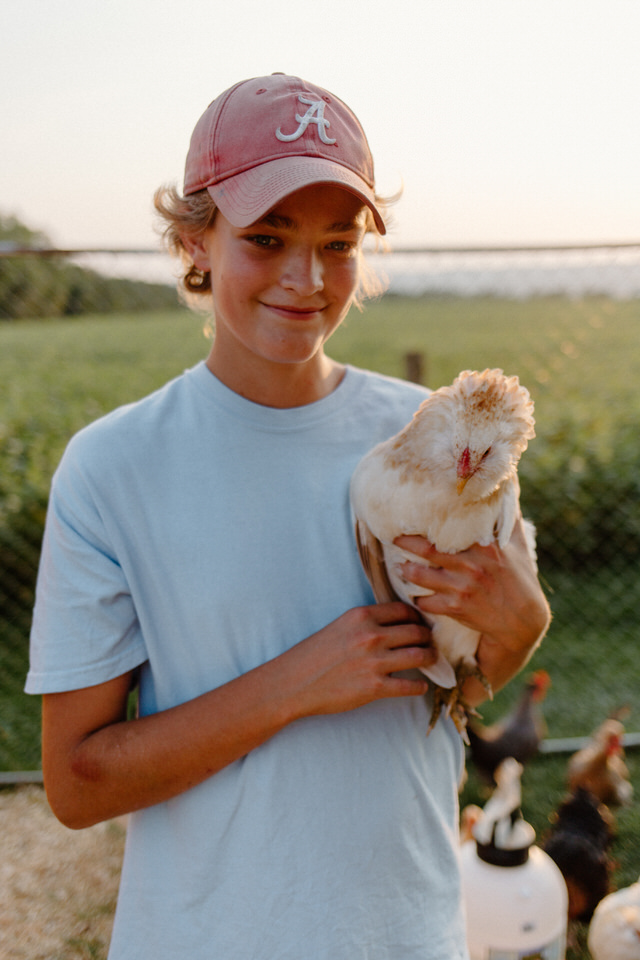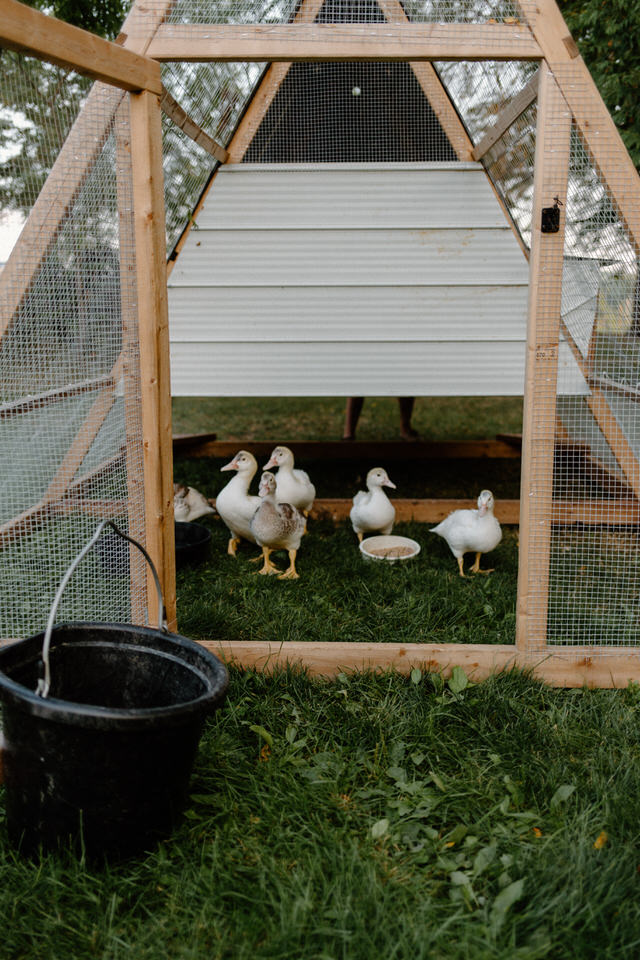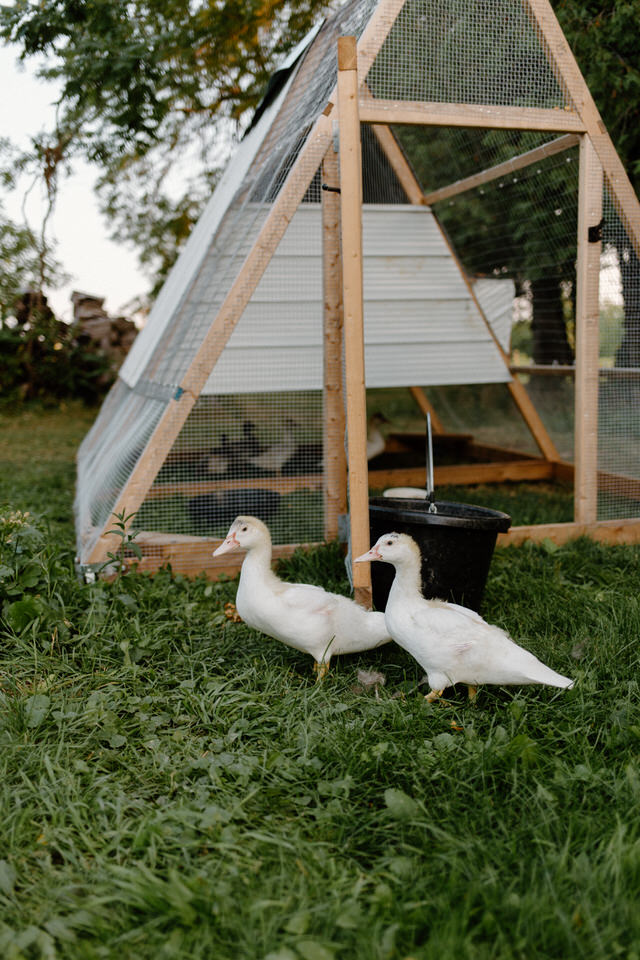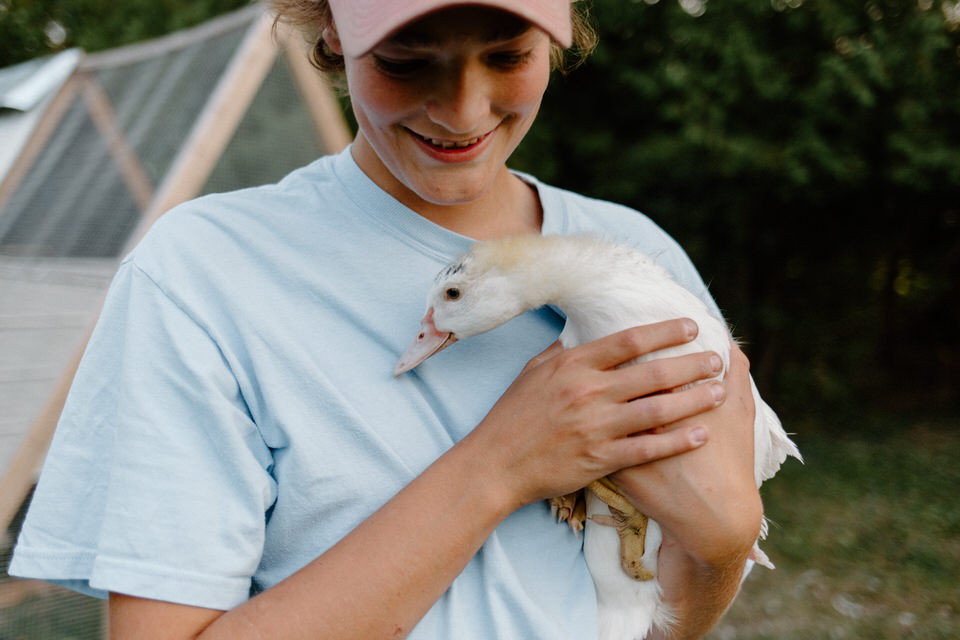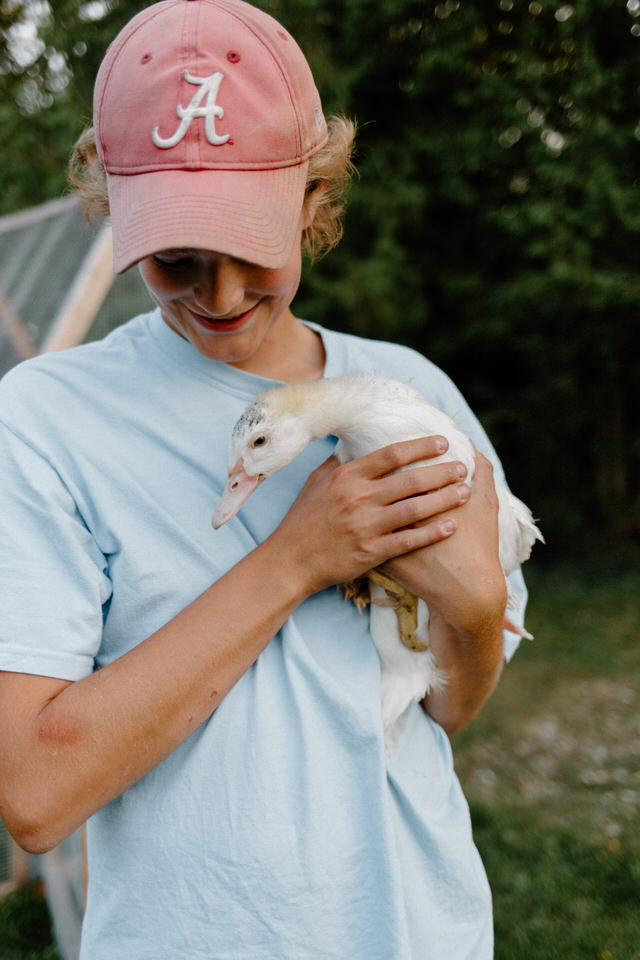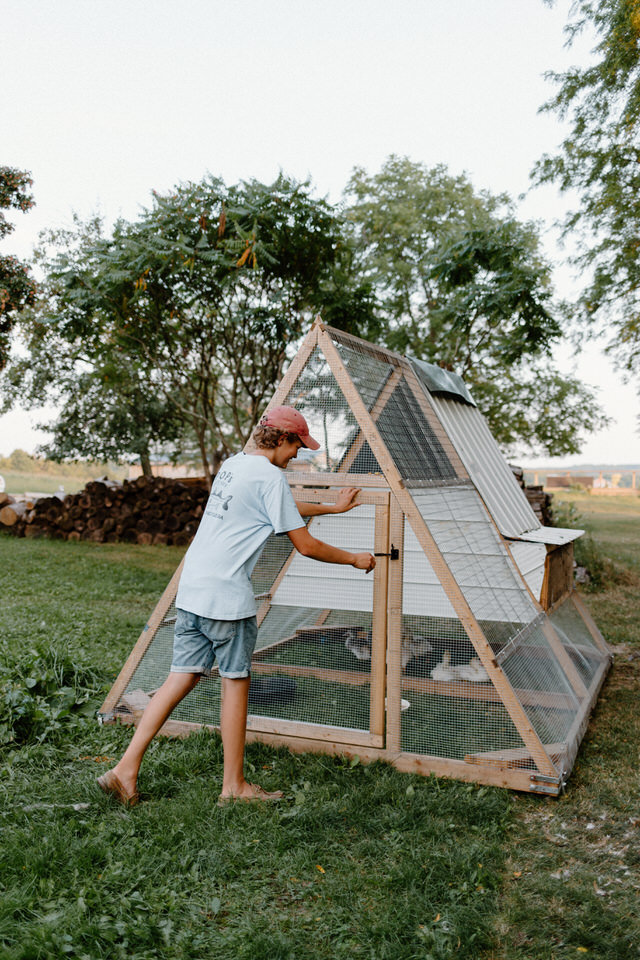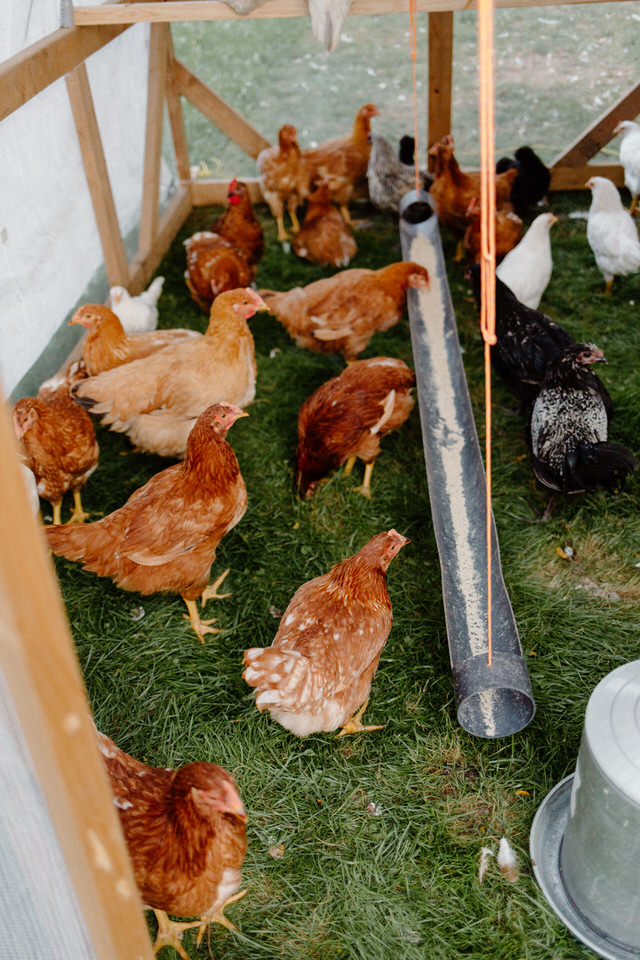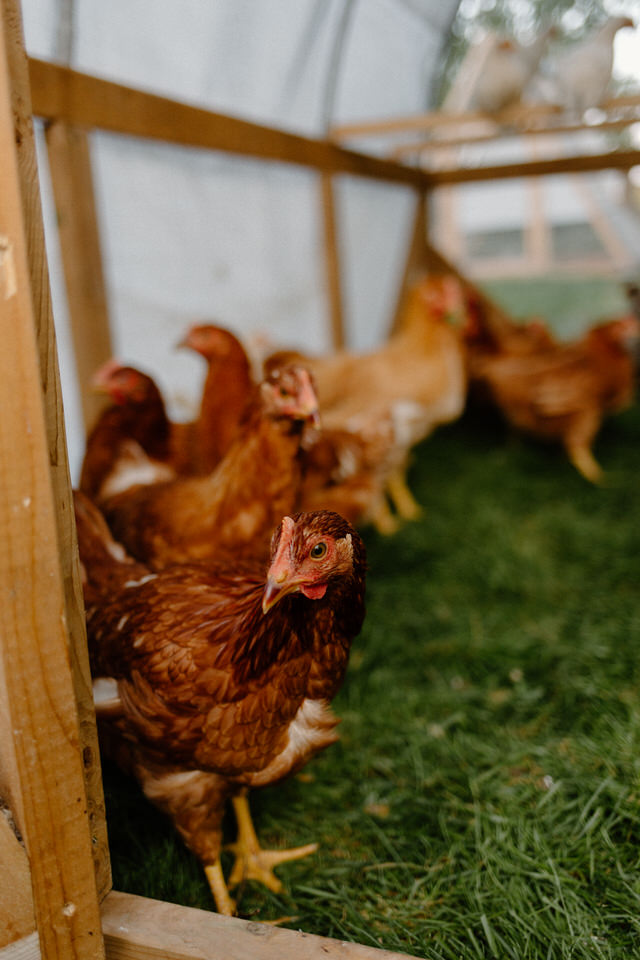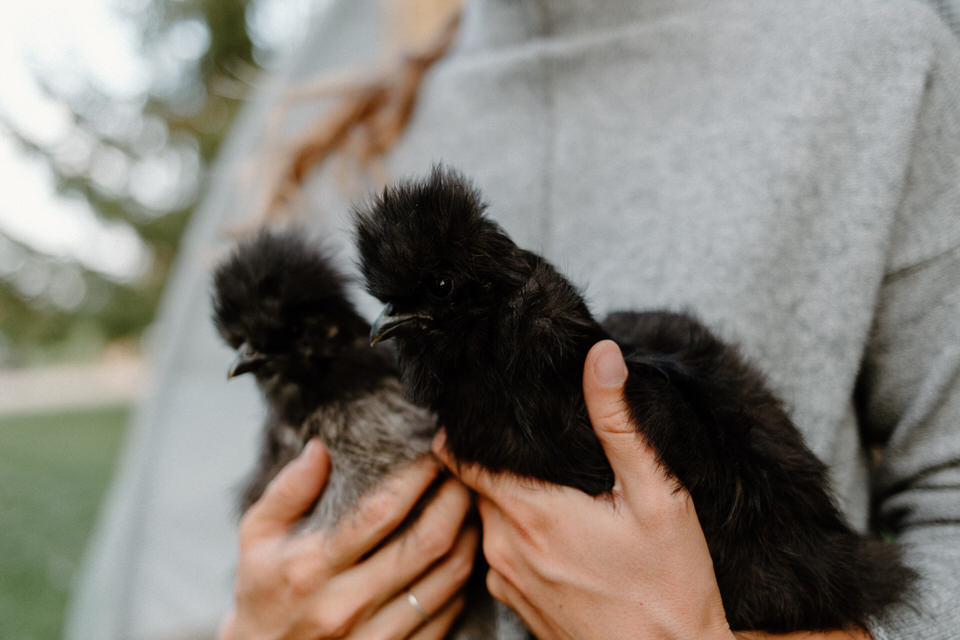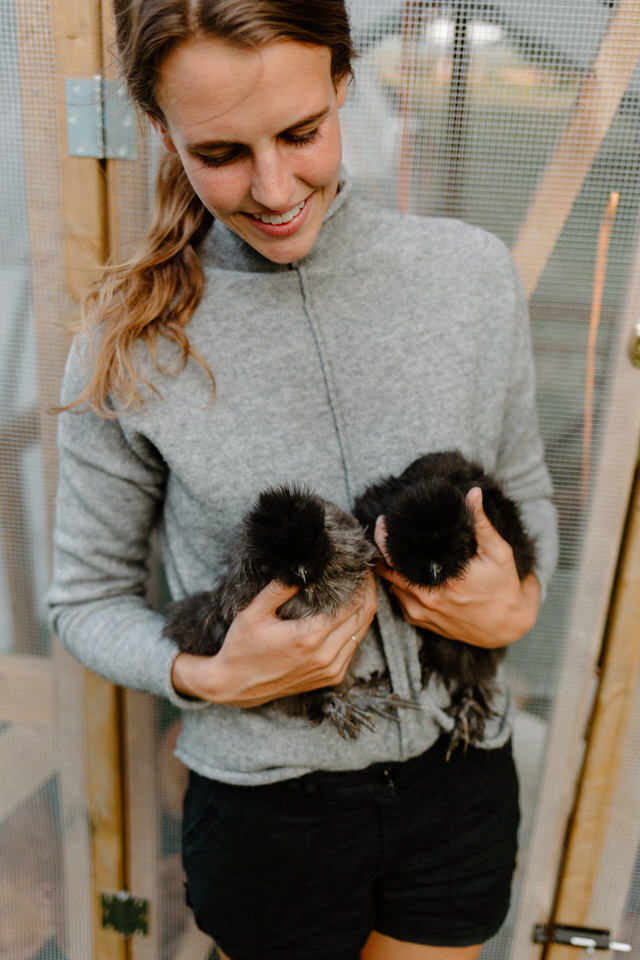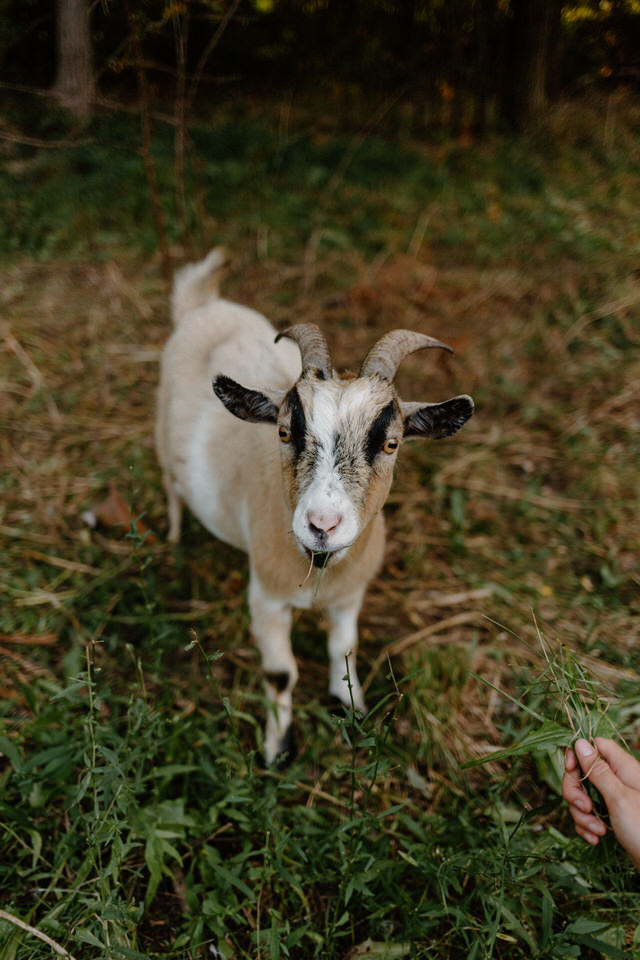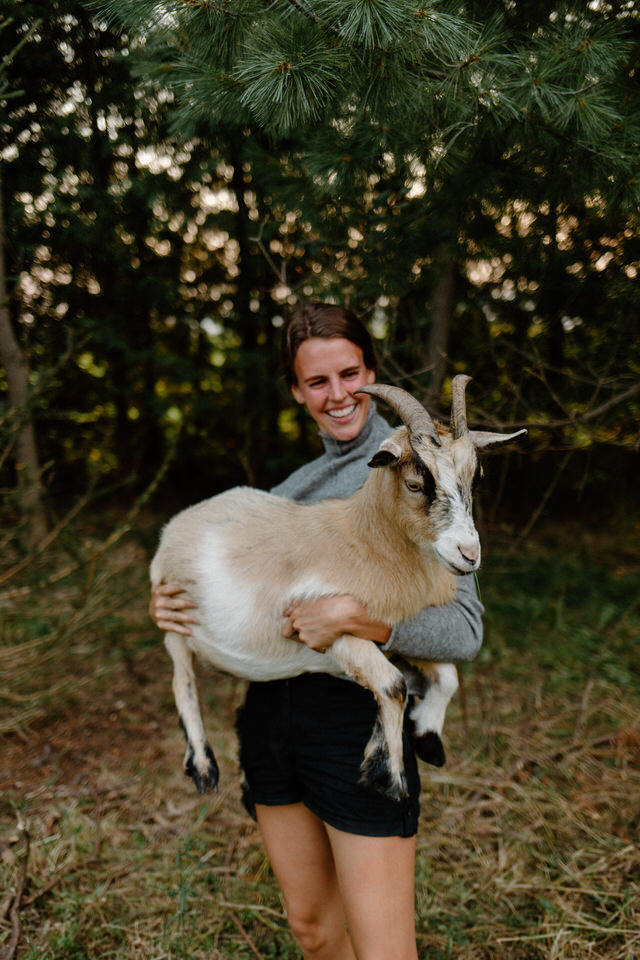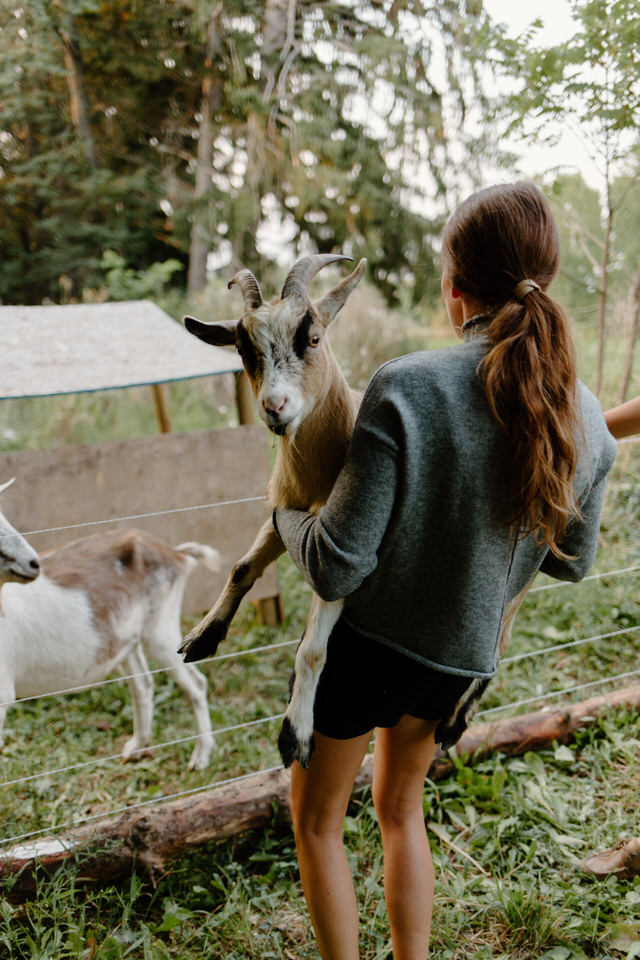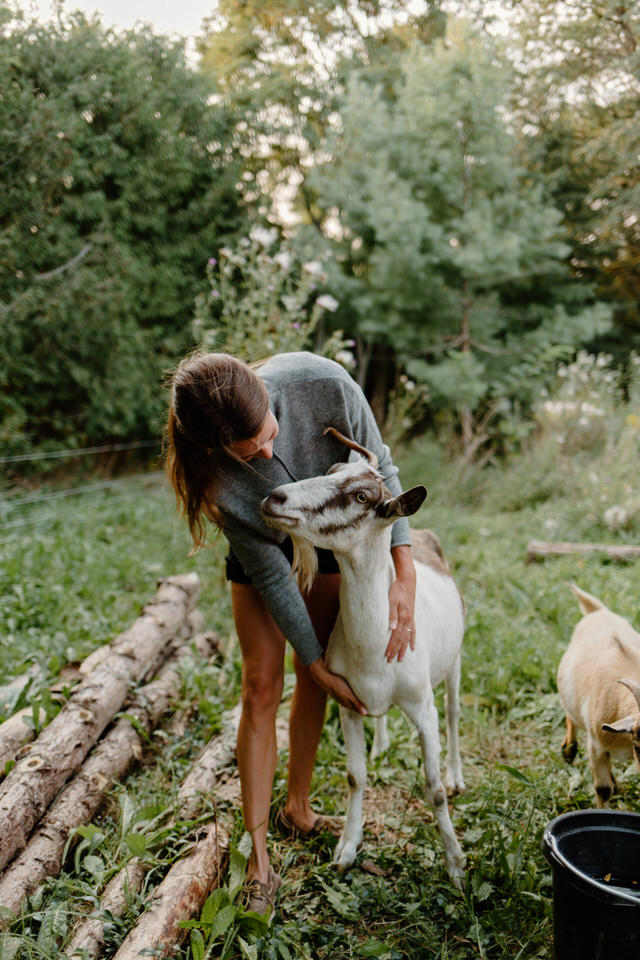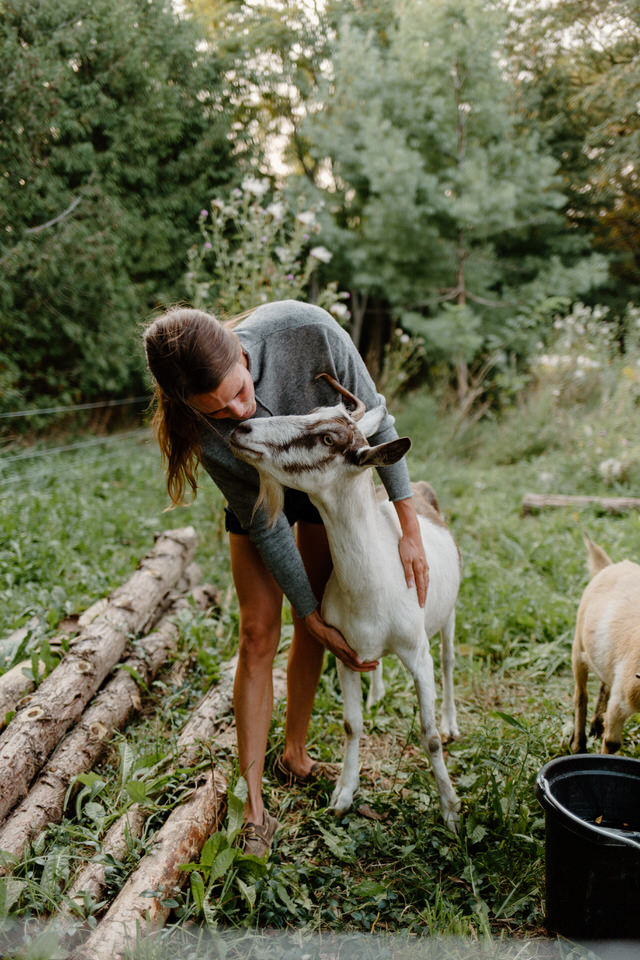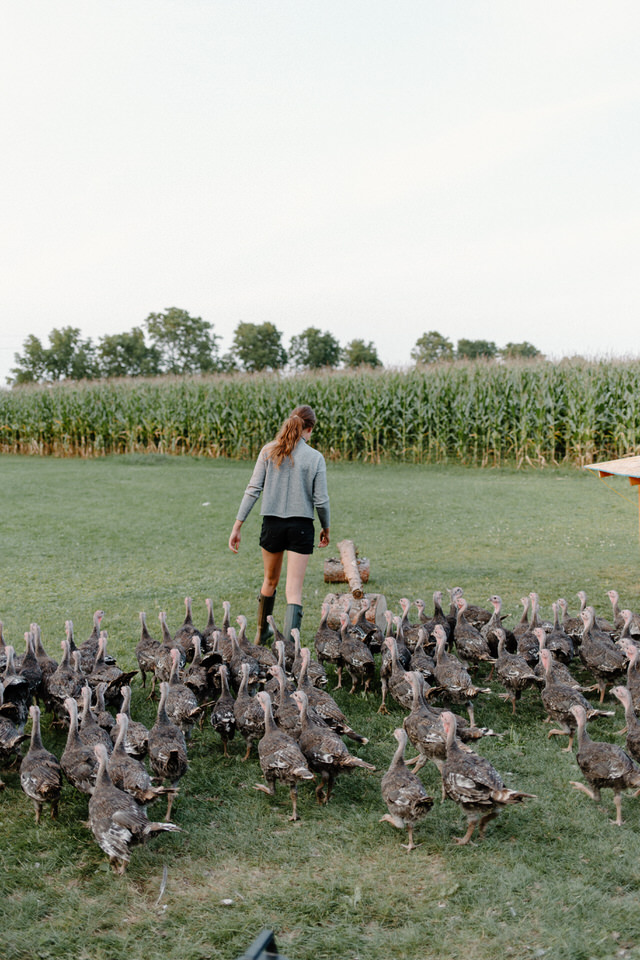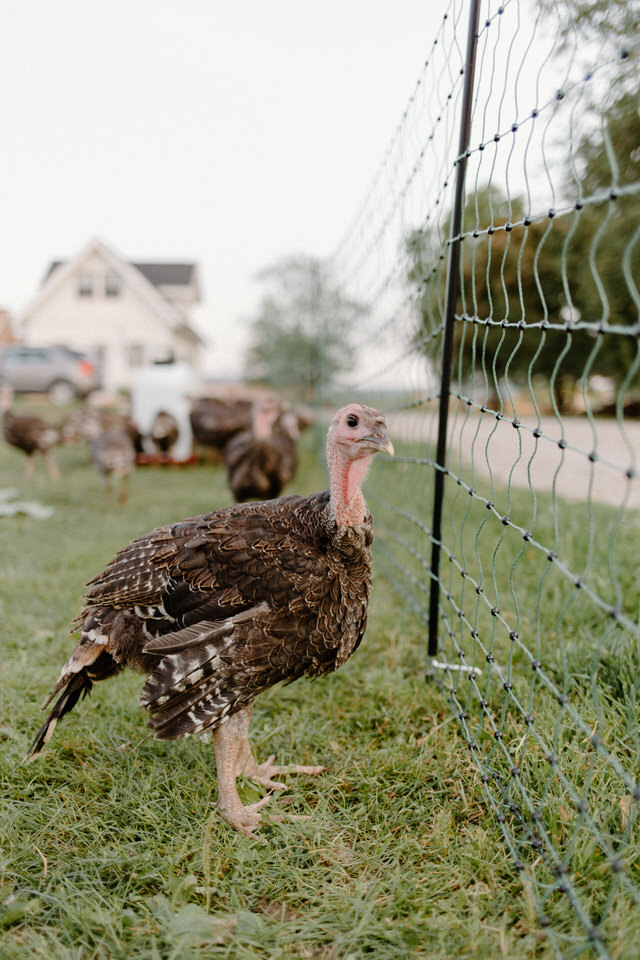 PLANNING A WEDDING IN CANADA?
I'm ready to help you plan the elopement or intimate wedding of your dreams. Take it from the girl who has been around the country and knows all the best spots. You deserve to have the best adventure guide & photographer for your wedding or elopement!
[flo_instagram padding="0" picture_sizes="480x480_crop" link="1" nr_columns="6" mobile_images_row="2" limit="6" new_user_id="marie.exploring" access_token="new"]