Brand photography options for the unstoppable entrepreneur ready to elevate their business ONLINE
CONTENT CREATION FOR ENTREPRENEURS
I help you create &
captu
re
your BEST content consistently.
1. CHOOSE a number of sessions
I want this to pay off for you. The most economical option is to book 6 sessions but I offer 1 and 3 sessions as well!
2. Fill out your custom Content Planner
When you book with me you receive a completely responsive content planner that allows you to add inspo images, final images, dates, captions and more!
3. Schedule your sessions
It is your responsibility to book your sessions with me within one year of signing up. I don't chase after you!
4. access to Marie 24/7 for strategy and planning help
24/7 help is worth more than you'd think. Beyond just photography I love to help my clients through their online strategy so that they are guaranteed to get a return on their investment.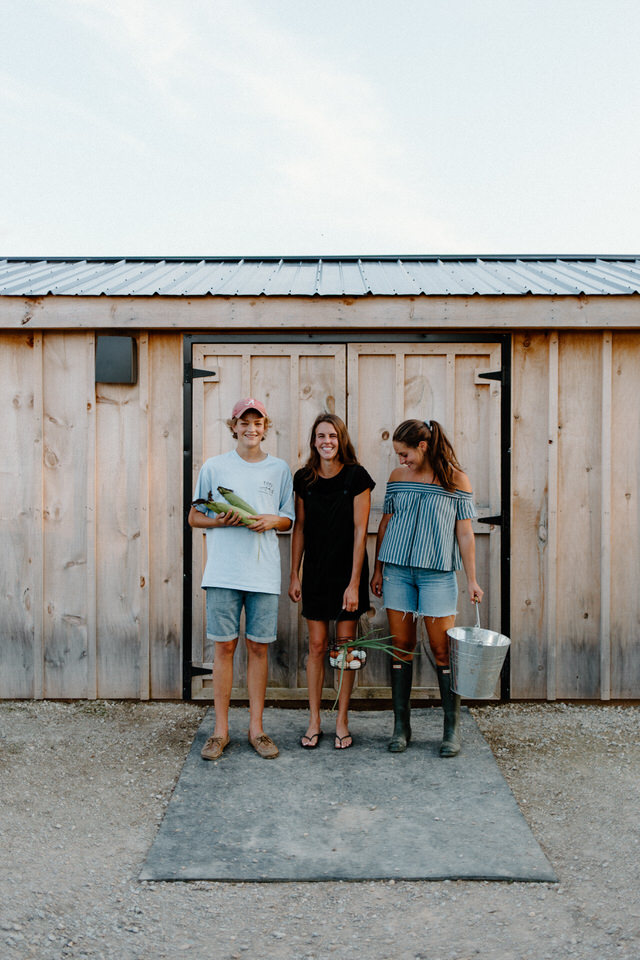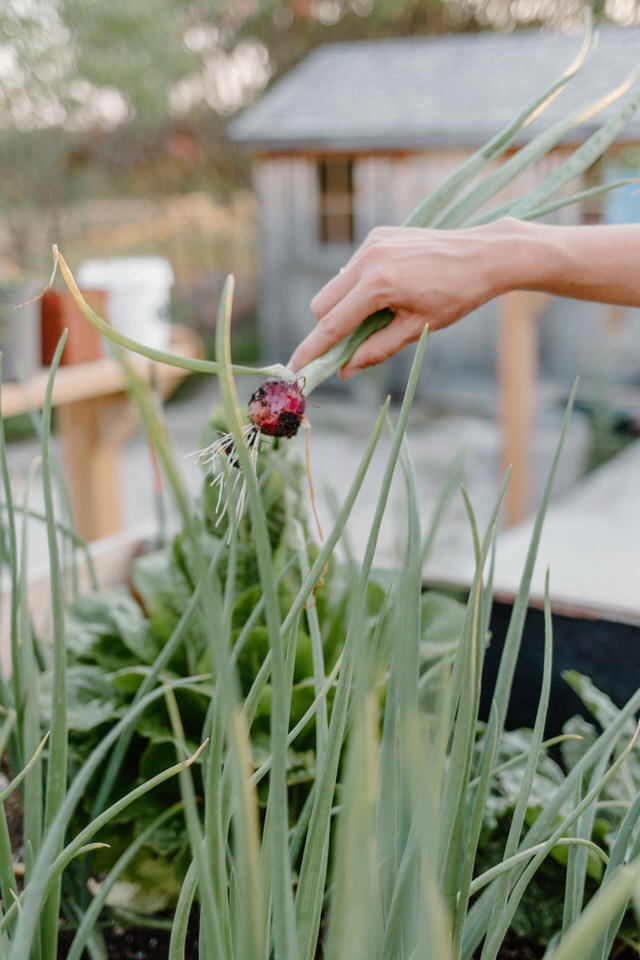 Marie is absolutely incredible and I don't say that lightly. She took the time to listen to the feeling I wanted portrayed through my photos and executed them perfectly. I would highly recommend her for anyone wanting some photos! Won't be going to anyone else.
Casey Baker
BROWSE MY RECENT SESSIONS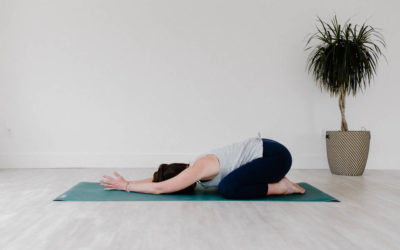 I get referrals all the time from clients who previously booked sessions but Edie was one of the odd ones that was referred to me by a woman I had never met before! Having no prior contact or "get to know you" meetings I was pretty nervous to do this session. Who knew...
$450
Up to 2 hours of shooting time
2 locations and 2 outfit changes
40 edited images guaranteed
Private chat for you to ask any questions to Marie pertaining to your content or business
Travel included in Ontario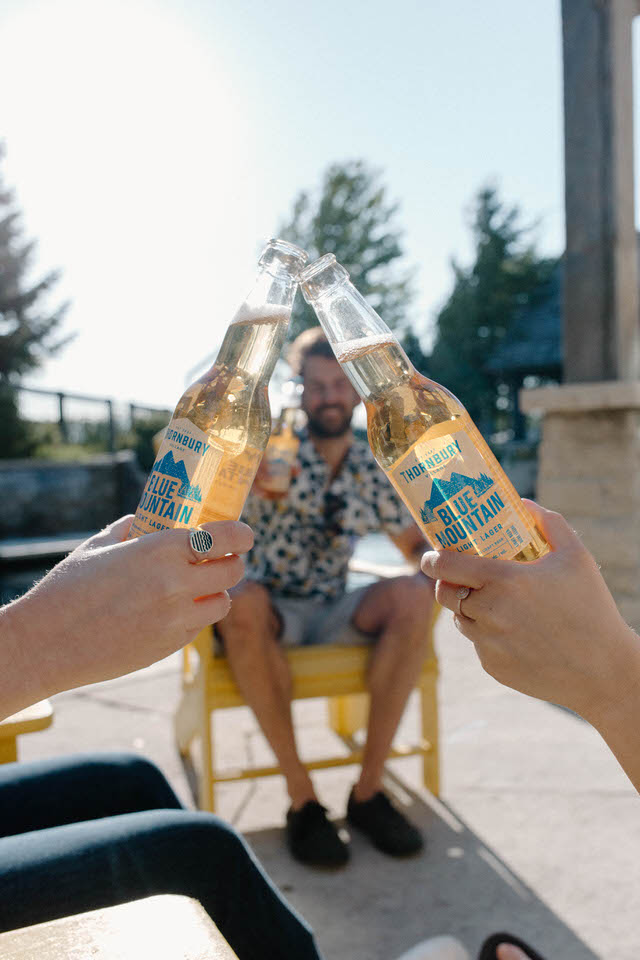 3 monthly payments of
$425
Access to your custom & responsive content calendar
Up to 6 hours of shooting time for you to schedule over the next year (2 hours per session)
40 images guaranteed at every session
Private chat for you to ask any questions to Marie pertaining to your content or business
1 payment of
$1200
Access to your custom & responsive content calendar
Up to 6 hours of shooting time for you to schedule over the next year (2 hours per session)
40 images guaranteed at every session
 Private chat for you to ask any questions to Marie pertaining to your content or business
6 monthly payments of
$400
Access to your custom & responsive content calendar
Up to 12 hours of shooting time for you to schedule over the next year
40 images guaranteed at every session
Private chat for you to ask any questions to Marie pertaining to your content or business
1 payment of
$2250
Access to your custom & responsive content calendar
Up to 12 hours of shooting time for you to schedule over the next year
40 images guaranteed at every session
Private chat for you to ask any questions to Marie pertaining to your content or business