I help you create &
captu
re
your BEST content consistently.
"Marie is absolutely incredible and I don't say that lightly. She took the time to listen to the feeling I wanted portrayed through my photos and executed them perfectly. I would highly recommend her for anyone wanting some photos! Won't be going to anyone else."
Casey Baker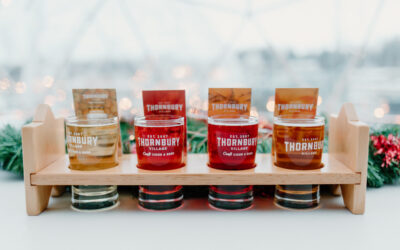 I've been contacted by Thornbury Cider and Beer on numerous occasions during the covid pandemic to schedule sessions for their many new announcements and offerings and am proud to say I've been shooting for them for a full year. Here is their Winter 2020-2021...
$500
1 hour of shooting time
1 location and 1 outfit change
50+ edited images guaranteed
Private chat for you to ask any questions to Marie pertaining to your content or business
Travel included in Ontario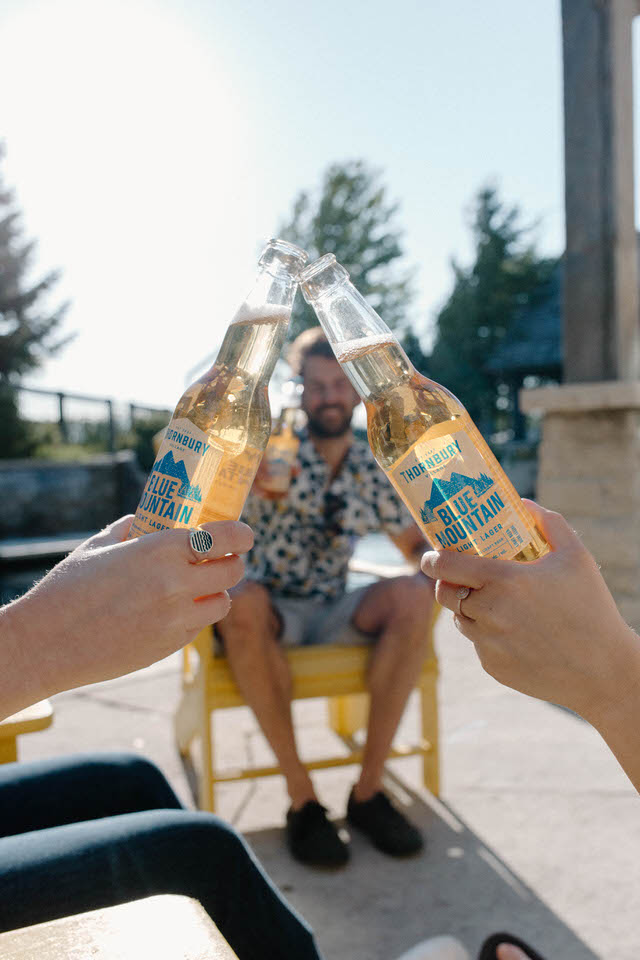 $750
3 hours of shooting time
2 location and unlimited outfit changes
125 edited images guaranteed
Private chat for you to ask any questions to Marie pertaining to your content or business
Travel included in Ontario