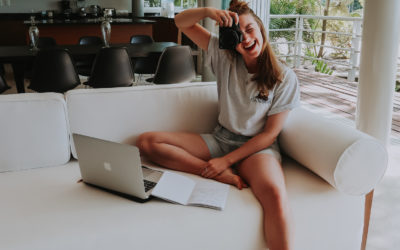 I'm pumped you showed up because this post is something that's been on my mind for a while. Let me start by saying that this will not be boring. If you know me you know that I'm a very frugal, live below your means, save 30% invest 30% spend 30% kinda girl and I love...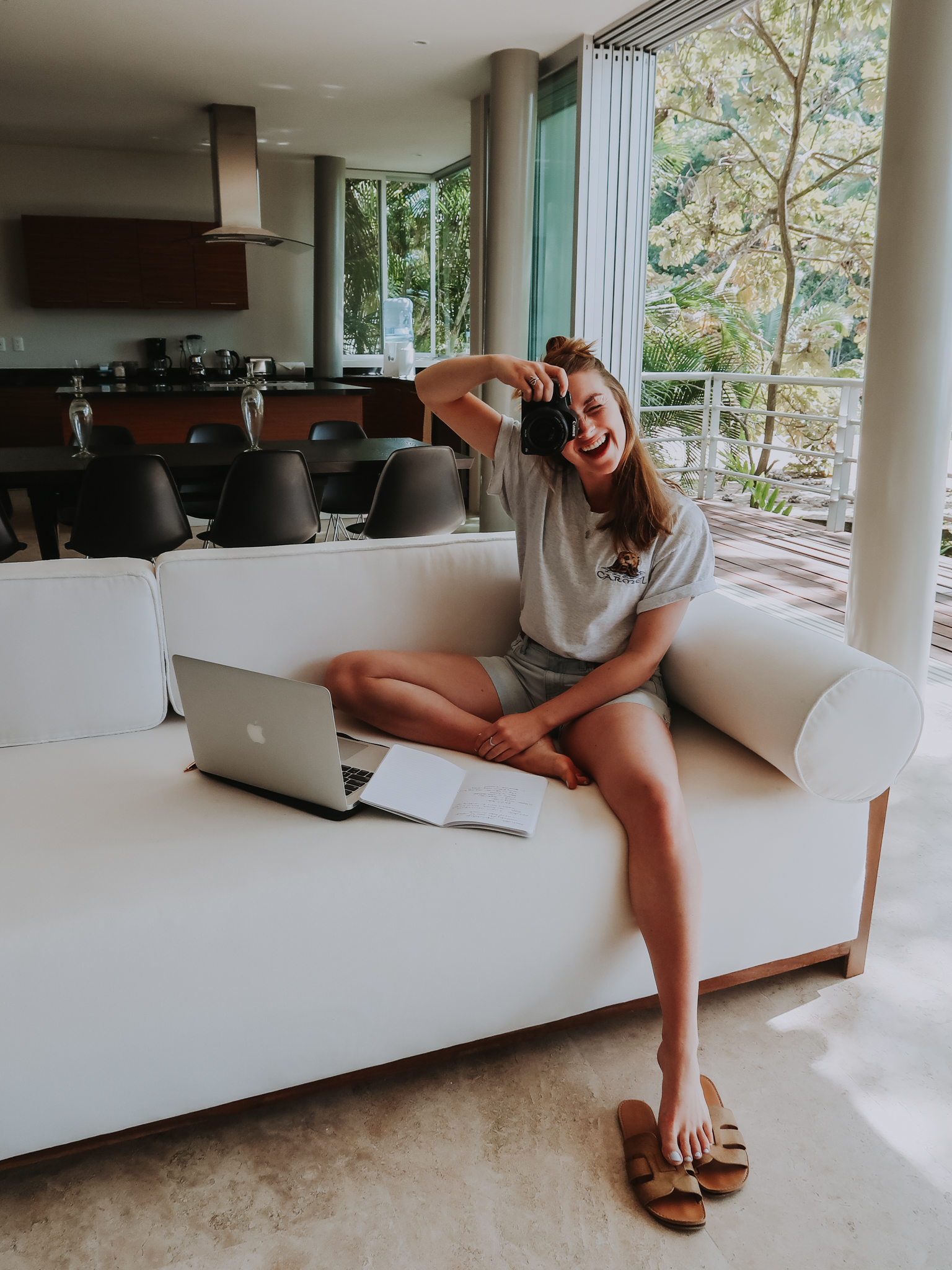 Hey I'm Marie!
I'm stoked that you're here! I'm an adventure elopement and intimate wedding photographer based in Ontario but frequenting Alberta and British Columbia because I am obsessed with the mountains. I'm a passionate traveller and want to use my adventure expertise to bring you new ideas that you may not have considered and help bring your big dreams to life.
As a photographer I see you in all your facets. The best, the worst, the teary eyed, and the most gut-busting laughs you will ever have. That's why I believe it's my duty to act as your elopement guide, location scouter, and your trusted adventure buddy. Say hello to your new BFF.
LOCATION
Collingwood, Ontario
Marie Scholz Photography // 2020